No place is out of reach if you have a folding bicycle by your side
Some may bemoan the strict controls over e-bikes and e-scooters, but the harbinger of last-mile transportation is more than capable of transporting you anywhere. The folding bicycle is the perfect accessory for your car, and the perfect companion if you commute via public transportation. Here are five of the best.
Editor's note: This story was first published on 7 November 2020.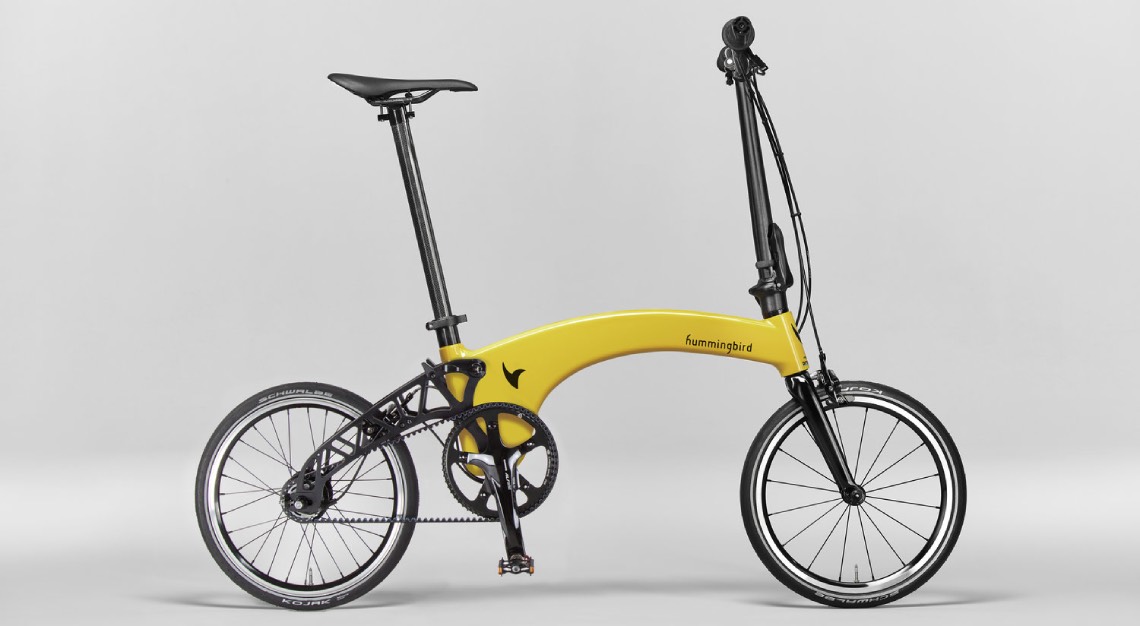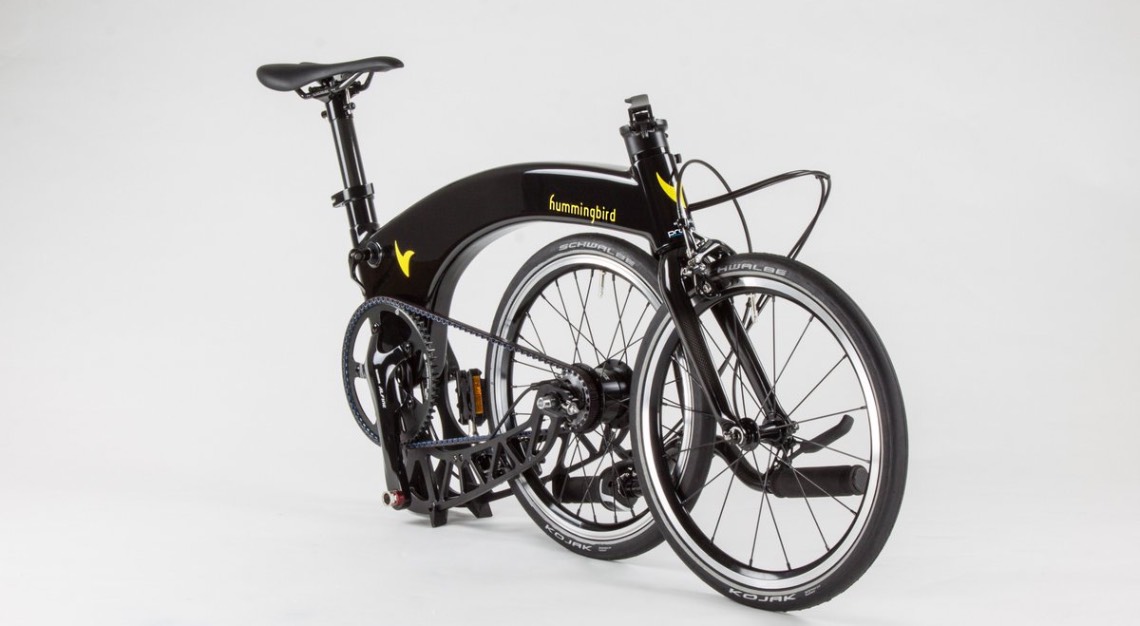 Hummingbird Multi-Speed
For: The man who wants the lightest foldable bike.
While the Hummingbird cannot be more different than a Brompton, they do share the same spirit – to make it simple and make it well. While the Brompton is like a love letter to tradition, the Hummingbird flits with the other end of the technology spectrum, even though it doesn't fold small enough to fit into a teacup… We jest, but it does make up for a less-than-compact fold by weighing a mere 6.9kg without the pedals, and you will be surprised by how easily you can hoist the bike around. Its distinctive monocoque frame is made from carbon fibre by industry experts Prodrive, whose parts can be found in Le Mans-class Aston Martins and the ExoMars rover.
Robb tip: If you are all about shaving as much weight as possible with the least compromise, look no further.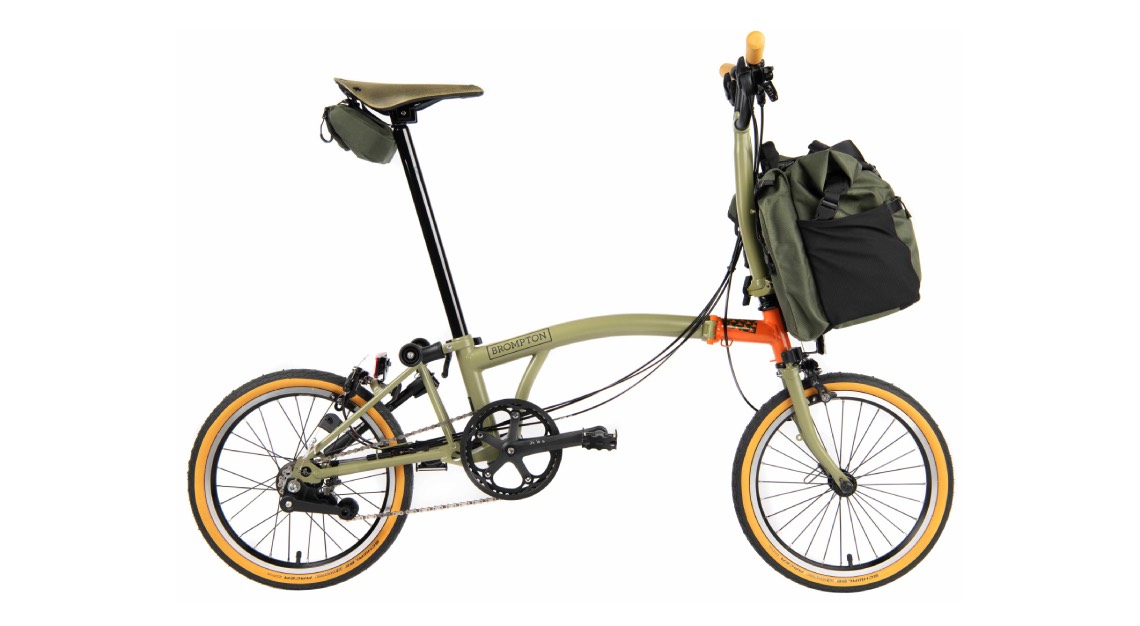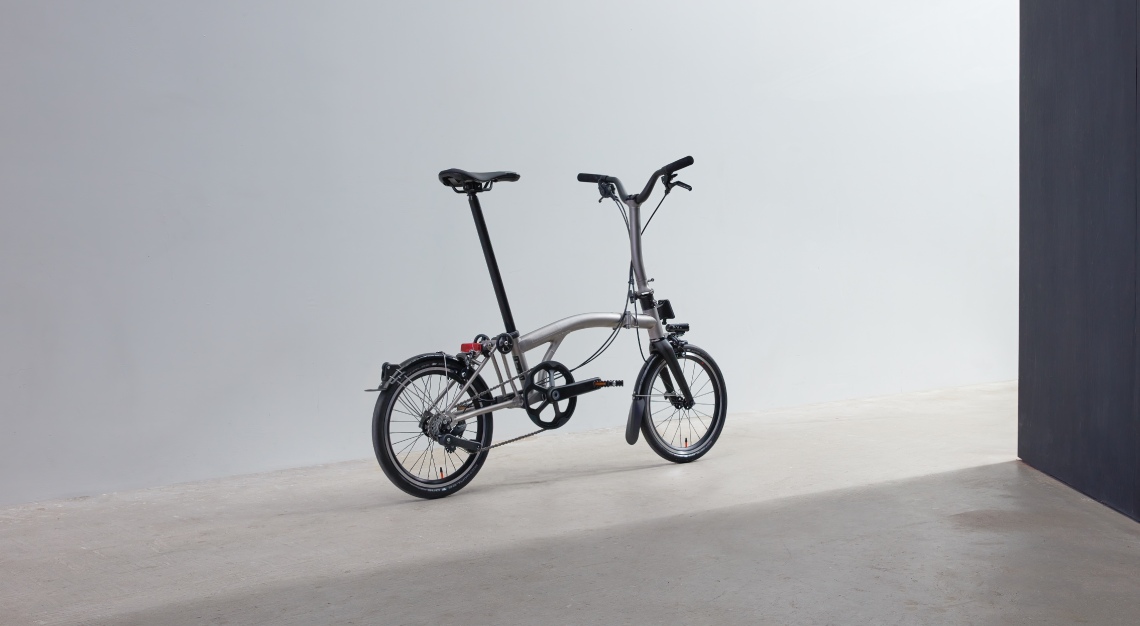 Brompton
For: The man who appreciates elegance and a compact fold.
Brompton is synonymous with folding bikes because it is the original folding bike. The brainchild of founder Andrew Ritchie (the business was improved by CEO William Butler-Adams), the folding bike is the perfect city dweller's soulmate. It is also one of the few names that don't outsource production overseas, opting to make them the old-fashioned way in Old Blighty. Craftsmen assemble the steel frames by brazing rather than welding for strength. The resulting marks are highly prized and displayed proudly in a brazen show of skill. The technique allows for the use of thinner steel tubing, and as such, they are lighter than other steel-framed bikes with similar stature. It's a simple bike made exceedingly well. And nothing folds like a Brompton.
Robb tip: Brompton offers the best folding design with solid construction. It's so ubiquitous you can likely find parts even in years to come. On another note, it just launched the T Line, a mighty strong bike weighing on 7.45kg. It is its lightest bike to date, and comes with a carbon crankset for greater power transfer and new self-aligning hinges for a quicker fold. Comes in two versions: the T Line One (S$7,465) and T Line Urban (S$7,865).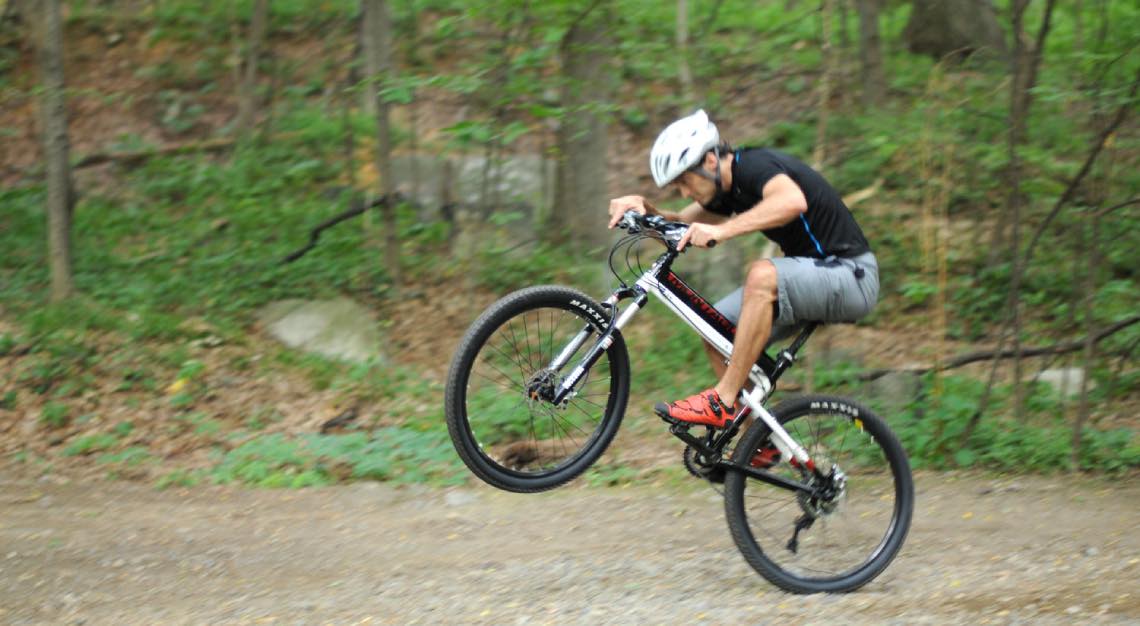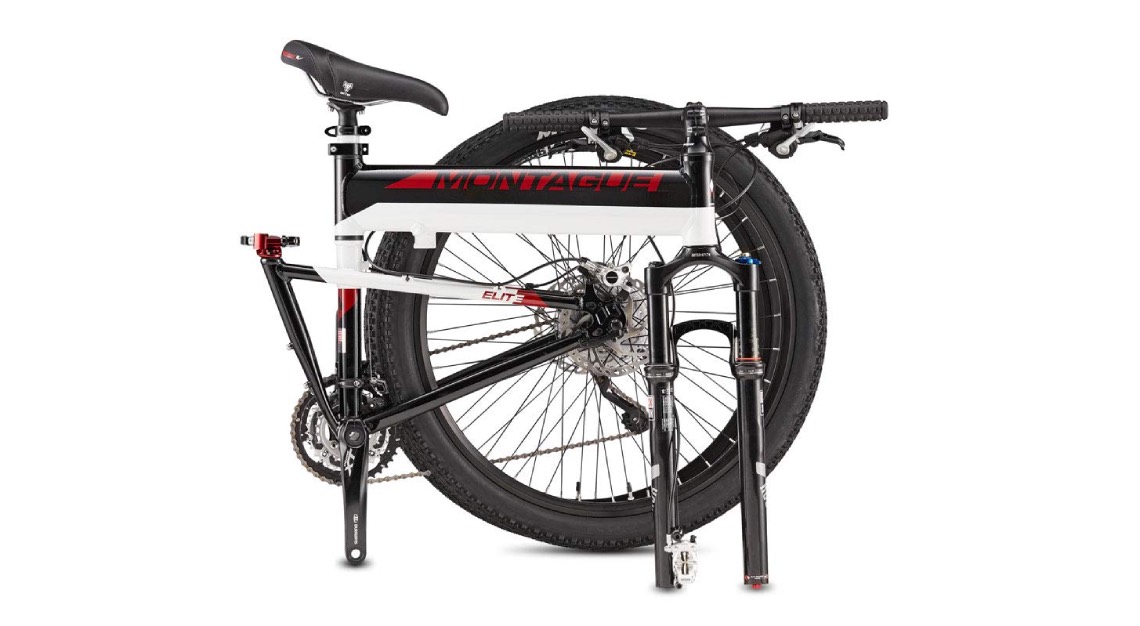 Montague Paratrooper Elite
For: The man who wants a full-sized bike that's easily transportable.
Military-grade equipment is stress-tested beyond reasonable everyday use, granting them a Hollywood-esque aura of invincibility. The Montague Paratrooper Elite is a civilian version of a full-sized military bike. We are sure they didn't design it with the city in mind, but it can go anywhere and everywhere it damned well wants. They didn't design it to be elegant, too. And it's heavier than Shrek; you'd have to remove the front wheel when you take the bike down. The hassle is a fair trade for a dependable, proven design that is more than capable of handling the worst that nature can hurl at you.
Robb tip: At heart, it a dependable mountain bike that fits snugly in your car boot.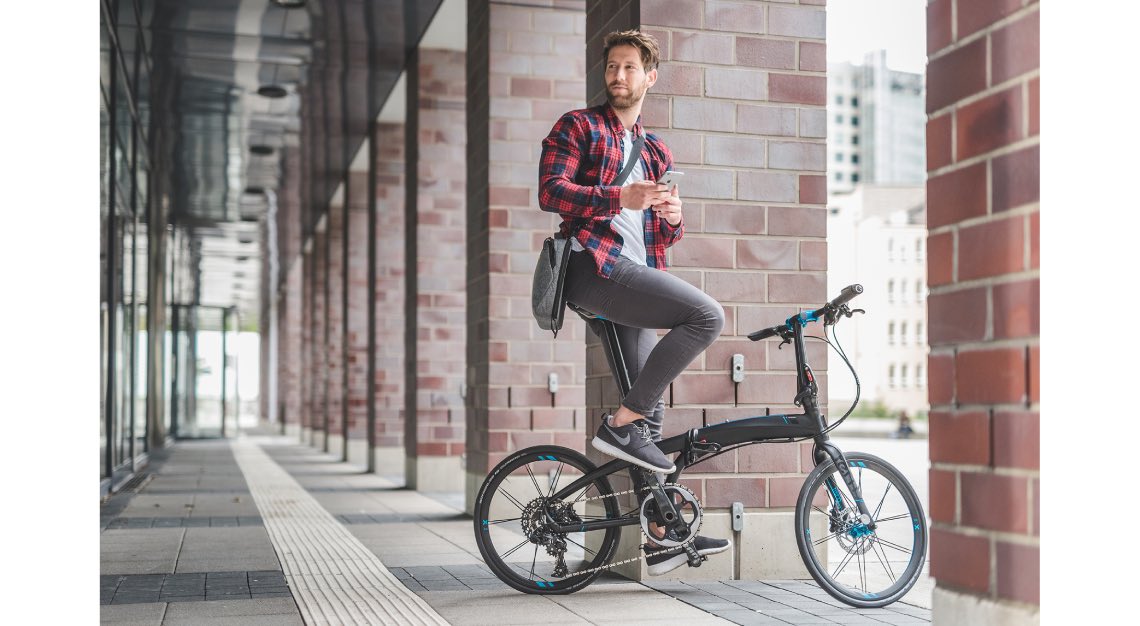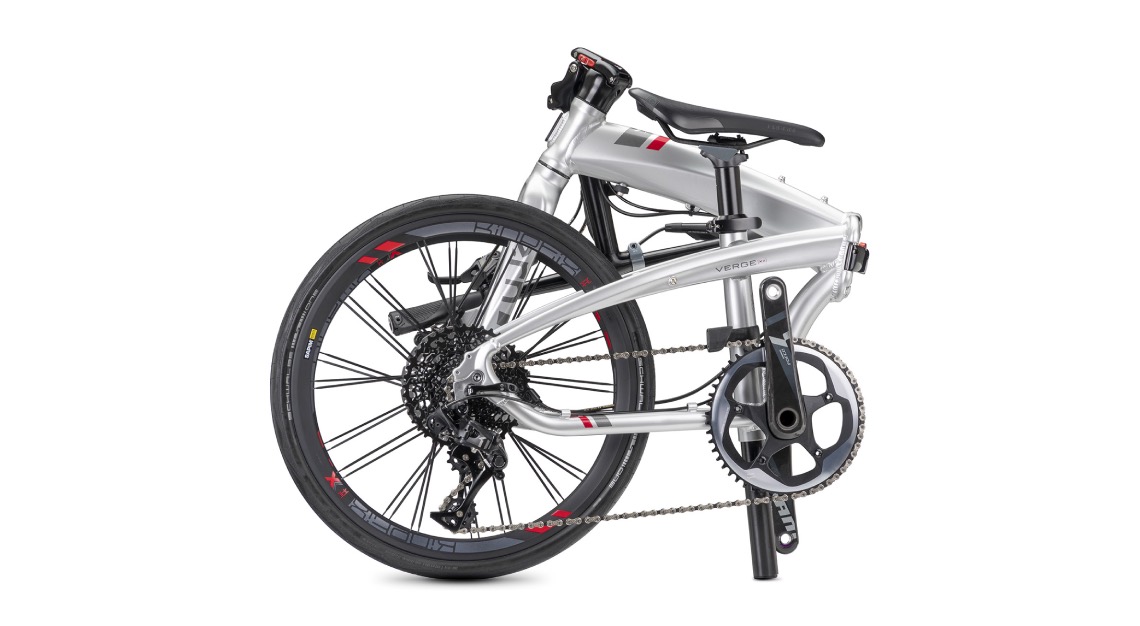 Tern Verge X11
For: The man who wants a foldable speed demon.
If you've poo-pooed the idea of anything less than a full-sized bike for a cultured cycling experience on the road, the Verge X11 might change your impression, if not your mind. Much like the Montague Paratrooper, the Verge X11 sacrifices some elegance in its folding mechanics in favour of performance. Tern designed the X11 with speed and power in mind; its transmission range makes it equally at home on climbs and long stretches of road, while the 22-inch wheels and hydraulic brakes complement the bike's capacity for riding at blazingly fast speeds.
Robb tip: This is perfect for those who want a speed machine that's relatively easy to lug around.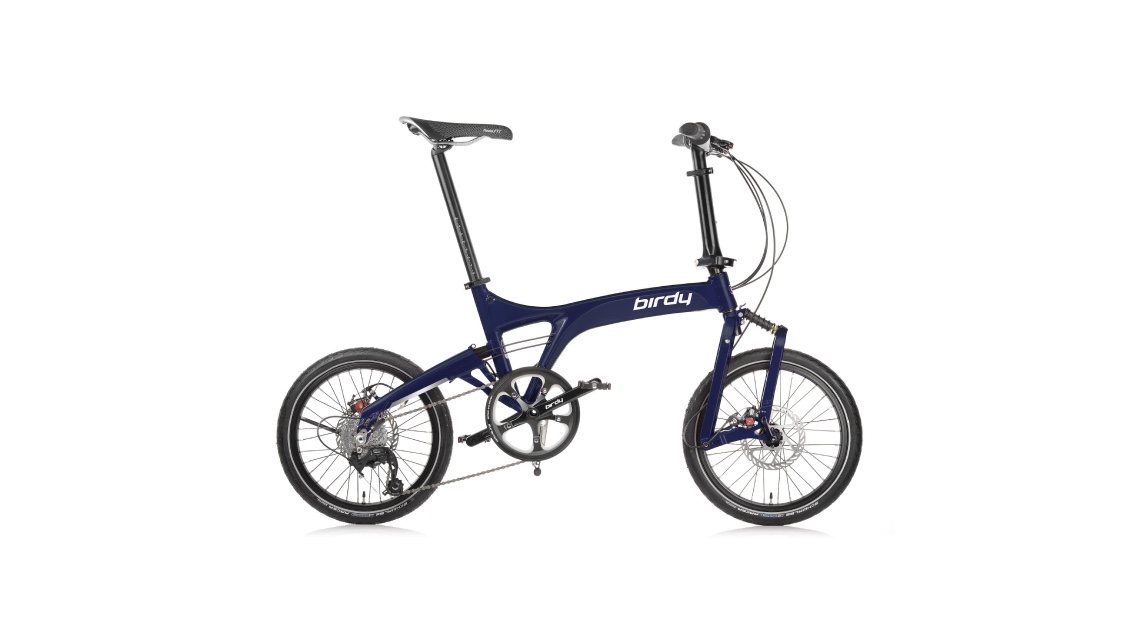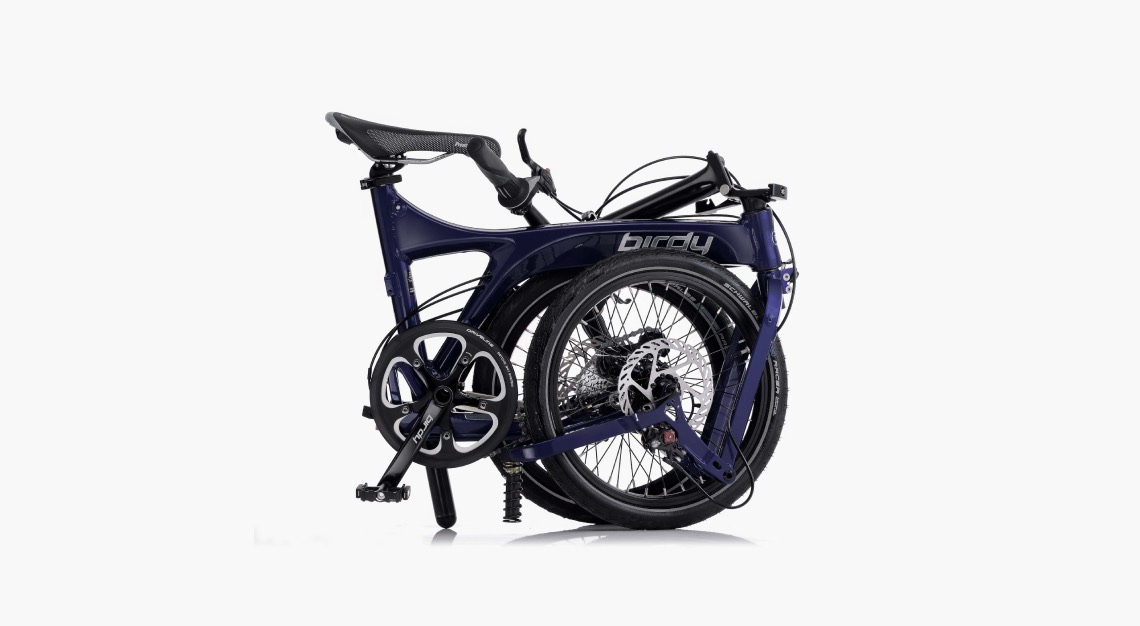 Birdy Rohloff
For: The man who wants comfort along with performance.
Not many folding bikes offer both front and rear suspension and the Birdy Rohloff is one of a few to do so. It is a calling card of their range, and as such, there is no shortage of aftermarket parts if you wish to fine-tune your suspension even further. The Birdy Rohloff is the top-of-the-line offering that also features a 500/14 Rohloff Hub, which is pretty much a gold standard for gear hubs when it comes to longevity. So, the Rolls-Royce of folding bikes? Perhaps not in stature, but definitely in performance. It may not fold as compact as some of its peers, but its strengths are multifold. This touring bike can handle a wide variety of terrain and conditions without compromising the quality of the ride.
Robb tip: The Rohloff gear hub is a big draw as it is extremely robust and nearly maintenance-free.