Only a 60kg weight penalty means the topless Vantage has dynamics virtually identical to the coupe
The time-honoured method of increasing a car's visual (as well as sex- and sales-) appeal is not to give it a fresh lick of paint or giving it new light clusters, but rather by lopping off its roof. 
Which is precisely what Aston Martin has done to its Vantage sports car. Two years after the launch of the hard-top (mere weeks after it was rescued from oblivion) and hot on the heels of the DBX SUV comes the convertible Vantage Roadster. As its name implies, it's the Vantage… except without a roof. 
Said roof is a fabric affair, and despite Aston Martin's claims of it being a compact Z-fold design with a reduced stack height allowing designers to preserve the look of the rear deck, the Vantage Roadster still loses 150 litres of luggage space over the coupe. 
Still, the British carmaker claims the 200-litre boot will still be able to "stow a full-sized golf bag and accessories".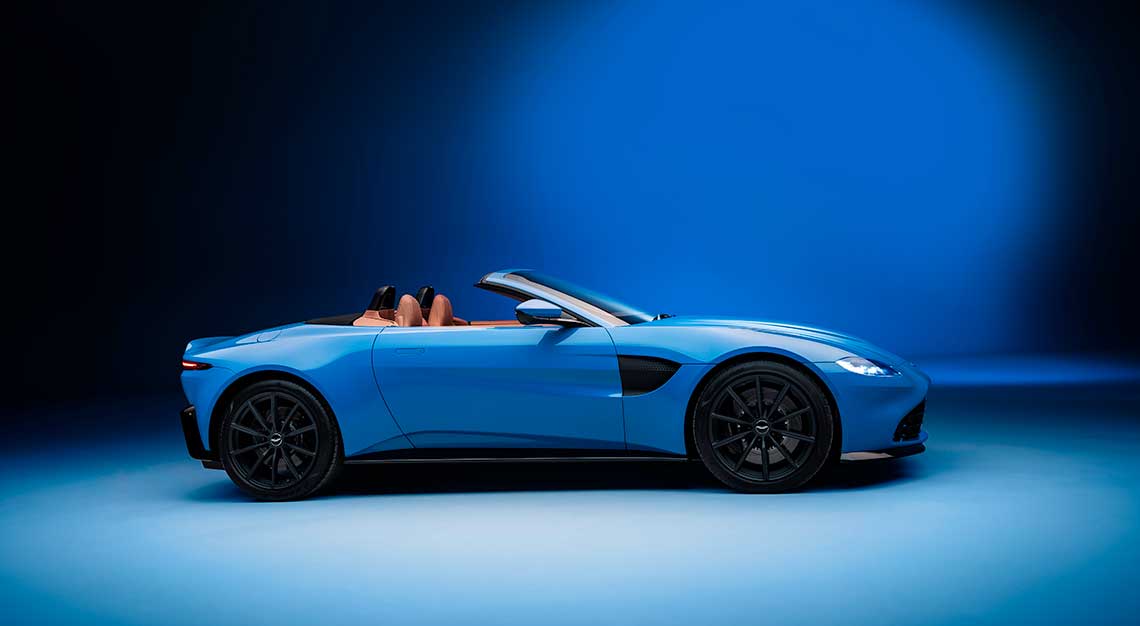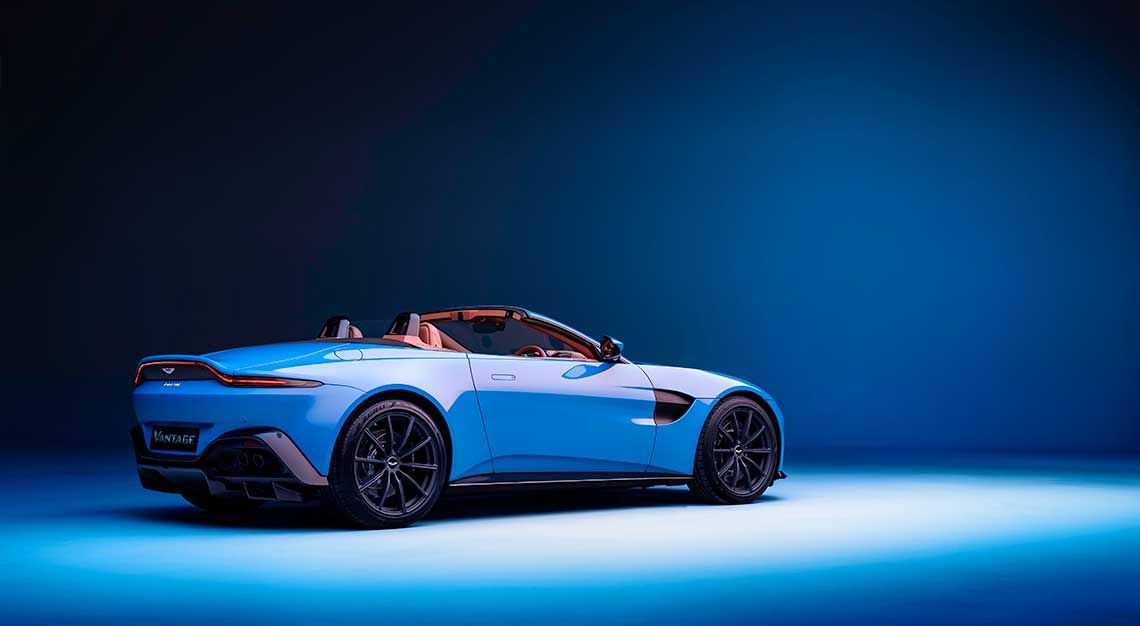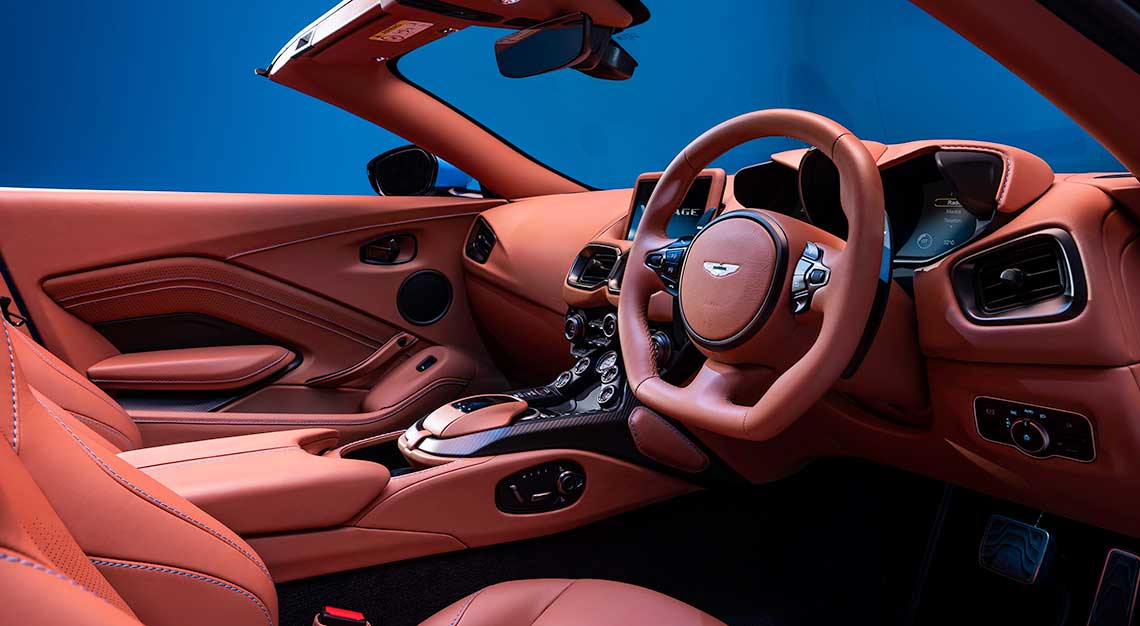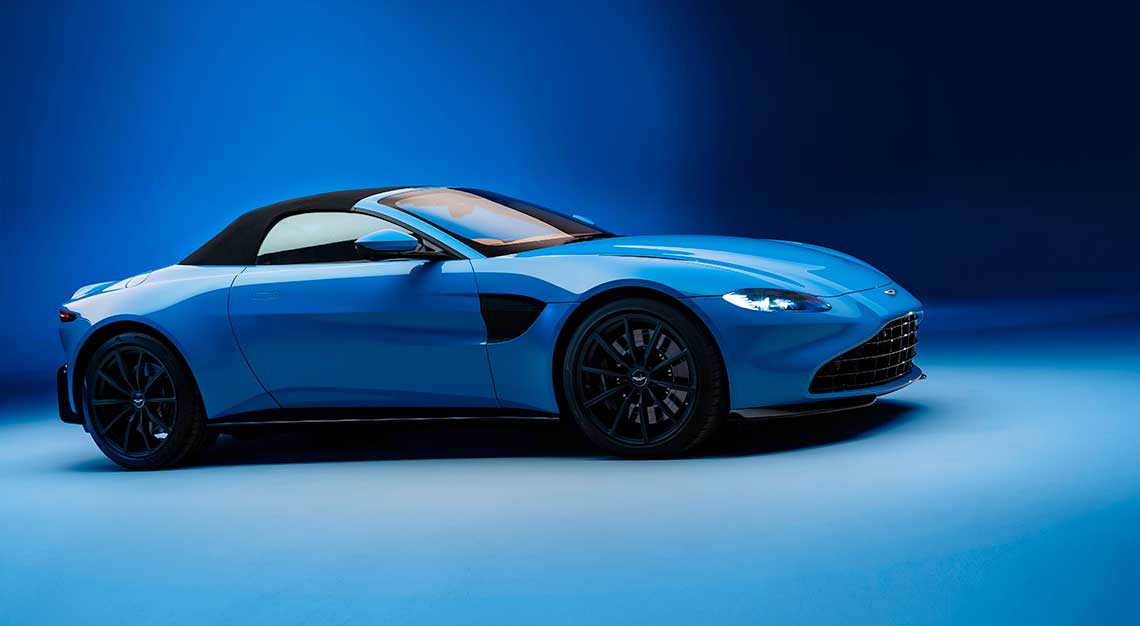 And now, for some good news. The Vantage Roadster is only 60kg heavier than the coupe and the roof takes a little under seven seconds to lower / raise (to be precise, 6.7 seconds and 6.8 seconds respectively), something that Aston Martin says is the fastest in the industry. The roof mechanism is also operable at speeds of up to 50 km/hr. 
On the topic of speed, the Vantage Roadster is powered by the same familiar four-litre twin-turbo V8 with 510hp / 685Nm. 
Of course, given how it's only nominally heavier (in relative terms, anyway) than the coupe, the Vantage Roadster will accelerate from zero to 100km/h in 3.8 seconds and hit a top speed of 306 km/hr. This makes the open-top Vantage just 0.2 seconds and 8 km/hr slower than the coupe.
As with the negligible performance hit, the Vantage Roadster costs only a modest amount more than the coupe, to the tune of 10 per cent. Deliveries of the new car will begin in the second quarter of this year, though a local launch date is as yet unknown.