More than just the roaring of sports cars, our event partners went above and beyond to make Robb Report Ultimate Drives 2018 a resounding success
Ultimate Drives 2018 at Gillman Barracks draws to a close after three exhilarating days of test drives and a series of fringe activities including art tours, morning teas, whisky tastings, masterclasses and perfume-making sessions among others. If you didn't get a chance to join us this year, here are some of the event's highlights.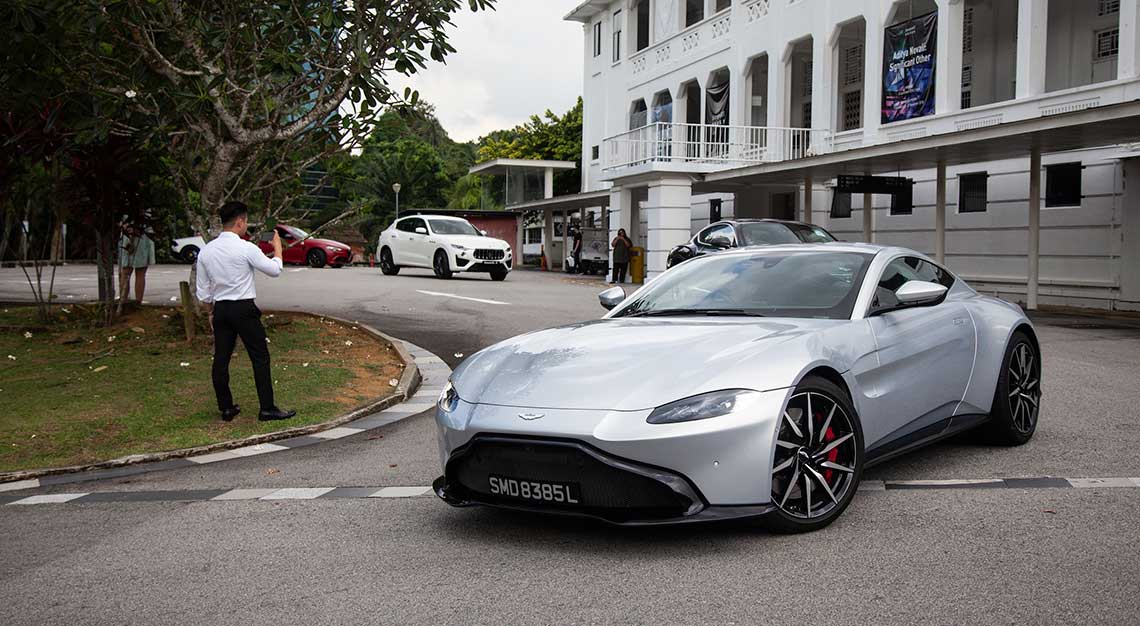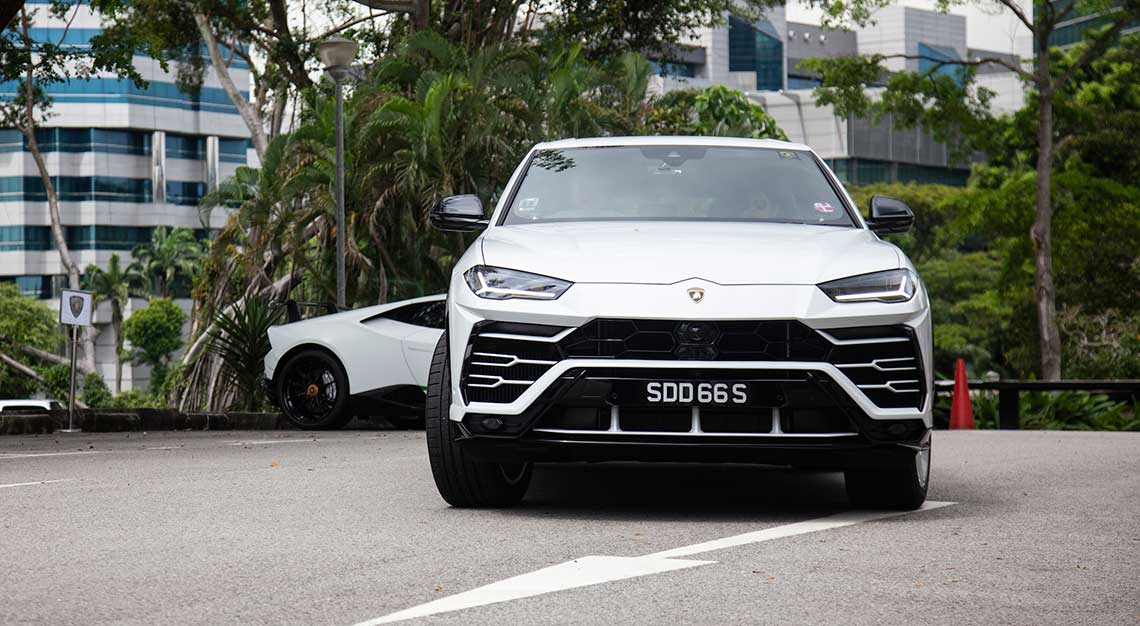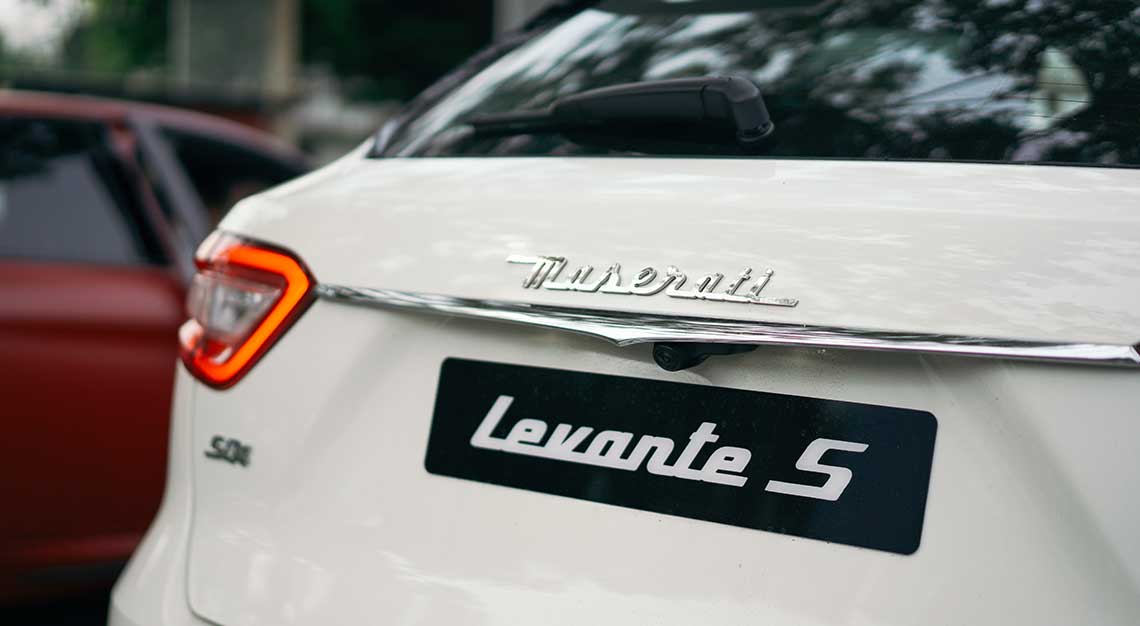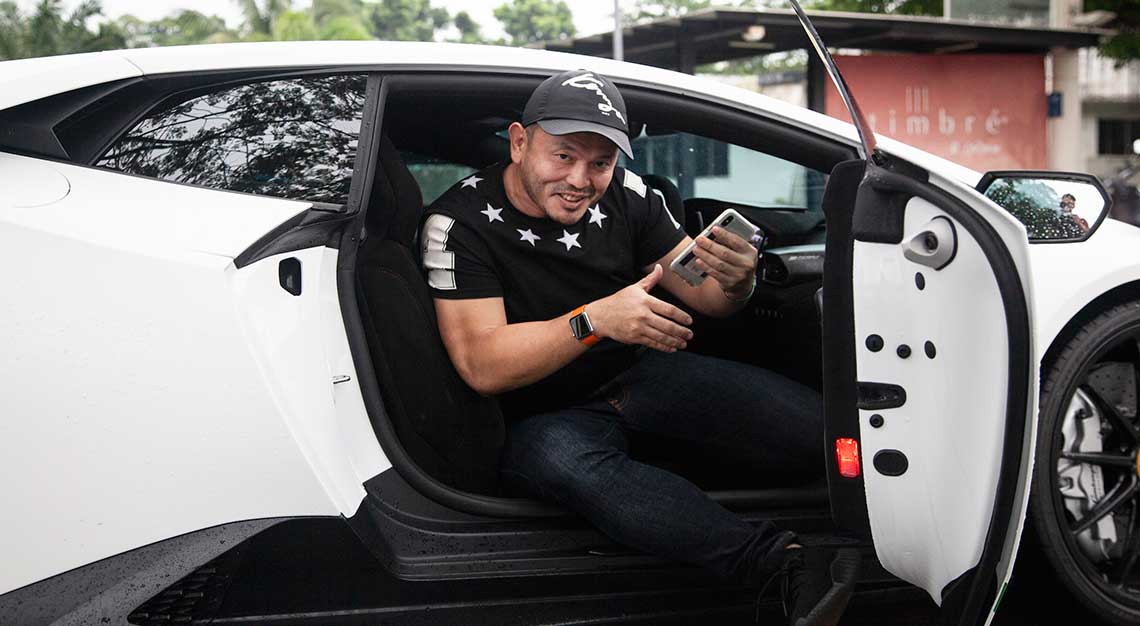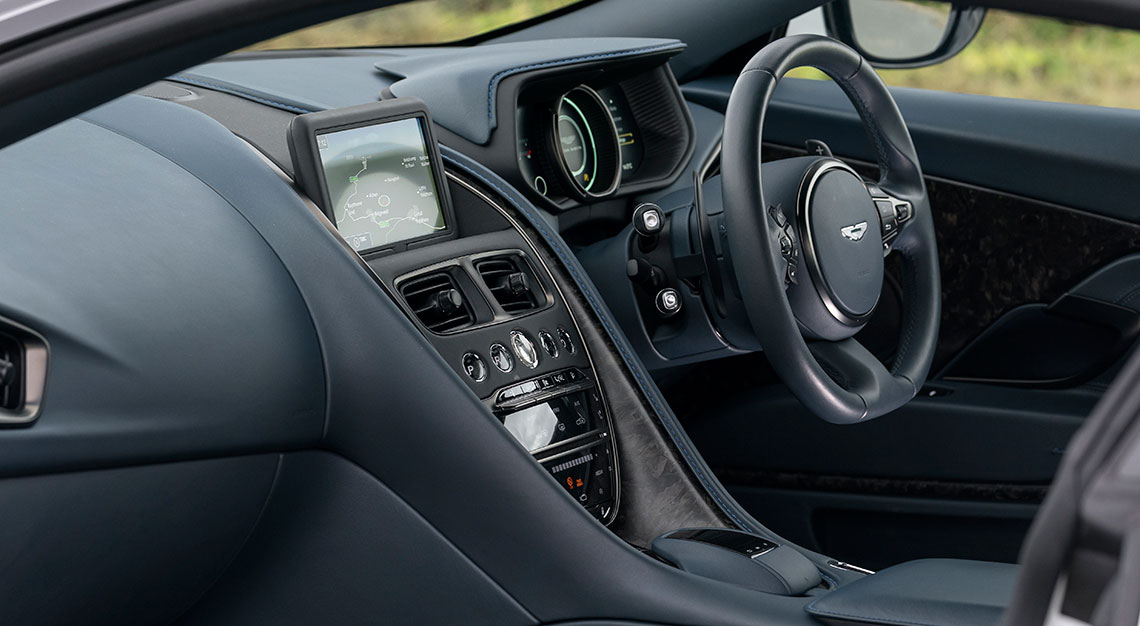 The Best Of Sports Cars, Sedans And SUVs
While the roads were slick and wet from heavy rainfall, this didn't dampen the moods of our guest drivers one bit. For Lawrence Kim, he saw it as an opportunity to discover how the Bentley Continental GT would fare on slippery roads. "The Bentley Continental GT truly delivers under wet conditions. Its solid 6-litre W12 engine impressed me on so many levels, and gives the driver some kind of unstoppable force which would leave any petrolhead in absolute awe," remarked Kim.
Eugene Yang, an avid BMW fan, had his eyes set on the BMW M5. "It was my first time driving the BMW M5 and it proved to be exactly what I had expected it to be – powerful, elegant and smooth. That said, the lineup of cars here is really fascinating and I'm really impressed at how well-organised the event is. It's not easy to run a test-drive event when the weather refuses to cooperate," said Yang.
A couple of guest drivers developed a soft spot for the sheer litheness that the Aston Martin DB11 possesses. Gavin Sung, on the DB11, "It's a nice cruiser, perfect for long-distance driving. But at the same time it's still practical to be driven on Singapore roads, as it's neither too wide or too long."
Its sister Aston Martin Vantage proved to be crowd-pleaser too. The beauty of the Vantage (apart from its striking good looks) lies in its robust engine, a 510hp, 4-litre V8, which propels the Vantage to a top speed of 314km/hr and it'll get from a standstill to 100km/hr in a paltry 3.6 seconds. "It's a terrific sports car, and what really surprised me was how comfortable it is to drive it. The Vantage's ride is extremely smooth, and I was truly blown away by the car's swift responses," said guest driver Jian He.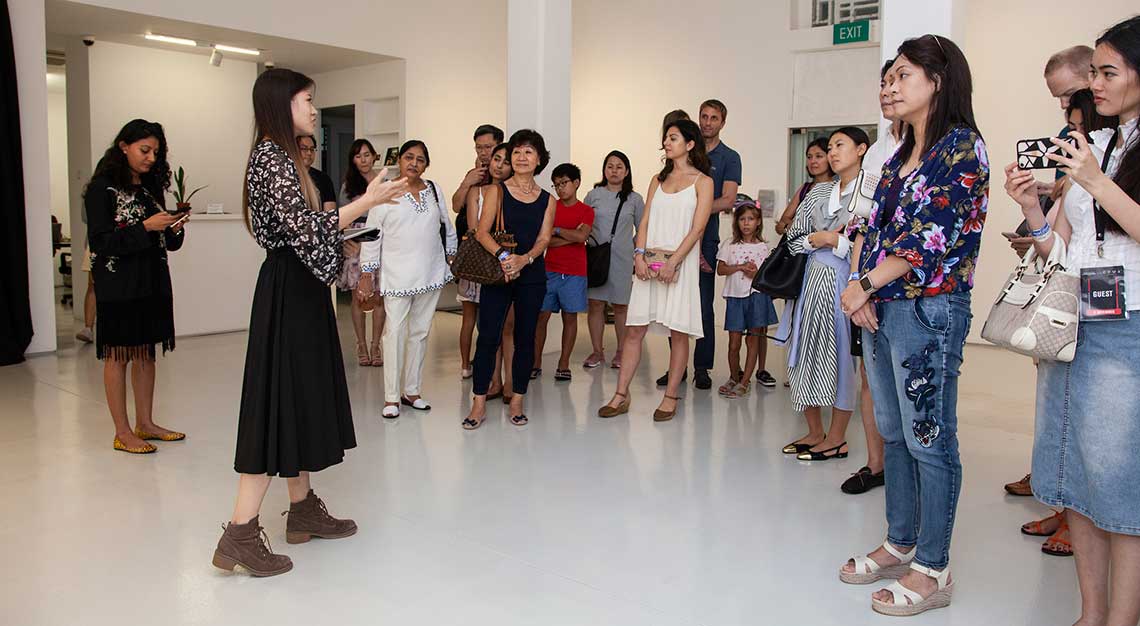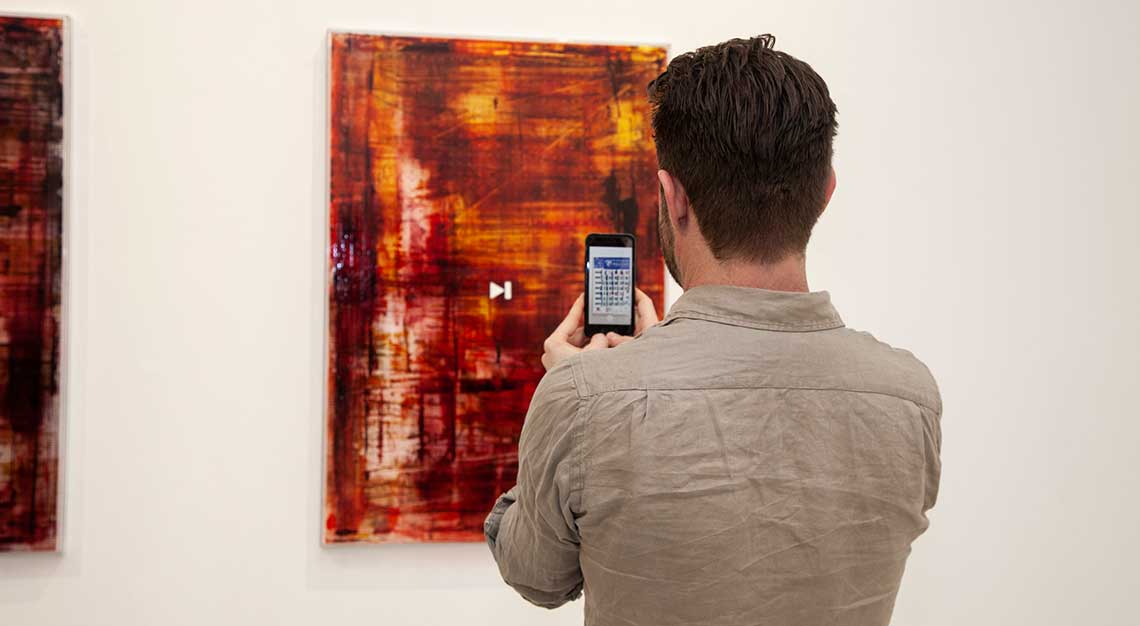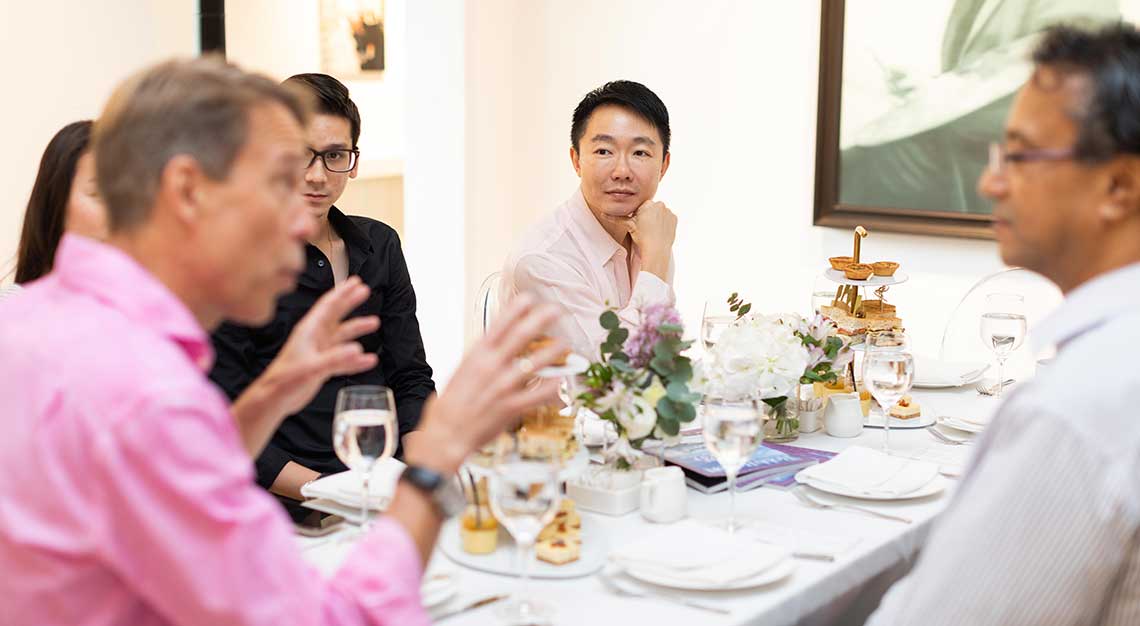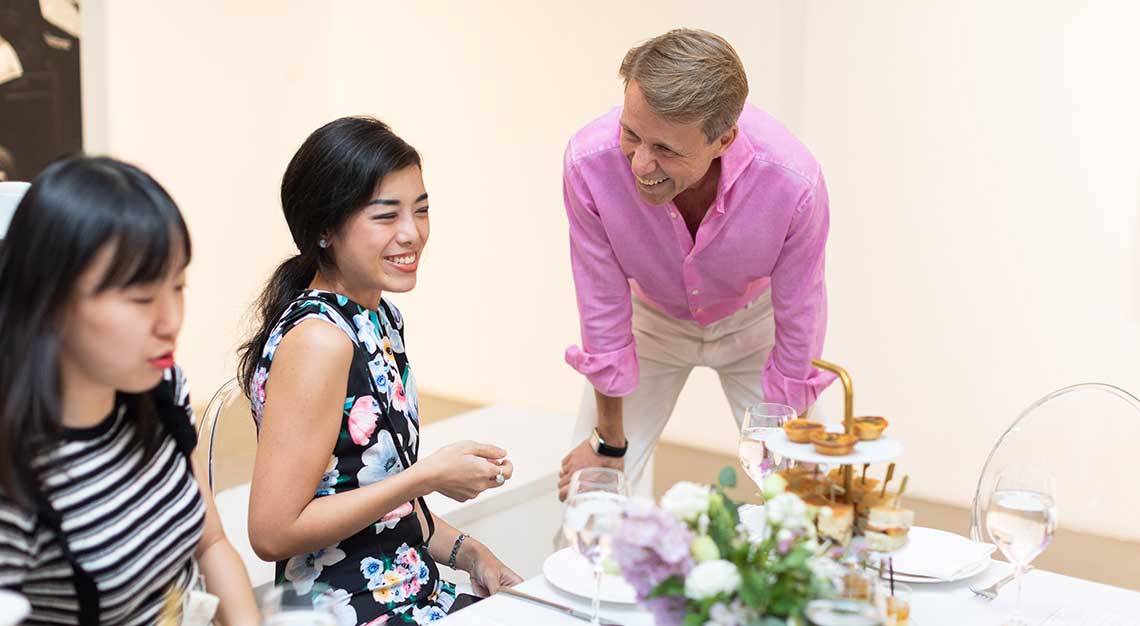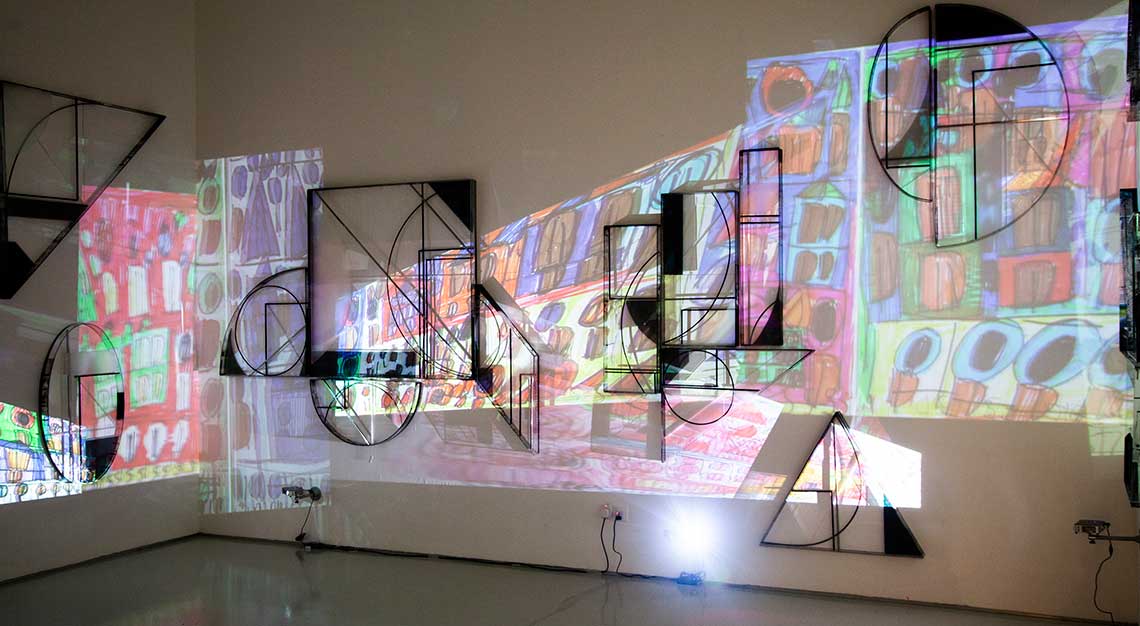 Morning teas and art tours
We don't know about you, but the daily morning tea sessions held at Partners and Mucciaccia were certainly unforgettable. Guests didn't just get to network and mingle over canapes courtesy of Kitchen Language (and gorgeous table pieces by The Floral Tease, which also prettied our lounge), but Hiromi Matthiesen, director of Partners and Mucciaccia, was also present on site to give attendees a quick primer on some of the 20th century's most significant paintings, including Paul Gauguin's Nafea Faa Ipoipo and Jackson Pollock's Number 17A. She also introduced famous art museums such as the Wallace Collection in London and the Peggy Guggenheim Museum in Venice, Italy.
One of our guests, Ariel Mok, particularly enjoyed the complimentary walking tour to six art galleries within Gillman Barracks. Led by Priya Mudgal, business director of Pearl Lam Galleries, the tour offered participants an up-close-and-personal look at artworks from various artists. "The galleries here showcase the brilliant works of local artists, and I don't think you're able to witness so much local artwork at anywhere else in the city," quipped Mok.
The art tours also introduced guests to Eyedentity at Partners and Mucciaccia, the first solo exhibition in Asia by Franco-British artist Stephane Graff. The exhibition features a selection of works from the artist's most famous series, including the photorealistic monochrome "Black Box" paintings (since 1991).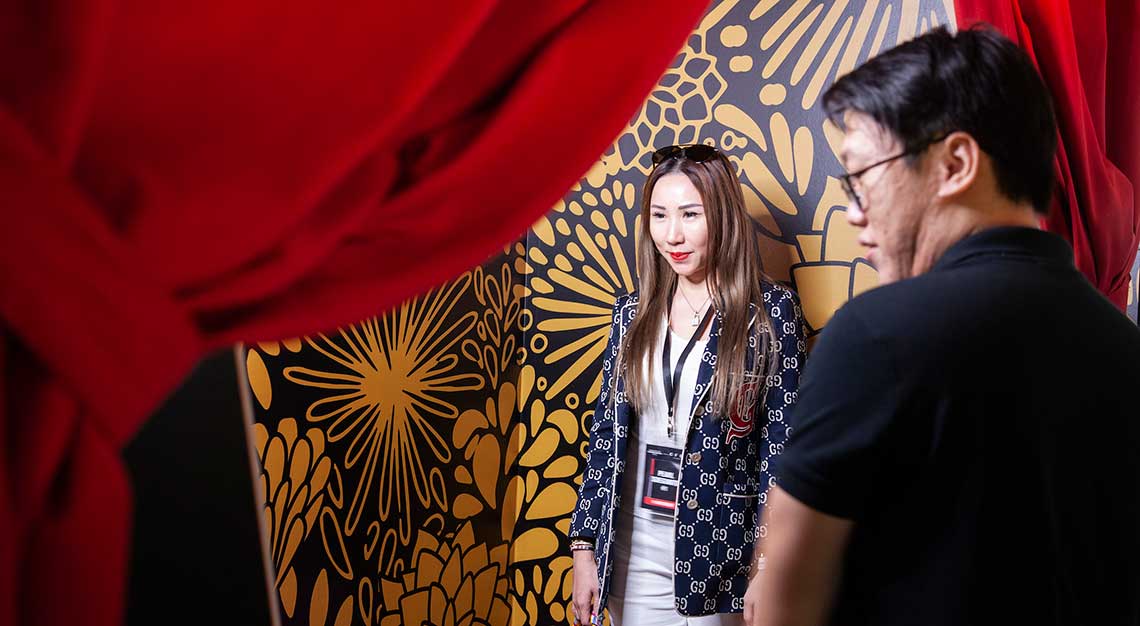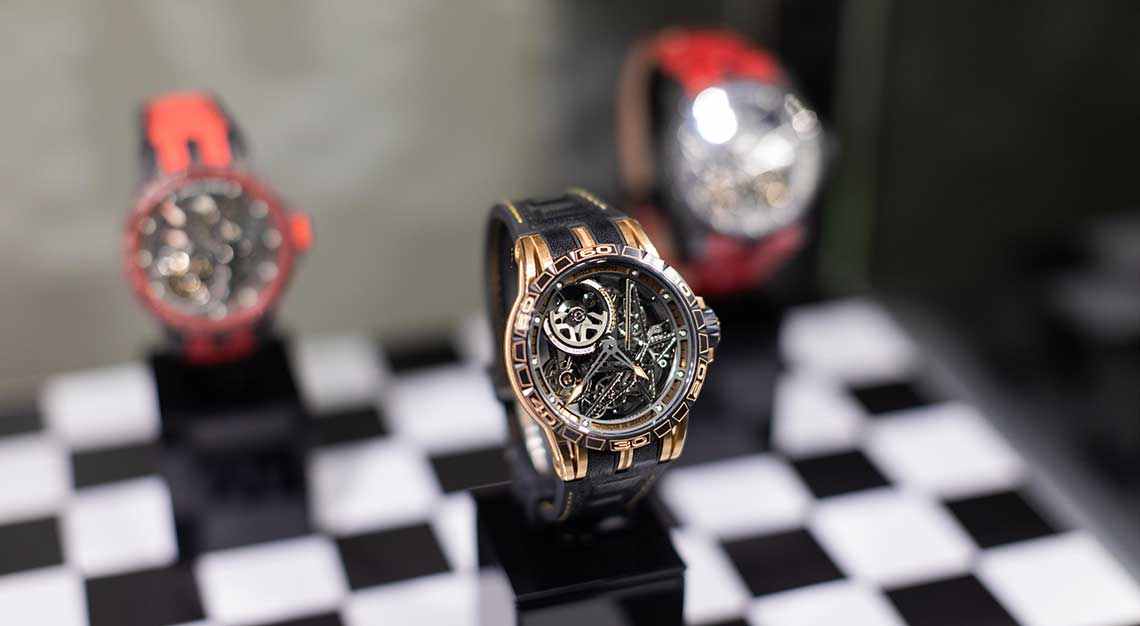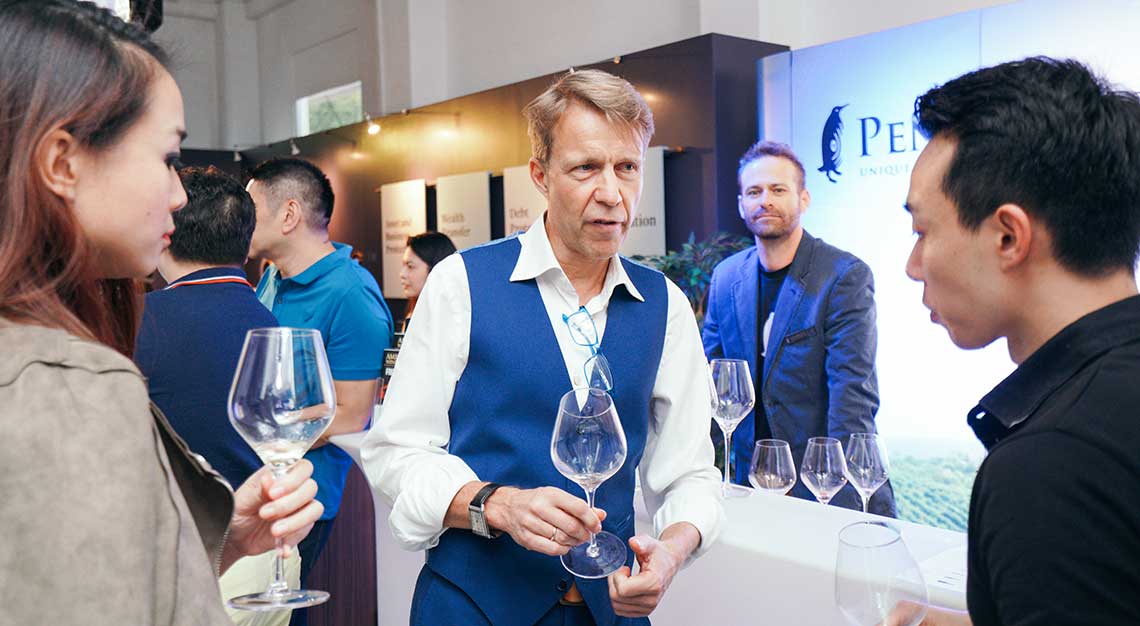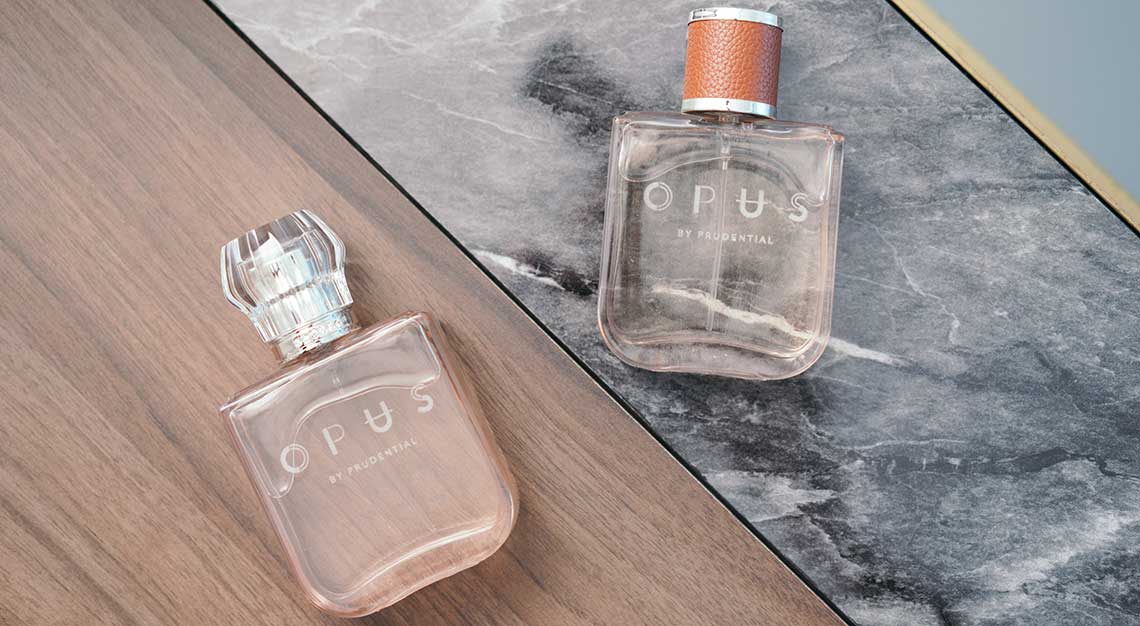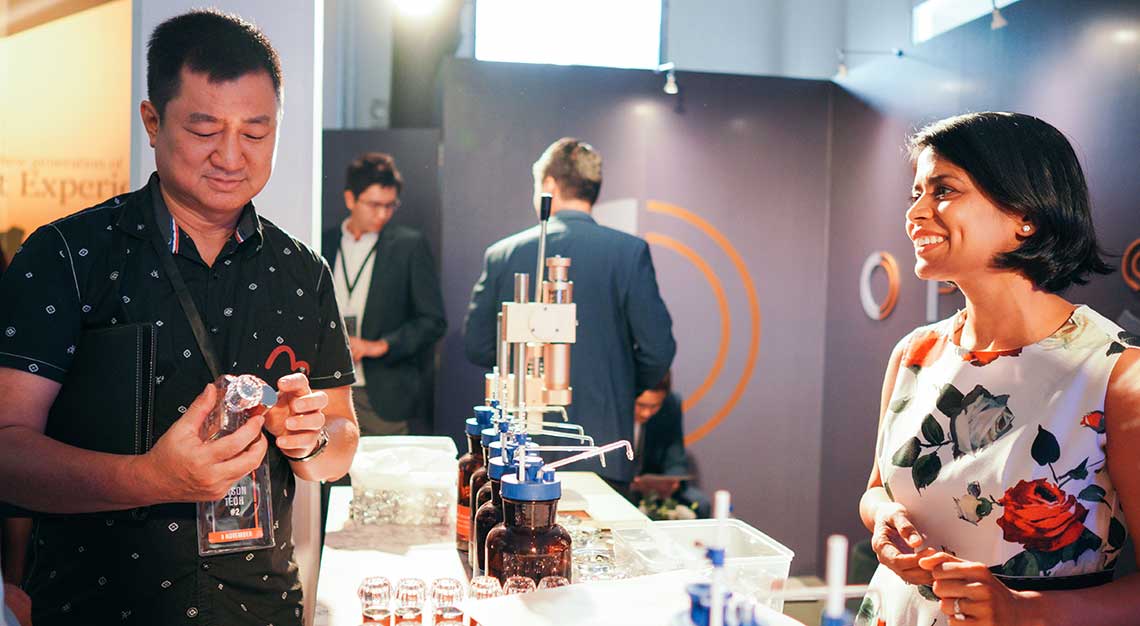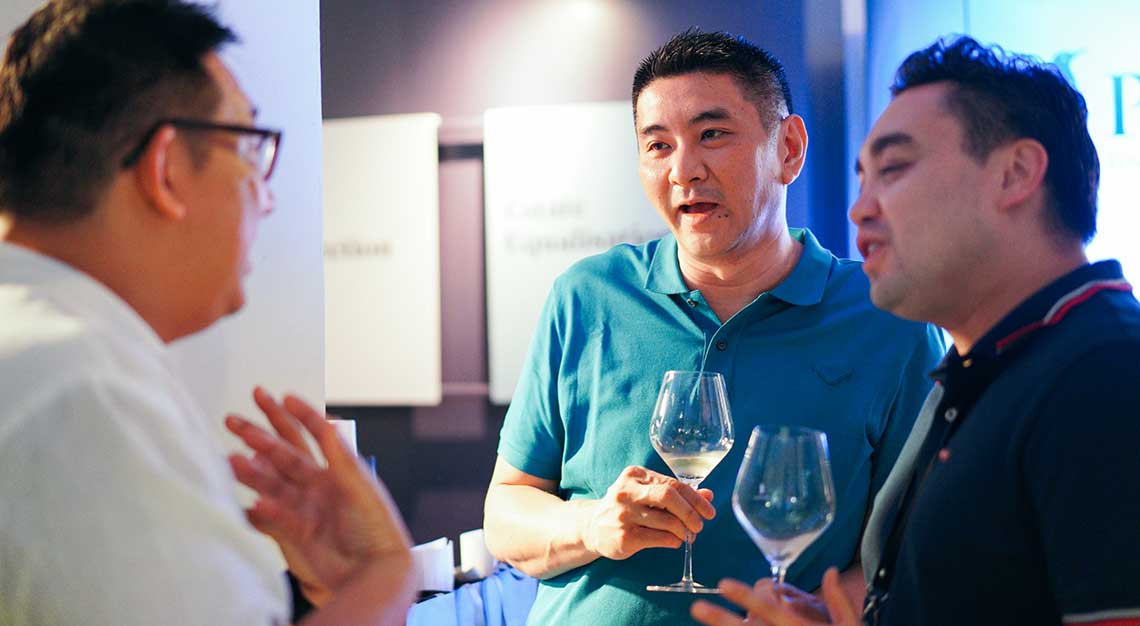 Event partners
At the drivers' lounge, guests were given the opportunity to concoct their own fragrances under the guidance of perfume experts courtesy of Opus by Prudential (and bring back them back home), pose for candid shots at the photo booth put up by folks from Chow Tai Fook, speak with the team from Tayrona Capital on the various luxury privilege clubs they can sign up for and revel in wine tastings prepared by PengWine in the evening. Bartender Shilpee Mishra, who served up a slew of mocktails over the weekend at a booth set up by Tayrona Capital, looked forward to another edition of Ultimate Drives next year.
"The venue of the event is perfect – it's unique, simple and elegant and ideal for an intimate occasion such as this. I had a lot of fun interacting with the guest drivers especially, learning about their favourite," said Mishra.
In addition to all that, whisky appreciation sessions and masterclasses held by The B28 Whisky Fund offered guests a glimpse into whisky investment.
To cap off a wonderful day, guest drivers wound down with pre-dinner cocktails, made possible by the folks from The Balvenie. Following that, they made their way to Partners and Mucciaccia for a sumptuous dinner, with a four-course menu curated by chefs from Bedrock Bar and Grill, Kinki Restaurant and Bar, Oriole Coffee and Bar and The Marmalade Pantry.
Robb Report Ultimate Drives 2018 presented by Opus by Prudential
9 – 11 November
Gillman Barracks