knot for everyone
Although knotting up the right tie can transform an outfit, it is easy to get stuck in a rut — reaching for ties in the same colours and patterns day after day. With the launch of the new Tie Society, the experts at Hermes hope to change all of that, delivering personally-selected ties to members with the aim of expanding their sartorial horizons.
The service, which operates on a subscription basis, includes options to receive a new tie once a month, every other month, or once a quarter. Currently limited to its American clients, to join the tie society, simply fill out a questionnaire that provides insights into your style, the kinds of ties you like to wear and where you primarily sport your ties. Hermes silk specialists will then use this information to personally select the perfect tie to send out to each client, ensuring that they get it right every time. (You may also gift a membership to a man who's tie-wardrobe could use some beefing up.)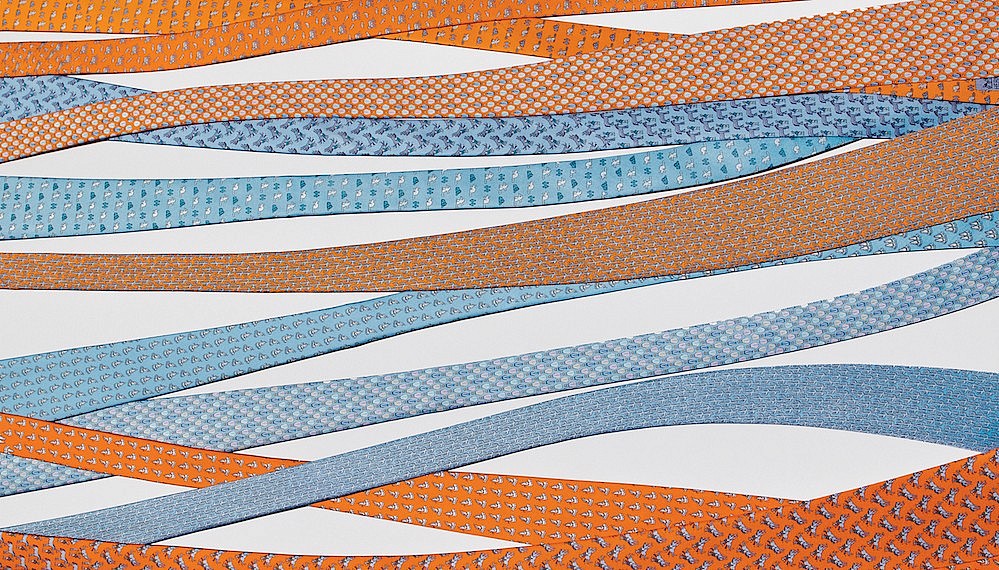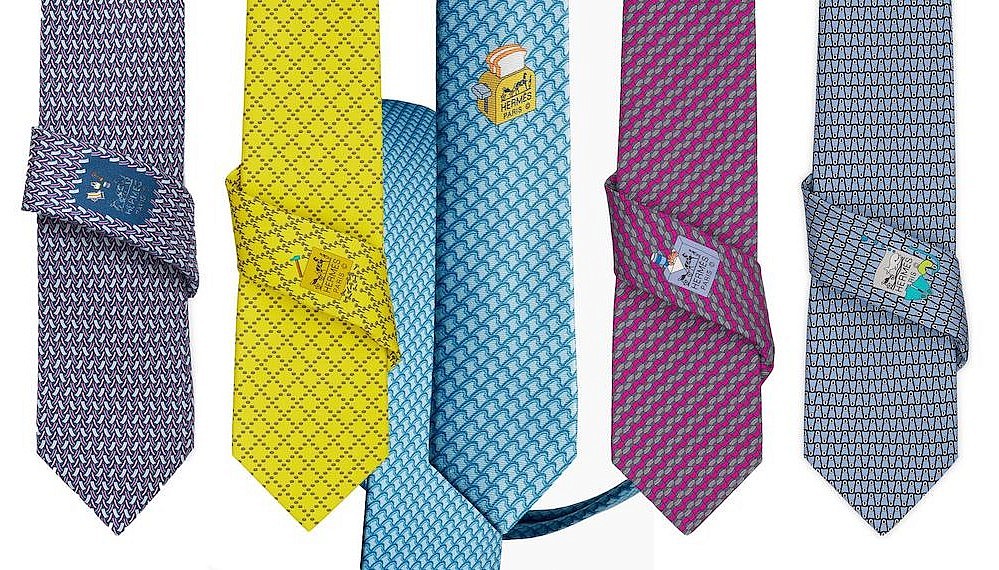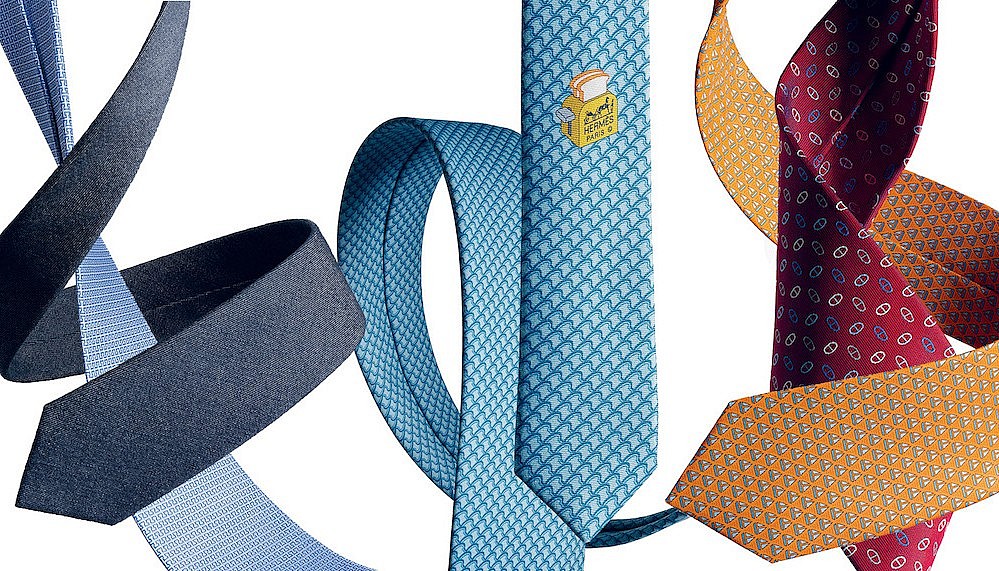 Membership to the Hermes Tie Society also includes special perks like complimentary delivery for tie orders, as well as access to Hermes's expert tie laundering, repairs, and reshaping services. Members will also receive exclusive access to other surprises, events happening in the boutiques nearest to them, and for the truly tie-obsessed, an invitation to Hermes tie collection premieres in the flagship Madison Avenue store in New York.