Power and Precision
It's hard to pinpoint the exact moment the luxury athleisure movement exploded into the burgeoning market it is today. But there is no denying that the combination of athletic and leisurewear is a winning one.
One of the category's biggest pioneers, Paul & Shark, launched its flagship boutique in The Shoppes at Marina Bay Sands in May. I sat down with CEO and owner Andrea Dini to find out his take on "luxury athleisure".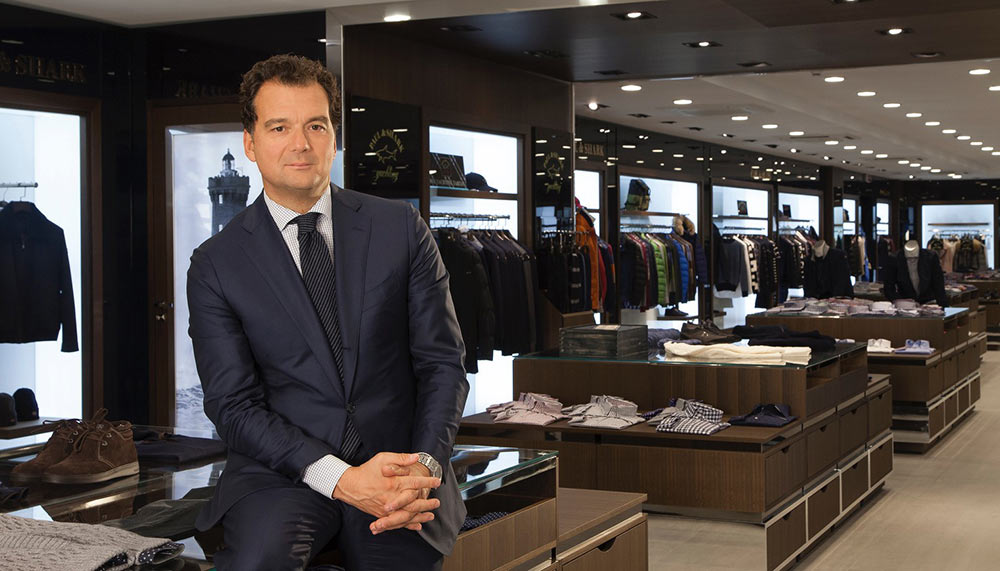 Blurred lines
Men's strict dress codes are breaking down and blurring. Feedback from the 75,000-strong Paul & Shark club members revealed that men between 30 and 50 wanted versatile, multi-functional clothing to fit their ever-changing lives.
"There is no more boundary between what you wear in business class and what you wear to jog in the morning before you go to work," says Dini. "(Luxury athleisure) is a magic combination of beautiful materials and technicality. Brands like Nike and Adidas approach the garments using synthetic fibres. With Paul & Shark, we use natural fabrics, but there's a way to do a cotton and cashmere sweatshirt which you can still use to jog because we can treat the material to be breathable yet water-resistant."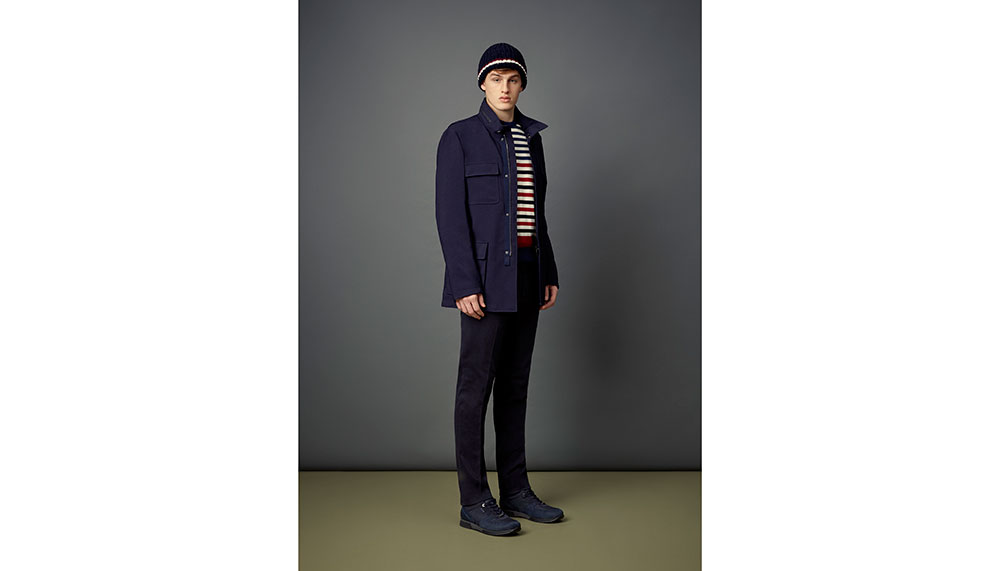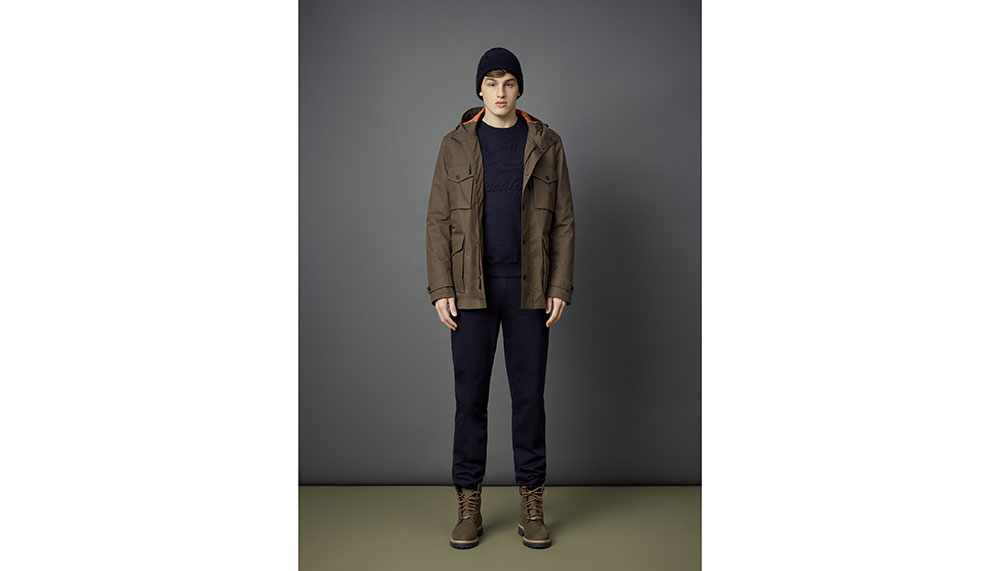 First stitches
Paul & Shark's traditional beginnings was as a knitting mill, producing wool for prestigious partners like Christian Dior and Balenciaga. "The company was started by another family in 1881 and my grandfather, Gian Ludovico, bought it in 1920. Until the early '70s, it was a very big knitting facility working for other brands," Dini says.
"My grandfather was keen to develop his own brand. He dreamed about creating a brand and a line of products inspired by yachting and sailing. It was around the time Polo Ralph Lauren was starting a collection. Lacoste had tennis, but  no one had done anything related to yachting yet."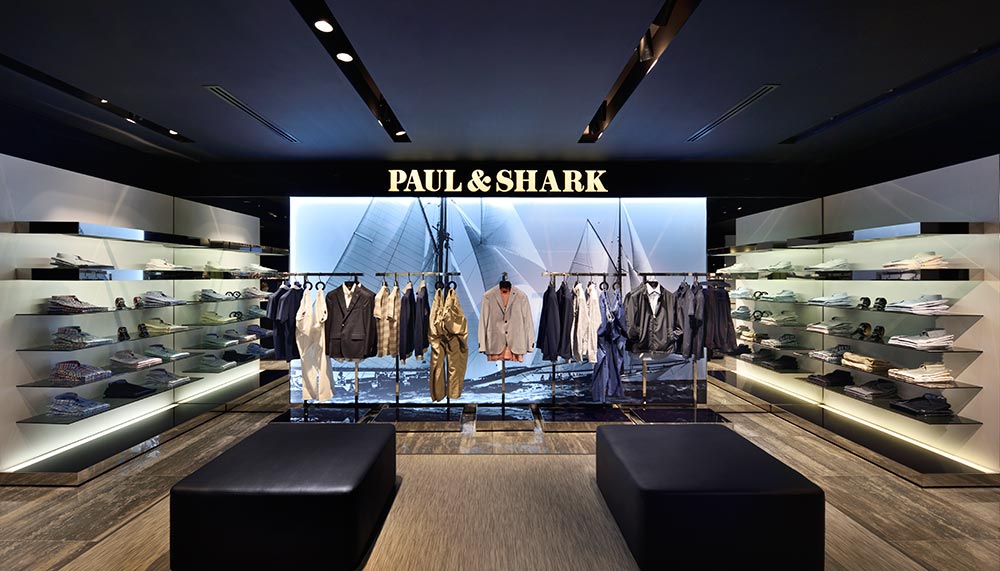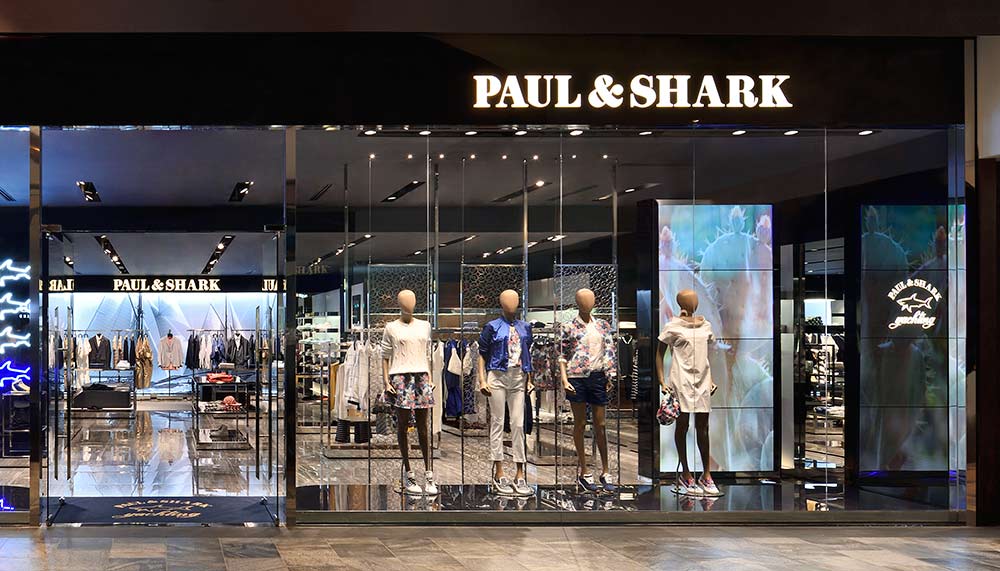 Turning point
The family-run business started exploring technological advancements just as serendipitously. A request for tender came from the Italian Navy for water-resistant wool to garb their personnel.
Taking inspiration from whale hunters of yore, who applied whale oil to their garments to make them watertight, Paul & Shark created marine wool by dipping Australian wool into synthetic oil. It was the only company in the country that came up with an ideal product and therefore won the tender. Paul & Shark was subsequently named the official supplier of the Italian Navy, which it remains to this day.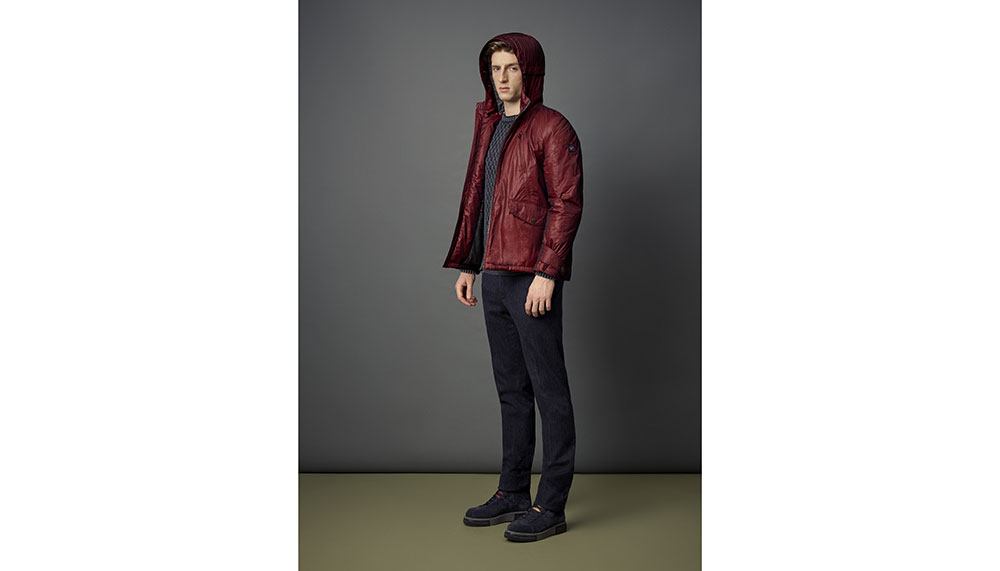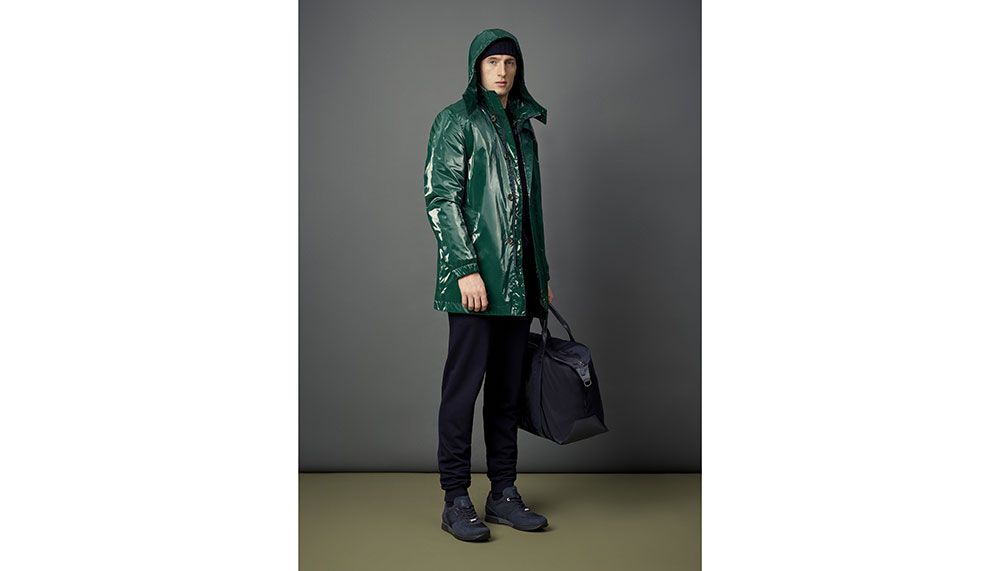 The future's looking as tough as wool
The company has continued making breakthroughs in fabric technology ever since. One such key breakthrough is the patented Typhoon 2000 treatment that renders the cloth waterproof. It's also able to withstand a 20m column of water and gale force gusts of wind, while retaining maximum breathability.
Dini looks forward to introducing the world to the patented 777 technology, what he calls "the thinnest three-layer fabric in the world", each layer a mere seven microns thick. Next spring will see Paul & Shark presenting water-resistant leather for the first time, a technique that took 10 years to perfect.