Casual companions for when you take to the skies or dive into the deep blue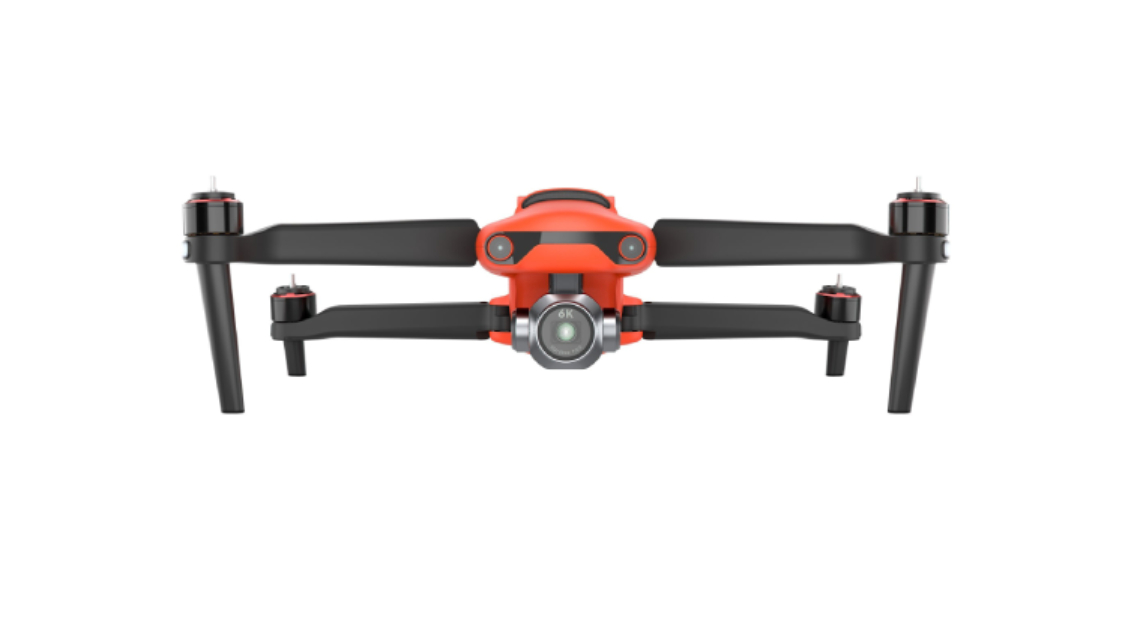 Evo II, Autel Robotics
DJI may be the biggest name in mainstream drones, but if you want a drone that can deliver 8K resolution video, the Evo II (S$3,300 from Simply Sansfil) is the go-to for now. Choice is the watchword for Autel because you can also choose a configuration (Evo II Pro) with a bigger one-inch sensor that delivers better video quality as well as 10-bit colour depth, albeit at a lower 6K resolution. The foldable drone is also equipped with 12 camera sensors to detect potential impact in all directions, making it consumer friendly. But if you choose to let loose, there's also the Ludicrous mode where the drone can fly up to 72km/hr with its collision sensors disabled. Your call.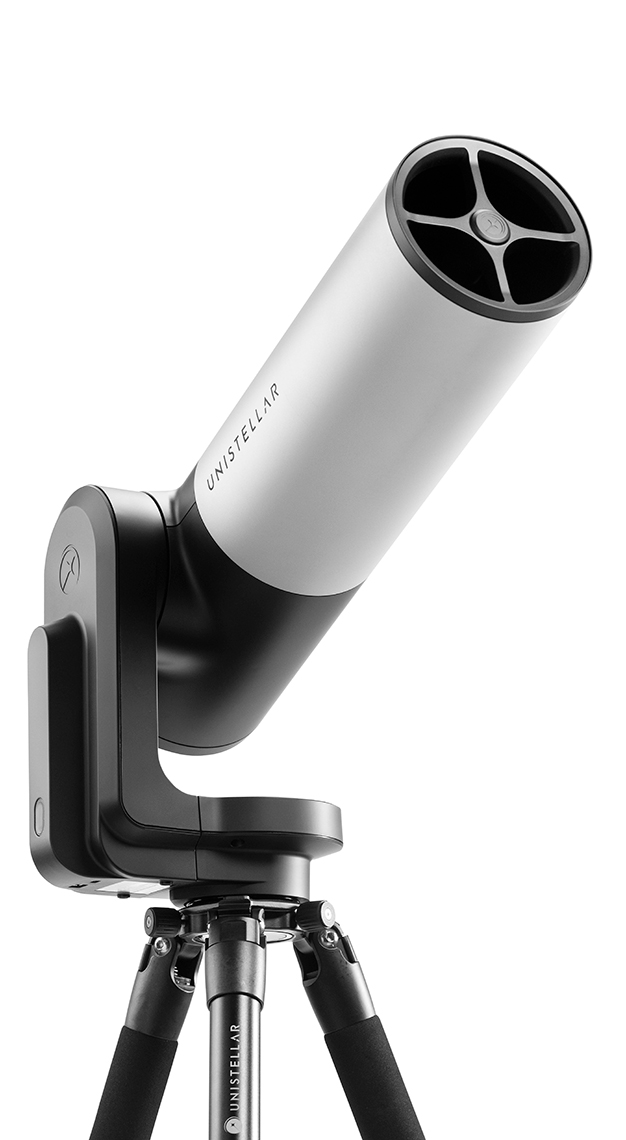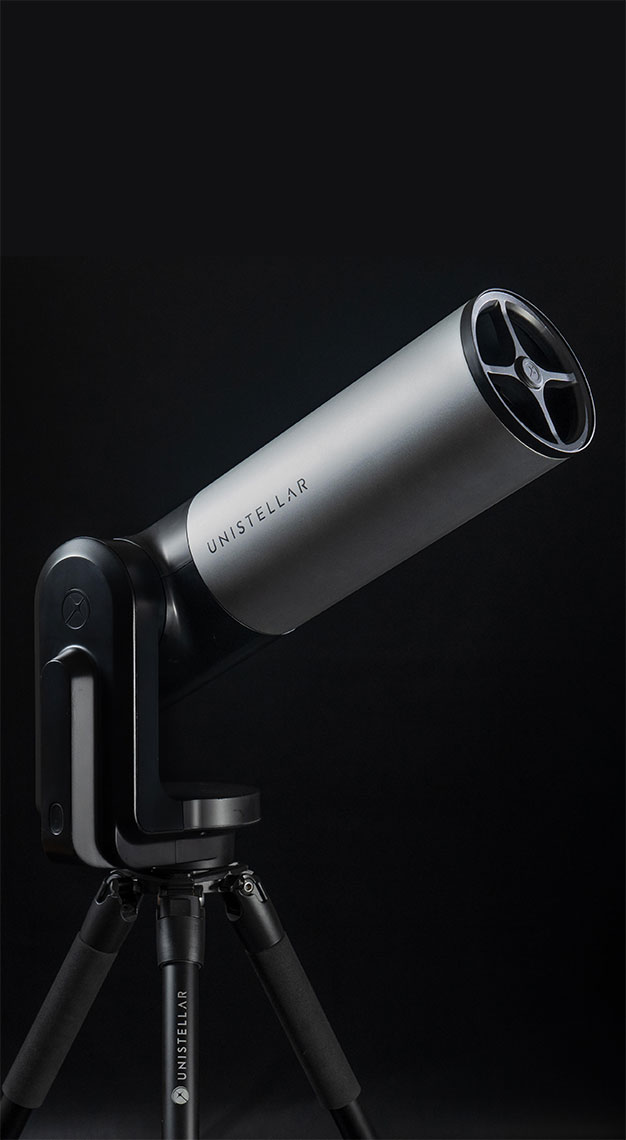 eVscope, Unistellar
It would have been easier to recommend the usual suspects like a Celestron NexStar Evolution 8, but the Unistellar eVscope offers a level of technology that will engage even the most clueless of beginners. The eVscope (US$2,999) uses technology to overcome traditional barriers stopping most of us from fully appreciating the night skies and its heralded secrets. It's a breeze to set up and even easier to use so long as you – and up to seven friends – have a smartphone with the Unistellar app installed. The app will also recommend objects that are currently in an optimal position for viewing; an enhanced mode helps to amplify the visibility of faraway objects and overcome light pollution from the cityscape.
Kalmar 2 Deep Diver, H2O
They say that the Germans have no sense of humour but watchmaker H2O is probably having a right good snigger with this one. It created a variant of its Kalmar 2 series of watches called Deep Diver (€1,250), which is a bit of an understatement because you'll run out of Mariana Trench way before you come anywhere close to hitting the physical limits of this diving watch. This Selita SW300-equipped mechanical watch can withstand pressure up to 2,500 bar, or 25,000m. With a relatively modest case diameter of 42.5mm and height of 22.85mm, what's mind-boggling is that it's not 100 times thicker than the average dive watch.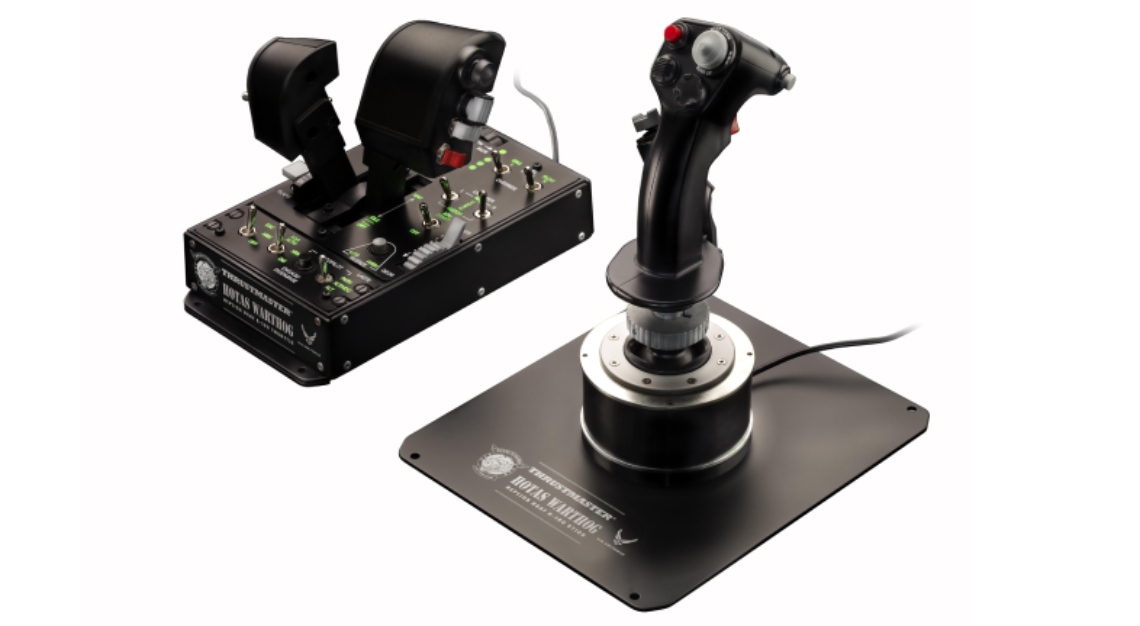 HOTAS Warthog, Thrustmaster
When it comes to hardcore flight simulation, you could go down the route of a Redbird Alloy Flight Simulator Kit or cobble together a customised rig from Virpil Controls. Admittedly, these solutions could be considered overkill if you only want to scratch an itch to fly (virtually). The next best thing you can do is to pick up a HOTAS (Hands On Throttle And Stick) Warthog (S$650 from Games Home), which is a replica of the throttle and stick found in the US Air Force's beloved (and retired) A-10 Thunderbolt II. While the joystick was designed to be used with a digital combat simulator, it's also compatible with other flight simulation games. Just plug the USB in and play.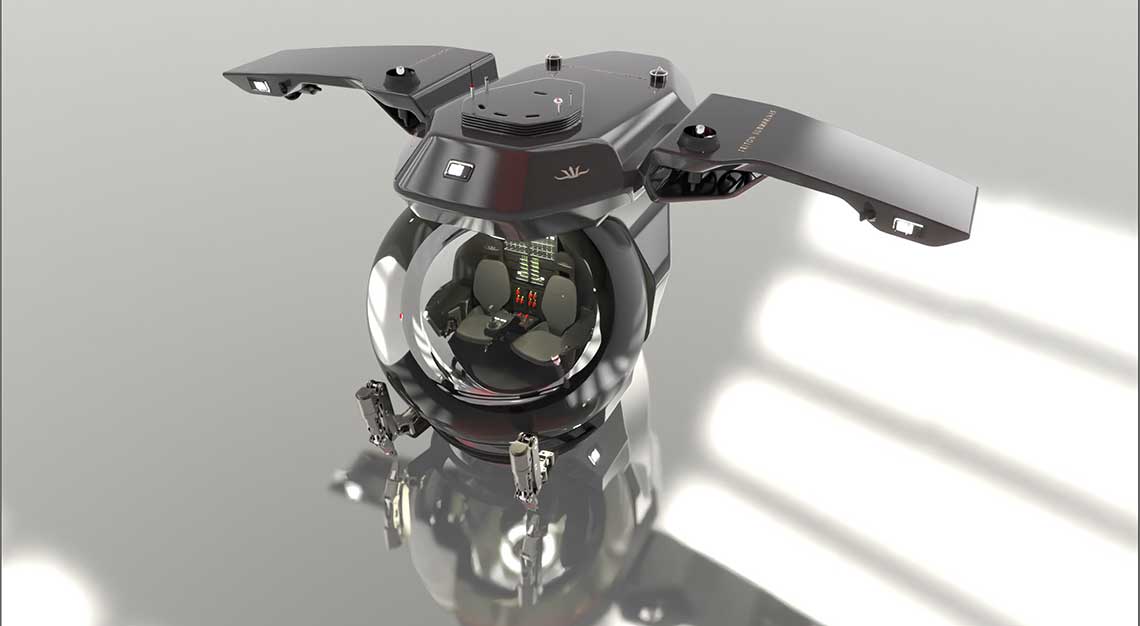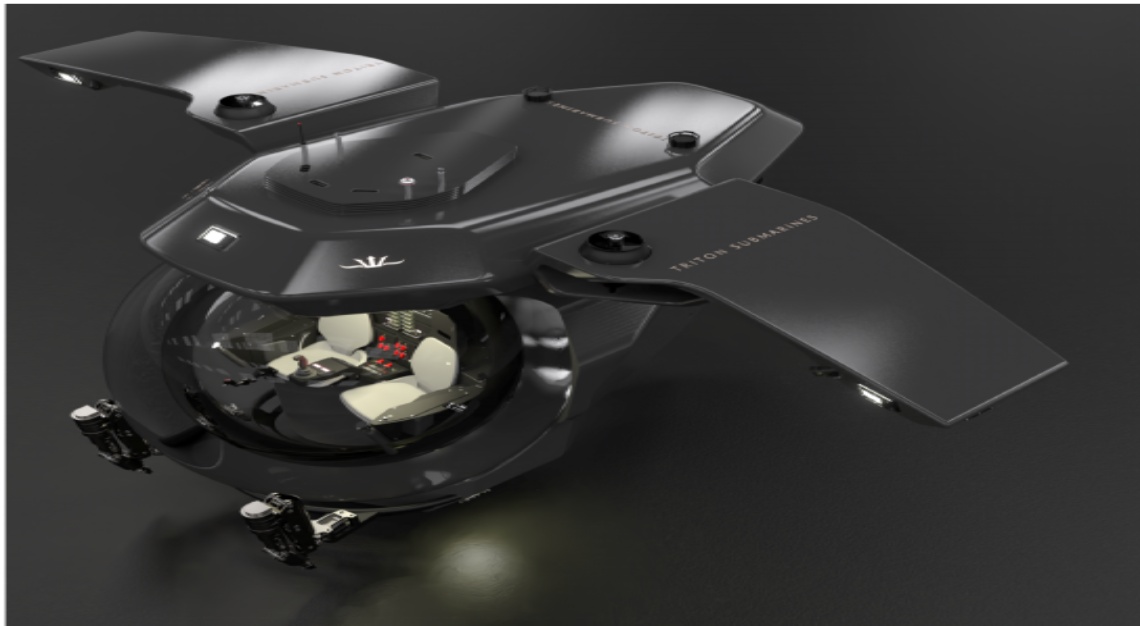 Titanic Explorer, Triton Submarines
It's designed for professional use, but there's no reason why you can't have it on your yacht either – especially if you enjoy deep-sea exploration. Triton's latest member to the team, the 13000/2 Titanic Explorer (from US$15 million/S$19.94 million), can dive up to 4,000m, 200m deeper than the depth of its namesake wreck. Unlike a supercar, its gull wings aren't for you to enter or exit from. Instead, they aid propulsion, ensuring you remain in neutral buoyancy and away from the seabed. Cameras and lights are also fixed to the wings, allowing optimal surveillance without reflection. And don't worry about getting too close for comfort; the Silent Glide feature enables the pilot and passenger to glide towards points of interest without disrupting marine life.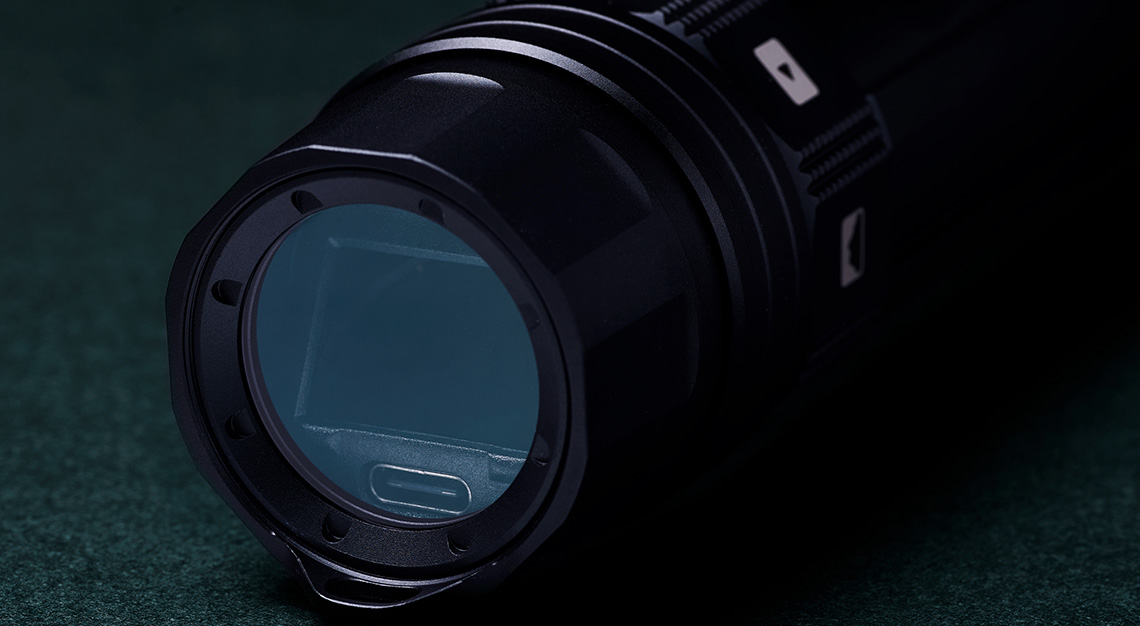 Vaquita, Paralenz
Yet another gadget for the casual consumer who doesn't enjoy fiddling with high-tech gear. Think of the Vaquita (US$749/S$996) as a slightly larger GoPro with a tad more functionality. The smart 4K-capable camera automatically white-balances your footage as you dive, providing high-quality, slow-motion video in full HD at 240 frames per second. Apart from being able to collate environmental data, its location sensor lets you keep track of your favourite dive spots so you can revisit them in the future.