Oceanco just proved what's old can indeed be new again
The Dutch yard has successfully turned an older superyacht into an entirely new vessel fit for the future. The epic 102-metre yacht, known as 1050H, was unveiled at Oceanco's construction facilities in the Netherlands last week, following an extensive refit that was reportedly unprecedented in terms of scope.
"We are proud to say that we are relaunching a completely new Oceanco," the yard's CEO Marcel Onkenhout said in a statement.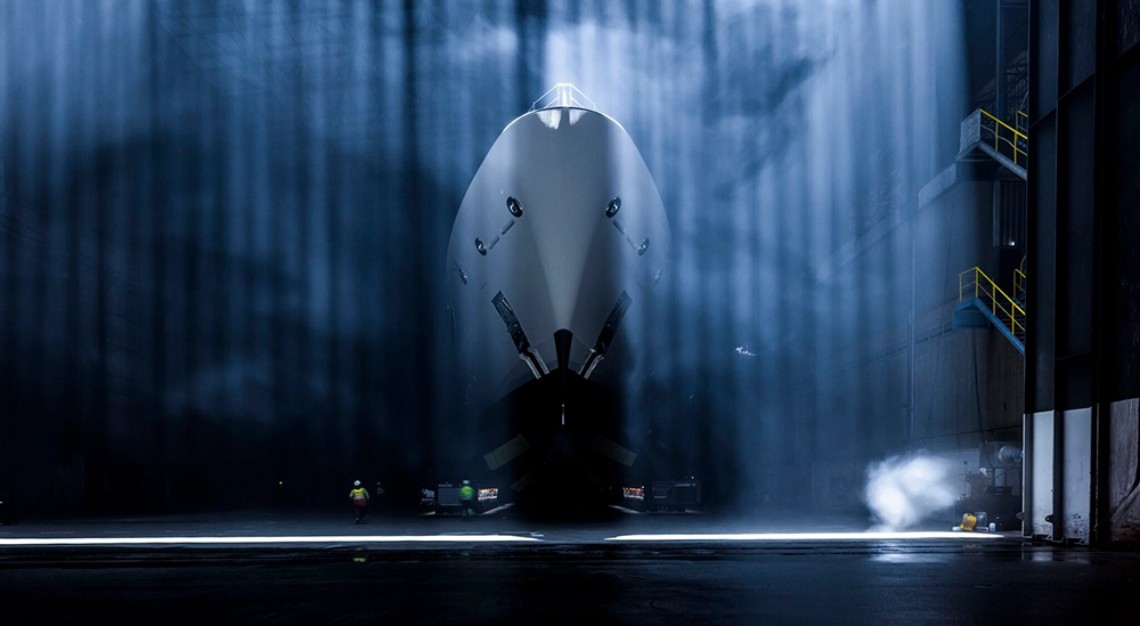 The remodel features a decidedly modern exterior centred around a completely new superstructure. The yacht also received a fresh interior by Reymond Langton Design, though pictures of it are still to come.
In addition, the vessel has been updated to meet new standards in technology, safety, capability, utility and sustainability; it's fully compliant with the rigorous IMO Tier III emissions standards, for instance. As Oceanco points out, turning an existing superyacht into a more environmentally friendly vessel can have as much, if not more, of a positive impact on the world as creating an eco cruiser from scratch.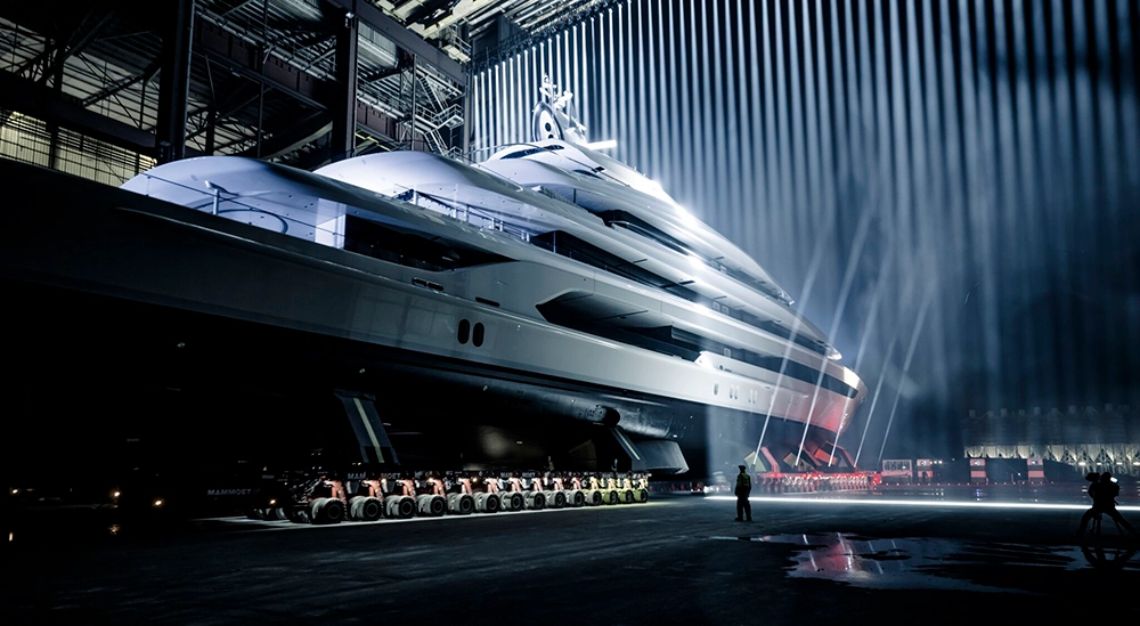 The A Group's Richard Hein, who acted as the owner's representative for the project, said the "almost unimaginable transformation" has future-proofed the yacht for decades to come.
The project has other perks, too. By tweaking an existing vessel, the owner was able to bypass long wait periods and reduce the overall build time by around a year. As delivery windows for new builds at Oceanco are booked up into the latter part of the decade, the idea of a refit with a shorter construction time becomes even more enticing.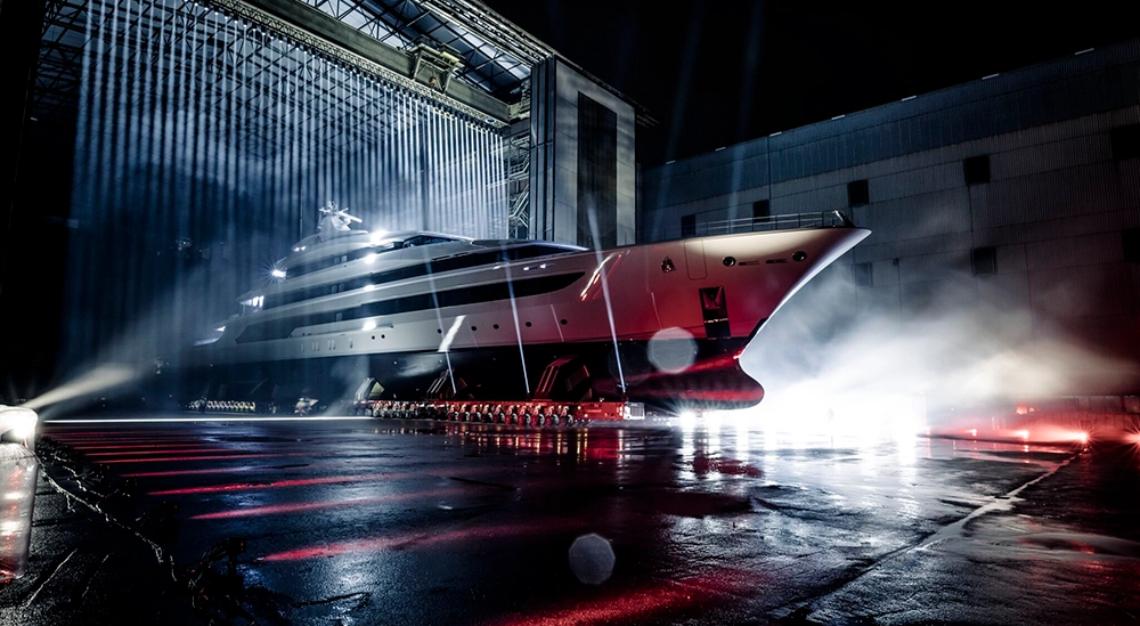 "It is our ambition that this landmark project will inspire owners of existing yachts to benefit from the gift of time while adding value to their ownership experience as well as the planet," adds Oceanco's marketing director Paris Baloumis. "Through this approach, icons have the potential to become the new faces of tomorrow."
Well, you know what to do if your Oceanco is getting a little long in the tooth . . .
This article was first published on Robb Report USA