Bigger builds are becoming an increasingly viable option for owners in the region, says Peter Mahony, general manager of Benetti Yachts Asia
In the highly distinguished, rarefied world of superyachts—wherein ownership is a potent status symbol differentiating the nouveau riche from the ultra-wealthy—Benetti sits comfortably on top as one of the oldest and most prestigious shipbuilders, steeped in heritage and craftsmanship. Renowned for its elaborate custom builds, the Italian shipyard has assiduously established an expertise in turning its clients' wildest fantasies into star-spangled reality.
Ask Peter Mahony, general manager of Benetti Yachts Asia, how this has been the case and he'll boil it down to a distinct mix of three things: Experience, versatility and capability. The superlative extent to which Benetti exemplifies each of these qualities, positions the shipyard at the apex of contemporary shipbuilding.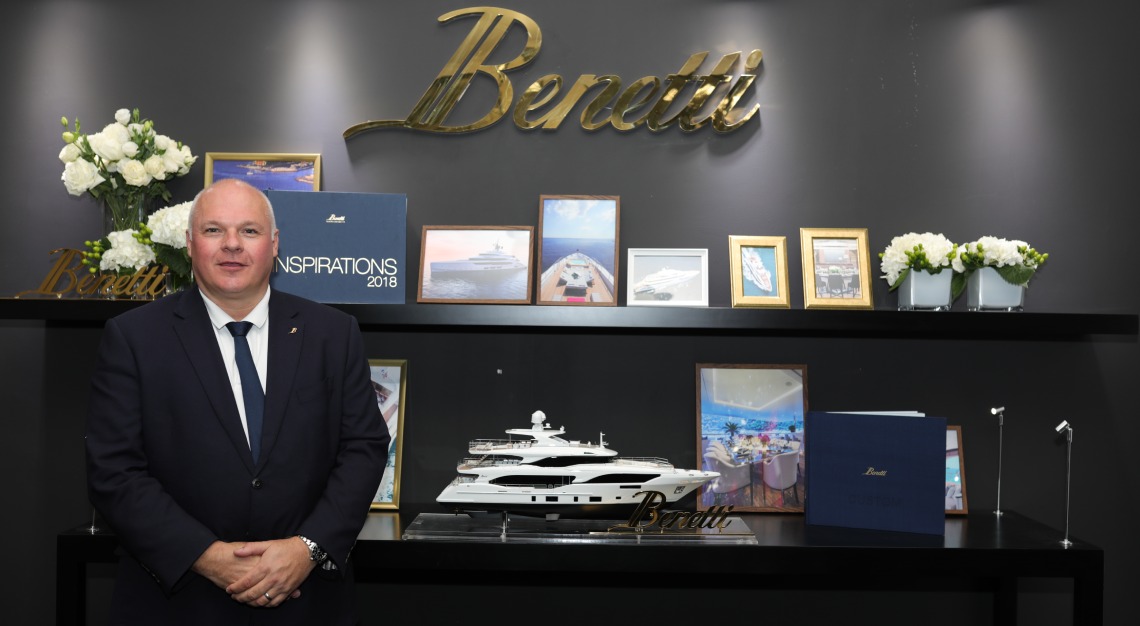 "Our clients are sophisticated buyers who demonstrate a keen understanding of the market," says Mahony. "They have a reliable benchmark from our existing fleet and they know what to expect. From the design, to the construction and delivery, each Benetti is uniquely personalised to the needs of its owner. We're not simply focused on delivering a product, but the fulfilment of a client's dreams."
No surprise, then, that Benetti's rigorous approach to building large, bespoke yachts is increasingly gaining favour in a region where smaller, second-hand yachts have traditionally been the norm. "When I first joined Benetti five years ago, most of the interest in superyachts in Asia fell within the 30- to 40-m range and were largely limited to second-hand boats," Mahony recalls.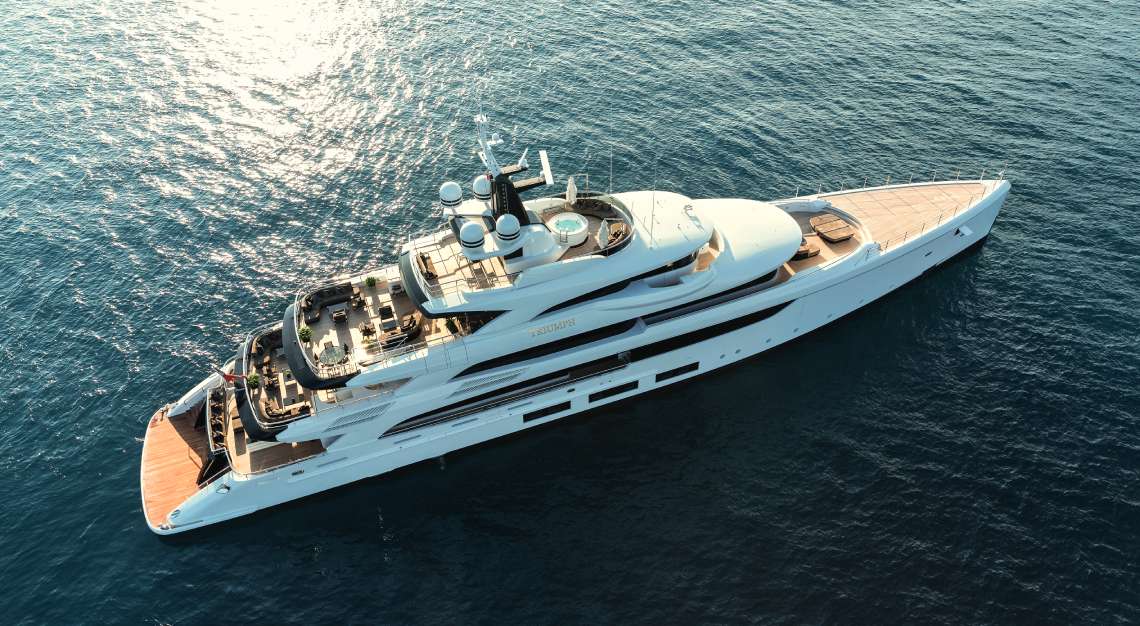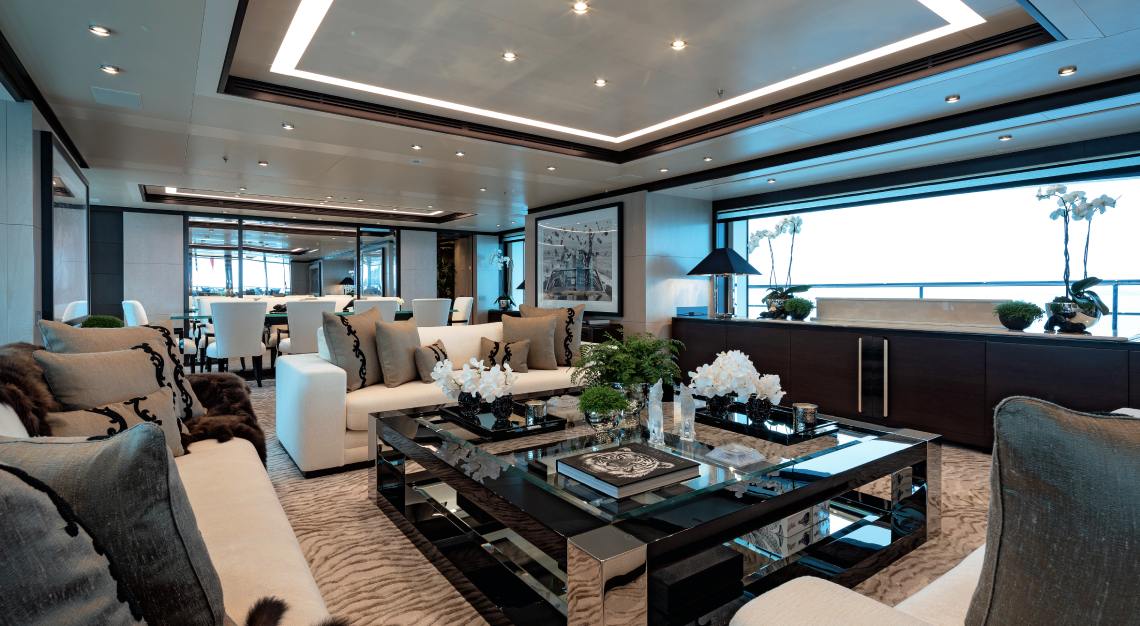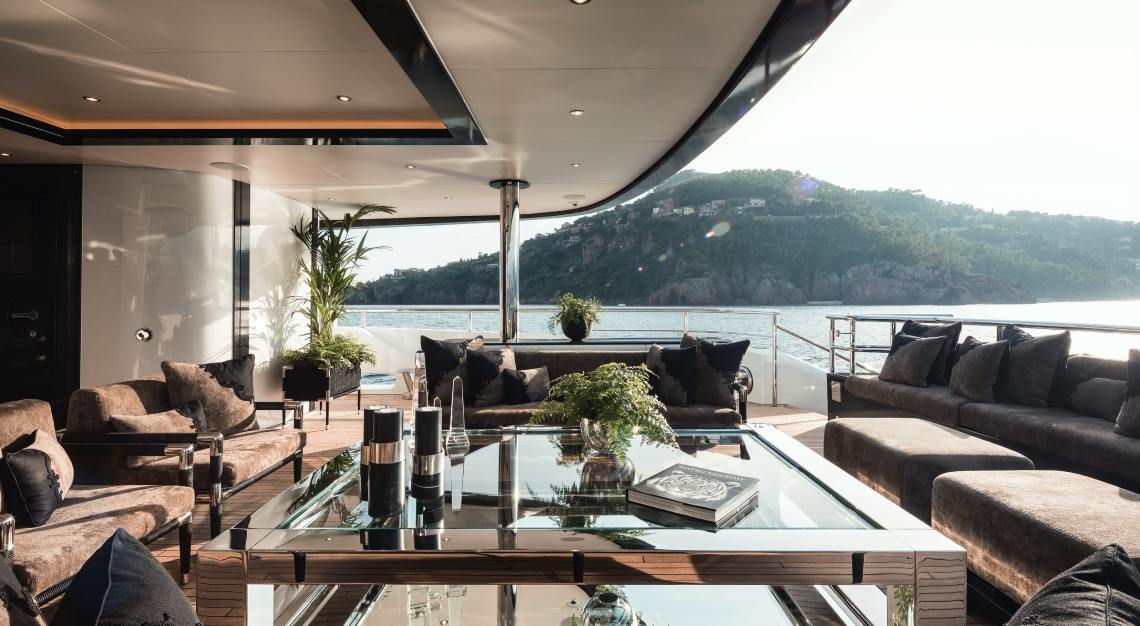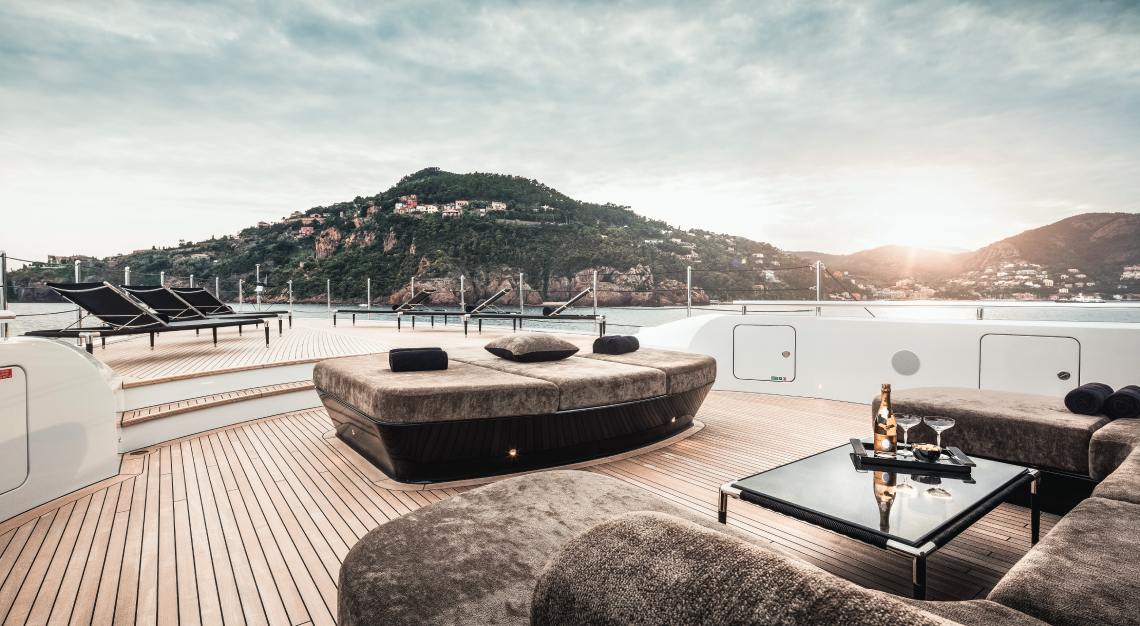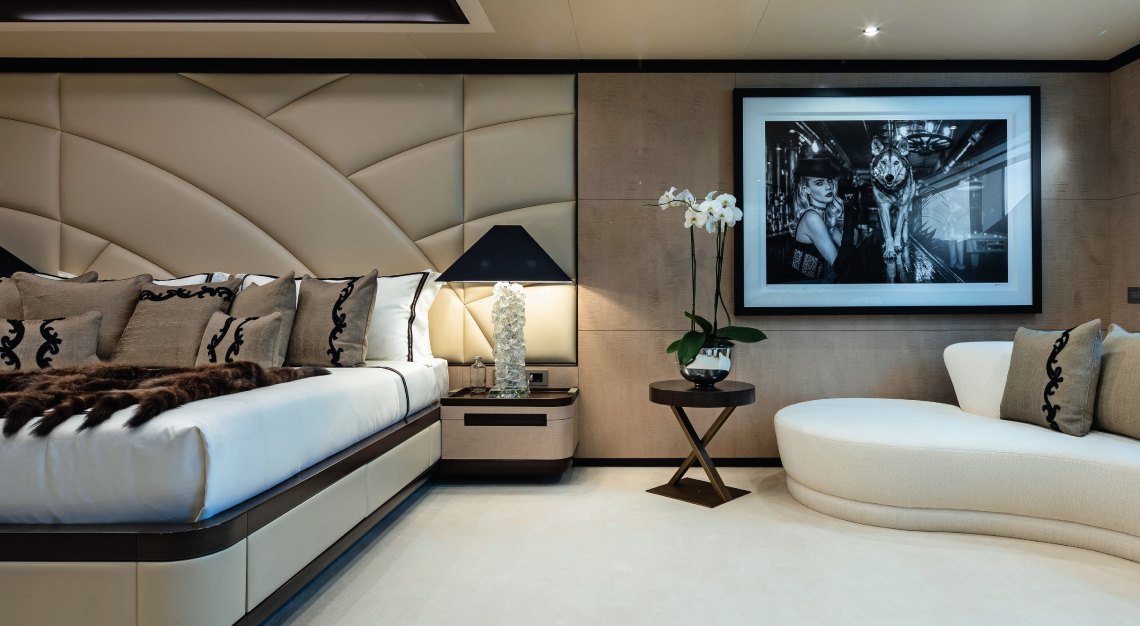 All that is changing, however, for a growing segment of the market desiring to spend a longer time out at sea and venture further—beyond the occasional voyage to Tioman Island or Phuket—so that prominently bigger, newer builds are becoming a progressively viable option. To a big player like Benetti, this means that Southeast Asia is now a trove of hitherto untapped potential, ripe with opportunity.
"Owners are planning to spend more time onboard and make longer cruises," observes Mahony. "To do this, they'll need a larger yacht with more capability—one with ample space and range, adept at cruising for long distances without having to refuel."
From there, the possibilities for indulging one's wanderlust become virtually limitless. A rousing three-month passage, for instance—perhaps from Singapore to Phuket, then onwards to the Maldives, followed by Sri Lanka or Myanmar (or both)—suddenly becomes a very real, tantalising prospect.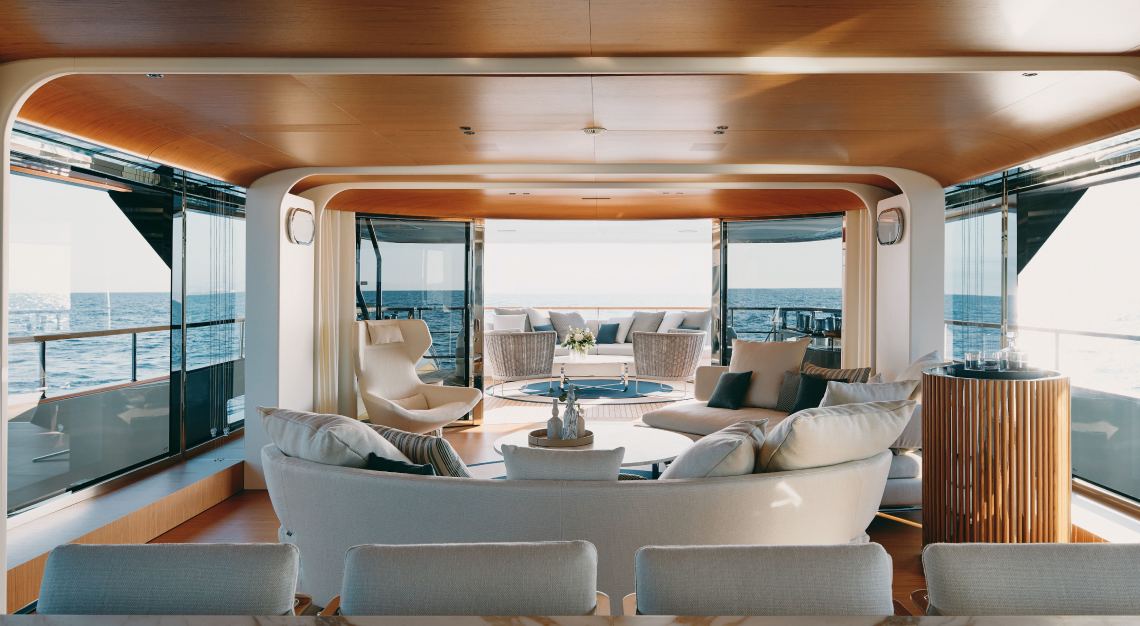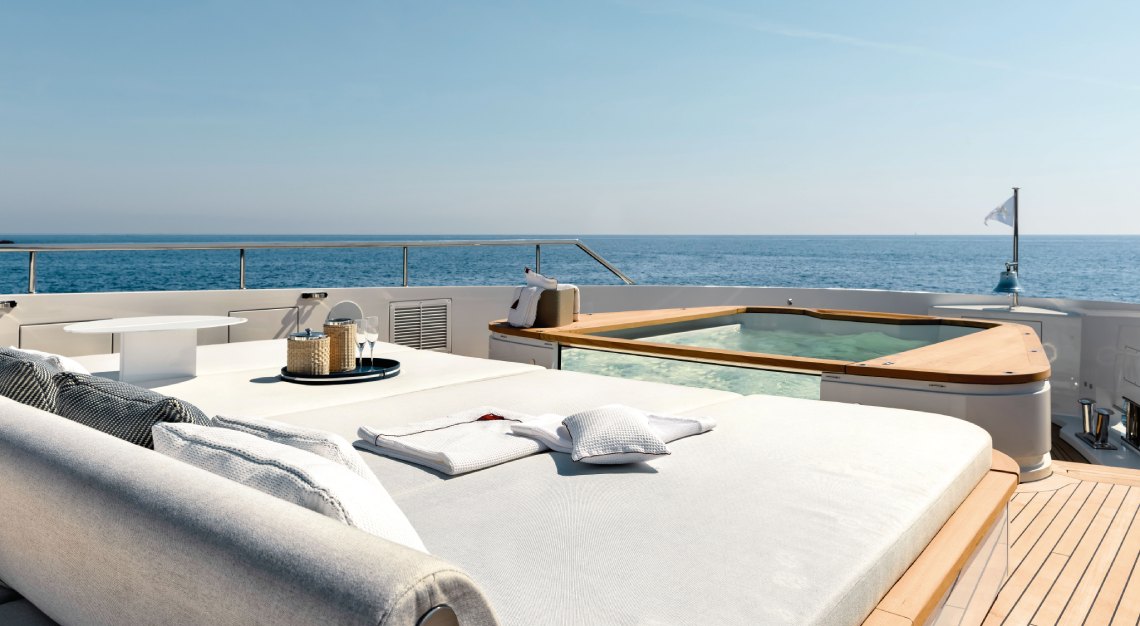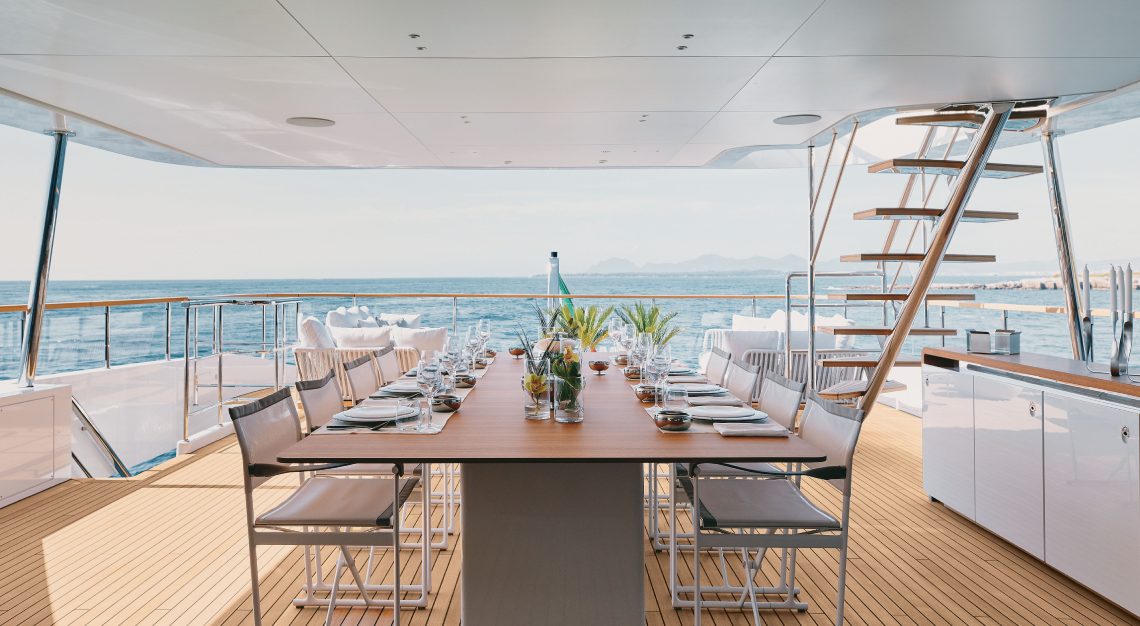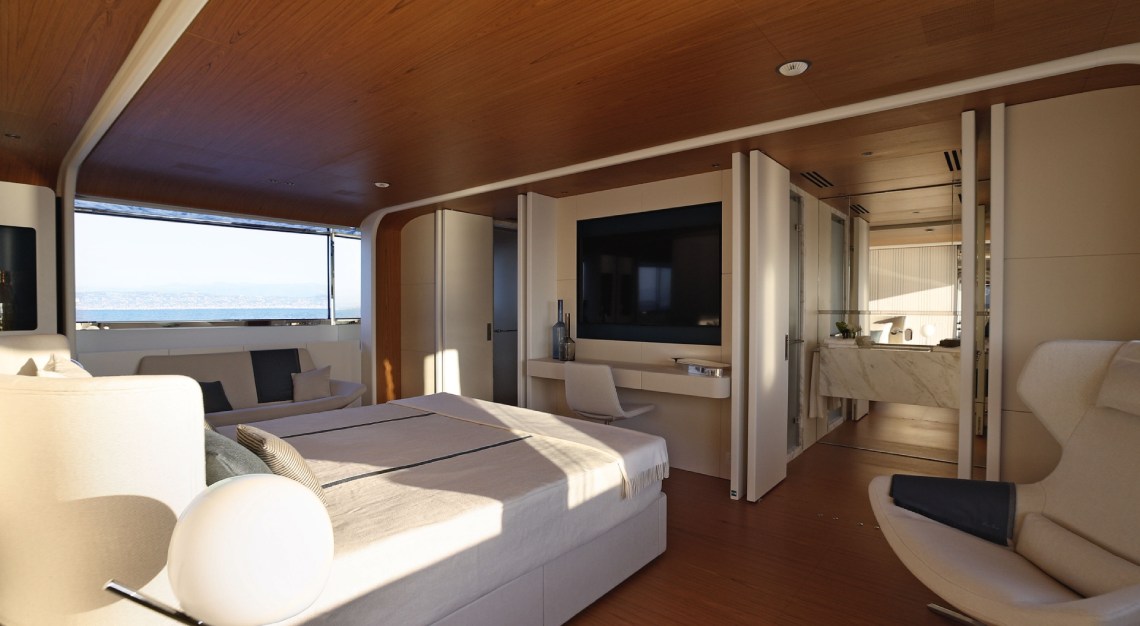 "It's a really exciting time for the yachting industry in Southeast Asia. The way I see it, the wheels have already been set in motion and there's great momentum throughout the region. As more of these bigger builds start entering the market, other owners are going to follow suit—they'll get used to seeing the new yachts and they'll start to appreciate the distinct appeal behind yachts of such nature," adds Mahony.
Still, it's not all smooth sailing from here on out. There are legitimate concerns over the prevailing lack of yachting infrastructure in the region and the operational limitations that come with it; though as with everything that pertains to the unconventional, consumers will have to make the push for palpable change to begin taking place.
"All the marinas are currently operating at full capacity. Yet boats are still being sold and the infrastructure grows to absorb them," Mahony reasons. "That's because they're real and they're tangible. Existing marinas aren't going to expand in the hope that more boats will appear. As long as the boats keep coming, the industry will continue to find a way to accommodate them."