Ukraine needs international help in its battle for survival. Here's how to make a meaningful contribution
Against the backdrop of Russia's invasion of Ukraine—now just over a week of severe conflict, involving hundreds of civilian casualties and the mass exodus of an estimated 660,000 refugees—the defiant courage of Ukrainian citizens has shone like a beacon. At the forefront of Ukraine's staunchly indefatigable movement to resist and repel its invaders is the country's President, Volodymr Zelenskyy. A comedian-turned-politician, he has captured worldwide attention by demonstrating his willingness as a rare public servant willing to lay his life down in defence of his homeland, alongside his fellow countrymen, rather than helicoptering himself to safety.
Zelenskyy is one example of many when it comes to the bravery and endurance of the people of Ukraine, for which they were already renowned long before this war began. Social media stories and news reports are emerging of a farmer stealing a Russian armed vehicle with his tractor, a trumpeter playing Ukraine's national anthem on their balcony while bombs fell, and Lviv's Pravda brewery swapping its beer-brewing operations for Molotov cocktails. "The war has been coming a long time, but no one expected the extent of its horror," says Lviv-born Iryna Wozniak, whose parents and grandfather steadfastly remain in Ukraine.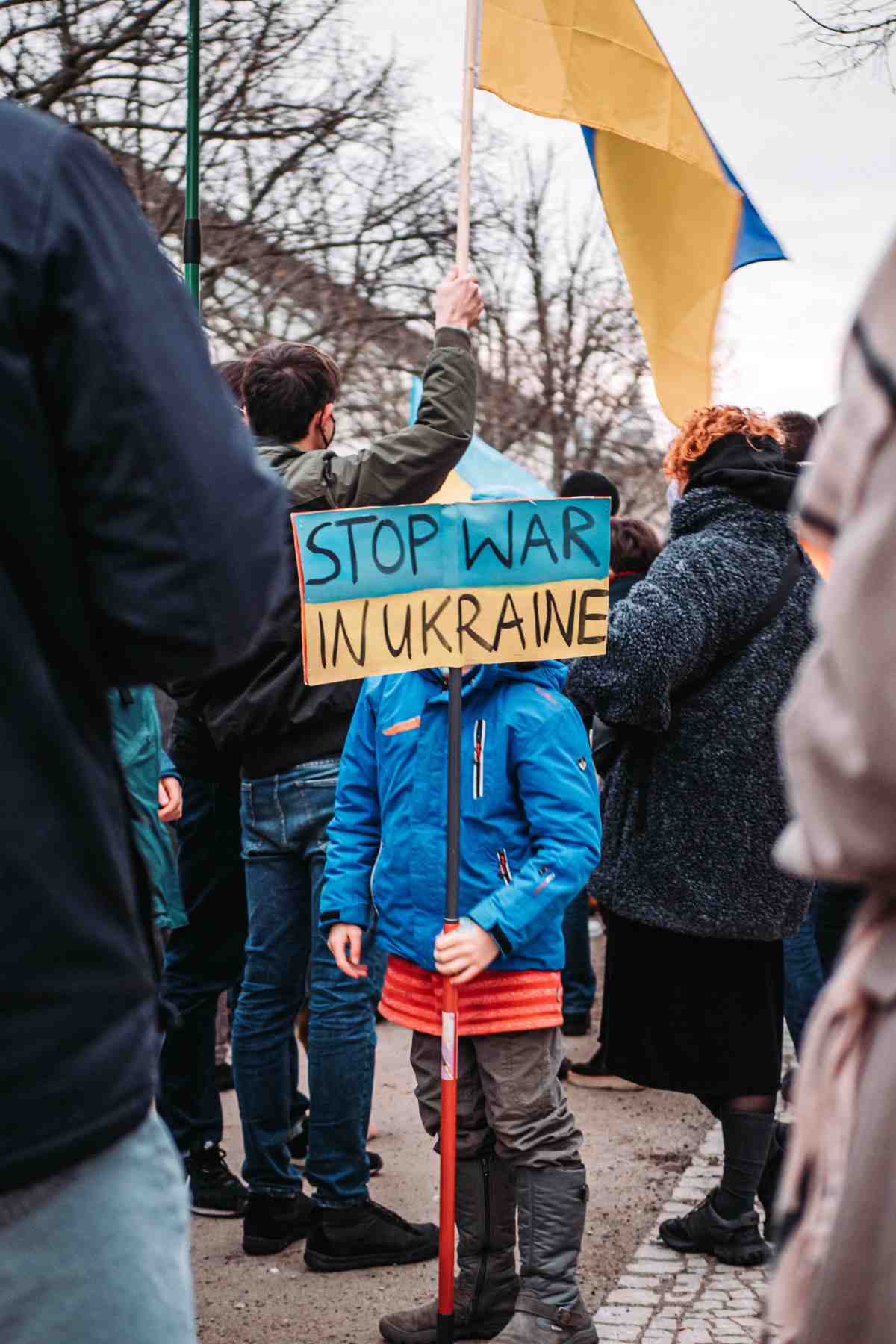 "For my fellow Ukrainians on the ground, I cannot fathom the depth of your despair. To all Ukrainians: remember that our spirit is indestructible." Even in the darkest hours, Ukraine is a proud nation and refuses to go down without a fight. But to sustain that fight and remain standing, the country's government, military, and citizens will need all the help that the international community can give them—which is why we've compiled a brief list of verified fundraisers and donation points. Concerns about scammers seeking to exploit the critical situation in Ukraine by setting up scams purporting to be charitable funds have already been raised, making it even more important to highlight reliable organisations.
Comprehensive and clearly outlined guides towards major donation channels in Ukraine:
Ukrainian Charities: a guide for international supporters
Individual organisations or fundraising campaigns:
The 'Come Back Alive' Foundation
The International Committee of the Red Cross
UN Crisis Relief: The Ukraine Humanitarian Fund
Advice on how to avoid exploitative charity scams: