Robb Report surveys the city to find its latest high-end newcomers—including a preview of the new Peninsula London
Considering its extensive cultural and historical ties between Hong Kong and Great Britain, London would seem like a logical location for a Peninsula Hotel. But the world's oldest hospitality group—founded in 1866—is only arriving in the British capital this spring, with the opening of a 190-room property in Belgravia.
What took them so long? "I've been CEO for 20 years, and the search for this site began long before I arrived," says Clement Kwok, managing director and CEO of Hongkong and Shanghai Hotels, the Peninsula's parent company. That site is a 60,386-square-metre quasi-city block that required some three decades to identify, acquire and develop. After more than five years of construction, the Peninsula London, which overlooks both Hyde Park Corner and Wellington Arch, will finally welcome visitors—and homeowners. Tucked within the new property—whose design, says the firm, was inspired by a Renaissance palazzo—are the first Peninsula private residences.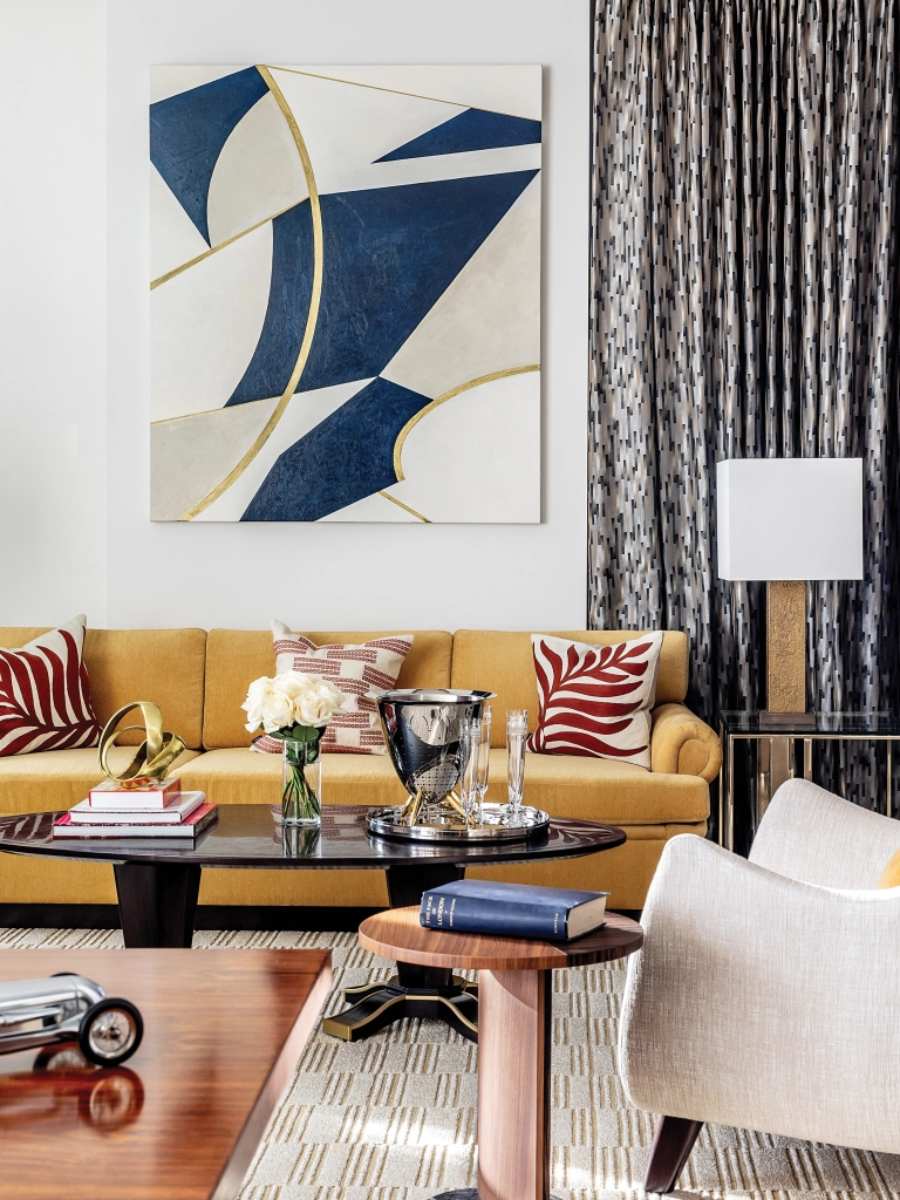 There are 25 in total, each spanning between 232 and 418 square metres (and two to four bedrooms) with its own separate entrance. The residences' size—and just-completed status—are key selling points over the "super-prime" competition: Owing to housing restrictions passed in 2018 by the city of Westminster, new homes larger than 150 square metres are now prohibited in this part of Central London.
"Because of Covid and its accompanying development delays, there is a lack of new-build projects [like the Peninsula] in the city just as global buyers are returning to London," says Liam Bailey, global head of research at Knight Frank. Those pandemic-related supply-chain woes and hold-ups hit the Peninsula, Kwok concedes, adding years to its already decades-long development process.
Nonetheless, about two-thirds of the units have been sold so far, with "Americans the largest buying demographic," Kwok explains. This buyer pool makes sense: There was a 30 per cent rise in billionaires purchasing luxury homes in London during 2022—with much of that movement driven by Americans, according to a recent wealth survey by Beauchamp Estates. Peninsula has kept quiet about the price tags, but a penthouse reportedly sold for US$123.5 million to Miami-based financier Ken Griffin, according to The Sunday Times.
Helping boost those prices are a range of amenities, including a boardroom, an 25-metre indoor swimming pool, a screening room, private parking and park-facing terraces in some units. Like the hotel's, the residences' interior architectures were designed by fashion-world favourite Peter Marino, who says his "goal [with the project] was not to be different" but "to create a new Peninsula that looks as if it has always been there."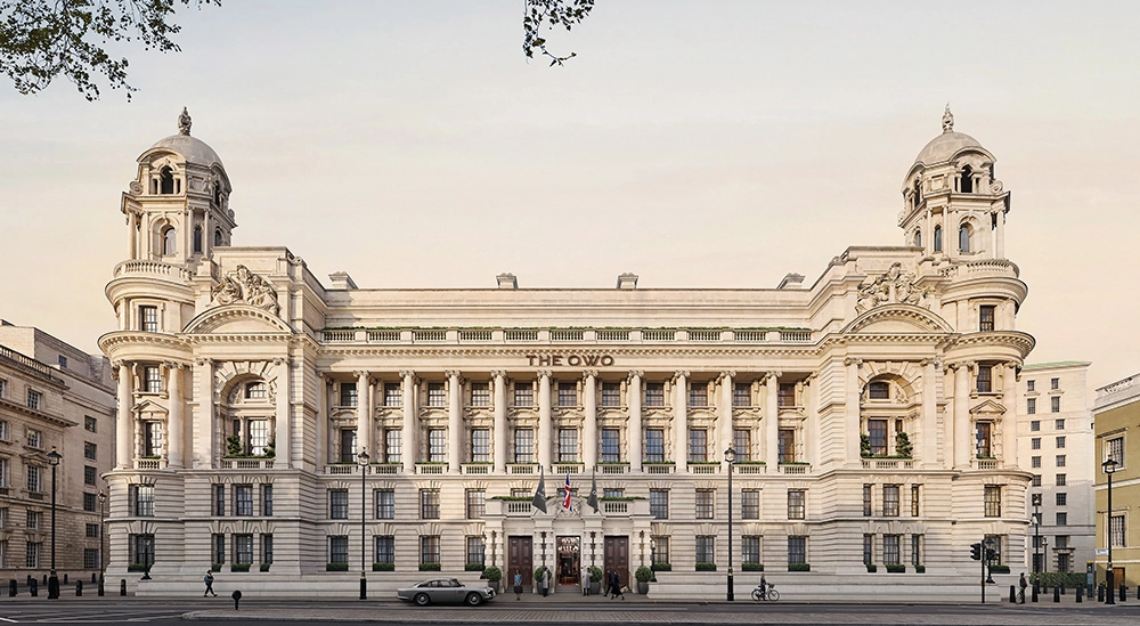 The hotel and residences arrive at an auspicious moment for the city's luxury-property arena, particularly when it comes to new-build developments. Despite the instability posed by global inflation, the ongoing crisis in Ukraine and Covid's continued menace, the very top end of the London market has never been stronger. "We are truly entering a new market cycle at the moment," says Bailey. It's one being fuelled by global buyers, particularly from the Middle East and Asia (along with the US), who were far less active in the London super-prime market during the pandemic. At the same time, the surging energy and commodity costs of the past few years have seen many of the world's wealthiest become even wealthier.
Much of this accumulated cash is now pouring into London real estate at record rates: According to Knight Frank, some US$3.5 billion were spent on London's highest-end properties in 2022, while sales of homes priced US$12.4 million and above were higher than any time since 2014. Indeed, there were 52 London sales above US$18.5 million last year, up from 40 in 2021, with the greatest concentration in Westminster, Knightsbridge and Belgravia, home to the forthcoming Peninsula. (Soho, Mayfair and Marylebone followed closely.)
As Bailey notes, buyers from the Middle East, India and China have been especially active, along with a new stream of investors from Northern Europe, including many from petroleum-rich Scandinavian nations. These figures could even trend higher in 2023, per Bailey, thanks to the limited supply of new-build flats like the Peninsula's just as a weakened pound has made buying British more appealing than ever. Indeed, in London's most affluent areas, some 50 per cent of buyers are paying in cash, according to Knight Frank.
While the Peninsula may be the highest-profile newcomer to Central London's super-prime scene, it's certainly not alone. In nearby Mayfair, for instance, New York architect Robert A. M. Stern—who's responsible for Manhattan's most covetable addresses, such as 220 Central Park South and 15 Central Park West—is completing his first London location, 1 Mayfair, which is set to be finished in 2025 where a parking garage and petrol station once stood.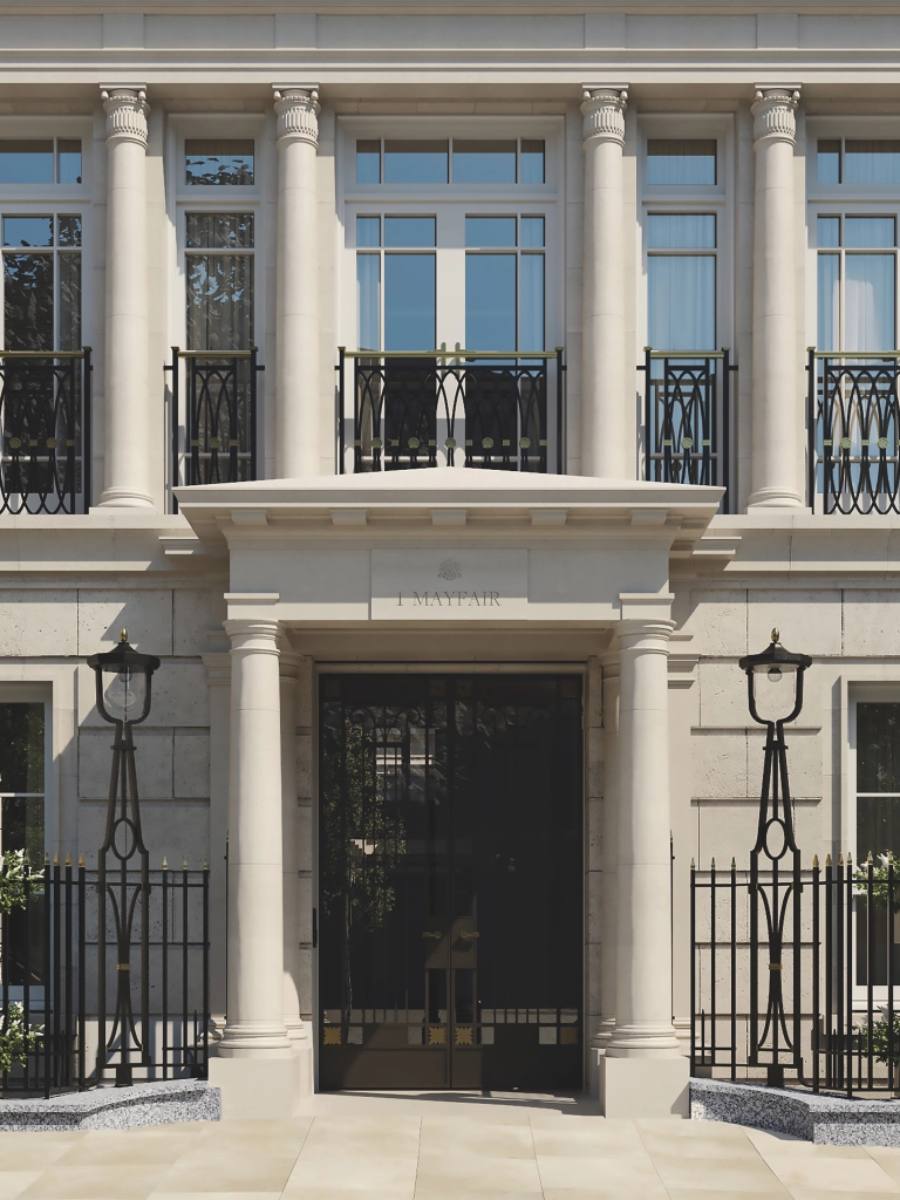 Developed by Caudwell, the reported US$2.5 billion project certainly rivals the Peninsula in ambition, with just 29 residences, clad—like Stern's best-known New York City projects—in a facade of creamy limestone; in London's case, stone quarried from the Isle of Portland in Dorset. Prices have yet to be set, but Stern's New York track record remains unrivalled: A 2019 sale of a penthouse at 220 CPS sold for US$238 million to financier Griffin, still the highest price ever paid for a US property.
Meanwhile, Knightsbridge Gate is an elegant mixed-use retail and residential development with 15 units set behind a meticulously restored Grade-II listed, Edwardian red-brick facade. The 464-square-metre penthouse, which occupies both the fifth and sixth floors, is currently priced at US$27.8 million and includes five bedrooms, five bathrooms and a 42-square-metre terrace.
Other enviably located London newcomers include the OWO (or Old War Office) on Whitehall, which, when completed early this year, will offer 85 of the OWO Residences by Raffles (prices begin at US$8.7 million for two-bedroom units). And then there's 8 Eaton Lane, another new Belgravia development with 42 residences set in a Grade-II listed, Second Empire-inspired building dating back to 1863. Just over a century ago, the site was converted into the Belgravia Hotel before being transformed into office space and now a series of one- to five-bedroom homes with remaining units priced from US$4.6 million.
Further on beyond London's super-prime core, in North London's prestigious St. John's Wood enclave, 52 Avenue Road is a collection of 12 single-family homes with private gardens, each averaging 534 square metres with prices starting at roughly US$26 million. These prices may be among the highest per square metre of any city in the world. But analysts such as Bailey say London's top end can support them, insulated from economic uncertainty by a buyer pool operating well beyond conventional financing restrictions.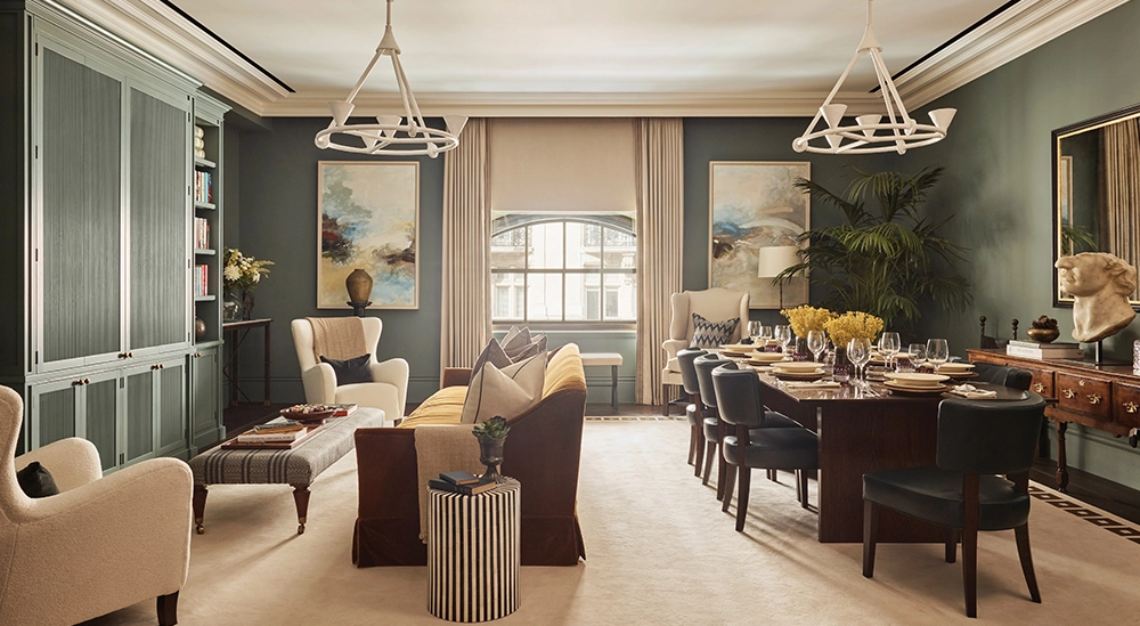 Back in Belgravia, the Peninsula—both the hotel and the residences—will open in phases during the spring and summer as it jockeys to establish itself at the pinnacle of Central London's residential and hospitality scene. It's a tall order, but "given its size and scale, the entire project was a big leap of faith," says Kwok, whose firm also debuts a new hotel in Istanbul this spring.
While Kwok remains mum as to whether Peninsula is developing additional branded residences, the high prices secured by the firm's London debut suggest the company's presence in the prime-property arena could continue. "We only have 10 Peninsulas around the world, and unlike most companies, we own all or at least a large part of everything we do," says Kwok, detailing why the Peninsula portfolio remains so modest—and slow to expand. "We still believe in the power of being owner-operators. We will not embark on a project unless we're certain it can become a flagship for its destination."
This article was first published on Robb Report USA