The 7nm processor is the smallest in the world and features cutting-edge artificial intelligence capabilities
When the Huawei P20 and Huawei P20 Pro were released earlier this year, both models proved to be solid flagship smartphone contenders. A few months later, the Chinese electronics manufacturer is letting tech geeks have a taste of its undisclosed Huawei Mate 20 series (which will be revealed this October) through the unveiling of the Kirin 980. The world's first commercial 7nm system on a chip (SoC) is anticipated to deliver greater performance and power efficiency than its 10nm counterparts — a feat that involved the arduous journey of clearing over 20,000 engineering prototypes and 100 iterations.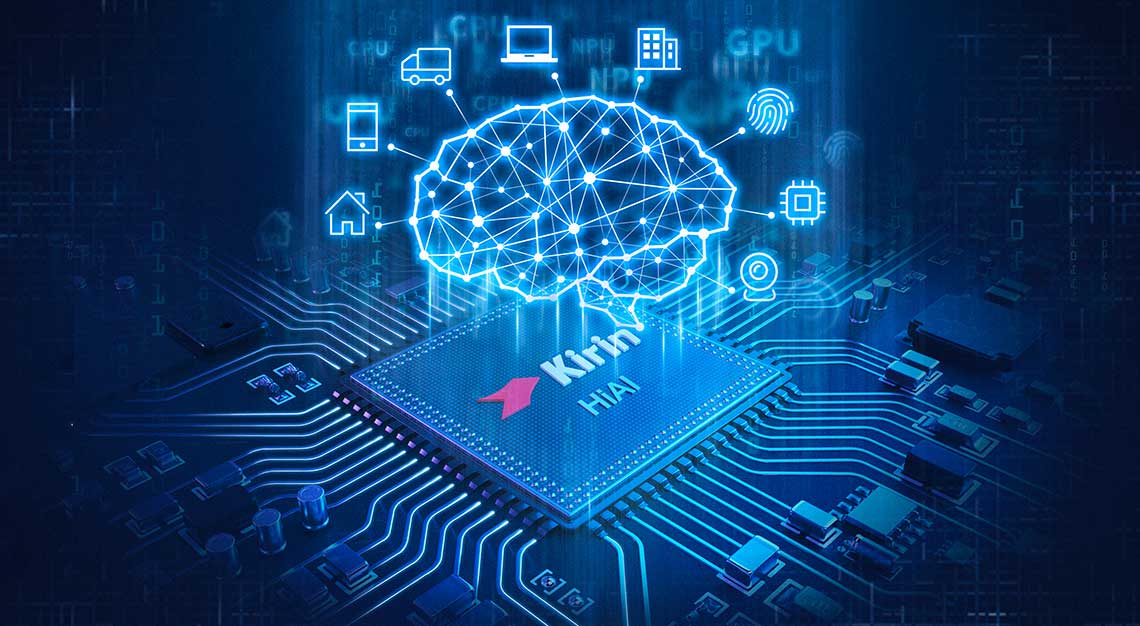 Joining hands with the Taiwan Semiconductor Manufacturer Company, Huawei may have paved the way for a new era of artificial intelligence: the chip is the first in the world that carries two neural processing units (NPUs), allowing it to recognise up to 4,500 images per minute — a 120 per cent increase from its predecessor (Kirin 970) and greater than the industry average.
All of this without compromising user experience, of course. The Kirin 980 comes equipped with two new processors, Cortex-A76 and Mali-G76, both of which allow for a more seamless responsive experience, greater graphics processing power and longer battery life.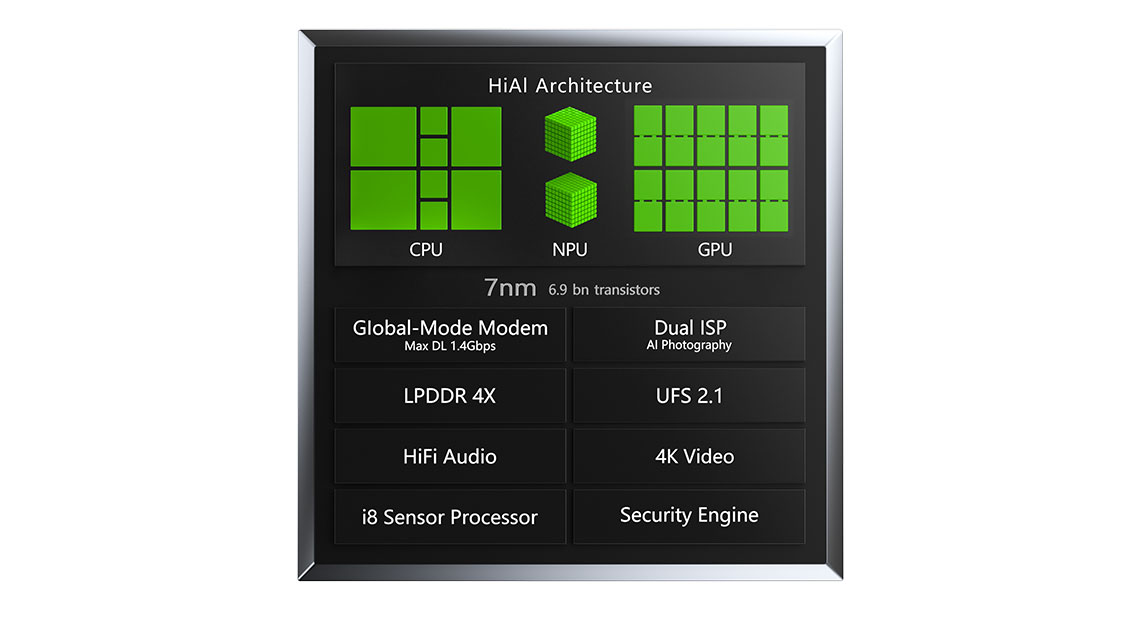 But is it truly a feat without a slew of enhanced, cutting-edge camera capabilities? The chip carries the brand's fourth generation Image Signal Processor (ISP), providing greater support to multi-camera configurations, as well as a multi-pass noise reduction solution that allows the camera to capture highly improved, clear low-light images.