In our weekly series, we bring you the latest in luxury news around the world. This week's highlights: Jaeger-LeCoultre hits a meteorite, Henry Jacques' unique take on perfumes and TWG Tea's gift to us this Christmas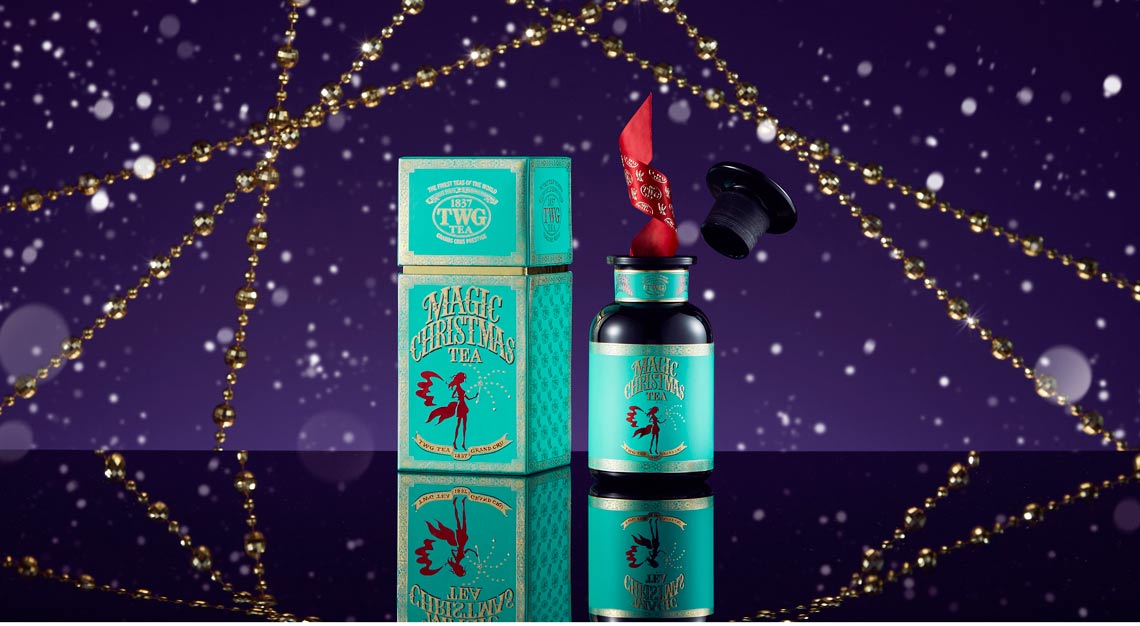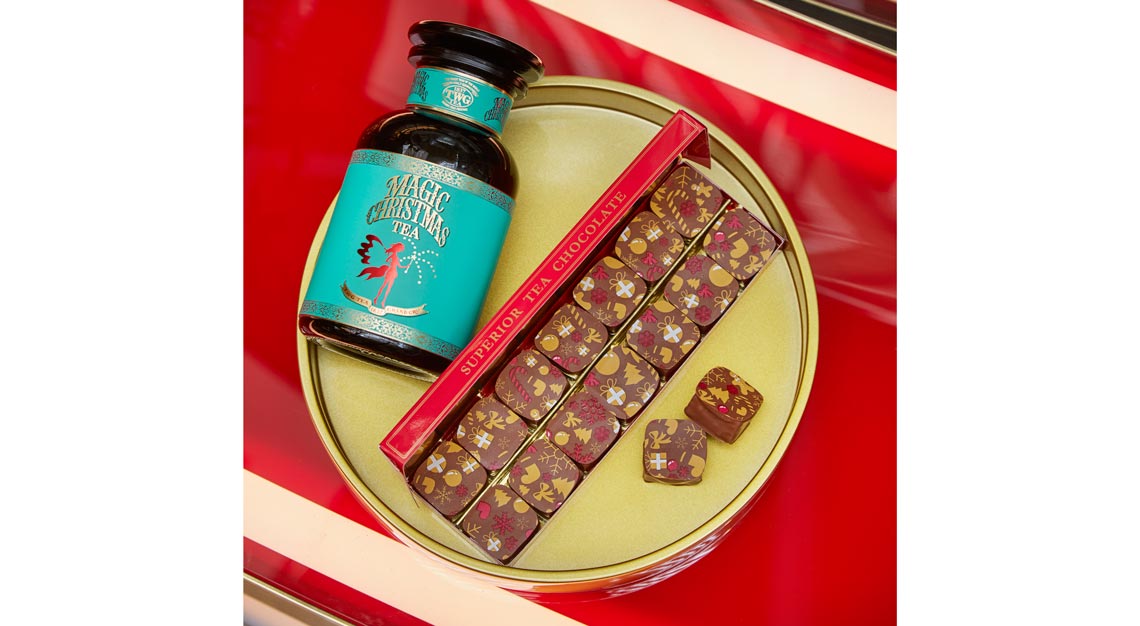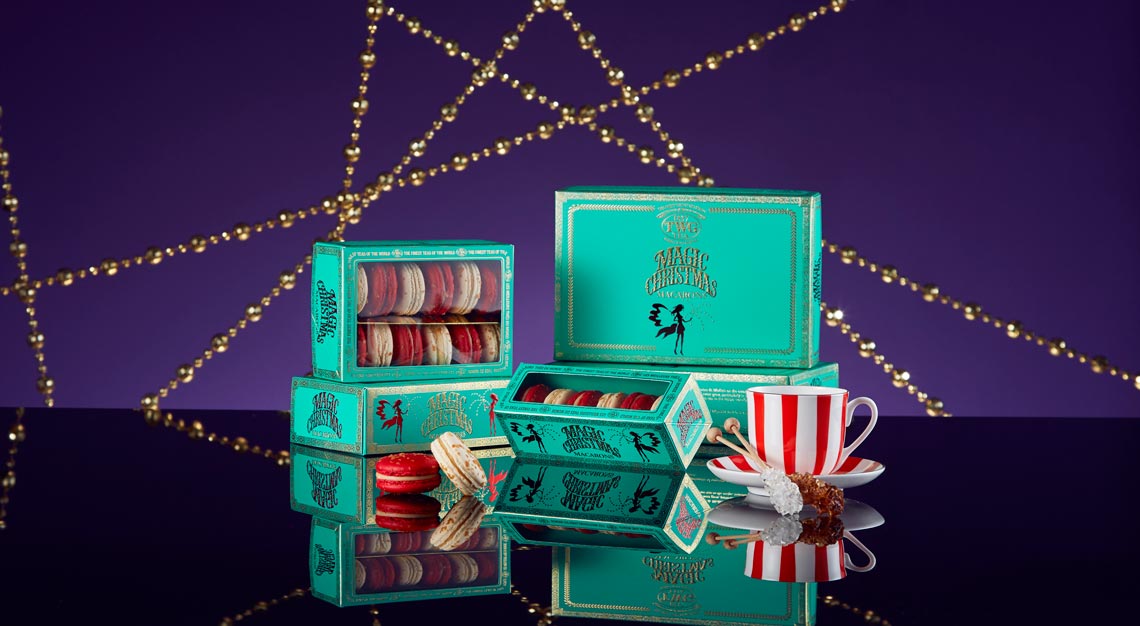 TWG Tea adds a touch of whimsy with its new Magic Christmas Tea
Why you should care: TWG Tea's Magic Christmas Tea is here. Inside a molten black glass flask (made to protect the tea from any exposure from light), you'd find theine-free red tea distilled from a rare citrus blend, hint of dark chocolate and an amalgam of spices. This special TWG Tea will also be found in an assortment of pastries at all TWG Tea Salons as well as a three-course festive set menu, from 16 December 2019.
Need a spray or splash? The new Henry Jacques' Les Brumes allows you to do both
Why you should care: Parfums Henry Jacques, a blue-blooded favourite, has introduced a new way of wearing its signature scents – Les Classiques – in the form of 'Les Brumes'. Previously available in the traditional form of 'Essences', Les Classiques feels brighter and airy, and continues to deliver the punches. Bottled in a Les Brumes flacon that's designed by the Maison's Artistic Director, Christophe Tollemer, its innovative top helps you switch effortlessly between splash and spray gestures. Give a wave if you want a splash, or a light nudge of the thumb for that delicate mist. Available at all Henry Jacques boutiques worldwide.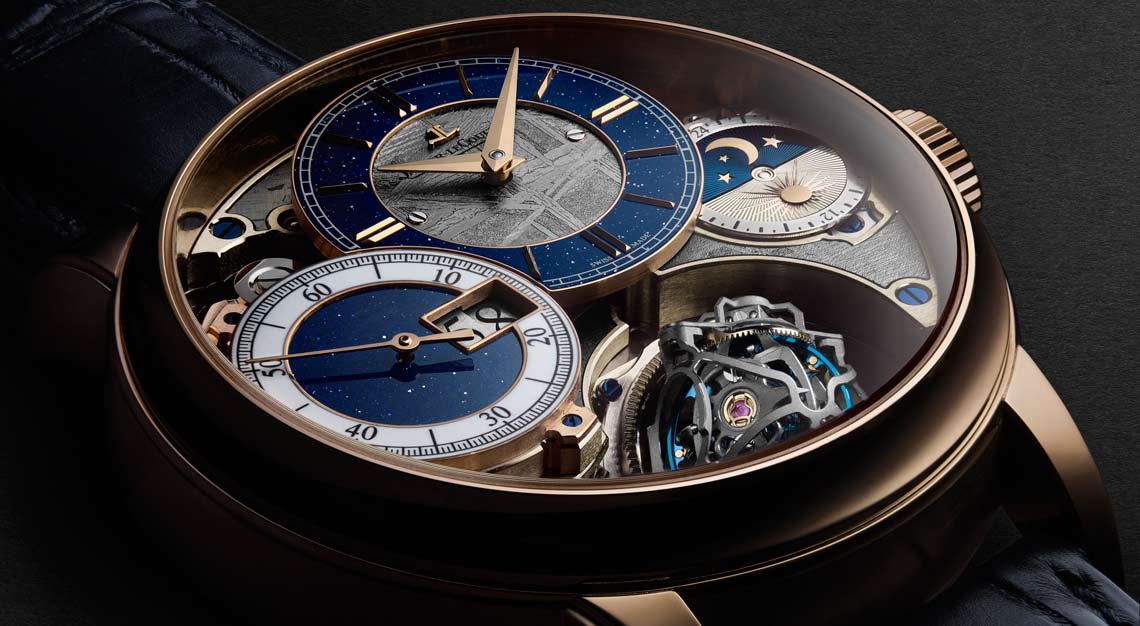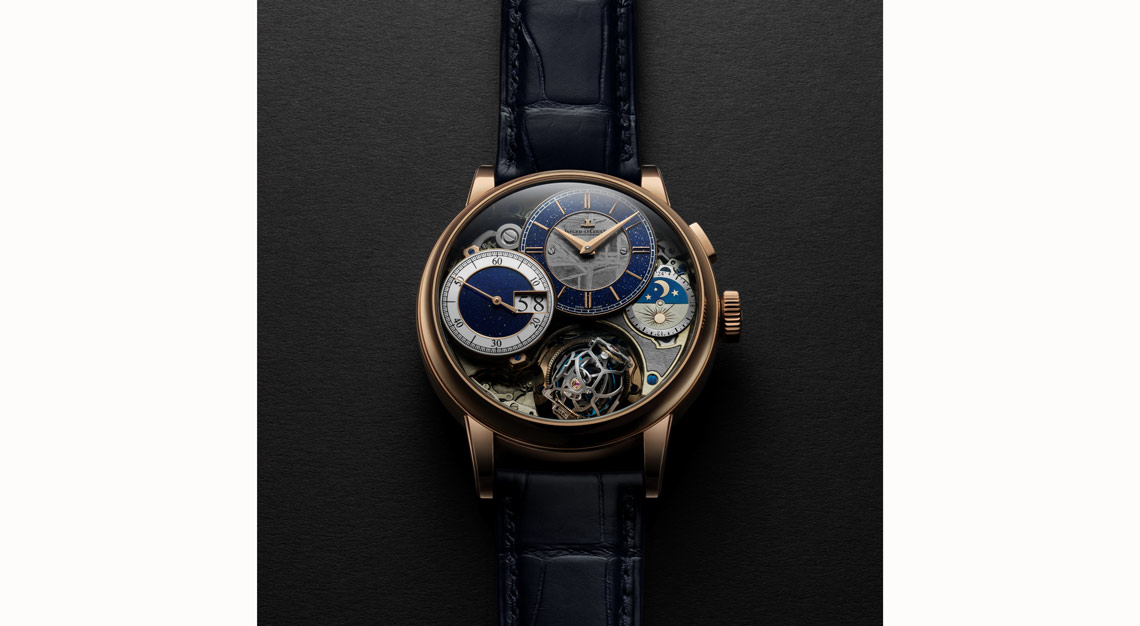 Jaeger-LeCoultre's new Master Grande Tradition Gyrotourbillon 3 hits a meteorite
Why you should care: The Master Grande Tradition Gyrotourbillon 3,  initially incepted in 2013 to celebrate the Maison's 180th anniversary, is now taken to the next level. The piece showcases the traditional metiers d'art of hand-guillochage, engraving and grand feu enamel, and introduces the rarely seen craft of meteorite inlay (it utilises a Gibeon meteorite from Namibia). The centre of the primary off-centre dial features a slice of grey meteorite, juxtaposed by a dark blue aventurine glass chapter ring. As for the back of the watch, traditional haute horology decor is apparent, namely blue screws, ruby jewels and hand-polished jewel countersinks. Priced at approximately S$759,259 and limited to only eight pieces.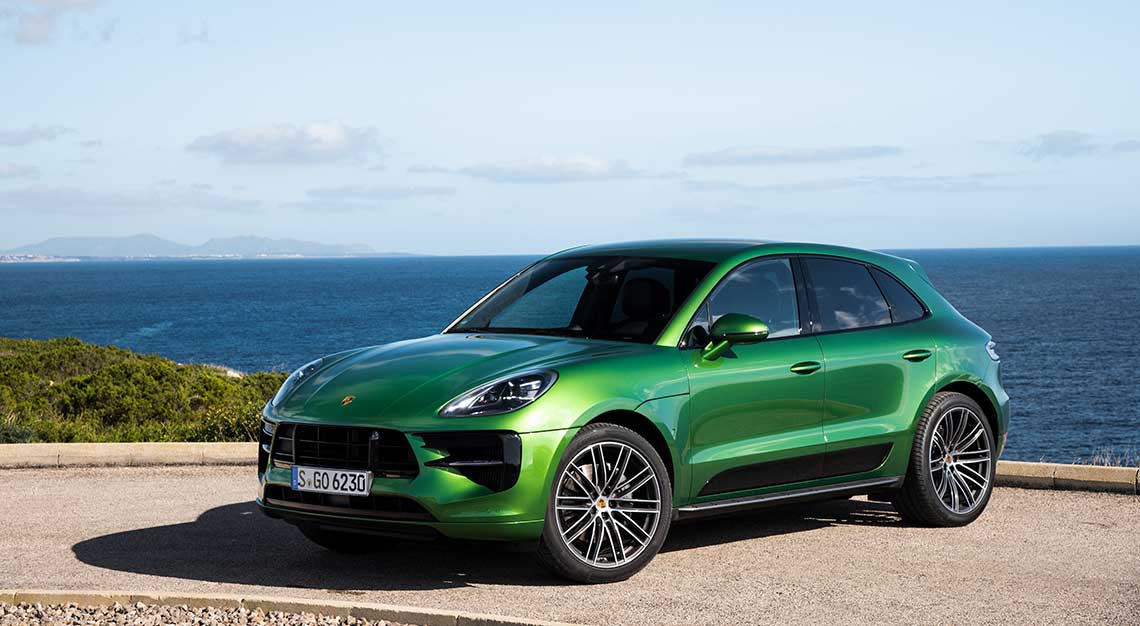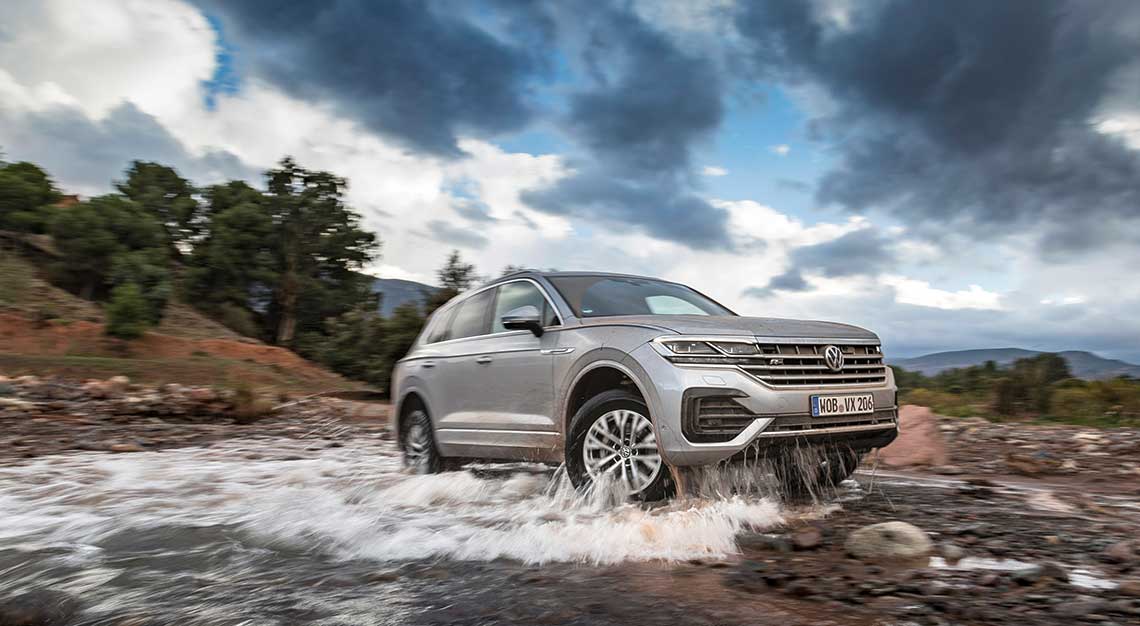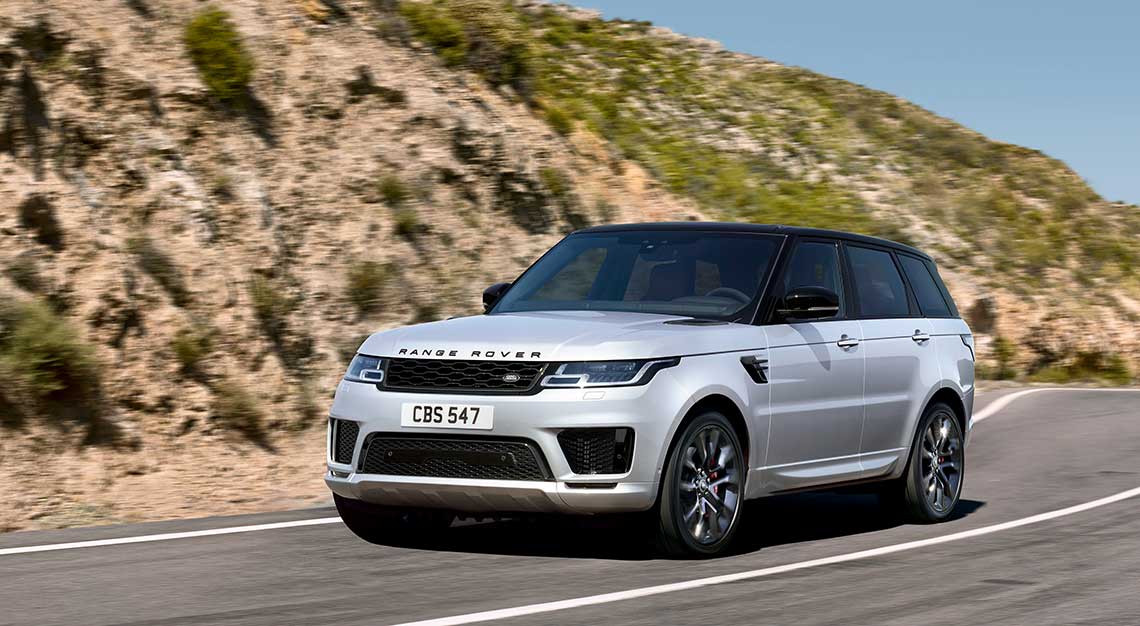 Robb Report Ultimate Drives 2019 allows you to test drive some of the best of luxury vehicles
Why you should care: If you are an ardent fan of luxury cars and would love to take them for a spin, the Robb Report Ultimate Drives 2019 is for you. This three-day test drive event, presented by Tayrona Capital, showcases and celebrates the best of luxury cars, SUVs and sedans. Test cars include the Porsche Macan S, Volkswagen Touareg and Maserati Ghibli, to name a few. Along with the showcase of luxury cars, the event will also present a spectacular convoy of classic cars from the likes of Ferrari, Jaguar, Aston Martin and more. Watch this space for more information on how to snag tickets.
Robb Report Ultimate Drives 2019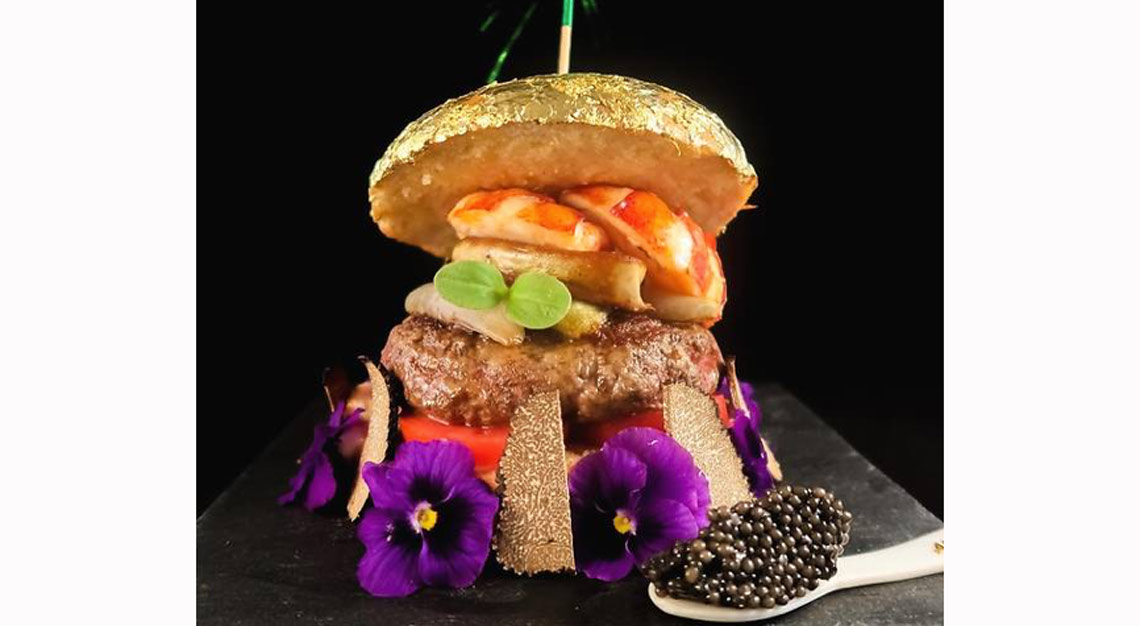 Eat a $250 Lombardo's burger for a good cause
Why you should care: Lombardo's, a popular burger restaurant based in Amsterdam, will be stepping foot in Singapore this 11 October. Founded by chef-owner Martjin Verdonk, this will be its first international outlet and it will be celebrating its grand opening with a ridiculously extravagant burger. With a 200g Wagyu beef patty, foie gras, caviar, poached lobster, Champagne-braised banana shoots, truffle and a 24-carat gold leaf covered bun, this burger screams luxury, and at $250, it should. Grab yours anytime between 11 and 21 October. All proceeds will be going straight to The Children's Charities Association of Singapore.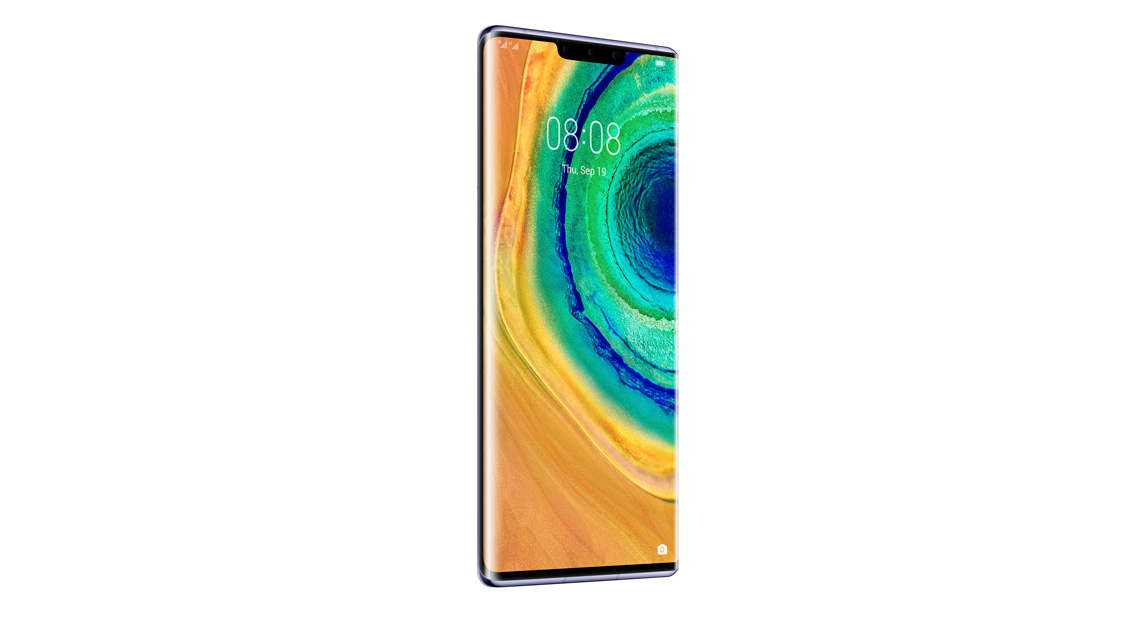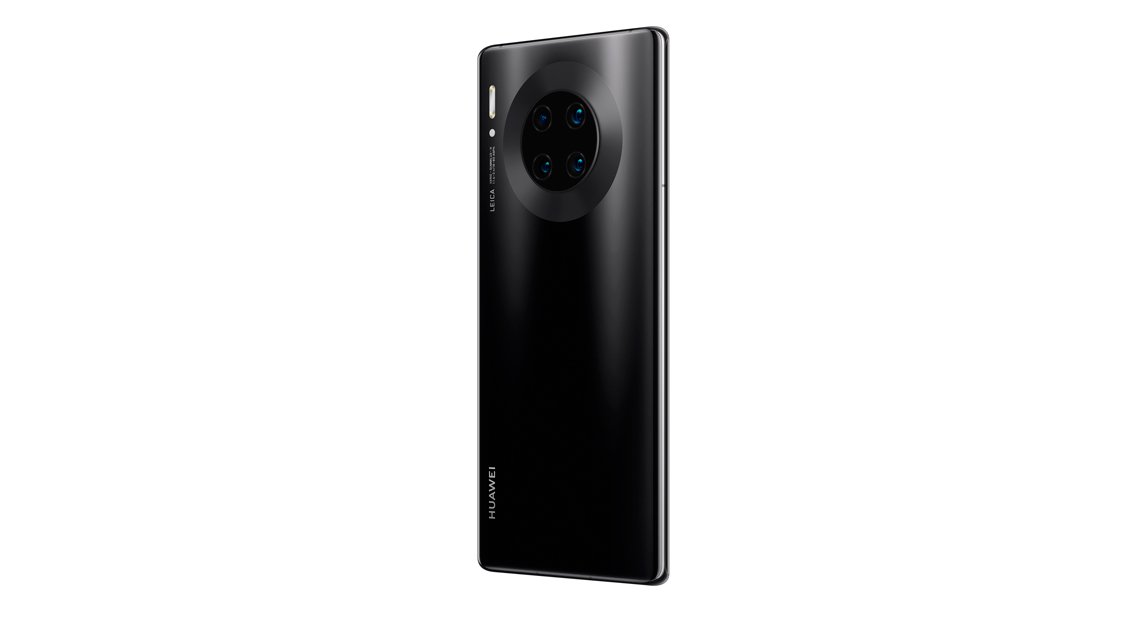 Be one of the first 200 to own a Huawei Mate 30 Pro
Why you should care: Good news, the new Huawei Mate 30 Pro (starting at $1,298) will soon be available for purchase, and we are pretty psyched. The phone by the Chinese tech giant will boast an 88-degree curved screen, side-touch interaction (killing the need for physical buttons) and a new SuperSensing Cine Camera that's co-engineered with trusty Leica. Get to enjoy seamless design and professional bokeh effects on the world's first flagship 5G phone (this only means faster speeds and lower power consumption), and be one of the first 200 to do so. All you have to do is register your interest here by 15 October and hope for the best. 200 buyers will be selected at random to attend a private launch happening later in October, and you might just be one of them.