Huawei proves that bigger is better with its new P30 series
Just before any major smartphone manufacturer releases a new model, there's plenty of speculation about what exactly consumers will get. Will the new phone have proper security to prevent hacking? Will there be better camera features for crystal-clear images? And how does AI fit into it all? It was no different for Huawei's latest innovation – the P30 series. Comprising the Huawei P30 and the P30 Pro, the series debuted in Paris last week to enthusiastic fanfare.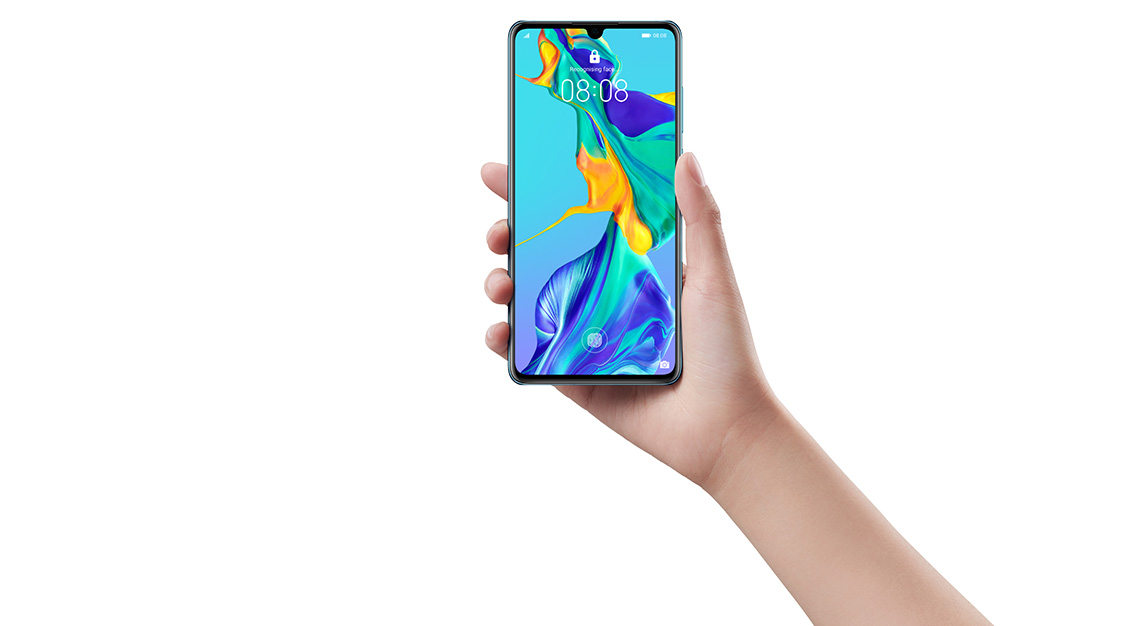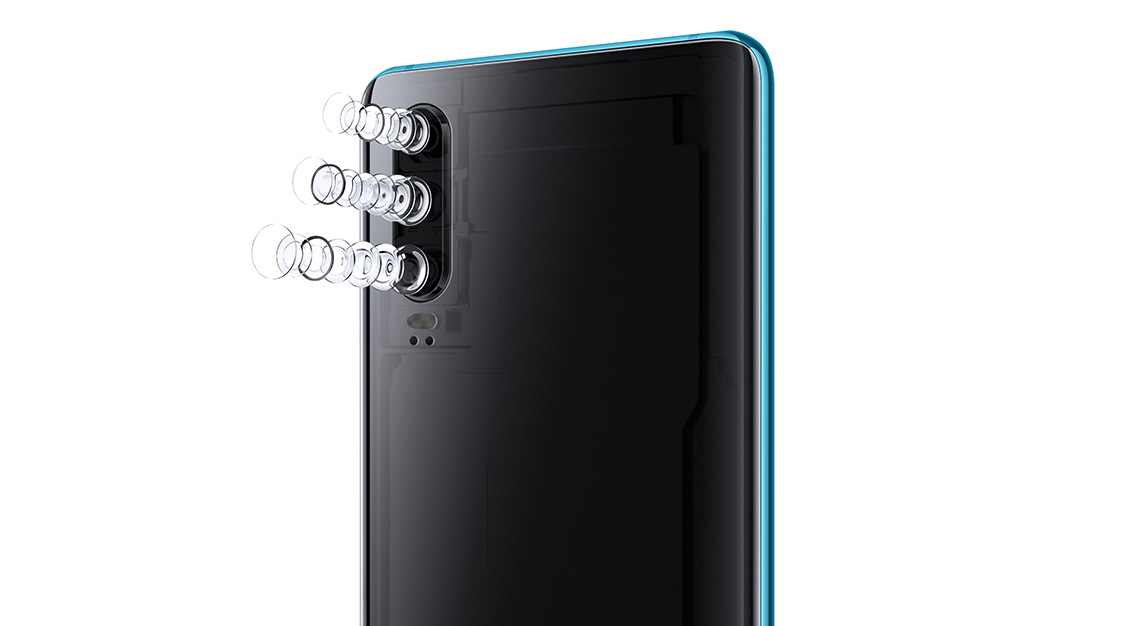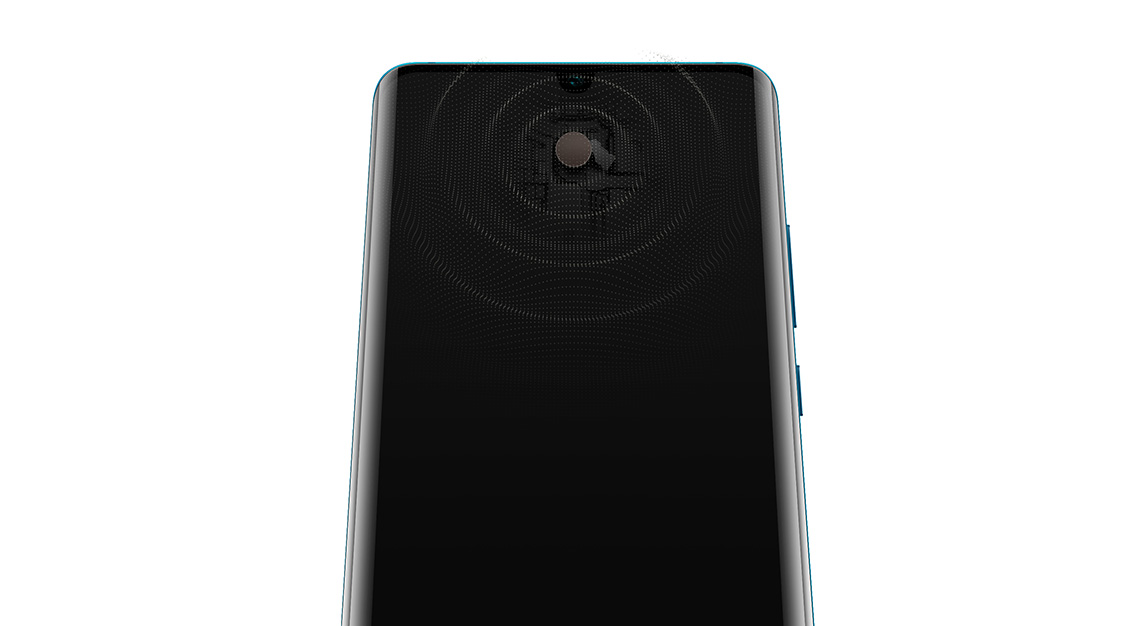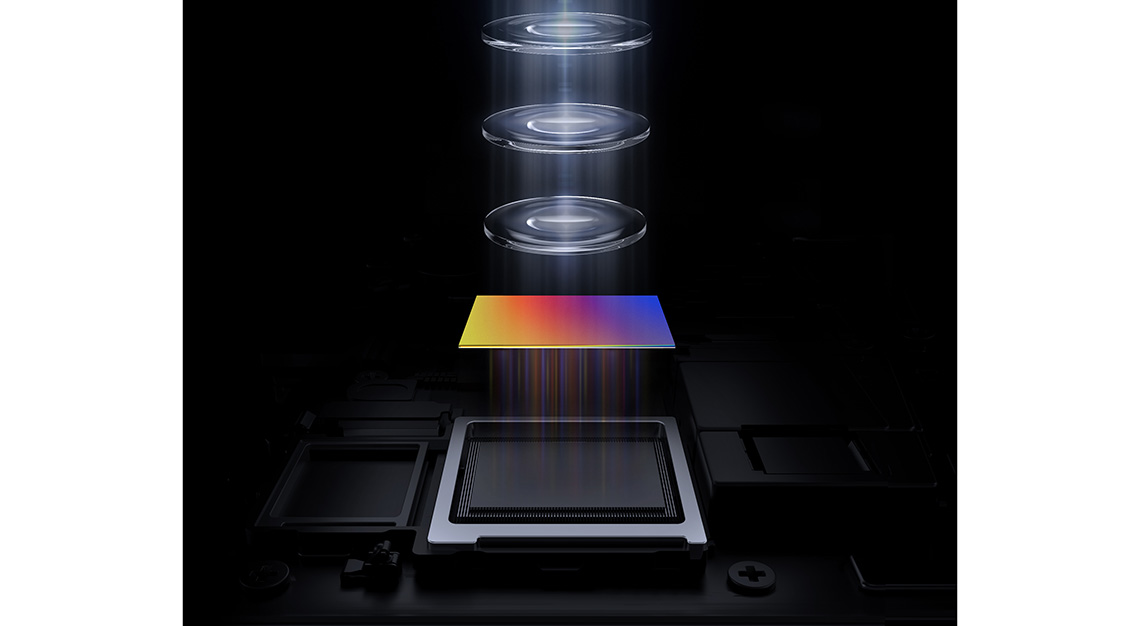 Digital camera technology remains a top priority with the Huawei P30 series, says Huawei's consumer background CEO Richard Yu – something that will please photography enthusiasts – and builds on the milestones achieved with the Huawei P20 series. While the P20 broke ground with three cameras, the P30 series takes it to a whole new level with four cameras, a Time of Flight sensor and 5x optical zoom, all designed to create the perfect picture. You won't need to look for perfect lighting the next time you want gorgeous snaps, because the newly rewritten RYYB colour sensing rule helps deliver brighter images with better detail, even at night.
While normal smartphones allow you to document life one video at a time, Huawei goes against the grain with its Dual-View mode, which lets you record not one, but two videos simultaneously. You can capture a panoramic video on the right side of the screen and get a close-up view on the left. Oh, and forget blurry videos or shaky Instagram stories, because the phone comes with in-built support stabilisation for all video captures.
While the P30 series still uses the Huawei Kirin 980 processor, there're plenty of updates to satisfy even the most jaded smartphone user. Quick and secure identity authentication is made easy with an in-screen fingerprint sensor. Acoustic display tech – which includes an in-screen maglev speaker – boosts the quality of your Spotify listening experience. If you're the kind who's always working on the go, then you'll love the longer lasting battery life, which can handle more than a full day of intense work. What's even better? All that work won't overheat your phone either, thanks to the graphene cooling system.
It's not just about performance, because the Huawei P30 series is ultra handsome too. The back of the smartphone is made from curved, drop-resistant Gorilla glass, and it comes in classic Black and three new gradient finishes – Amber Sunrise, Breathing Crystal and Aurora, each inspired by the day and night sky and created with a new high-yield inkjet process pioneered by Huawei.
Itching to get your hands on the Huawei P30 or P30 Pro? You're in luck. The series will be available in Singapore from 6 April.