Coveted collectable series include the Yamazaki Bordeaux Wine Cask 2020, the Brora Triptych from a 'ghost' distillery and Black Bowmore's cabinet of bottles by craftsman John Galvin
When Scottish distillery Highland Park released its 50 Year Old whisky earlier this year, an American single-malt lover had to have a bottle for his collection. So he flew across the country from New York to Seattle, and paid Washington state's highest alcohol tax in America, for a bottle of this strictly limited release.
"If he hadn't found a bottle in the US, he would've flown to Dubai or somewhere else," says Nathaniel Ganapathi, better known as Nate Gana, the Vancouver-based, Japanese-Malaysian whisky consultant who is behind Whisky Live events in North America, as well as the influential @singlemaltdaily Instagram account and website.
"Stories like this – of collectors paying 200 to 300 per cent over the retail price to get their hands on a bottle – are common in the whisky world," he adds. "The pleasure of owning it, and the long-term investment value, make going to great lengths to own a bottle totally worth it."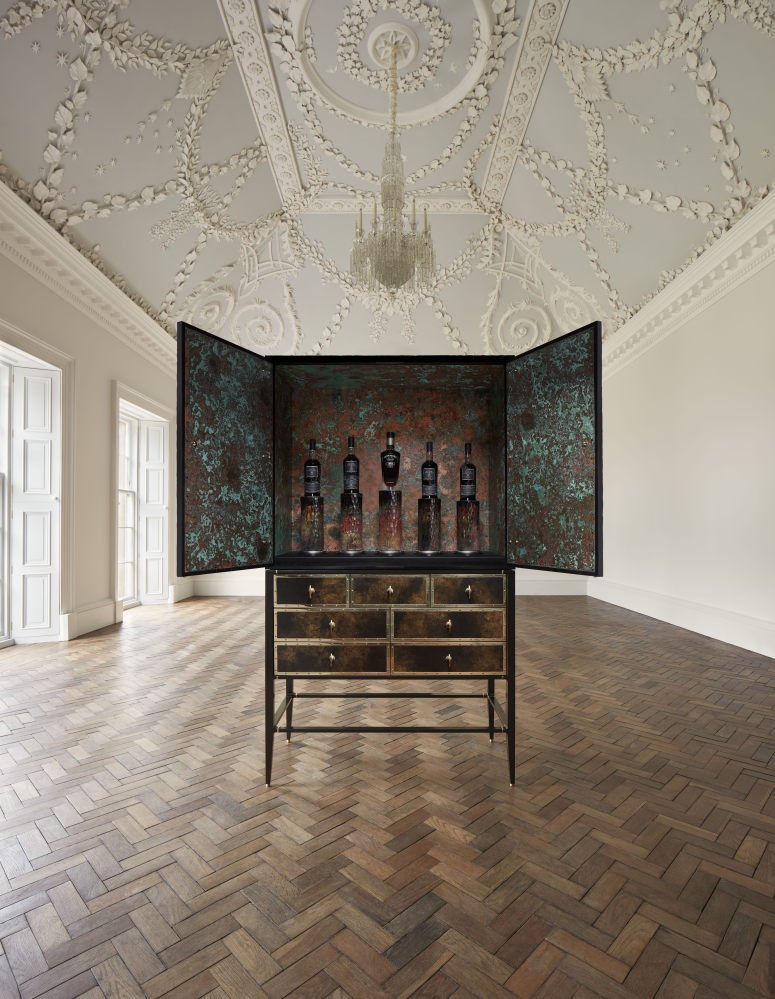 The effect only multiplies when we come to bottled series. Recent prices paid for full series of limited editions are eye-watering: The Macallan Fine & Rare series was sold for more than US$3 million (S$4.1 million) in 2019 to a private collector, while a Hanyu Ichiro Full Card Series (previously owned by Aaron Chan, the whisky lover behind Lan Kwai Fong's Club Qing) sold for HK$11.9 million (S$2.06 million), setting a new world record, at the end of last year.
"A lot of collectors like to own series or sets of bottles. Series are fun to collect, especially when they are released over many years, and they make a very nice display in show cabinets," says Sukhinder Singh, co-owner of The Whisky Exchange, one of the world's largest retailers of whisky and fine spirits, and the owner of more than 10,000 bottles in his own private collection.
"Time has shown that the average price of bottles in a series is much more than when sold individually," Singh adds. "Today there are more collectors than bottles released, so demand is very high, making series a very attractive investment."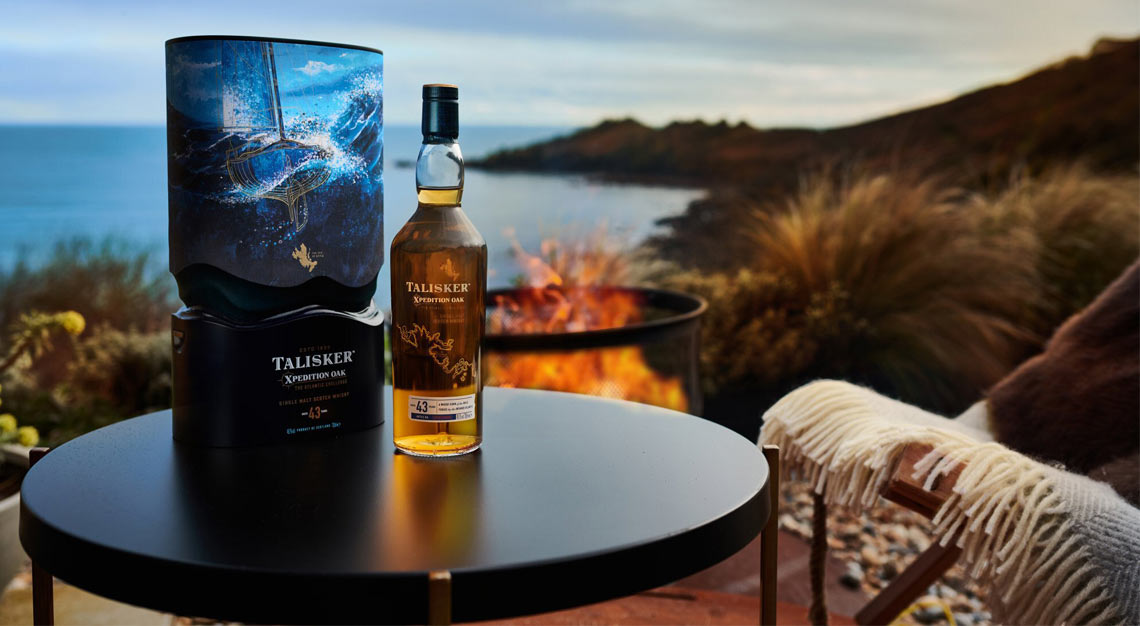 Most collectors today are in Europe and Asia, with a large increase from younger age brackets.
"Today there are many younger collectors in their twenties. You did not find this 10 years ago," says Singh. "Some of them love whisky, others are drawn to collecting things that are very much in demand."
And, perhaps inevitably, distilleries are responding to the demand by releasing more collectable series. Bowmore recently released a complete collection of the legendary Black Bowmore, a 1964 distillation that was put into oak casks previously used for maturing sweet Oloroso sherry. The five archive bottles of Black Bowmore, spanning 1993 to 2016, presented in a bespoke cabinet by award-winning craftsman John Galvin, sold for nearly HK$4.4 million (S$0.76 million) in April.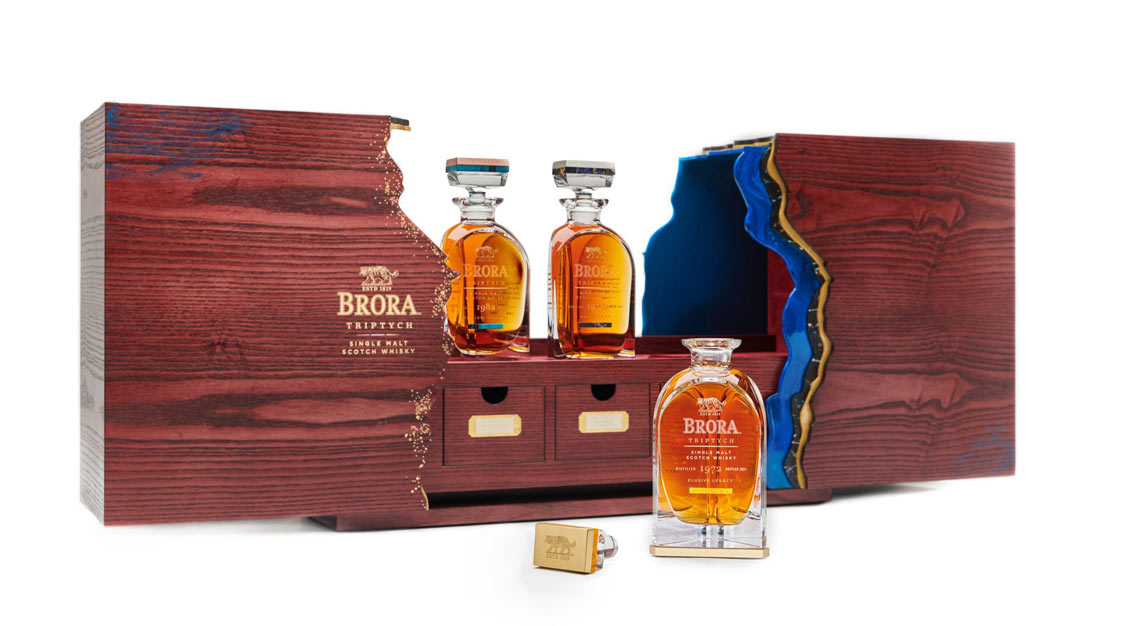 "Black Bowmore is an iconic collection which truly defines Bowmore and we wanted a distinctive way to celebrate its significance," says John Lomas, head of prestige at Beam Suntory, who own the distillery. "The sale of the Archive Cabinet also allowed us to begin a new legacy project on Islay to give back to the local community.
"Collectors and investors are attracted to series as they offer the opportunity to complete the set and hunt out rare bottlings. The Black Bowmore series offers the collector a chance to see how the Black Bowmore taste evolved over time from 1993 to 2016."
Drinks giant Diageo also has its noteworthy recent releases: Singleton of Dufftown released its 54 Year Old, the oldest single malt to date from Diageo and the second and final bottling in the Paragon of Time collection.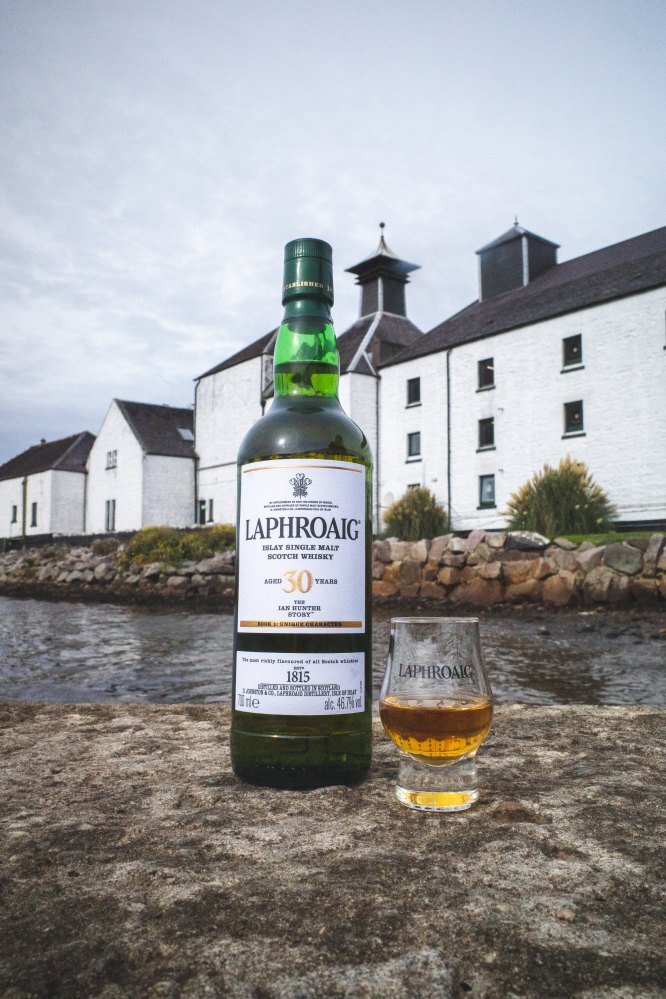 The reopening of the "ghost" distillery Brora in May this year is celebrated with the Brora Triptych: 38, 43 and 48 year olds that showcase different styles from the historical distillery. Talisker has also launched it oldest release to date, the Talisker 43 Year Old Xpedition Oak: The Atlantic Challenge, which is the first in a series of high-aged malts themed around the spirit of adventure.
The Yamazaki 2020 Edition, released at the end of last year, was one of 2020's most coveted series. The five-bottle series offers a range of flavour profiles and styles, from the Single Malt Whisky Yamazaki Bordeaux Wine Cask 2020 Edition matured in French oak wine casks, to the unusual Peated Malt edition. The series was released only to bars, not via retail, but some sets have already been snapped up by the public on the secondary market.
Distilleries releasing strictly limited releases has resulted in "whisky flipping" — individuals buying bottles from a distillery or at retail and then, as soon as stocks run out, selling it for an inflated price.
"Once these bottles are no longer available, then turn to reputable auction houses that have good experience in old and rare whiskies and make sure they do not sell fakes," he says.
While the threat of fakes in the single malt market is widely recognised, Gana says there has been a sudden increase in fake bourbon whiskies in the US too.
"It has become a brag on social media to say that you've bought your whisky from retail. The chance of fakes is highly reduced, and it's much more likely that you're paying a fair price," he adds.
This story was first published on South China Morning Post