Meet Jaye Foo, the man behind Singapore's first NFT bar and lounge and the world's first CryptoPunks NFT band
No matter how one feels about the still-rumbling tidings of Web3 and its attendant echoes such as NFTs, it cannot be denied that Jaye Foo has made a splash in that sector of the zeitgeist indelibly. The Singaporean rapper and entrepreneur has long turned heads with the manner he brings about the hand-hold between technology and creative expression. Previously, he lifted the lid on a self-starring video game to coincide with the release of a music video, and is now staking a claim in the NFT space with a bona fide world first. In 2022, he unveiled Manifest, celebrated by the NFT community as the world's first CryptoPunks NFT band, as well as The Parlour, the first NFT bar and lounge in Singapore.
Creation and ownership will never cease to be crucial points in the ever-running discourse on art, technology and business. In Jaye Foo lies the answer on how those worlds can intersect powerfully and advantageously. He tells us more below.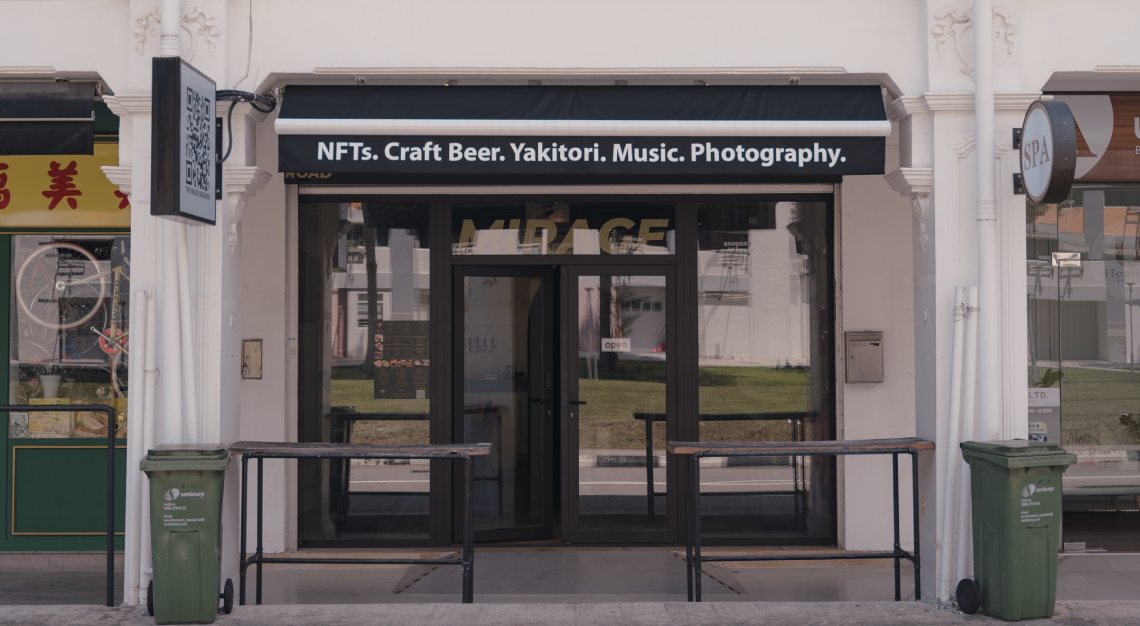 We are in the early blush of 2023. At this stage, what are you excited about, personally and professionally?
This year, I'm personally excited about focusing on my mental wellbeing and professionally looking forward to magnifying my creativity via my new Web3 agency Bored Island Group.
You were creatively hyperactive in 2022. Which of your projects are you the proudest of, and why?
I was most proud of opening The Parlour, Singapore's first NFT bar and lounge, an accessible space for NFT communities of all sizes to meet up. Due to its success, we will be launching in Seoul next.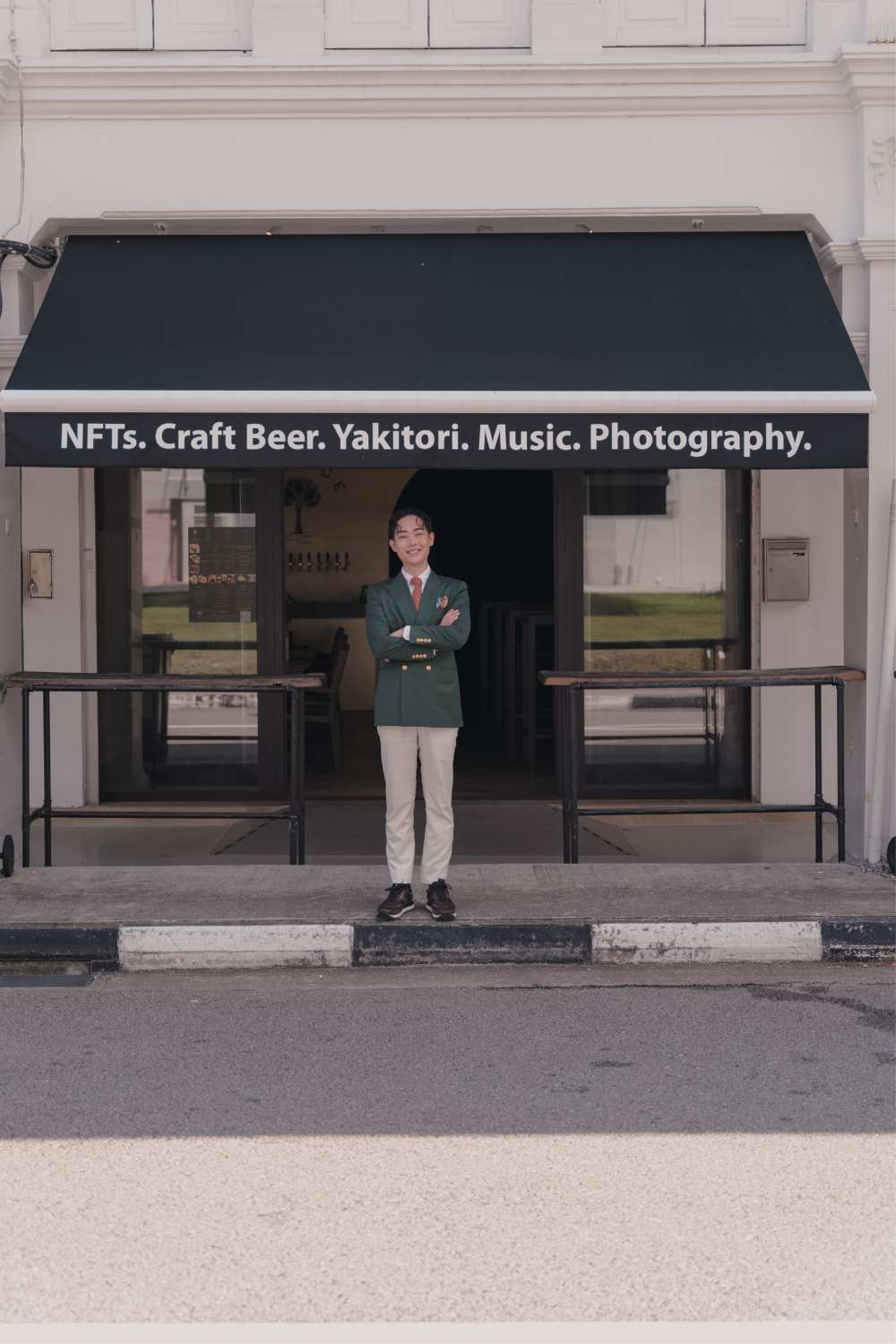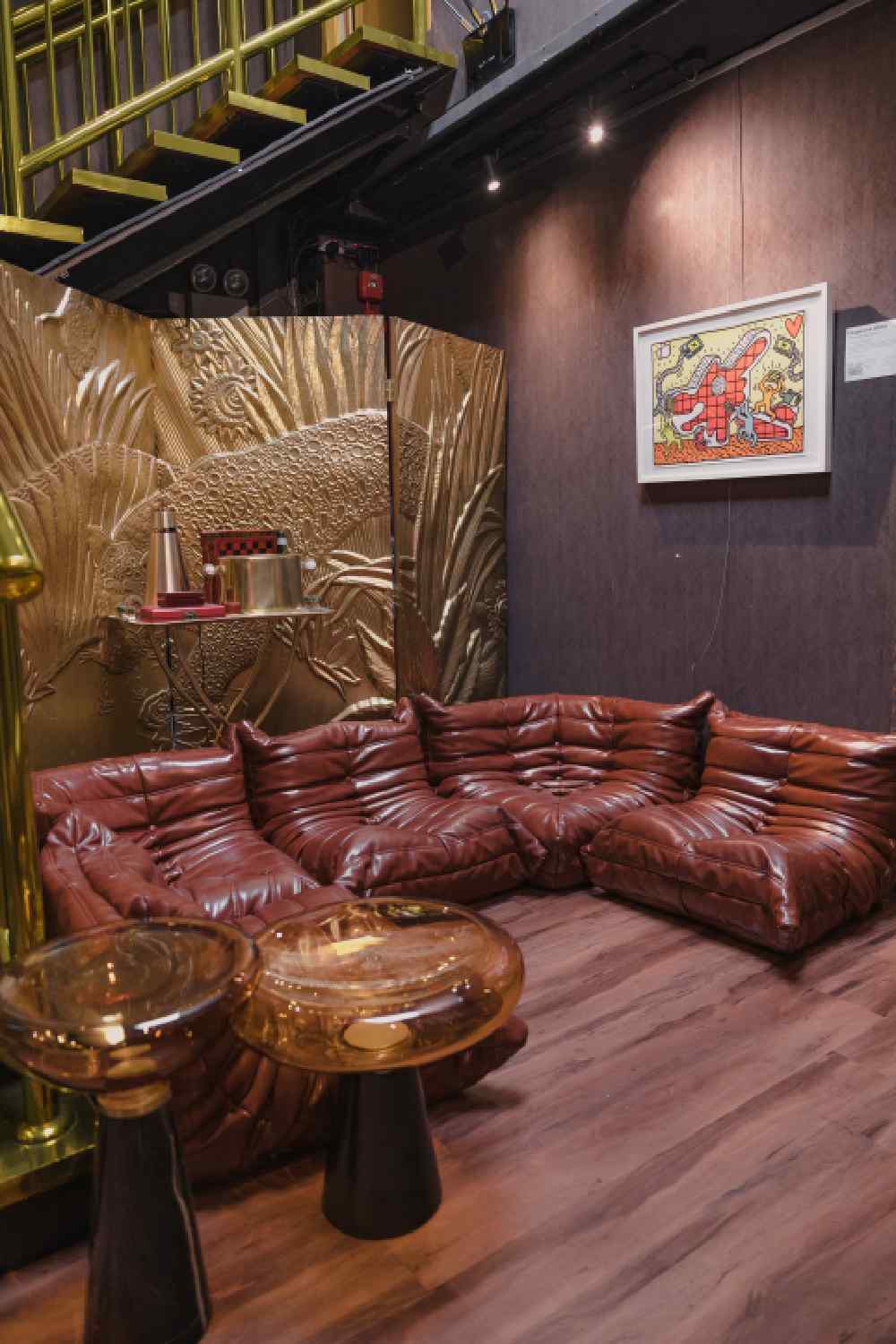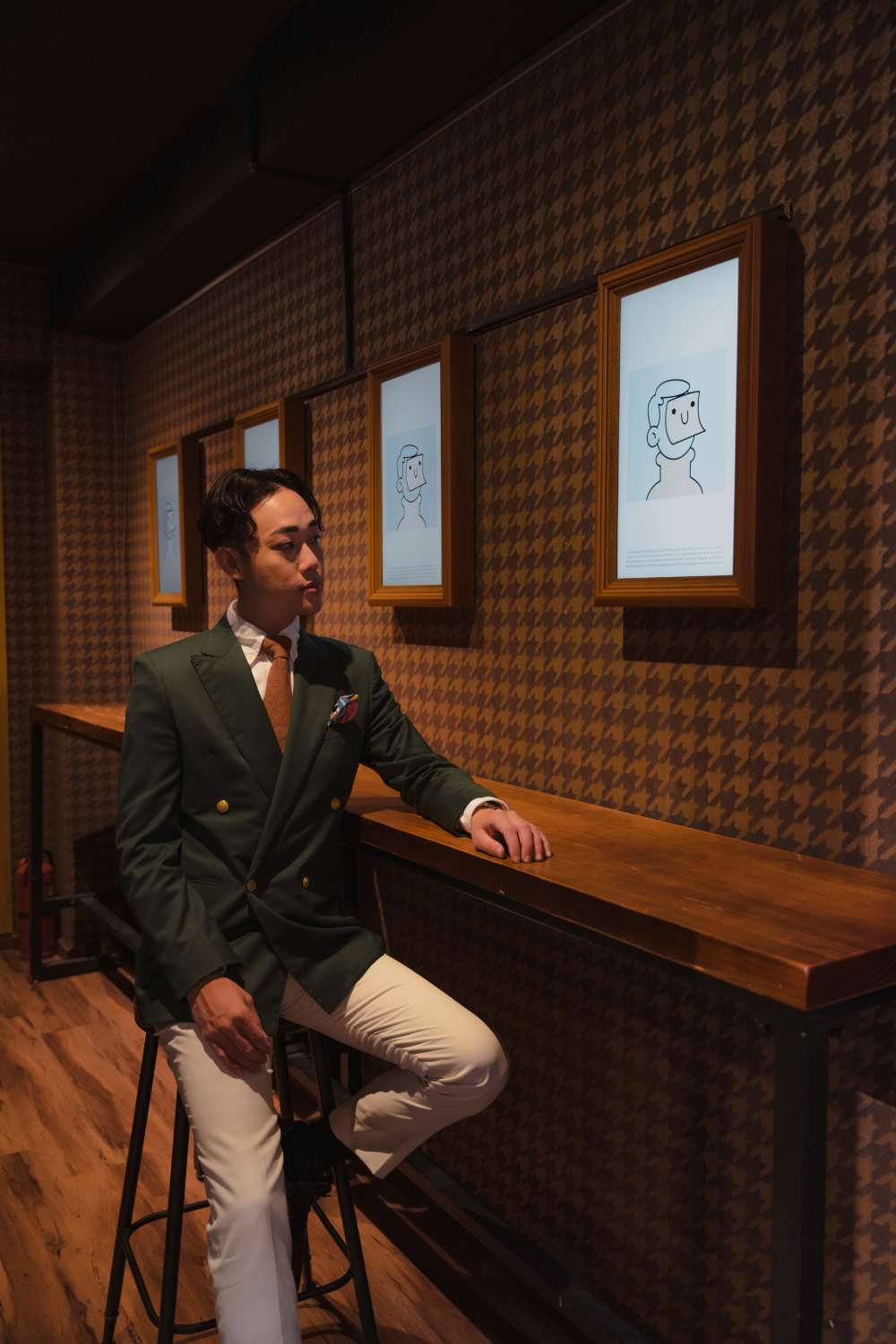 Last year, we saw art and commerce intersect like never before in the Web3 space. What made you want to chime in on it?
The fact that NFTs made digital art almost impossible to be duplicated was a game-changer for me. Once I understood this, I immediately saw the value and dived in to learn.
Why are the conception and adoption of Web3 important to you?
I believe everyone should have ownership of their own assets, whether physical or digital. We shouldn't have to completely rely on centralised entities and leave all the power in their hands.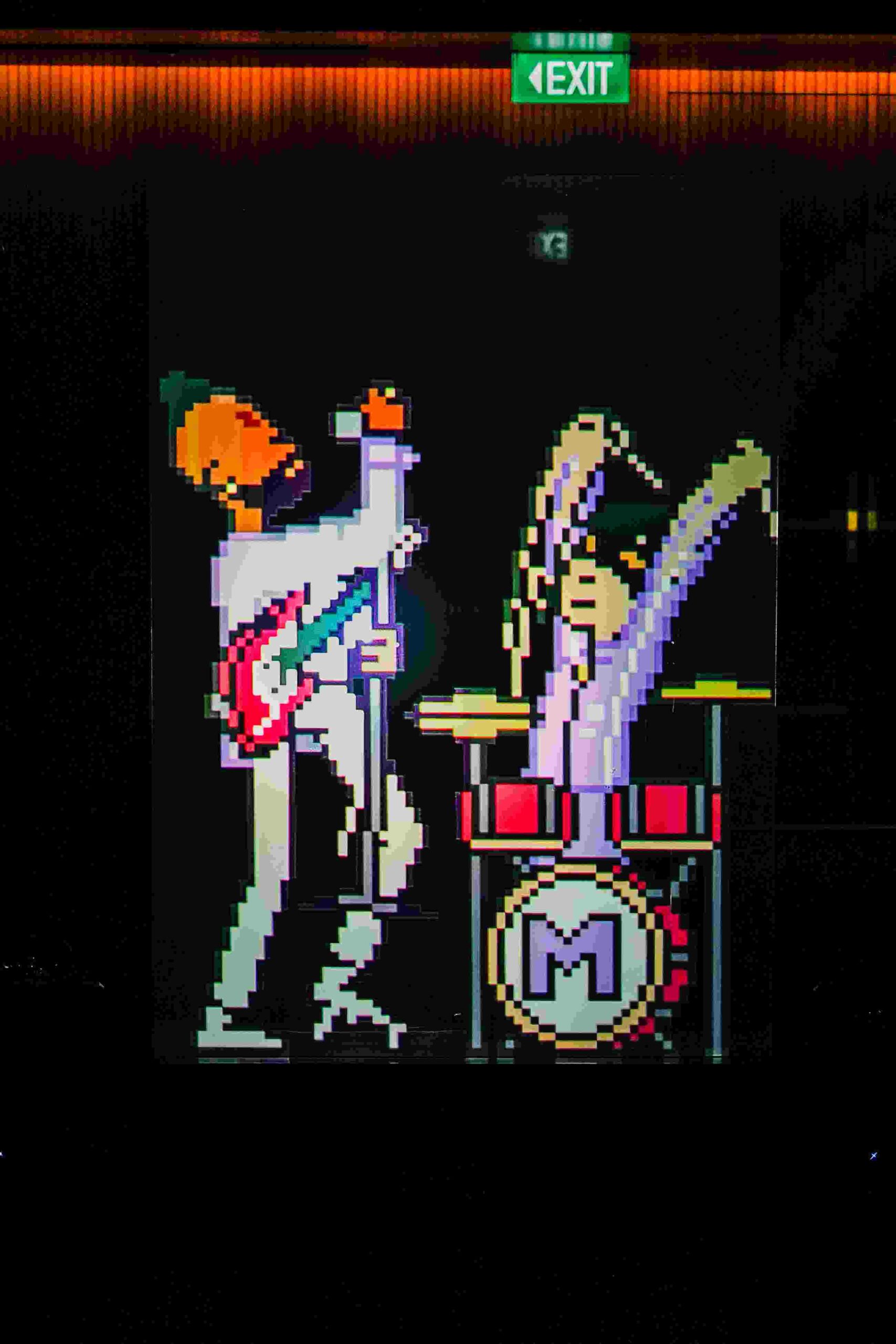 As the mastermind of Manifest, the world's first CryptoPunks NFT band, how does the future of music look to you? Have we reached the best-ever balance between art and business with NFTs?
I am excited for what's to come in music. From AI-produced songs, to virtual NFT bands, to AR-enabled concerts, I think we are going to see a lot more 'phygital' experiences that will take entertainment to new heights and to bring people closer from all corners of the Earth.
As a musician yourself, would you say that your background has given you a heightened level of insight into NFTs?
I believe that both the NFT and music market are volatile and what might work today may not work tomorrow. I would say my practice of innovation and disruption in music has been brought forward into how I approach NFTs.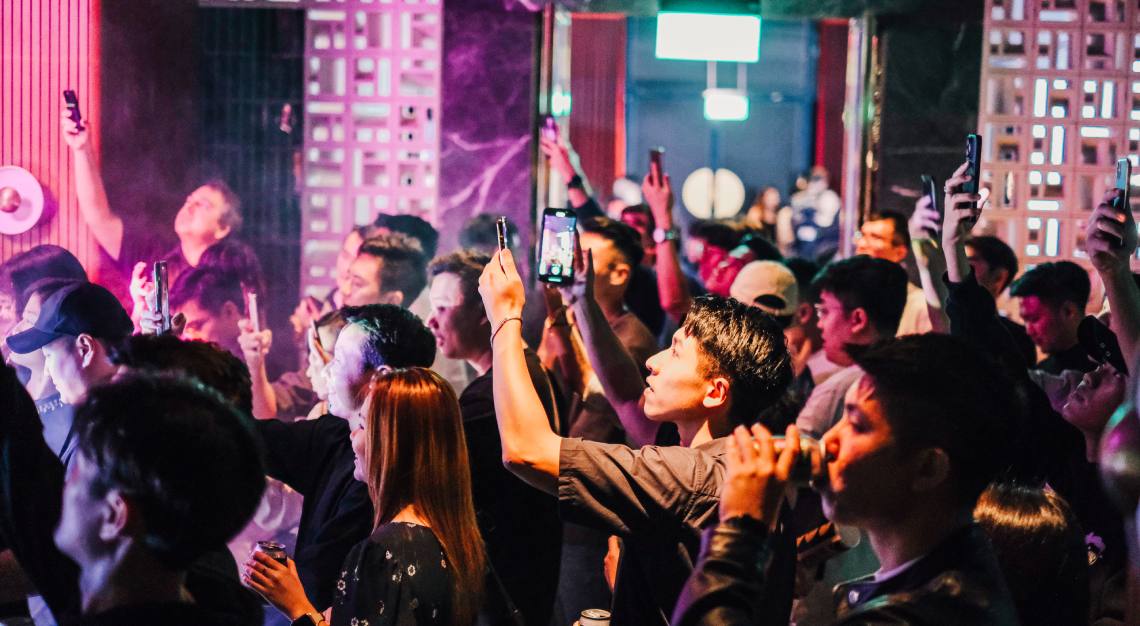 How would you sway the naysayers of the NFT phenomenon?
The amazing friends, experiences and opportunities I have found from NFT communities have been priceless. Furthermore, the decent profits that I have made are the cherry on top!
You also helm The Parlour Global. Why are creative spaces important to your overall mission?
I believe art is what makes life worth living. Everyone has the power to be creative. It brings out our inner child, our true self. This is why I create safe spaces for all creative expression.
Lastly, what keeps you on the edge of your seat?
Meeting new people, exploring new spaces and having new experiences keep me inspired. My big appetite for experimenting and exploring what has not been done before is my ikigai.