The lowdown on artists to invest in, the returns that come with it, and existing misconceptions about art investment
Despite economic upheaval, the art market has remained relatively resilient. In fact, art investors are now presented with plenty of opportunities to diversify their assets, naturally lowering risks. Troy Sadler, the managing director of Singapore-based art firm, Art Works, runs a multifaceted business that brings a highly curated mix of both fine and affordable art from some of the world's most in-demand contemporary artists to art enthusiasts in the Asia-Pacific region.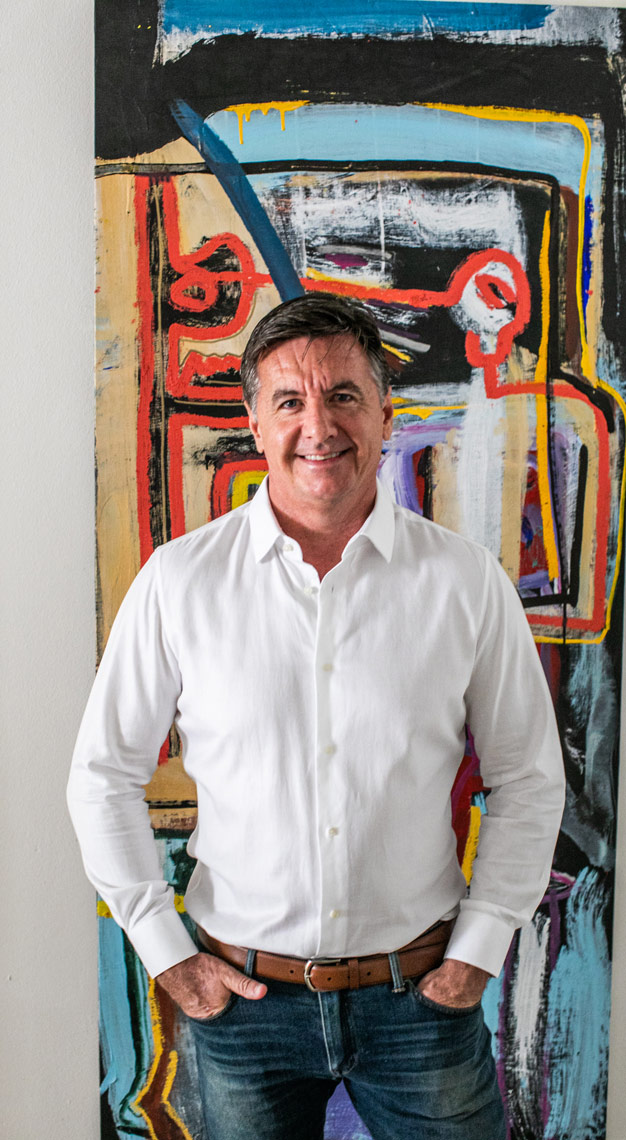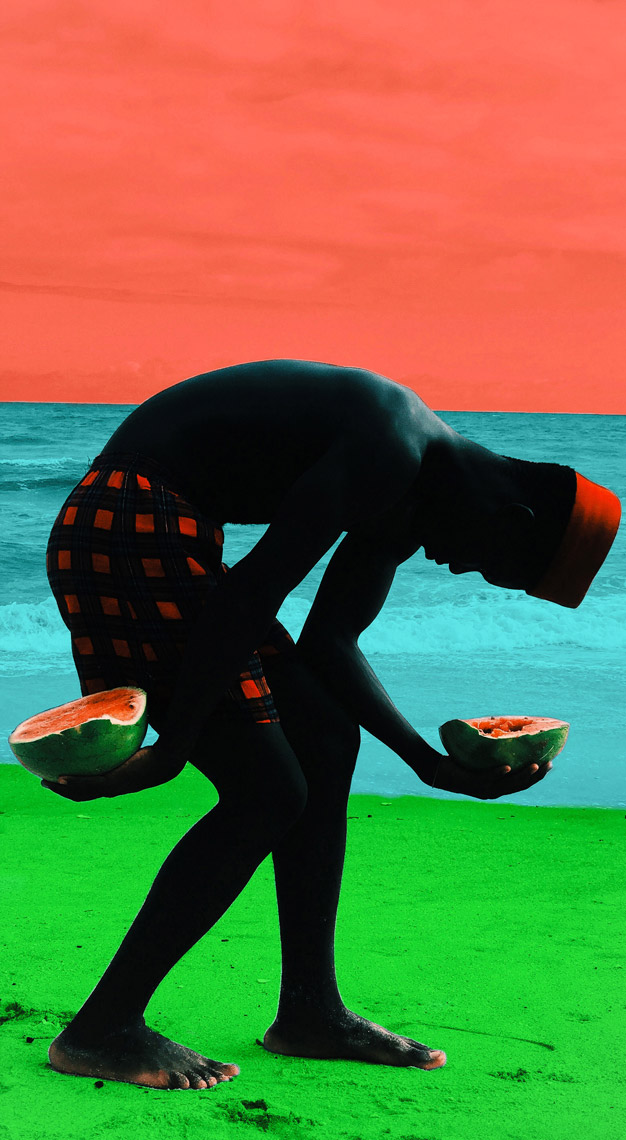 What began in 2011 as a fine art gallery with an investment advisory arm has, since this year, diversified to include an online gallery offering access to a larger pool of artists. Also available is a dedicated Art Works Design team that delivers made-to-order art, sculpture and furniture for small- to large-scale commercial projects. With more than 10 years of learning the ins and outs of supplying art in Asia and working alongside the likes of Lincoln Townley, Danny Minnick and David Bromley, Sadler zeroes in on why art investment deserves closer attention today.
Why is art investment currently a good option to diversify an investment portfolio?
The art market provides a superior option to diversify in times of economic uncertainty as it is largely insulated from the volatilities of the stock market. And despite the economic impact of the COVID-19 pandemic, the art market has remained relatively resilient.
Galleries and auction houses are also adapting during this period, with Sotheby's pioneering the Clicks and Bricks auction in June 2020, garnering US$363.2 million in total sales. Christie's total auction sales reached almost US$880 million in July last year, which translated to an increase of more than 20,000 per cent from US$4.3 million in just three months earlier.
Which markets should art investors focus on at this moment?
The Chinese contemporary market is one to watch, especially with the massive growth of China's domestic market. This is on top of an already strong international demand. However, we focus on the specific career of an artist and not where they're from.
When would be the best time to invest in an artist's works?
At Art Works, we advise our clients to invest in mid-career artists, whose works are mostly being sold in the primary market (defined as the sector where the artists' works are being sold for the first time, either through a gallery or directly out of the artists' studios).
These artists have also gained some press coverage and perhaps even won prizes. The reason for this is to minimise risk, yet, at the same time knowing that there is room for growth for their artwork valuations.
Examples of such artists would be Danny Minnick from Los Angeles, UK-based Lincoln Townley and Beijing-based Ma Dongmin.
How has the contemporary art business evolved to service not just the elite today?
We have seen a real change in how accessible high quality, fine art is in today's society. Pre-2000, auctions focused more on modern masters such as Pablo Picasso, Henri Matisse and Marc Chagall – what I would call big ticket items. However, as demand increased, we saw more contemporary art being auctioned and sold.
In 2019, the contemporary art business was worth US$64 billion and last year, the global contemporary art index grew by 48 per cent. Globally, more people are being exposed to different kinds of art. As global demand for fine art grows, more opportunities are present in the contemporary art market.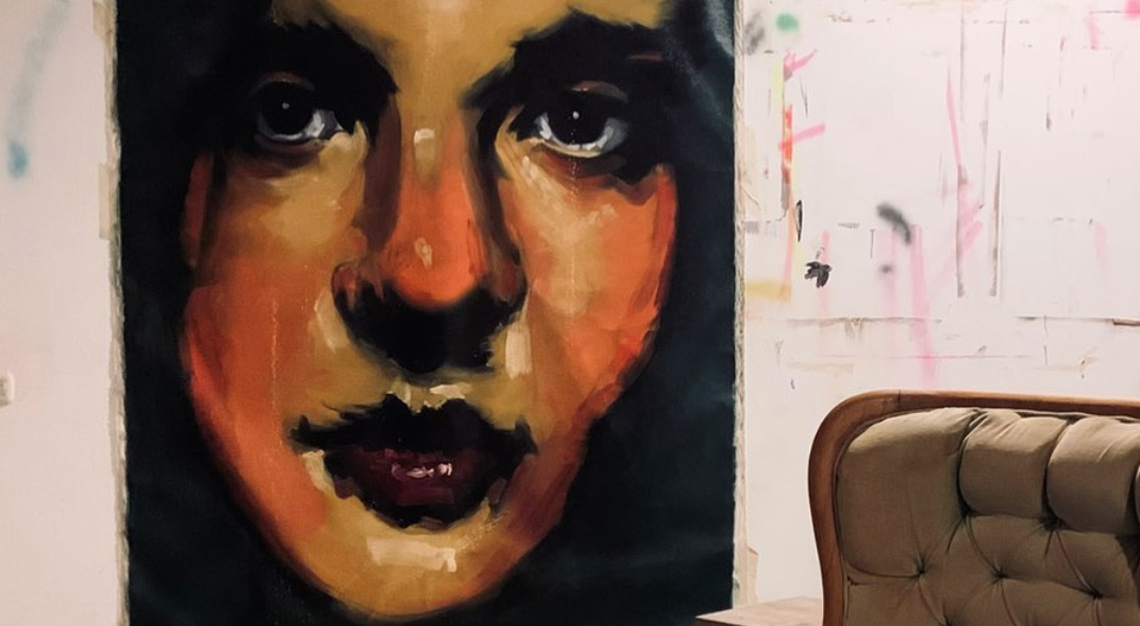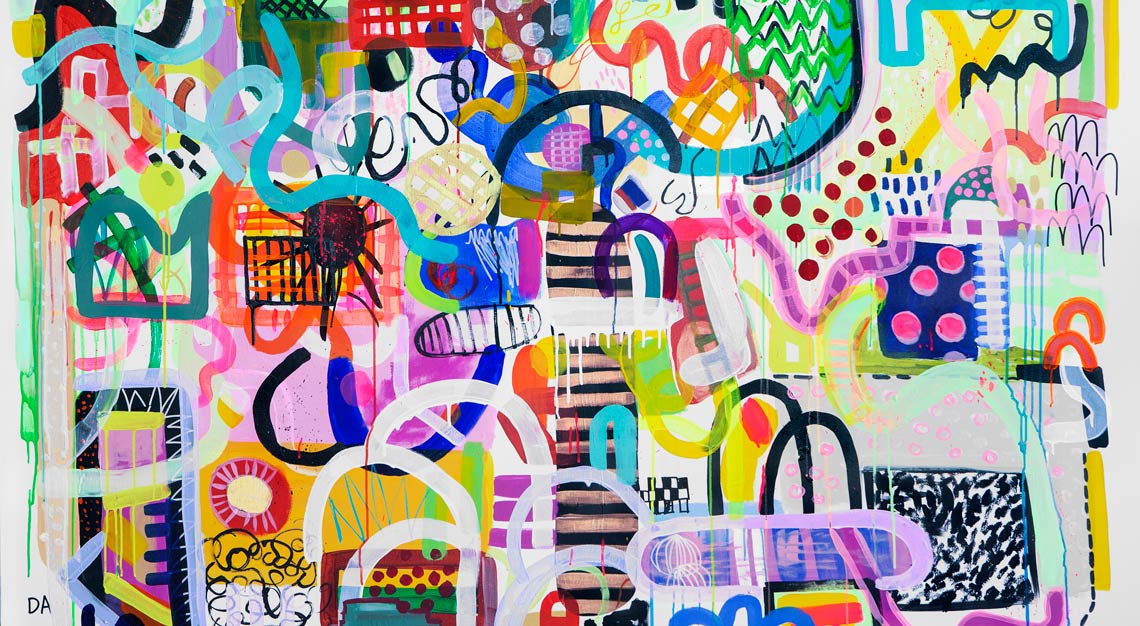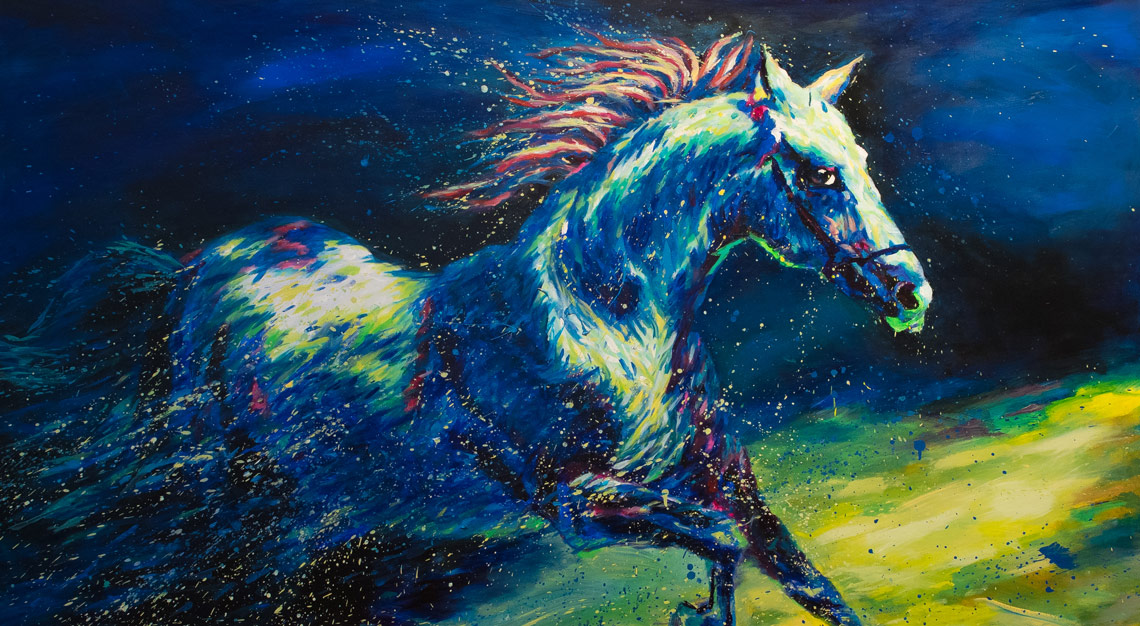 Share some misconceptions some people still have about art investment.
People are much more used to investing in stocks and shares, and there is a common misconception that art investment is risky. However, what many may not know is that fine art is incredibly resilient and stable, even at times when the global economy is in decline. Its resistance to temporary economic issues reinforces fine art as a stable asset class.
It's equally important to understand that not all art is at an investment grade. And this where professional advice comes in. Investors also need to understand that art is a medium- to long-term hold, especially if you are investing in contemporary art, as you need to give the artists' career time to develop.
What kind of returns can art investors look forward to in this period?
Fine art is one of the most effective vehicles for capital growth, with its ability to withstand short-term uncertainties and market fluctuations. This is indicative through Deloitte's report in 2017; 88 per cent of wealth managers believed that art should be an integral part of any investment portfolio. When we assist investors in looking to place capital in safe havens, our customers on average see a 22 per cent per annum increase on their investments.
There is also the satisfaction of ownership when it comes to investing in art as investors can enjoy the bonus of loving the work they invest in – especially for people who have always loved art.
Where do digital art and non-fungible tokens stand in the realm of art today?
Digital art will never replace traditional mediums like oil on canvas, just as electronic music will never replace guitars and drums. However, it will be interesting to see this medium and market evolve. It feels more like a technology market right now rather than an art market, just like how Tesla is more of a technology company than a car company. However, digital art and the use of blockchain for provenance and trading are here to stay. It will be very interesting to watch how this plays out.