Jigger & Pony at the Amara Hotel launches Identity, a 'menuzine' with 20 cocktails of old and new. Here are a few we think you will enjoy
Editor's note: For more Date Night stories, click here.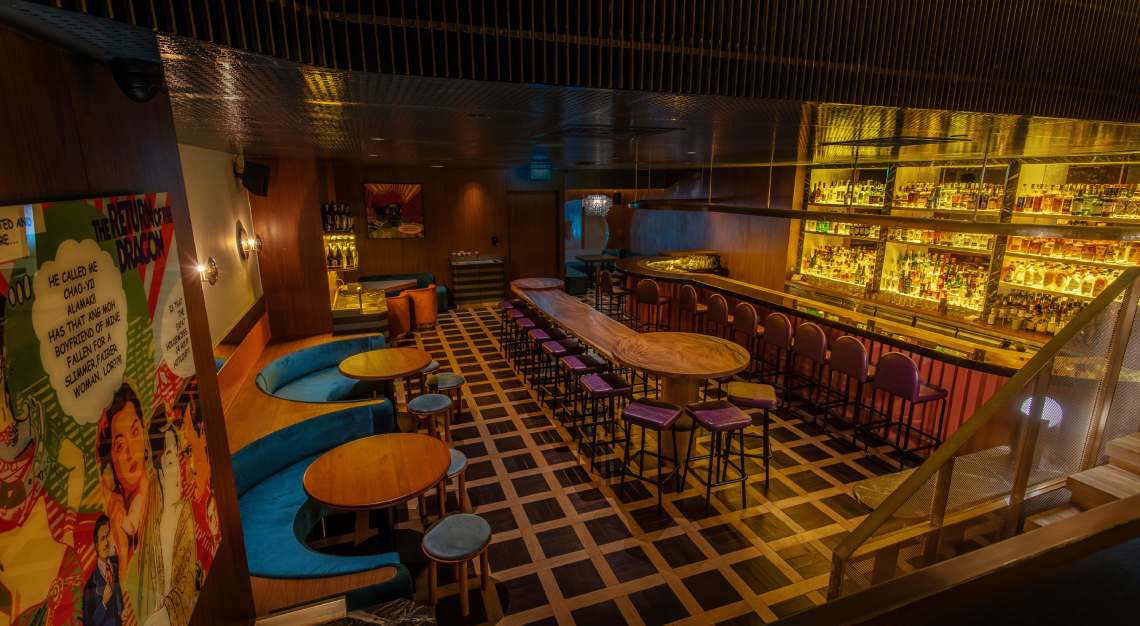 Jigger & Pony is no stranger to Singapore's cocktail scene. It's been 11 years and counting, and the cocktail bar has come a long way since its beginnings on Amoy Street. Feeling much at home at the Amara Hotel, Jigger & Pony is easily one of our favourite date night spots in the city. An intimate velvet and gilded interior is complemented by mid-century light fixtures, swivel chairs and staff in uniforms inspired by the chore jackets of 1800s France. The crowd's typically sophisticated, though its slew of awards will attract just about anyone and everyone who enjoys a well-made cocktail and a good time.
There are 20 cocktails in total, ranging from classics to game-changing newbies. You'd know all about it in Identity, the fifth in its annual series of themed 'menuzines'. Find it online or as a coffee table book, and get a deep dive of each cocktail and as the title suggests, the evolution of the bar's identity and what the future holds for Jigger & Pony, the bar community and the rest of us. It's cool if you love a good story, and even better if you want a clear picture of what you will be getting into. With that, here are a few cocktails we think you will enjoy.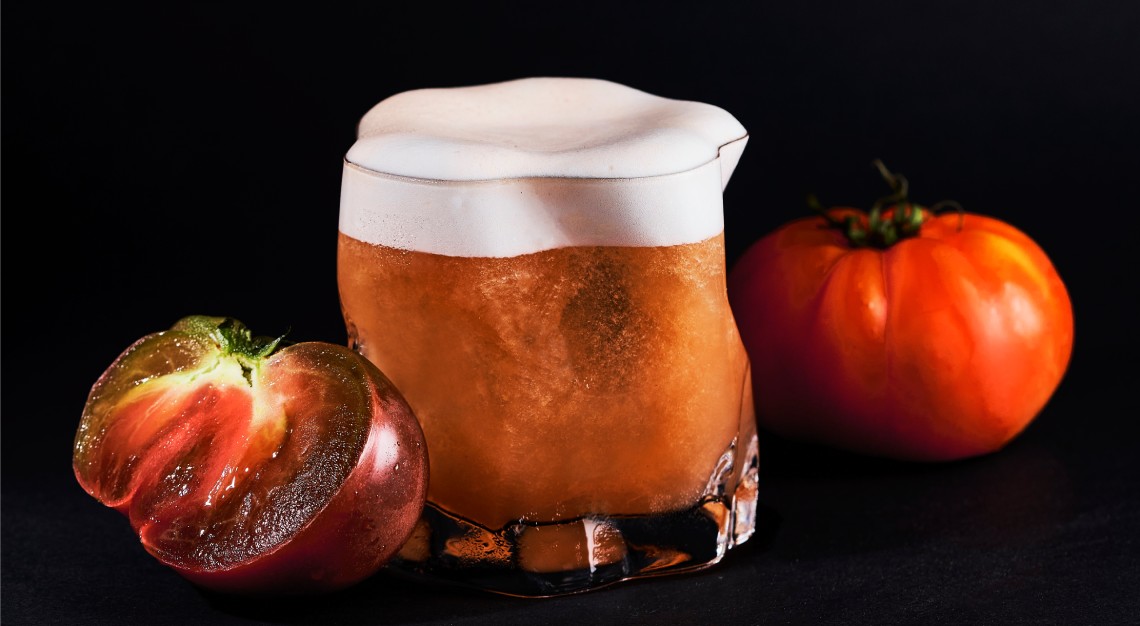 Ugly Tomatoes
Sustainability can be difficult to pursue, especially for a large-scale operation like Jigger & Pony, but it's nice to know that they are doing more than just eliminating plastic straws. In an effort to promote zero waste, Ugly Tomatoes is a cocktail designed to celebrate imperfections. Case in point, the ugly fruits and vegetables you don't see at your neighbourhood's grocer. Served in a Kimura Crumple glass, the drink uses B-grade heirloom beefsteak tomatoes that aren't good enough for the consumer, Hapusa Himalayan Gin, kummel and Seedlip Spice, resulting in a sweet and savoury tipple that tastes better than it sounds. A lot better, especially if you love a party of spice in your mouth.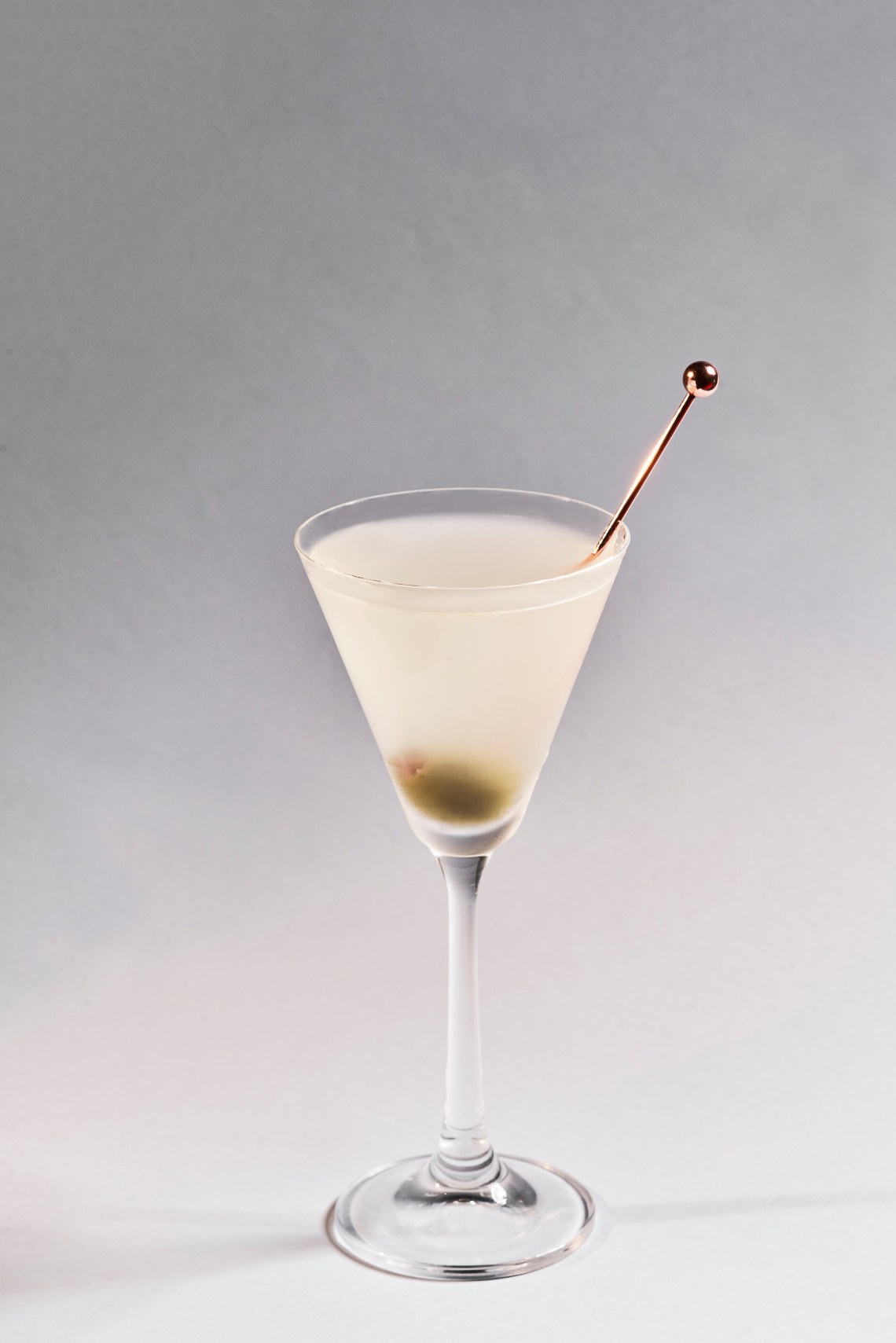 Dirty Martini
Here's a martini for those who hate martinis. Think of it as the classic Dirty Martini with an upgrade, made with redistilled brine for the olive flavour and brought to you with miso- and cream cheese-stuffed olives. Dirty, but delicious. It'll be hard to say no to round two.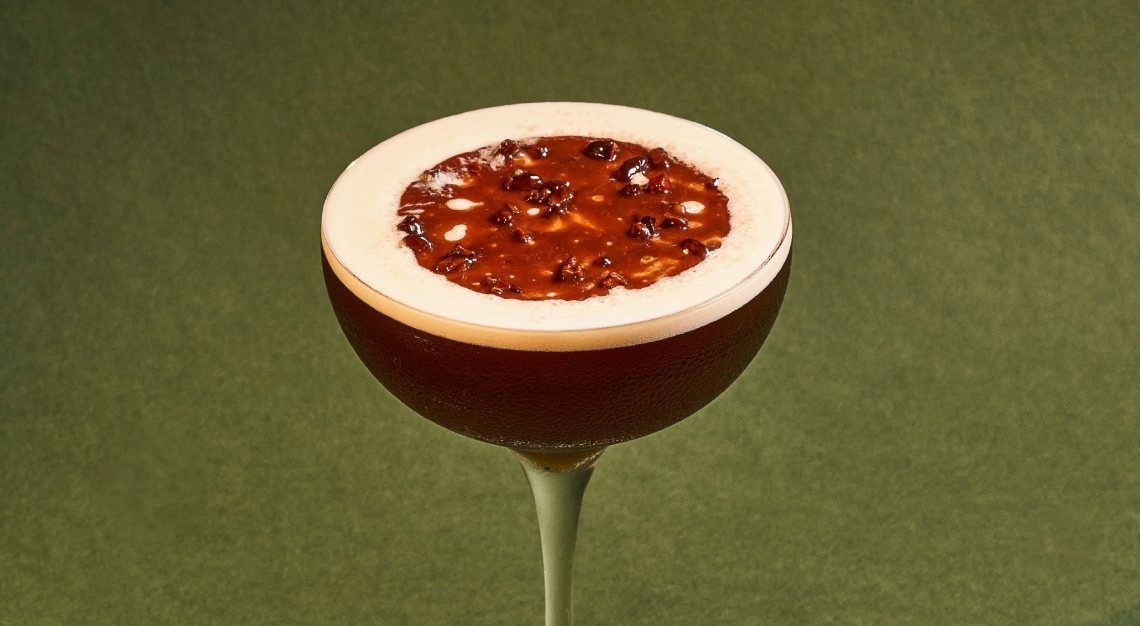 Espresso Martini
Not exactly a new drink, but Jigger & Pony makes one of the best espresso martinis around, and it deserves mention. Made with Grey Goose vodka, a special espresso martini blend (in collaboration with PPP Coffee) and coffee flower honey, and topped with a cacao tuile, it's so delicious it's probably worth losing a couple of hours of sleep to.
Robb Tip: For those coming with lots of company, consider a punch bowl (15 to 20 servings). And for those coming early, Happy Hour runs from 6pm to 7.30pm, serving select cocktails at S$19 each and glasses of wine at S$14.
Jigger & Pony
165 Tanjong Pagar Road,
Amara Hotel,
Singapore 088539
Tel: +65 9621 1074