Billy Tham, co-founder of The Malt Affair, hopes to cultivate a new generation of whisky fans and collectors. Here, he advises on why chasing trends is a non-starter, and why there is merit in collecting the old and new
Billy Tham has been collecting whisky long before the whisky boom. The vice president (business development) of Japfa earned his stripes the hard way, before the Internet became an accessible treasure trove of whisky secrets. Tham now hopes to help cultivate a new generation of whisky fans and collectors as a co-founder of The Malt Affair (TMA), a local whisky festival that celebrates vintage and modern whiskies alike.
How did you get started collecting whisky?
In 2005, I was drinking in a small bar with my Irish client in the Czech Republic and he said, "Hey, you know what? I feel like having a whiskey!" and pointed to a bottle of Bushmills 16 on the shelf. So, I tried it, and went, "Wow, this is amazing – it's so different from the whiskies I've tried." After that, I started my collection one bottle at a time. I visit whisky bars and shops in every country that I go to – at my last count, it amounts to over 100 whisky bars all over the world. After trying a lot of different spirits everywhere I travel, I have come to the conclusion that whisky has the most diversity in the flavour profile.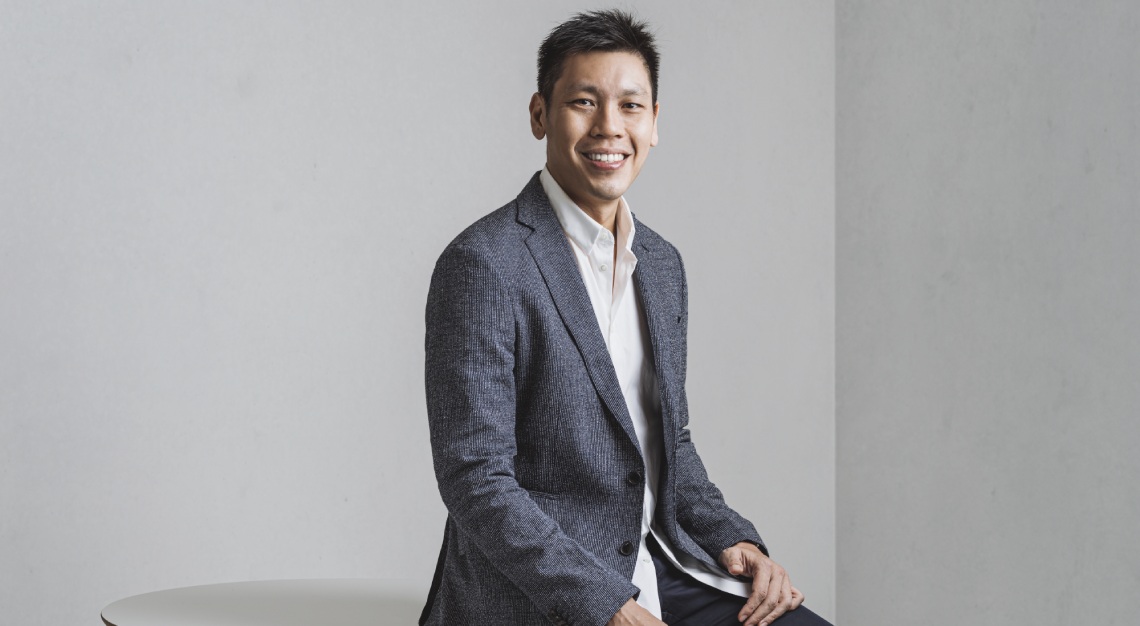 You keep a pretty low profile in the whisky community. Why?
It's mostly because I travel a lot for work, and when I'm back in Singapore I want to spend more time with my family and friends. Which is why TMA is a way for me to connect with the local whisky community. A few years back I joined TMA with the founders, Jacky Yap, Lucas Tan and Kris Chan. It is an opportunity for me to contribute to growing the whisky community and help provide access to rare, collectible whiskies at fair prices for all whisky drinkers, regardless of your 'level'.
How has whisky collecting changed since you started?
Whisky prices have gone up so much that you have to think twice about opening bottles. In the past, collectors were very free about opening and sharing nice bottles. People were very generous back in the day. But now that the prices have gone up, all the bottles have gone into hiding. You needed a really special occasion to open a prized bottle.
Is it a good idea to pay over the odds to secure a desirable bottle?
You should always buy what you like and what you can afford. An easy way to look at it is to set a budget, be it S$10,000 or S$100,000. Then, you can think about how you want to allocate your resources, be it one (expensive) bottle or 100 (affordable) bottles. Generally, if the whisky is priced outside of your budget, don't get sentimental about it; there are a lot of whiskies out there for you to drink. But if you see a top-tier, rare bottle come along, and if it meets the criteria, just buy it. Even if it's slightly overpriced, just go for it if money is no object because you never know when you'll see that bottle for sale again.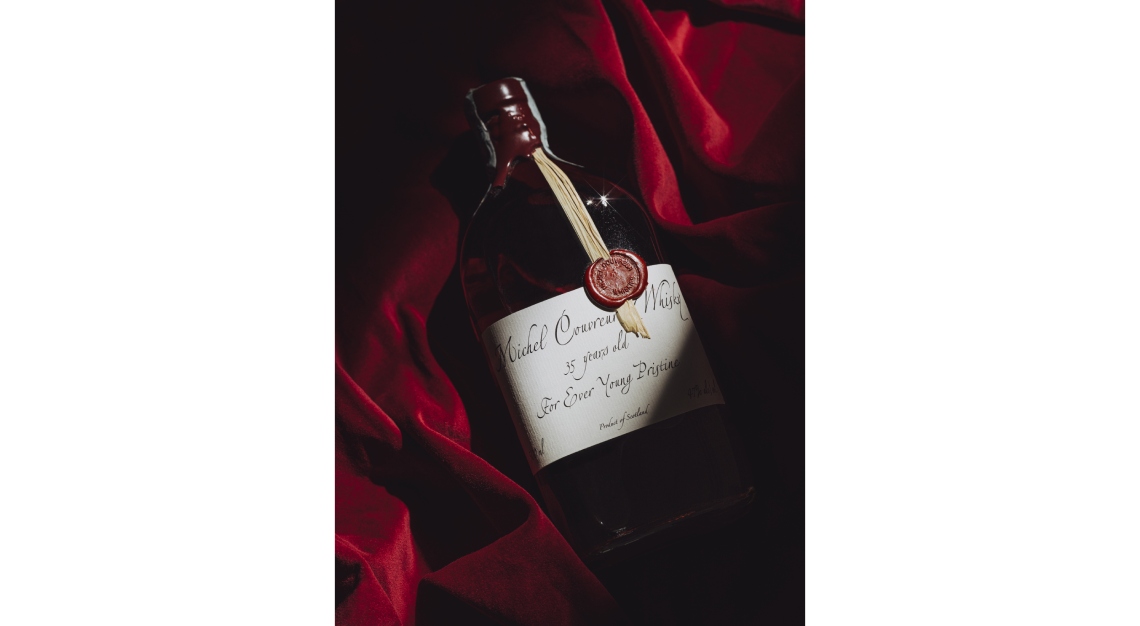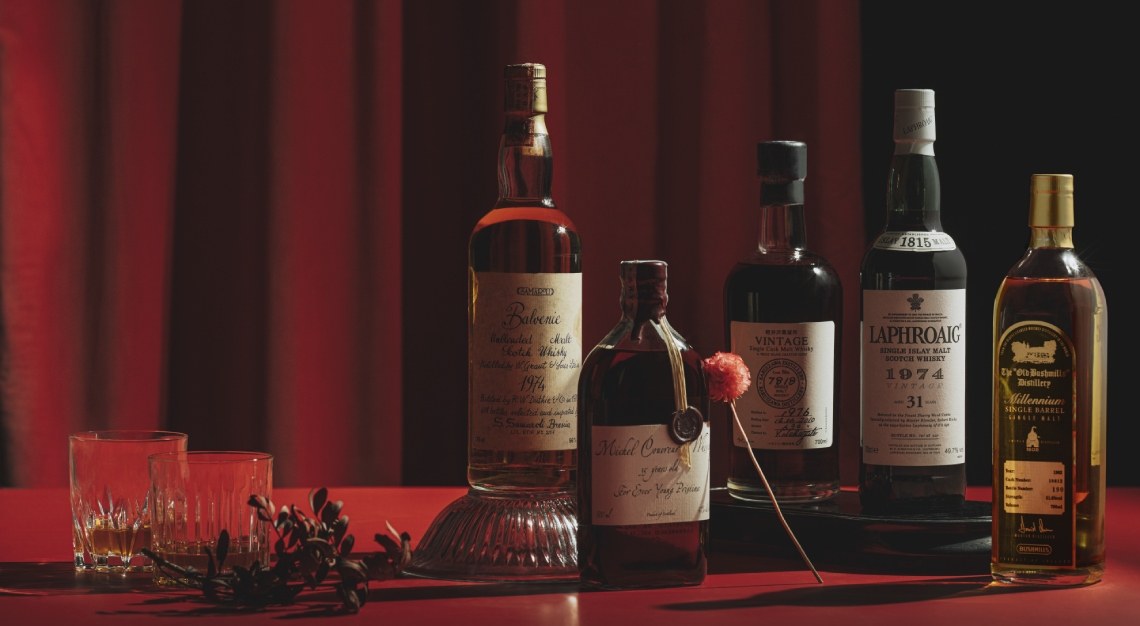 Is there any merit in collecting modern offerings?
Today's bottles will be tomorrow's vintage and I appreciate both old and new. By being open to both, I get to understand how distilleries have progressed over time and I can discover new, up-and-coming distilleries. Try as much as you can, only then can you fully appreciate which ones have value.
Do you have a white whale?
I don't have any white whales. My approach is not to be obsessive about this one bottle that I must have to complete my collection at all costs. If the price is not right, I will move on. I focus on hunting interesting, unique bottles that are underrated and undervalued to surprise people with my finds. I don't believe in chasing trends as there's no value in that.
What advice would you give someone for whom money is no object?
Get a copy of Emmanuel Dron's book called Collecting Scotch Whisky, which features comprehensive information on collectible vintage whiskies. But it helps to know where you are on your whisky journey. You can always chase the best whisky early, but your palate has to be developed enough to fully appreciate it.
Another point to consider when you are tempted to chase unicorns or vintage whisky is even if money is no object, you may not like the style. Many of these vintage whiskies are nuanced, balanced and delicate, and may not be everyone's cup of tea. So it helps to have a point of reference. I catalogue the whisky that I've tried and write down tasting notes on Instagram (@whisky.wiki). I don't score them because ratings change over time as your palate and preferences evolve.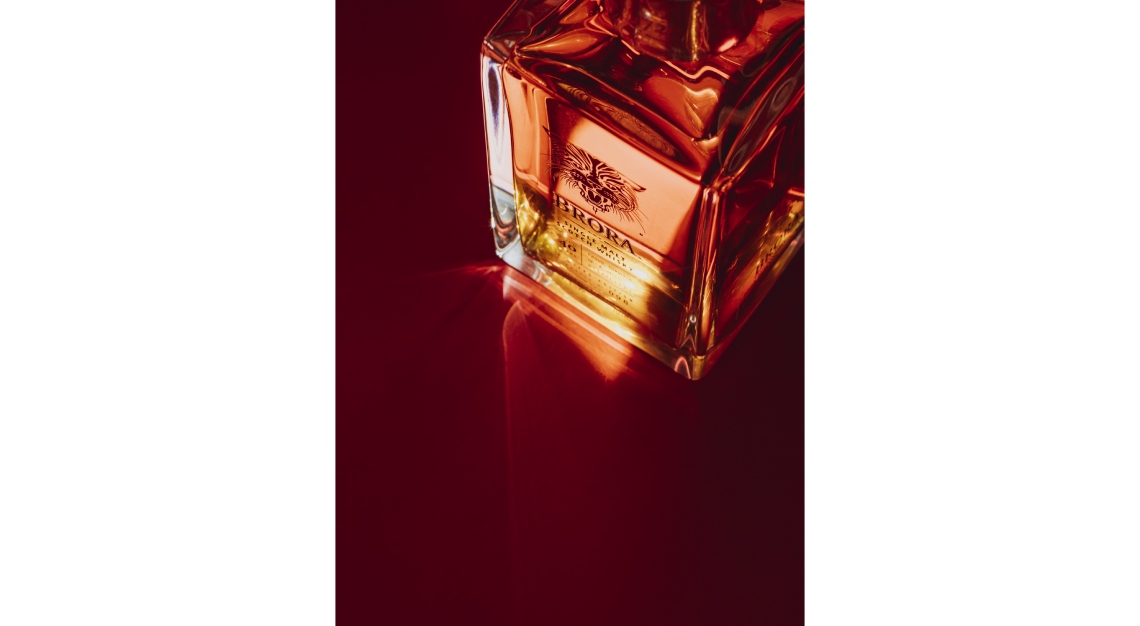 The Quickfire Round
What would be three whiskies you'd bring to a desert island?
That would be whiskies that I do not have in my collection that I have fond memories of. In no particular order, they are the Glenugie 1967 Sestante Bird Label, Brora 1972 22 Year Old Rare Malts 58.7% and Highland Park 1955 30 Year Old Intertrade.
Found anything interesting during your travels?
On a wine trip to Burgundy, I managed to pay a visit to Michel Couvreur, one of the more well-known whisky producers in France. They focus on taking Scotch whisky to Burgundy and procuring the best sherry casks to age the whisky. All their whiskies are stored in an underground cave that was created by the founder with dynamite, much to the chagrin of their neighbours. If you like sherried whiskies that are nuanced and balanced, I highly recommend giving them a try.
Most sentimental whisky?
Bushmills has a special place in my heart as it was the whisky that started my journey. Balvenie is also near and dear to me as after Bushmills, it was one of the first whiskies I collected. I was fortunate enough to buy the 1974 Samaroli bottling, which many reputable whisky critics think is the best Balvenie ever bottled.
What are your most prized bottles?
Brora 1972 40 Year Old would be up there. The Laphroaig 1974 31 Year Old would be another. More for sentimental reasons because the complexity and beautiful balance between sherry and peat made me change my mind about Islay whiskies completely.
In hindsight, is there anything you would have done differently?
I should have bought more whiskies in the early days (laughs). I have no regrets to be honest because if you keep chasing things… it never ends.
Featured image by Daydream Photography