Grammi is Beppe De Vito's first cloud kitchen concept that focuses on healthy-ish Italian-Mediterranean food
The temporary closures of restaurants in the city had forced chefs and restaurant owners alike to change their modus operandi. In an attempt to keep their heads above water, many have had to introduce home deliveries and takeaway menus – and for some, it's akin to entering uncharted territory. Even Michelin-starred chef Beppe De Vito couldn't escape the wrath of the economic downturn, hence the rise of Grammi.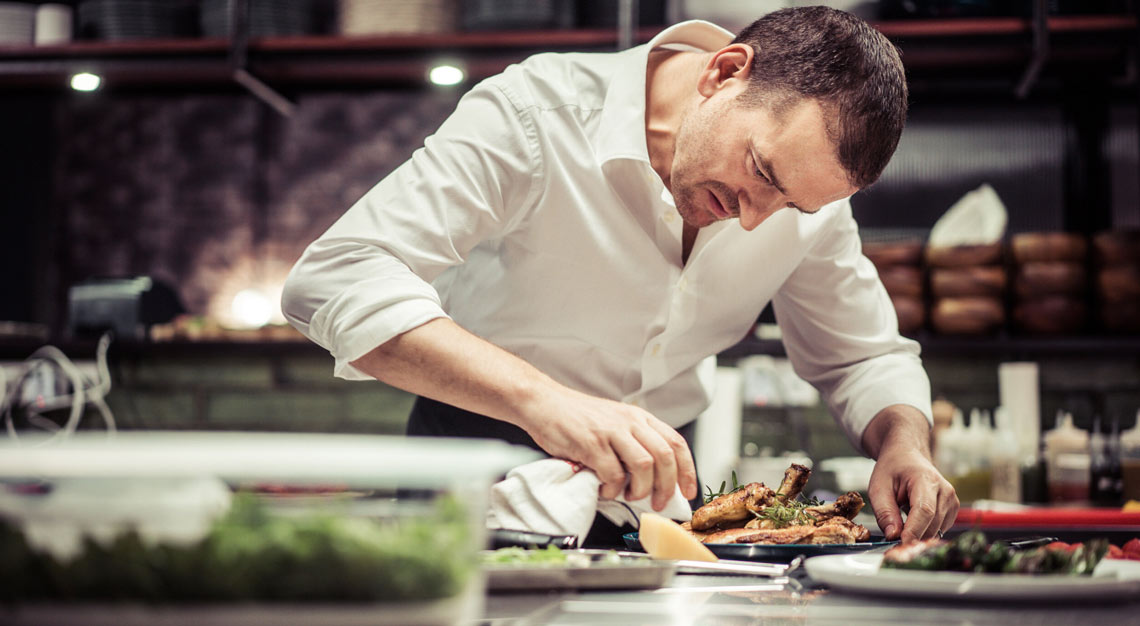 Grammi is De Vito's new virtual restaurant that specialises in Italian-Mediterranean cuisine. The celebrated chef counts upscale restaurants such as Art, Braci and Aura as part of his portfolio, but his newest concept is a soul-comforting departure from all the stuffiness of fine dining. Dishes here are served with a heavy dose of nostalgia from De Vito's childhood, imbued with Italian-Mediterranean staples such as Calabrian chilli, eggplant, octopus and pestos, alongside premium ingredients like truffles, cured pancetta and Angus beef. All of which are available at wallet-friendly prices, if we may say so.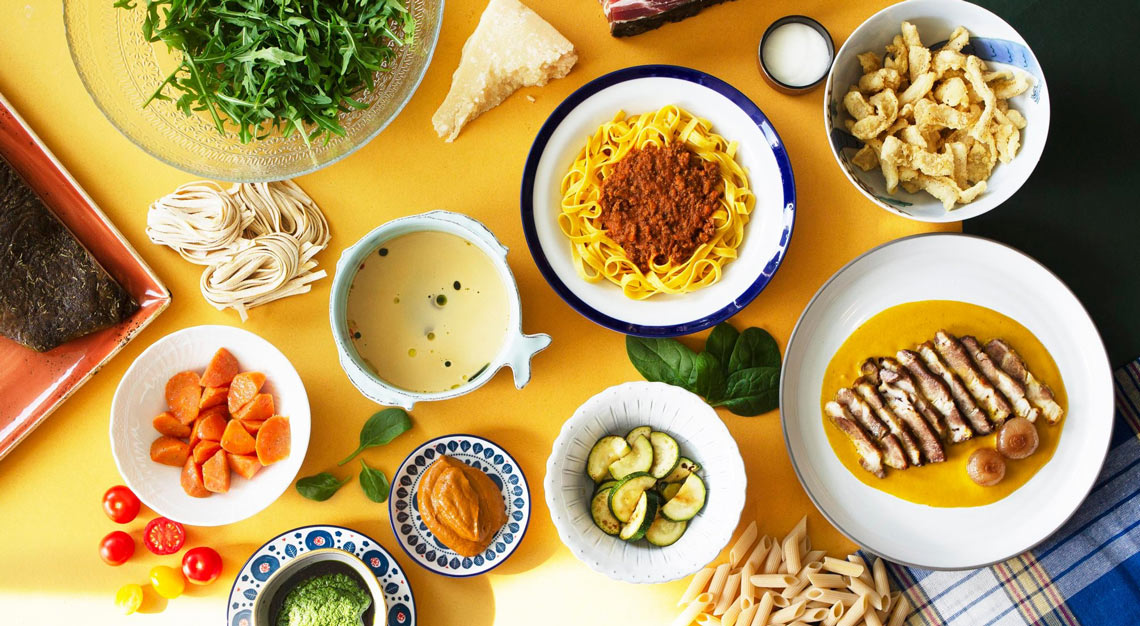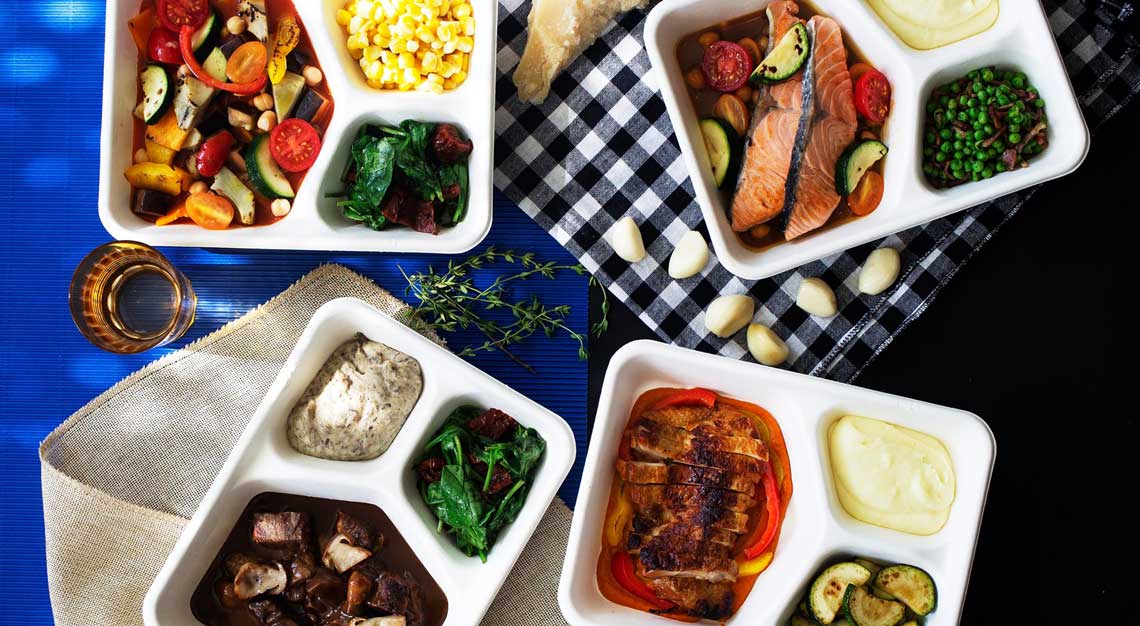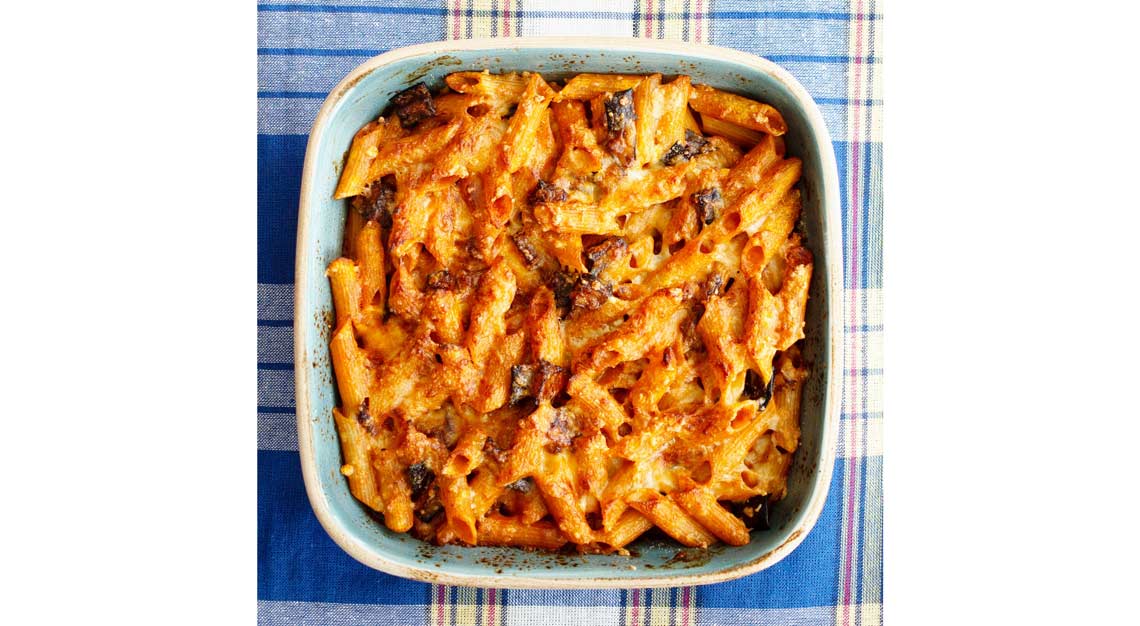 You'll find the classic categories – appetisers, soups, sides, mains and desserts – on Grammi's delivery menu, but those looking to whip up their meals from scratch can also choose from the restaurant's diverse range of ready-to-cook meals and gourmet ingredients. Yes, the restaurant has its very own grocery arm – one that's stocked with greens like fresh spinach and wild rucola, cheeses, homemade sauces, ready-to-eat soups and all the frills you'd need to execute a hearty Italian or Mediterranean meal at home.
Still finding ways to impress the man of the house this Father's Day? We'd say go big or go home. Grammi's Father's Day Eat At Home Bundle certainly triumphs all other gifts you've set your eyes on ­– especially for the men who know how to appreciate a good fix of Italian-Mediterranean food. For S$199.90, you'd be tucking into two appetisers, two pastas, two mains and desserts, along with four different sides. Top up an additional S$55 to wrap up the feast with a 500ml cocktail of your choice.
Ps: You can save 20 per cent off this June with the code GRAMMI20.