Beauty is… Bold
"The leather in this car is top-notch," Jonathan Kwan declares of the seat and dashboard upholstery in the Aston Martin DB11.
And you'd best take Kwan's word for it. After all, he is one of the heirs to the Kwanpen empire, a brand that makes top-notch crocodile skin leather goods.
But Kwan has more than an affinity for leather. He is also passionate about sports cars and driving. He is a member of the Traction Circle Club (a group of track driving enthusiasts) and heads up to the Sepang circuit for track day events.
"A supercar that can be driven daily is very important to me. I don't want to buy a car that I can enjoy only on weekends. I want to drive it every day to and from work, so a car has to be comfortable enough that I can do so, while still being able to do spirited drives over the weekend," he says.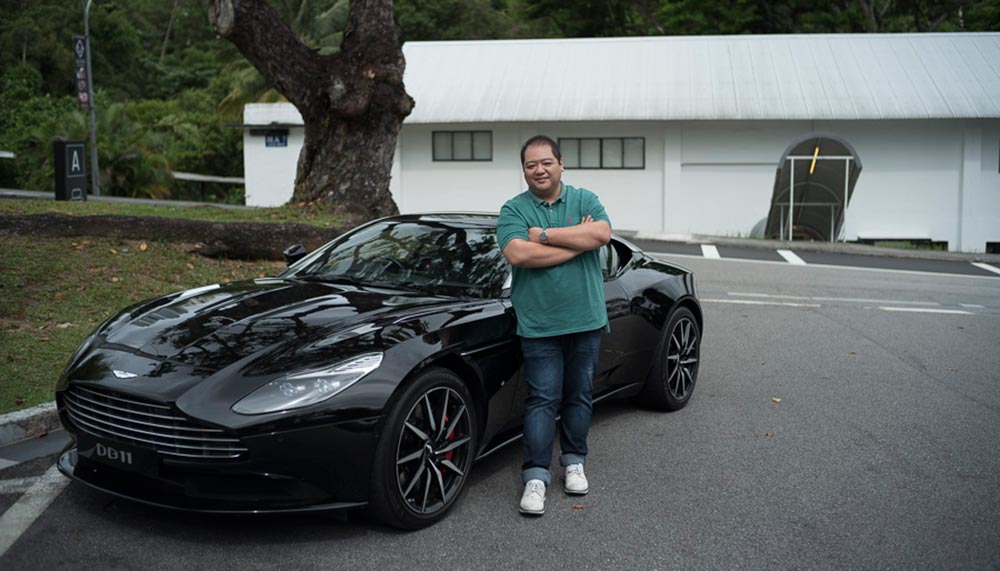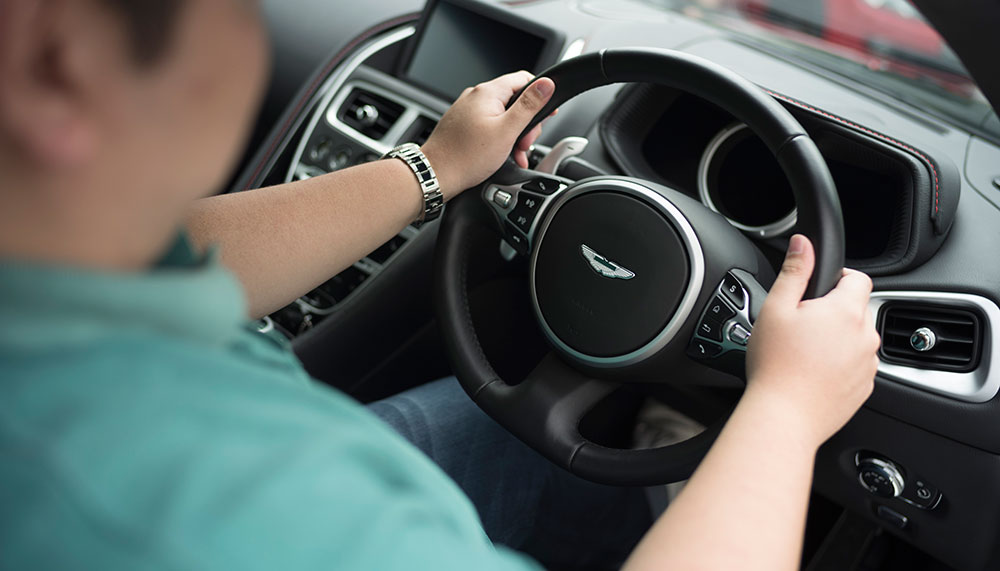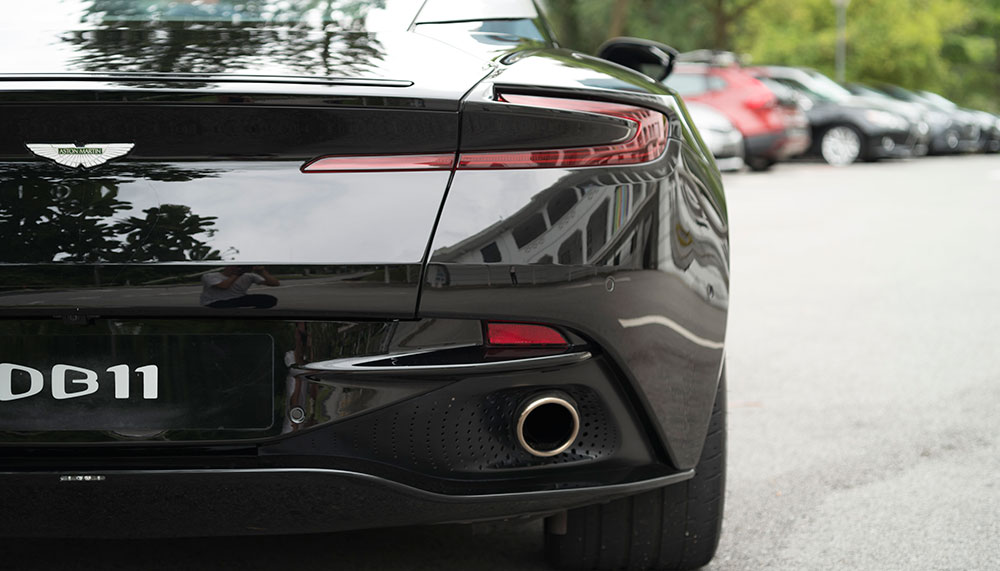 That duality of purpose is something the DB11 does supremely well, with Kwan saying that "it almost feels like a regular saloon". "You can drive it to work, then take it to the racetrack immediately after," he adds.
"An Aston Martin is always a gentleman's car. There's an edge to it, but ultimately, it's comfortable and yet, gives the impression of sportiness." On that first point, Kwan says that the Aston Martin DB11's adaptive suspension is a key contributor in making it the most comfortable sports car he's ever driven.
That said, the 5.2-litre V12 motor endows the Aston Martin DB11 with ample grunt. He lauds the twin-turbocharged engine's ability to feel like a naturally aspirated one, with no turbo lag, fabulous response throughout the rev range and a stirring, throaty soundtrack.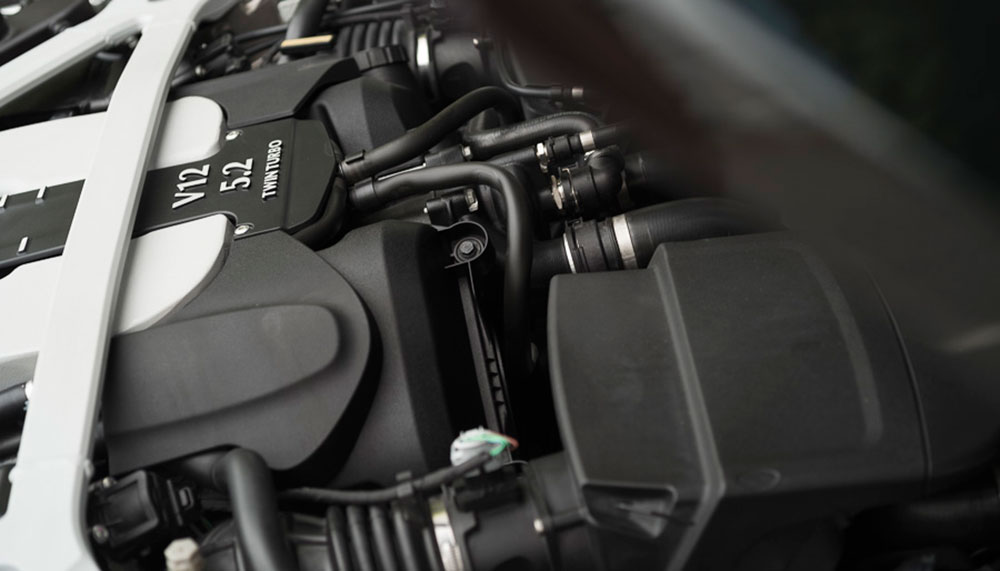 But more than its comfort, power and handling prowess, the Aston Martin DB11 is also blessed with more than its fair share of good looks. The forerunner of Aston Martin's Second Century plan, which will see seven new models in seven years, is certainly a looker.
And that's something that didn't go unnoticed by Kwan. "The attention you get when you drive a DB11 is good too," he adds, with a laugh.
This is the third of our four-part series in collaboration with Aston Martin. You may also like to read about Taha Bouqidib, CEO of TWG and philanthropist Stephanie Lee's  experiences.