The collection comprises a pair of very special Aston Martins, only available as a set
So, you might already have heard about the Aston Martin DBZ Centenary Collection, a pair of extra-special cars to celebrate the 100th birthday of the Italian coachbuilder, Zagato. But why Zagato? And for that matter, why Aston Martin? You see, the two have  a long, long history, going back to 1960, with the DB4 GT Zagato. In the ensuing half-century, the two companies have had regular collaborations.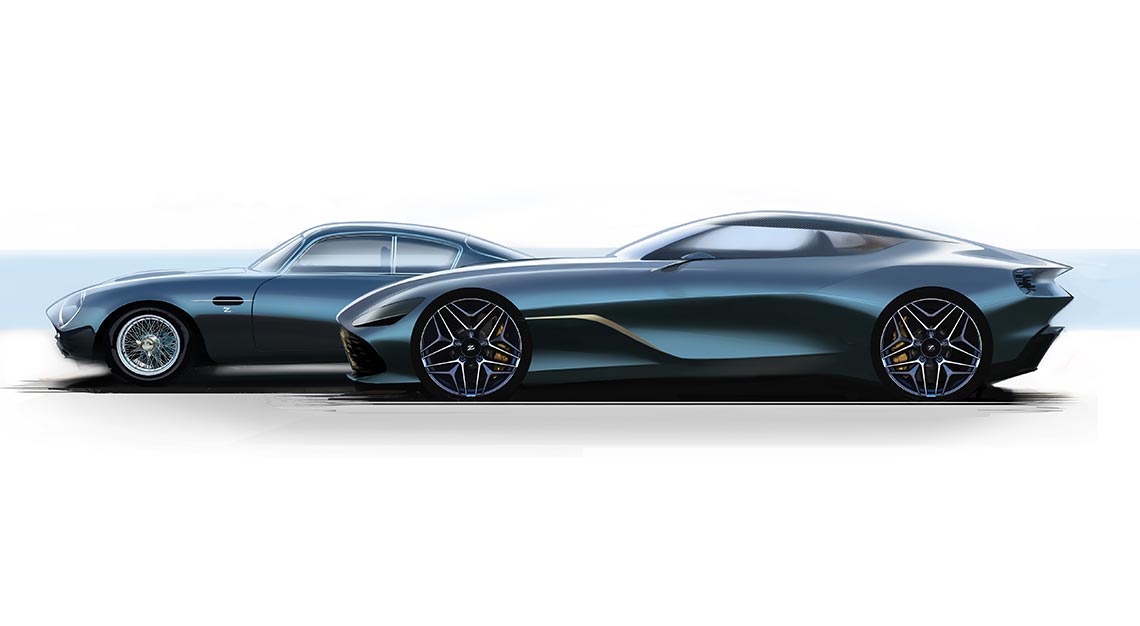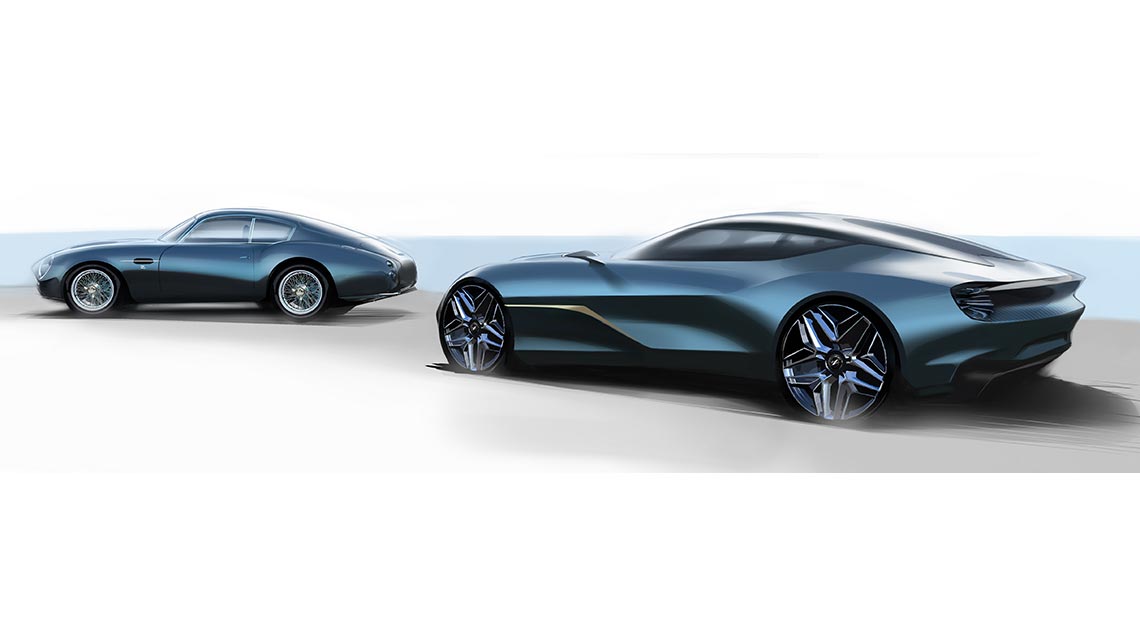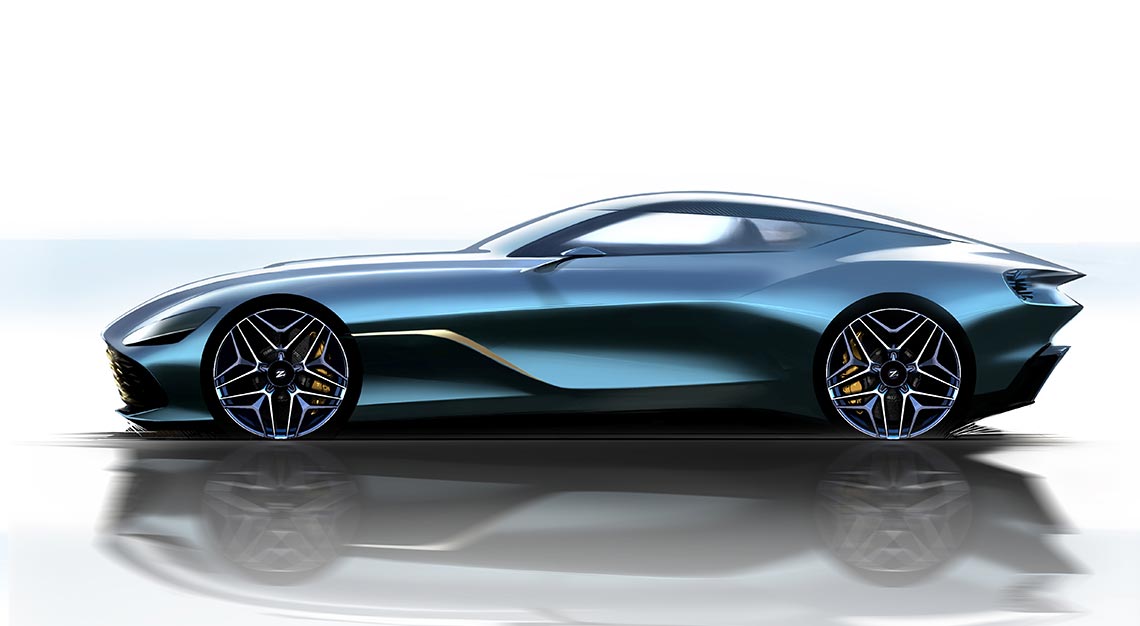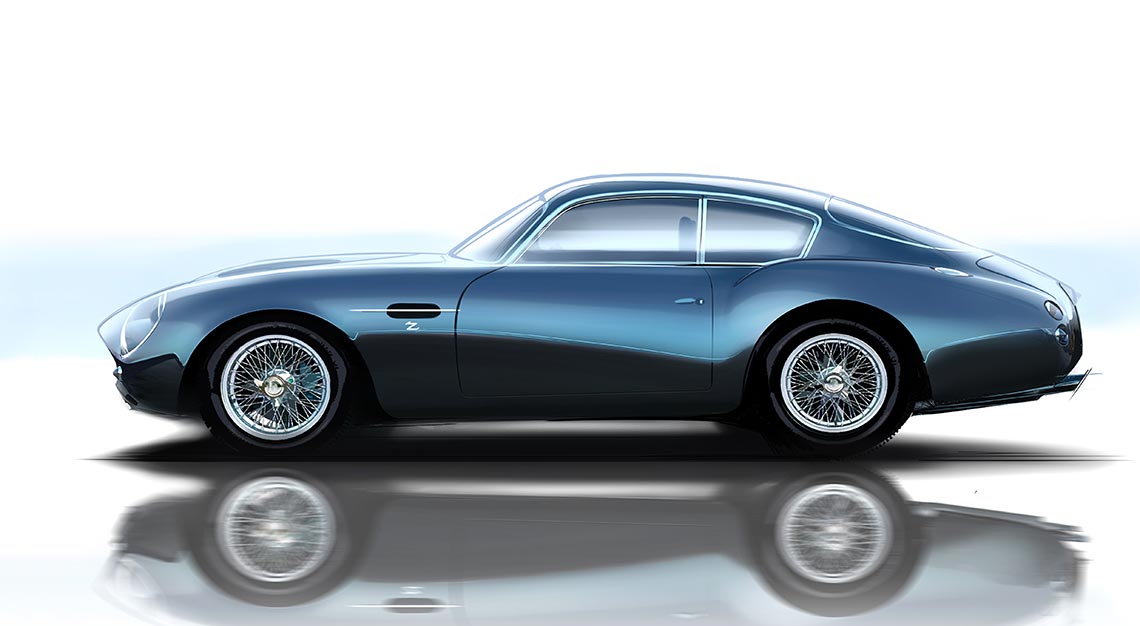 Admittedly, some of the cars to have been born of the team-up have been… questionable (looking at you, Virage Shooting Brake). However, they've all been remarkably rare, and always produced in limited numbers.
And perhaps none more so that the pair that make up the DBZ Centenary Collection. The first was announced late last year, a DB4 GT Zagato Continuation, a reissue of the car that started it all. Said to be identical mechanically to the original, but with judicious modern enhancements, the DB4 GT Zagato isn't the first time Aston Martin has resurrected classics.
Aston Martin has already completed a small run of 25 non-Zagato DB4 GTs, plus another 25 DB5s with the same gadgets seen on the car used in the Bond movie, Goldfinger.
The second half of the DBZ Centenary Collection is altogether more modern. Based on the DBS Superleggera with the same 725hp V12, what Zagato brings to table, and to the DBS GT Zagato, is style. And lots of it. The Italian design house's signature double-bubble roof is present here, though here it's an extreme interpretation of the feature.
It stretches from the tip of the front windscreen all the way to the rear deck. This means no rear windscreen, which makes for a "purer" form, says Aston Martin. The elegant, flowing roofline stands in sharp contrast to the massive indentation (an aerodynamic element) on its flanks and its butch vented bonnet.
Production of the DBZ Centenary Collection pair will be limited to just 19 examples, with the DB4 GT Zagato Continuation expected to be delivered to customers from the end of this year; customers will receive the DBS GT Zagato from the end of next year.
The price for the pair, if there are any left, is £6 million (S$10.6 million), excluding any applicable local taxes. And no, you can't have them separately. You'll have to get them as a pair.