Dream Maker
Ever wanted to rub shoulders with Hollywood's A-listers at the Oscars? Or take a wefie with some Victoria's Secret Angels? Perhaps meeting macaron king Pierre Herme is on your bucket list. Or maybe you've dreamed of training one-on-one with Rafael Nadal.
For a price, Kevin Ou can fulfil your wildest dreams. He's the founder of Jetsetters, a fledgling company that caters to an elite crowd bored of material luxuries, who now chase extraordinary experiences that will give them bragging rights for years to come.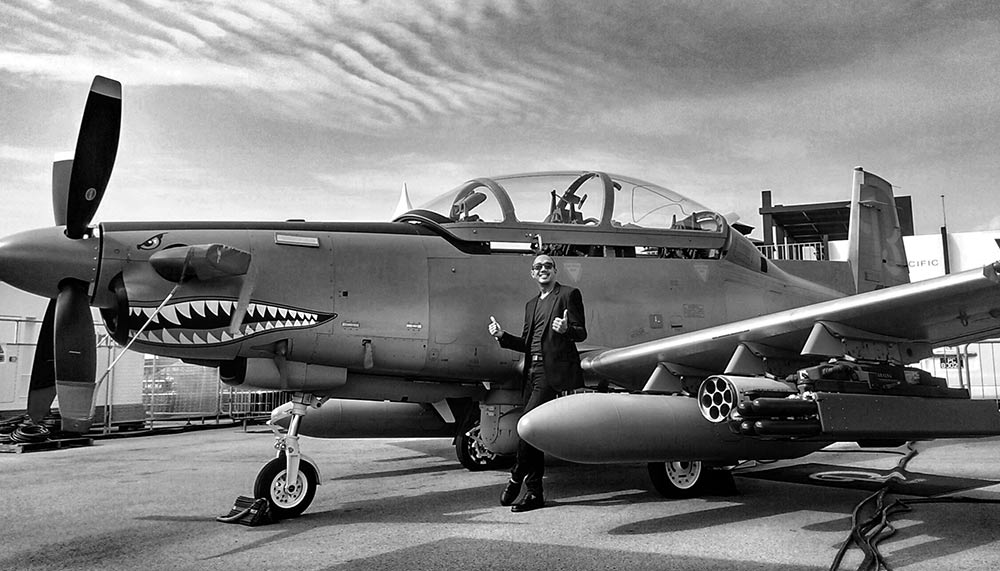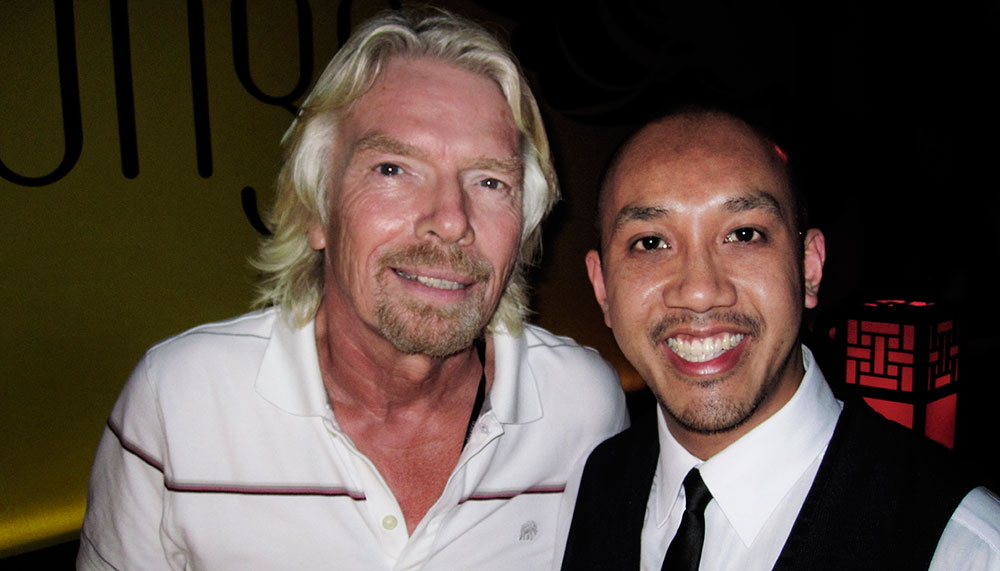 We're not ticket brokers, we're more of an experience company. We create experiences out of sought-after global events. Material things come and go, but your experiences last a lifetime.
This experience could be a Victoria's Secret fashion show. But it doesn't always have to be entertainment. We recently started working with Balmain. The experience includes meeting Creative Director Olivier Rousteing. Or you could visit the Rolex factory, meet the CEO, and buy your watch there.
Our base packages include dinner at a Michelin-starred restaurant, plus a nice hotel with champagne (on arrival). If clients have deeper pockets and want us to handle their flights and transport – for example, getting picked up in a Rolls-Royce or Bentley instead of a Mercedes limo – we can arrange that too.
It's like an a la carte menu – you can pick and choose as you like. Our packages start from $5,000 and go up to $50,000 and beyond.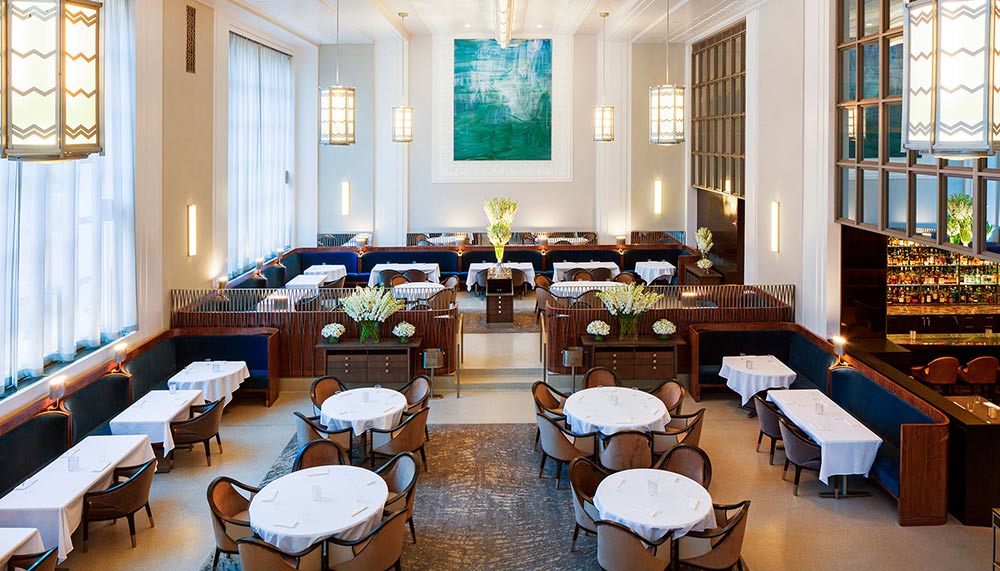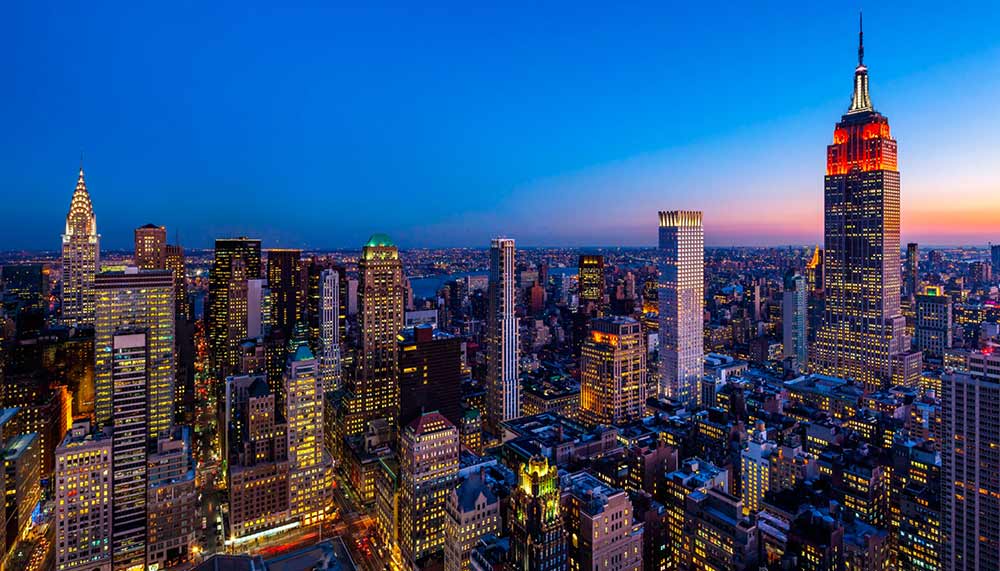 We have 298 members at the moment, of which 33 have bought packages in the last five months. They're mostly Indonesians, Singaporeans and Thais. Indonesians account for around 80 per cent of our clientele.
Casinos, retail banks and other businesses have also started working with us to create loyalty prizes for their VIP customers. If you're a million-dollar client of a bank, an engraved pen doesn't cut it anymore. A lot of businesses are seeing experiences as the new thing.
Complimentary annual membership comes with purchase of a $50,000 package. You can still sign up for an experience if you're not a member. But full members get preferential treatment. A lot of our experiences are very limited in quantity, like the Rolex experience, for example. The CEO is not going to host 100 different people. So members will get a priority booking over non-members.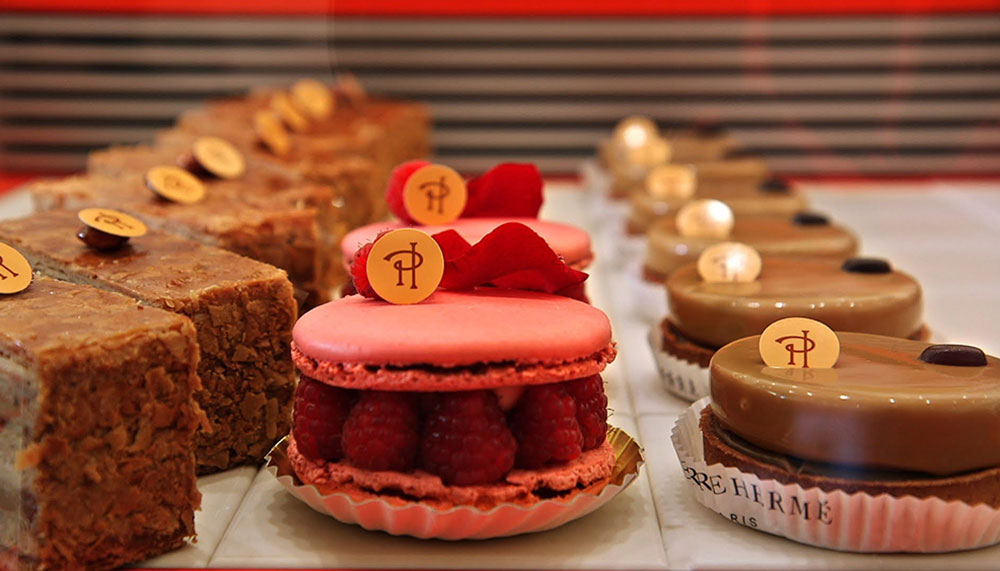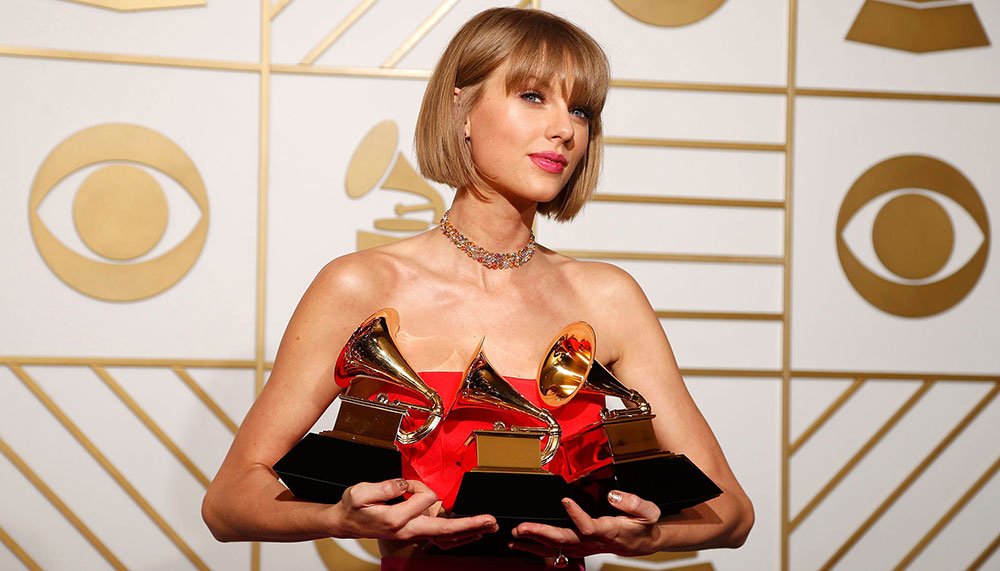 My background is in entertainment. For a good 15 to 16 years, I was a celebrity photographer. The first celebrity I photographed was Kiara Chaplin – Charlie Chaplin's granddaughter. It was for LA magazine. I was very nervous, because she had been shot by all these old-school, big name photographers before, like Richard Avedon, whom I grew up idolising and learning from.
I sell experiences, but one of the most amazing experiences I've had was the Victoria's Secret fashion show that took place in Shanghai in November 2017. The fashion show was fun but what stood out for me was the private dinner party that Mohamed Hadid – Bella and Gigi Hadid's father – threw (at Jean-Georges on the Bund) to celebrate his daughters being in the show. Most of the Angels were there. Jean-Georges himself was there. Chinese celebrities were there. Where else would you get such an opportunity?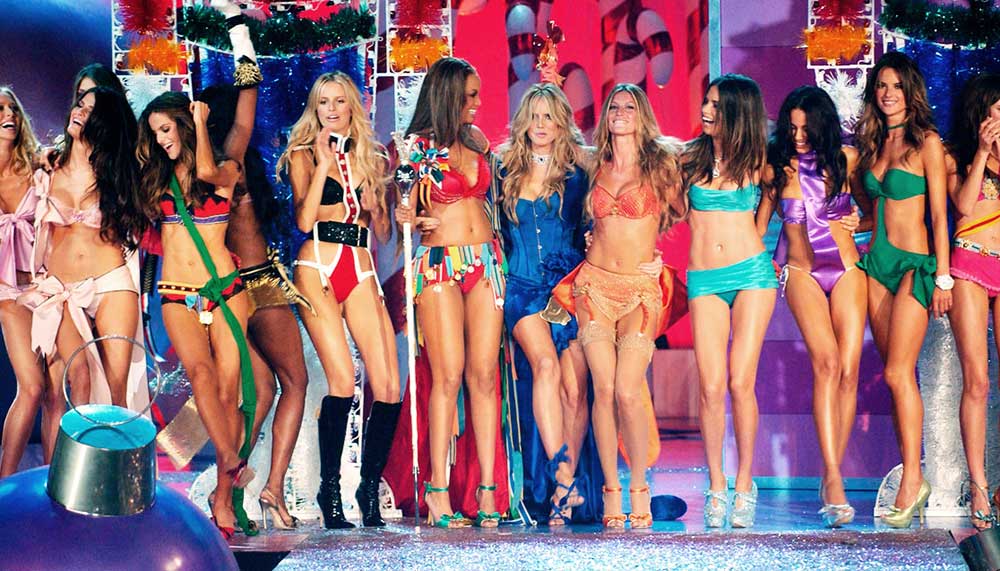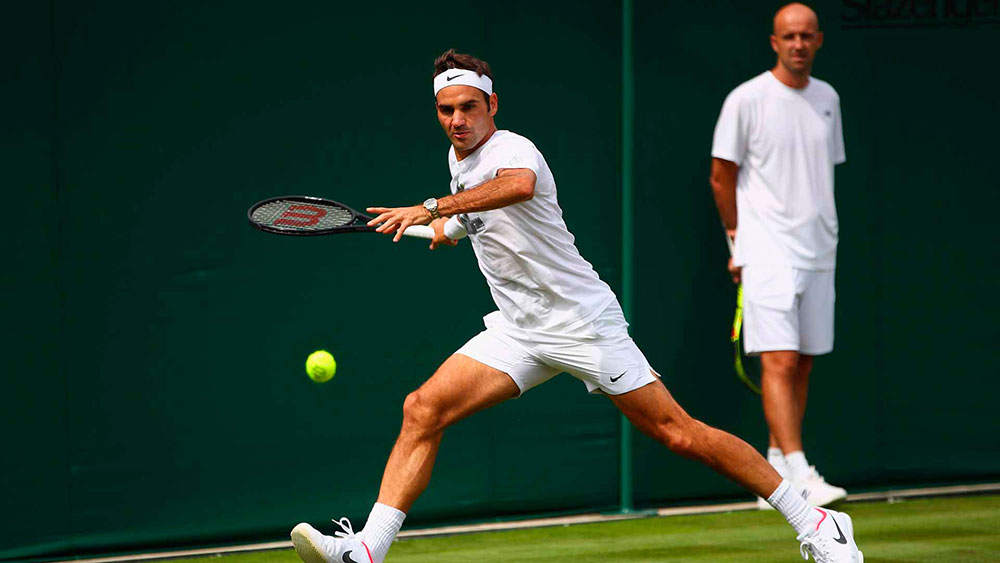 Part of our profits go to charity. When I was a photographer, I used to shoot campaigns for the Red Cross, Make-A-Wish Foundation and others. I've always understood that what I do is superficial. If I disappeared tomorrow, the world wouldn't miss me.
Since we're all about experiences, we've decided to work with some charities to create experiences. We have a platform of global buyers who want these experiences. We're able to adopt charities that create experiences like that. The price of the package covers their costs, and everything in excess goes to the cause.