In our weekly series, we bring you the latest in luxury news around the world. This week's highlights: Crane opens on Arab Street, the Rolls-Royce Black Badge Ghost comes to Singapore, and Merdeka 118 may be the world's second tallest building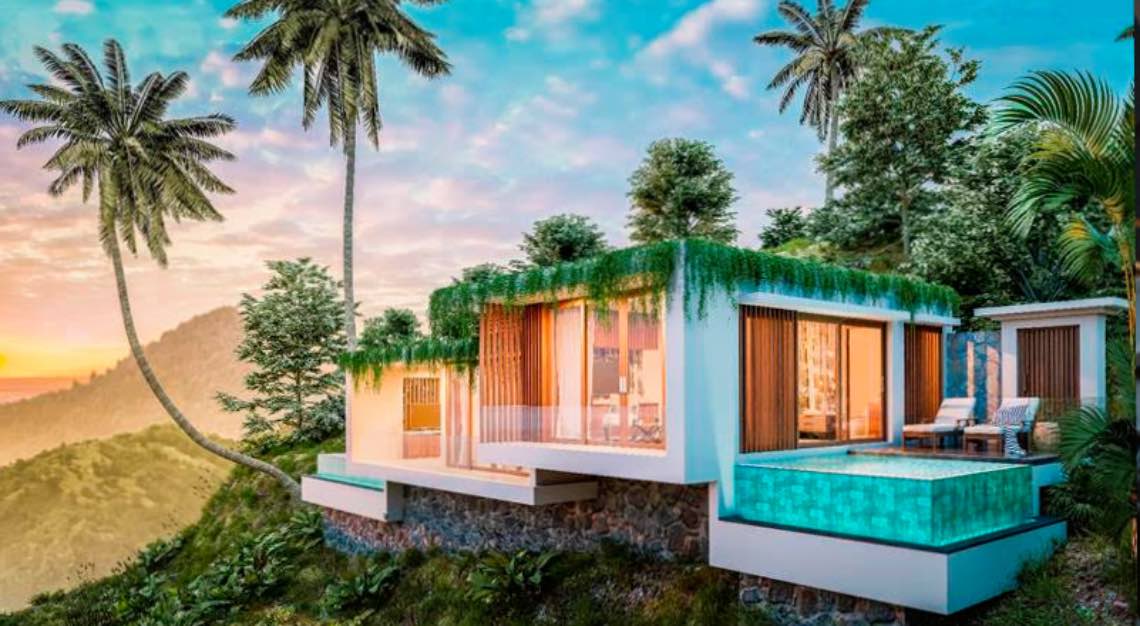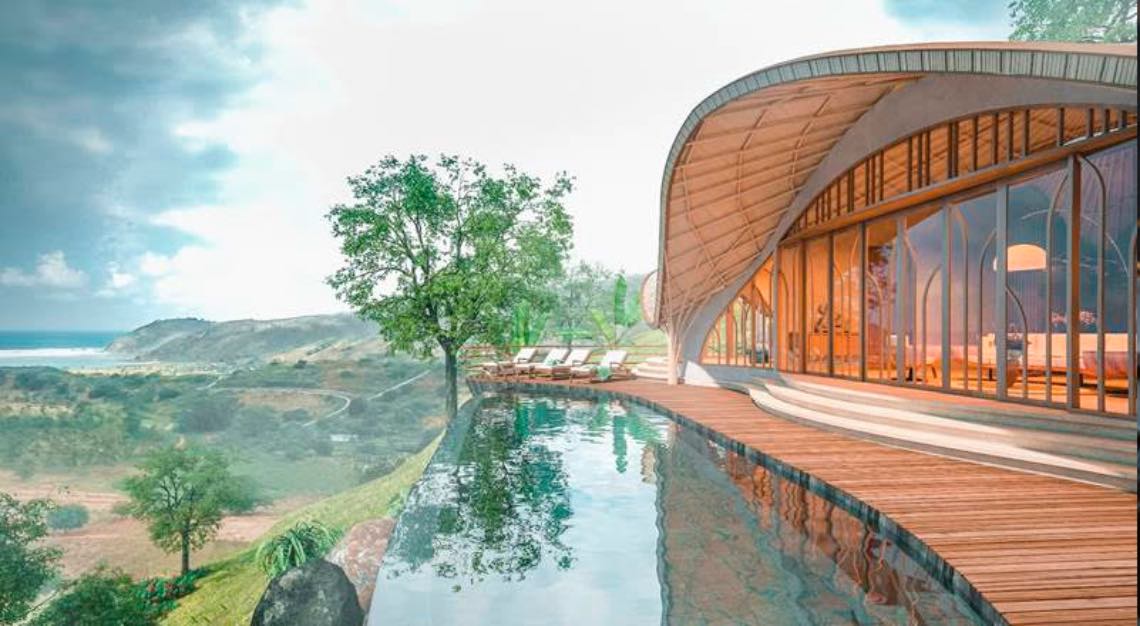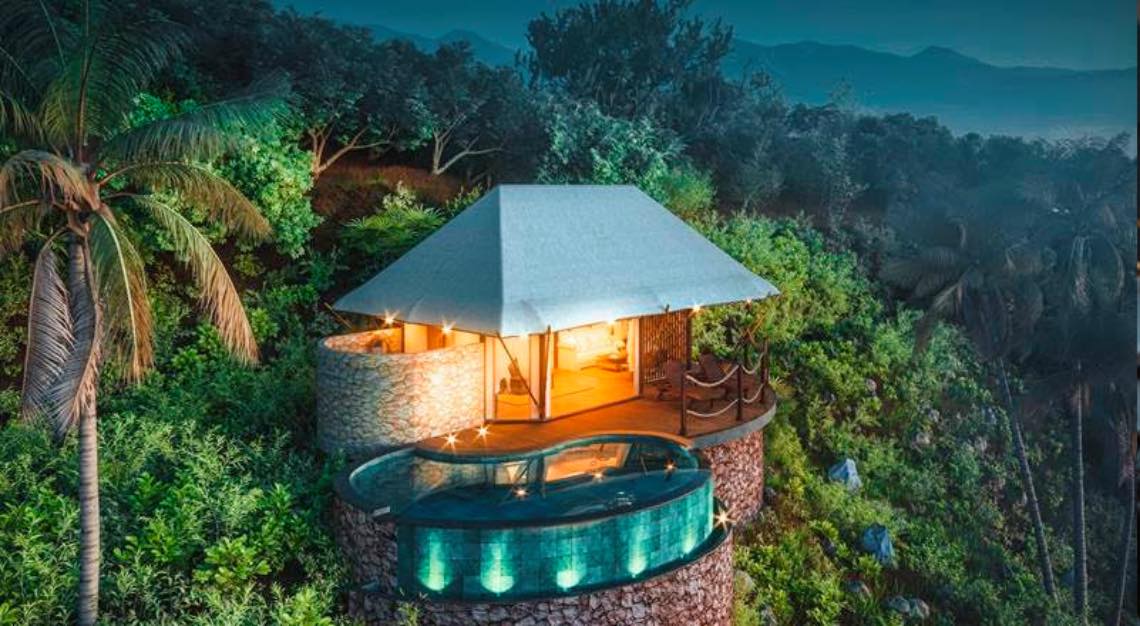 A new luxury resort in Lombok, Indonesia
Why you should care: Meliá Hotels, one of the world's frontier for luxury resorts, is set to open Gran Meliá in Lombok, Indonesia. It will be situated on Torok Bay in the south of the island, surrounded by luscious greenery and clear waters. Twenty-two beachside villas and 105 villas on the mountainside will be yours for the choosing, complete with individual private infinity pools that overlook the stunning ocean. The resort's architecture is envisioned to blend in with its natural environment, providing an immersive experience for guests. Melia's commitment to sustainability will also reflect in Gran Meliá resort, as they explore ecological solutions like using native materials and employing local craftspeople for the project. Gran Meliá Lombok will open in 2024.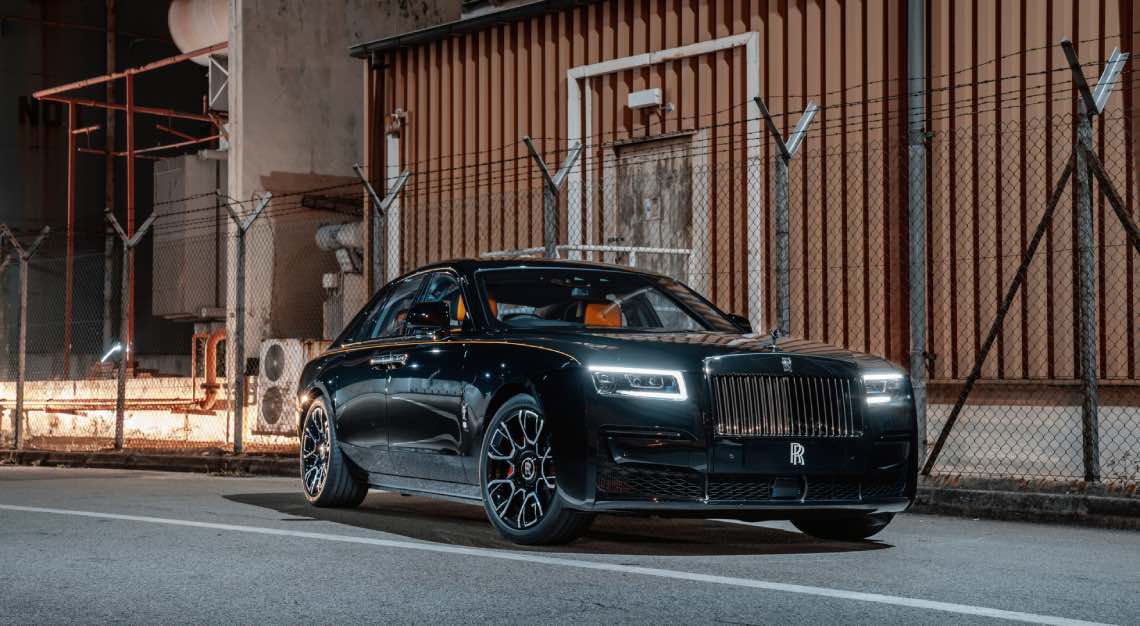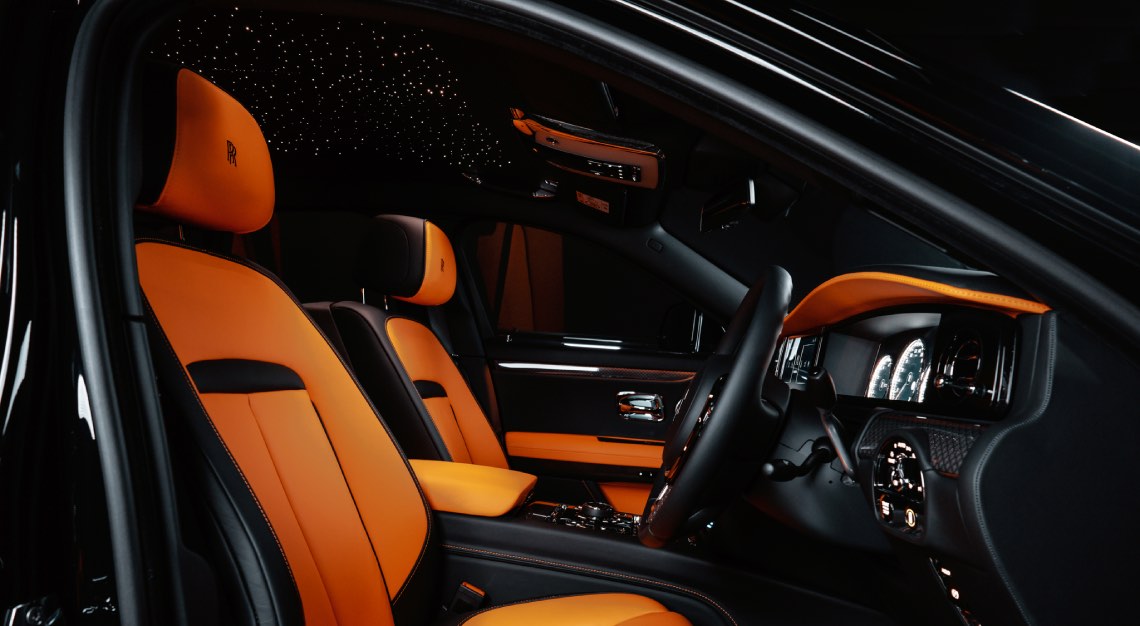 The Rolls-Royce Black Badge Ghost comes to Singapore
Why you should care: The alter ego of Rolls-Royce's Ghost has finally reached the shores of Singapore. The Black Badge Ghost, which represents the dark side, is the car for visionaries, trailblazers and rule breakers. Established as the most bold and technologically advanced Rolls-Royce yet, it has more engaging gear ratios, an all-wheel-drive, all-wheel steer, and larger air springs to alleviate body roll when managing hard corners. It's rather athletic, considering its zero to 100 km/hr time of 4.5 seconds (a 0.3 second quicker than the Ghost) and an increased horsepower of 592. Other cool things to expect include a shooting star starlight headliner, exclusive 21-inch wheels and the aerospace-grade aluminium lid of the Champagne cooler.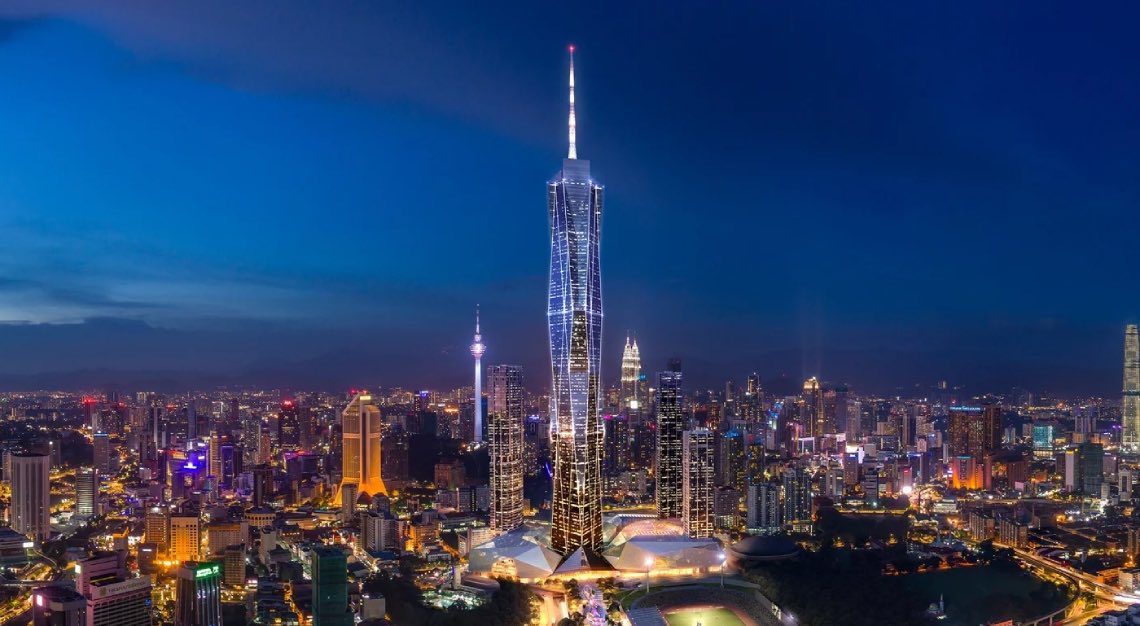 Merdeka 118 may be the world's second highest tower
Why you should care: At 118 stories and 678.9 metres in height, Merdeka 118 is looking to join the Burj Khalifa as one of the world's tallest buildings – the second, to be exact. Australian architects Fender Katsalidis designed this spot to become Kuala Lumpur's signature building and will even stand on the historical site of Malaysia's declaration of independence. Despite the financial controversy that has risen with the project, the building is looking to integrate the city's rail networks, a water park and many open public spaces. Expect to see the decorated skyline in late 2022.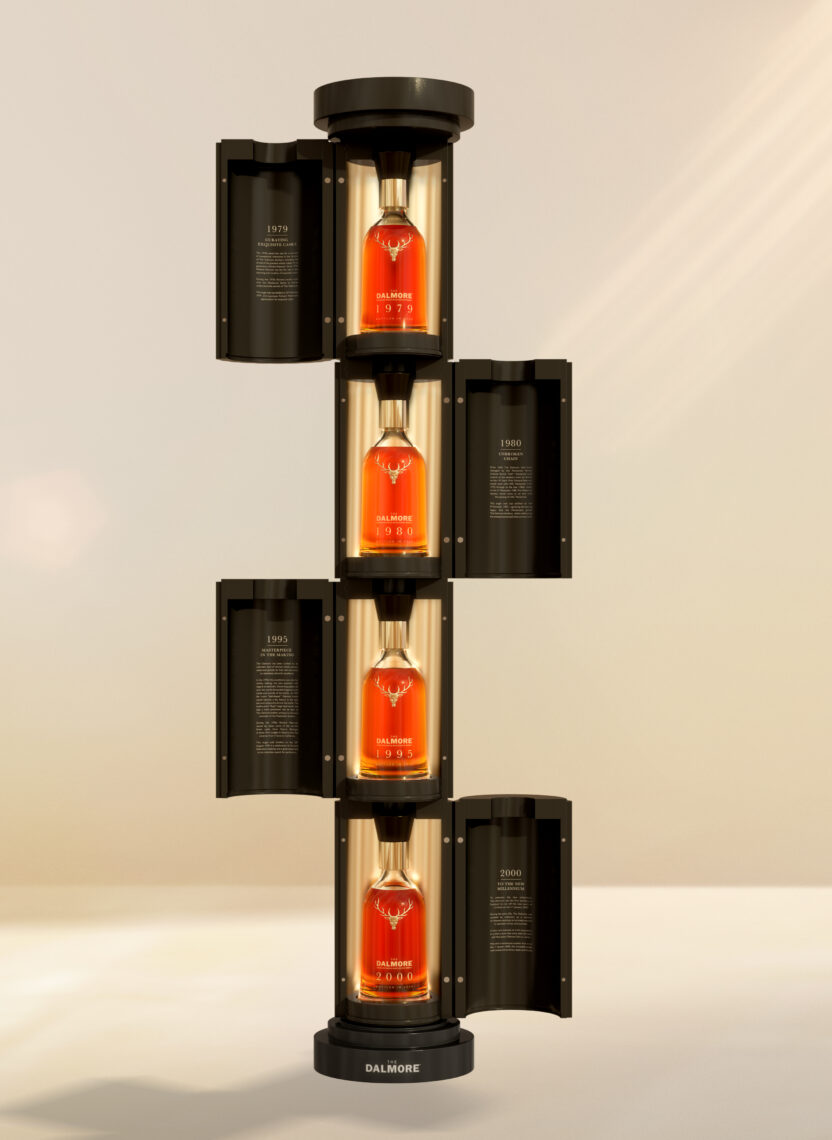 The Dalmore joins the NFT metaverse
Why you should care: For the first time since the establishment of Dalmore in 1841, the renowned whisky is bringing the digital and physical worlds together, bringing on its first-ever NFT. In a partnership with BlockBar, this exclusive release will be available with set No.21 of The Dalmore Decades No.4 Collection, handpicked by master distiller Richard Paterson. It will feature four decades worth of whiskies, from 1979, 1980, 1995 and 2000, in decanters engraved with the unique set number and housed in a bespoke display pedestal.
The collection could be yours this 7 December 2021 at 11pm. Make sure you own at least one Ethereum (ETH) coin in your metamask wallet before entering the lottery on BlockBar.com, which will open 30 minutes ahead of the drop. The buyer will be randomly selected with the ability to purchase it for US$137,700 (S$188,665) with ETH or credit card.
This follows the milestone of The Dalmore Decades No.6 Collection pulling US$1.1 million/S$1.5 million at a Sotheby's Hong Kong auction in October 2021. This was the most valuable whisky lot ever to be sold by Sotheby's in Asia.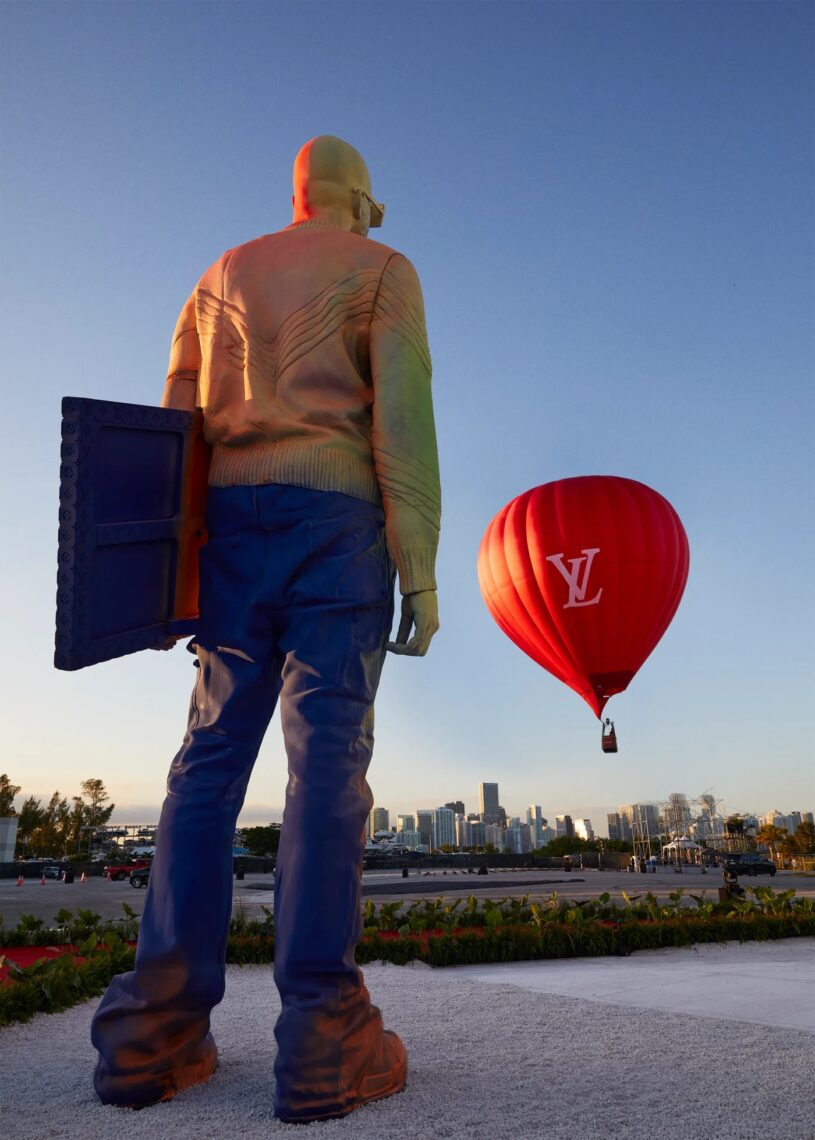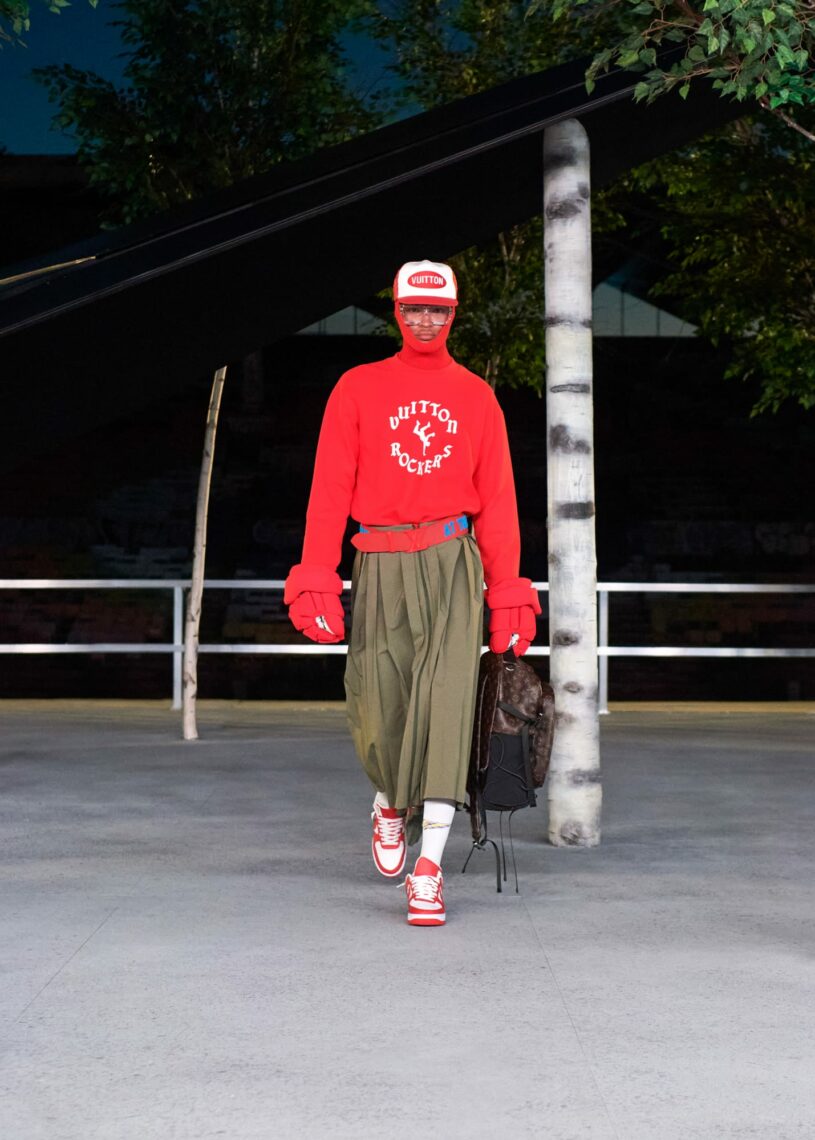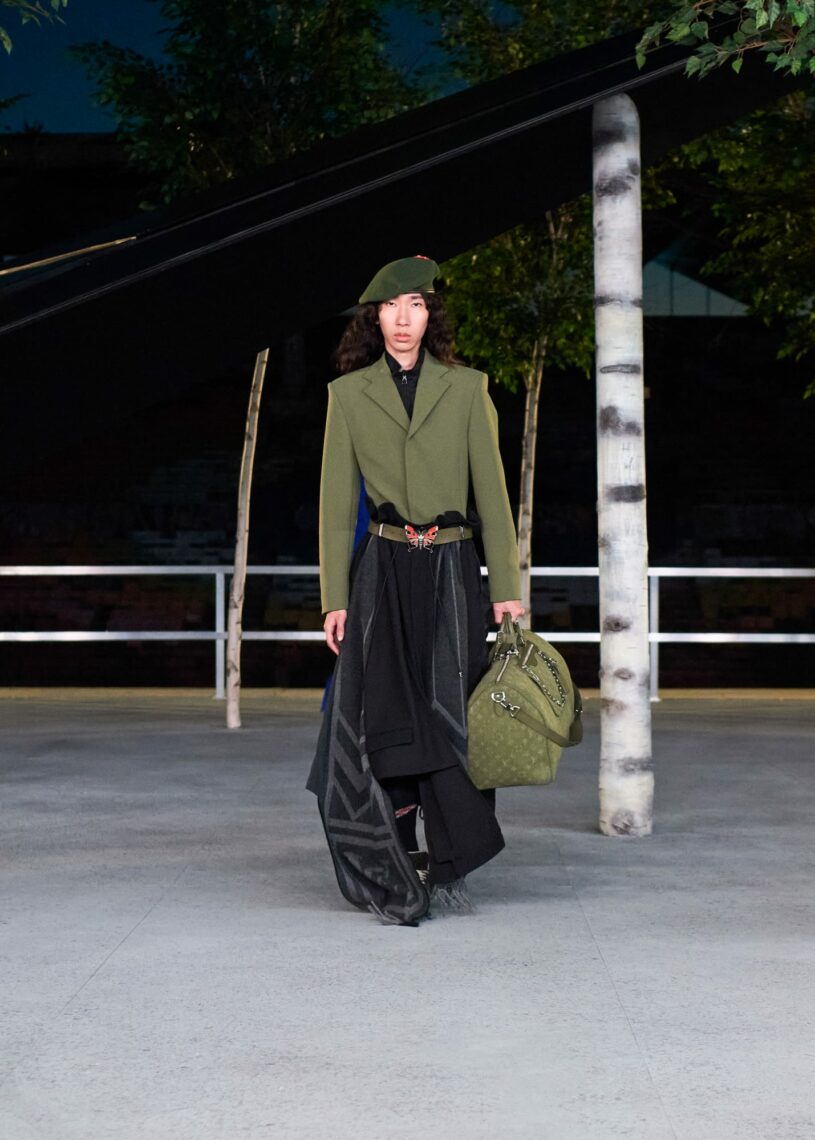 Louis Vuitton releases Virgil Abloh's final collection
Why you should care: As one of fashion's greatest mavericks and head of Louis Vuitton's menswear, the late Virgil Abloh, had left a huge imprint on the world with his iconic work and bold pieces that challenged the industry. With respect to Virgil, Louis Vuitton recently released his posthumous spring 2022 collection titled, Virgil Was Here. The collection was released in Miami and had drawn the attention of many of pop culture's biggest stars like Kanye West, Kim Kardashian and Rihanna. The collection gave insight to the bright vision that Virgil Abloh manifested throughout his career, with suits and blazers of various hues, coupled with sneakers and monogrammed bags. While the release had some of the flashiest clothing the luxury brand has released, a sombre air of melancholy could be felt throughout the presentation. Additionally, a reflective monogram statue of Virgil overlooked this release like a sunset chapter ending.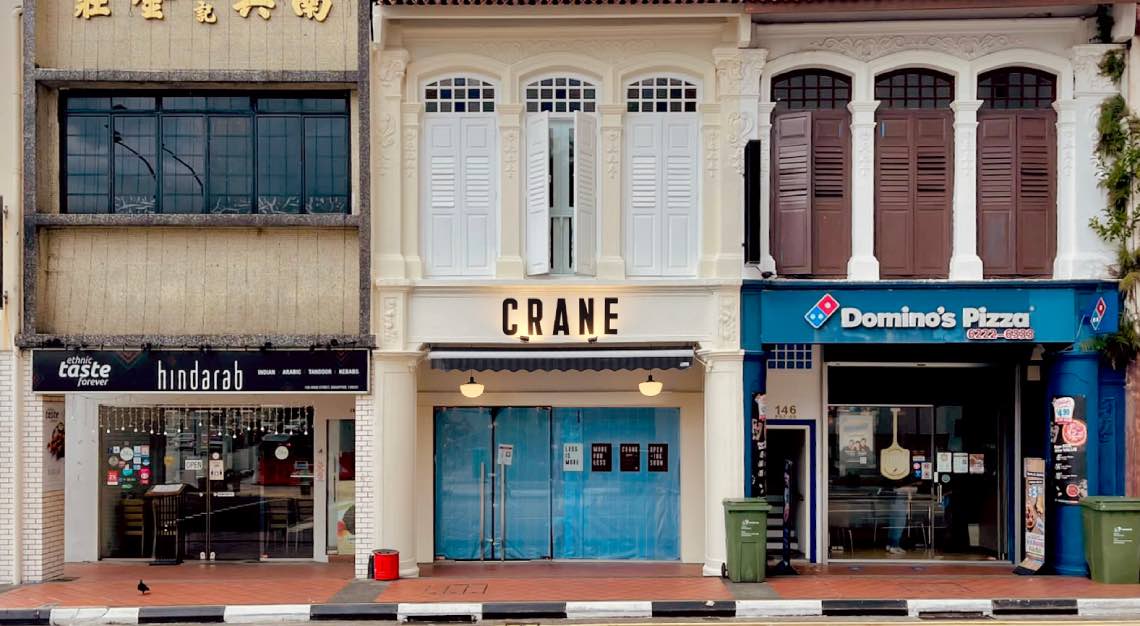 Crane at Arab Street opens
Why you should care: Much like their flagship store in Robertson Quay, Crane's new social space at Arab Street is as chic and sophisticated. Settled among the shophouses, the space provides plenty of room to socialise, work, and play. Off the bat, the ground level features Asian farm-to-table dishes by Cantina, and in line with the holiday season, Crane will be hosting a series of Christmas workshops. We recommend paying for the S$999 annual pass, which you may use in any Crane location with unlimited daily access, membership privileges, complimentary fitness classes and more.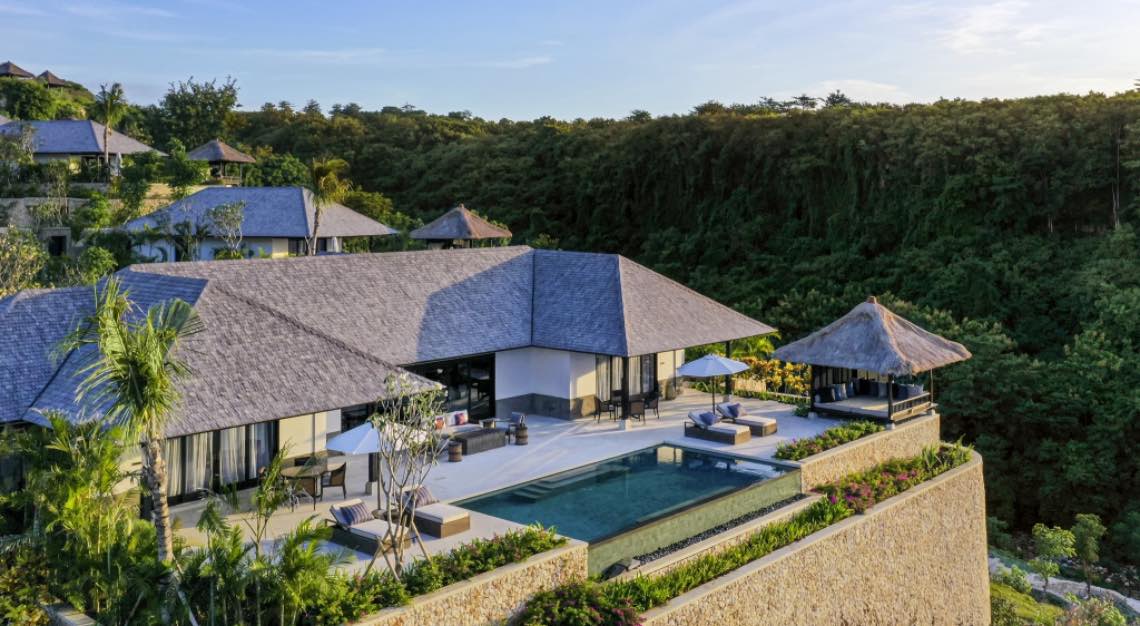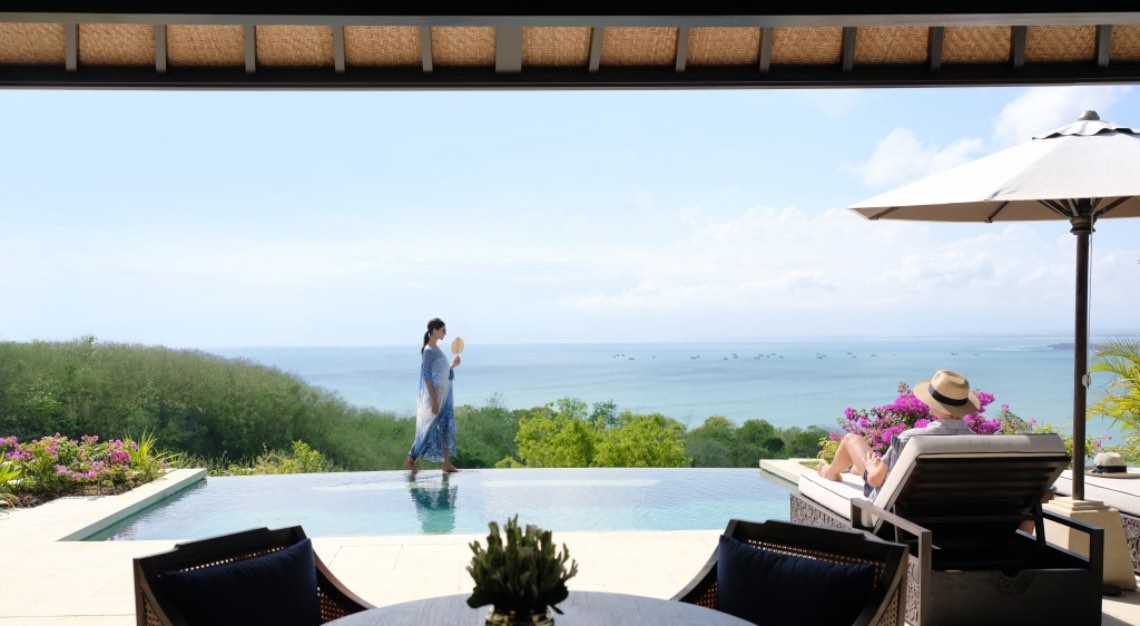 Raffles Bali opens with an exquisite package
Why you should care: The grand opening of Raffles Bali welcomes guests with an opening experience package that caters to well-travelled aficionados and those aching to travel. The package includes a two nights' stay at Raffles' Hilltop villa, the resort's highest point, return airport transfer and VIP arrival assistance. It will also include time at The Sanctuary Escape spa, a Champagne Cabana experience, daily breakfast and a Krug degustation dinner at Rumari, a Balinese restaurant that was recently appointed a Krug Ambassade. The dinner will entail a selection of Krug's Grande Cuvée, Vintage, Rosé, Clos Du Mesnil and Magnum.
In case you missed it: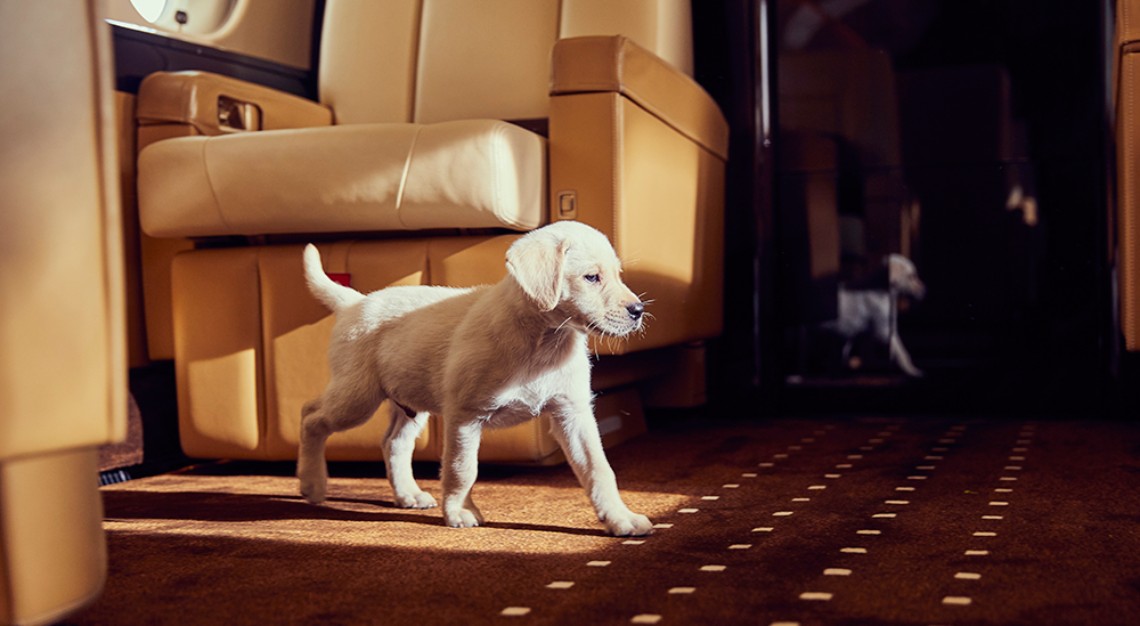 As private jet travel surges, pets are travelling like never before
From NetJets to VistaJet, private aviation companies are offering new pet programmes to accommodate the increase in furry travellers.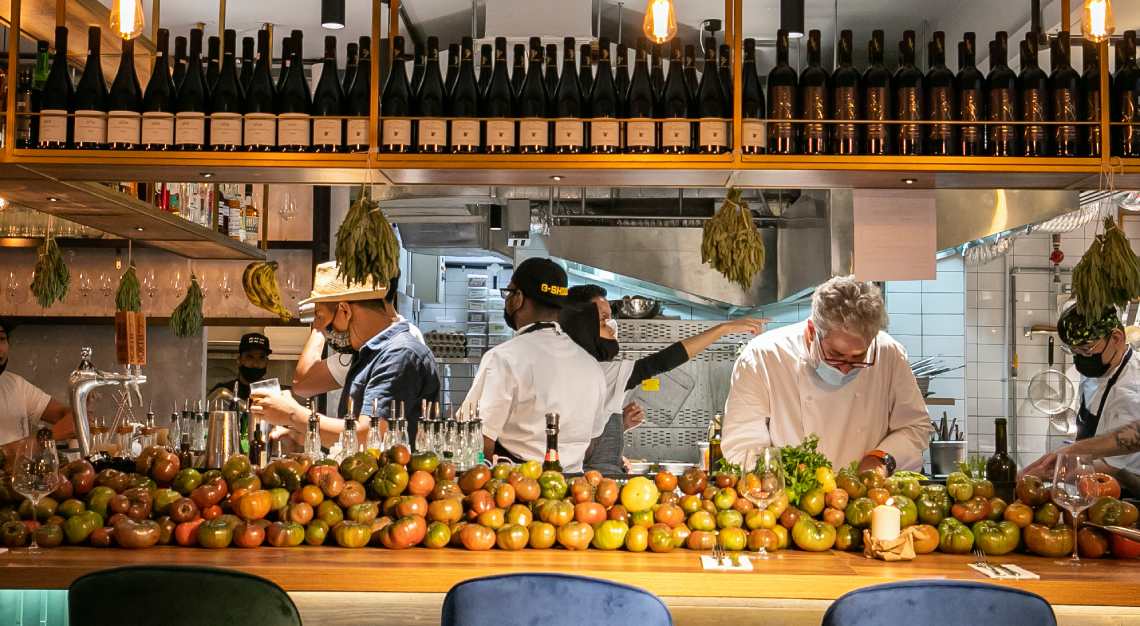 North Miznon comes to Singapore
We eat to find out what the fuss is about.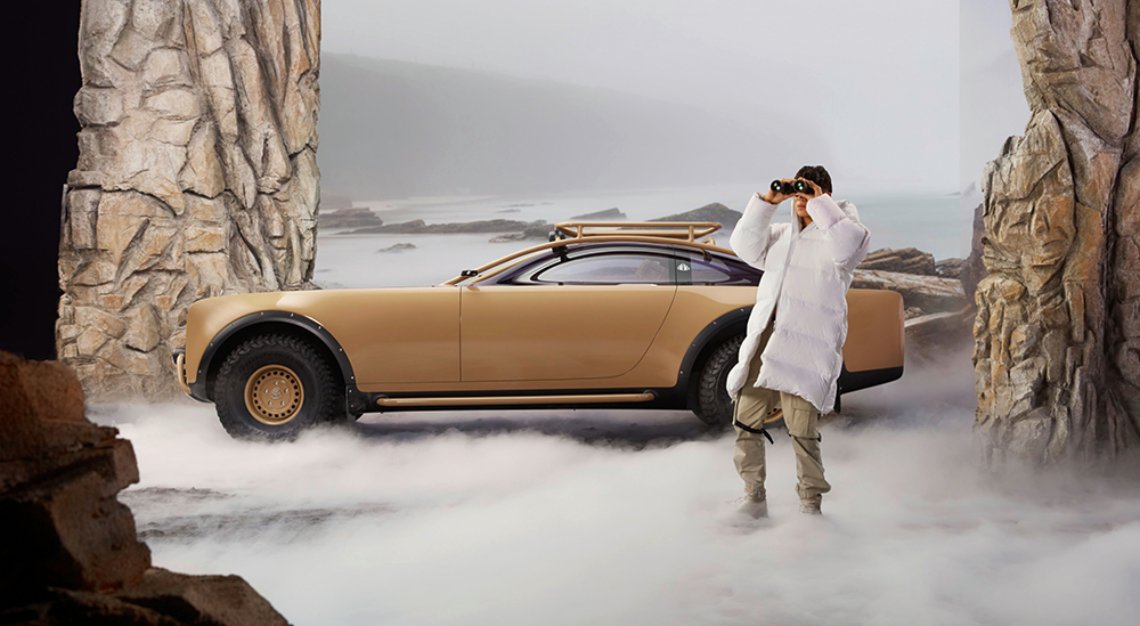 Mercedes-Benz unveils an electric Maybach designed by Virgil Abloh
The late designer's second collaboration with the automaker is a battery-powered two-seater.