In our weekly series, we bring you the latest in luxury news from around the world. This week's highlights: McLaren meets Gulf Oil, Maison 21G's double feature and Marais goes digital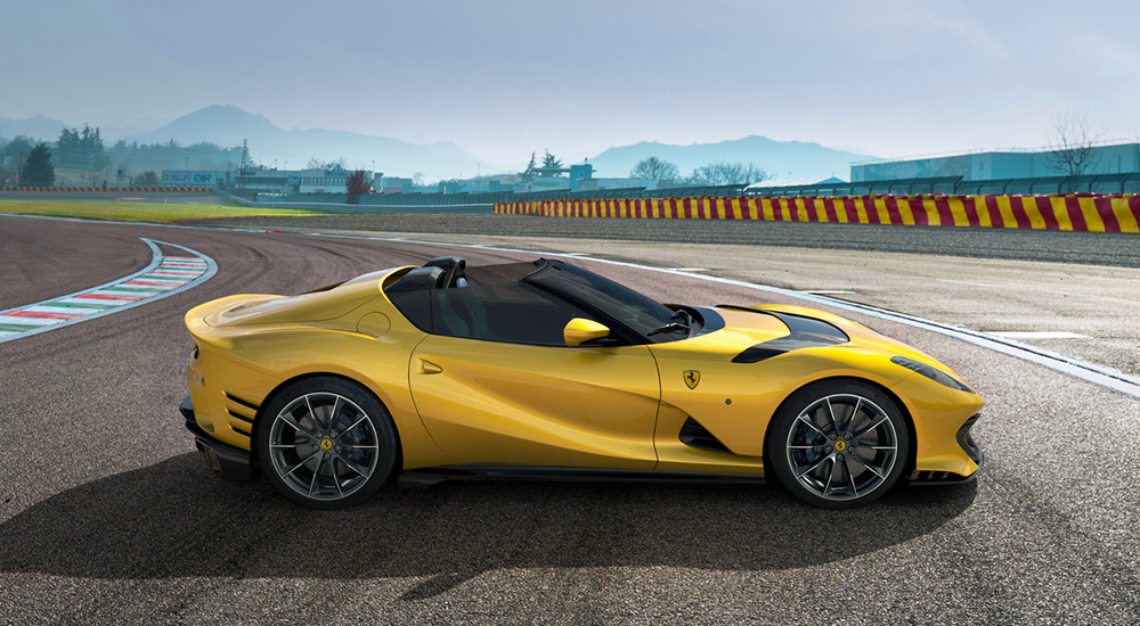 Coupé or drop-top?
Why you should care: Ferrari's new 812 Superfast variant will come in a coupé or drop-top. Dubbed the 819 HP Competizione, the new variant is a sleek convertible with a heavily revised aerodynamics package. Look forward to tweaks to the front bumper, a brand-new diffuser and revised rear wing. Even more impressive is that the madeover engine can produce a maximum of 819 horses at 9.250 rpm and 512 ft lbs of torque at 7,000 rpm.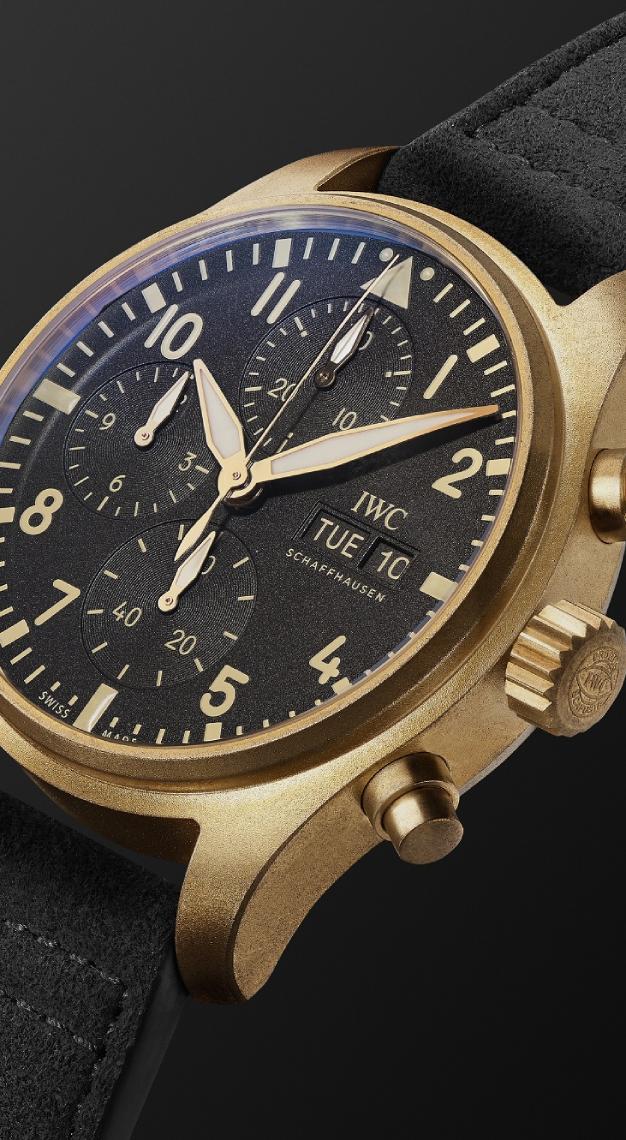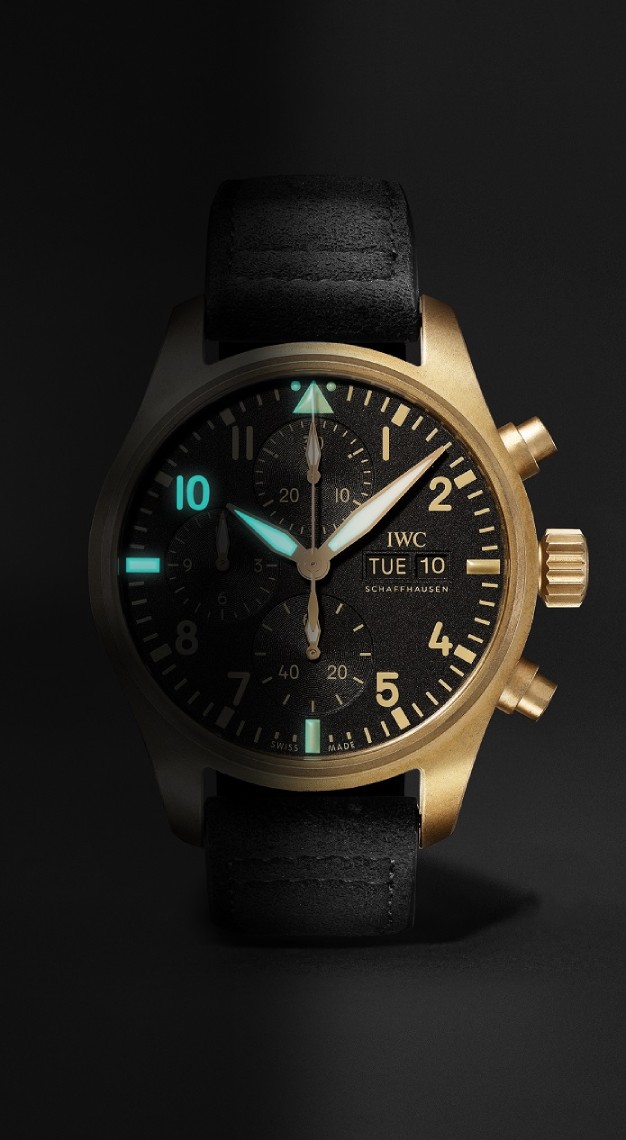 Celebrating Mr Porter's 10th anniversary with IWC Schaffhausen
Why you should care: As the name suggests, the "10 Years of Mr Porter" Limited Edition Pilot's Chronograph is how IWC Schaffhausen is celebrating Mr Porter's milestone. Appreciate its one-of-a-kind colour scheme, with a bronze case, black dial and Alcantara strap. The overall look is one that offers casual, sartorial elegance. Of course, the watch wouldn't be complete without the engraved "Mr Porter 10 Yrs Limited Edition" on the titanium caseback. With only 110 pieces available, grab yours here.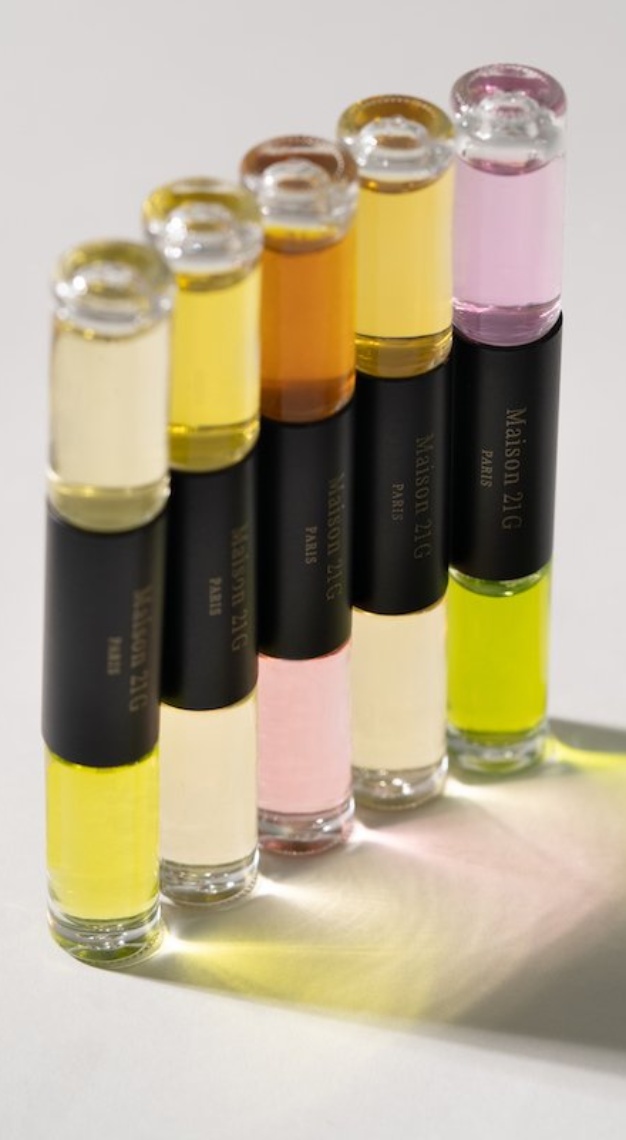 Make three kinds of perfumes at Maison 21G
Why you should care: If you can't commit to a scent just yet, head to Maison 21G for its Dual Crayon. Select any two of 35 of the scents available and try them on separately, then as one. Not sure which to go for? Take a short quiz to find out and narrow down preferences, before enlisting the help of brand representatives to further tweak it. Each Dual Crayon may be compact in size, but it sure is no lightweight, easily lasting from morning to evening. Find your newest scent here.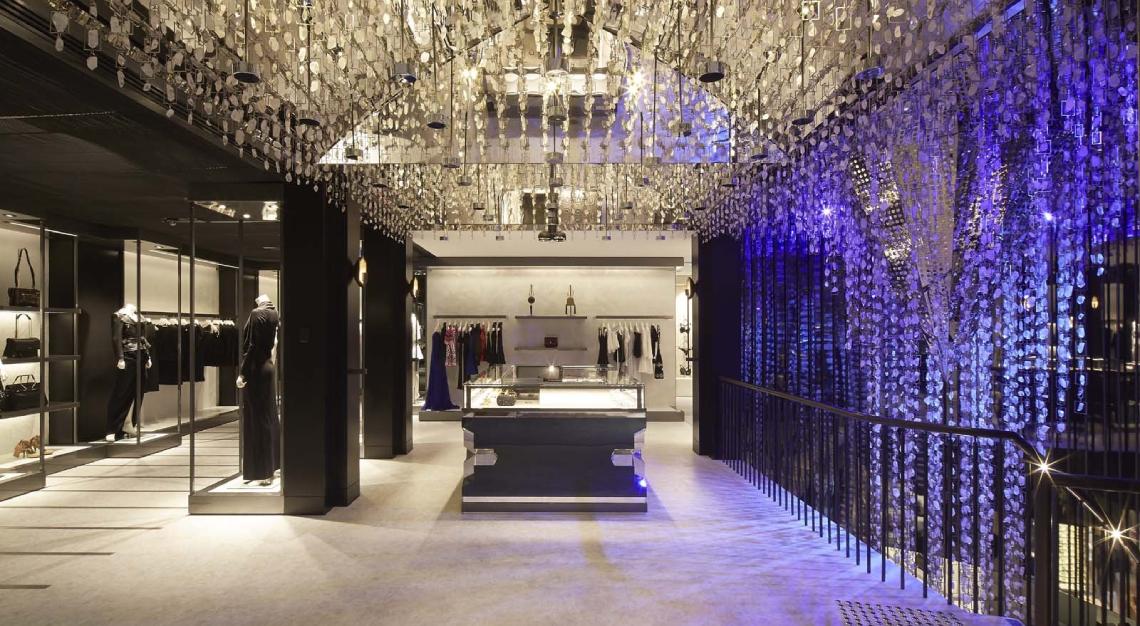 Marais is finally going digital
Why you should care: The luxe fashion house from Melbourne, Marais, has finally gone digital. For the past 17 years, it had been an exclusively brick-and-mortar business, making its well-curated pieces difficult to obtain for anyone living outside the city. But this is no longer the case with its new digital shop, which will offer "designer ready-to-wear, footwear, accessories and leather goods" to one and all. Packaging will be just as stylish, presented in a shopper tote and a collectable gift box.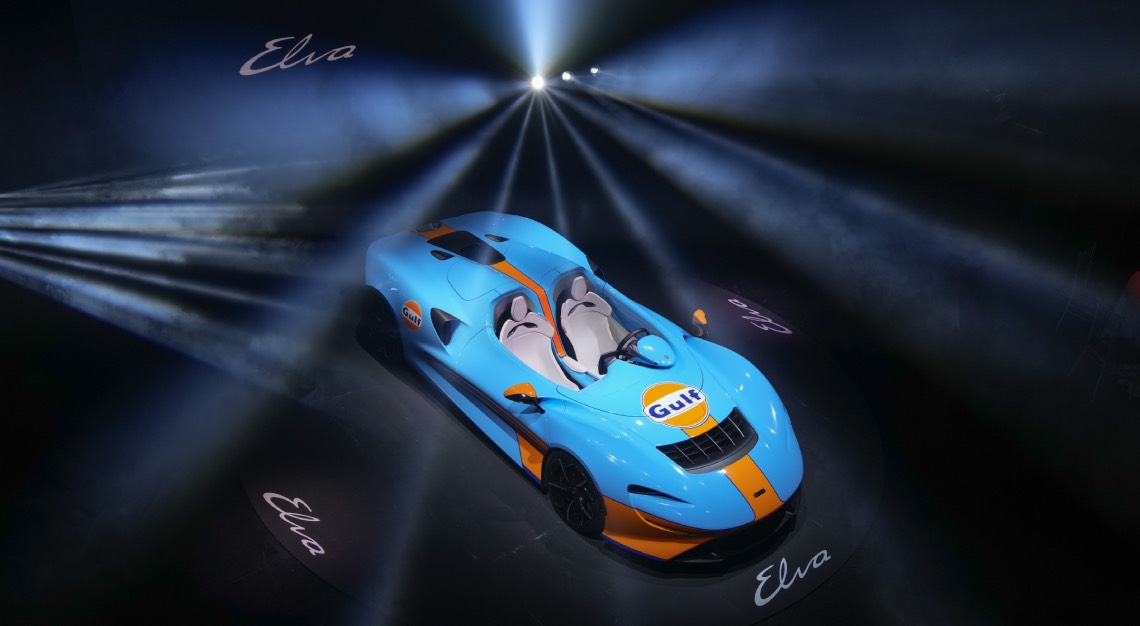 The meeting of McLaren and the Gulf Oil brand
Why you should care: Introducing the McLaren Elva in Gulf Livery by MSO, a representation of the meeting of McLaren and the Gulf Oil Brand. The livery is fittingly inspired by the vehicle pivotal in McLaren's win at the 1995 24 Hours of Le Mans – the McLaren F1 GTR. Keep an eye out for the Special Edition 720S Le Mans in McLaren Orange as well, which is limited to one unit.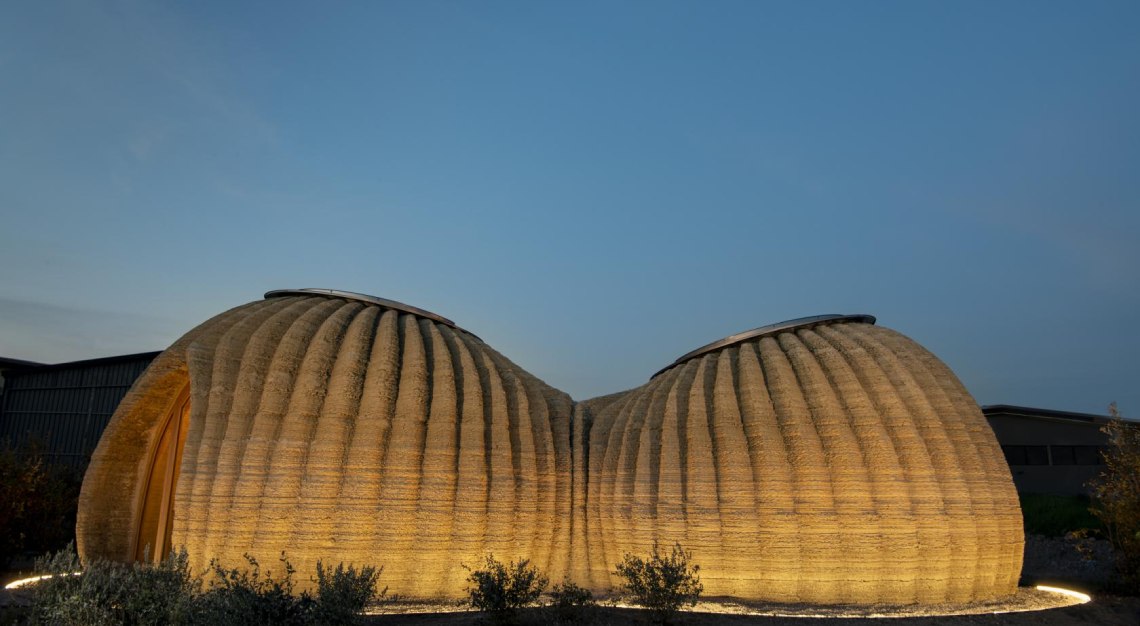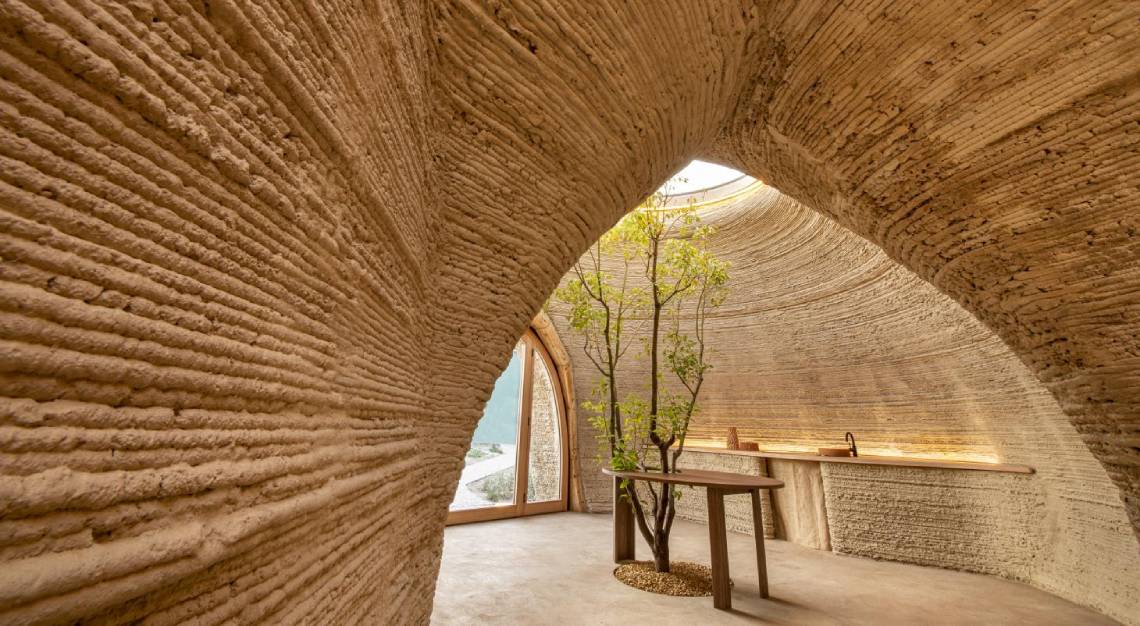 Ever seen a 3D-printed house?
Why you should care: Introducing Tecla, designed by Mario Cucinella Architects in collaboration with Wasp. Tecla is the world's first 3D-printed house and is made entirely from raw earth, with its 60 square metres constructed in 200 hours. Created with locally sourced materials, Tecla is zero-waste and entirely self-supported. With its warm, earthy style, Tecla perfectly combines technology with comfortable living.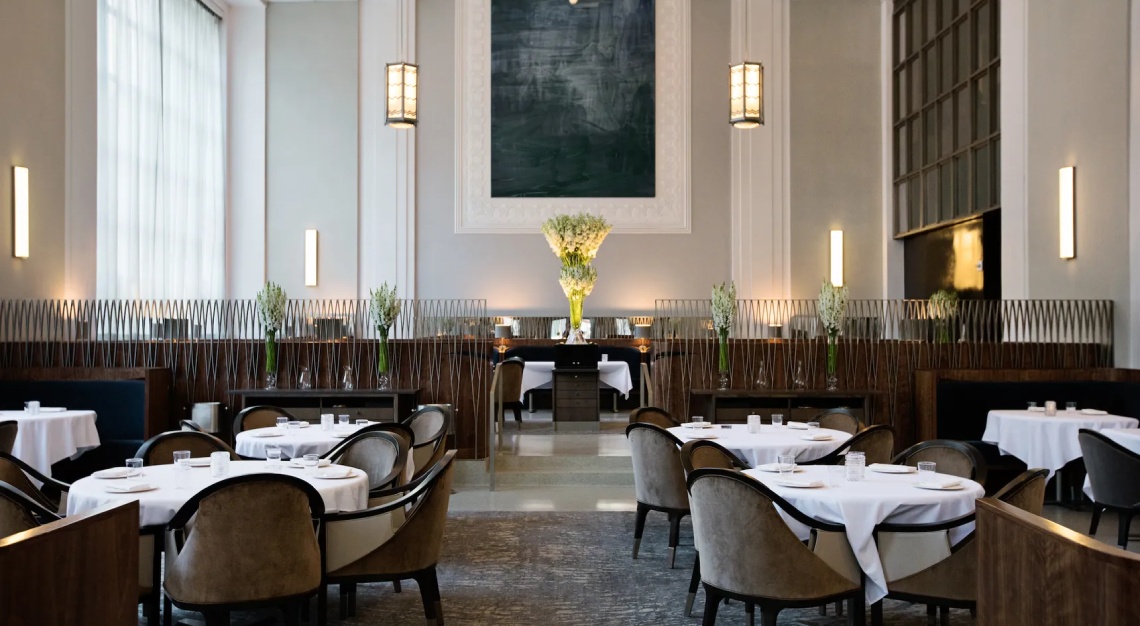 Eleven Madison Park is going vegan
Why you should care: Chef Daniel Humm is reopening his fine-dining restaurant and this time, it is completely vegan-friendly. Slated to launch on 10 June 2021, the meatless menu will be missing the restaurant's most iconic dishes, such as the Honey Lavender Duck and Milk and Honey dessert. While details of what exactly will be on the menu has yet to be released, a spokesperson has confirmed that it will cost US$335 (S$444) per person.
In case you missed it: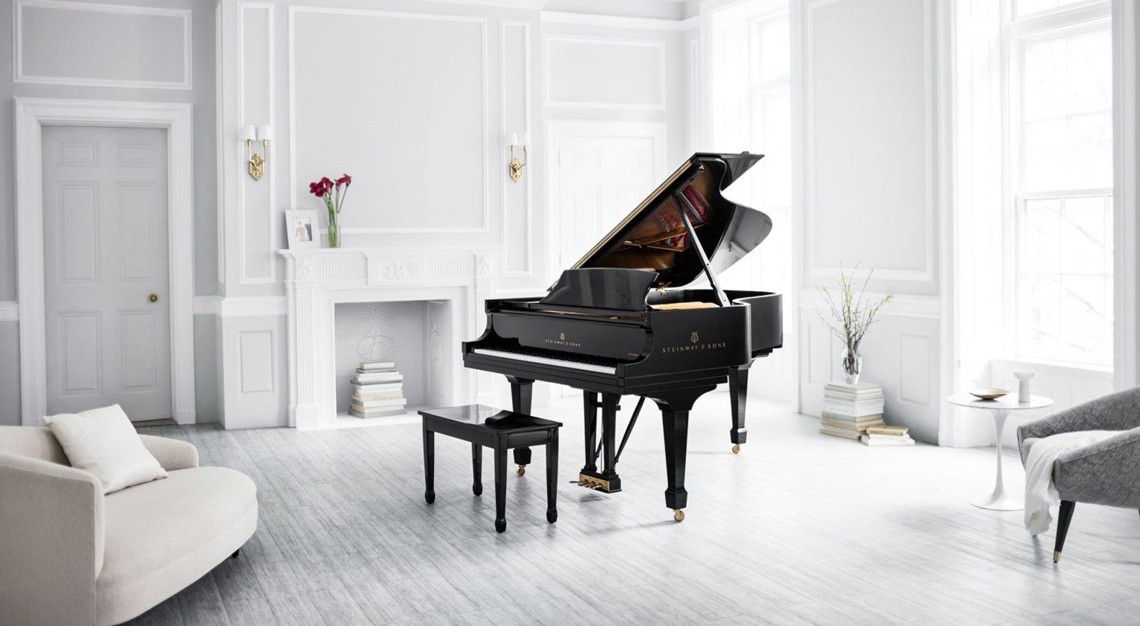 Time to invest in this Steinway & Sons
… even if you don't play the piano.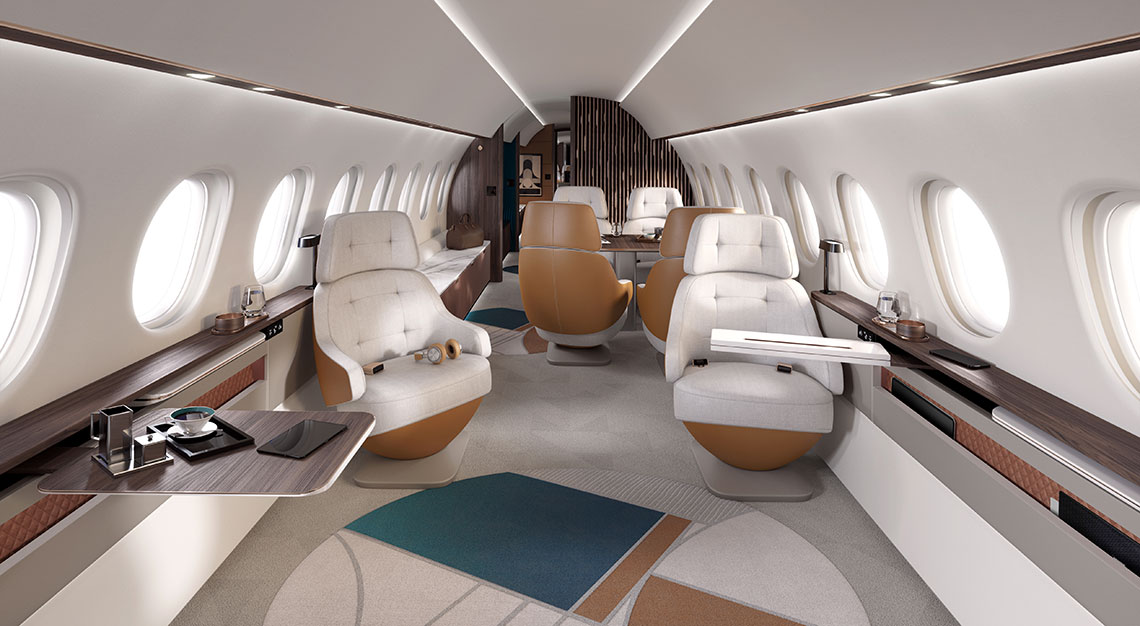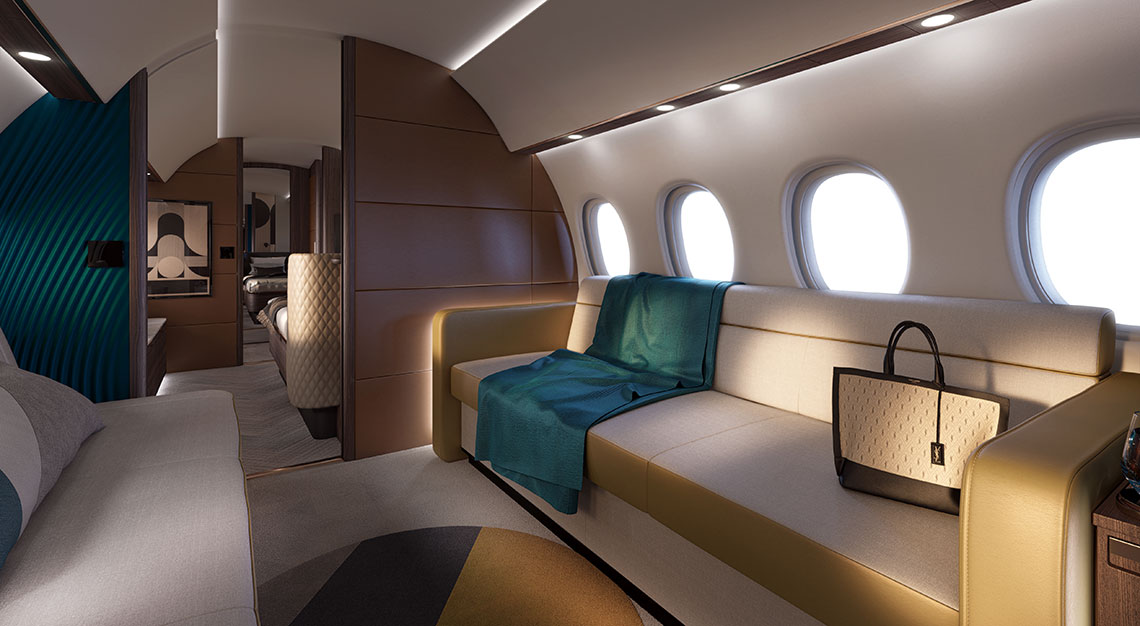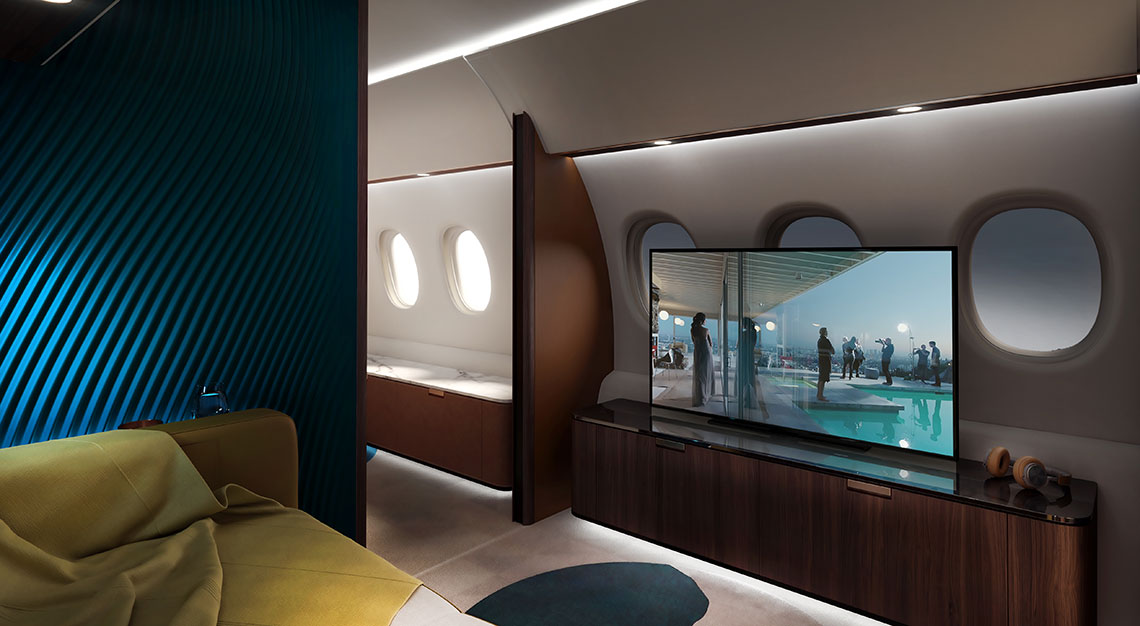 A peak into the gorgeous interior of this Dassault
Dassault's Falcon 10X flagship has the largest interior in the ultra-long-range class.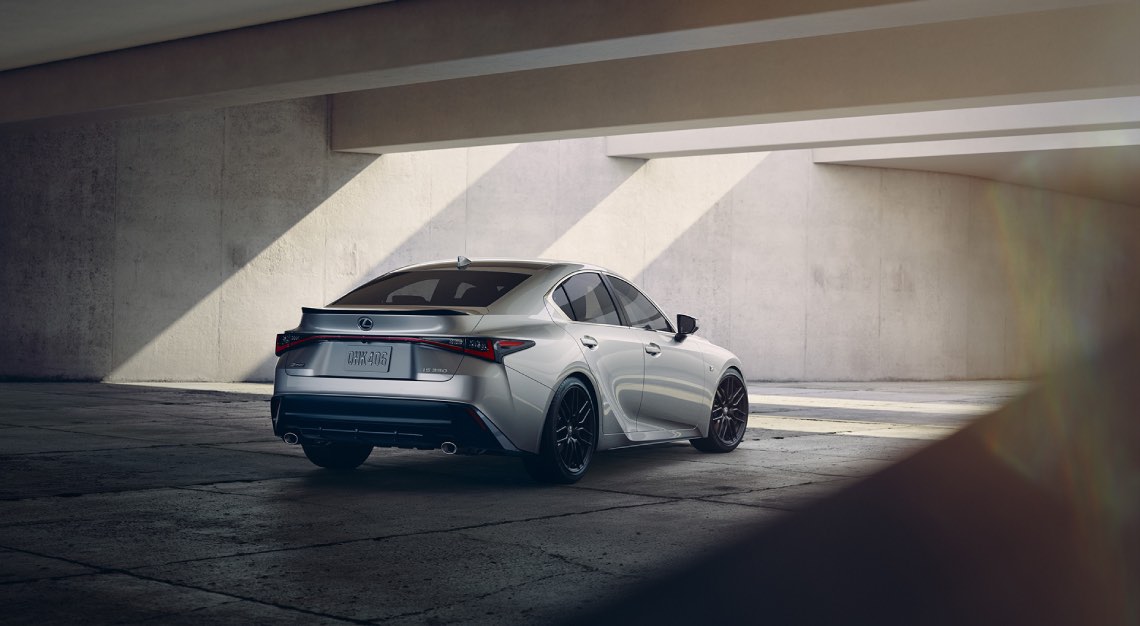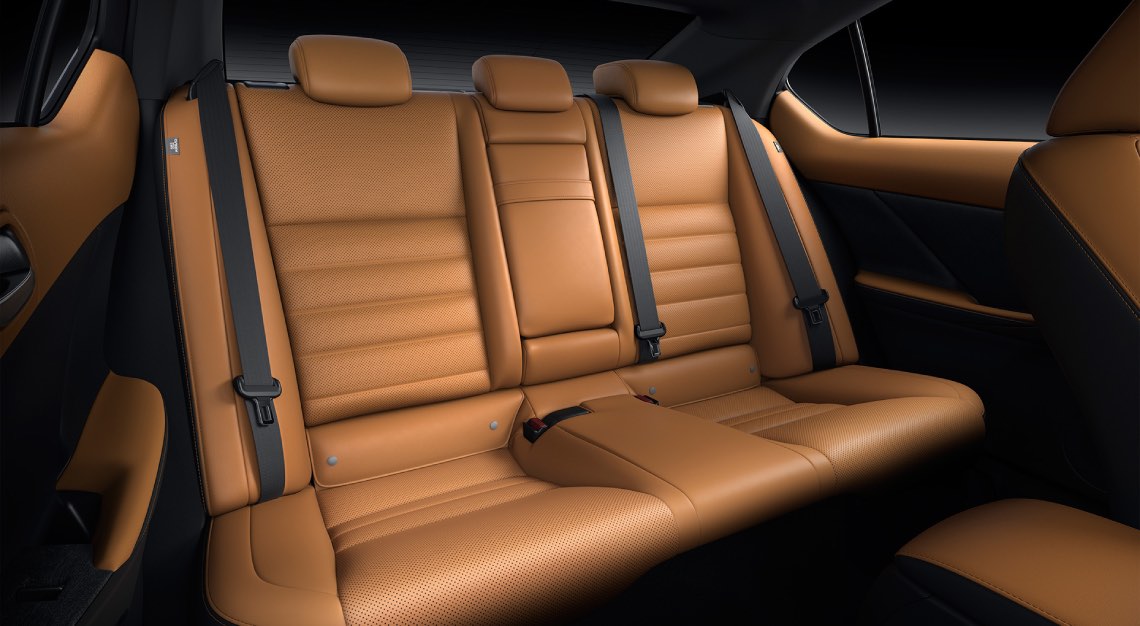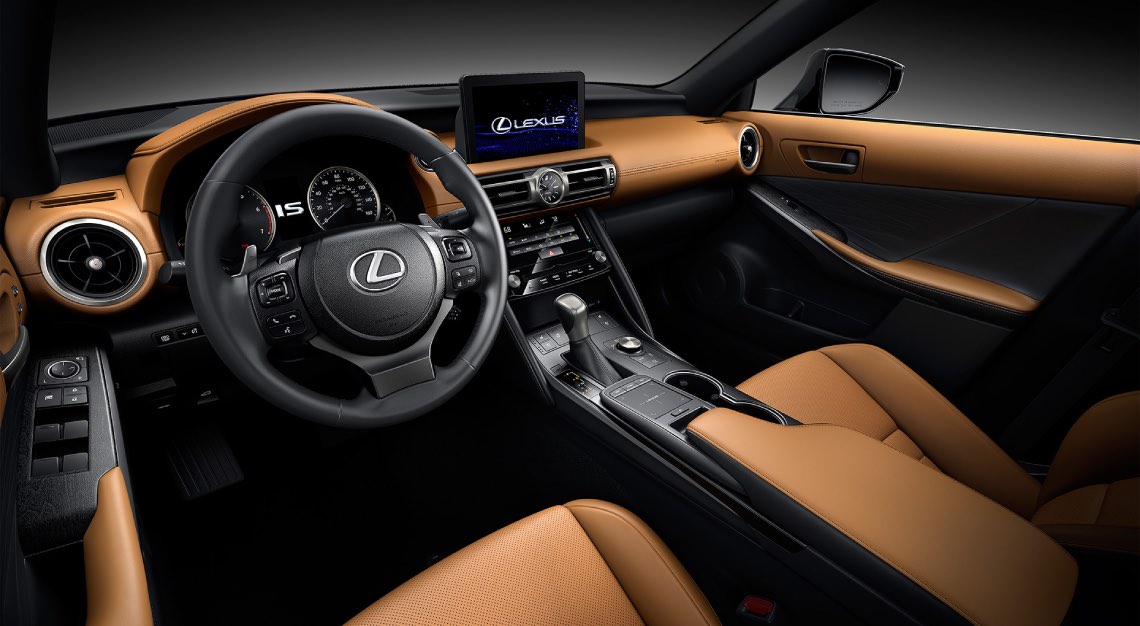 A test drive of the new Lexus IS Hybrid
The Lexus IS Hybrid is a 200km/hr-hitting saloon that offers value, fuel economy and refinement.