K-Art Pops
First, it was the J-pop wave. Then K-pop came in, took over, and has held pole position since. What exactly is our fascination with the nation, and what else should we know about it? One thing for sure, the spotlight has been on Korea's art scene, especially since it was the focus of the third edition of Asia Now  held late last year. Although the Korean art scene today is extremely developed, it remains little known within global art circles.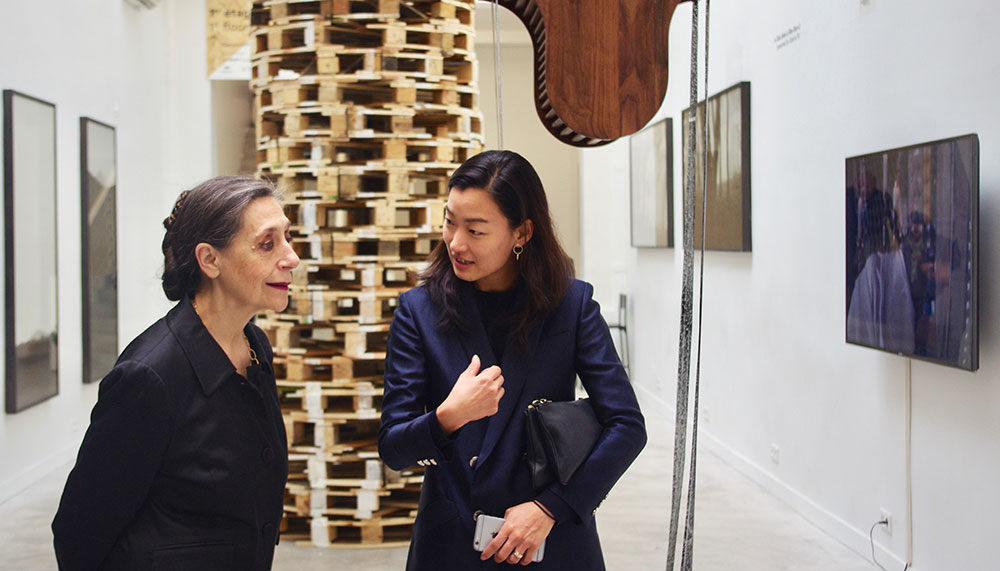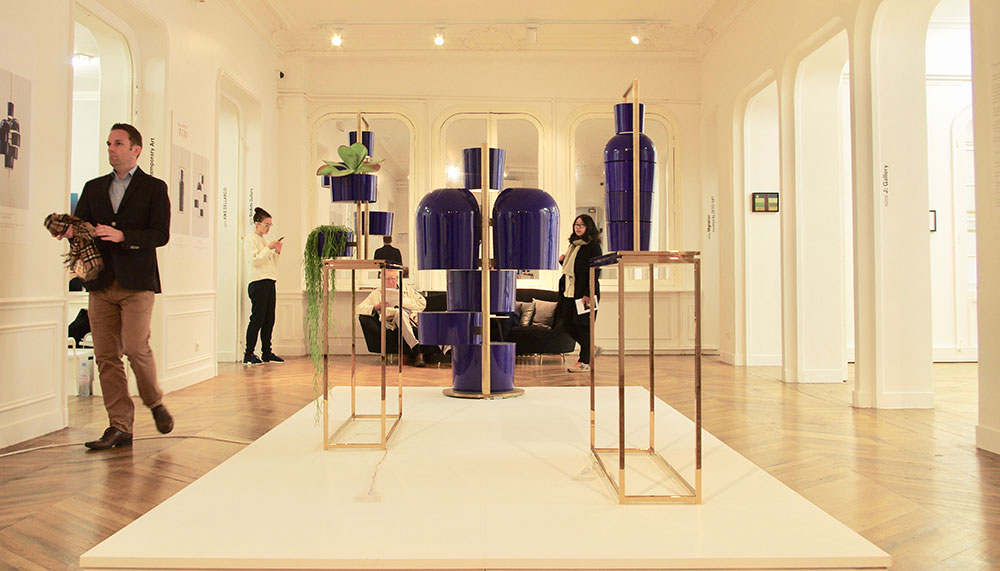 It has only been in recent years that dansaekhwa — the Korean monochrome painting movement that arose in the 1970s as a rejection of realism and formalism in favour of modernist abstraction — has captured the attention of audiences outside South Korea. Furthermore, the Chinese art market has also exploded with a strong support system.
While Chinese and Japanese artists topped Sotheby's Hong Kong's most recent modern and contemporary art sale with prices up to HK$105,287,500 (S$18.1 million), Park Seo-Bo achieved a new auction record with his Ecriture No. 38-75 painting acquired for HK$13.3 million (S$2.23 million).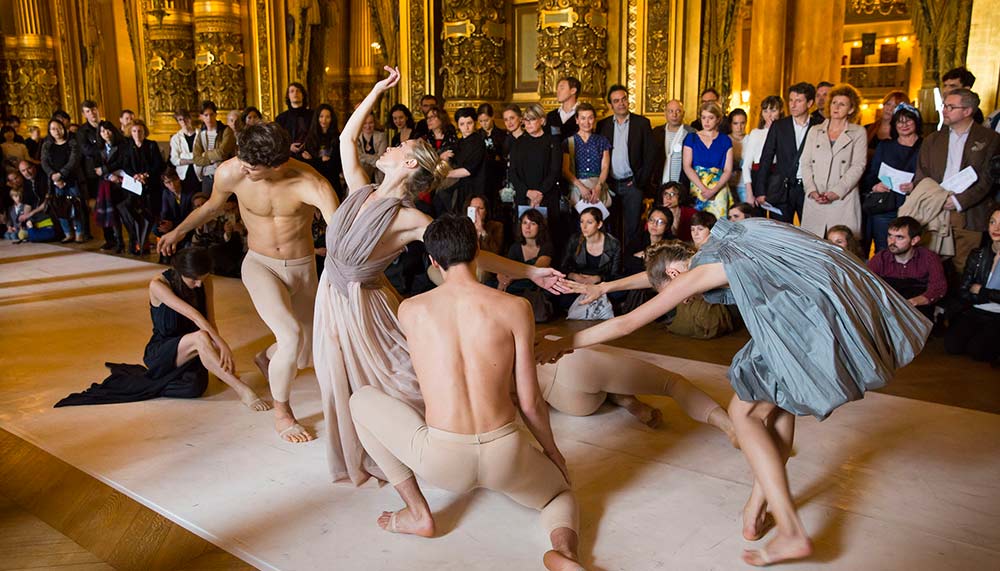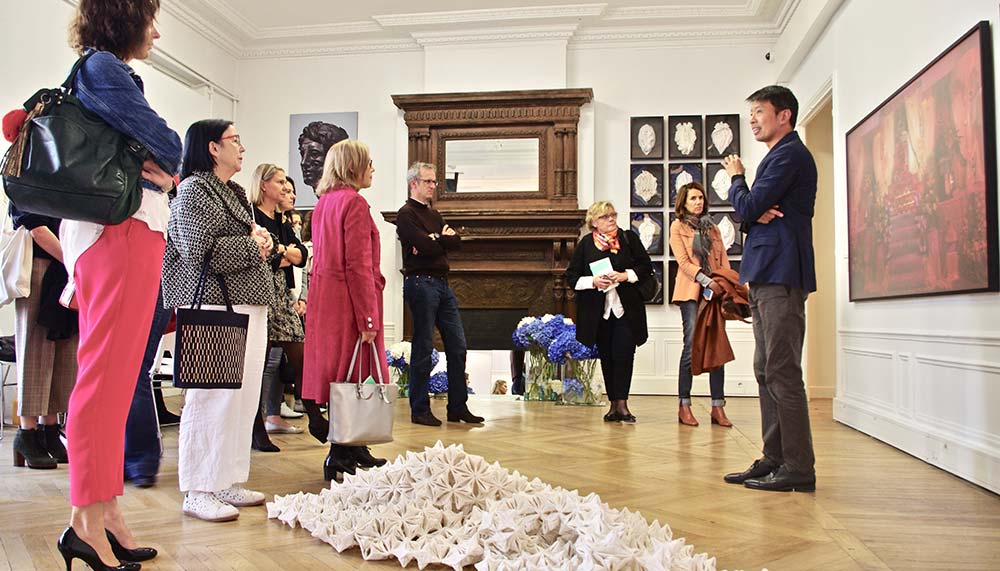 Sotheby's Asia specialist, Jacky Ho, discloses, "Korean contemporary art is very collectable. [It] is becoming increasingly popular on the auction market. The support is strong domestically and internationally because of a still relatively low price point, as well as cultural originality that cannot be found elsewhere. In fact, Sotheby's opened the door to this category when we held the dansaekhwa exhibition in March 2015, bringing the subject to international exposure."
Dansaekhwa artists also performed extremely well at the November 2017 Phillips Hong Kong 20th-century and contemporary art and design auction.
Head of sale, Sandy Ma, comments, "The market for the highest-quality works by artists such as Lee Ufan and Chung Sang-Hwa remains healthy. This is indicative of the market recognising the historical importance of this movement."
At the same time, the Korean art scene is becoming more diverse in terms of mediums and topics covered. The young generation's approach more individual and personal than ever before.
Artists in their 20s, 30s and 40s represent the first generation in South Korea who have started asking questions about identity and their nation's history. Particularly the 1970s and 1980s, which were censored by the government. It was a period of immense social, political and economic change.
Fascinated by communication between the two Koreas, Kyungah Ham stands out for her Mona Lisa and the Others from the North installation. It juxtaposed portraits of Mona Lisa embroidered by North Korean artisans with interviews of North Korean refugees who have settled in South Korea.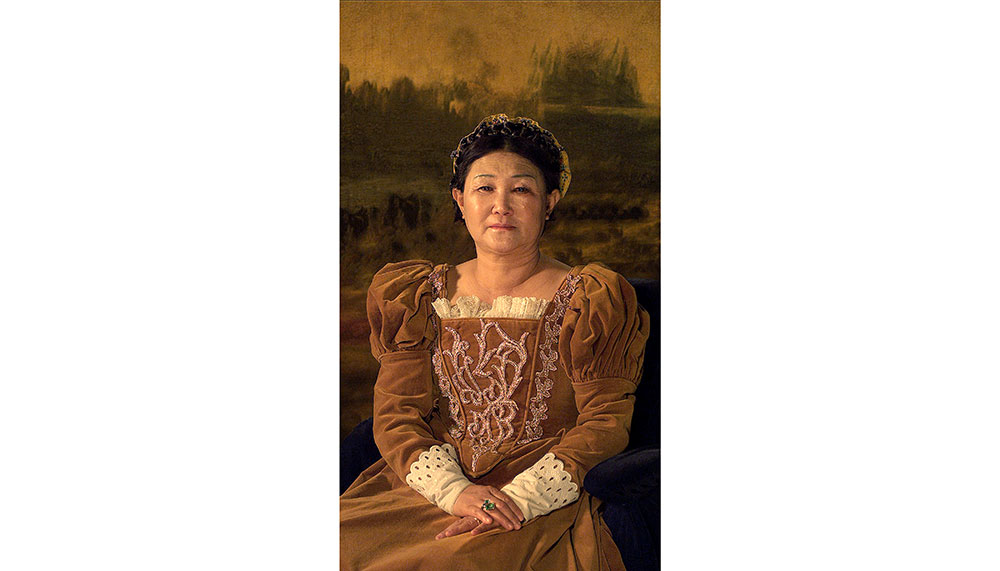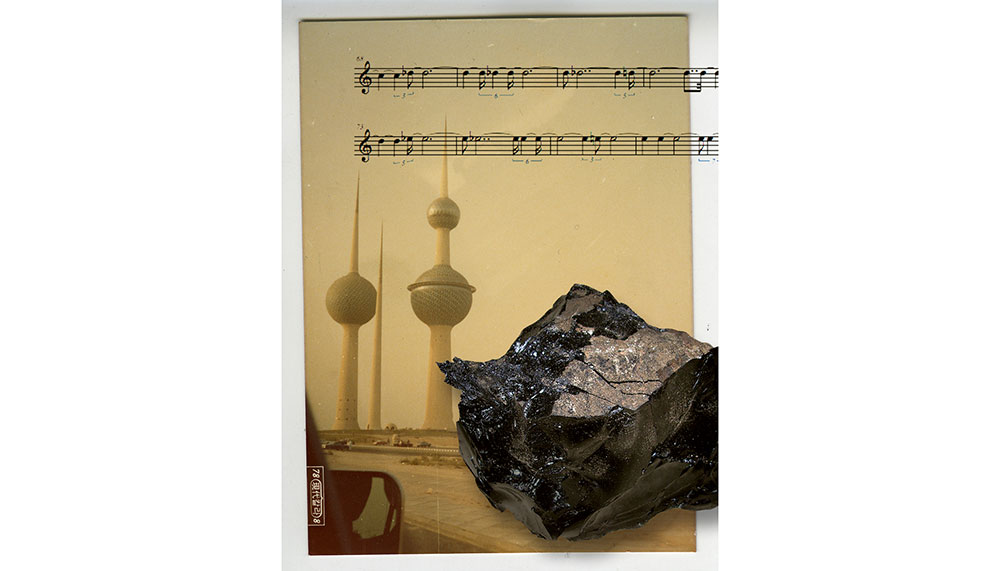 Three top South Korean contemporary artists include Kelvin Kyung Kun Park, Ayoung Kim and Lee Wan. Their works symbolise the increasing popularity of the medium of multisensory video art. They combine images, language, music and sound. A new direction that the country's art scene is taking as artists are increasingly exposed to K-pop and Korean cinema.
"Younger artists especially are exposed more and more to visual content with music and videos all the time, creating a sensitivity to colour and texture," says Joanne Kim, Asia Now curator. Another rising star to watch is virtual reality video artist, Hayoun Kwon. Her practice questions the notion of individual and collective memory. A pioneer in her field, the Palais de Tokyo's 2017 Discovery Prize winner unites the exploration of new technologies and new forms of narration.