Other restaurants that made the Asia's 50 Best list include Singapore's Euphoria, Born, Les Amis, Burnt Ends and Odette
Rankings are, by their nature, subjective. And none may be more so than best-restaurant lists. What's more personal than taste, after all? But according to a group of more than 300 gourmands, Asia has a new top spot.
The 50 Best organisation released its latest list of the premier establishments on the continent last night, with Bangkok's Le Du coming in first. The Thai spot, which was No. 4 on last year's list, is known for dishes such as marinated squid with fermented tofu and raspberry rice crackers as well as grilled river prawns with deep-fried egg and black organic rice, all prepared by the chef Thitid Tassanakajohn.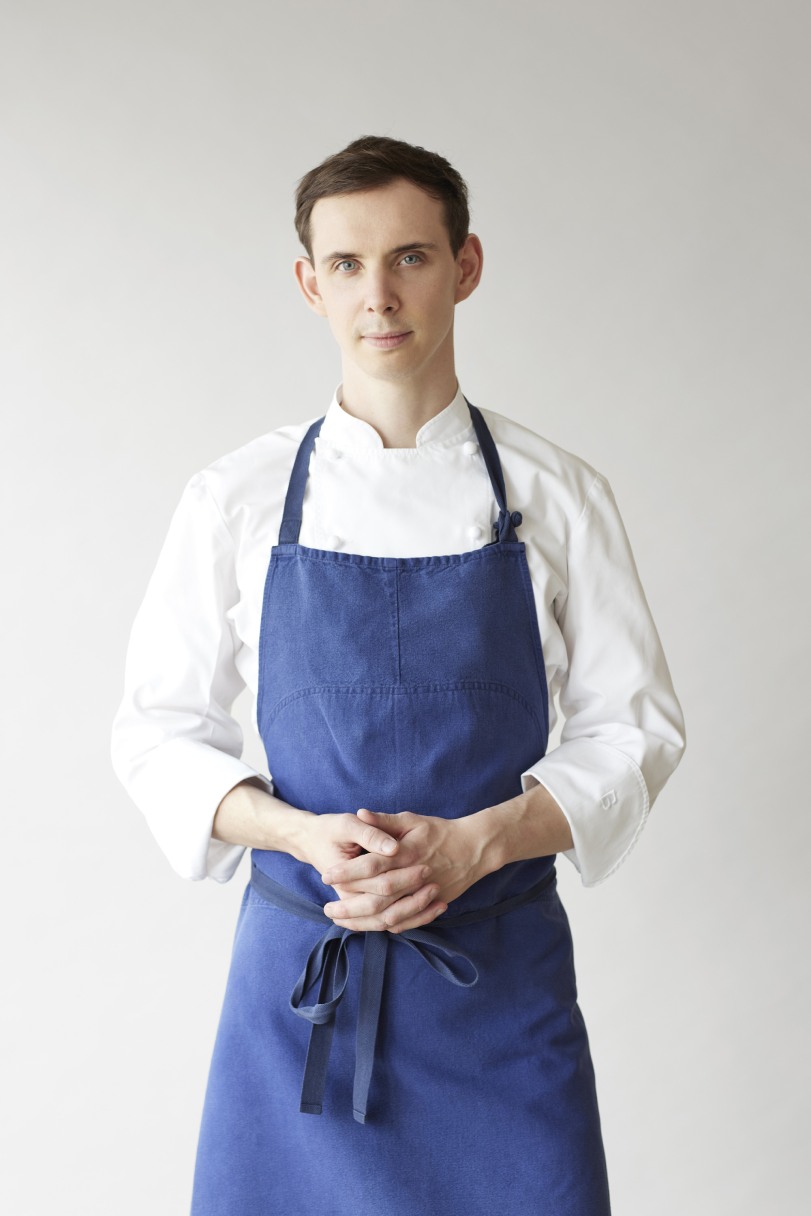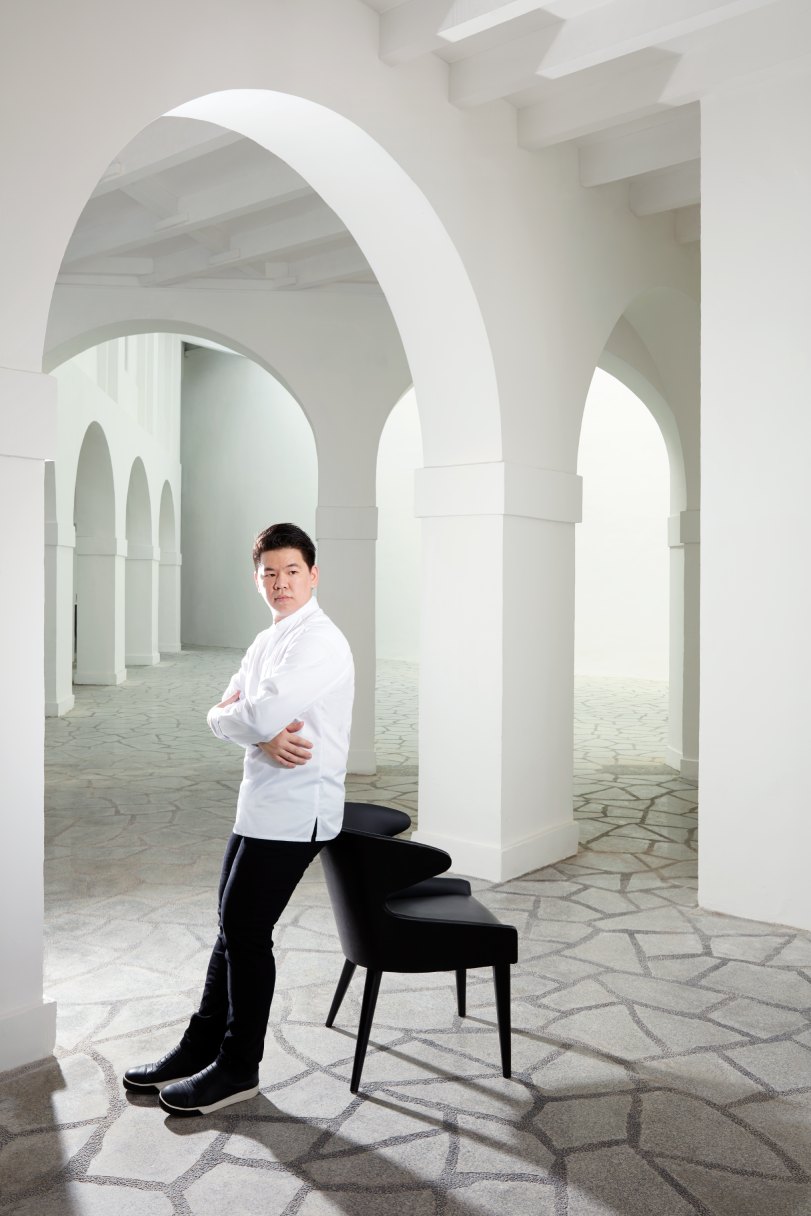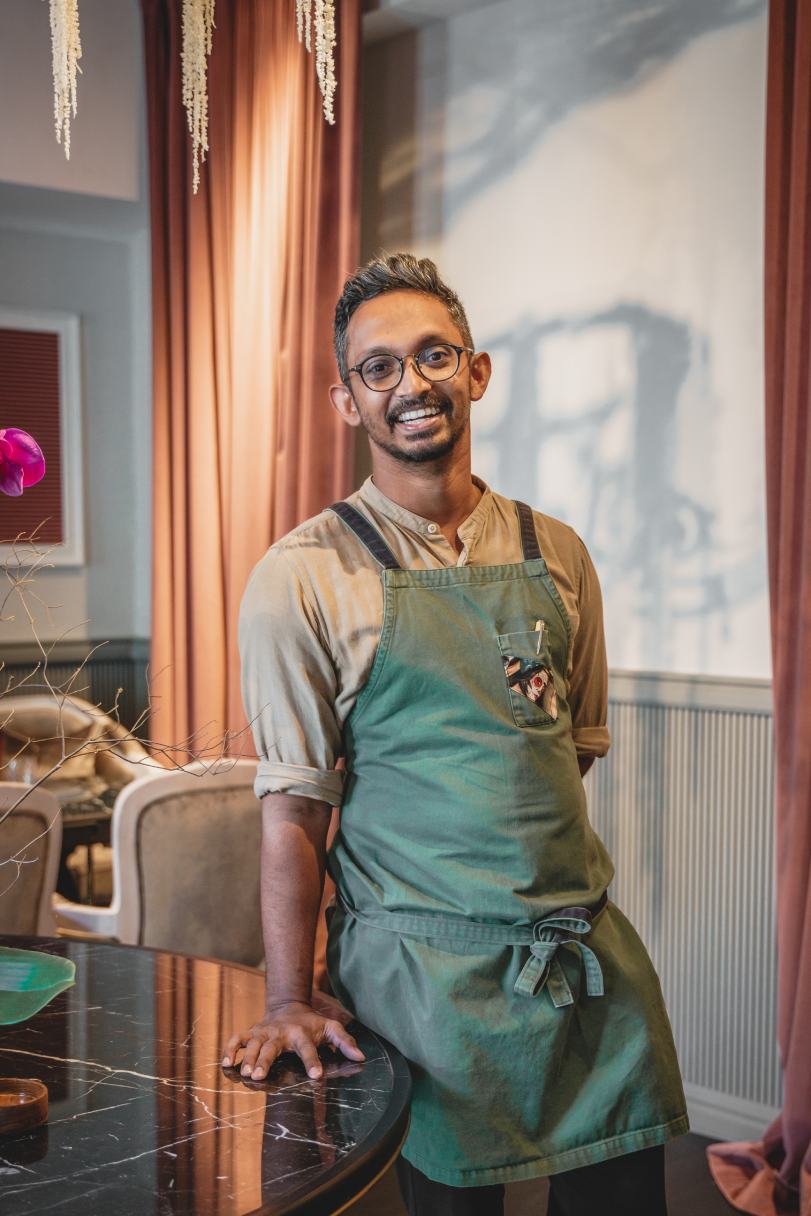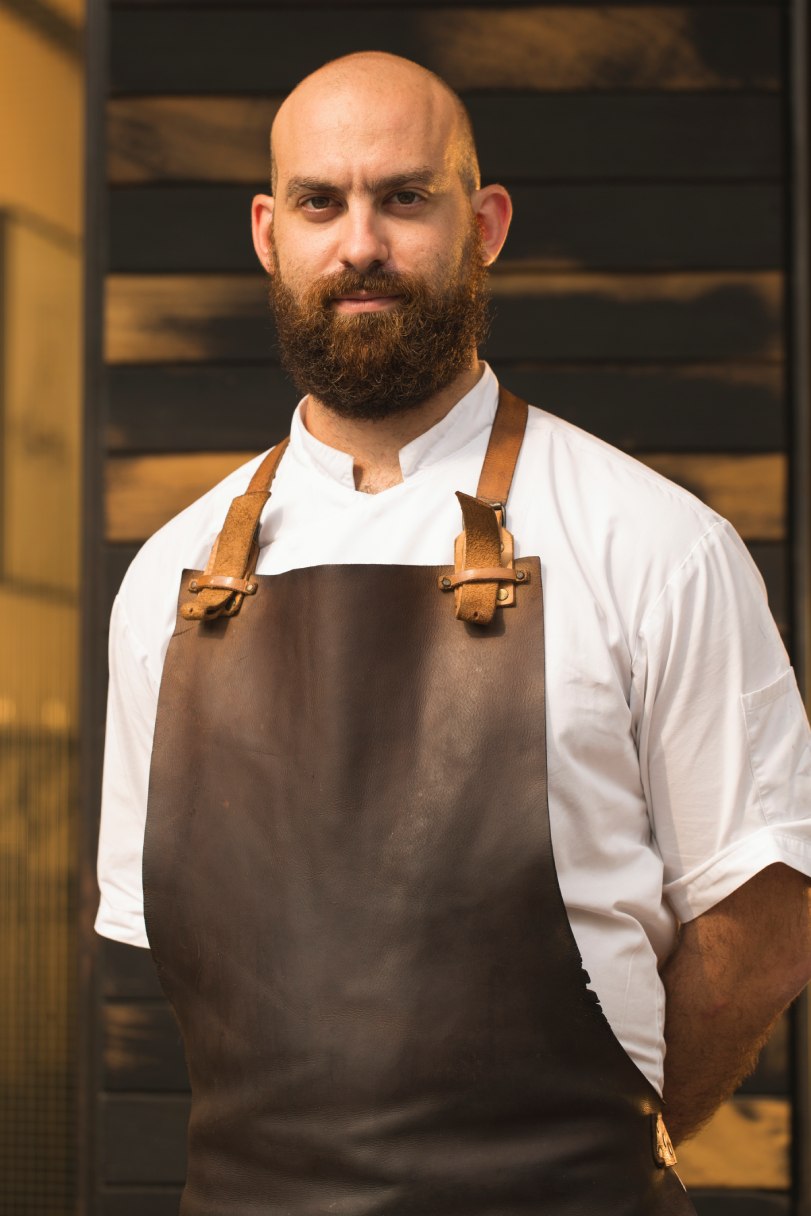 Bangkok was well represented in the rankings, with eight other spots appearing alongside Le Du, including another one from Tassanakajohn. "Many people said it's not good that you have two restaurants," the chef said during a press conference. "I want to do it for the Thai cuisine." He added that he had no current plans to expand his operations, "but maybe now I will have to."
After Le Du, the organisation rated Tokyo's Sézanne as the No. 2 restaurant in Asia, followed by Bangkok's Nusara as No. 3, Tokyo's Den as No. 4, and Bangkok's Gaggan Anand as No. 5. Den was knocked down from its No. 1 spot last year, but Sézanne and Nusara moved up from No. 17 and No. 10, respectively. Gaggan Anand was absent from last year's list, as it was mostly closed then, but it debuted at No. 5 in 2021.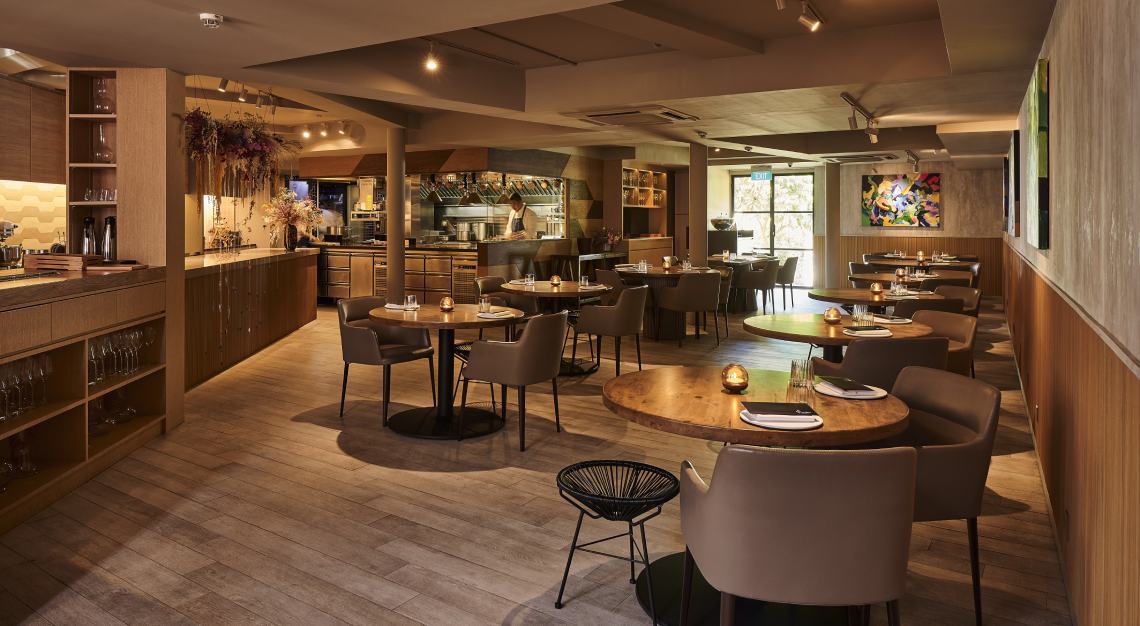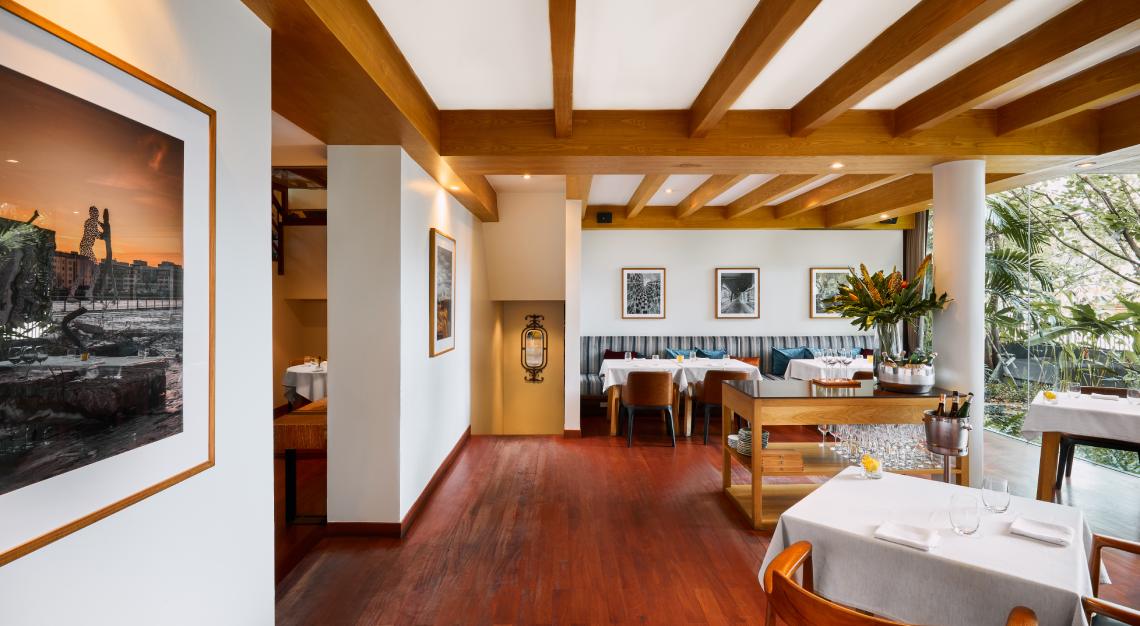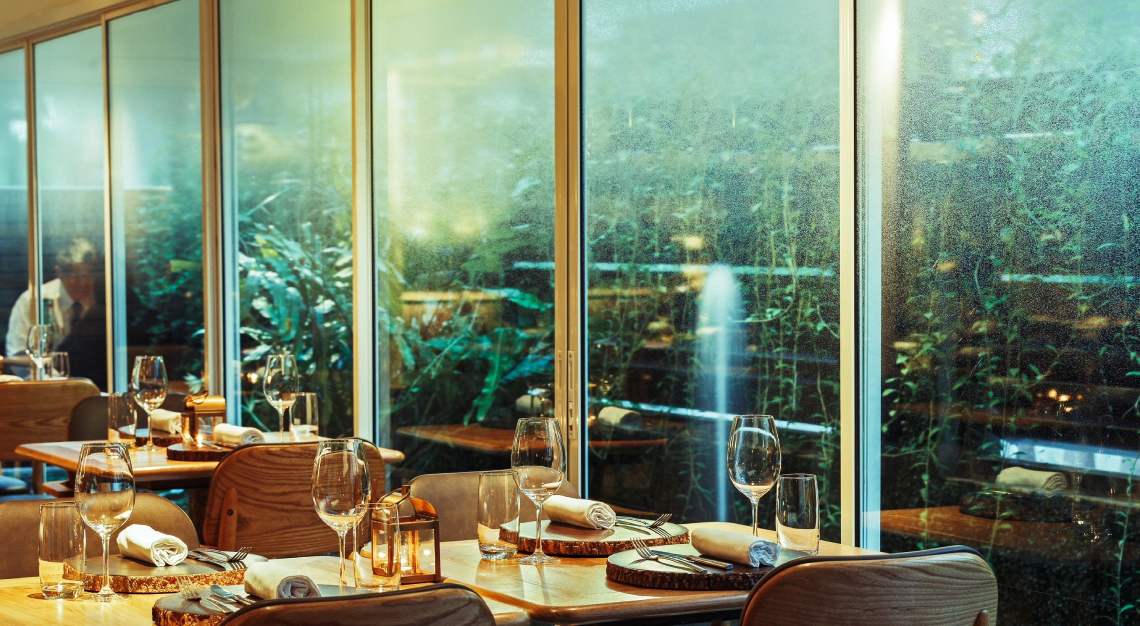 William Drew, the director of content at 50 Best, noted that this year's list is almost a return to normal after a few years of pandemic-induced changes to the rankings. However, it was still impacted by travel restrictions, with voters asked to rank six restaurants in their home country and two from the rest of Asia (prior to the pandemic, it was 10 spots in total, with at least four outside one's own country).
That didn't stop voters from giving accolades to some new spots this year, though: 15 of the 50 restaurants didn't appear in last year's ranking. Alongside Gaggan Anand, that includes Singapore's Euphoria at No. 25, Chennai's Avartana at No. 30, and most of the restaurants ranked Nos. 40 to 50.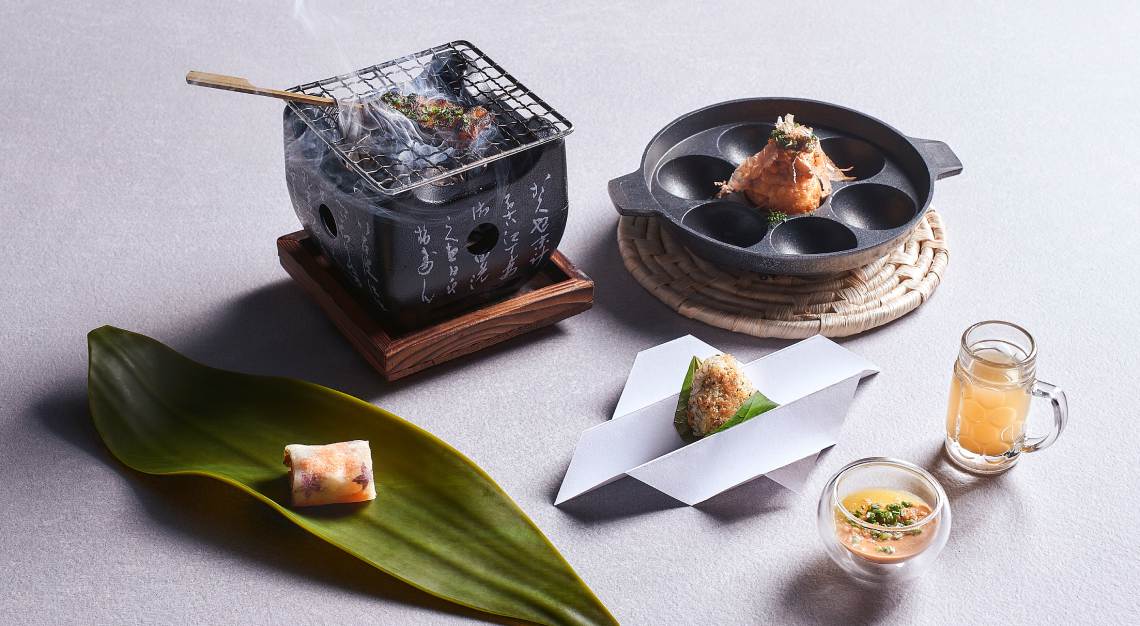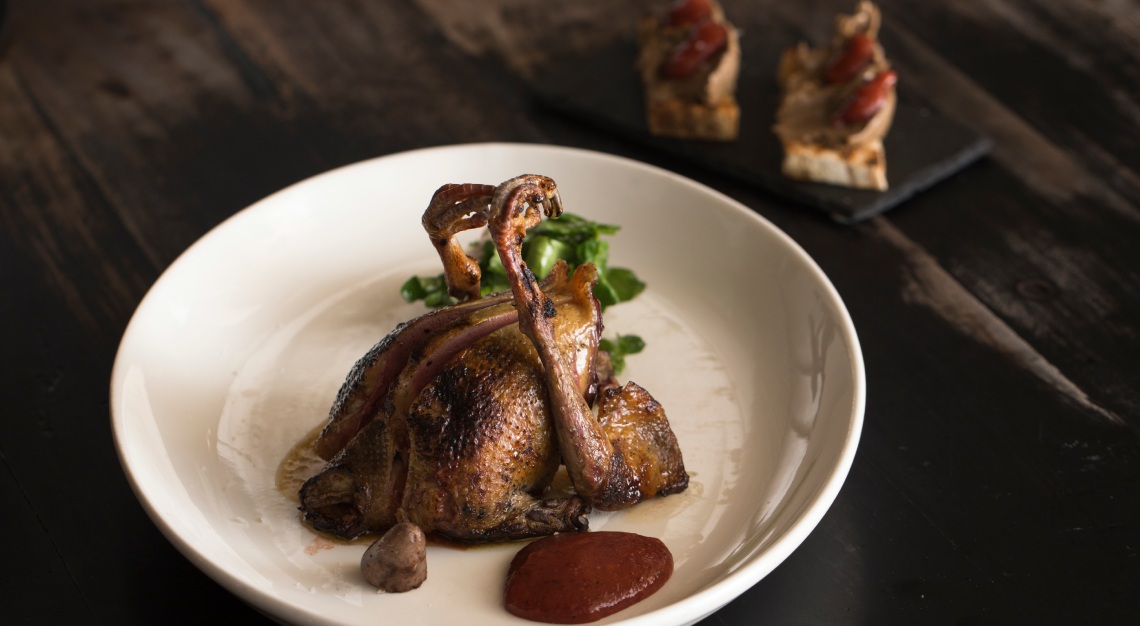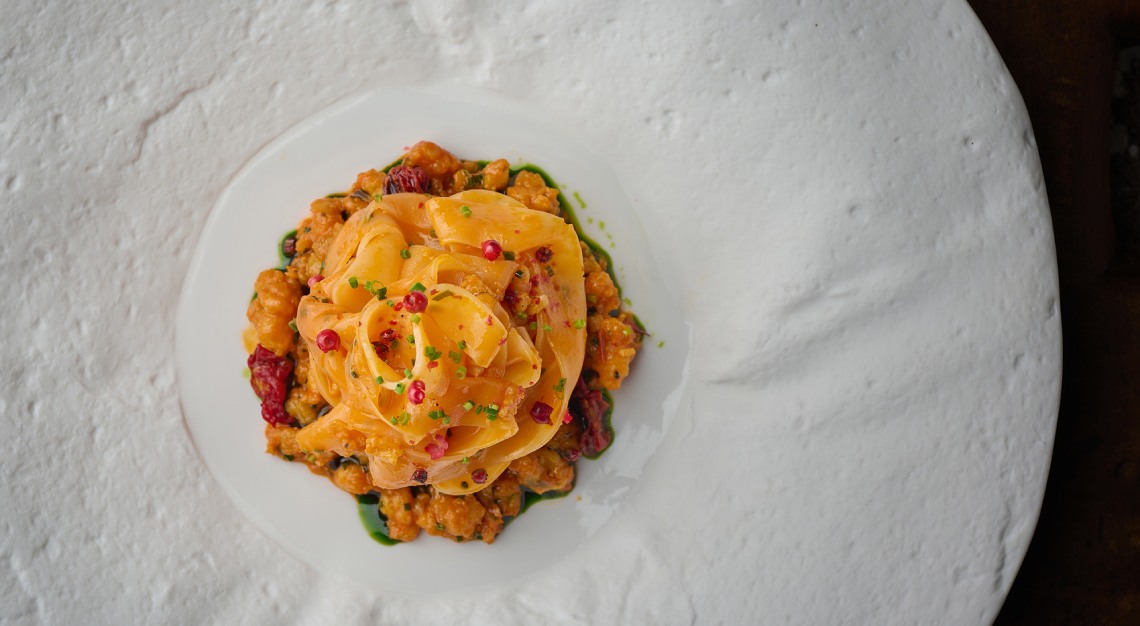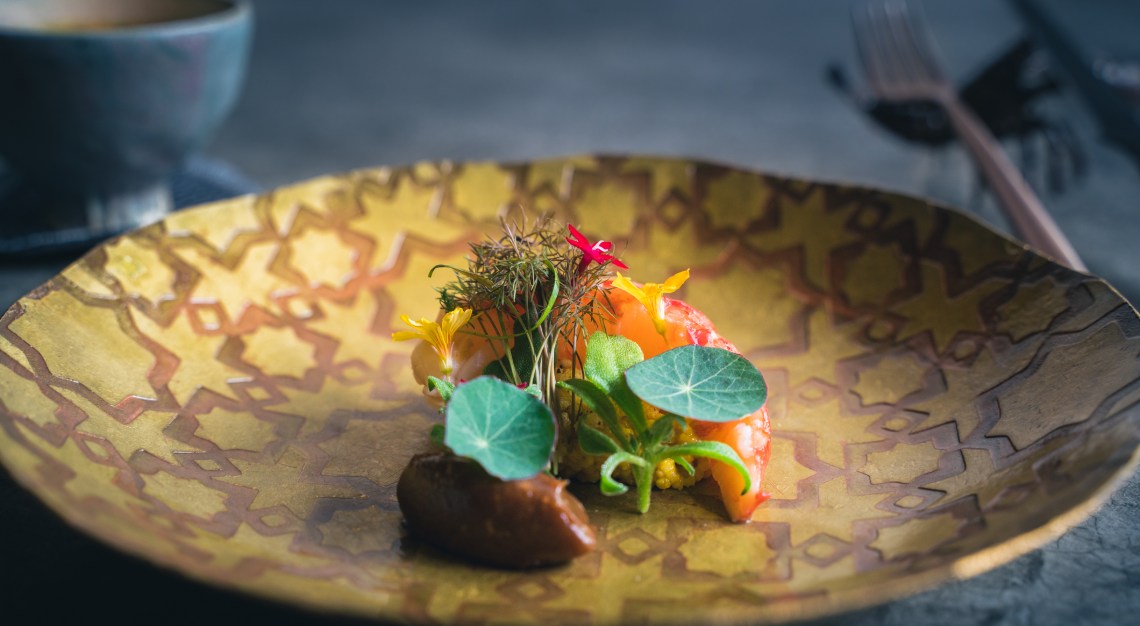 Here are the 50 best restaurants in Asia, according to 50 Best:
Le Du, Bangkok
Sézanne, Tokyo
Nusara, Bangkok
Den, Tokyo
Gaggan Anand, Bangkok
Odette, Singapore
Florilege, Tokyo
La Cime, Osaka
Sorn, Bangkok
Narisawa, Tokyo
Labyrinth, Singapore
Sazenka, Tokyo
The Chairman, Hong Kong
Villa Aida, Wakayama, Japan
Mosu, Seoul
Masque, Mumbai
Meta, Singapore
Fu He Hui, Shanghai
Indian Accent, New Delhi
Ode, Tokyo
Zen, Singapore
Suhring, Bangkok
Onjium, Seoul
Burnt Ends, Singapore
Euphoria, Singapore
Cloudstreet, Singapore
Les Amis, Singapore
Mingles, Seoul
Neighborhood, Hong Kong
Avartana, Chennai
Ensue, Shenzhen
Cenci, Kyoto

Ms.Maria

 and 

Mr.Singh

, Bangkok
Da Vittorio, Shanghai
Potong, Bangkok
Born, Singapore
Wing, Hong Kong
Raan Jay Fai, Bangkok
Wing Lei Palace, Macau
Anan Saigon, Ho Chi Minh City
Mono, Hong Kong
Toyo Eatery, Manila
Sichuan Moon, Macau
L'Effervesence, Tokyo
Mume, Taipei
Baan tepa, Bangkok
Born & Bred, Seoul
Metiz, Makati
Caprice, Hong Kong
Refer, Beijing
This story was first published on Robb Report USA