The AstonMartin Valhalla, a
driver-focused supercar,

has the strength of 998hp and

a top speed of 350km/hr

According to Old Norse mythology, Valhalla (pronounced 'val-hall-uh') is a splendid palace for Odin and his bravest army of slain warriors. Roofed with shields and guarded by wolves, afterlife in Valhalla is a frat boy's heaven—the dead lead a charmed life of battles, healing powers and an endless supply of good food and drink, including a mead-producing goat. 

Aston Martin can relate, perhaps to most things but the goat. The Valhalla, which landed in Singapore right before the new luxury taxes kicked in, is a continuation of Aston Martin's obsession with Norse mythology. It is the brand's first series production mid-engined supercar and first plug-in hybrid production car, and like the palace, it is a lot more than a pretty face, and one that's designed to make anyone feel alive.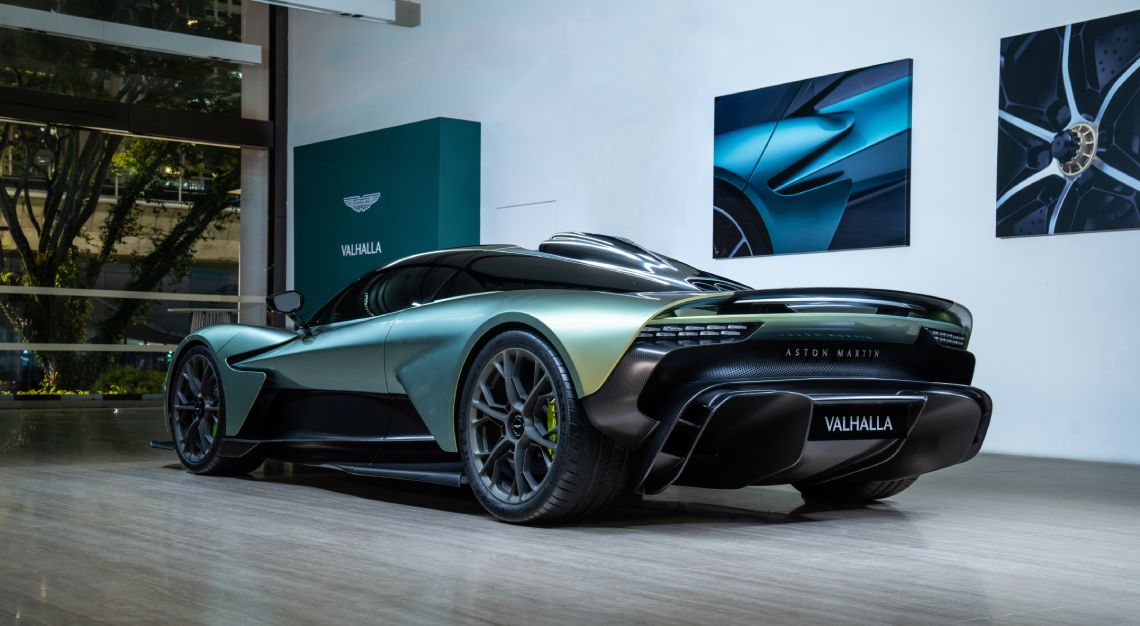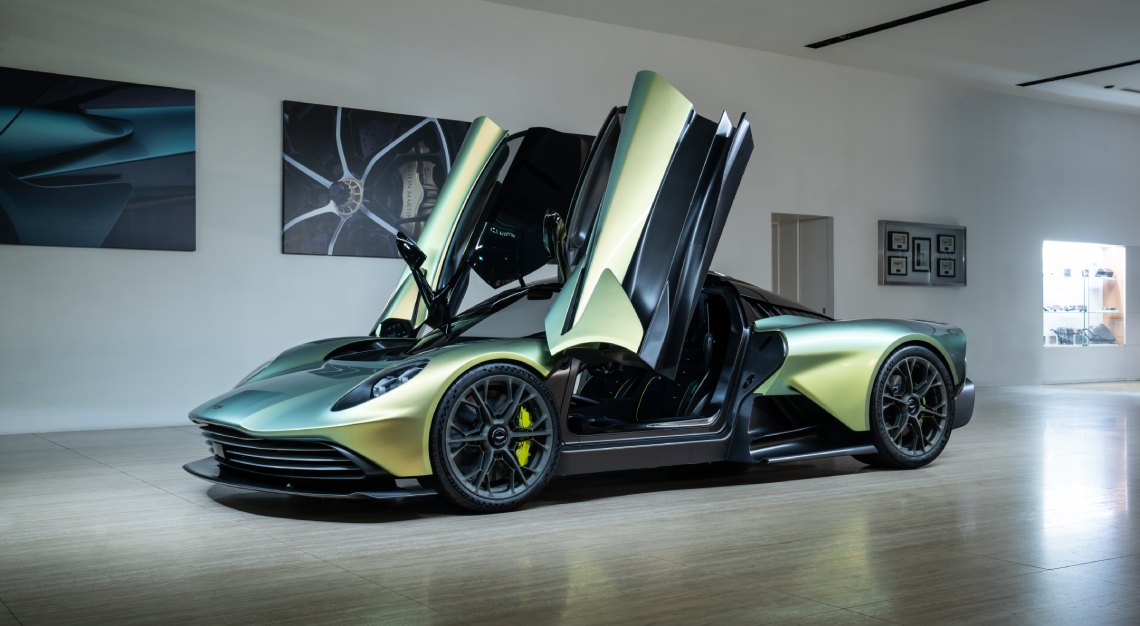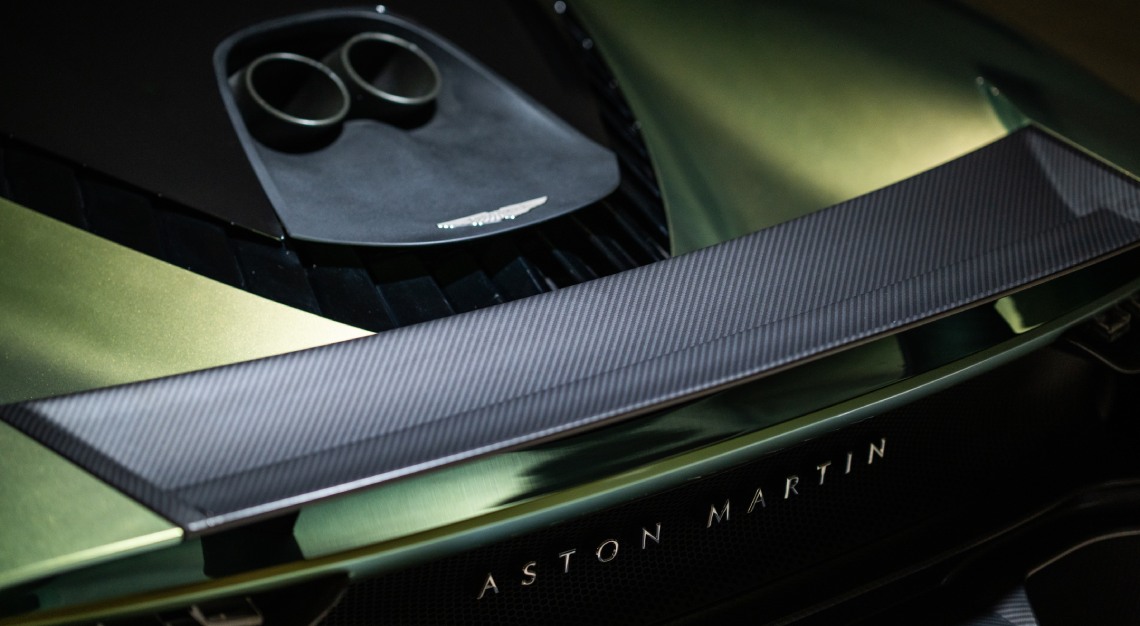 Engineered with Formula 1 in mind, it's a driver-focused supercar that follows the Valkyrie and its lightweight construction methods. That means a carbon fibre tub, F1-style push-rod front suspension and a ride height that's adaptable to driving conditions. 
It also helps to have an aerodynamically sculpted body that generates 600kg of downforce, especially if you plan to put its powertrain to the test. Try going from zero to 100km/hr in 2.5 seconds or hitting the top speed of 350km/hr. There's no way you can do this in Singapore, but if you're paying some S$4.8 million (and then some), you can afford all the speed tickets, not that we are encouraging it.
But before you start mistaking our road for the Autobahn, know that there are only five units allocated to Singapore (999 across the world), with three already sold. First deliveries have been slated for late 2024, so before you beat the competition to it, arrange for a test drive here.