Come To Light
The buzz around W Atelier's recent flagship opening on Henderson road has hardly died down. And to strike while the iron is still hot, W Atelier announced its partnership with Lasvit.
The Czech-based company is most known for its stunning glass pieces, including chandeliers and glassware. In particular, its installations also bend the rules time and again by playing with light and colours.
Over the years, Lasvit has attracted international designers and architects to work alongside the trademark glassmaker. The result? Fantastical, high quality artisanal lighting. Here are four collaborations that stole the spotlight.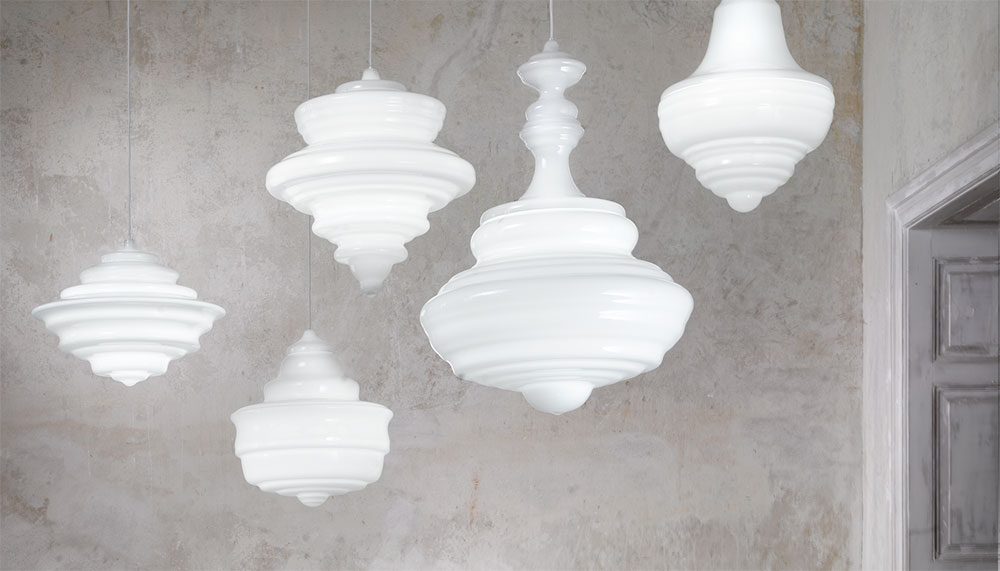 Neverending Glory by Jan Plechac & Henry Wielgus
The Neverending Glory collection is modelled after five iconic chandeliers from some of the world's most treasured concert halls and theatures. The collection includes inspirations by those from La Scala in Milan, Palais Garnier in Paris and the Metropolitan Opera in New York. Minimalistic in design, yet poignant in connotation, it is no wonder this collection was an instant hit. These hand-blown glass lanterns are made by Czech duo Jan Plechac and Henry Wielgus, whose project began with the inspiration of iconic candelabras around the world. The pair was spoilt for choice, but finally narrowed down to chandeliers from major opera houses around the world.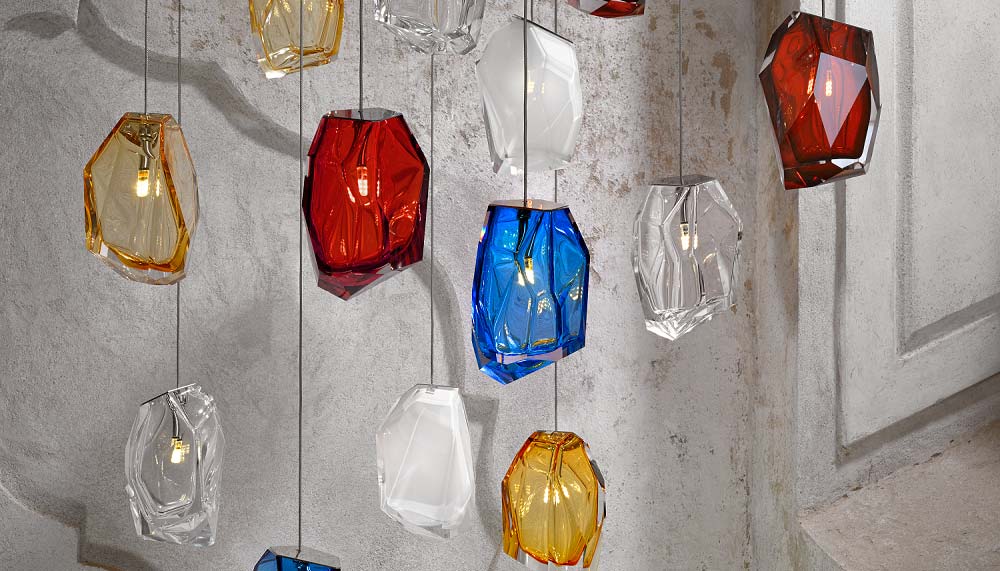 Crystal Rock by Arik Levy
A colorful array of suspended pendant lamps hangs like jewel meteorites frozen mid-space. As a product designer and a gallery artist (among other titles), it's no wonder Arik Levy hoped to blur the boundaries between design and art in the Crystal Rock collection. The lamp's perfectly cut yet roughly sculpted facets effect multiple reflections and refractions during the day, with even more ebullience when lighted after dark. The dynamism is further amplified with the freedom of assembling several lamps to create a more dramatic, yet cozy ambiance. This piece truly brings the art in the artisanal.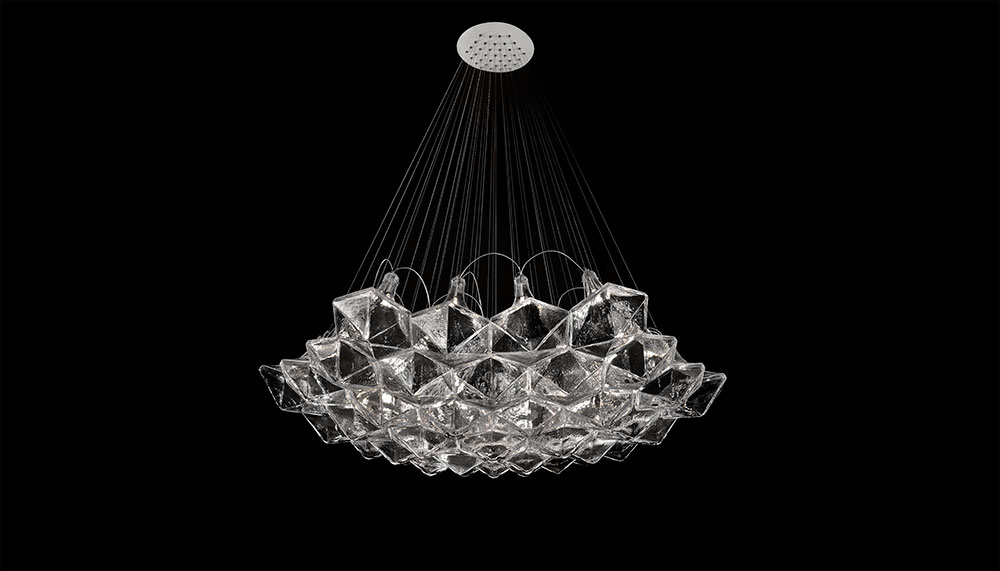 Facet by Moritz Waldemeyer
The modern-day chandelier is by no means plain despite its singlular, repeated design. By turning the geometrical shape of the classic chandelier outline into a hexagonal glass unit, Moritz Waldemeyer evokes the traditional light ornament in breathtaking equipoise. Be it a single pendant, or in combination to form a large chandelier, the light source within each individual components allows the Facet to shine.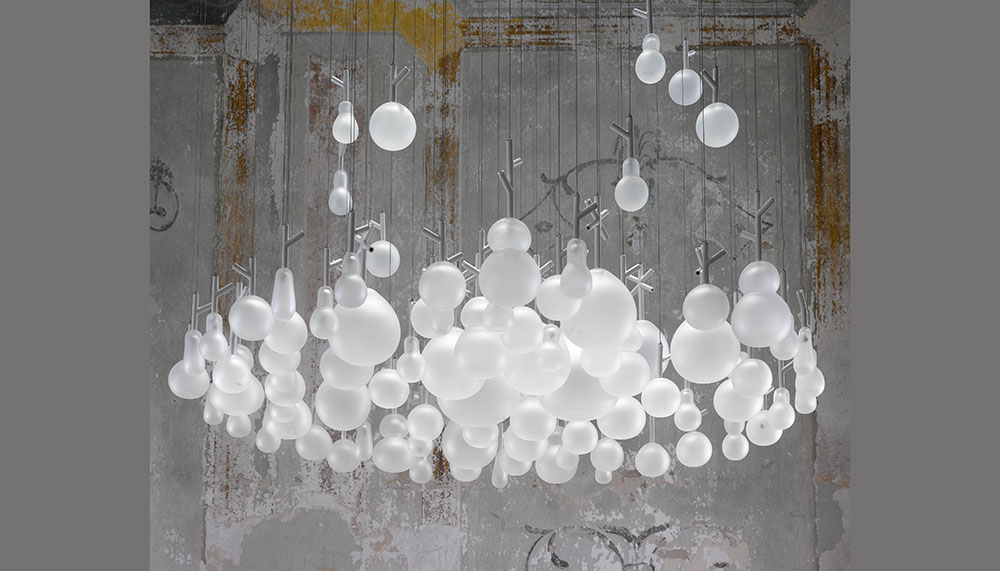 Growing Vases by Nendo
If you look closely, the metal pipes used to blow glass into the vases are left attached to the glass pieces. They weren't left there by accident though, each pipe acts as a 'branch' that carries bulb-like vases. Where's the art in that, you ask? Take a step back and view it from another perspective. In place of flowers growing from branches, what you get are glass vases of various sizes instead. Nendo aims to offer fresh perspectives by combining the philosophy of ecodesign with the traditional processes of manufacturing inspired by daily life, and boy did he make us see things in… a new light.