Call it a one-stop shopping destination for upscale Italian furniture. Cassina unveils its grandest space yet in Singapore
There's a new kid on the block at W. Atelier, and he's Italian. Luxury design company Cassina has taken over a huge part of the furniture retailer's newly revamped showroom on Henderson Road. Dubbed The Cassina Perspective, the brand's largest space in Singapore, the new showcase features a spectrum of configurations for living, dining and outdoor settings. In short, it's where you'd want to go if you own a home that channels Italian chic.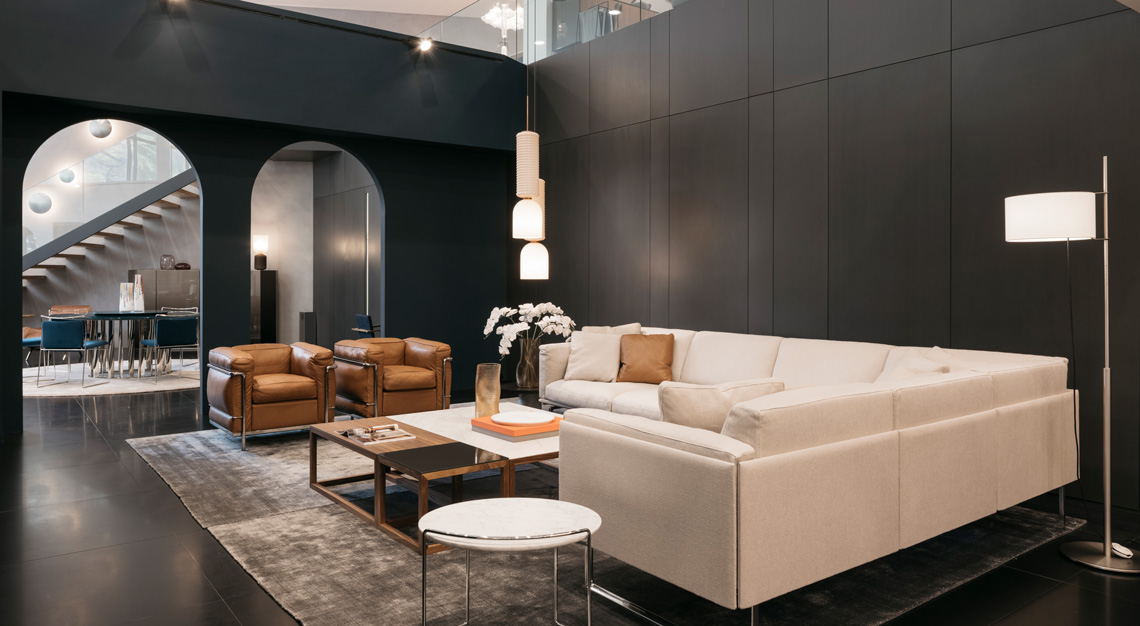 The Cassina Perspective, spanning over 300 square metres, is an amalgamation of the best in contemporary design – the avant-garde, authentic style and the pairing of technology with masterful craftsmanship. Almost the entire ground level of the showroom is now home to Cassina's diverse furniture pieces, including items that are being introduced for the very first time in Singapore.
Take for instance, the iconic Hommage à Pierre Jeanneret Collection, which brings together furniture designed by architect Pierre Jeanneret for the Indian city of Chandigarh. And here's a fun fact: the Chandigarh project was helmed by the legendary architect Le Corbusier in celebration of the independence of India.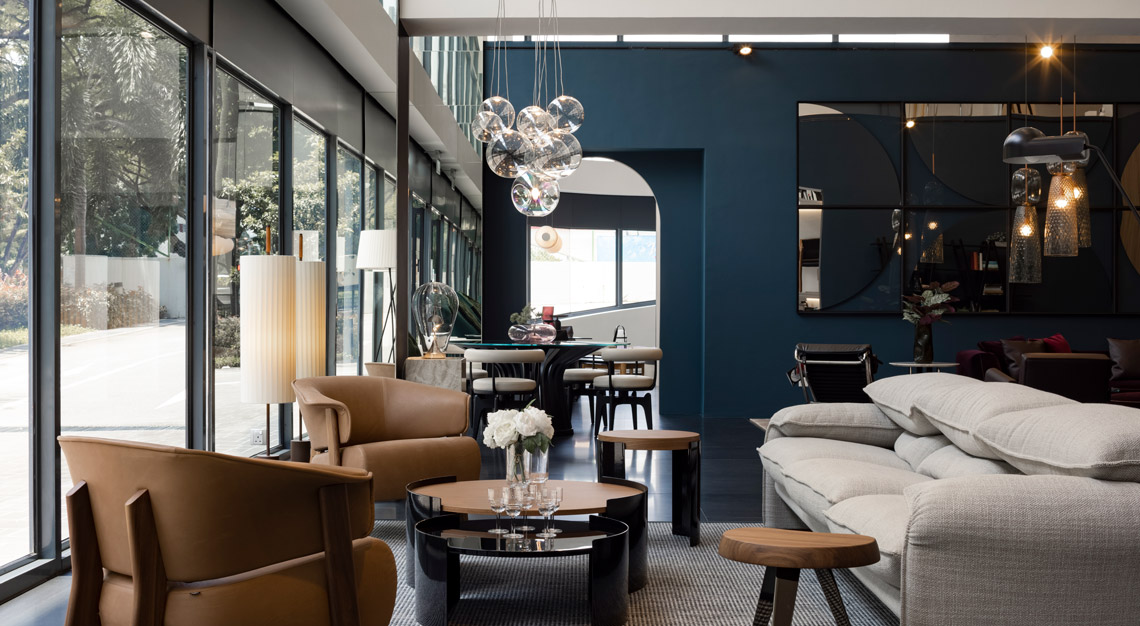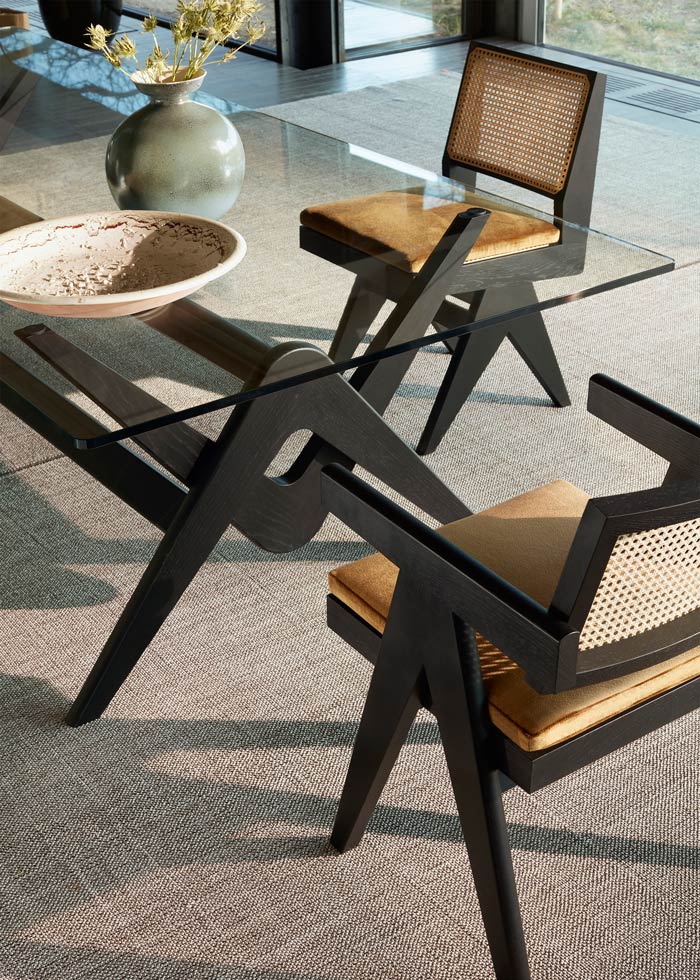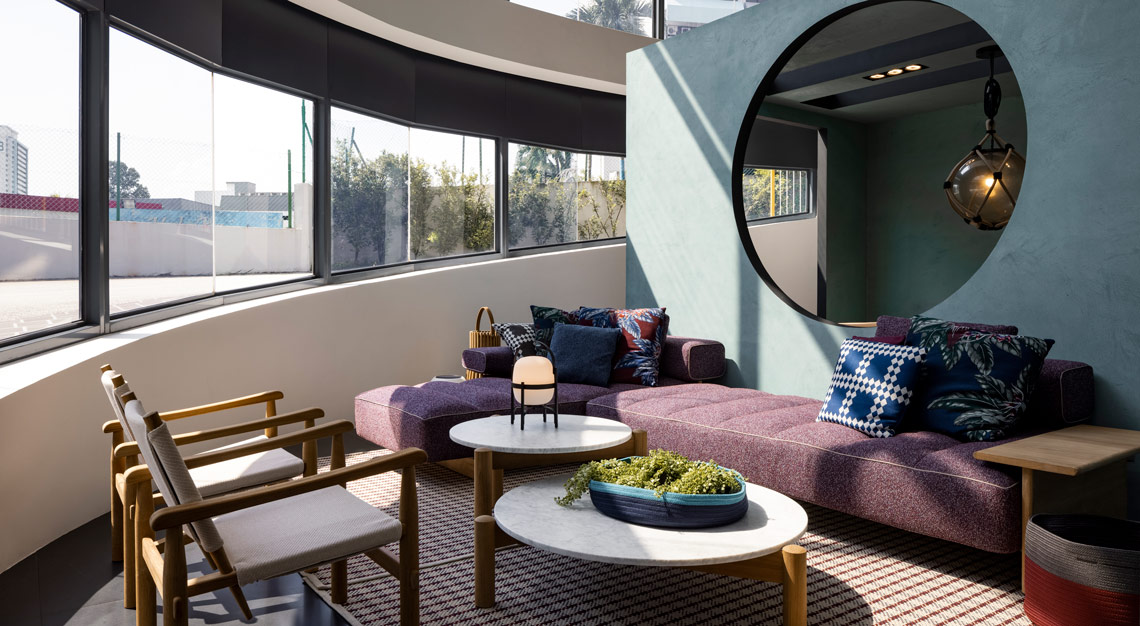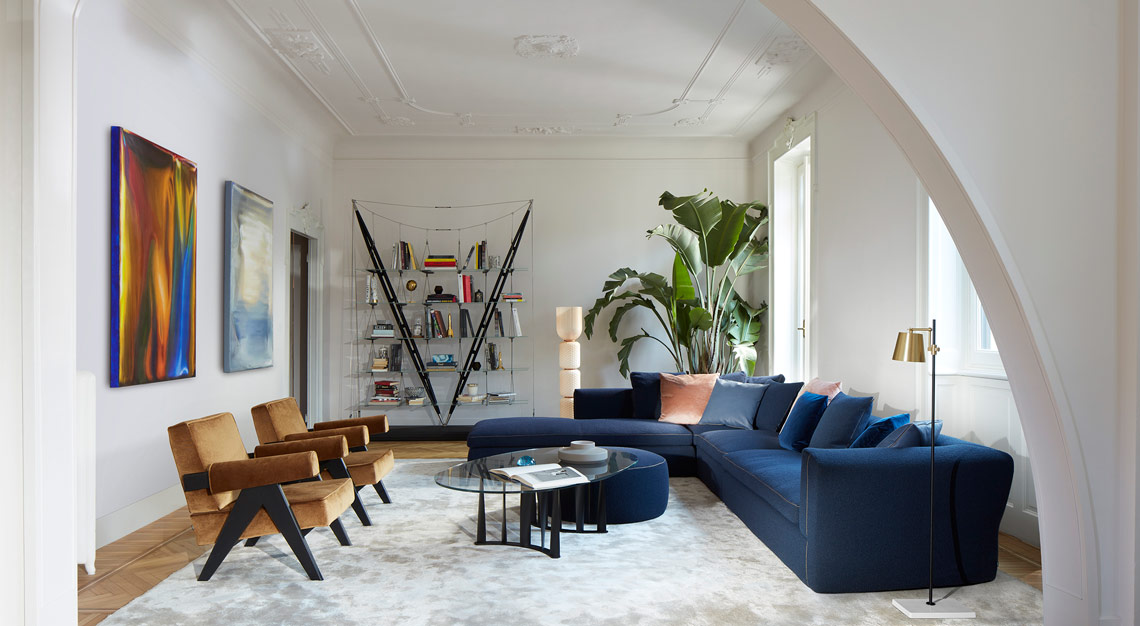 Meanwhile, pieces like the Capitol Complex Office Chair and Kangaroo armchair are imbued with both modern European design codes and the traditional Indian spirit. The woven cane seats and backrests within the wooden frames are exemplary design cues that evoke elements of the local culture, similar to the use of typical woods such as teak in furniture-making.
W. Atelier also sets the stage for Dress-Up!, Cassina's very first completely upholstered sofa conceived by Italian designer Rodolfo Dordoni. Envisioned as a haute-couture project, Dress-Up! sports details reminiscent of dressmaking craftsmanship; and this design language also transcends the outdoor space. Perhaps, the Sail Out collection makes for an excellent urban terrace setting in your home with a functional modular sofa. Meanwhile, add all the frills to the mix – stackable chairs, armchairs and a round table – with the Dine Out series for that picture-perfect outdoor nook.
W. Atelier x The Cassina Perspective
201 Henderson Road
01-01
Singapore 159545
Tel: +65 6270 8828