Le Grand Jardin offers the perfect antidote to the tourist crowds in Cannes
One can expect Le Grand Jardin to be positively palatial. The estate, which dates back to the 13th century, counts French monarch Louis XIV as a previous occupant.
The property is located on Île de Sainte-Marguerite, a UNESCO-protected island that's the biggest of the four islands in the Lérins archipelago off the French Mediterranean coast, yet stretches only about three kilometres from end to end. Just 10 minutes by boat from the town of Cannes, the nature sanctuary offers a respite from the glitz, glamour and general hustle and bustle of the famous resort town.
Up until recently, Île de Sainte-Marguerite was a secret hideaway of sorts for the locals, who visited it for hikes and the historic fort. Overnight stays were banned for tourists not least because there were no accommodation options—until now.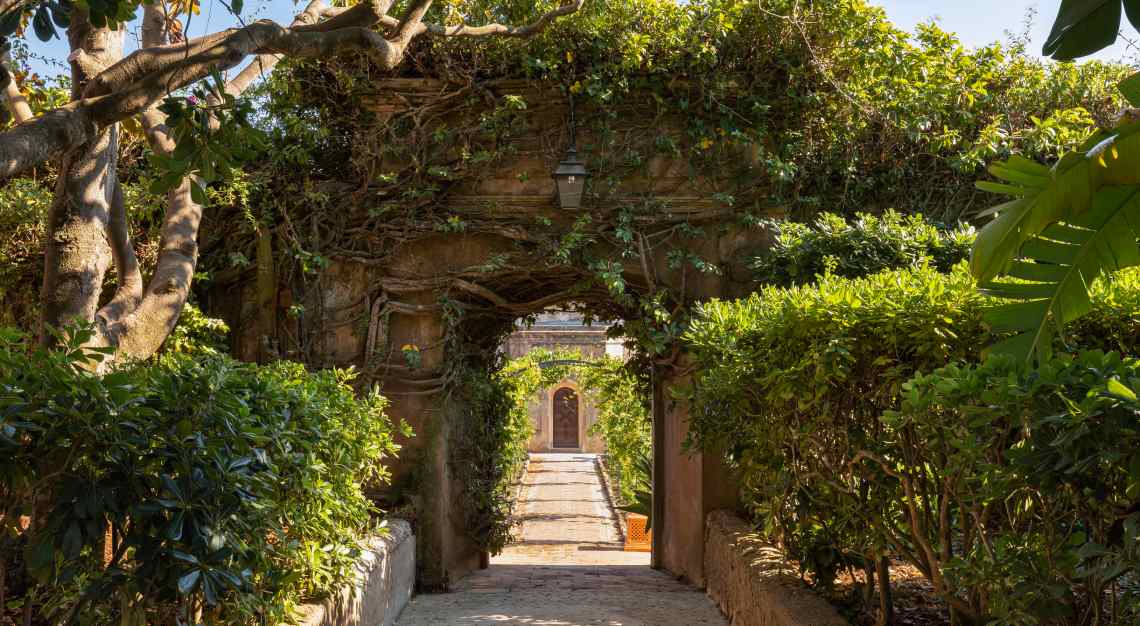 Nestled in a 14,000sqm botanical park which has been diligently restored to its former glory based on sketches of the estate, Le Grand Jardin is the first and only holiday property on the island. It offers 12 bedrooms situated in six buildings: a governor's house, three cottages, a guest house and an old fortress tower. Facilities include wine and cigar cellars, a library, gym, spa and a hammam.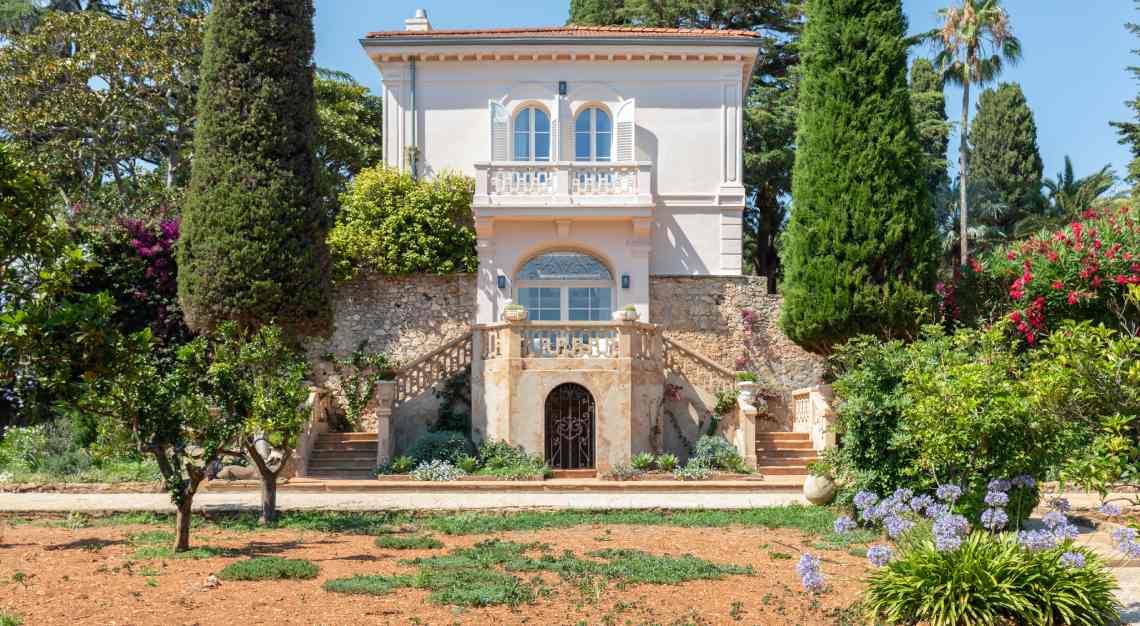 By design, there's not much to do here. You could enjoy views of the ocean, make like locals and go on hikes, or simply take in the peace and quiet of being on a car-free island. The turquoise waters of the swimming pools call out when you've tire of contemplating nature. Otherwise, a trip to the spa, which uses Nuxe products, offers more ways to sit around doing nothing.
To leave the idyll, take a day trip to the nearby Île de Saint-Honorat, where monks still reside and keep up a production of natural wines. Make sure to arrive in time for a scrumptious Mediterranean lunch, because this is where famed culinary hotspot La Tonnelle is located.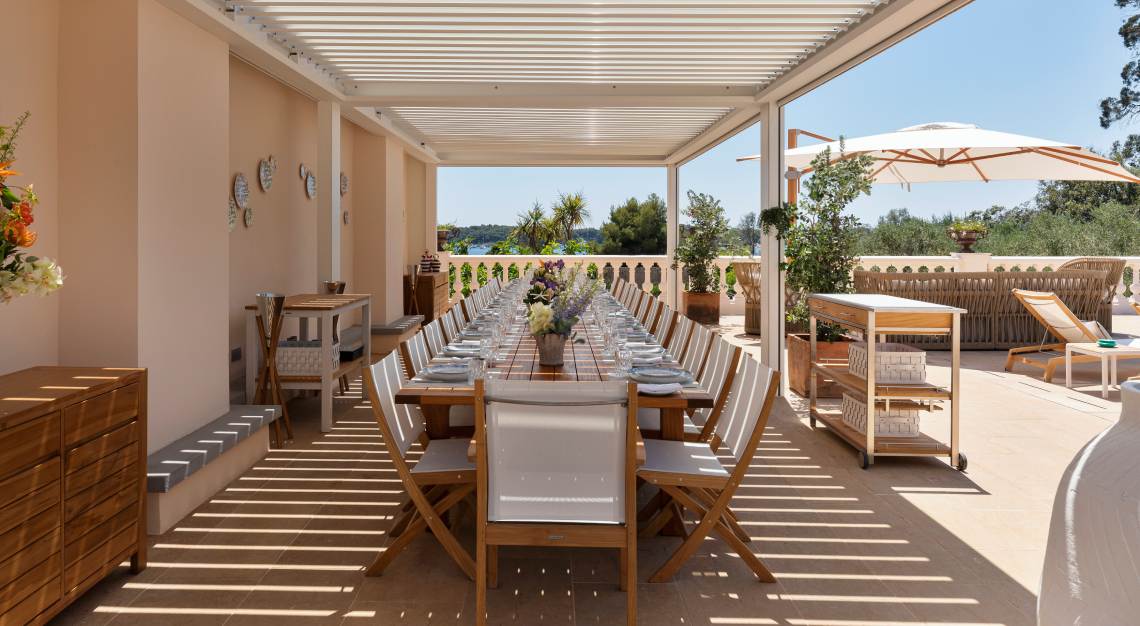 The dining experience at Le Grand Jardin is no less exceptional. The estate chefs employ farm-to-table ethos, using ingredients grown in the extensive botanical garden, and tailoring menus to guests' preferences. Guests are also free to opt for bringing their own private chef, butler, and team of staff.
The property is big on sustainability and was constructed without destruction to the local habitat. The natural pools are treated only with natural products that are harmless to wildlife. Longer stays are encouraged to lower the overall carbon footprint, so the estate is only available for week-long visits from €210,000.