Hilton's luxury brand, Waldorf Astoria Hotels & Resorts, marks its foray into Southeast Asia with its first outpost in Thailand
Almost every Singaporean has gone on a getaway to Bangkok – after all, it is a mere 90-minute flight to the food and shopping haven. Ardent fans of the Thai metropolis are probably already loyal guests at their favourite hotel. But for the hotel aficionados keen for a new experience, we come bearing good news. Established luxury hotel brand, Waldorf Astoria, is set to make its debut into the Southeast Asian market later this year in Bangkok.
Situated in the heart of Ratchadamri, one of Bangkok's most luxurious neighbourhoods, Waldorf Astoria Bangkok occupies levels 6 to 16 and 55 to 57 of Magnolias Ratchadamri Boulevard. With 171 magnificent guest rooms and suites, the decor features a tasteful blend of modern-contemporary colours and Asian-inspired Thai motifs throughout.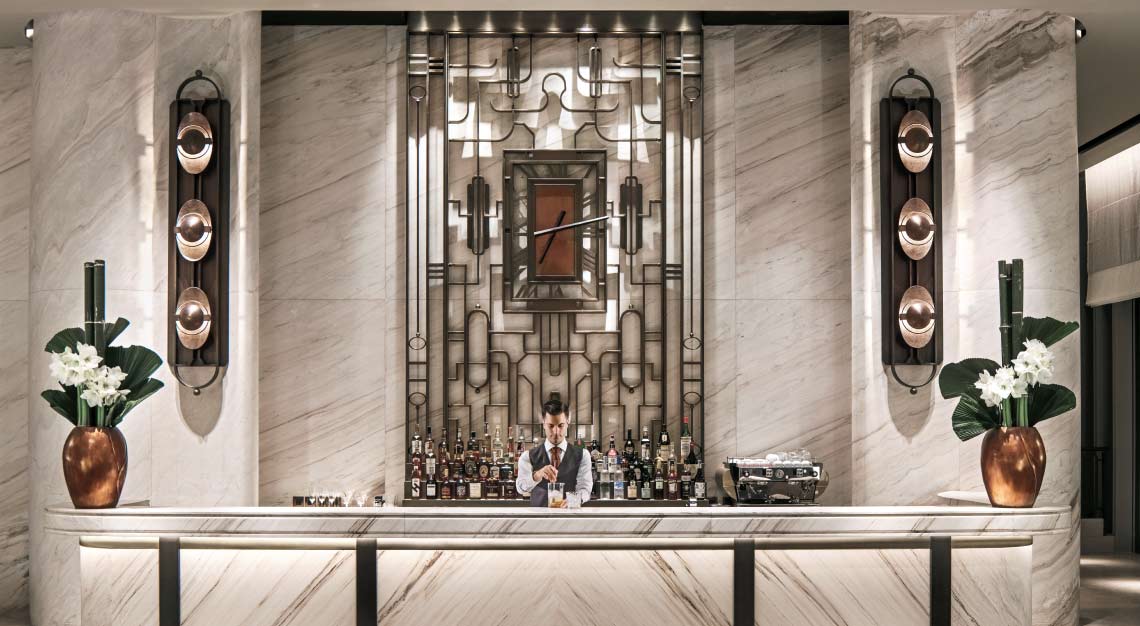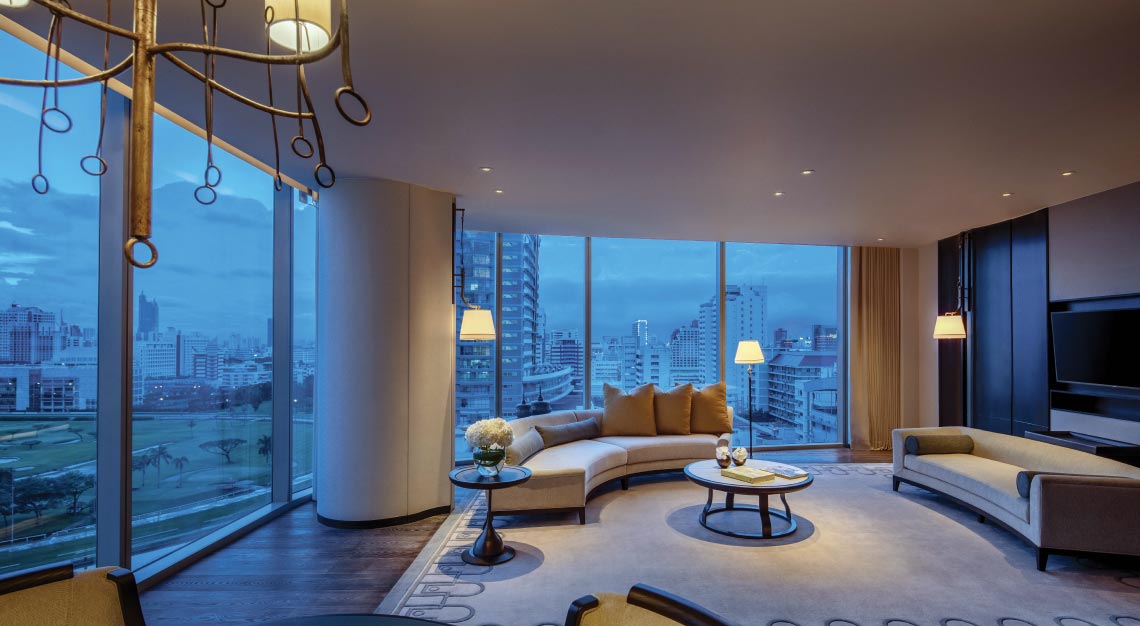 Guests will also take delight in the outdoor swimming pool that has its temperature regulated. No more chilly morning swims and evening dips. The fitness studio is also open 24/7 for those who want to squeeze in a session after a long day.
The Waldorf Astoria spirit is keenly felt in the establishment's commitment to culinary expertise. Set to be a dining destination in itself, the hotel will feature three unique restaurant concepts, a lounge and two bars.
Front Room presents a Thai-inspired Nordic approach to cuisine in a setting that seamlessly blends modernity and culture. Chef Fae brings her the experience of working in Michelin-starred restaurants in Europe to her leadership of the team, incorporating her signature combination of 'opposites' into dishes. Featuring a fusion of new and traditional dishes, eastern and western flavours and preparation styles, locally sourced ingredients will be brought to life in tasting menus and a la carte creations – served alongside a selection of cocktails and wines.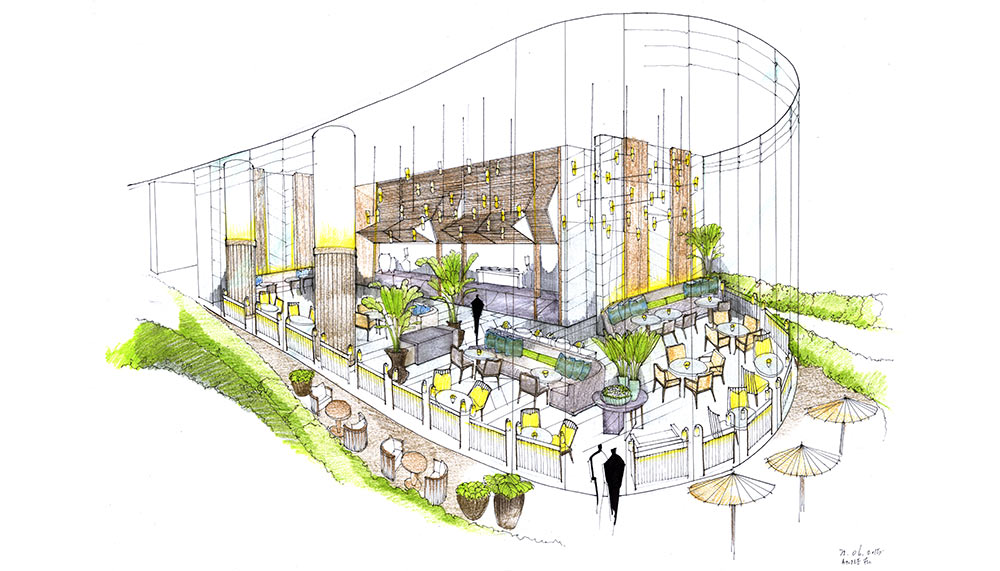 A famed Waldorf Astoria tradition, Peacock Alley is a signature lounge that serves afternoon tea, light meals and evening drinks, often celebrated as a place 'to see and be seen'. The interior exudes understated elegance and relaxation, set to the warm inviting colours reminiscent of a parading peacock. Some iconic Waldorf dishes served here include the Waldorf Salad and Eggs Benedict.
Waldorf Astoria Bangkok
151 Ratchadamri Road
Lumpini
Pathumwan
Bangkok
Thailand 10330