Luxury resorts aren't looking to merely provide memorable getaways; they're seeking to do some good and give back to society while they're at it, and hopefully, inspire guests to do the same
Sustainability is no longer just a buzzword for the travel industry – it's now an important part of hospitality brands' corporate strategies. Moving far beyond farm-to-fork dining and banning single-use plastics, luxury hotels and resorts are looking to do some good by reaching out to the communities they're in, supporting environmental protection and animal conservation, and providing locals with education. Of course, the big question remains: will the work that these properties do have a long and lasting impact, and how will it affect and positively shape the way we travel?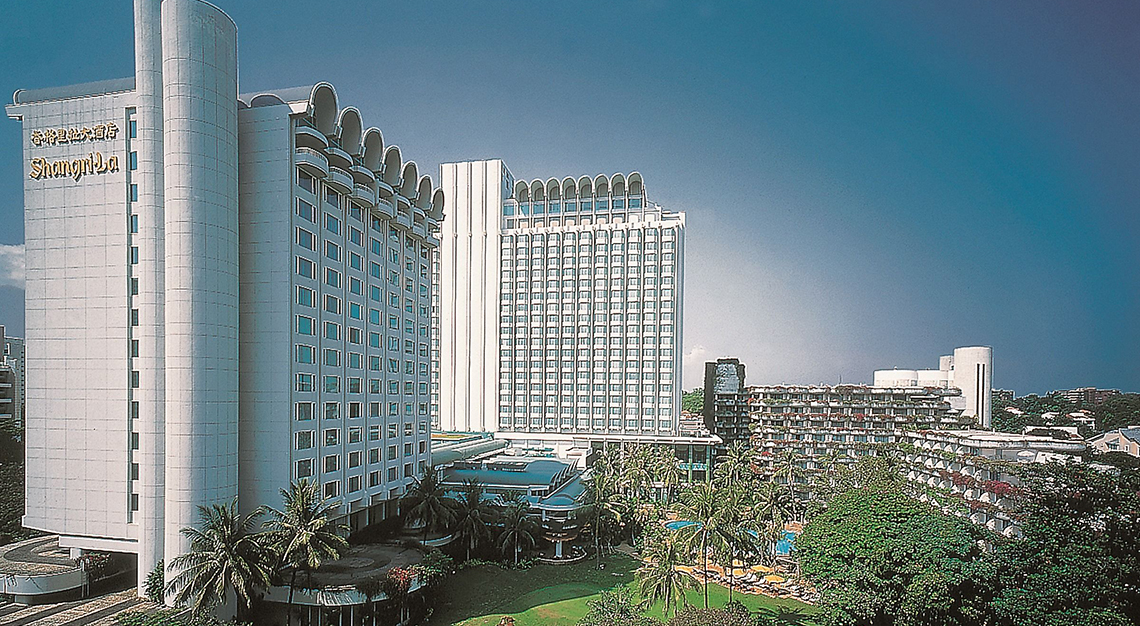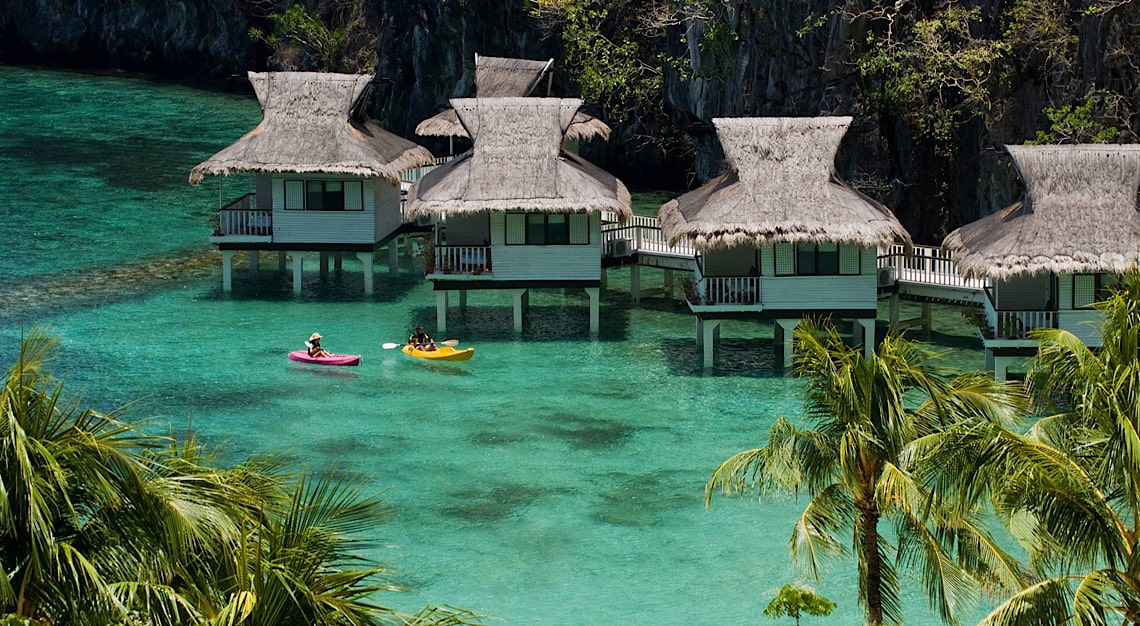 A decade ago, it wasn't uncommon for five-star properties to boast about their corporate social responsibility (CSR) programmes, many of which included recycling soap and redistributing 'ugly food' – perfectly edible ingredients that aren't used in the kitchen due to their slight imperfections or less-than-ideal shapes – to the less fortunate. 
While this may have placated some, such initiatives no longer hold much weight, simply because giving back to society isn't about conveniently donating one's excess or leftovers, but about understanding the roots of problems and finding sustainable methods to solve them.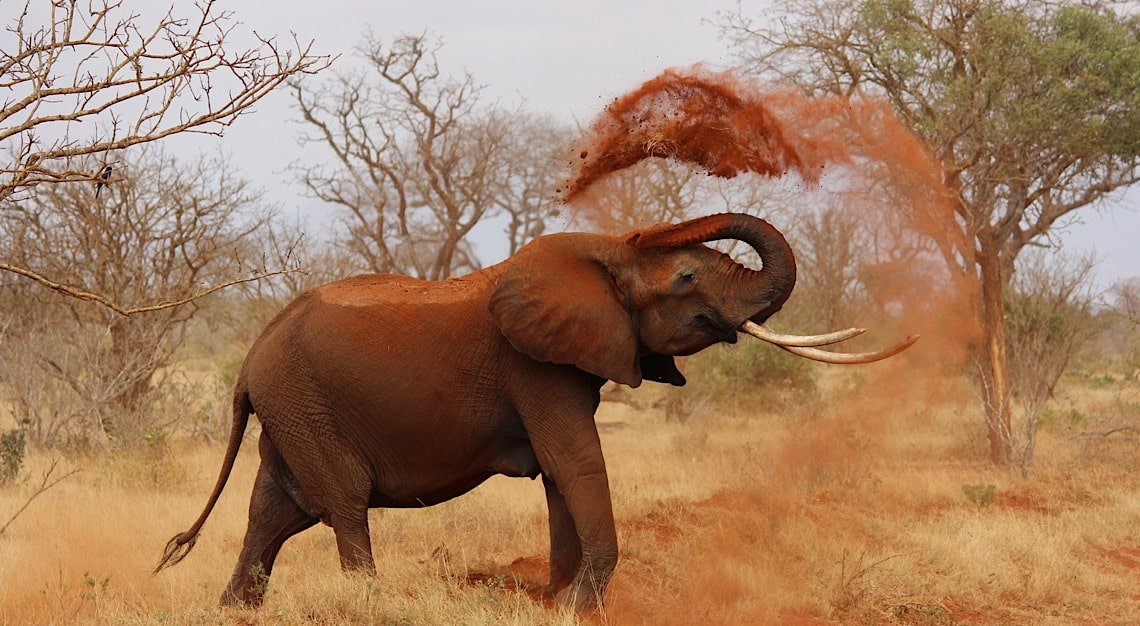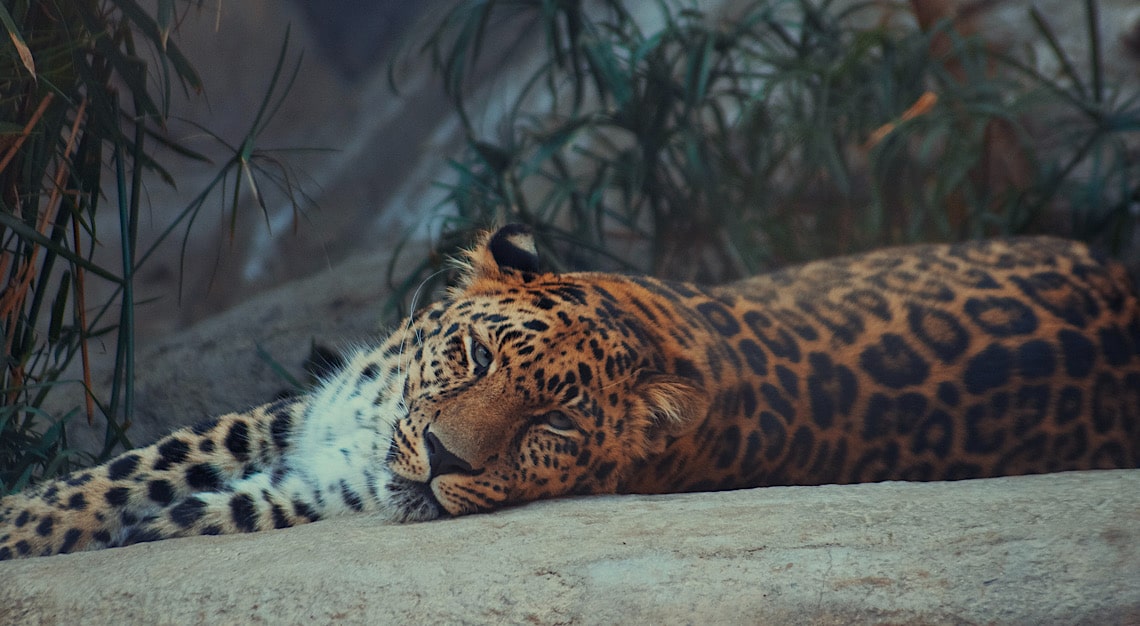 The wild, wild world
Take for example wildlife tourism, where animals often bear the brunt of exploitation. Poaching and trophy hunting aside, some resorts sold elephant rides, and lion or tiger petting opportunities – by sedating the animals – and claimed that the proceeds from the fees were dedicated to the conservation of said animals. Thankfully, things have changed drastically since then, with large-scale safari companies, governments and the media working together to effect a change.
On the worldwide education front, National Geographic and Animal Planet have shed light on the habitats of wildlife and educating viewers on the impact of their travels with their documentaries. And who can forget the works of Sir David Attenborough, Jane Goodall or the late Steve Irwin, among a sea of others?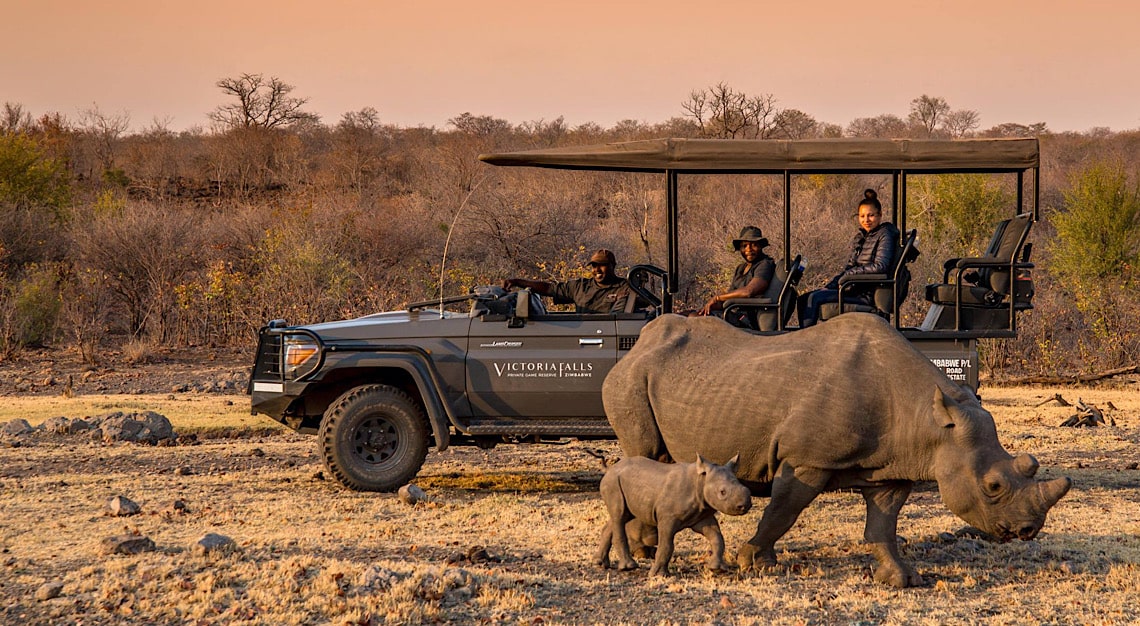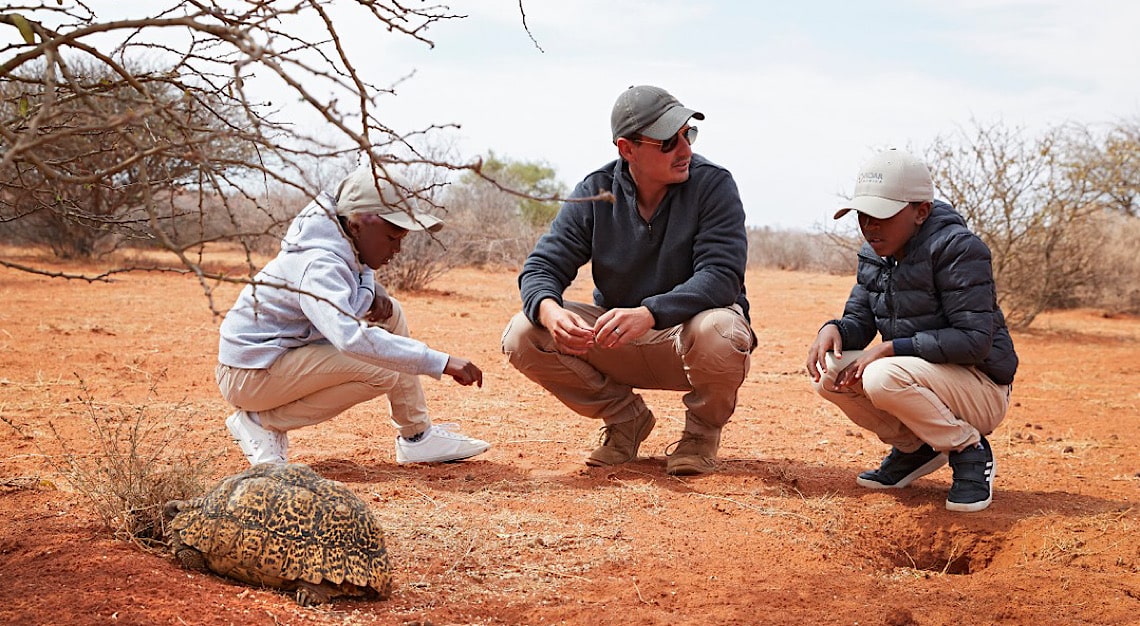 In Africa, safari lodges rely heavily on the sightings of wildlife that roam the plains which they occupy. And that's why for the likes of Rothschild, Roar Africa, Wilderness and Go2Africa, conservation is a main pillar in their businesses. Instead of just encouraging donations, they support the causes of non-profit organisations, such as the Great Plains Foundation and African Parks that have a hand in tagging, monitoring, transferring and caring for endangered species.
There's also the protection of national parks that the lodges are either located in or are in proximity to, along with funding ranger programmes to prevent poaching. The rangers are commonly expoachers, who now make use of their animal observation and tracking skills to protect the wildlife they once hunted. Haven't the tides turned; in the eyes of the underworld, these poachers have 'gone rogue', going to 'the dark side' and pledging themselves as animal guardians.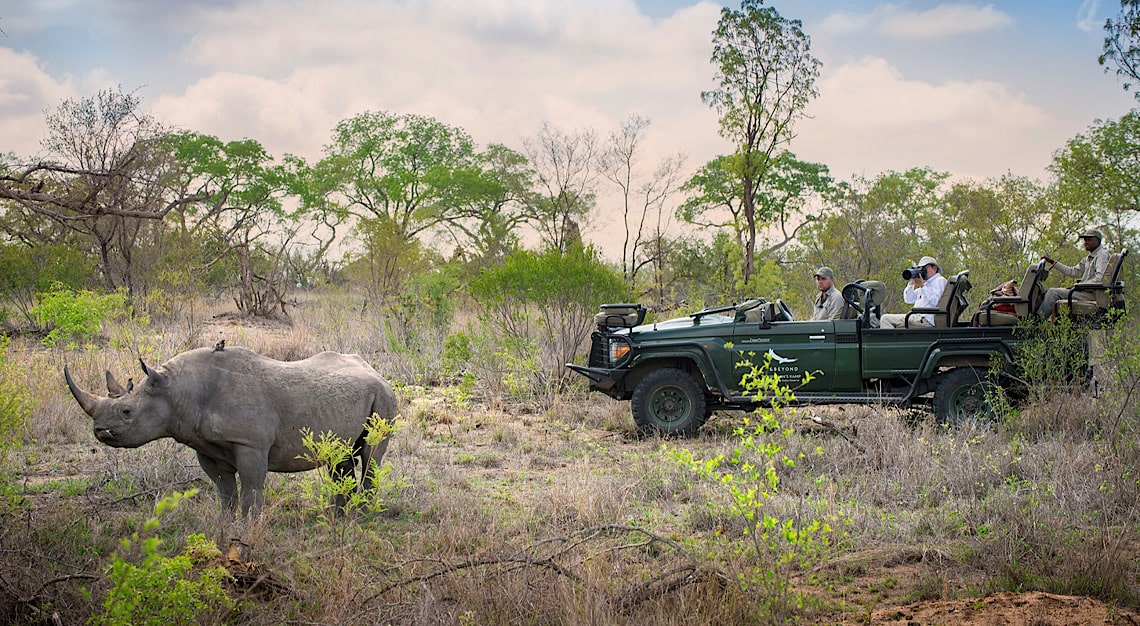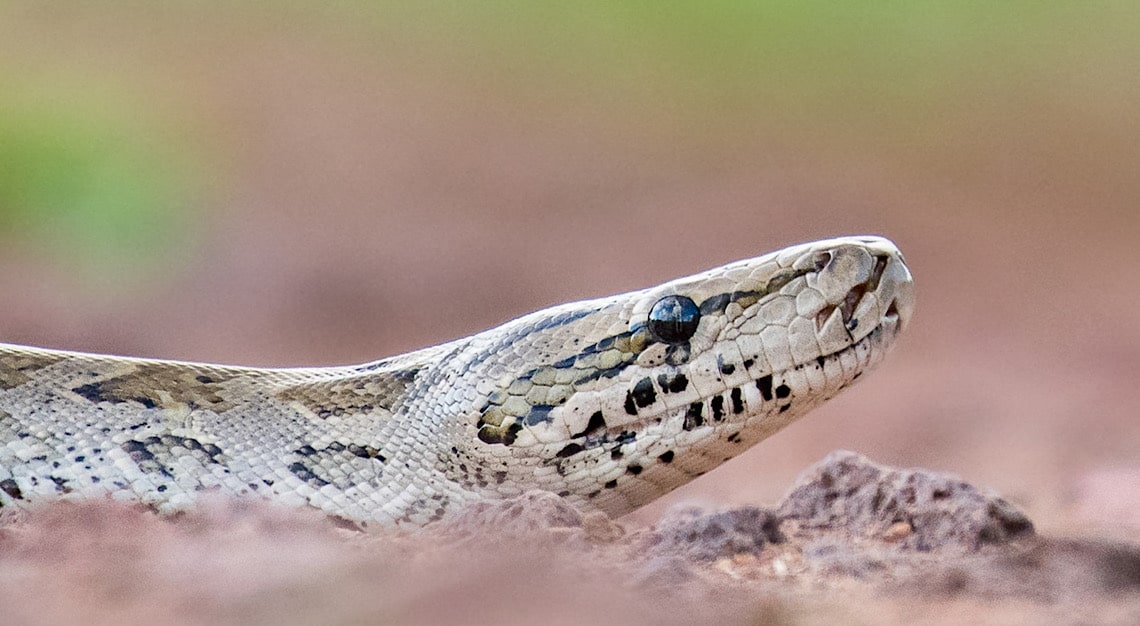 The all-rounded efforts have paid off. Rhinos Without Borders – a collaborative effort between &Beyond and Great Plains – has safely relocated nearly 100 rhinos since its founding in 2014. The Scorpion Anti-Poaching Unit has also removed over 2,500 snares in Hwange National Park. And the effect is multifold. After taking part in these programmes, passionate guests often return to donate supplies, fund studies about conservation and migratory patterns, and even produce their own coffee table books that also serve to raise awareness of the causes through stunning photography.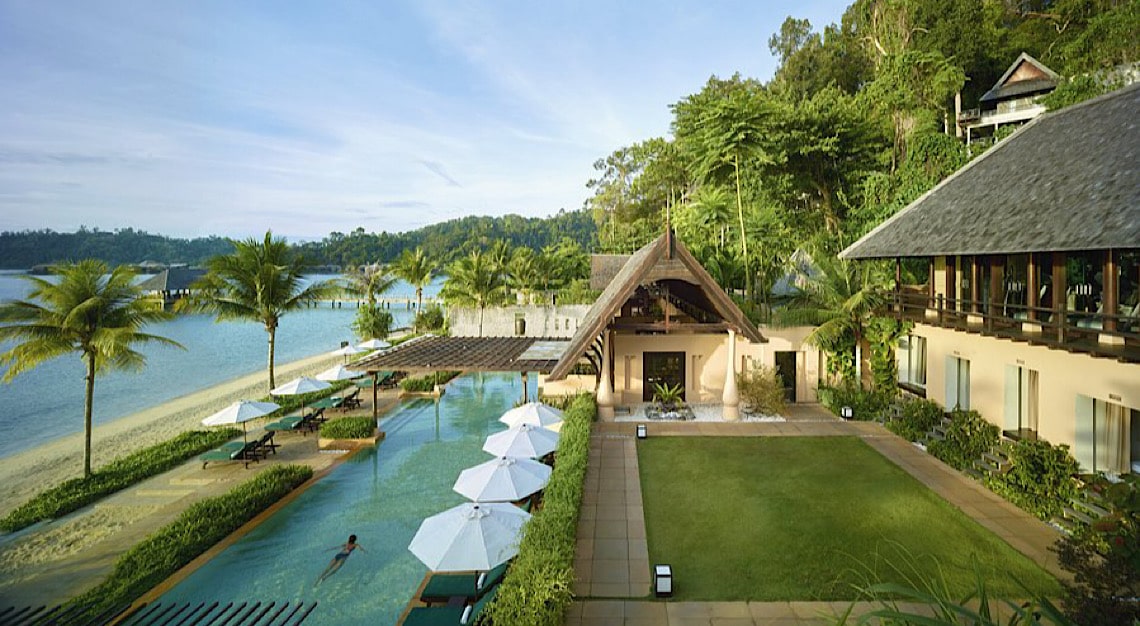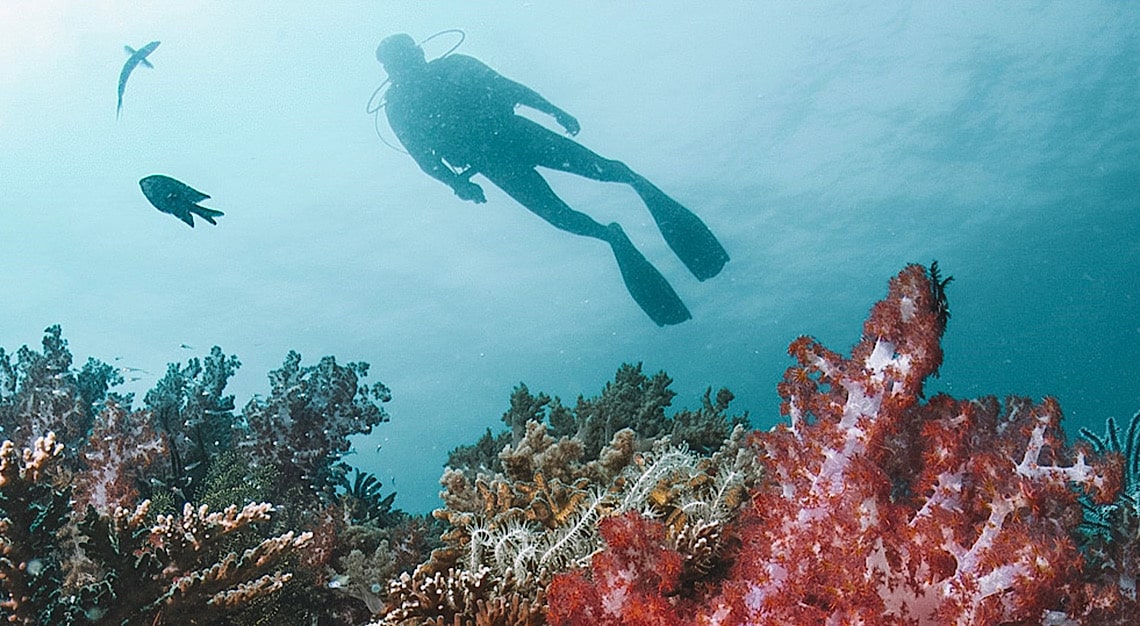 Sowing seeds of longevity
Going hand in hand with animal conservation is environmental sustainability, which has become a paramount concern for those in the travel industry.
It's also a potential point of contention; some may question the optics of erecting man-made structures on land that would have otherwise remained untouched, then putting in the effort to undo the 'destruction'.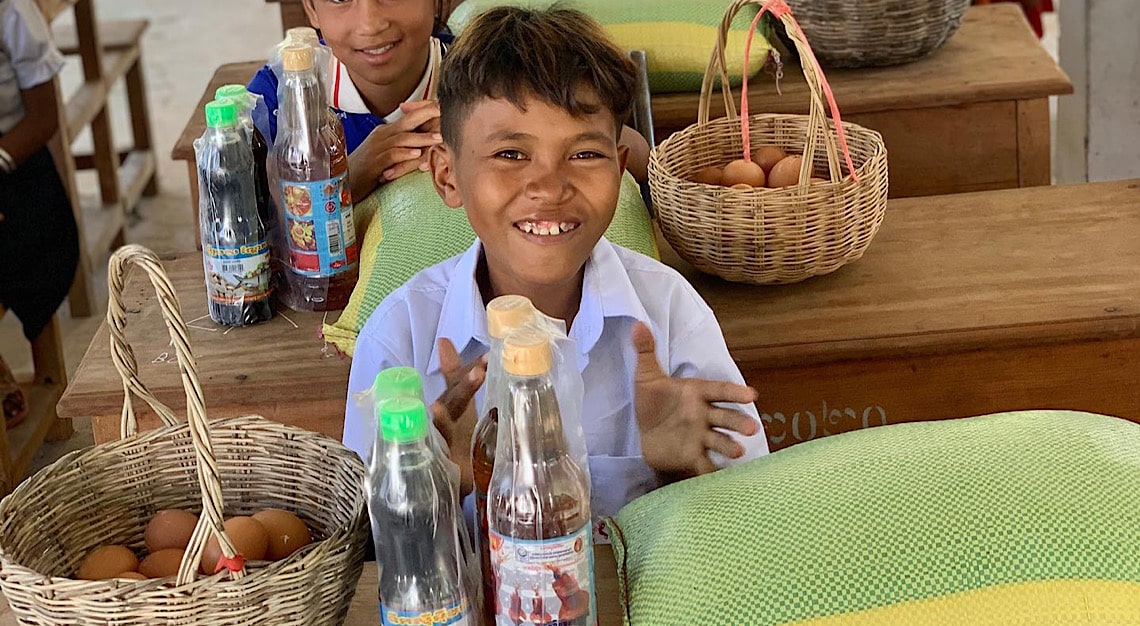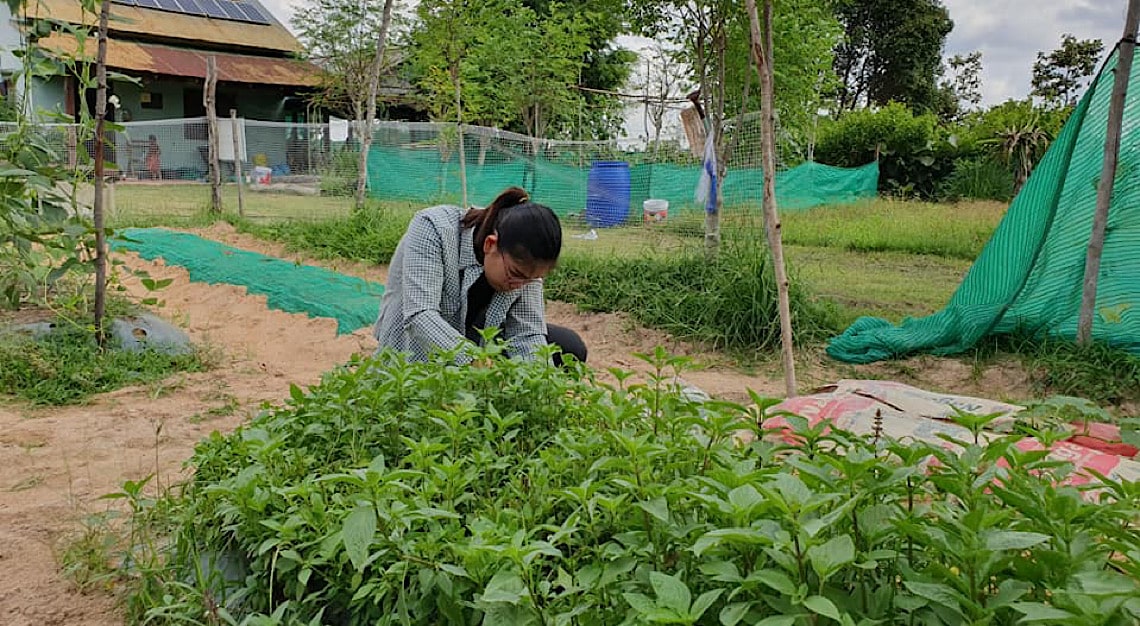 But still, the pros outweigh the cons. Shinta Mani Foundation – a sister company of the eponymous hospitality group in Cambodia – partners USAID and World Vegetable Centre to conduct intense research and experiments on its farms. Cambodian soil is largely unfertilised, and together with harsh weather conditions, local farmers often fight a losing battle. The farm tests hardy seed varieties and experiments with pesticide-free farming techniques; when successful, these are rolled out to neighbouring communities. The Foundation also provides machinery, monetary grants and business plans that include the prevention of over-farming a particular crop to help the community build a sustainable business.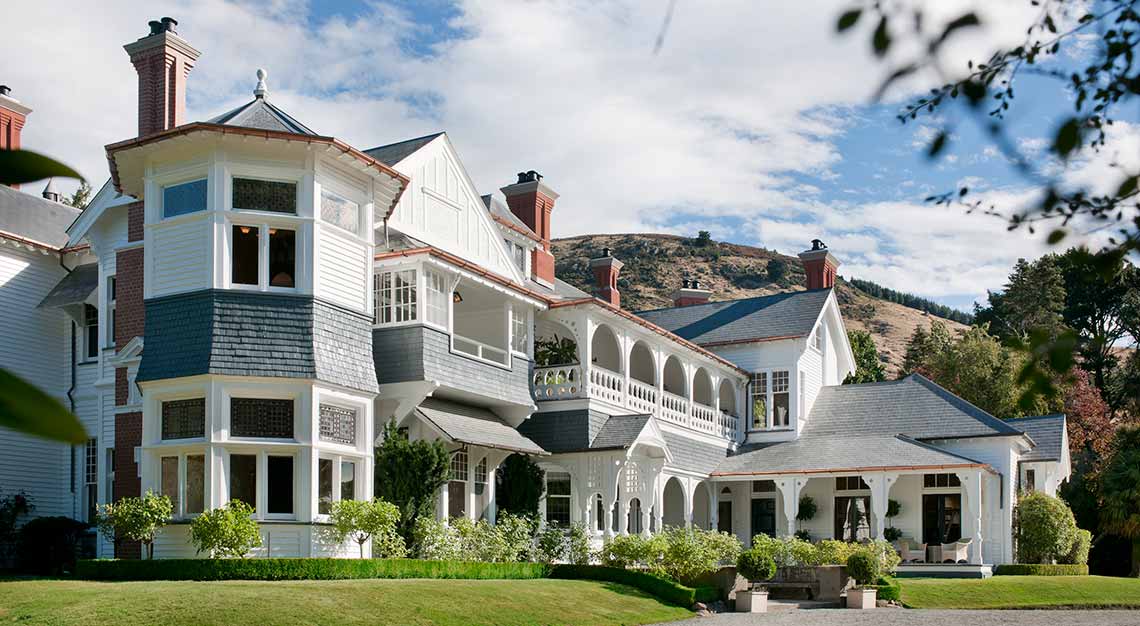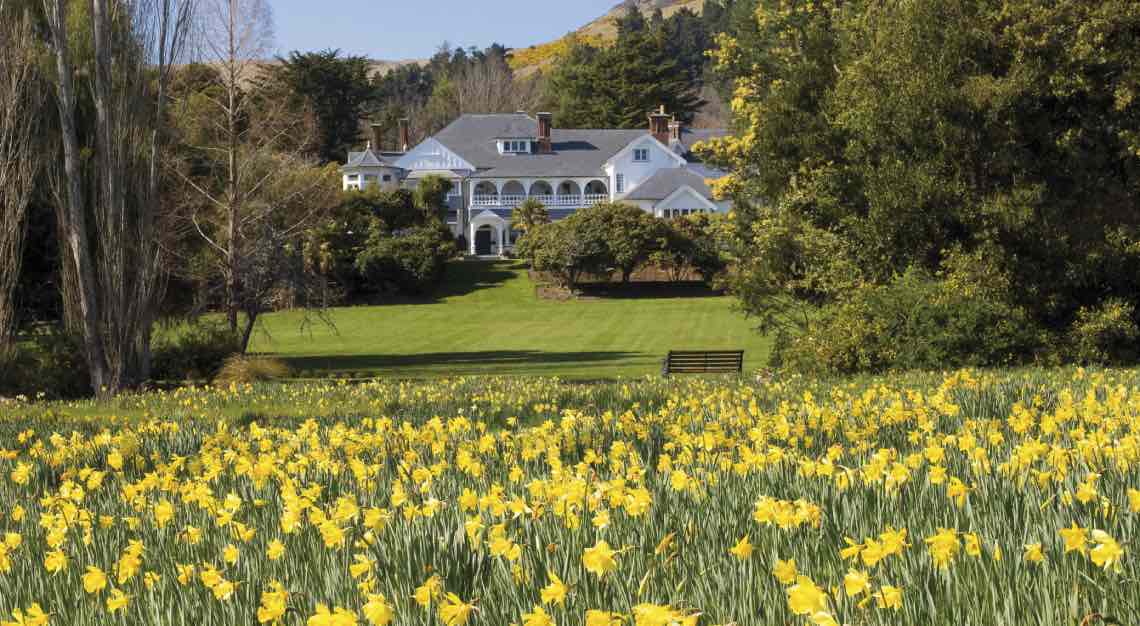 At Otahuna Lodge on New Zealand's South Island, its grounds, which were once home to a horticulturist in the 1890s, have been beautifully maintained. So known are the 12-hectare gardens for their orchard and daffodil fields that visitors often ask for tours, with the owners often obliging and sharing more about the historical property. And closer to home, Gaya Island Resort in Malaysia has made it its mission to protect a century-old mangrove and rehabilitate the island's surrounding reefs.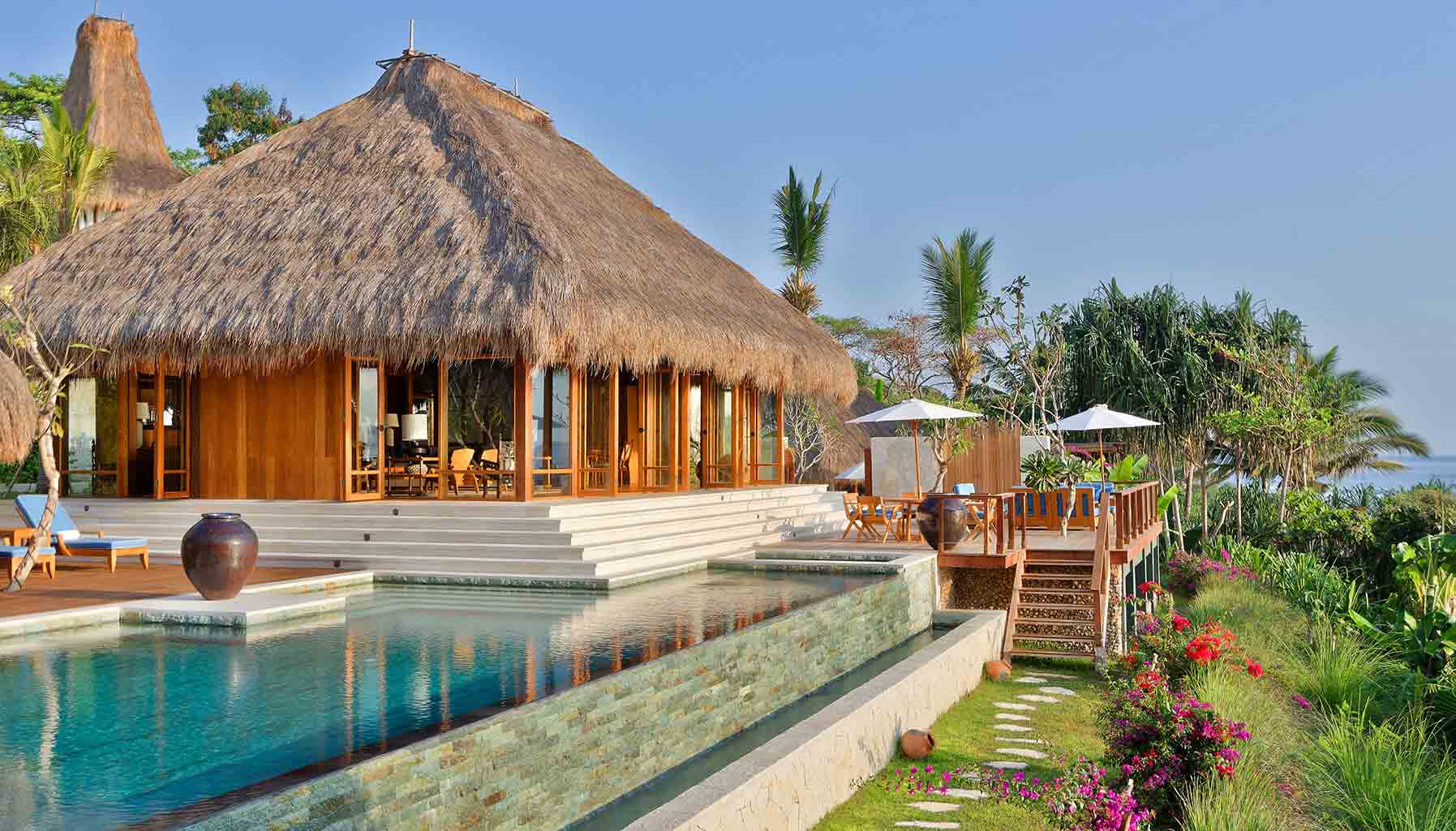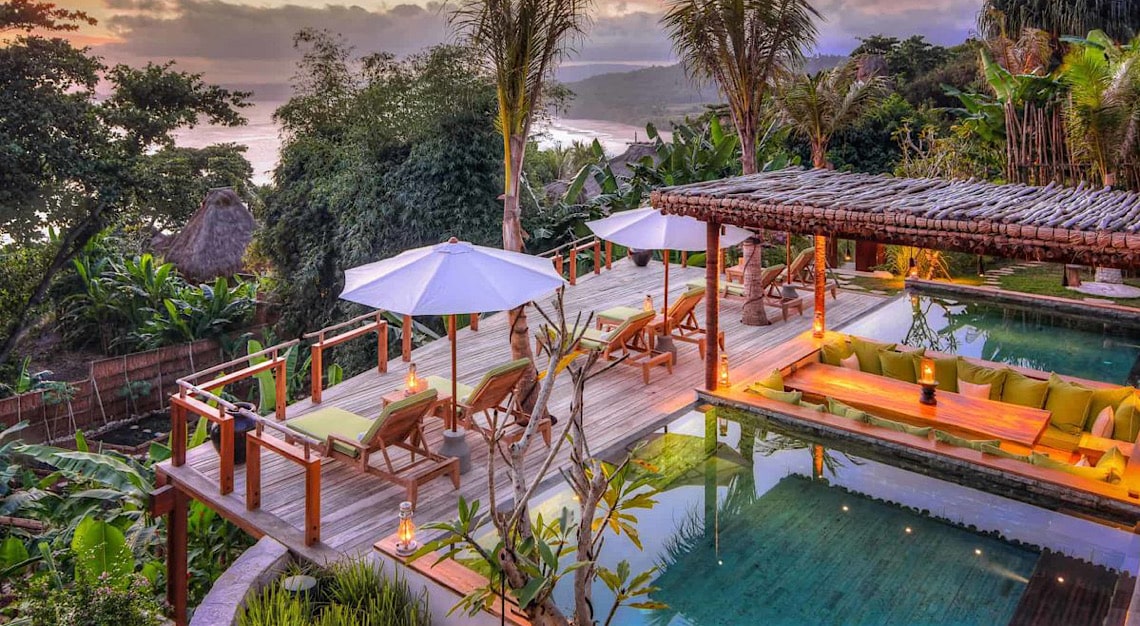 Education safeguards the future
It doesn't just happen in the hospitality industry, though the construction of resorts in rural areas makes it more apparent. It isn't unheard of for the construction and expansion of businesses to affect the surrounding communities, where locals are required to give up their land. The solution? To implement social programmes that benefit neighbouring communities.
Mention Sumba Island and travellers will enthuse about the award-winning Nihi Sumba resort. But the island – located south of Komodo National Park – is also home to over 750,000 islanders, many of whom live beneath the poverty line. Following the proverb of teaching a man how to fish, The Sumba Foundation has set up healthcare and education initiatives. What started as an English programme for 39 students in a local primary school has now blossomed to accommodate almost 400 students.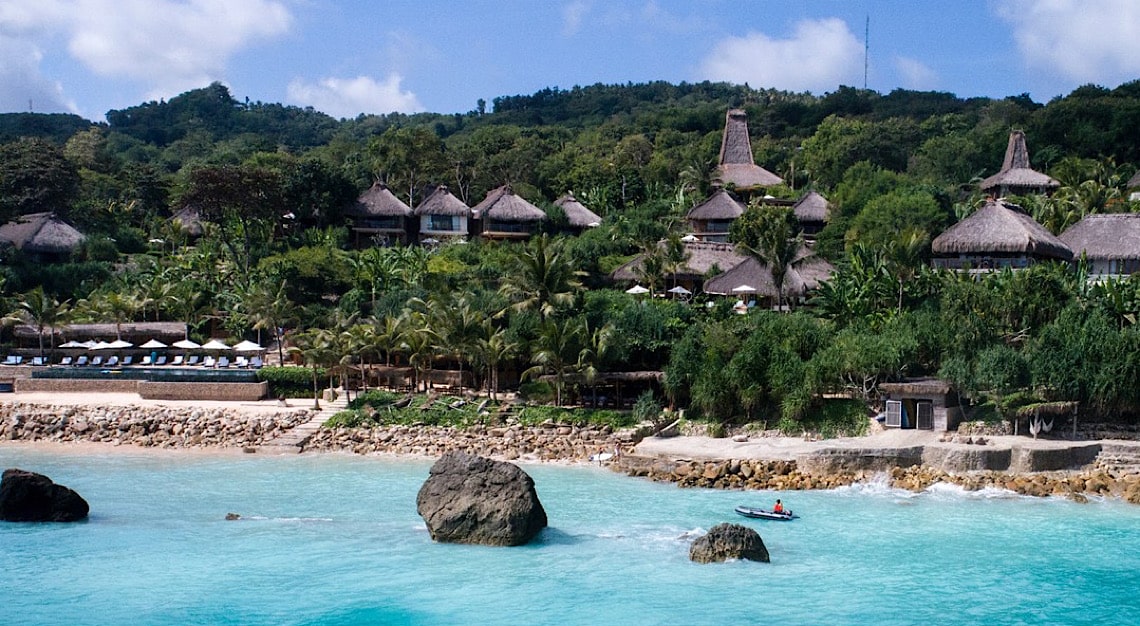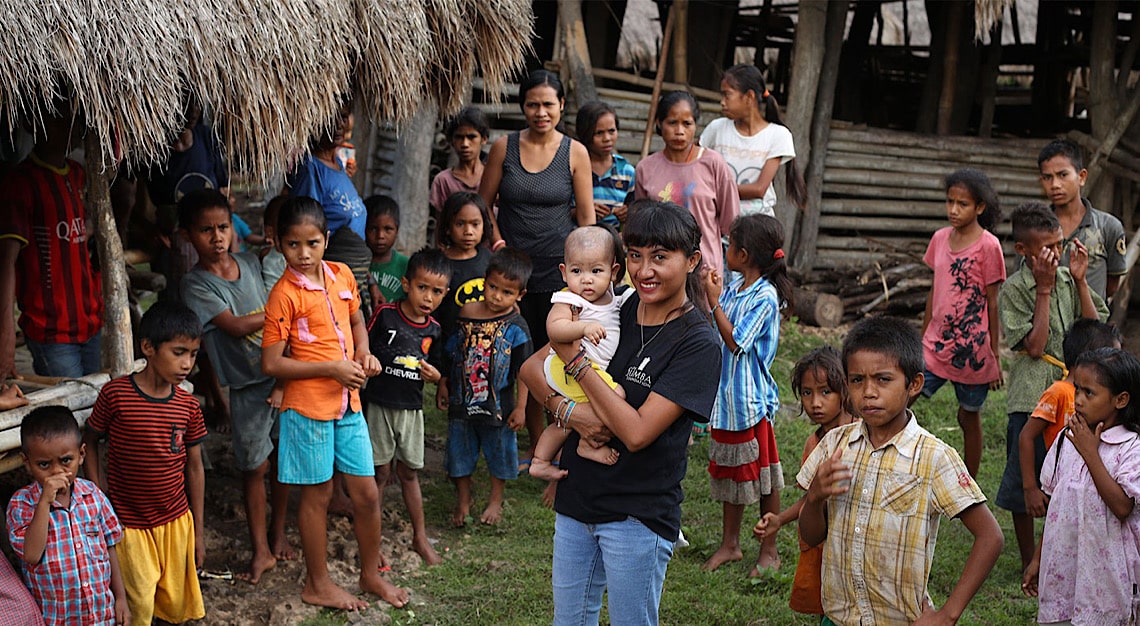 And at its Learning Development Centre which opened in June 2019, close to 300 students receive thrice weekly English lessons. With donations through the Foundation, students use tablets and computers to aid their learning, and those who score the highest grades are given scholarships to pursue further education in fields such as nursing and hospitality. 
Those who've paid a visit to the Shinta Mani properties would also learn that the company started as a five-star hospitality school for locals. The opening of resorts was an expansion of the school; interns and graduates were able to practise their skills. And what if locals were to leave for greener pastures in competing resorts? That would be the highest praise Shinta Mani could receive because it means that the company has helped its students carve a successful future for themselves.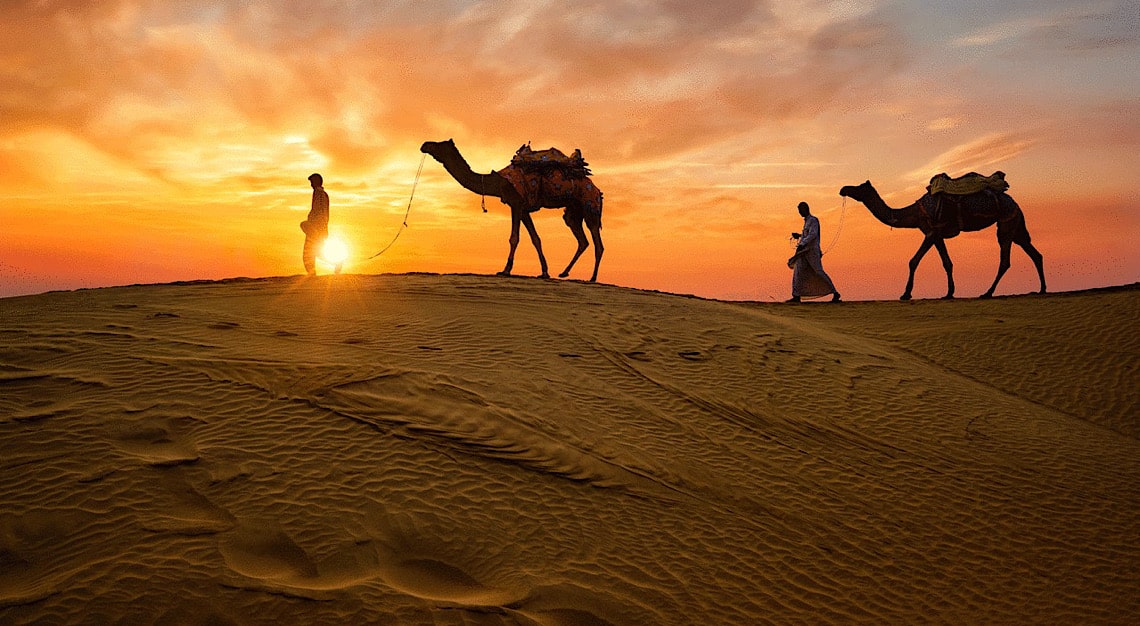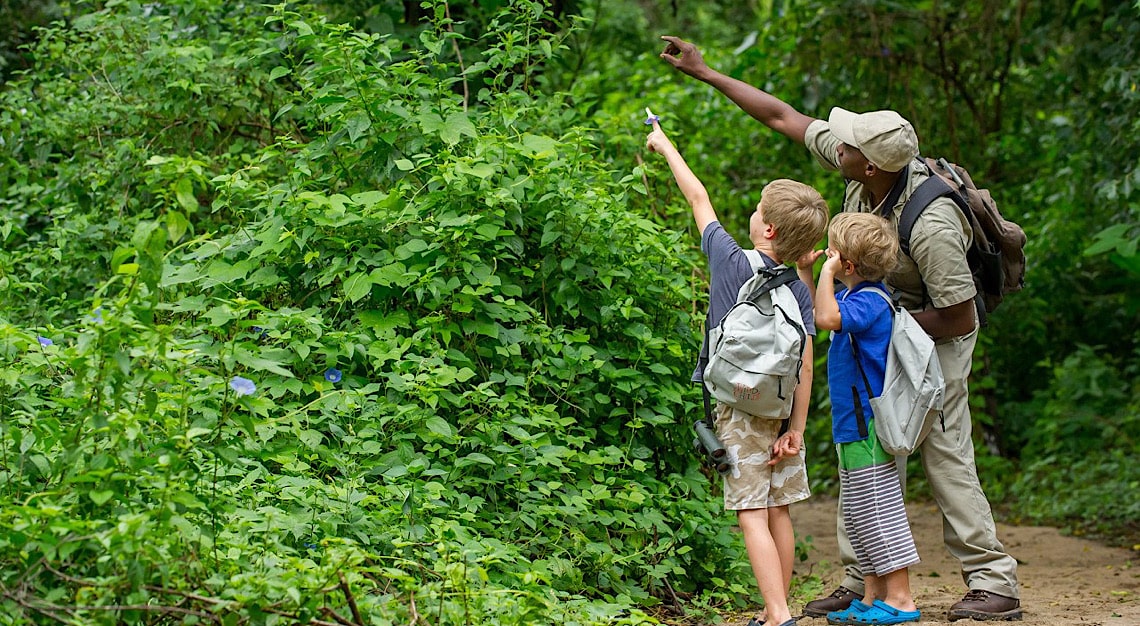 What's in it for us?
With all that has been said and done by the hospitality industry, what do travellers stand to gain by staying at these places and why should we – a seemingly capitalistic society – even care?
In simple ROI speak, supporting resorts that have philanthropy built into their DNA ensures that we will be able to travel as often as we'd like. Since we're already forking out a certain sum, we may as well maximise our returns, as crass as it may sound.
We can no longer feign ignorance; information is readily available and accessible to those who seek it, and the onus is on the traveller to make informed decisions. Are we able to close both eyes and blindly patronise businesses that use unscrupulous methods or unethical means to ensure profitability and survival?
We can, but this doesn't do us any good. 
After all, an imbalanced ecosystem spells doom; dwindling animal numbers mean that apart from the 'wilderness', there would be no 'safari' to speak of. Global warming and rising sea levels mean the potential flooding of islands, while crops laced with pesticides would kill us from the inside. Above all, society has the power to bridge the widening gap between wealth and poverty. If we don't act quickly enough and do our bit, there's a high chance that the unforgettable experiences we'll have in the following decades will be trips to wastelands, deforested areas or yachting trips with no fish in the sea.
Be part of the change
The following companies are campaigning for a better world through meaningful travel.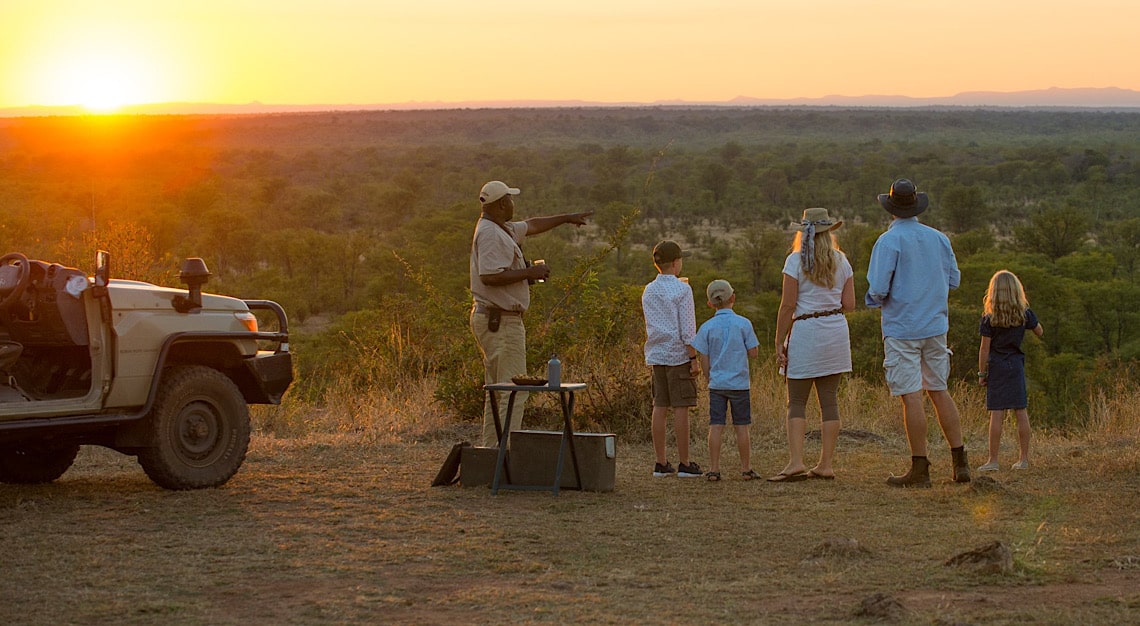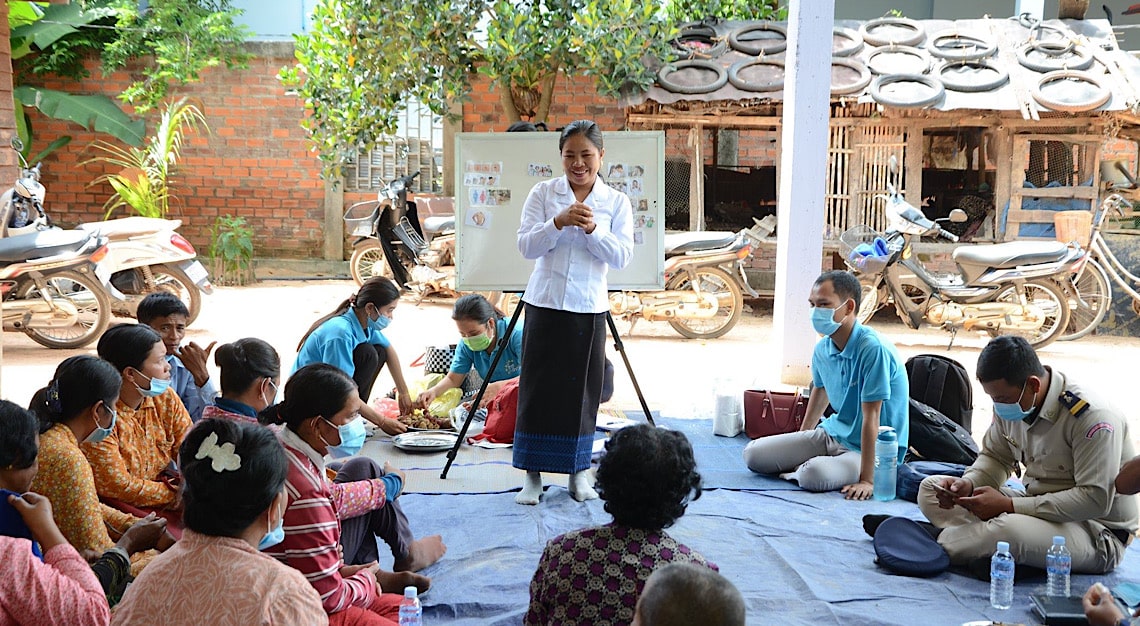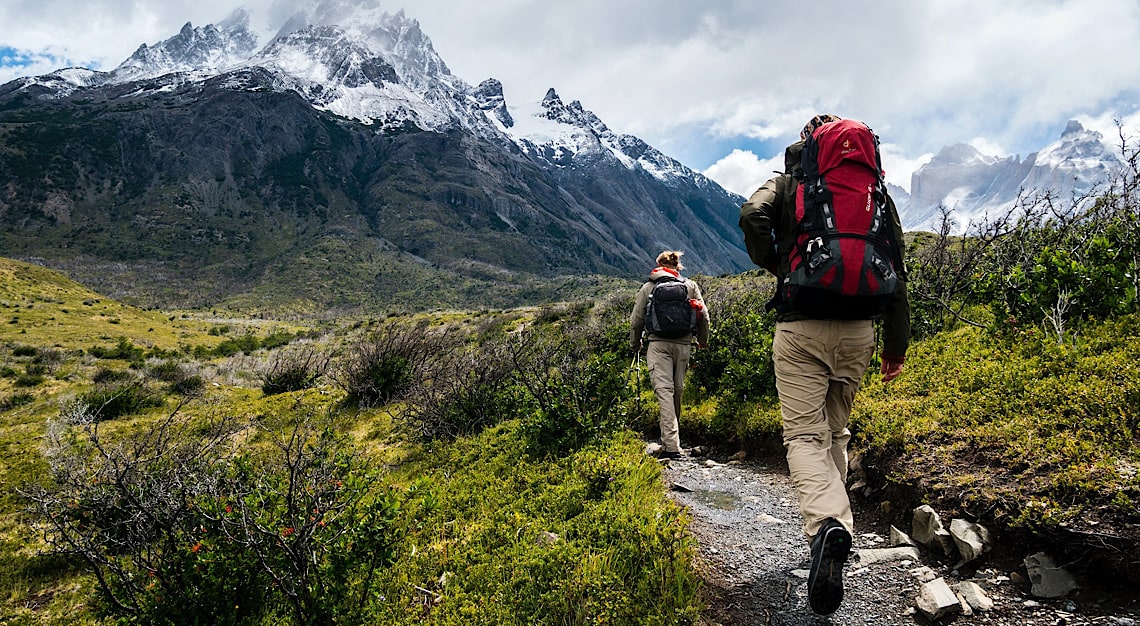 Impact Destinations: Its 16-day Ultimate Costa Rican Philanthropic itinerary (from US$90,000/S$119,916 per person) sees you helping to catch, measure and tag sharks, collecting forest specimens and learning how to document DNA samples. 
The Explorations Company: A percentage of each holiday is donated to its selected conservation and humanitarian charities. Apart from that, guests are invited to help with tasks such as traditional ploughing in a village and building a bamboo-frame house in India.
GoPhilanthropic: It's all in the name. The company specialises in organising trips that help travellers understand issues the world is facing, such as gender violence and human trafficking, through the joining of local community programmes. Its upcoming 2021 trips include journeys to India, Nepal, Guatemala and Cambodia.
Elevate Destinations: With each trip you embark on, Elevate Destinations provides a travel experience for its beneficiaries. It believes that the best way to help children is to not just provide for their physical needs, but to inculcate values of loving and protecting the world by showing them what it has to offer. Experiences include bringing Peruvian children to climb Machu Picchu and taking Kenyans to see local elephants for the first time.
This story first appeared in the November 2020 issue, which you may purchase as a hard or digital copy