Second Chances
To call it a wake-up call would be an understatement. Californian-born Lee Nelson once led a cushy life as a doctor in the US, diagnosing patients and nursing them back to health. Upon relocating to New Zealand with his chef wife Anne Pen Lee, they considered various career options before deciding to open a resort. That however, was put on hold when Nelson was diagnosed with prostate cancer in 1997. The couple flew back to the US, during which Nelson researched on treatments suitable for his system, and even went on to publish a book on the illness that nearly had him.
Today, Nelson and Pen are owners of Split Apple Retreat. Tucked in the northernmost corner of the south island of New Zealand, the health & wellness retreat encompasses just three suites, each with expansive views of Tasman Bay. The world-class resort is known for many reasons, and it's not just due to its exclusivity, celebrity sightings, nor glorious rule that doesn't welcome children under 12. Many visit for the tranquillity it offers, but return for Pen's cooking, for she works her magic in the kitchen, dishing out five-course meals that are delish as they are nutritious.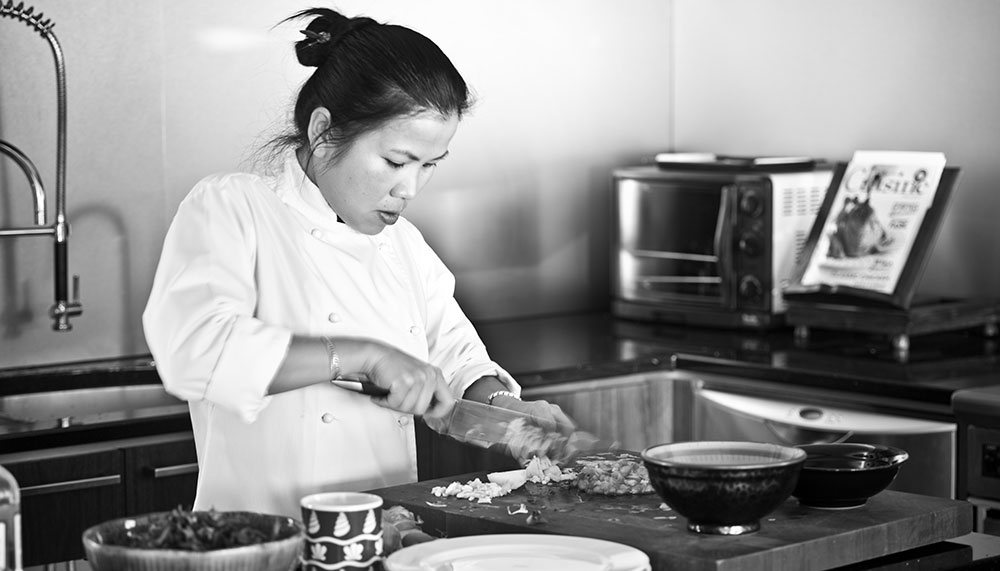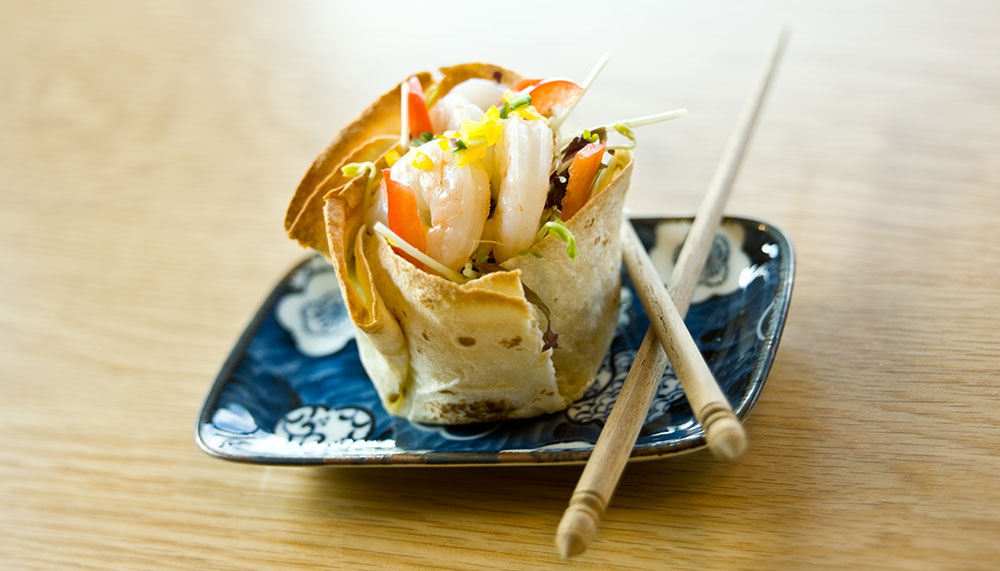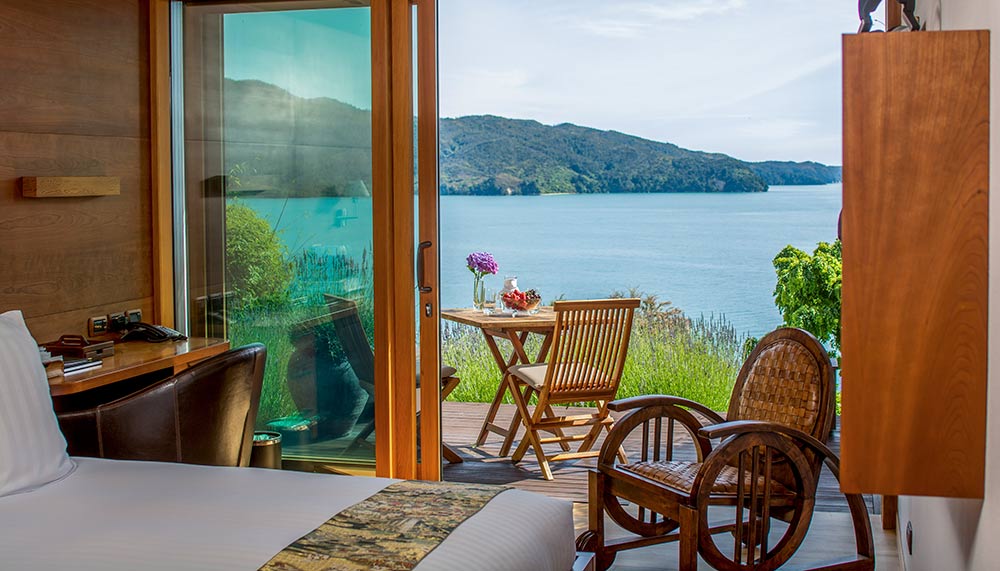 I absolutely love New Zealand. Pen and I met at the tail end of 1991, and we came to New Zealand for a holiday. We loved the country. You can drink water from the lake. The air's clean. There's all kinds of organic food. Everyone speaks English. People are friendly. The reasons are endless! The longer we were here, the more we asked ourselves, 'Why weren't we living here?' We decided to look into the possibility of immigration.
We moved over in 1994, and I was going to practise medicine. But I realised that I had to go back to school for another year and take a test. We talked about alternatives, and wanted to make use of Pen's culinary skills, along with my medicine and nutrition background. Opening a restaurant is a tough business, so we built a retreat. Our intention was just to allow guests to taste her cooking, and I could talk to them about wellness if they were keen on it.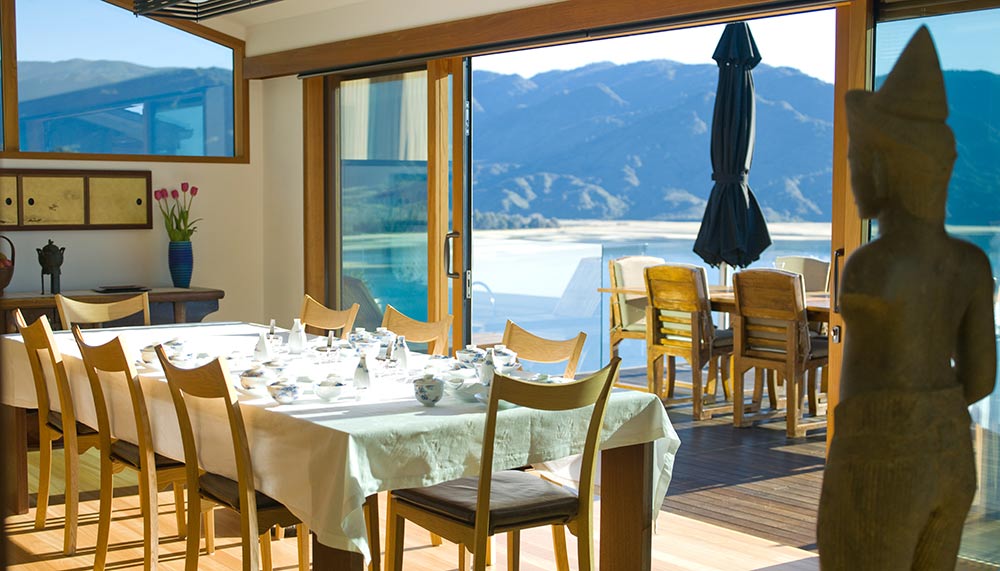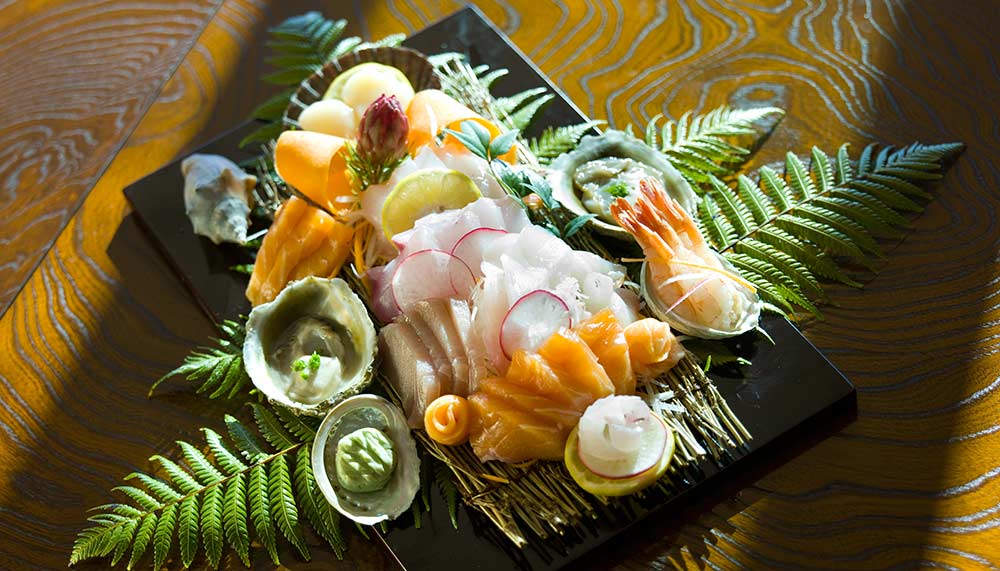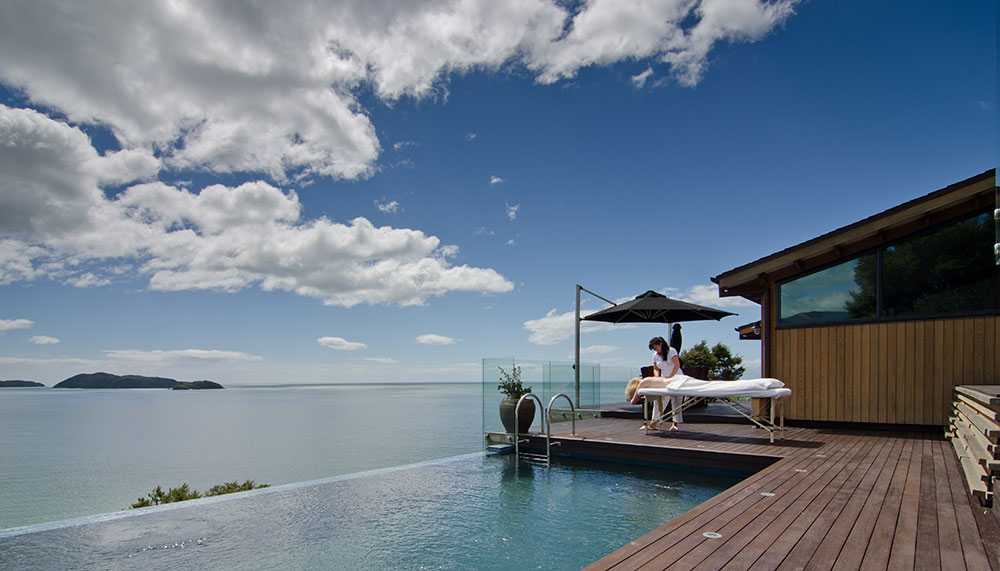 I received seven opinions on my cancer from seven different doctors in the US. I thought it was ridiculous, so I read over 2,000 papers on prostate cancer and came up with my own treatment plan. Honestly if I weren't a doctor, I wouldn't have known what to do.
I love playing poker. It not only requires skill, but also a focused mind. It helps that one of my specialties is meditation, which has been scientifically and medically proven to reduce anxiety and increase one's focus. The retreat has hosted top-rated poker players in the world, one from France and some from Russia. They came to my retreat to specifically to learn how to meditate. We organised three poker tournaments. There was quite some cash involved, and I won one of them.
I don't enjoy going out for dinner because I don't know where we're going or what goes into the food. It's also not going to taste as good as Pen's. If I had to pick, my favourite dish of hers would be the Aubergine Avocado Salad.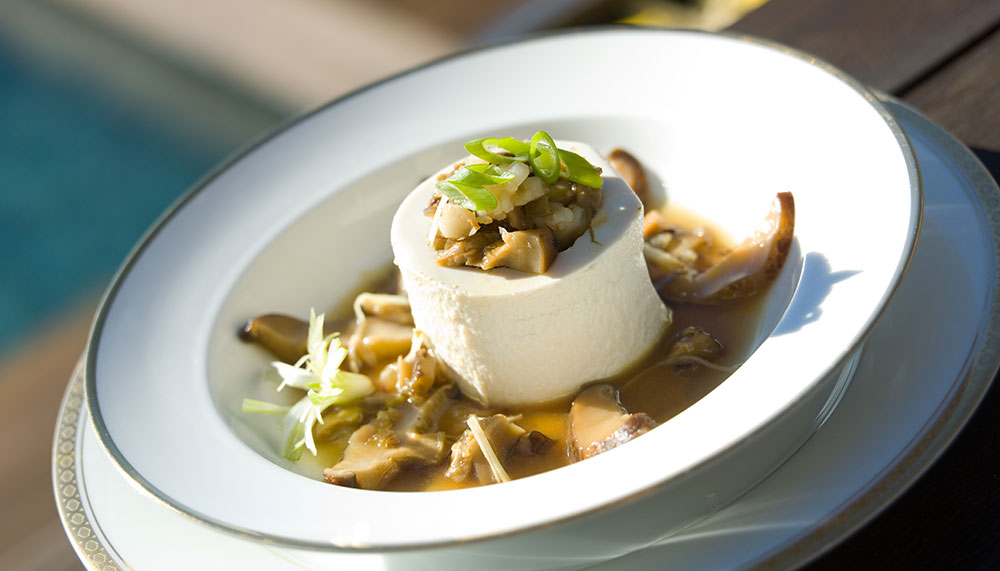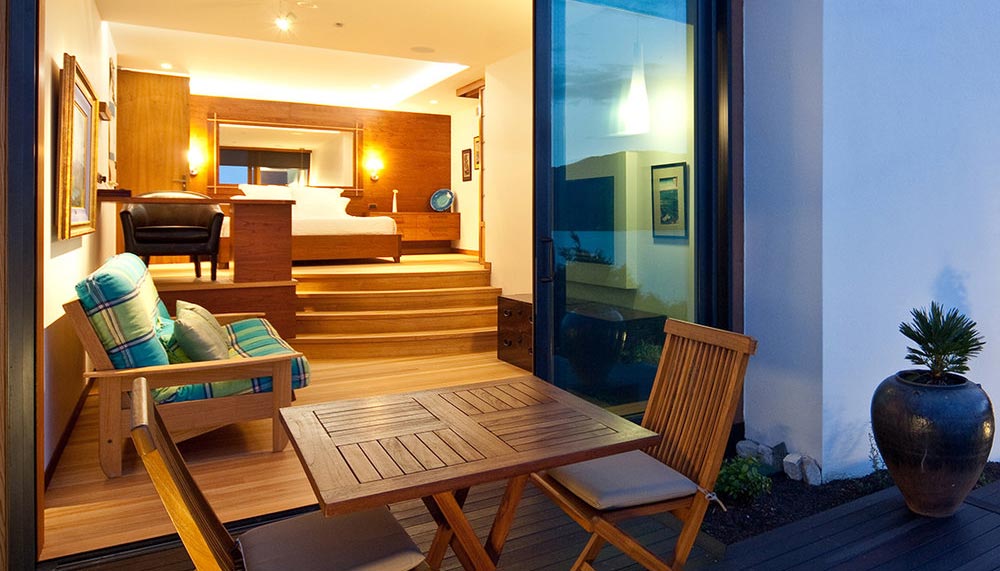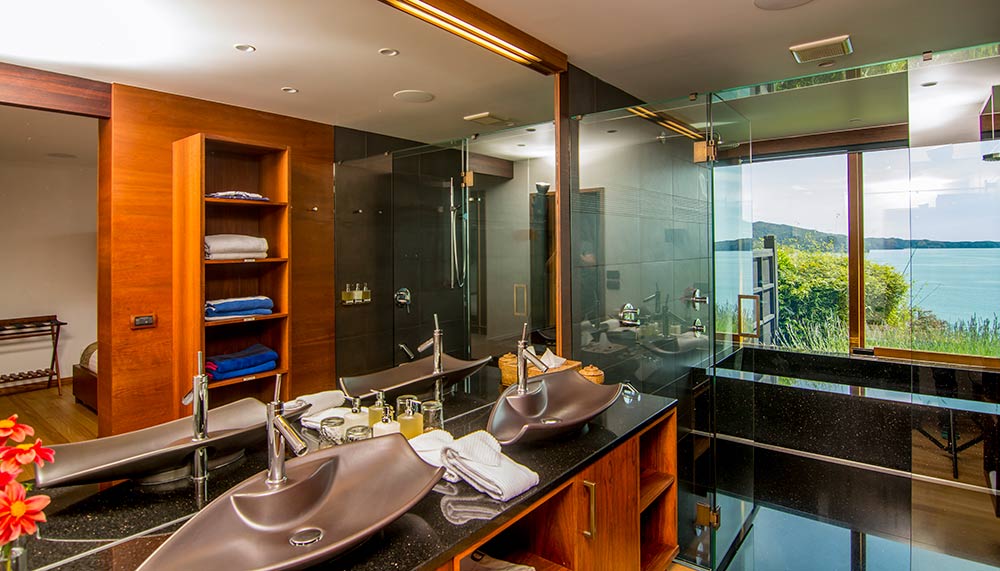 When we do visit Auckland, we'll go to Grand Harbour for dimsum. Then there's also Cod & Lobster Brasserie, which isn't too bad. But I'd rather have Pen cook for me.
I'm a doctor, writer, poker player, resort owner, and I love art, gardening and wine. But I want to be known for wellness, because that's what will impact people's lives at the end of the day.
My favourite airline without a doubt is Singapore Airlines. It doesn't matter what class you're in, they'll treat you really well. Pen once asked a stewardess how she did her makeup so perfectly. The stewardess came back with an entire makeup set, sat with her and taught her how to do the makeup. It's unbelievable.