Intrepid travellers are embarking on daredevil adventures
that are certainly not for the faint-hearted
With modern-day tools, worldwide connectivity and high-tech GPS systems, embarking on a thrills-and-spills adventure has become almost a laughable affair, but this doesn't mean our spirit of adventure has been sentenced to a slow, painful death. These five tours are bound to keep the adrenaline junkie's heart racing.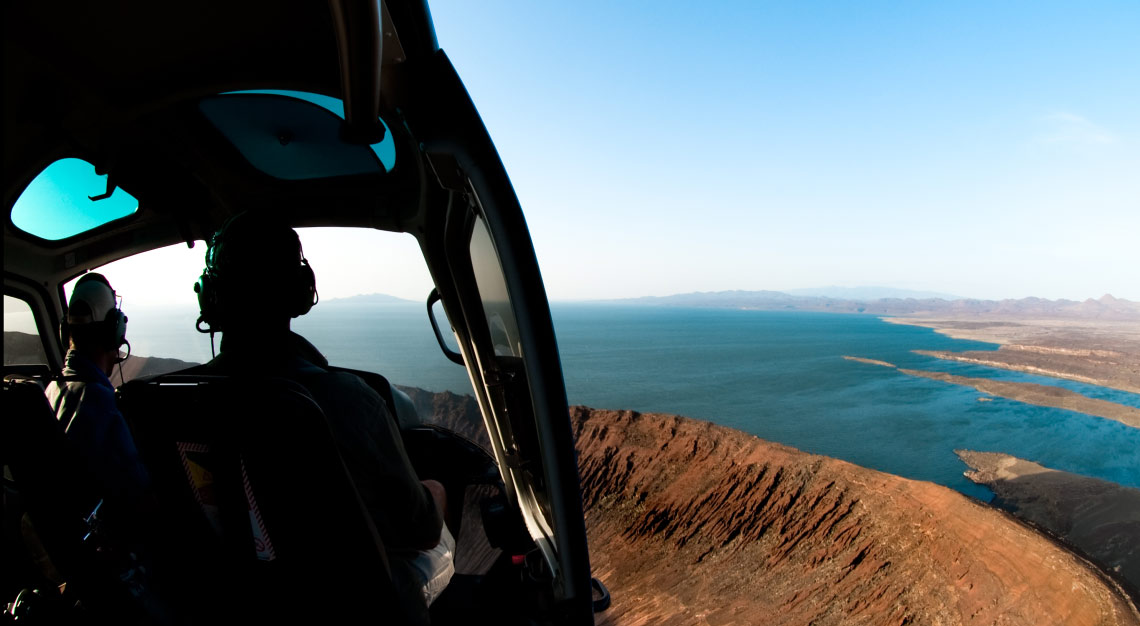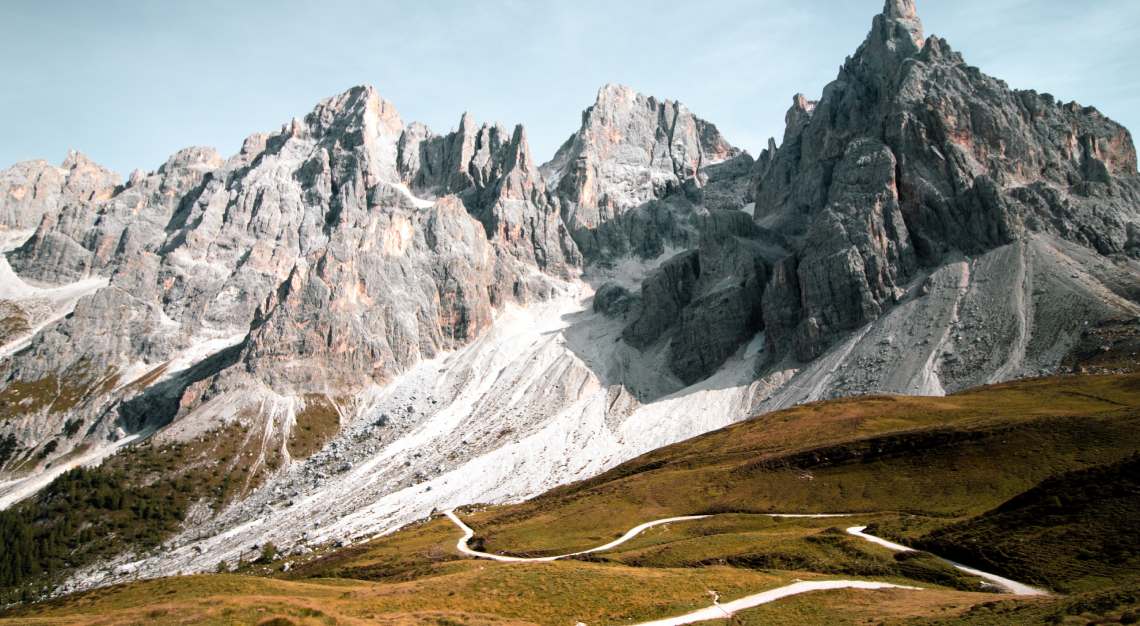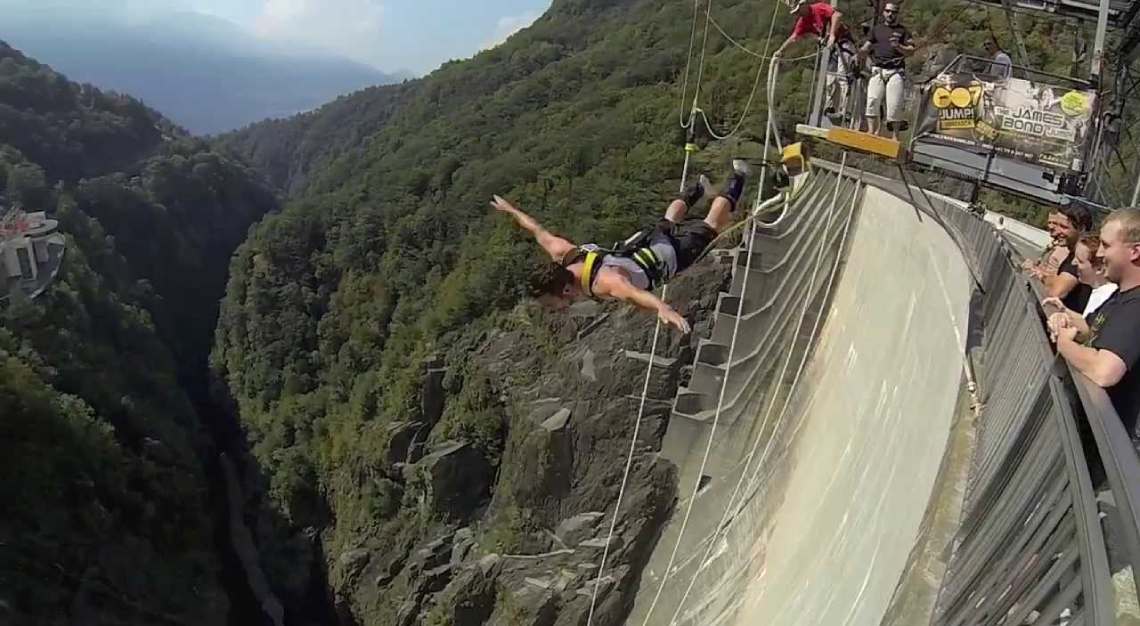 Train to be the next James Bond across Europe
What about: One minute he's in close combat with a villain. The next, he's jetting off to meet a gorgeous woman halfway across the world, with nary a drop of sweat and clothed in fitted tailored trousers that are miraculously intact and unsplit. Agent 007 makes global espionage look easy, and while you aren't likely to pull this off on your own, Brown & Hudson's Living the Bond Life package will give you the best chances at success.
The tour aptly begins with a ride in an Aston Martin to a secret facility in the British countryside, where you'll be greeted by ex-secret agents who will teach you the basics of being a spy. Learn to resist interrogation, use weapons and firearms, spot a poisoned drink and evade capture. You may then choose to put your skills to the test by tailing a mark in London, experiencing a car chase through the winding roads of the Italian Dolomites or boarding a yacht in the dark of the night to defuse a hostage situation. 
The experience can include as many locations of the Bond movies as you like, from the Contra Dam in Switzerland, where you can bungee jump like Bond did in the opening scene of GoldenEye to the Yuri Gagarin Cosmonaut Training Center in Moscow, the home city of Bond's biggest enemy, Smersh. Here, you can become the ninth private visitor to the International Space Station, where you'll spend 10 days orbiting Earth. After all the hard work, you deserve to kick back and relax, Bond style, at the Monte Carlo Casino in Monaco. Design a bespoke Omega timepiece, recreate Bond's favourite drinks in a private masterclass with a champion mixologist, and learn to play Texas Hold'em from World Poker Tour star, Dan Bilzerian. 
Fine print: Departure dates and prices of this customisable tour by Brown & Hudson differ according to the itinerary chosen.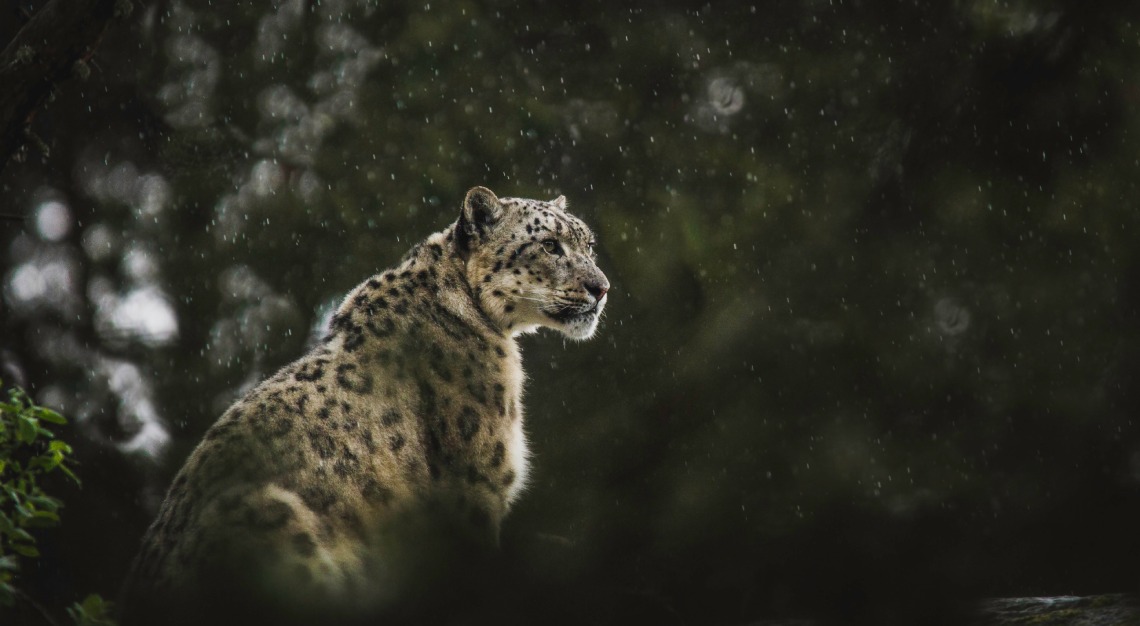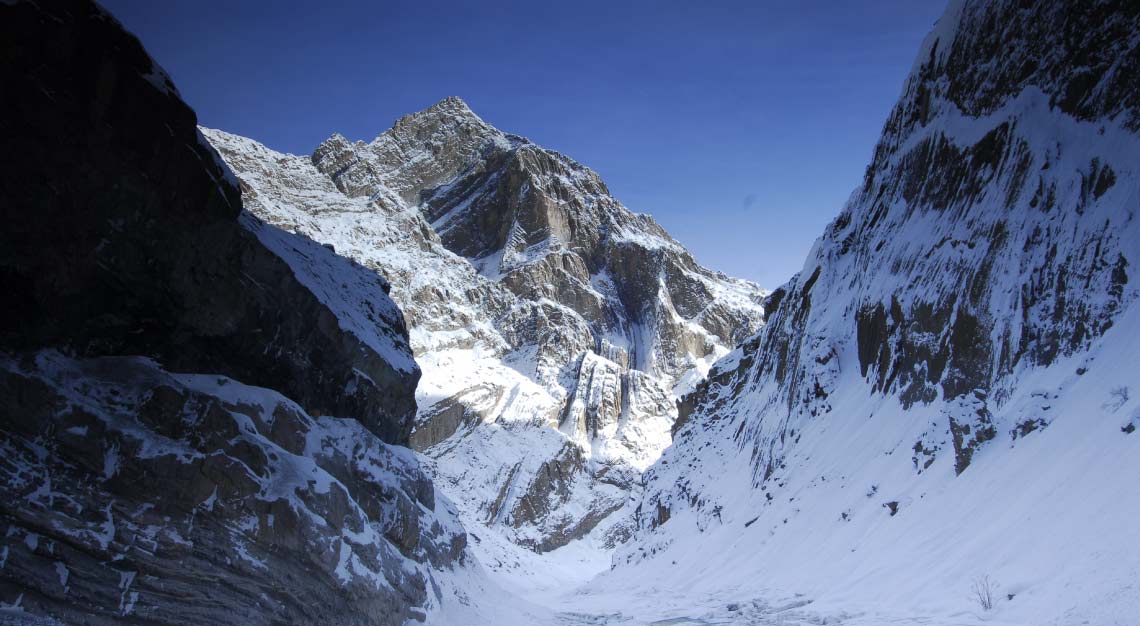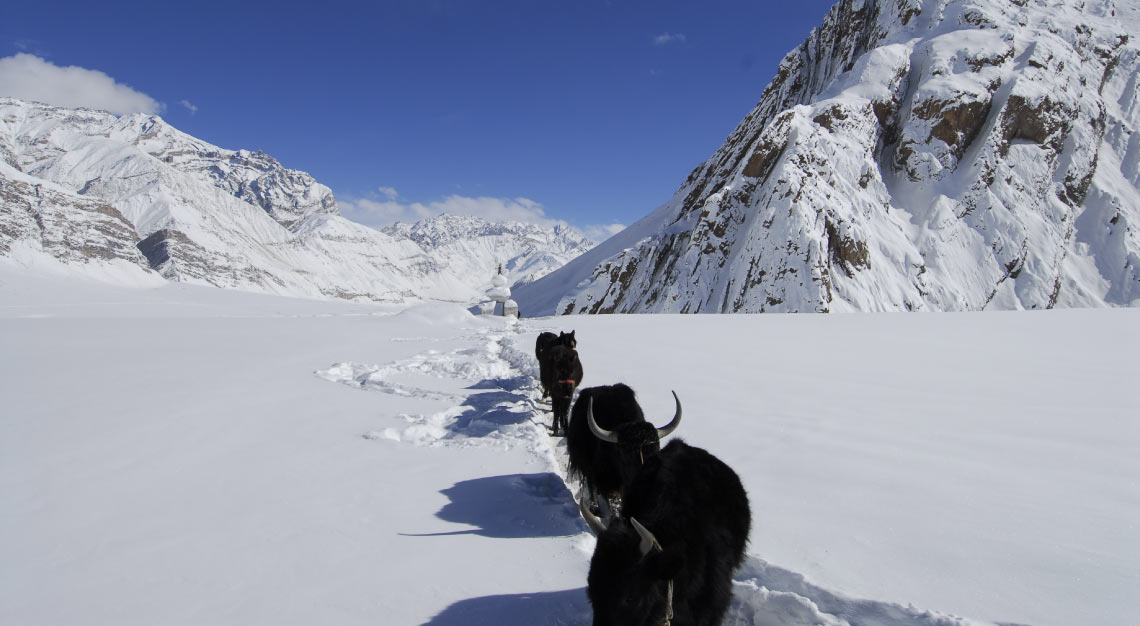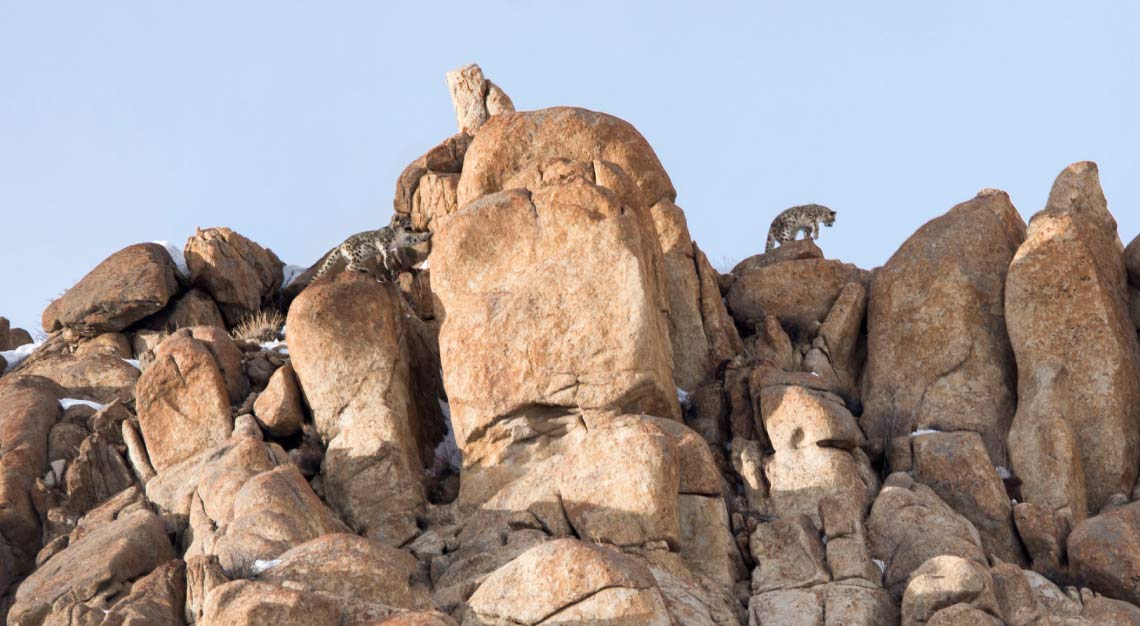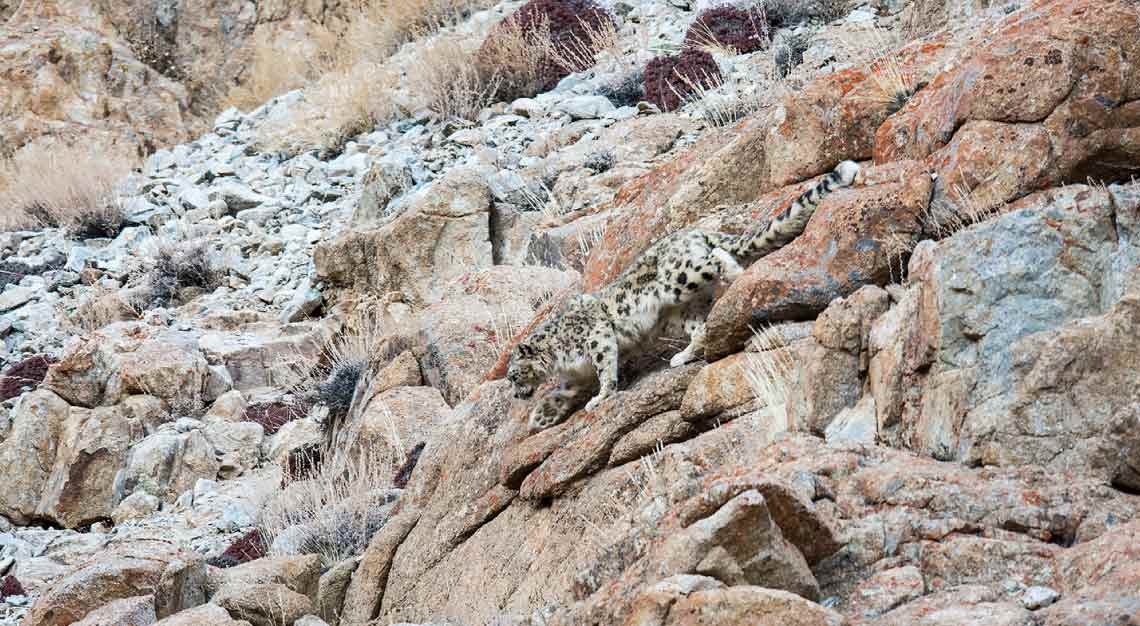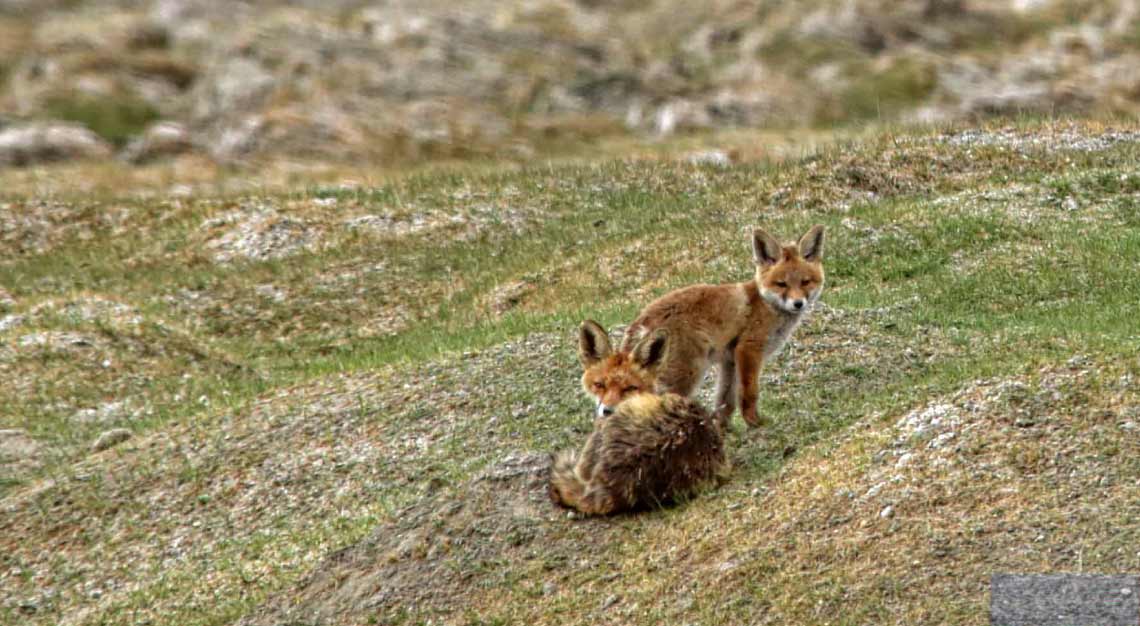 Get face-to-face with a snow leopard in India
What about: With an estimated wild population of between 4,080 and 6,590, snow leopards have been classified as vulnerable on World Wildlife Fund's extinction risk index. These elusive big cats are an apex predator on snowy mountains, preferring harsh, inhospitable environments above the tree line and up to 5,500m in the Himalayas. To catch sight of one would require the perfect confluence of chance, expert tracking and utmost patience.
With its Snow Leopard Expedition, &Beyond offers a once-in-a-lifetime wildlife adventure to intrepid travellers. The tour begins with a day in Delhi before two days of acclimatisation in the highland city of Leh, at around 3,500m in elevation. Here, guests will learn about the history of snow leopard conservation in Ladakh from the Snow Leopard Conservancy and visit sites of cultural interest such as the Royal Palace and Thiksey Monastery.
The highlight of the trip is no doubt the seven days in Ulley that follow. Relatively untouched compared to the nearby Rumbak, Ulley is an area that has only recently been developed for snow leopard spotting. Accommodation is at Snow Leopard Lodge with a Ladakhi family, where you'll get an authentic glimpse into local life. It also serves as a base from which the daily expeditions begin. Accompanied by an expert guide armed with tips from his network of local intelligence, guests will trek on foot or conquer the terrain on four-wheel drives in a bid to score a sighting of the feline star of this tour. Along the way, expect to see other wild residents of the mountains, including the urial, ibex, wolf and Himalayan fox. 
Fine print: The 12-day Snow Leopard Expedition by &Beyond is available until 21 April 2021. Prices start from US$6,891 (S$9,545).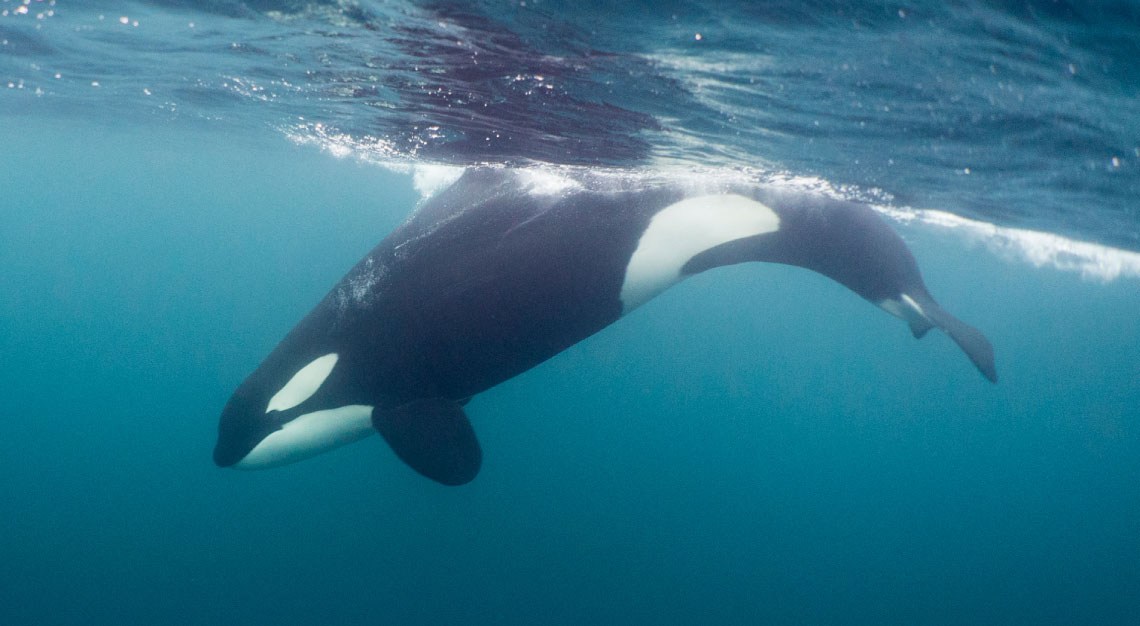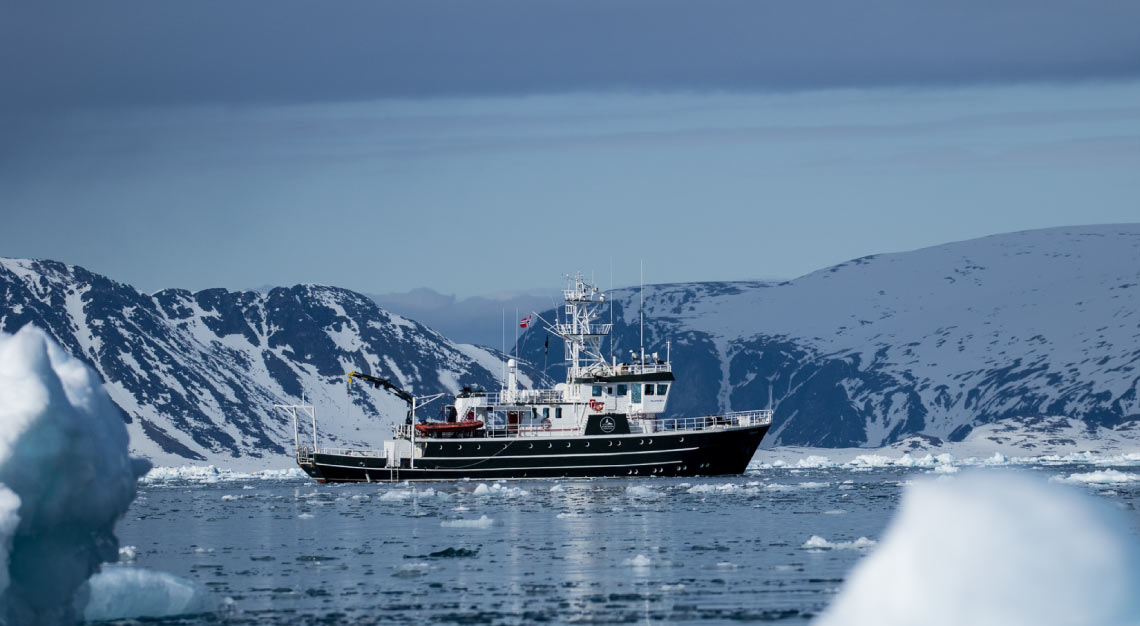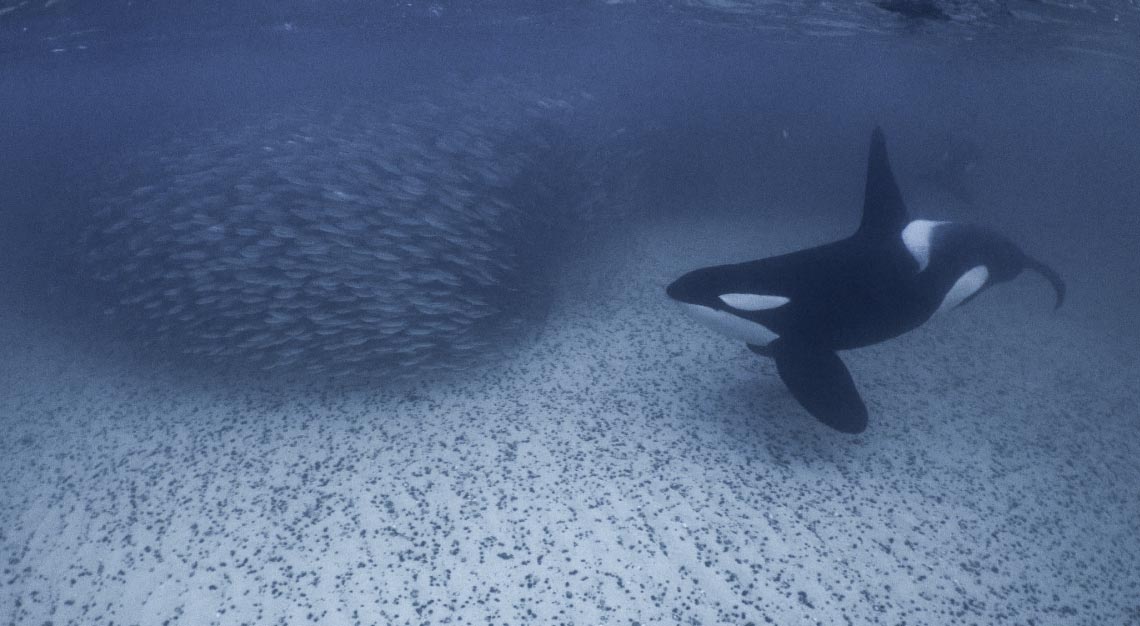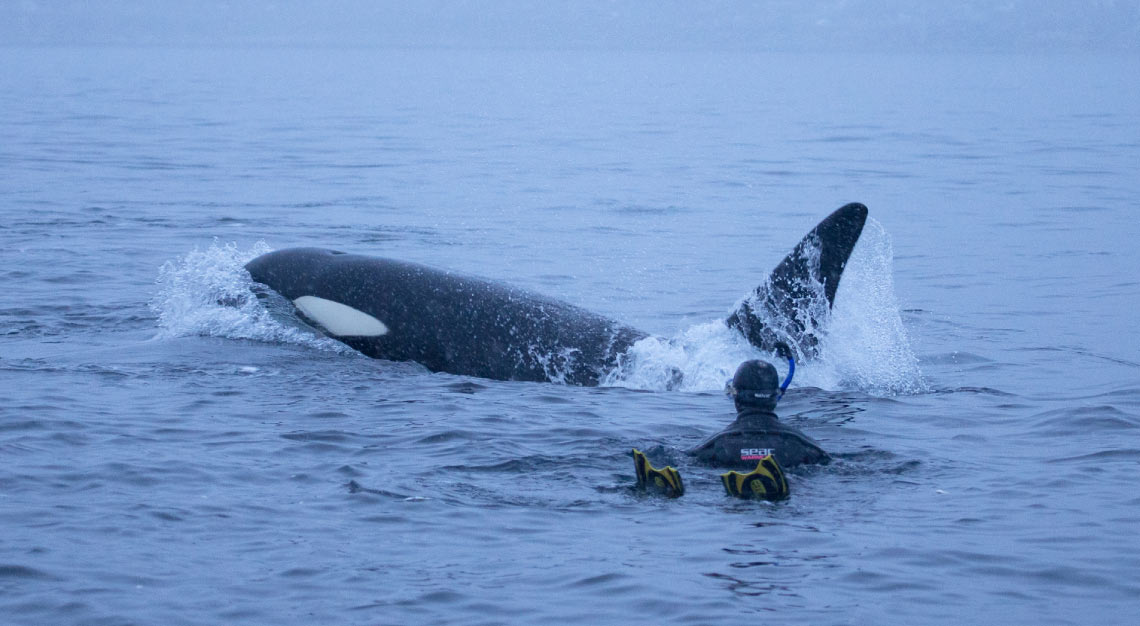 Swim with the killer whales in Norway
Where: Norway
What about: Whale spotting from a boat used to be an adrenaline-inducing adventure of its own – the thrill of going out to open sea where currents could change in a split second, and the distinct possibility of returning back to shore without a single sighting. 
While still exciting, whale spotting just doesn't compare to the option of jumping into frigid waters for a dive with the gentle giants.
Organised by Natural World Safaris, the expedition is led by guides Joshua Barton, Rita Messing and Patrick Dykstra, who are professional wildlife photographers and videographers who have travelled the world studying and documenting whale behaviour. Their works have been published by the likes of National Geographic and the BBC. 
Under their guidance, adventurers will learn the basics of underwater photography and get advice on the best way to pose with and capture their wild subjects on film.
This eight-day tour departs from the city of Tromso in northern Norway aboard the recently refurbished M/V Kinfish, an ice-strengthened vessel that has plied the seas of Svalbard. Because of its small size, the ship is easily manoeuvrable, giving its passengers better chances of getting up close and personal with the whales. Since it is dictated by the pods' locations, the itinerary for this trip isn't fixed beforehand. But wherever the whales take you, you can be assured that the experience of tracking them for over a week in open seas will be an unforgettable one – most tourists only get to watch them in waters closer to land. Completing this experience are educational lectures, scrumptious Nordic-inspired cuisine and, for the lucky ones, sightings of the northern lights. 
Fine print: This expedition by Natural World Safaris runs between 6 and 20 November 2020. Prices start from £5,995 (S$10,947).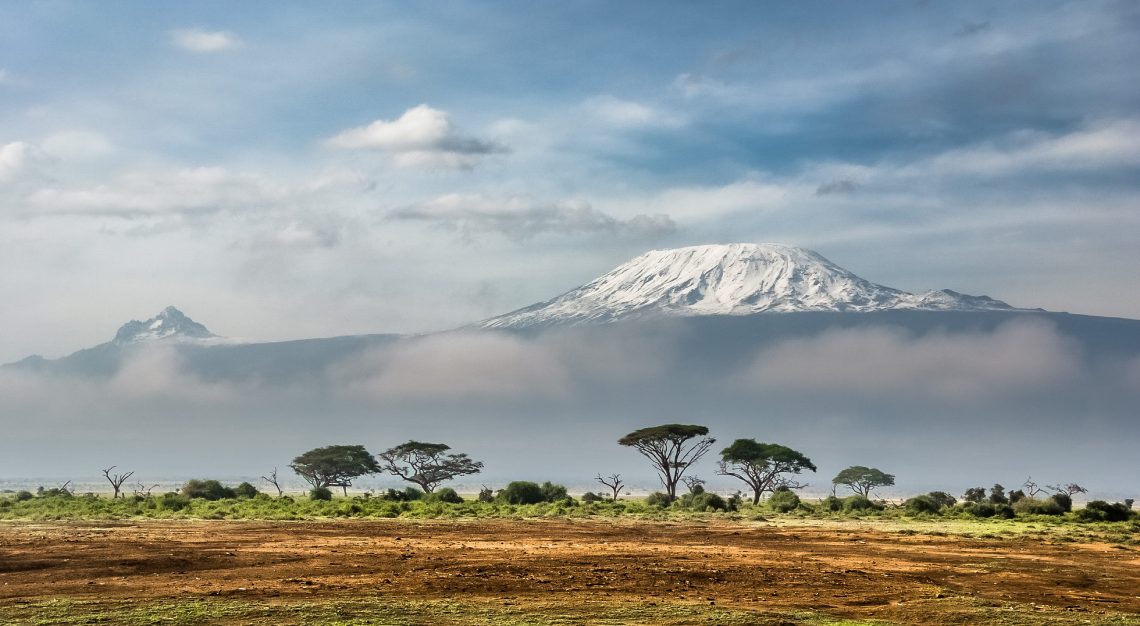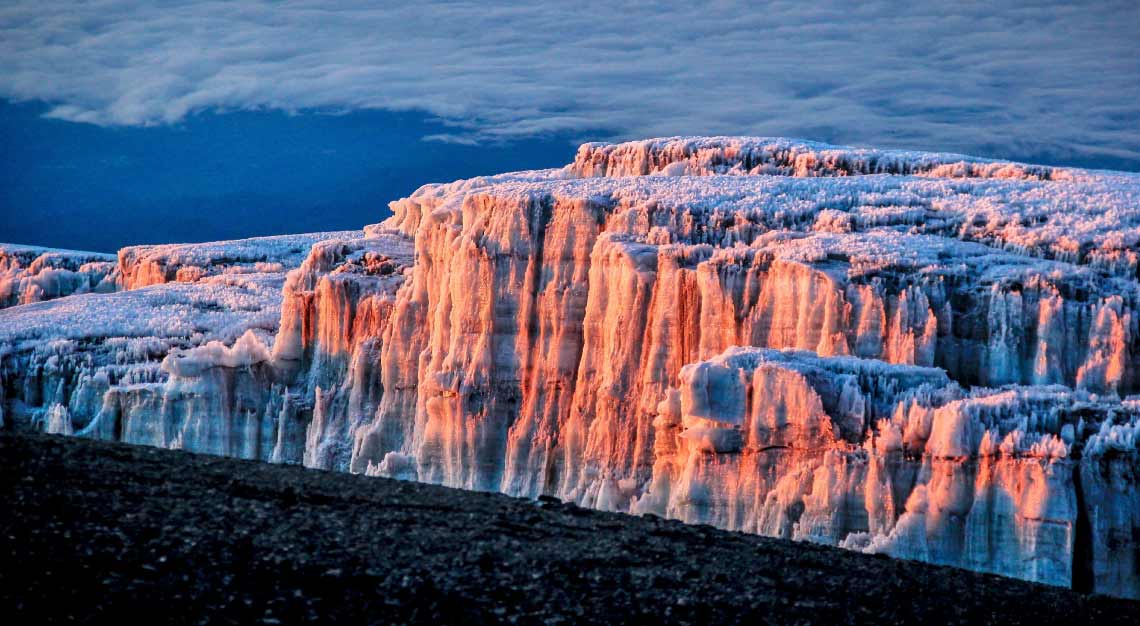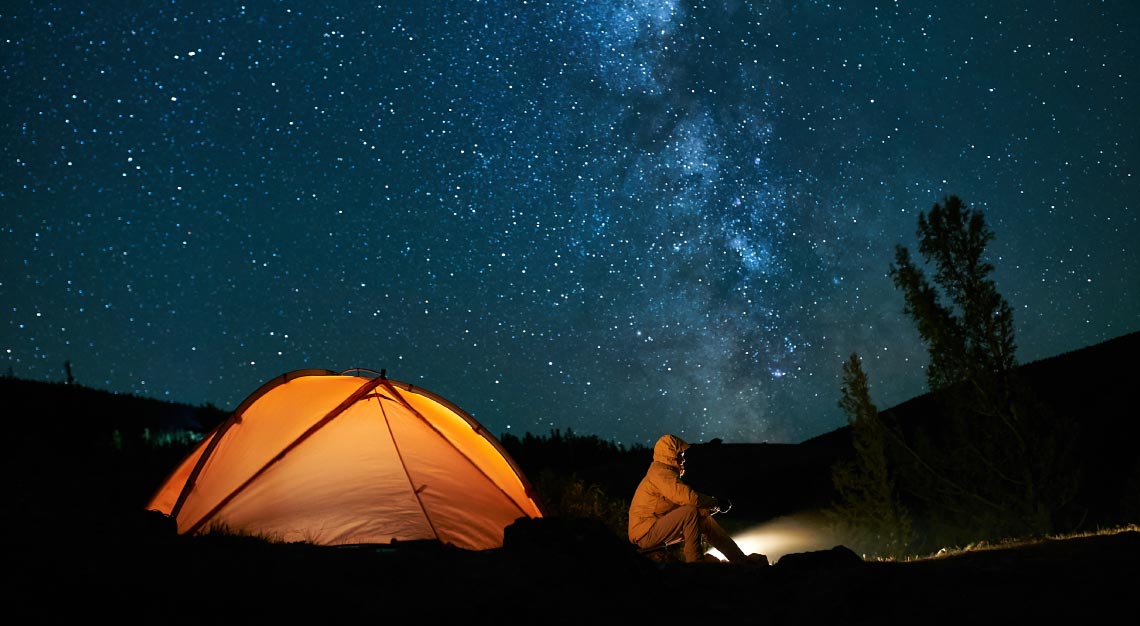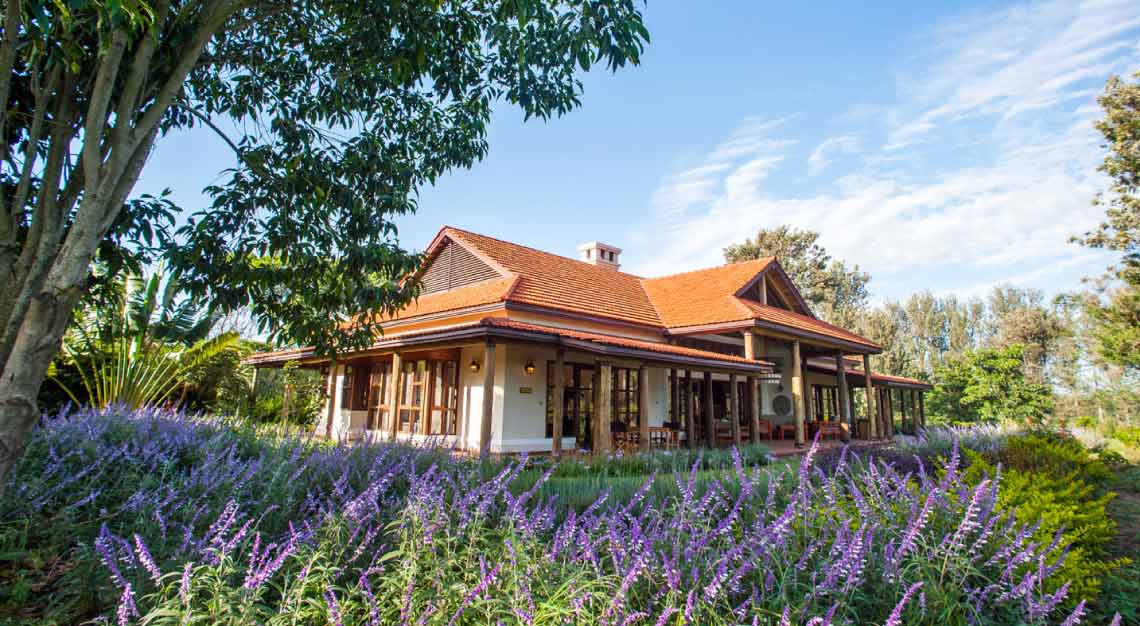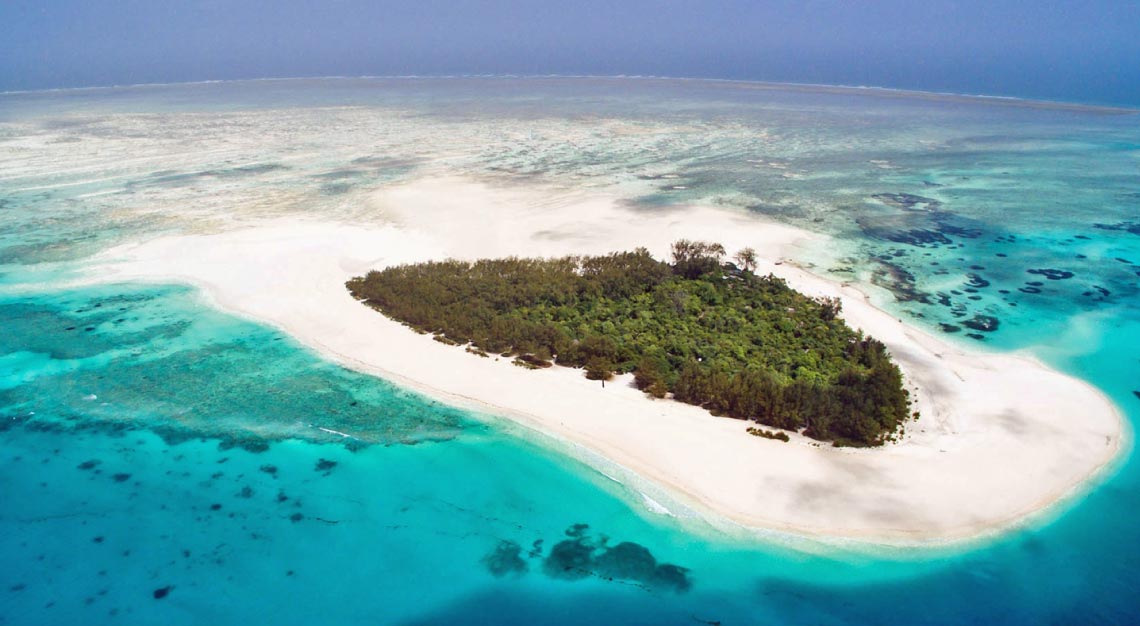 Climb Africa's highest mountain
What about: From volcanoes to alpine deserts and moorlands, the Kilimanjaro and Zanzibar: An Adventure from Summit to Sea tour by Black Tomato will take travellers across varied natural landscapes in just 12 days. Released as a new itinerary for 2020, it is based around a newly discovered route up Kilimanjaro via the largely unknown Shira Plateau away from the beaten tourist track. 
The adventure starts with an overnight stay at Legendary Lodge, nestled in a working coffee farm in Arusha, Tanzania. Drink in the luxury here because it will be the last you see of modern amenities for a while – eight days, to be precise. 
The climb begins the following day at the trailhead at Shira Plateau. After reaching elevations of between 3,600m and 4,200m, your body will be given a chance to acclimatise to the altitude for a few days before the next leg begins. This portion of the hike looks out over Kenya's Amboseli National Park, giving plentiful opportunities to spot wildlife. After six days of living in a tent, you'll be rewarded with views of Mawenzi, the second highest peak. This ought to serve as motivation for the day's hike to Marangu Route, the very last stretch before the summit. The seven-hour push for the summit begins at midnight, taking hikers across landscapes that become increasingly glacial. It ends at the iconic Uhuru Peak as day breaks, more than 5,800m above sea level. After the expedition, wind down with another night at Legendary Lodge followed by three days at Mnemba Island Lodge in Zanzibar for a well-deserved beach getaway.  
Fine print: Black Tomato recommends January to March and July to October as the best times to visit. Prices start from £12,500 (S$22,826).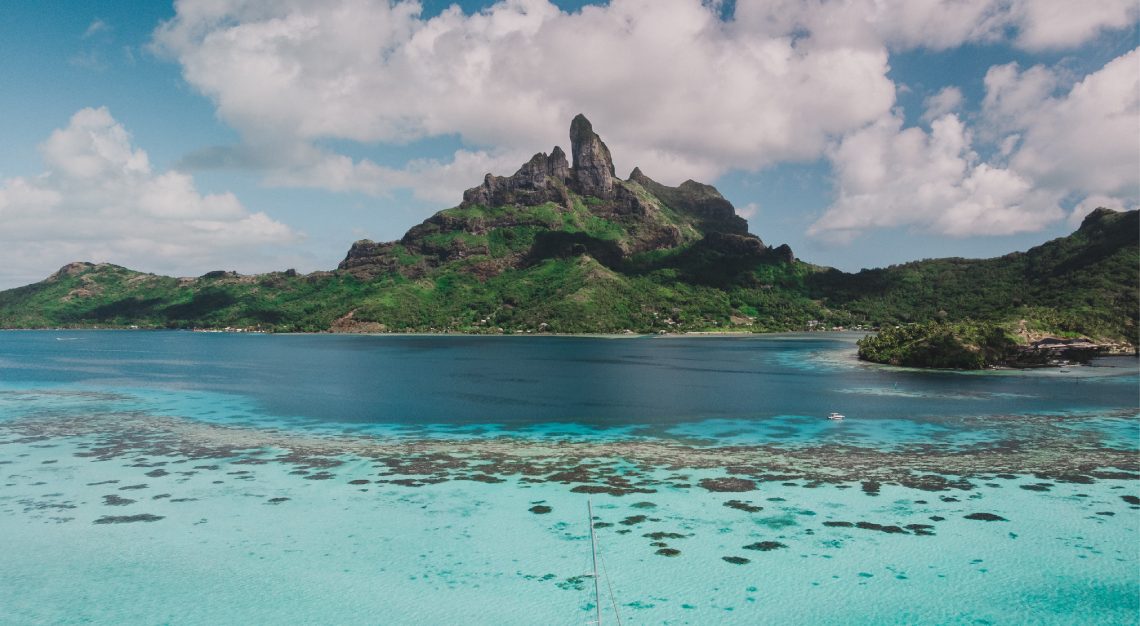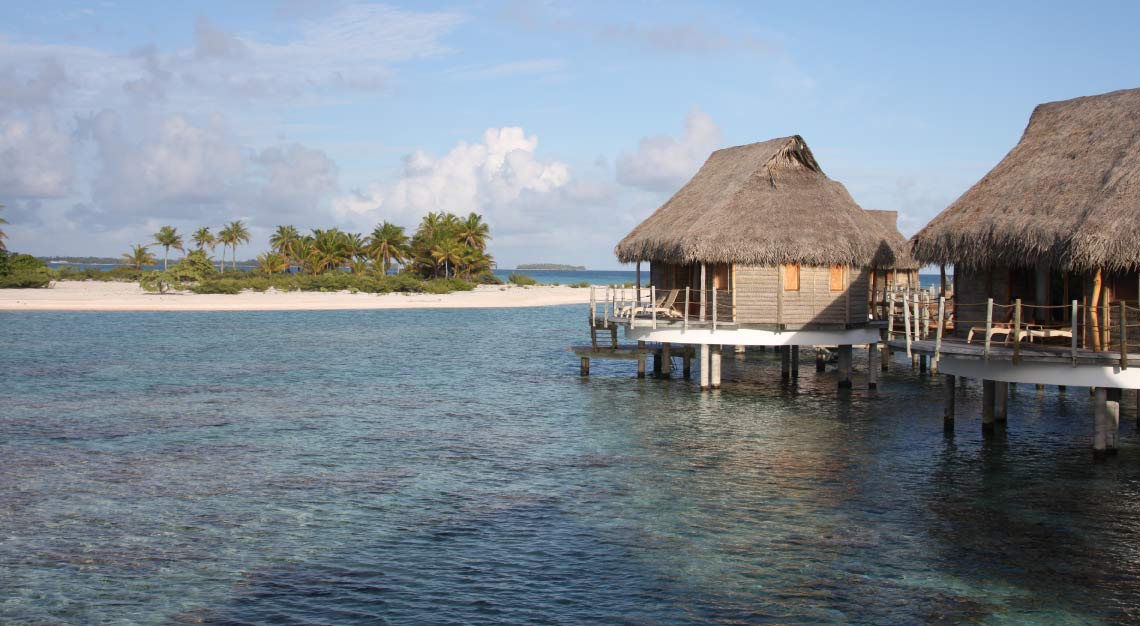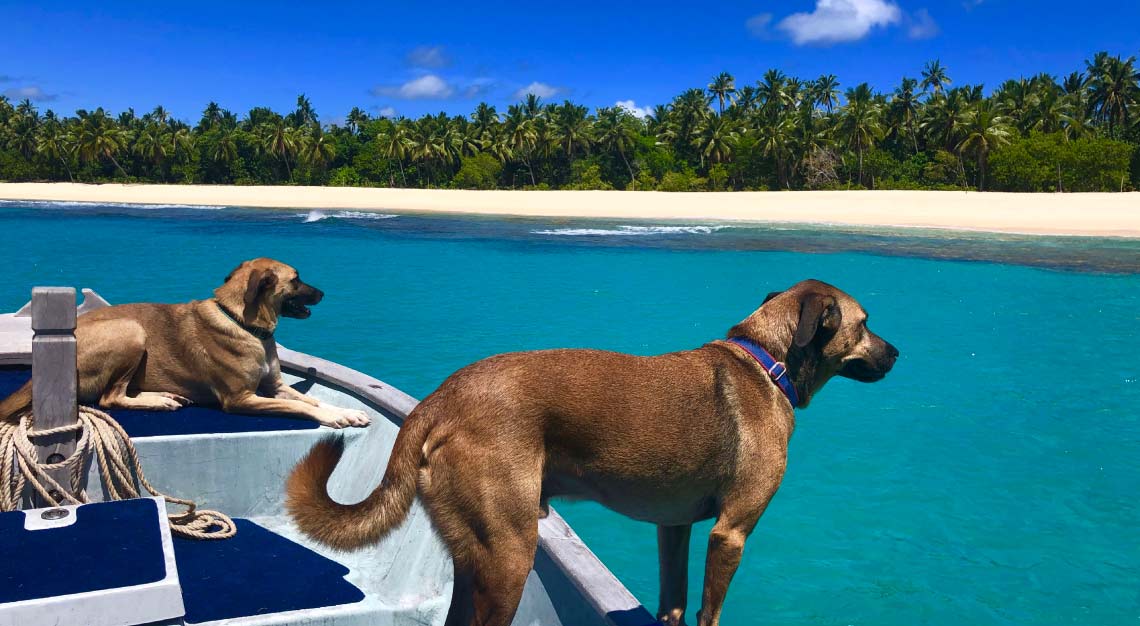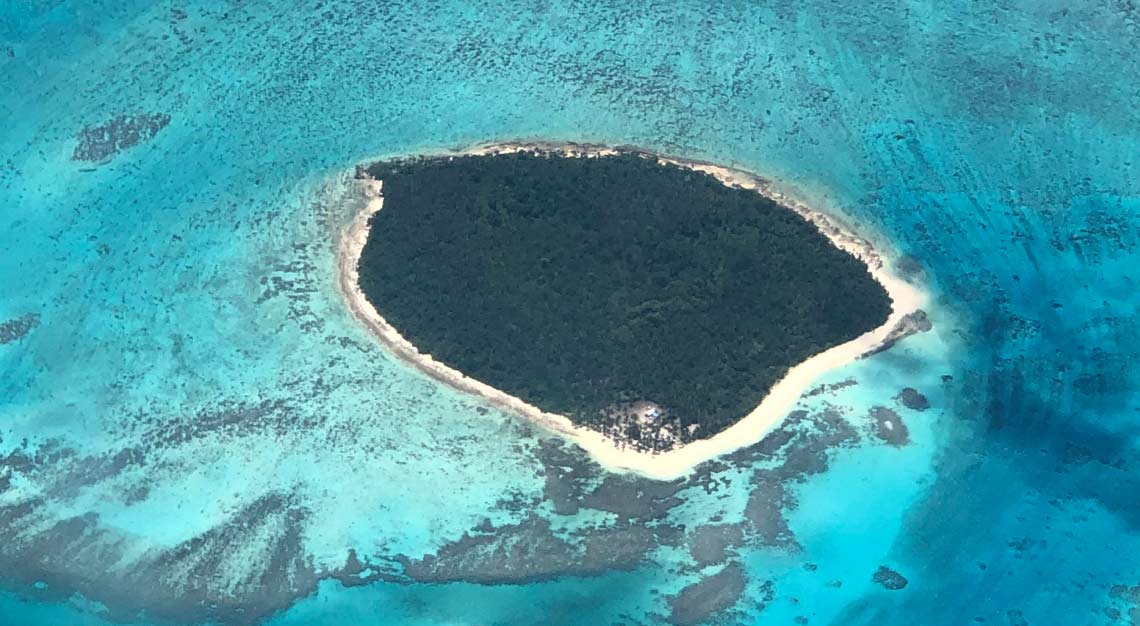 Get stranded on a deserted island
What about: If the 39 seasons of reality TV series Survivor have taught us anything, it's that there's no dearth of crazy new challenges that will get even the most intrepid adventurers sweating buckets. That, and the fact that drama will always happen the minute you have more than one person around. But the question remains: would being stranded on a deserted island still be up your alley if the only reward is the knowledge that you accomplished the feat?  
If your answer is yes, put your abilities to the test with the courses by Desert Island Survival. These eight-day itineraries (10, if you include the arrival and celebratory nights) are like a lighter, less drawn-out version of Survivor and you are guaranteed a 'rescue'. The company offers packages in Panama, Tonga and French Polynesia, but no matter where you choose to get stranded, it always begins with five days of training with a bush craft expert to learn the basics of building a shelter out of nothing, starting a fire with flint and finding food. Learn to identify edible plants, crack open a coconut and hunt under water. 
After the training, the instructor leaves, along with most of his tools and the hammock. The next three days will see you putting your new-found skills to good use. 
Teamwork with your fellow castaways – each group is limited to 10 people only – and mental strength are paramount if you are to thrive. 
The arrival of the 'rescue boats' at 9am on day eight, carrying cold drinks and fruit, should be a welcome sight. The boats will take you back to your hotel (no doubt located in a less deserted part of the country), where you can enjoy a much needed shower and a Champagne breakfast. The celebrations continue at night with a survival party. 
Fine print: Those who wish to be truly stranded may request for a solo experience at an extra charge. Desert Island Survival's most expensive itinerary is in French Polynesia from 15 to 25 May. Prices start from US$3,600 (S$4,982).