Ronnie Scott's Musical Instrument Amnesty – where preloved instruments may be enjoyed by underprivileged, young musicians, far and wide
Wouldn't it feel great to be instrumental in the musical development of a child… at no cost to you?
Across the UK, and around the world, live countless young people who would love to play a musical instrument. Many of them, alas, lack the financial means to purchase a working instrument – whether it be new or used – so that they can learn to play.
Enter Ronnie Scott's, the legendary jazz club in London's swinging Soho neighbourhood, whose proud 60-year history includes playing host to musical greats including Sarah Vaughn, Count Basie, Miles Davis, and Wynton Marsalis, as well as younger stars such as Cassandra Wilson and Kurt Elling.
Ronnie Scott's decided to step into the gap by creating an Instrument Amnesty, where anyone within shouting distance of the club can stop by and drop off a musical instrument, new or previously owned, which will get into the grateful hands of a young, budding musician. The recipients live not just in the UK, but also in countries as far flung as Uganda, Nepal, Tanzania, Palestine and Colombia.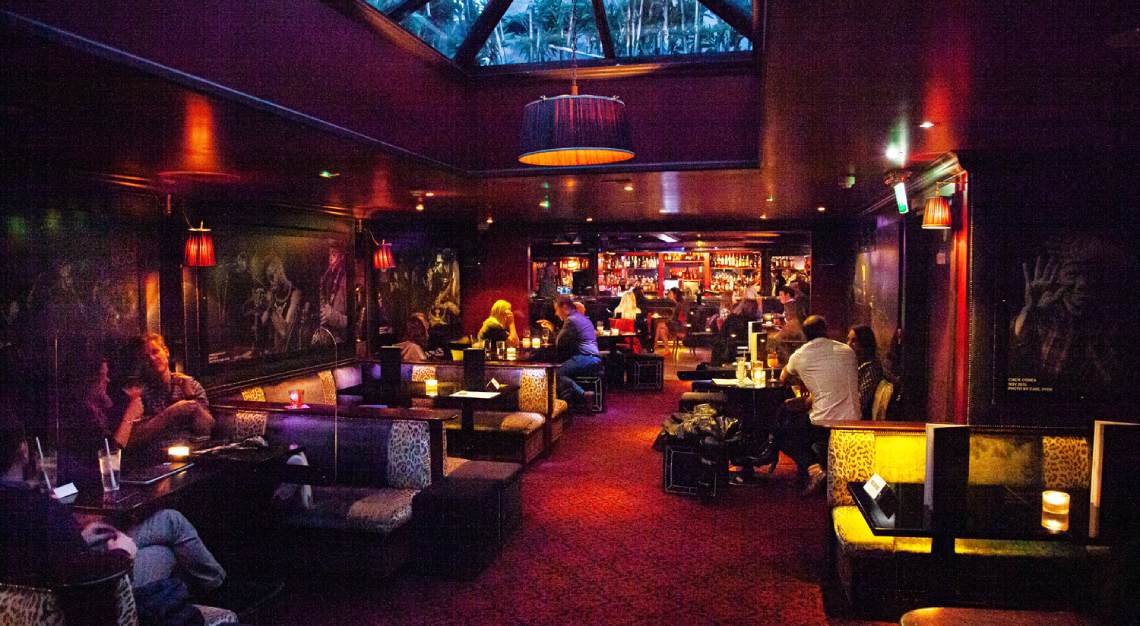 "Acknowledging funding cuts and the general lack of music education in the UK," says Ada Ologbosere, who's in charge of the event, "we decided in 2015 to do something to help. Since then, we're proud to say that we've collected and distributed more than 350 instruments for underprivileged children in the UK and across the world."
Some people own instruments that they haven't played in years or even decades. Some have inherited instruments from their parents or grandparents but aren't musically inclined or not attuned (sorry) to play that particular type of instrument. Now those instruments can find new life, in the hands of young people who might otherwise not have a chance to develop their musical talents.
Not just amateur musicians but top professionals have donated instruments to previous incarnations of the Instrument Amnesty, which was an annual event until COVID-19 intervened in 2020. 
"We've increasingly seen well-known musicians support over the last few years, which is great and encourages the general public," Ologbosere says. "Sam Smith, Christian Scott and Jools Holland are recent examples of musicians who have supported the Amnesty."
Another celebrity donor is The Vamps guitarist and I'm A Celebrity Get Me Out of Here star James McVey, who gave a guitar. "In this crazy world of politics and technology," says McVey, "I think it's important to nurture the passion for music."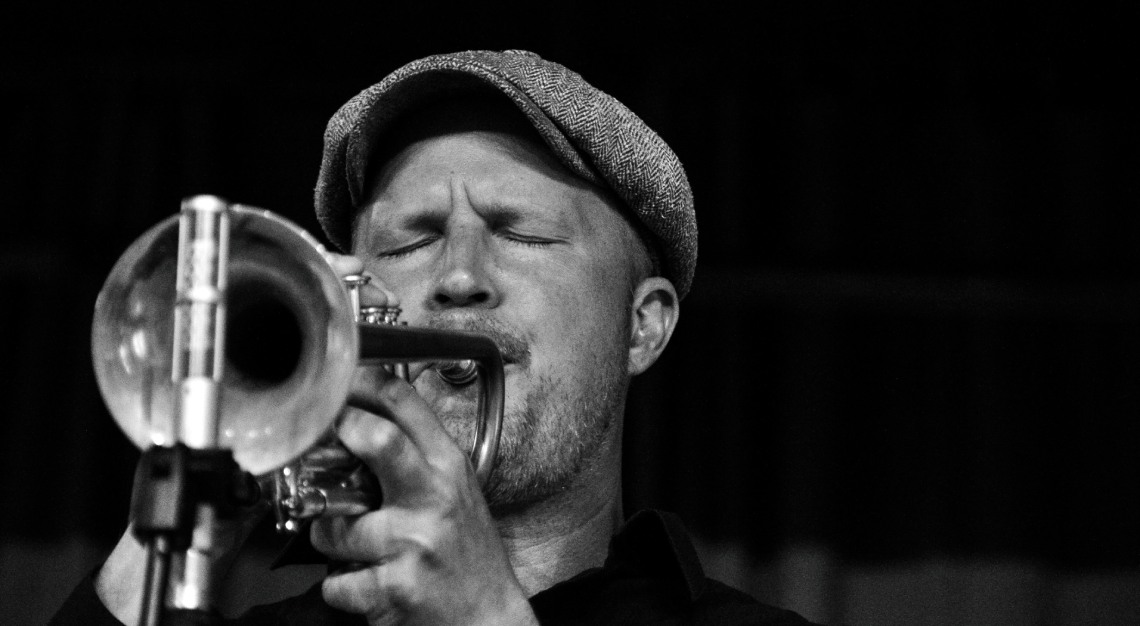 What kind of instrument makes sense for the Amnesty? Just about anything that might be gathering dust in your garage or attic. These include, for example, keyboards and electric pianos; brass and woodwind instruments such as tubas, saxophones, trumpets, bassoons, flutes, clarinets, bassoons, oboes, and Sousaphones; upright or electric basses; acoustic or electric guitars; string instruments including cellos, violins, and violas; drum kits, gongs, percussion instruments, and xylophones, not to mention traditional, non-Western instruments, such as tablas, ouds, and djembes.
In a perfect world, every instrument is ready to play or just needs minor improvement. But even instruments that need a lot of TLC qualify for the Amnesty; someone will rebuild the instruments before new homes are found for them.
The Instrument Amnesty extends to all forms of music equipment, such as mic stands, leads, amps, effects pedals, and PA systems.
Music For All will be distributing the instruments and equipment donated during the Amnesty. A spokesperson offered this statement via email: "The charity Music for All believes passionately in the power of music to change lives and works to create lasting impact for disadvantaged people and communities across the UK. We look forward to finding great new homes for the amnesty instruments, enabling and inspiring generations of musicians to come." 
You can drop off instruments in person at the club (47 Frith Street, Soho, W1D 4HT) today from 10am to 3pm (London time). You can also ship instruments to Ronnie Scott's to arrive in advance of the Amnesty. For information on how to send instruments, contact Ologbosere at [email protected].