Utopia is the first symphony inspired by a country that the London Philharmonic Orchestra has recorded. Meet the man who made it possible
For many, utopia is understood as a place of ideal perfection, especially in laws and social conditions. But for Michael Tay, founder of arts charity Foundation for The Arts and Social Enterprise, utopia holds a different meaning altogether – rather than an endpoint, Tay sees utopia as a state of becoming. It's important to realise that the journey, after all, is more important than the destination, Tay says. To musically illustrate this principle, some 17 years back, Tay commissioned the recording of a symphony to the London Philharmonic Orchestra (LPO), when he was Singapore's ambassador to Moscow.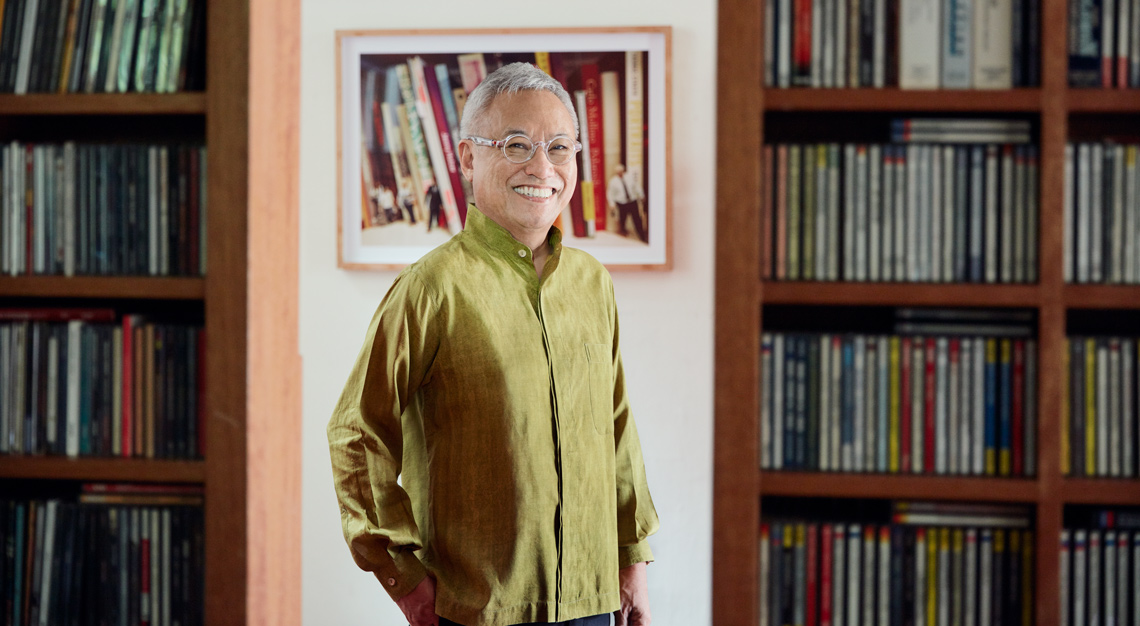 Titled Utopia, the world premiere recording of the symphony was the first ever to be inspired by a country which the LPO has recorded. And as if that isn't a historic moment on its own, the newest version of the symphony was recorded in late 2019 at the iconic Abbey Road Studios in London under the baton of LPO Principal Conductor Vladimir Jurowski. Finally revealed to the world late last year after close to a year of delay (no thanks to coronavirus), Utopia is one step towards pushing Singapore to the global arts stage, Tay posits.
"A lot of people say that 2020 was over the minute it started. But what this year has done for the foundation is that we have been able to sit down and reflect about what we want to do long-term with Utopia Symphony. We've actually started to weave together a campaign called 'One Million Towards Utopia', which aims to get Singaporeans, both local and permanent residents, to feel that they have a stake in this symphony.
In common parlance, utopia means an endpoint. But what Russian composer Vladimir Martynov really taught me was that Utopia Symphony is neither an endpoint nor a destination, but a state of becoming. I think when people consider utopia as an endpoint, it creates disaster because humans, by nature, have to evolve.
When I was a teenager, my brother gifted me with my first hi-fi set. He was a jazz lover, so I started liking jazz too, before going into classical music and then opera. Over the decades, I realised one huge fundamental of music – that it has the power to somehow transform a person, and make him or her embrace the world in a new way.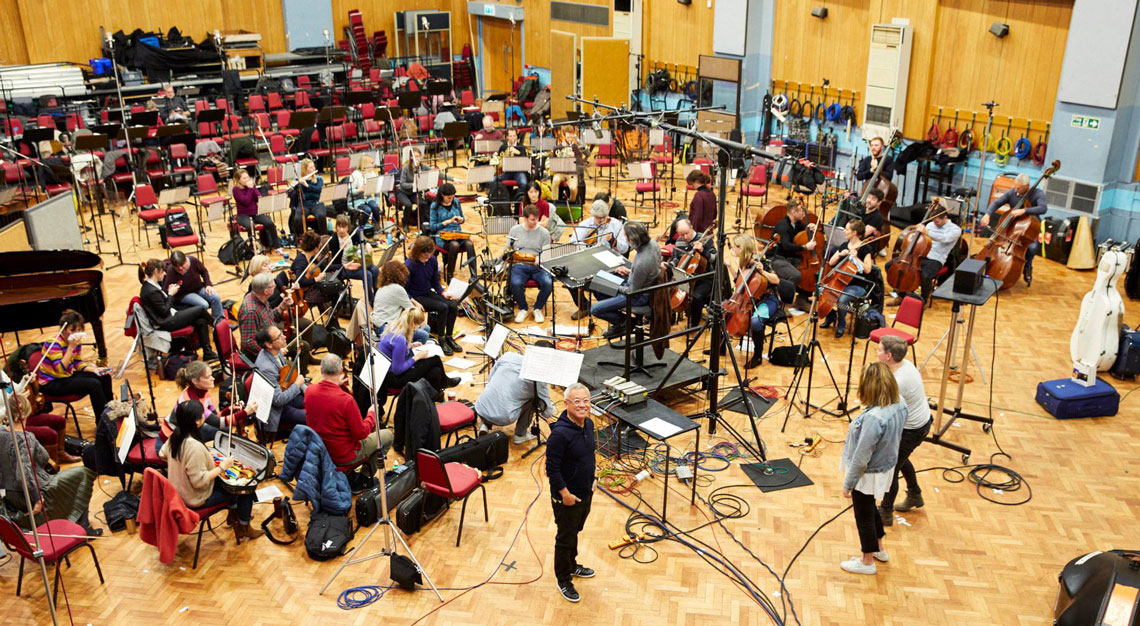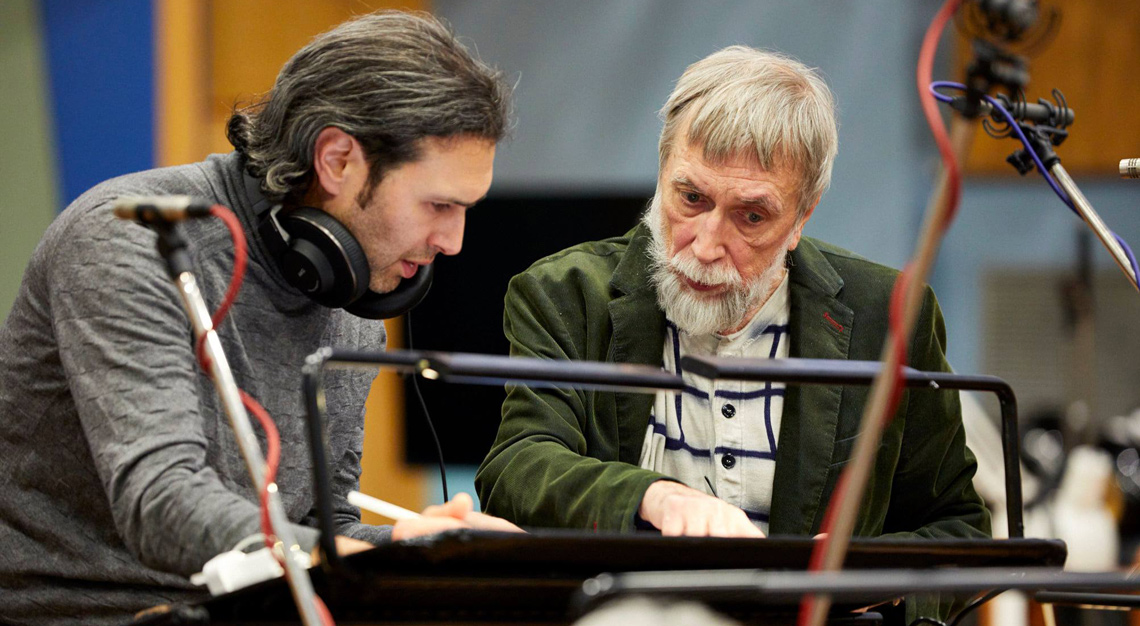 My time living in Russia, Japan and Korea taught me one lesson: if a child grows up with music, poetry, literature, that society he or she lives in would evolve not just slowly, but in leaps and bounds. I'm always a Singaporean patriot, and I believe that Singapore has achieved a certain level of development. But unfortunately, the country is too small a market for our musicians or writers to succeed in Singapore. Hence, there is a need for them to succeed outside Singapore.
If you look at history books, world-renowned composers such as Ludwig van Beethoven and George Frideric Handel would not have survived their times without philanthropy. They always had a backing from, perhaps, a Duke, a businessman or an aristocrat. The pandemic has shown that many independent musicians or artists struggle to survive, and this is where the foundation comes in. We've been supporting these musicians and painters by commissioning new works.
We're keen to branch into different fields of the arts. For next year, I would like to start working with some of the embassies in Singapore that are at the pinnacle of artistic development. These collaborations can help us bring our local artists to the international stage –  in the same way that we can bring, say, a German composer into Singapore as part of a project that helps us to internationalise our local musicians.
If I could reinvent a part of myself, I would start learning the piano. For years, I've been told my fingers are too short. But aside to that, I believe I've been reinventing myself over the years. The team that I work with can be critical, and the interaction I have with them forces me to rethink what I know. If we keep thinking that we know everything, then it's over. We're going to be stuck in a rut."
Foundation for The Arts and Social Enterprise
Listen to Utopia here. This story first appeared in the January 2021 issue, which you may purchase as a hard or digital copy