To help you experience music the way your favourite artists intended, here's our edit of some of the best luxury turntables around
Listening to music on vinyl has always been a very tactile experience; to be able to sit down and admire an album's artwork, slide the vinyl out from its sleeve, place it on a turntable, gently lower the needle to the groove, and then hear that distinct crackle. It's an intimate experience like no other, an experience that is even harder to come by now with the advent of streaming service moguls like Spotify and Apple Music. 
While listening to music on your iPhone may be quicker and more convenient, it pales in comparison to the quiet relationship forged between listener and artist on a turntable. Sharing this gentle ritual with a partner, friend or family in a relaxed, but creative space might feel even more visceral and cosy. Though, much of that has to do with how vinyl sounds in comparison to digitally formatted music—there is a warmth to the sound of vinyl, a depth that feels closer to the way artists sound live, with a lossless format that isn't overly compressed. To help you experience music the way your favourite artists intended, here's our edit of some of the highest end turntables that will transport your ears to musical nirvana.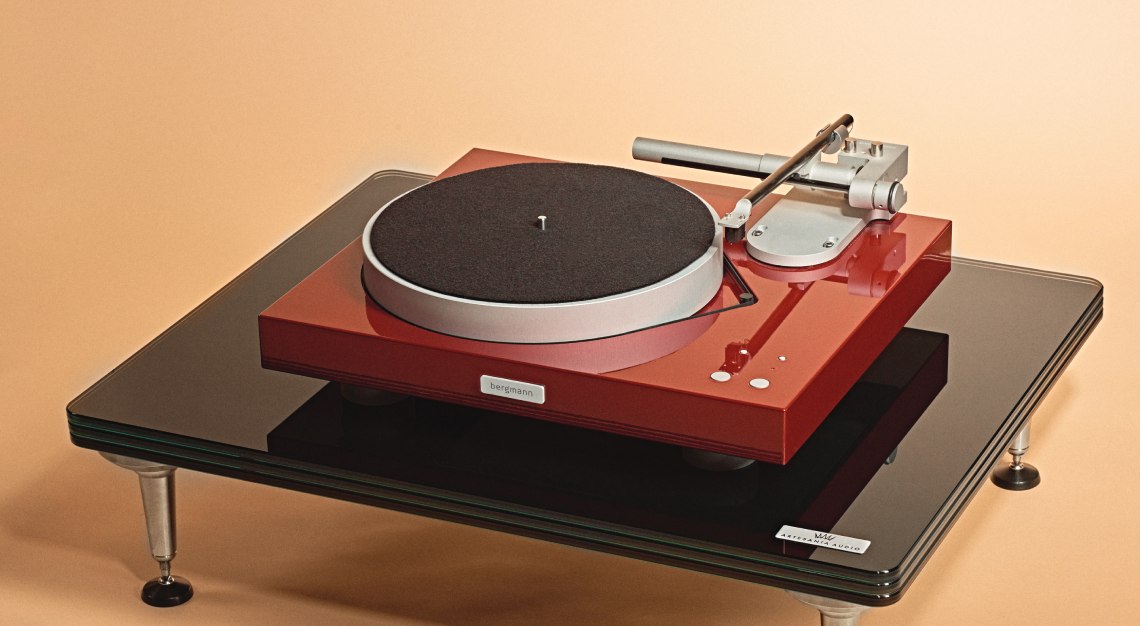 Bergmann Audio Modi Turntable with Thor Tonearm 
Bergmann's Danish-made turntables feature an air-bearing suspension for silent, vibration-free playback. The tangential tonearm glides on a cushion of air and traces the grooves with finesse, a reminder that extracting the most from a system begins with a good analogue source. Yours for a starting price of S$19,000 at Wising Audio.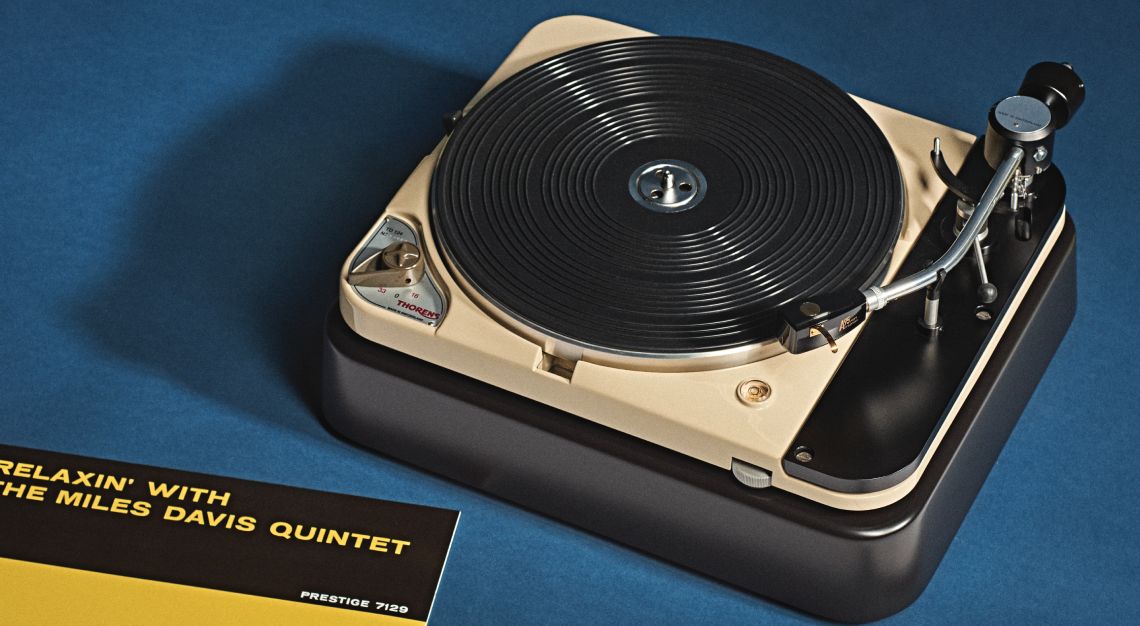 Thorens TD 124 Turntable
Designed in 1957, the Swiss-made idler-drive turntable brings LPs to life with energy, immediacy and force. Restored to perfection by original Swiss distributor Schopper, a fettled TD with an Ortofon SPU-style MC cartridge is an irresistible combination. Yours for S$15,000 at Audio 88 at The Adelphi.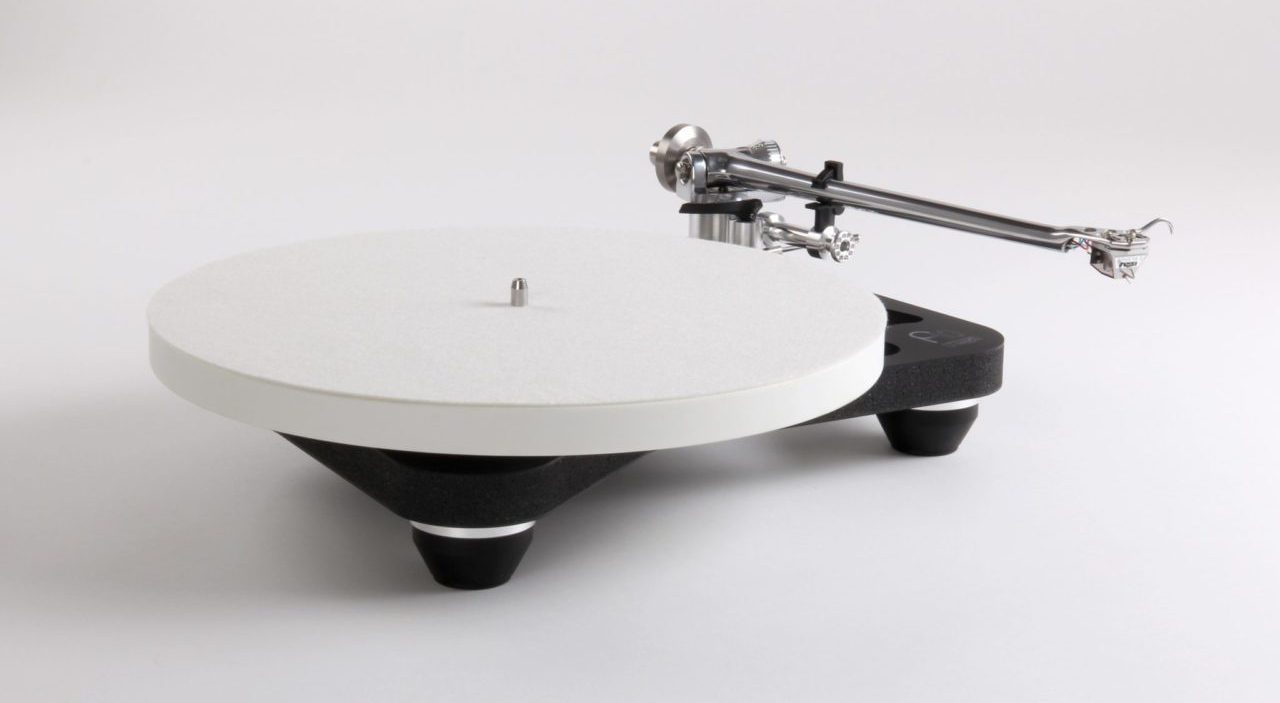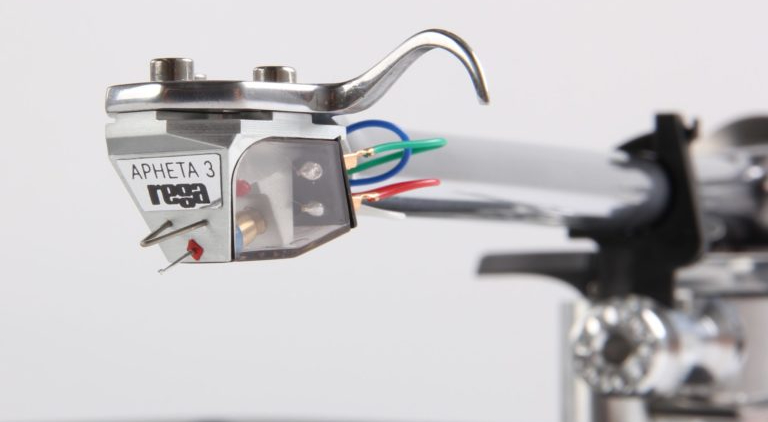 Rega Planar 10
Rega once tried building the ultimate record player, with no regard for rules or restrictions, cost or ease of manufacture. Originally an engineering exercise, the Rega Naiad was never intended to reach mass production. Fast forward a few years later, Rega released Planar 10, the turntable that shared the same DNA as the Naiad, making it the closest the company has come to producing a commercial version of its predecessor. As one might expect, the quality of Planar 10 is impressive—it provides an honest listening experience; the bass is agile, voices sound transparent and unfettered. It comes equipped with a supremely lightweight plinth to ensure the greatest level of performance, making it one of the lightest high-end turntables on the market. Planar 10 presents a bold and radical appearance that dares to challenge the mould of what a turntable should look like—forcing you to either love or hate how it looks. Prices start from S$6,400.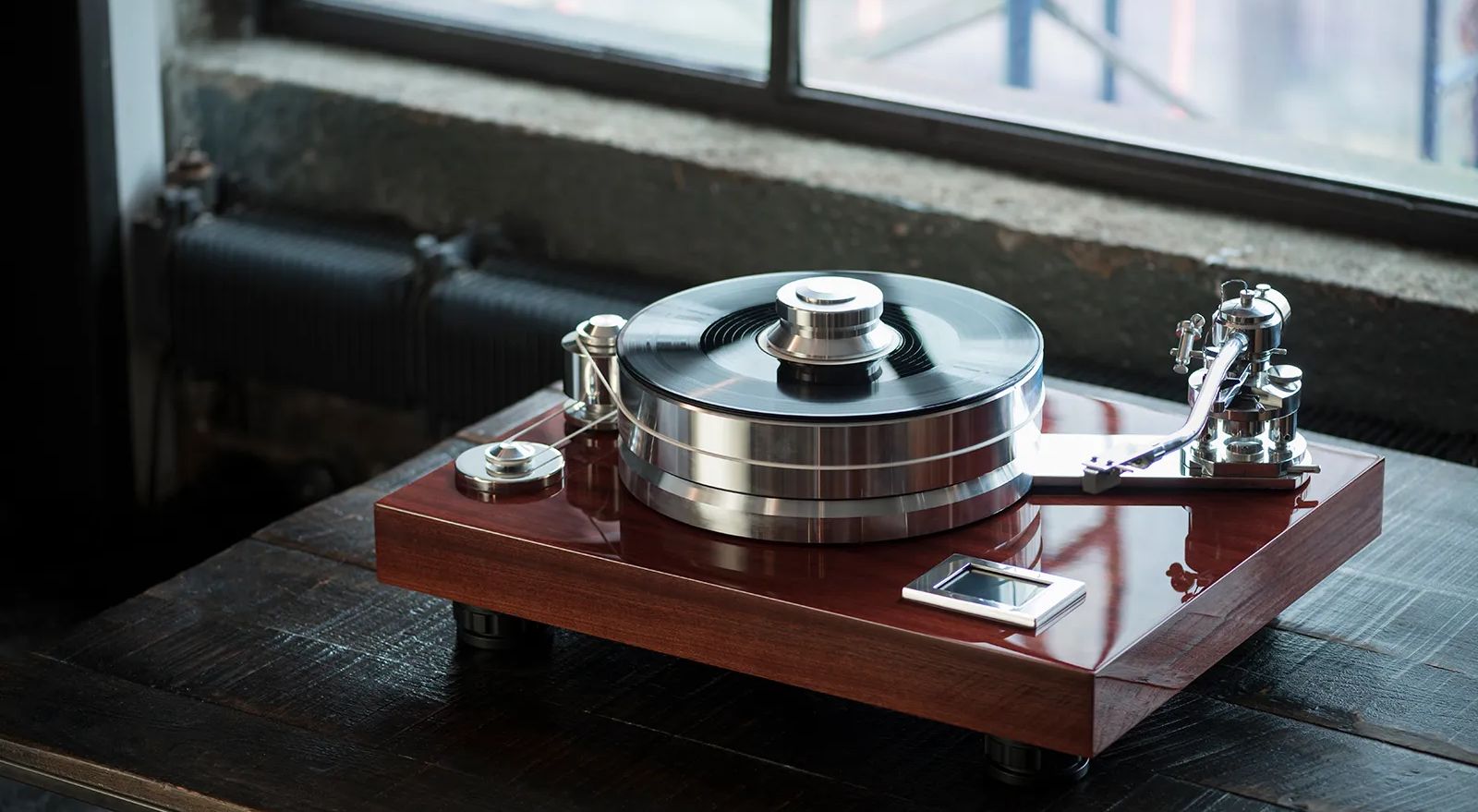 Pro-Ject Signature 12
To honour and commemorate Pro-Ject's 20 years as an esteemed manufacturer of turntables, the company decided to build an unrelenting turntable, unfettered by commercial limitations, with the main goal of creating the best table possible. This is Pro-Ject's take on crafting the ultimate audio machine; their magnum opus, the Signature 12. Each table is forged and constructed meticulously for three months, behind the hands of two highly skilled craftsmen. The turntable is heavy, coming in at an impressive 34.6kg—much of that having to do with the intentional mass-loading of steel pellets inside the MDF chassis to pair with magnetic suspension principles, creating an exceptionally smooth and low friction operation. Signature 12 is also one of the few record players that feature a touch display as the control panel, omitting the use of buttons. Prices start from S$13,300.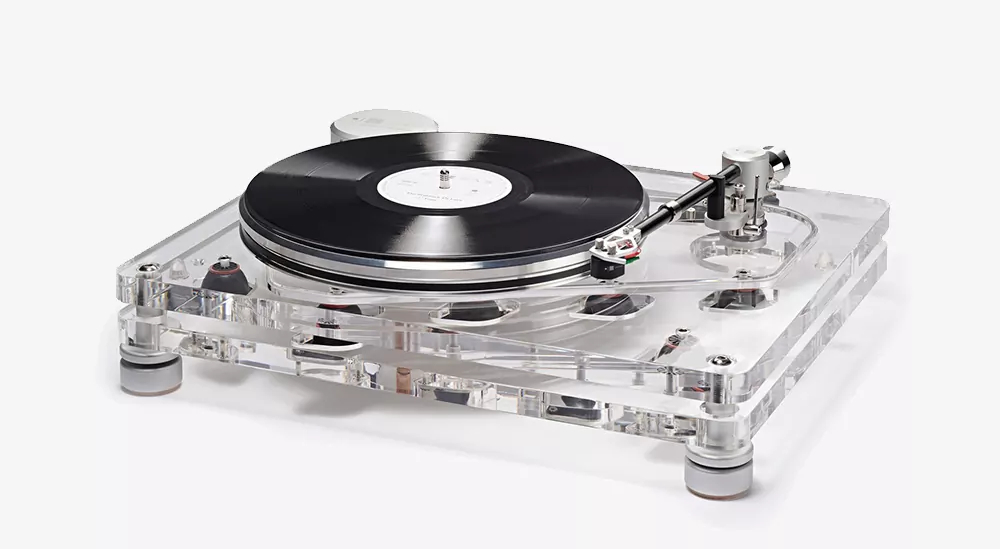 MG-1 Magic Groove
The name Magic Groove might seem a bit over the top at first glance, but give the turntable a listen and you'll quickly understand the rationale behind the seemingly excessive name. It delivers a performance that has been described to be 'pragmatic' and 'otherworldly', so much so that it makes most other turntables sound broken. The turntable is beautifully crafted, featuring a triple layered acrylic structure with isolated rubber mounts to control and filter the flow of vibrations within the deck. Practically, it's no more difficult to set-up and operate than an entry-level turntable, making this the most user-friendly instrument on the list. The Magic Groove is a truly complete piece of audio equipment, and undoubtedly one of the finest record players to grace the market. Prices start from S$15,000.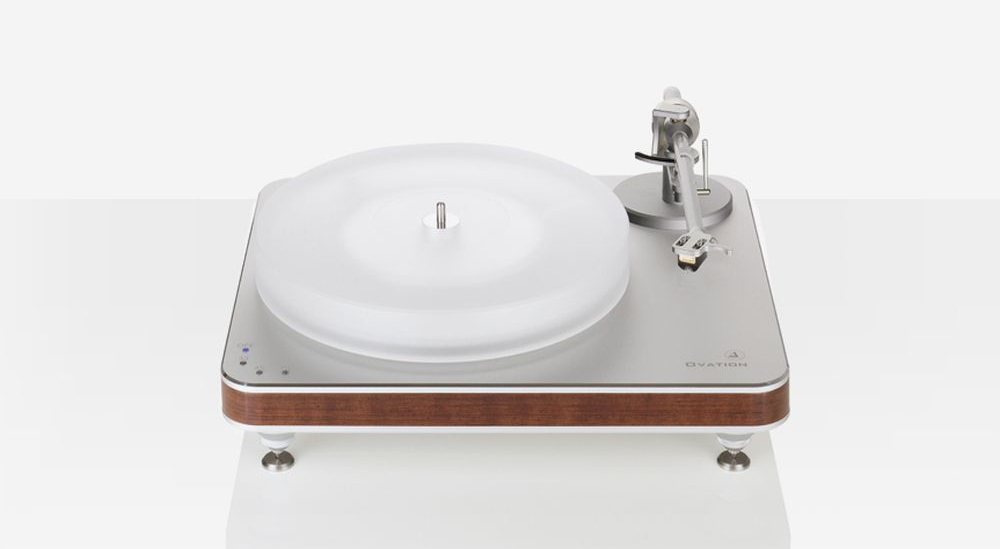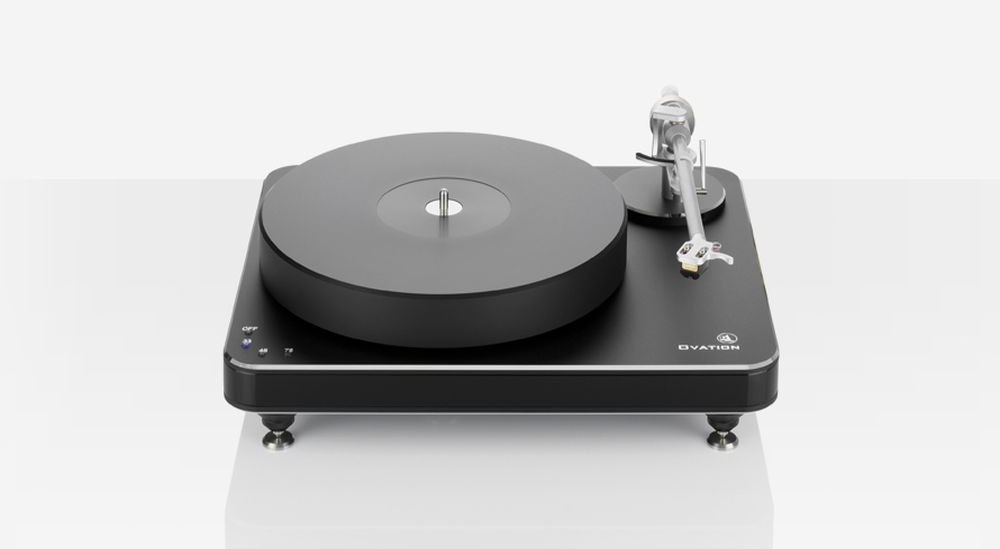 Clearaudio Ovation
Don't let this turntable's unassuming appearance deceive you. The Clearaudio Ovation is an extremely well-built machine. As a matter of fact, it's so well-built that it's bulletproof. Its main chassis consists of a composite blend of materials—Panzerholz bulletproof wood and aluminium. It also contains an internal mat comprised of approximately 100,000 tiny stainless steel pellets to improve resonance-damping. Simply put, this turntable was built to last a lifetime, if not multiple. Audio-wise, the Ovation is beautifully well balanced and versatile. It carefully threads the line between the raucous and the refined, and knows when to pack and pull its punches. Prices range from S$8,500 to S$12,800, and it comes available in two colourways—black and silver.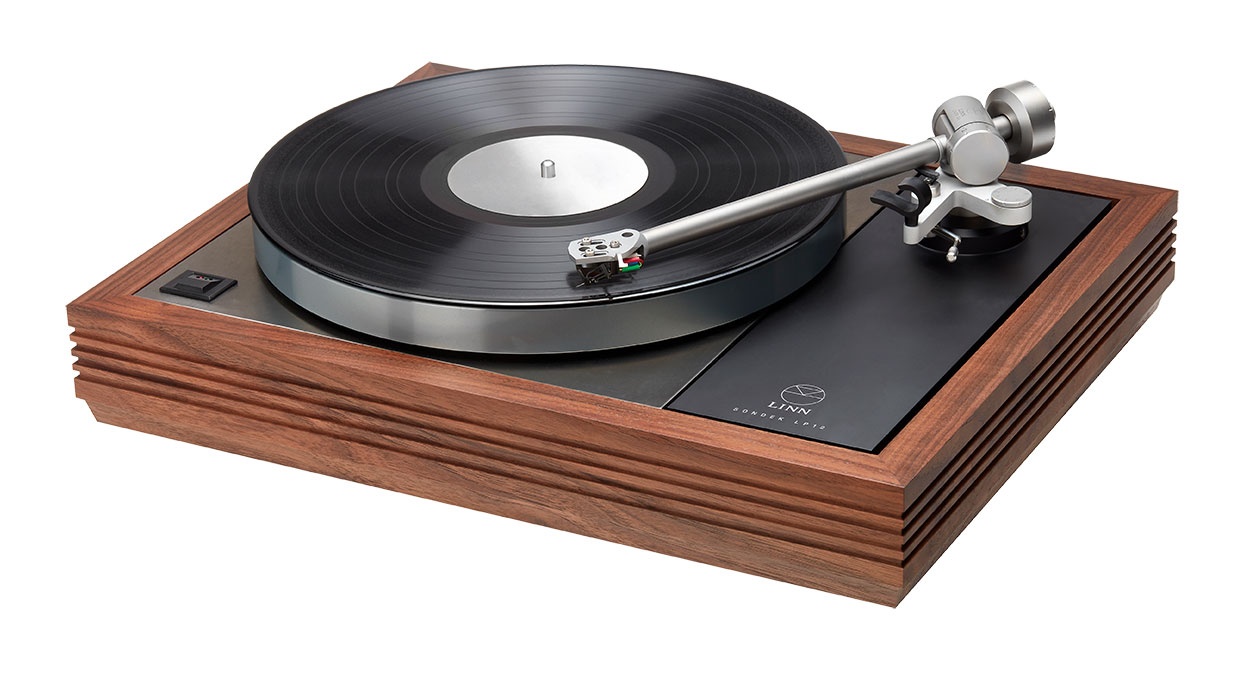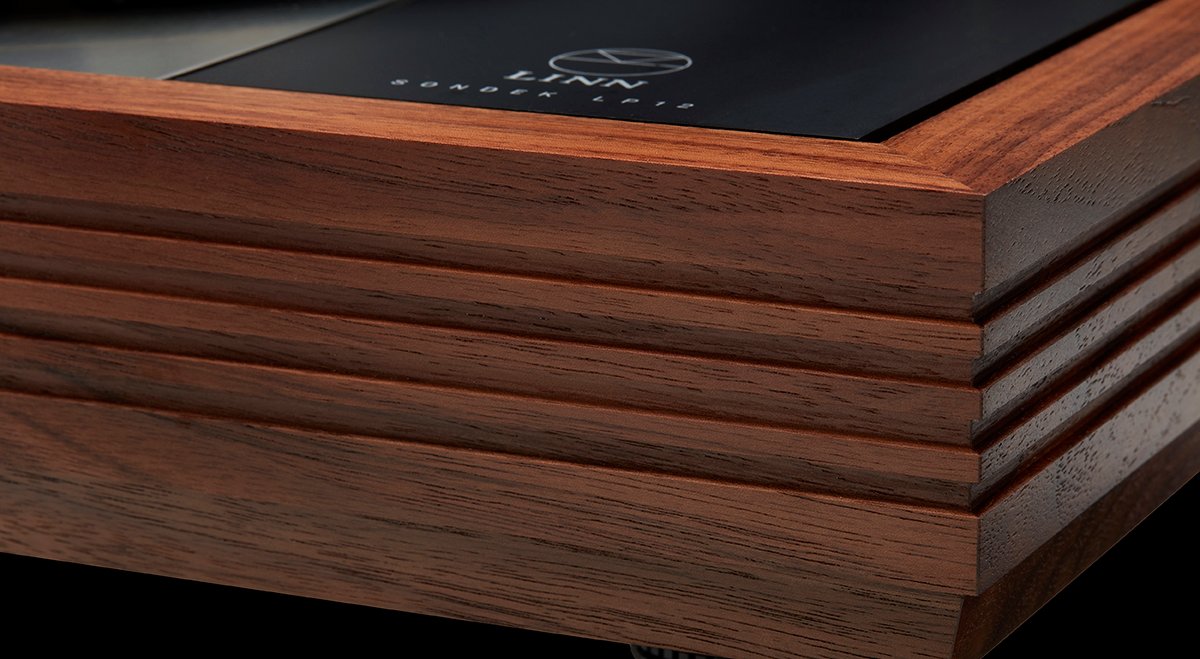 Linn Klimax LP12
A list of high end turntables would not be complete without the Linn Klimax LP12. It's highly regarded as one of the most premier turntables ever created; some audiophiles even go as far as to say it's second to none. The Klimax LP12 has held this reputation for a while now, with its debut release dating back to 1973—the brand had over five decades worth of R&D to polish and perfect its most revered table. Linn has opted to retain the original design from the '70s, preserving that nostalgic old-school air of yesteryear, but the sound has evolved tremendously from its forebears. It performs fluidly, placing an emphasis on nuance, low-level subtleties and transparency. Yet, despite its quiet agility, there's still room for depth and richness in that large wooden frame. With over half a century of recognition from generations that came before us, the Linn Klimax LP12 has its claws dug deep into the industry of exorbitant record players, and they haven't given us a reason to believe they won't continue sitting at the top for another 50 more years. The price of owning a Klimax LP12 is a costly one, though—prices start from S$37,500.