Said to own the quietest shutter release, the new Leica M10-P is a slight upgrade from its predecessor, the M10
The best gift for a street photographer is the invisibility quilt from Harry Potter. The next best thing? The newly released Leica M10-P, a slight but significant upgrade from the M-10. It promises to add a new level of discreetness when you're snapping authentic, candid moments.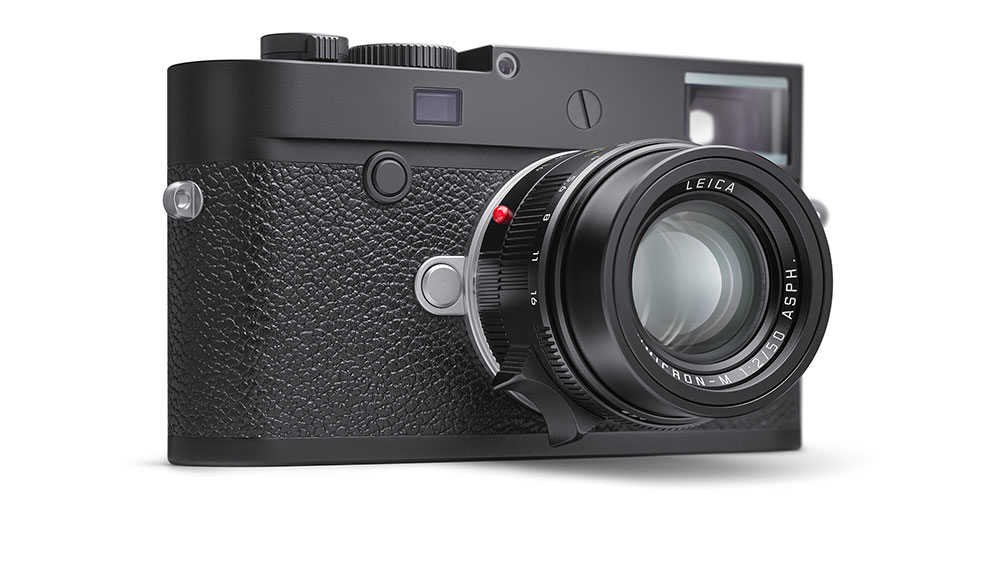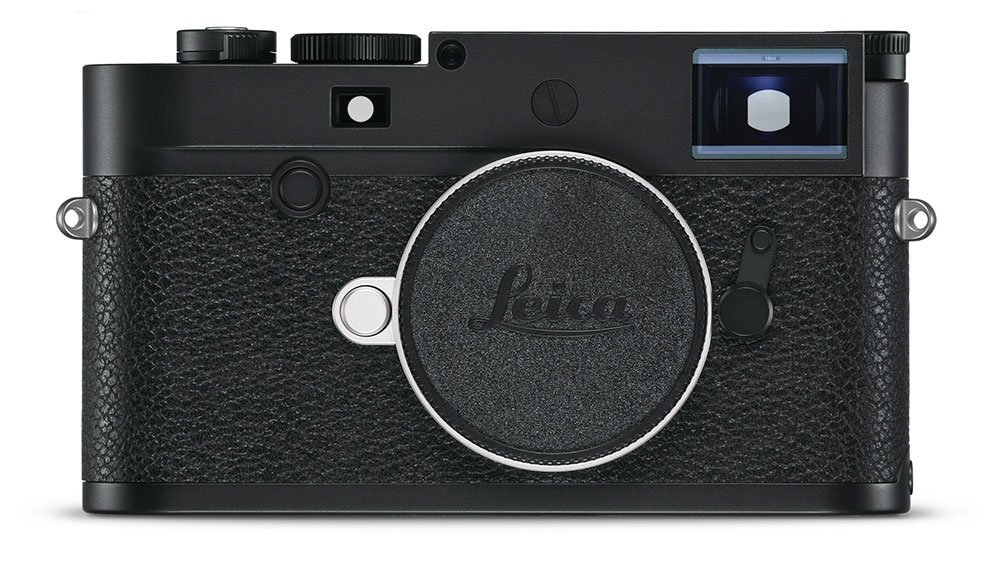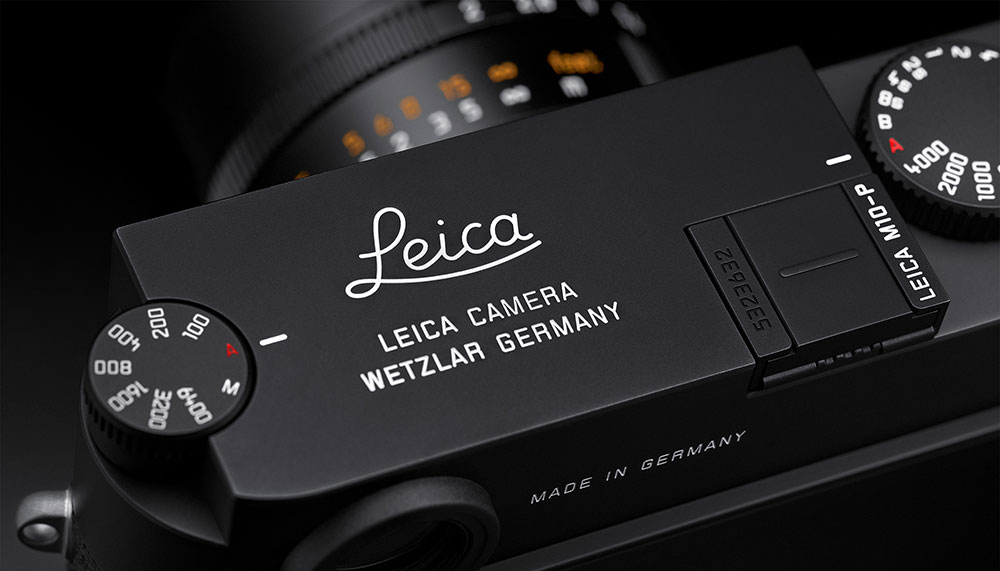 Disappearing Acts
Leica's rangefinder segment, the M-series, has seen a cult-like following — be it digital or analogue. Its timeless design, non-bulky body, and the small trouble to manually focus every shot brings with it an understated zen. The Leica M10-P is no exception. It embodies everything M-Photographers loved about the series, with added elements of discretion and function.
Its shutter boasts the quietest release of all M-Cameras ever built, even when compared to its analogue predecessors, or the recent 125-limited-piece Leica M Monochrom Stealth Edition, whose stealth features were meant to be superficial.
Surprisingly, the Leica red dot logo has also vanished from the scene, leaving only the brand's lettering on the top plate. This is said to be in line with the goal of unobtrusiveness. Those with a sharp eye would have noticed its hot shoe cover in metal now merges seamlessly into the design of the top plate.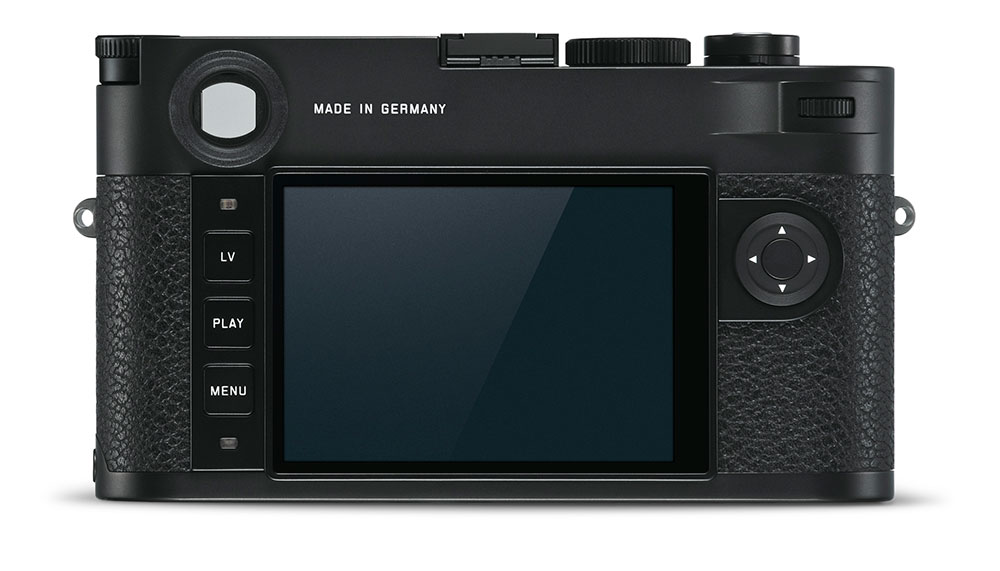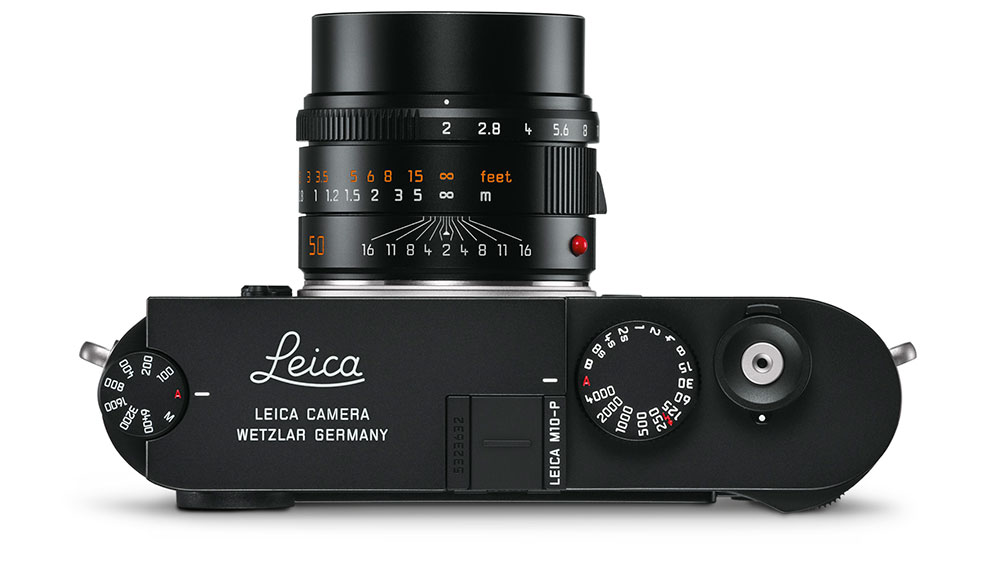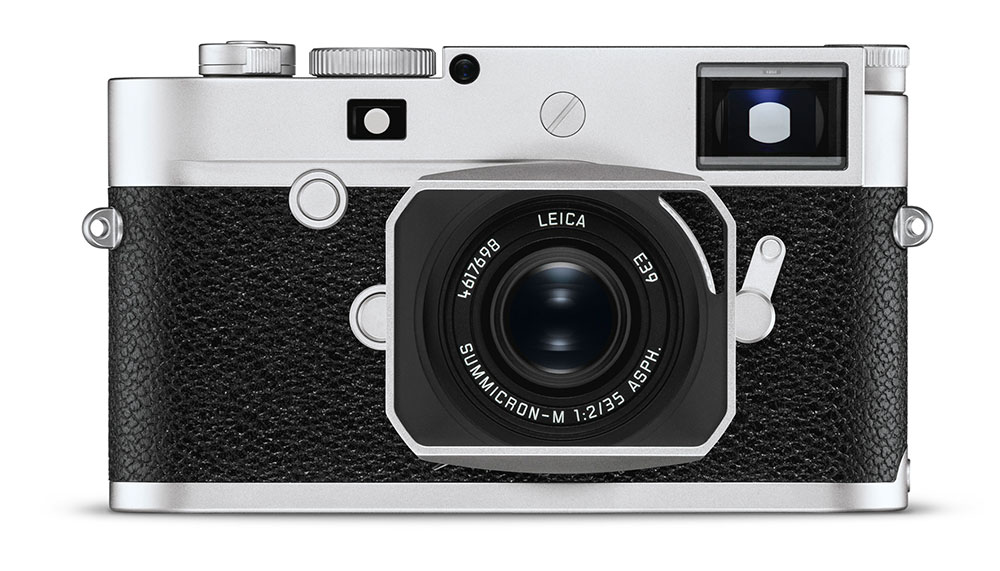 Added function and feature
Leica appeases the smartphone generation with new touch-functions, presumably swipe and pinch. This enables quicker checking of the plane of focus in Live-View and Review mode, and makes it much more agreeable (faster) while browsing and accessing to photos and functions.
Furthermore, an integrated levelling aid enables perfect orientation of the camera, thus avoiding the need for laborious corrections in postprocessing.
The Leica M10-P is available in black chrome and silver chrome finishes. It's time to get your snap on.