The Lexus IS compact executive is 'just' a facelift, but it gets a slew of updates aimed at improving refinement and dynamics
It would perhaps be slightly unfair to call the new Lexus IS a facelift of an existing model. It technically is a mid-life update, in that its basic mechanical underpinnings are carried over, as is the 2-litre turbocharged four-cylinder/eight-speed automatic gearbox combo in IS300 form.
At the very least, it looks different from its predecessor, with an extra-oversized grille and a full-width light bar at the rear, bringing it bang up to date with modern automotive design paradigms. 
It does also have a few bits that betray how it isn't quite as new as Lexus would have you believe. The infotainment system's graphics have been updated, and can be interfaced through the touch-sensitive display in addition to the usual trackpad, but the instrument cluster isn't a fully-digital affair.
Laid out in a three-pod design, the gauges feature digital faces but the needles are still analogue affairs. It's modern enough, but the fact it's not an all-screen instrument cluster already makes it feel a little less advanced than its peers.
So, it's not exactly all-new, but that being said, the amount of work Lexus says it put into its re-engineering makes it more than just a mere facelift. Its chassis has been reinforced with more welding points, a reworked C-pillar to roof structure and its transmission software has been tweaked. 
All with the aim of improving comfort and of course, handling. On that note, the new IS has been extensively tested on its new Shimoyama proving grounds, which includes a 5.3km-long test track inspired by the Nurburgring race track.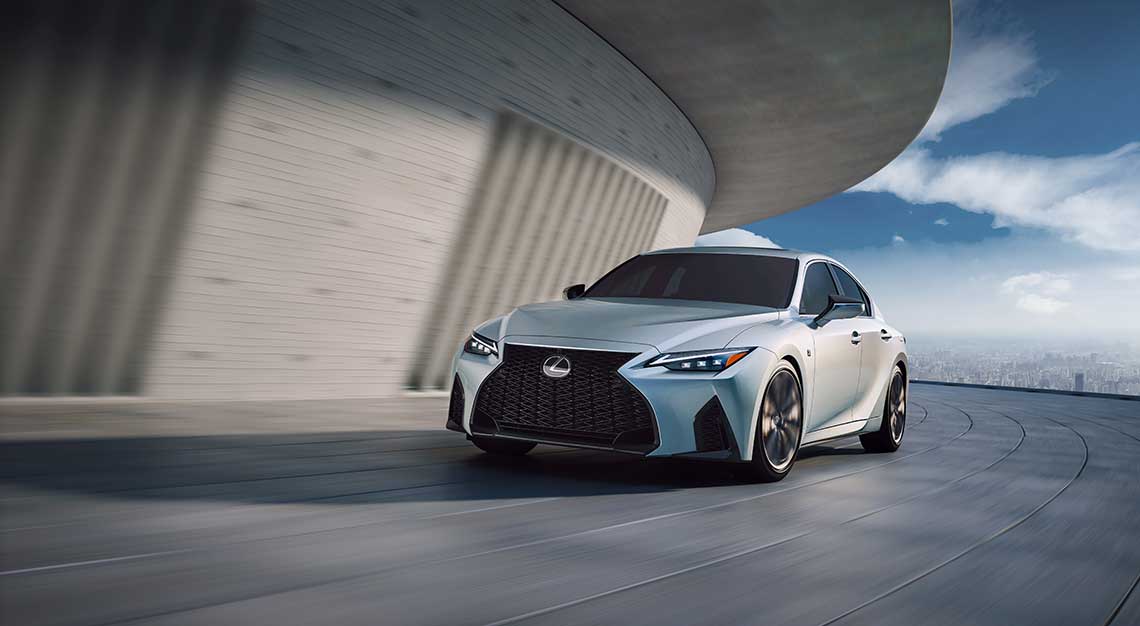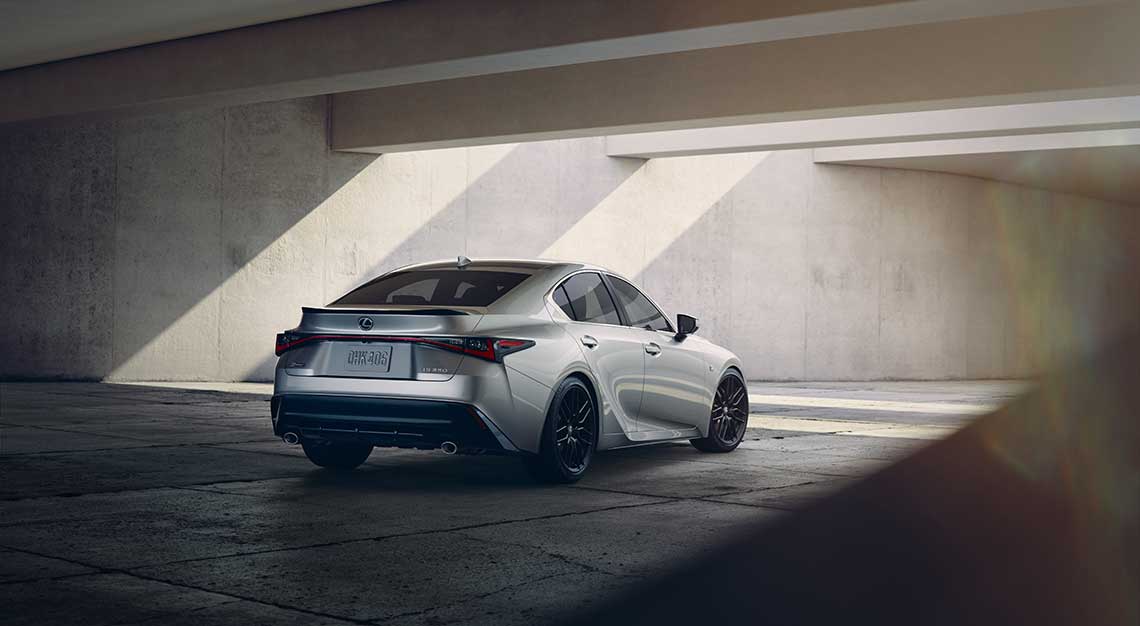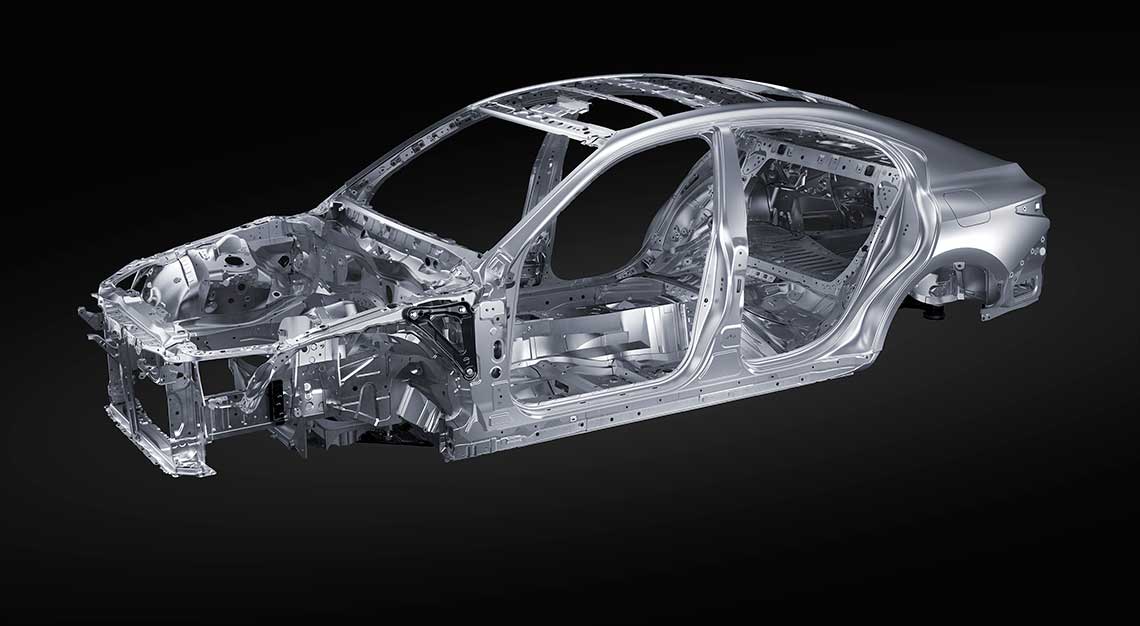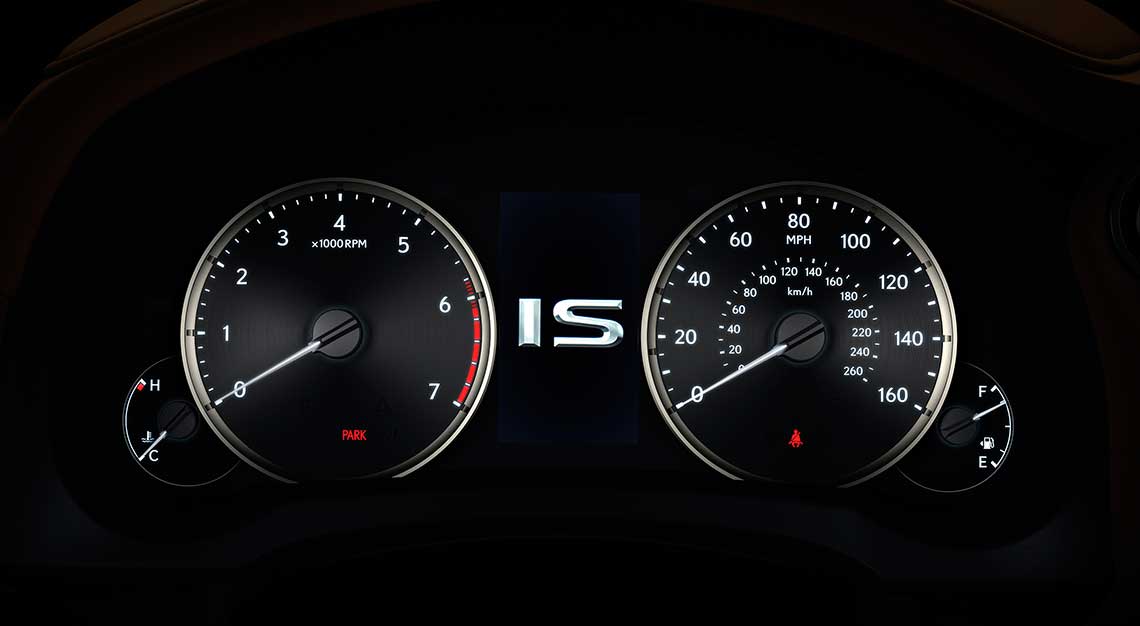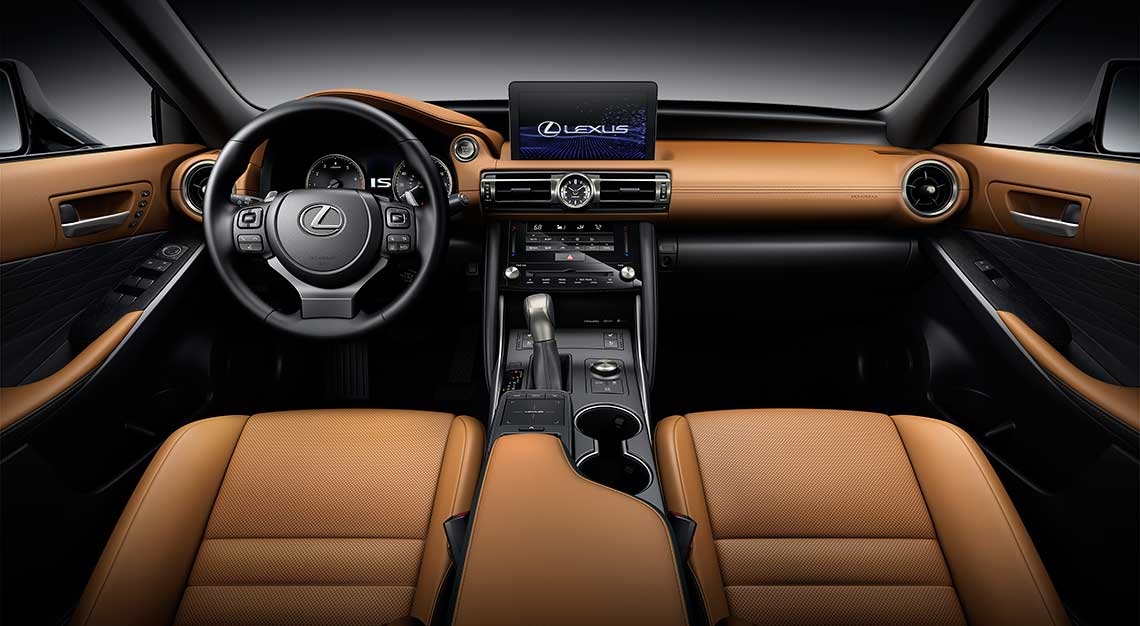 The short answer to all that is, yes. The new IS handles like a champ. The chassis is unyieldingly stiff, with no discernible flex even when being flicked around, all with no detriment to Lexus' famed ride quality.
To be sure, the ride errs on the side of pillowy, which means a fair bit of pitch when driven hard, but not a big deal if you're not going for racer heroics at every turn. The steering is accurate as well, and as far as I can tell, it's an improvement over its predecessor, displaying more accuracy than before. 
The only hitch is, like the throttle pedal, is lazily geared and requires plenty of motion to elicit any sort of response. Which seems a little at odds with its engine, which develops 241hp/350Nm and is certainly keen enough when called upon.
In short, it's the same old Lexus IS (that can count the BMW 3 Series and Mercedes-Benz C-Class among its rivals) you know and love… for better or worse. 
At once its biggest strength and weakness, the new Lexus IS feels a bit too much like the old one. It's not necessarily a bad thing, if your thing is wafting gently about during your commutes.

It's not as aggressively 'young' as Lexus' other newer offerings (the NX and UX come to mind), but it clearly is a product for an older buyer. You know, the kind who bought its predecessor a few years back and is just itching for a chance to get his/her hands on the new model.