In this year's Best of the Best 2019 – Asian Edition, we round up the greatest brands, products and experiences in the region. The fifth-generation LS makes a comeback to reaffirm its status as Lexus' most important car
It's difficult to understate the importance of the LS to Lexus as a brand. The LFA supercar and LC grand tourer may have grabbed headlines in recent years, but the LS is the car that Lexus built its reputation on. Prior to 1989, Lexus didn't exist, but that year it debuted the LS400 and boy, was it good. It set the benchmark in its segment for refinement and build quality, and it sent the Teutonic competition running.
The intervening years have seen the LS lustre diminish somewhat, with its segment rivals catching up to it, and the Lexus was seen as dowdy and even geriatric. But the fifth-generation car rights the wrongs of the past decade, and it's sensational.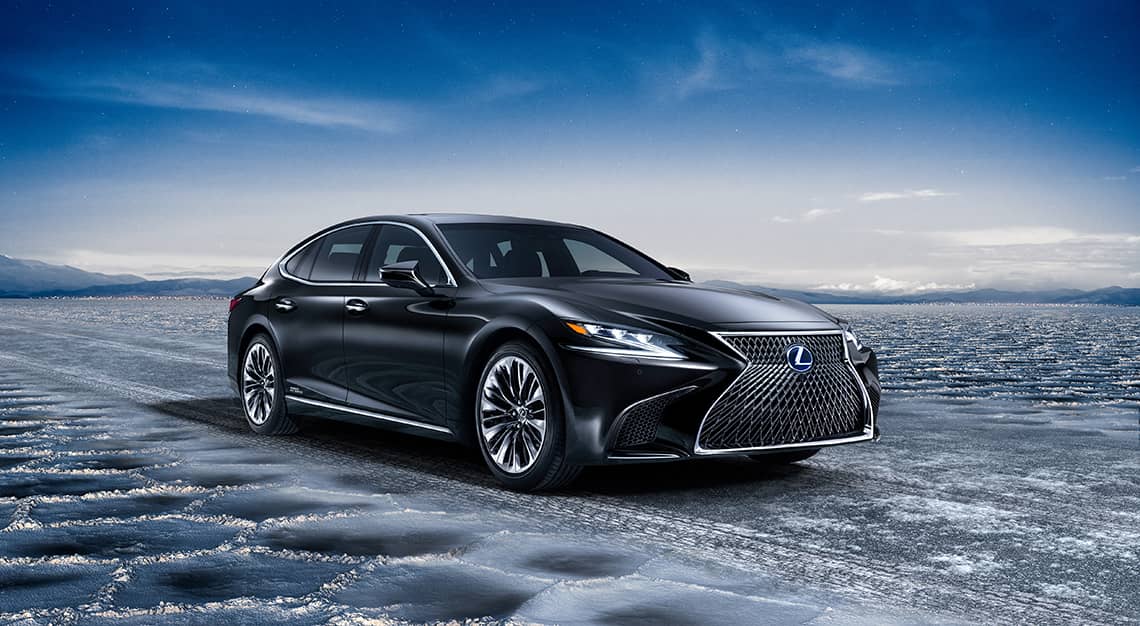 Most of all, it no longer tries to live up to the competition and instead, it's finally comfortable in its own skin. The pleated fabric door cards and cut-glass door panels (both available on a per-order basis only) are uniquely Lexus and most importantly, uniquely Japanese. The new LS also has a new-found spring in its step, and quite possibly for the first time in its history, displays confident handling abilities. This ties in well to its sweeping, fastback-esque silhouette.
A deliberate move, says chief designer Koichi Suga during an earlier interview with us.
"Lexus aspires to be a different, amazing lifestyle brand, and if the LS remains a boxy limousine, it wouldn't communicate that message to customers," he said.
And with an interior and ride quality fit for even the fussiest of businessmen (or indeed, an emperor), the LS is a worthy addition to this list.
This was a part of our Best of the Best 2019 – Asian Edition. To view all winners, click here.