Hooked on a Feeling
In 2011, Lexus embarked upon a project, codenamed "950A". The goal was to build a Lexus flagship sports car to be the spiritual successor to the limited production LFA. The fruit it bore six years later was the Lexus LC, a car that's looking to provide some healthy competition for the Mercedes-Benz S-Class coupe and the upcoming BMW 8 Series.
The Lexus LC is a bit of a departure for the Japanese carmaker. Even when put side-by-side with other 'second-generation' Lexus models that also bear the spindle grille (the defining visual characteristic of Lexus' 'second-generation' fleet), the details of this racy steed scream out. Aerospace-inspired vents, carbon-fibre finishes, a supercar-esque cockpit and immaculately trimmed leather upholstery all demand your attention.
The Lexus LC's fastback profile and glass rear window is evocative of a mid-engine exotic. Speaking of exotic, the Lexus LC's roaring 5-litre V8 engine, which it shares with the RC F coupe and GS F sports saloon, is naturally aspirated. These luscious curves though are muscled up by sizeable fenders, ending with suave and irreverent angular tailpipes. The Simpsons creator Matt Groening once quipped that a distinctive character can be recognised by its silhouette, and boy did Lexus seek to make the silhouette of its golden boy one-of-a-kind.
Realising that this extraordinary grand tourer was a feat far more herculean than it looks on paper, Koji Sato, chief engineer of the Lexus LC, assures us.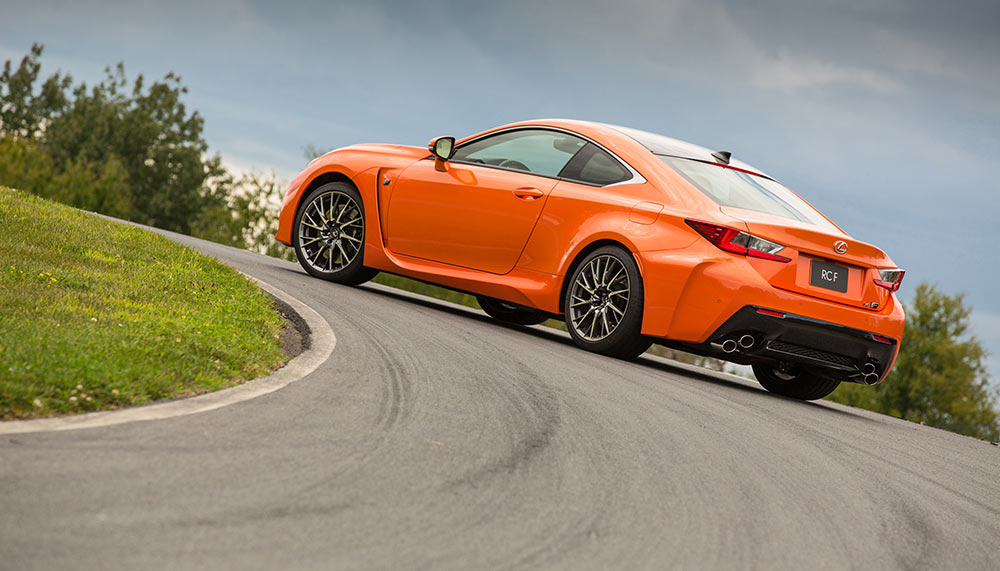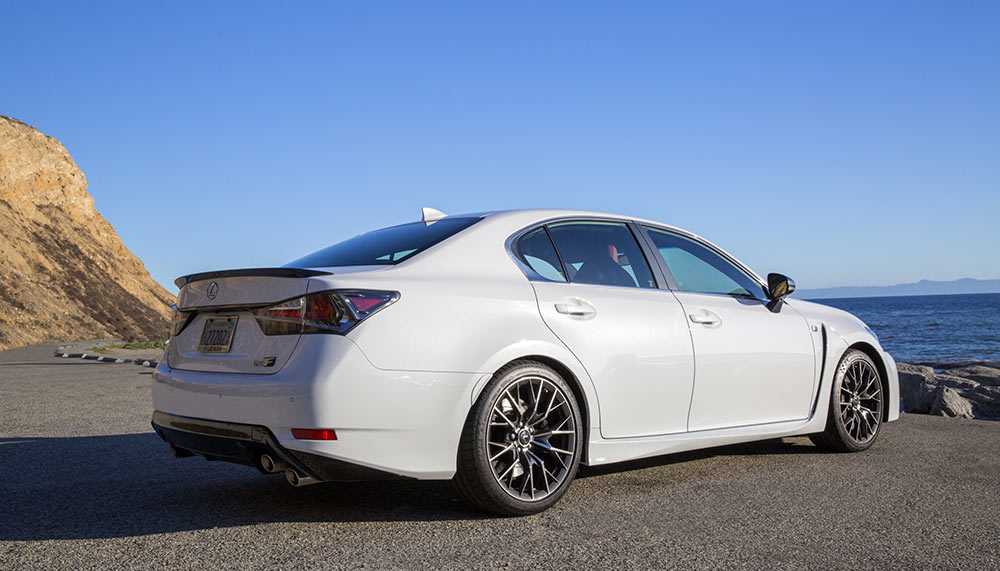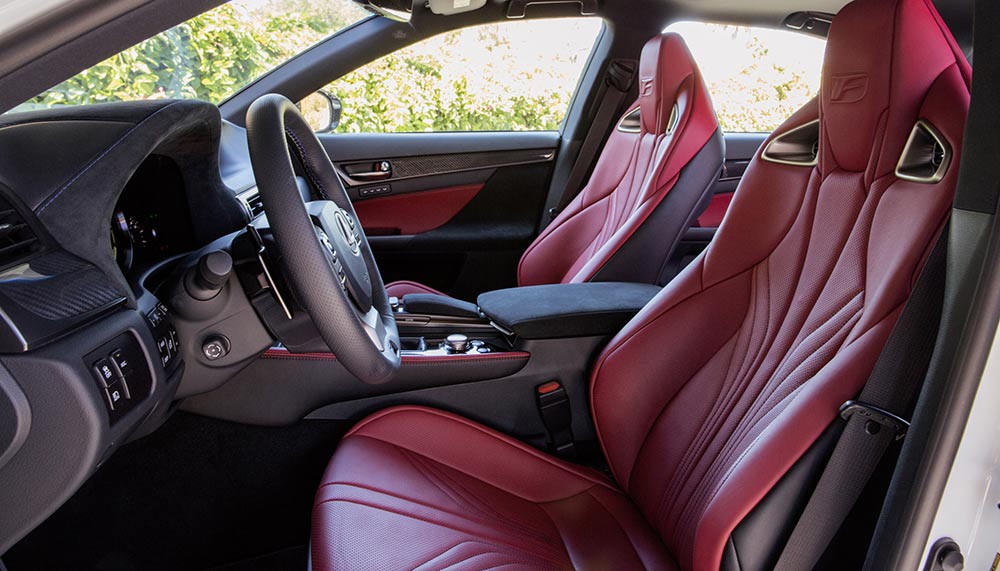 What were Lexus' objectives with the production of the Lexus LC, and which particular segment of luxury does it target?
The Lexus LC was to be the symbol of Lexus's new direction. As a brand, we sought to create our own flavour. The Lexus LC bears the traits of the second generation Lexus fleet, like the spindle grille, but at the same time, this was not enough. We wanted the Lexus LC to perform better than cars of its luxury segment, such as the Porsche 911, Maserati GT, the BMW 6 Series and the Mercedes-Benz S-Class coupe.
Firstly, we wanted its design to be distinctive. Secondly, its driving experience had to have new characteristics. I am an engineer – I tend to look at specifications like speed and acceleration time. But an emotional experience cannot be engineered. Which is why we had to critically analyse factors like feedback, engine sound, the fitting of the seats, as well as the touch and feel of the interior, and even the feel of switches when they are flipped.
What is the concept of this whole new set of distinctive details?
We worked toward 'simple beauty'. The aim was functionality while also keeping precise design in mind. We would drive around in our prototype cars all day, because we wanted the performance of the Lexus LC to be perfect. We desired the new car to possess Japanese values and a Japanese mindset too. Our designers and our engineers took different approaches to meet these goals, but we did it in the end.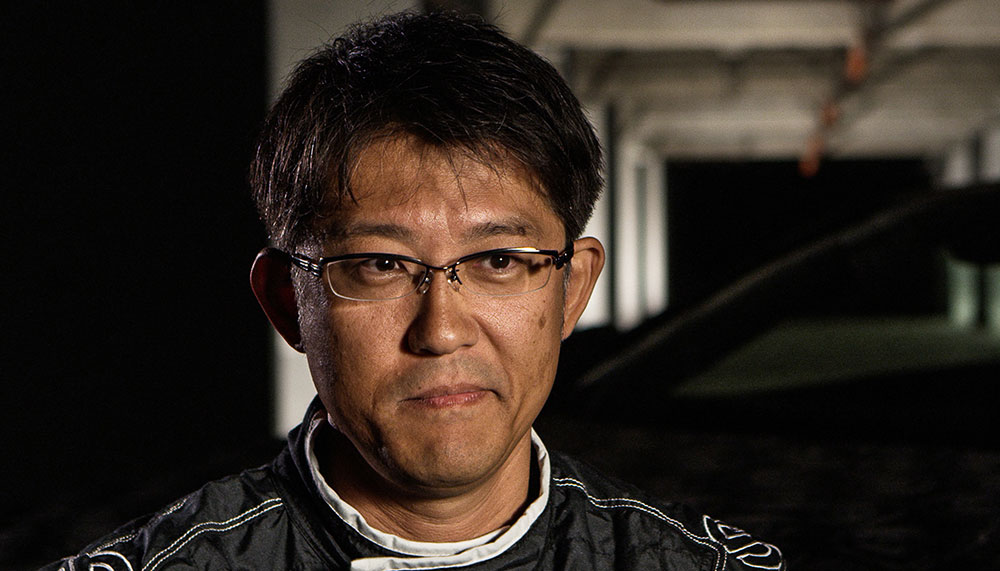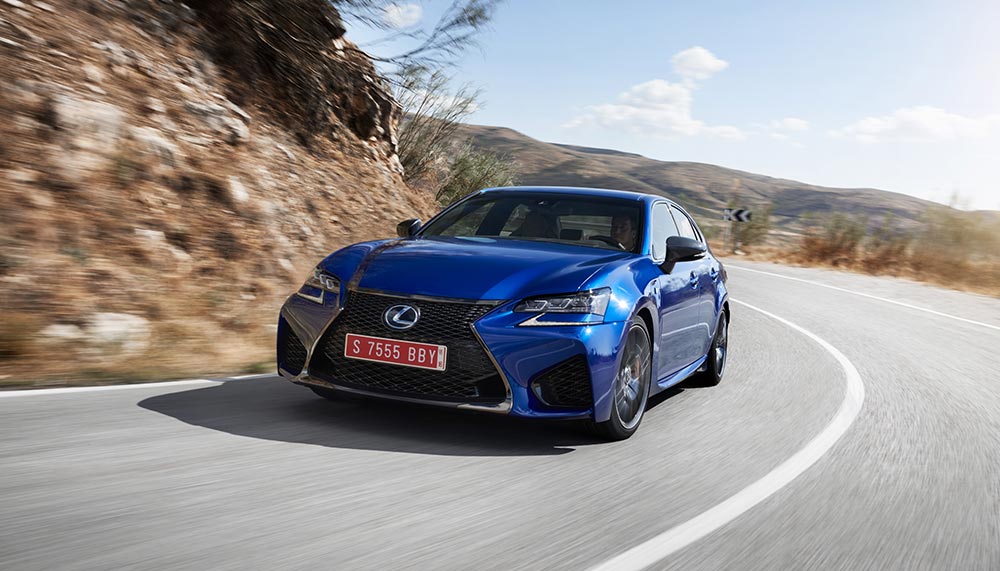 What about performance – what were your team's goals and results?
You can feel that the Lexus LC's performance is much more refined than preceding models, and improvements in its steering and feedback. You will also feel that it's a very responsive vehicle. Our master driver helped us fine-tune this unique 'taste' to define Lexus. Because if a car responds the way you intend it to perform, that is when you derive pleasure from driving it. We conducted many tests on it. A tiny indication on a graph can make a big difference in experience.
And you had to craft not just one great driving experience, but four.
Yes, 'normal' mode is the standard driving experience, which is quite well-balanced. 'Eco' mode is fuel-saving and makes for a very relaxed drive, while 'sports' and 'sports plus' are very responsive modes. Shift time and acceleration are improved in the last two modes. The two sports modes display sharper handling and provide much more responsiveness. They are nonetheless comfortable when cruising, and are very adaptable to different situations.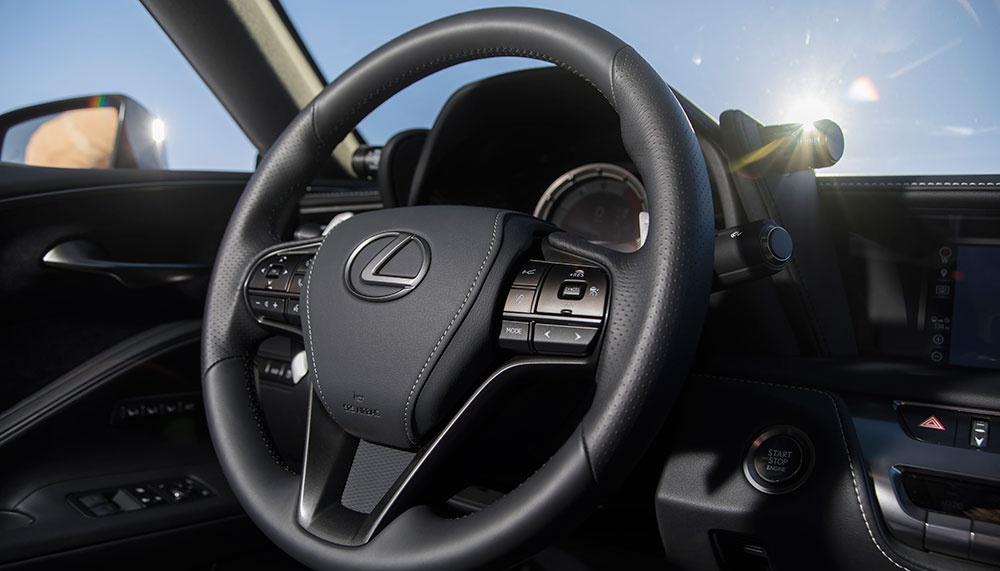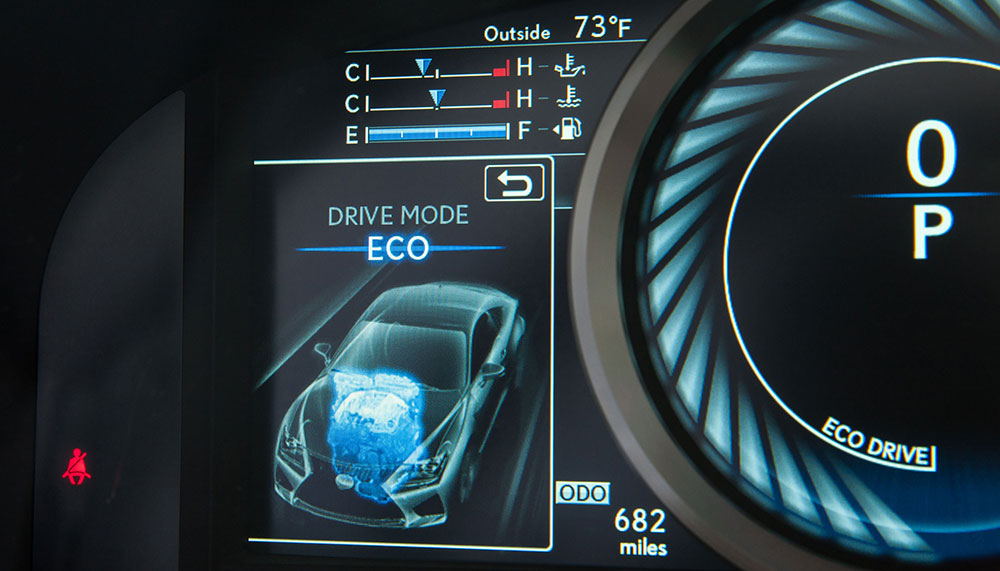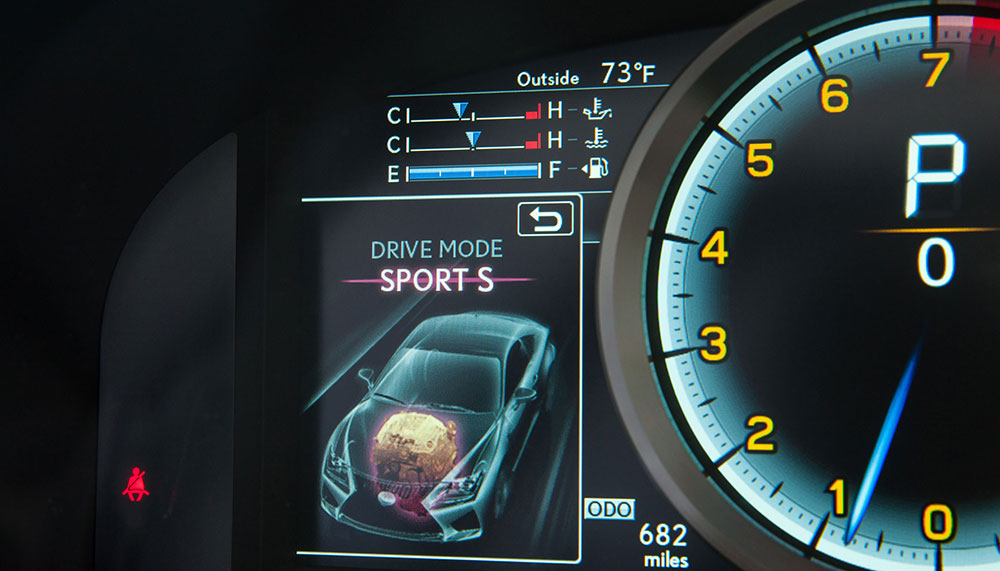 Besides an impressive high-output V8 engine and its 10-speed transmission, the Lexus LC also lives up to your brand's reputation of high fuel efficiency and low carbon emissions. Can you tell us about the material technology you used to achieve that?
Of course, lighter is always better. By tapping on carbon fibre technology and hybrid materials, we managed to lighten the Lexus LC by more than 100kg. The outside of the chassis is aluminium, while the inside is carbon fibre. Not only did this reduce the weight of the car, but by placing the speakers on the car doors, this construction method also improves sound quality by keeping music within the car. Besides that, none of the Lexus LC's plastic parts are exposed. It uses 21-inch wheels – we could have used smaller ones, but we felt that smaller wheels would have decreased the satisfaction of the drive.
What other challenges did you face while trying to realise this dream car?
We like to joke that 'LC' does not stand for 'Luxury Coupe', but for "Lexus Challenge" – we had to overcome so many challenges! We also challenged the car's design. It ended up being totally different from those of previous Lexus models. Sure, this car was difficult to realise, but we worked hard to find a solution for each problem. Sheet metal technology helped us a lot too. The feeling you get when driving cannot be measured. What's interesting to note is that no magic went into this car, because we had to go back to basics with specs like rigidity and weight. We then returned to spot welding and investigating every single day in order to engineer that great feeling.