At our recent Peak Performers: RR x McLaren Test Drive event, invited guest drivers got to test their (driving) mettle with McLaren's most sought-after supercars
Clear skies, seamless traffic and significant horsepower are the sine qua non for an invigorating drive. All of which were the conditions met at our recent Peak Performers: RR x McLaren Test Drive event, which saw a select list of invited guest drivers embark on the ride of their lives – or at the very least, a high-octane one.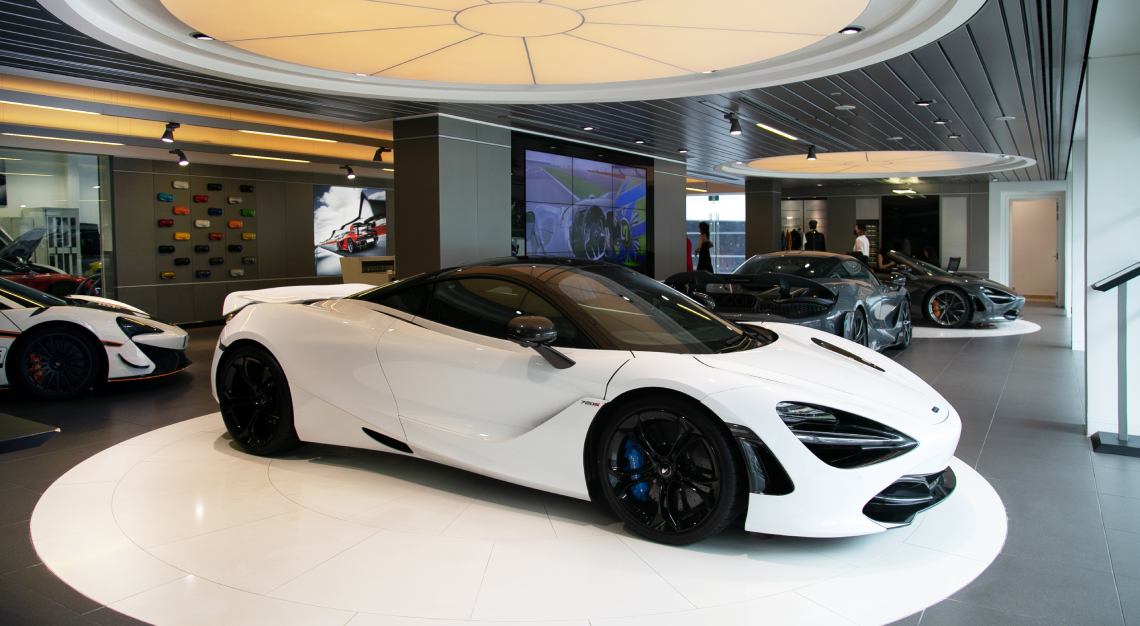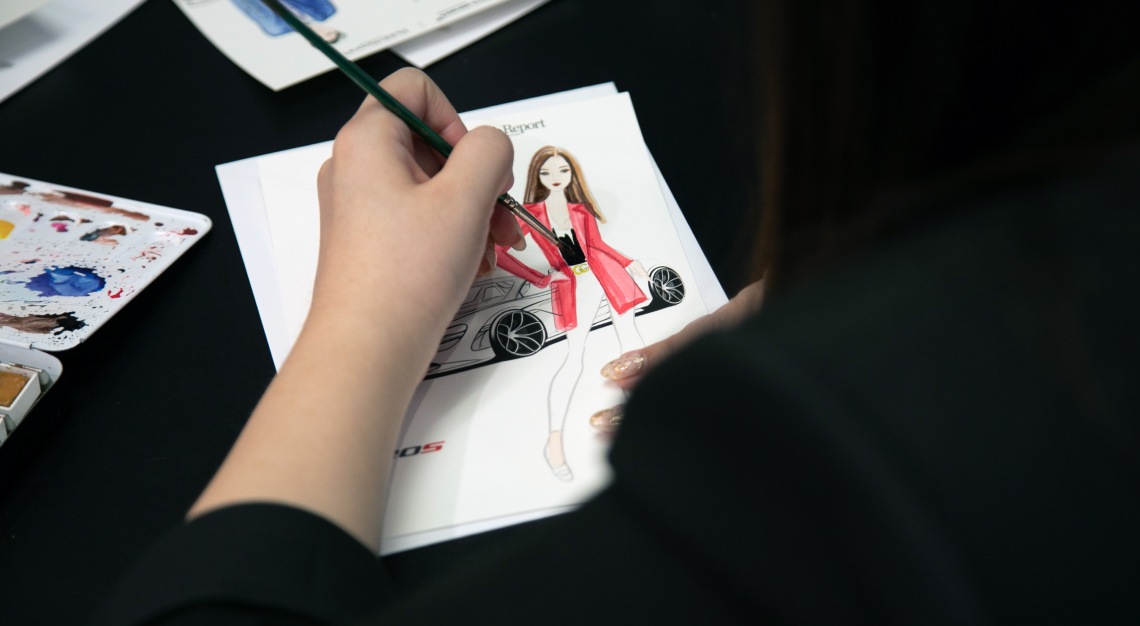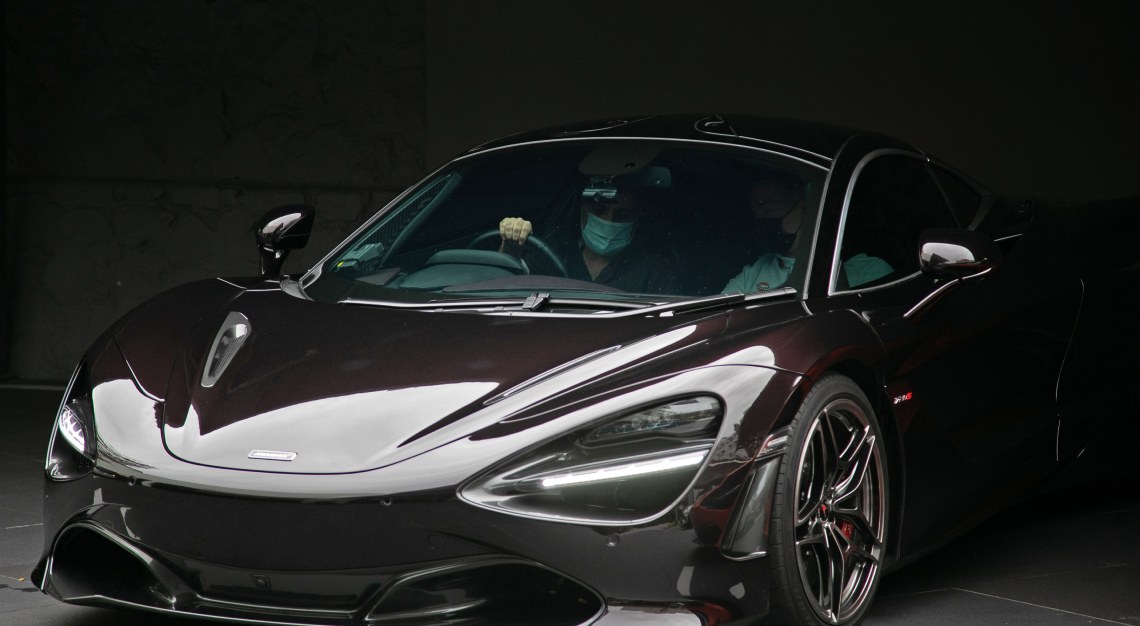 Held over three sessions in the course of a day, participants had the entire McLaren showroom to themselves. Things started off on a more artistic note, with local artist Clayrene Chan – founder of Artclaytion, whose clientele include brands like Rolex and Chopard – demonstrating her virtuosity on paper, using her signature style of watercolours and nail polish to create glittering portraits of each participant.
The stars of the show, however, were the McLarens themselves – their sculpted profiles glistening under the sun, raucous twin-turbo V8 engines growling in anticipation. Participants were privy to the pick of the litter, having the option of test-driving either the 720S or the GT – McLaren's most sought-after supercars. After a detailed, one-on-one walk-through of how each model handled, our guest drivers were off to the races.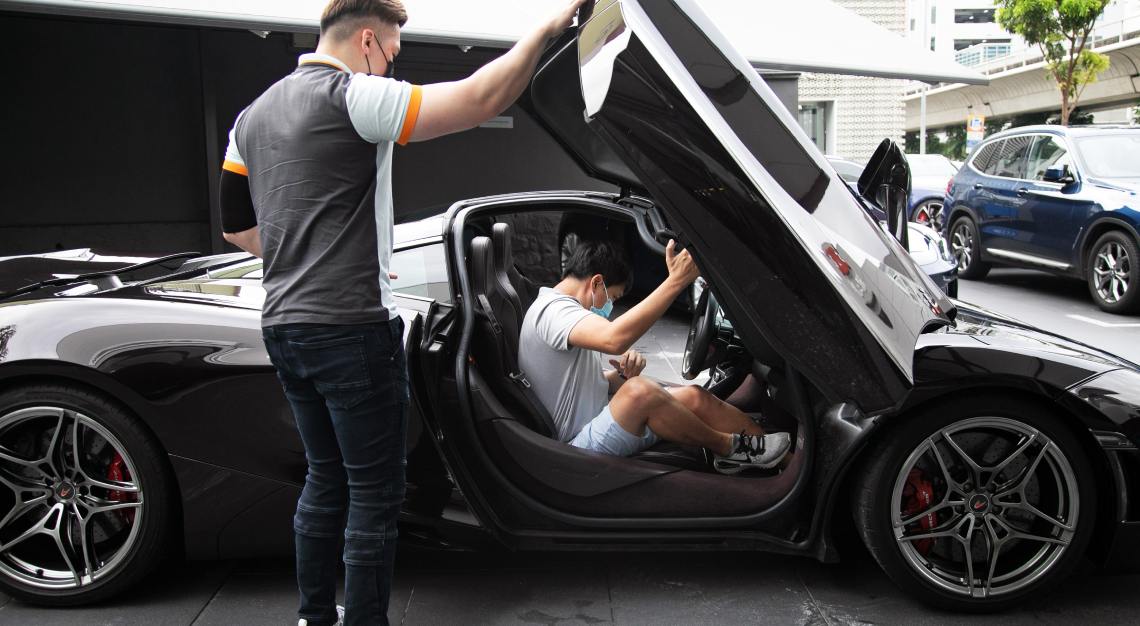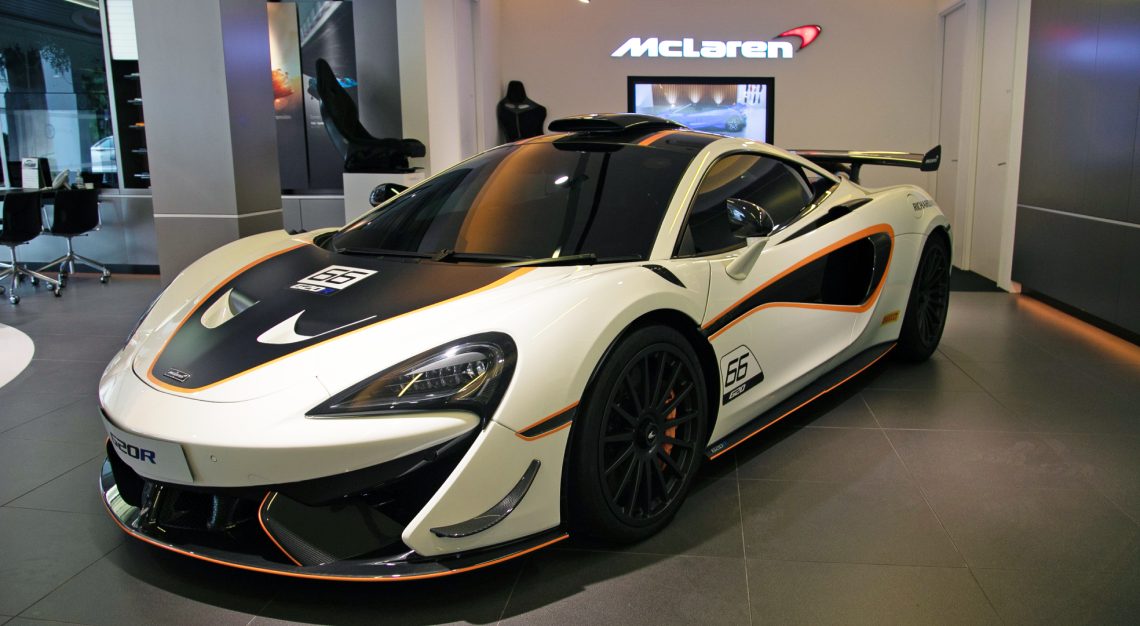 Nothing quite fuels the adrenaline like alcohol, so drinks and canapés were in order (after the drive, of course). A glass of Martell Noblige cognac on the rocks was a firm favourite amongst participants, as they viewed the various McLarens on display; such as a custom 620R with bold streaks of orange and black, or the 600LT Spider in ceramic white.
Blistering good looks aside though, the consensus was that each McLaren fared just as well on the road, if not better. As one avid participant concluded, "it's always nice to drive a supercar" – on that note, we couldn't agree more.