In our weekly series, we bring you the latest in luxury news around the world. This week's highlights: Rome's Colosseum welcomes a new Electa bookstore, Bugatti launches its first-ever Luxury Summit, and Raffles London transforms The Old War Office building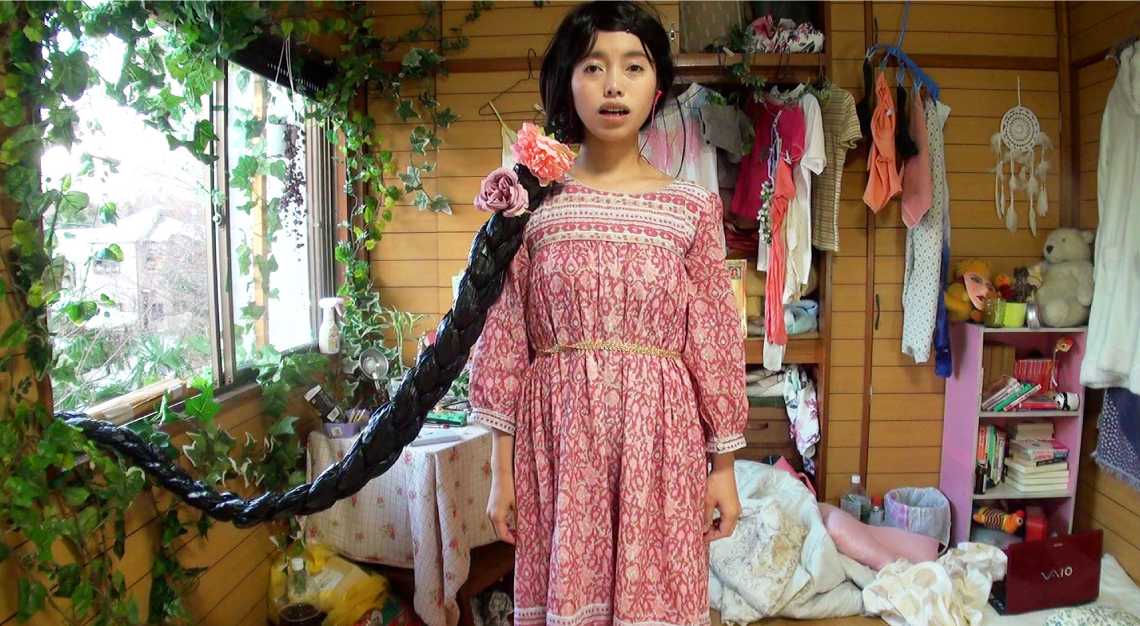 Art meets world
Happening 2 to 5 November 2023, Art Week Tokyo will be featuring programming across 50 leading institutions, galleries, and art spaces in collaboration with Art Basel. This year introduces AWT Focus, a curated sales platform, alongside AWT Bar, AWT Talks, and AWT Video programmes. Exhibitions spotlight midcareer Japanese artists poised for international recognition with highlights such as the first Tokyo institutional survey of photographer Mao Ishikawa, David Hockney's large-scale exhibition in Japan, a showcase of Torajiro Yamada's life, and Our Ecology: Toward a Planetary Living at the Mori Art Museum. These artists will be showcased alongside international talents like Marcel Broodthaers, Rosalind Nashashibi, Derek Jarman, Candida Höfer, and Bosco Sodi.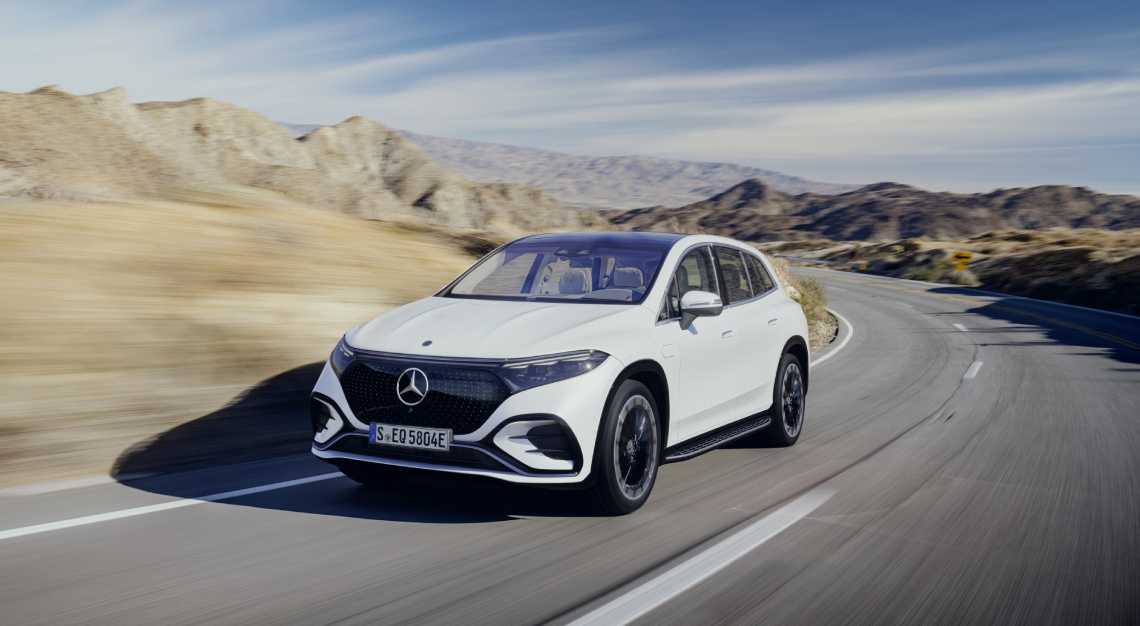 New and electric
Mercedes-Benz has unveiled its new EQS SUV, blending luxury and technology with the latest generation of MBUX (Mercedes-Benz User Experience) for fewer operating steps thanks to artificial intelligence. It's also the first luxury car in Singapore to feature Apple Music's Spatial Audio with Dolby Atmos natively in a vehicle, providing an immersive in-car audio experience. The launch is part of Mercedes-Benz's efforts to promote electric vehicles and sustainable mobility, with installations showcasing upcycled auto parts and sustainable materials. The EQS SUV range includes two variants: EQS 450 4MATIC SUV Electric Art and EQS 450 4MATIC SUV AMG Line.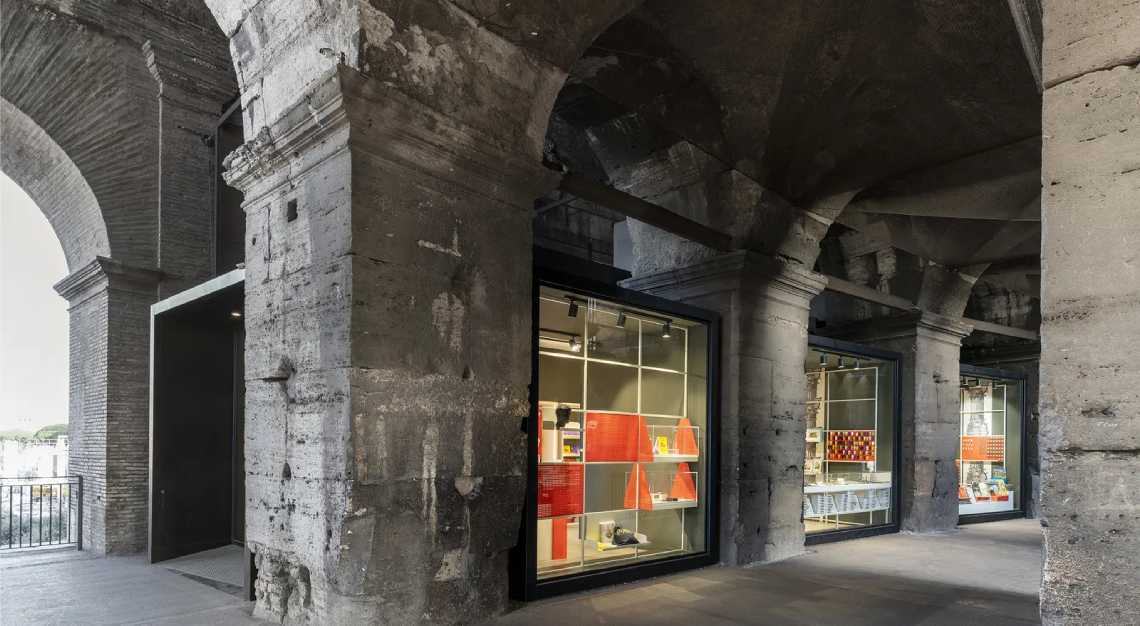 When in Rome
Milan-based design duo Migliore+Servetto has created a new Electa bookstore at Rome's Colosseum, part of a project to unify the Italian publishing house's stores across Rome and Venice. The bookstore occupies four spaces within the Colosseum archaeological park, each with its unique identity and specific colour but featuring a common design language. The design incorporates a modular light furniture system, adapting to the original architecture with curved layouts and windows framing ancient ruins. Perforated metal sheets in bold colours define various functions within the space, and each store is characterised by a specific colour. The design aims to make the bookstore a narrative landscape, promoting cultural growth in harmony with its architectural context.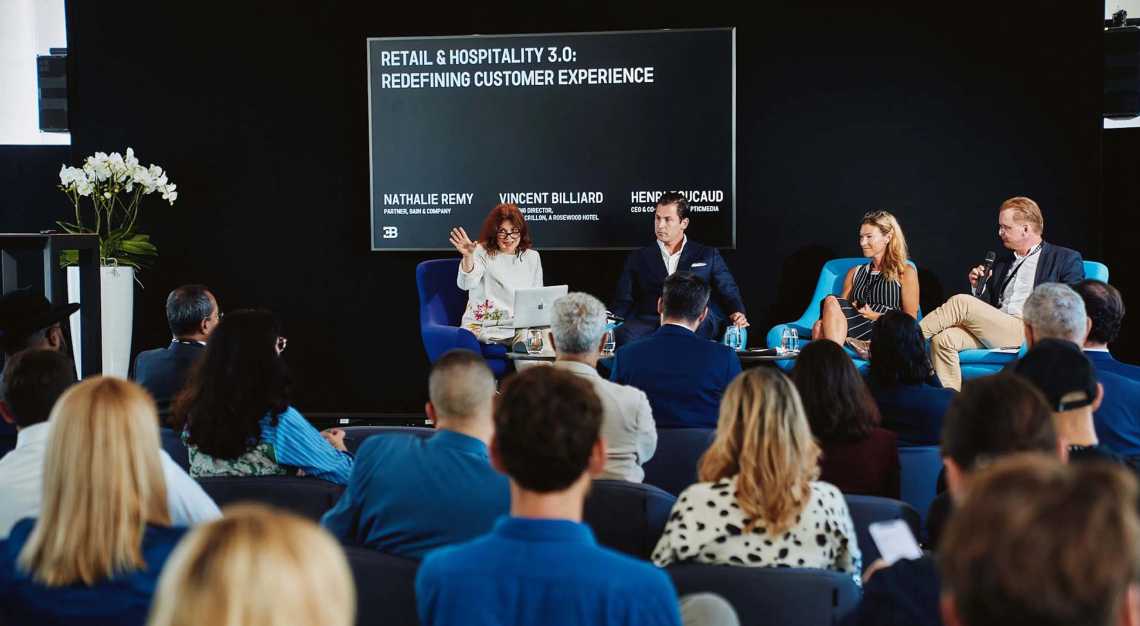 Voice of authority
Bugatti hosted its inaugural Luxury Summit at the Château Saint Jean in Molsheim, featuring leading media, luxury experts, and CEOs of prominent brands to explore the future of luxury. To discuss current trends and chart the trajectory of the sector, keynote speeches, panel discussions, and workshops covered topics ranging from redefining the customer experience in retail and hospitality post-pandemic, the role of technology in enhancing luxury experiences, sustainability in the luxury world, to the importance of rarity, innovation, and human-centric experiences in luxury branding. The day concluded with the unveiling of the bespoke Bugatti Chiron Super Sport1 Golden Era, and an exclusive fine-dining experience.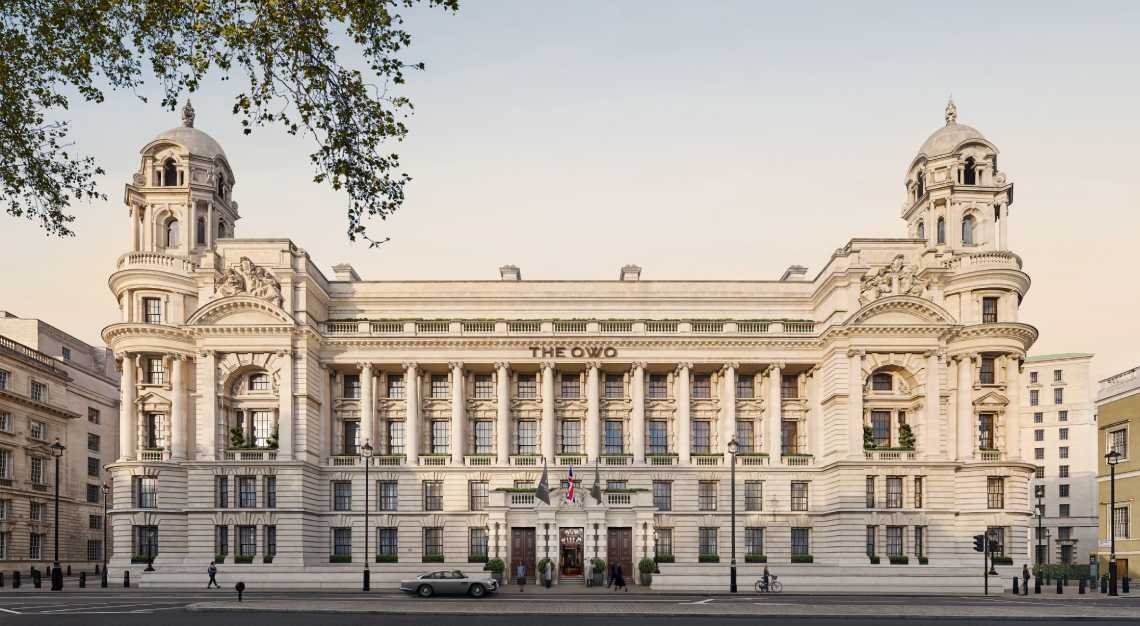 Raffles London opens 29 September
Historic landmark The Old War Office building in London has been transformed into The OWO, a 70,606 square-metre destination featuring London's first Raffles hotel with 120 rooms and 85 Raffles-branded private residences, marking the luxury hotel group's first branded residences in Europe. Opening this 29 September 2023, the building will house nine restaurants, including those led by Michelin-starred chef Mauro Colagreco, and a destination spa by Guerlain. The Old War Office, with its rich history and architectural significance, will provide a unique backdrop for this transformation, and its location in Whitehall offers easy access to London's iconic attractions.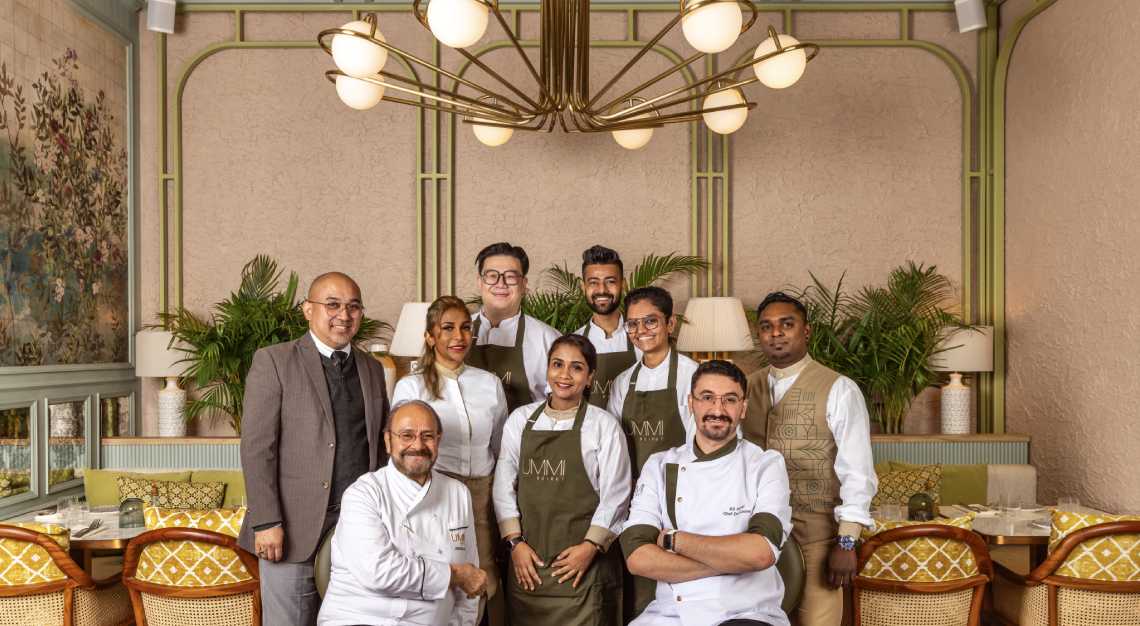 A flavourful destination
UMMI Beirut begins its expansion across Southeast Asia with its first location in the heart of Robertson Quay. Led by renowned chef Greg Malouf and protégé executive chef Ali Assaf, the modern twist on Lebanese cuisine pays homage to Beirut's rich culture. Meaning "my mother" in Arabic, the restaurant's name reflects the central role of matriarchs in Lebanese family life, emphasizing the importance of bringing people together authentically. The restaurant focuses on using the finest ingredients, with sumac, Aleppo pepper, and more sourced directly from Beirut. Their menu entails delicious mezzes and a mix grill, a unique take on traditional dishes like Kunefe with Apricot for dessert.
In case you missed it: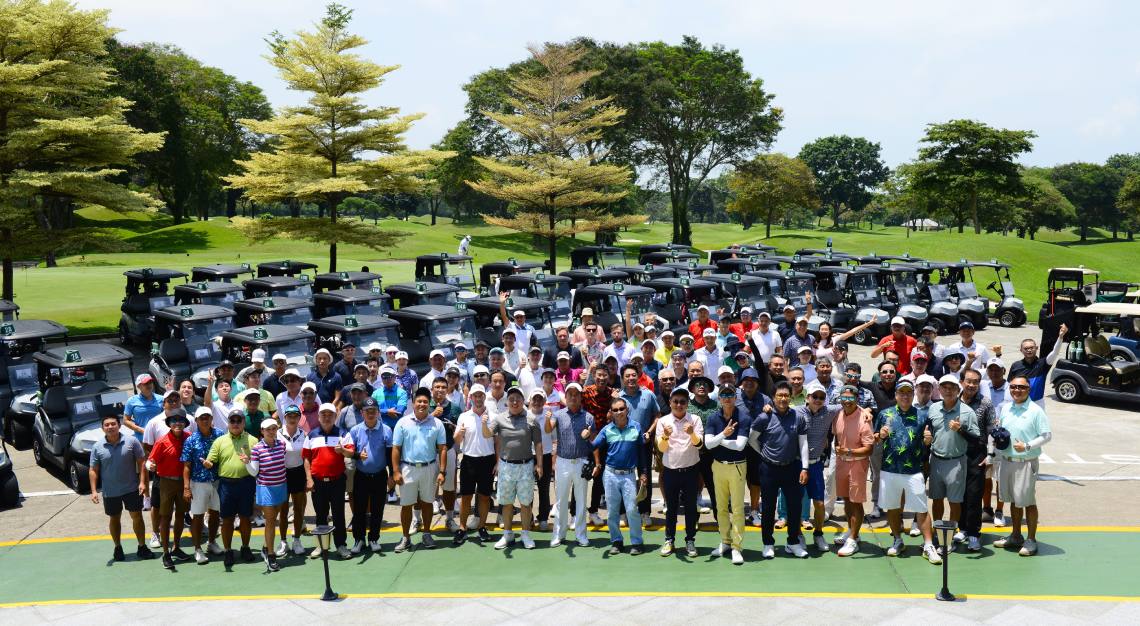 Our signature Robb Report Golf Masters event ended on nothing but high spirits
112 golfers and Robb Report Singapore readers gathered at the Laguna National Golf Resort Club for a full day of golf and good fun.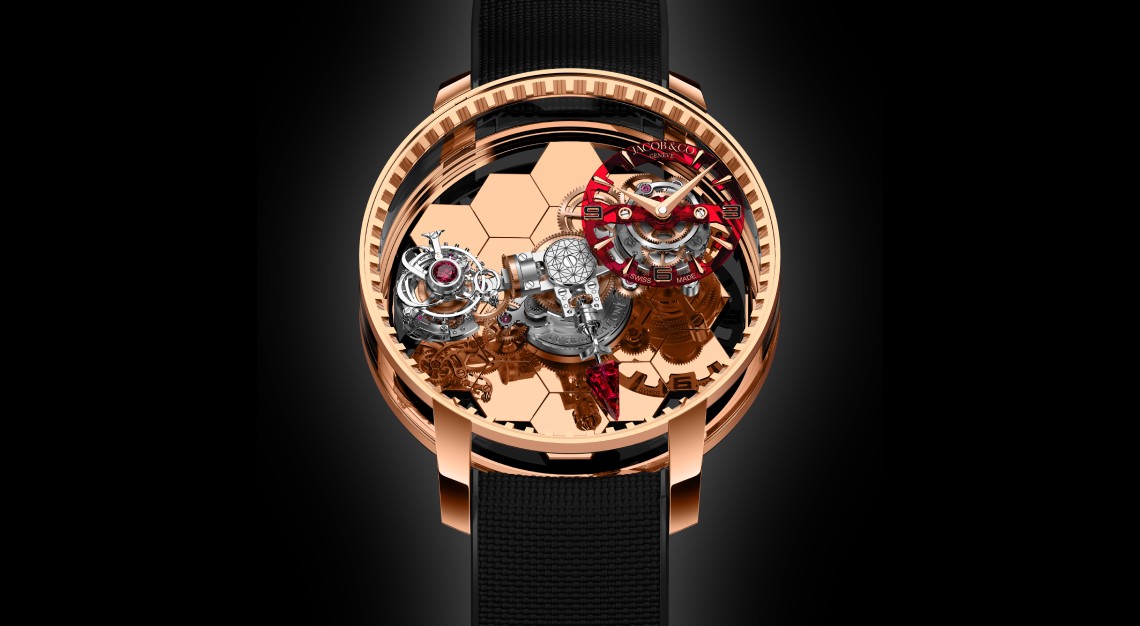 Kinetic art meets progressive watchmaking in the Jacob & Co. Astronomia Revolution
A mesmerising, moving and otherworldly mini-sculpture you can wear on the wrist.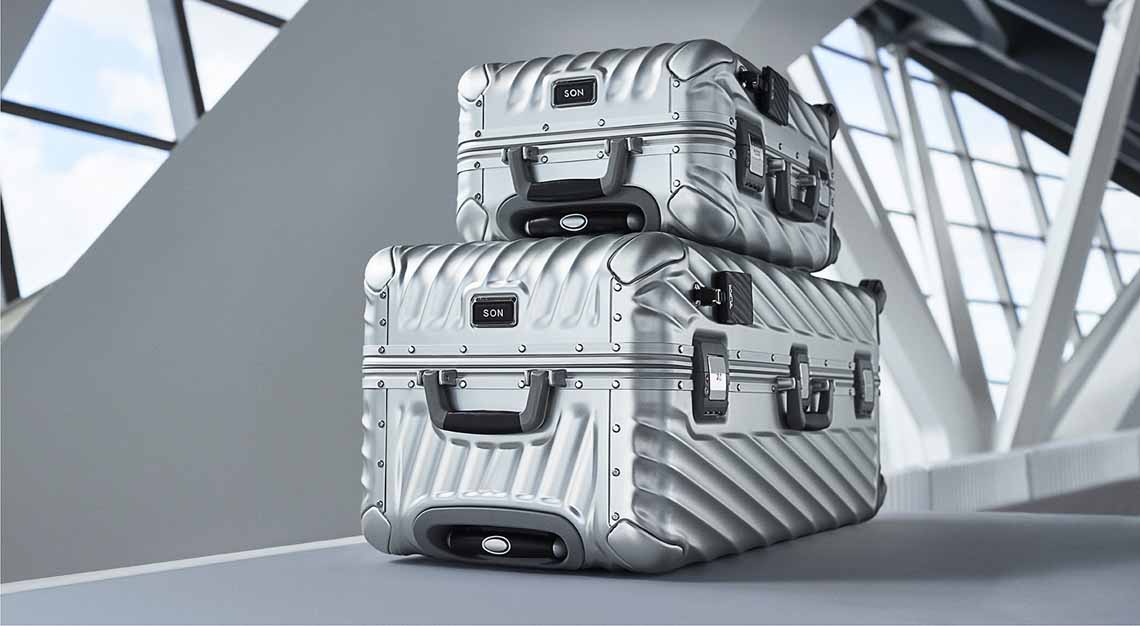 Tumi's Adam Hershman is excited about the brand's autumn 2023 collection and how travel is back in the groove
Tumi's Adam Hershman on how the brand's focus on design, functionality and performance complements both world-class athletes and globetrotting travellers.