In our weekly series, we bring you the latest in luxury news around the world. This week's highlights: Citibank gives the chance to attend football finals, Beau-Rivage Palace and House of Guerlain maximise pampering, and Fendi goes to ski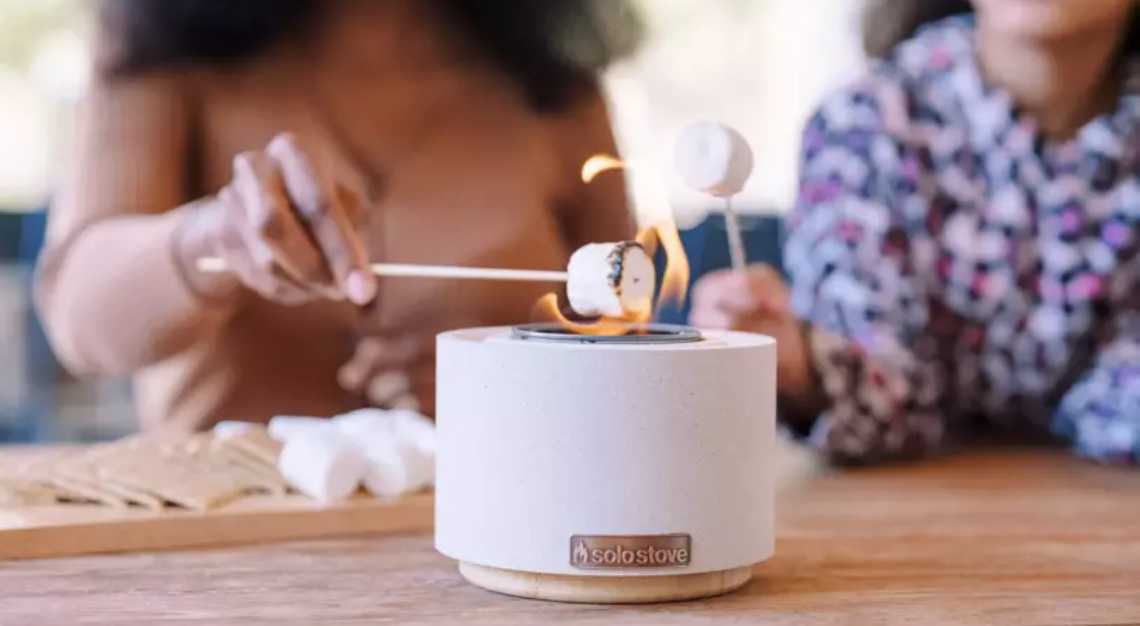 Solo Stove goes small with Cinder
The famed purveyor of outdoor fire pits introduces its first indoor fire pit, Cinder. Compact at 4.25 x 6 inches and just over 2kg, the table top bowl uses clean-burning gel fuel for a smoke-free experience. Suitable for indoor and outdoor use, each unit includes one gel fuel canister with 3,000 BTUs of heat for three hours. Cinder features a concrete exterior, bamboo base, and provides warmth and ambiance, making it a perfect gift with a lifetime warranty and 30-day return window.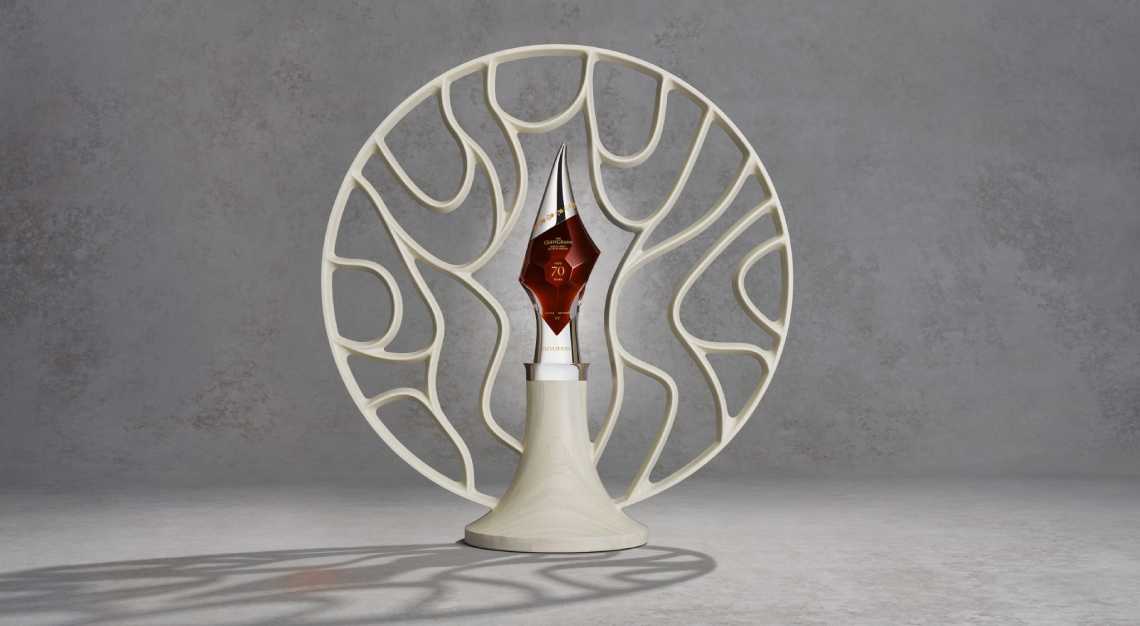 The Glen Grant reveals oldest-ever release
The Glen Grant Single Malt Scotch Whisky unveils a 70-year-old single malt crafted to honour Queen Elizabeth II's 70-year reign. The oldest release, The Glen Grant Devotion, is sourced from a 1953 French oak butt seasoned with oloroso sherry, and displays deep chestnut hues and a floral aroma. Only seven unique hand-blown decanters, presented as gem-shaped objets d'art, were created by Scottish masters Dennis Malcolm OBE, John Galvin, and Brodie Nairn. Decanter Number One was auctioned by Sotheby's, achieving a record-breaking £81,250, with proceeds benefiting the Royal Scottish Forestry Society. The remaining six are available for sale in select markets.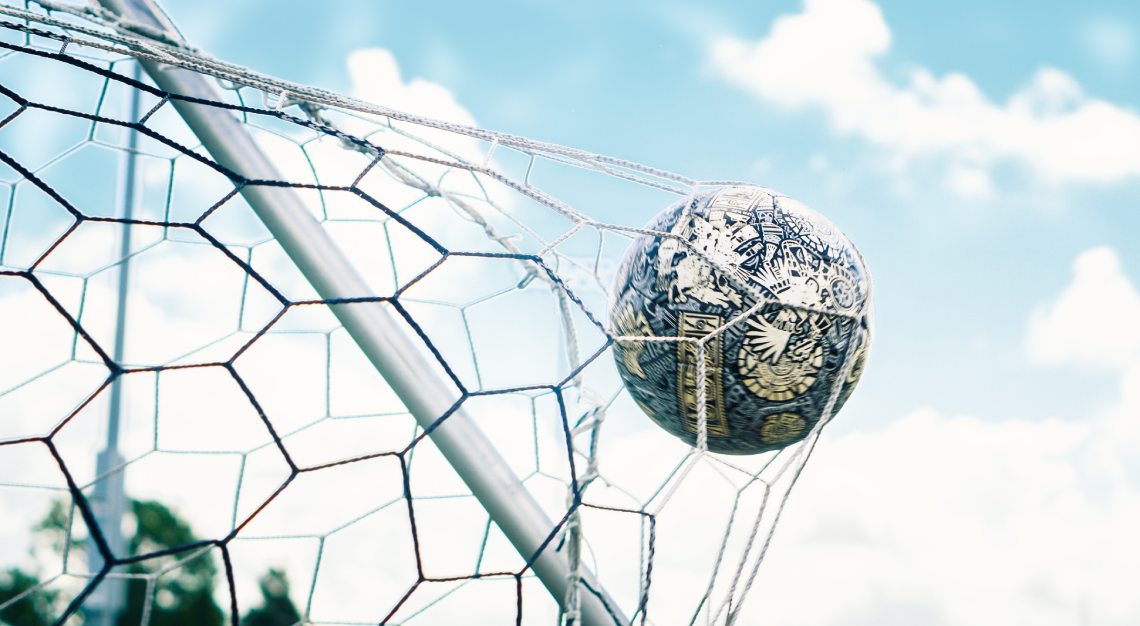 Citibank runs UEFA Champions League Mastercard Priceless Experience
Citibank now offers customers a chance to attend the 2023/24 UEFA Champions League Final in London, in partnership with Mastercard. The campaign, running from 15 November 2023 to 31 January 2024, provides Citi Credit or Debit Mastercard users opportunities to win exclusive experiences, including an all-expenses-paid trip for two to the final and a Player Mascot Package for qualifying Citigold Private Client customers. Every S$1,000 of qualifying spend on any Citi Credit or Debit Mastercard will provide cardholders with one chance in the draw.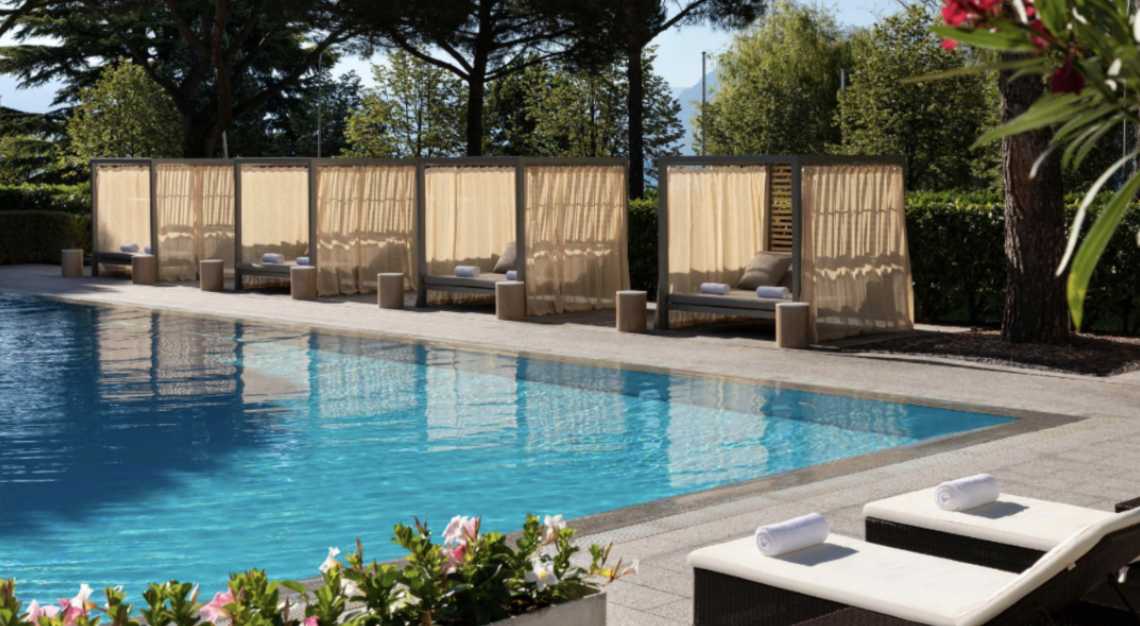 Beau-Rivage Palace partners House of Guerlain
Guerlain, the renowned perfume house, and Hotel Beau-Rivage Palace are set to launch a luxurious spa in Lausanne in February 2024. The 1,394-square-metre Guerlain Spa will feature eight treatment rooms, a double treatment suite, relaxation and yoga spaces, hammams, ice caves, and a fitness room with a stunning view of Lake Geneva. Connected to the hotel's indoor and outdoor swimming pools, the spa embodies Guerlain's exquisite aesthetic, previously showcased in luxury hotels worldwide, offering legendary treatments that emphasise soul and body well-being.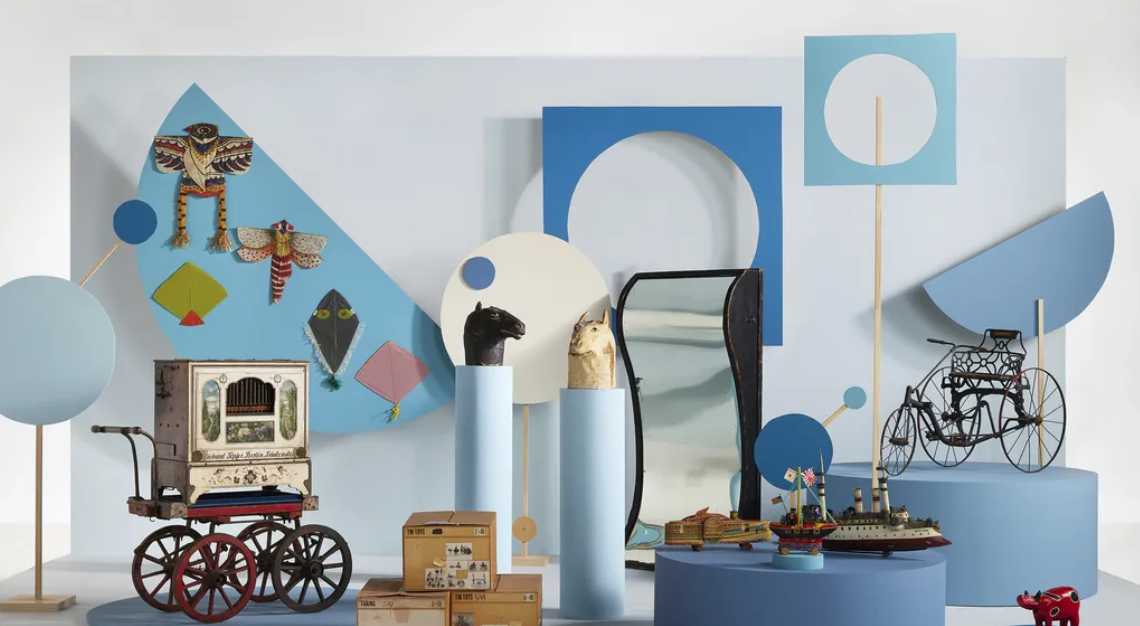 The Eames Institute of Infinite Curiosity shows 'Toys and Play'
The latest exhibition showcases toys that influenced Ray and Charles Eames in their work. Charles Eames famously stated, "Toys are the preludes to serious ideas." The exhibit highlights the Eameses' belief in the significance of toys, analysing their design philosophy and the connection between play, learning, and creativity. The Eameses' extensive collection of toys, used both practically and for analysis, reflects their love for objects and knowledge, shaping their innovative approach to design.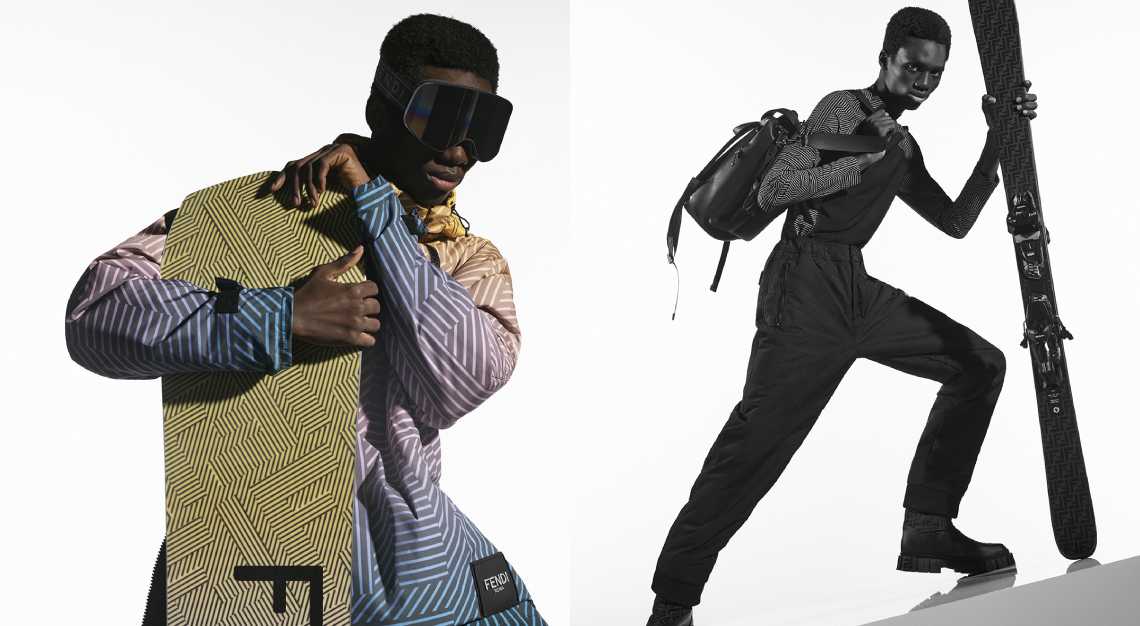 Fendi introduces Skiwear Capsule
For winter 2023, Fendi seamlessly blends performance and style. Men's offerings showcase a vibrant Fendi Shadow print on technical ski suits and jackets, complemented by a wool sweater in blue and yellow shades. Women's pieces echo the autumn/winter 2023-24 collection, featuring recycled polyester ski jackets with iconic logos, fox fur hoodies, and reversible puffer jackets. Technical undergarments in a carbon thread fabric offer thermoregulation and waterproof properties. The collection includes furry reversible outerwear and accessories, and ski accessories featuring the iconic FF logo.
In case you missed it: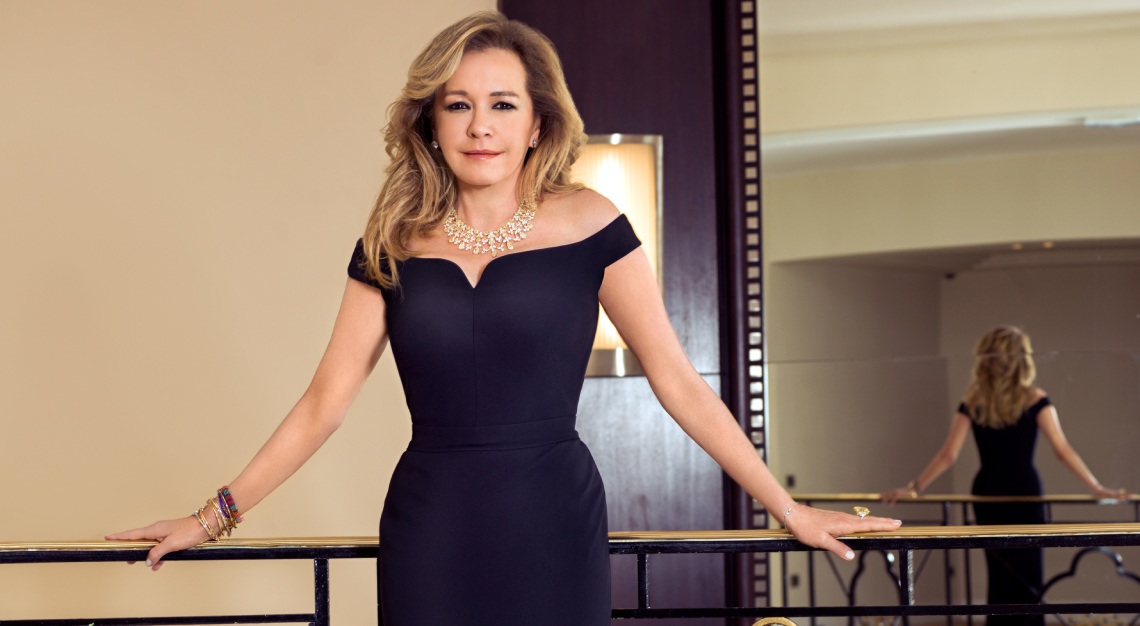 Chopard's co-president Caroline Scheufele adds haute couture to her impressive repertoire
Having set the bar for high-octane celebrity glitz with her jewellery and watch creations, Caroline Scheufele completes the fashion loop with her debut couture collection.
The art and science of Penfolds winemaking
In One For The Road, we speak with the best wine and spirit guides to get to know them better. Here, Penfolds' country of origin group winemaker reveals the secret to the winery's remarkable consistency.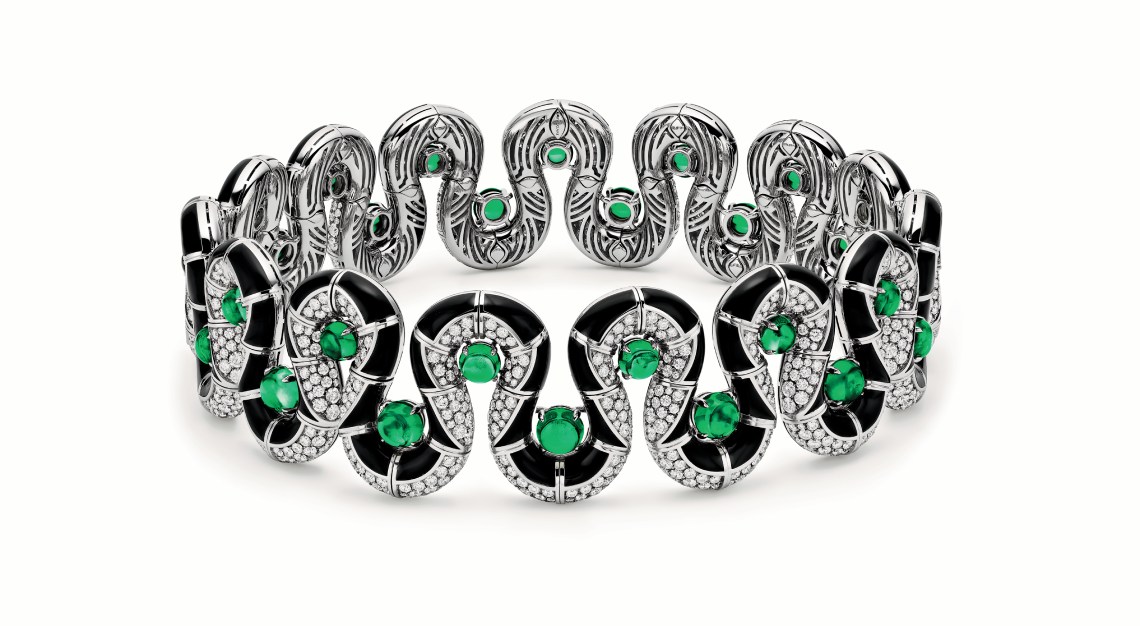 The best jewels and gems from Bulgari, Hermès, Graff and more
In this year's Best of the Best, we honour the brands and people behind the most covetable products. Here are our favourite pieces of jewellery that topped the list.