This is definitely how you make an icon
Mention the brand Loewe today, and most would associate it with luxury leather goods. Just a little over half a century ago, however, most consumers would have identified it as the name on their TV sets.
In the world of electronic goods, Loewe Technology is a premium German brand established a century ago in 1923. Its claim to fame was being the maker of the world's first fully electronic TV in 1931. Two decades later in 1951, the brand topped this by introducing the first mass-produced TV. In 1997, it unveiled a breakthrough release that would be its last one for a while: its first smart TV.
Following a change of hands in 2019, the sleeping dragon has been lying in wait for its comeback. And now, it has done so in a spectacular way, with the Loewe Iconic TV.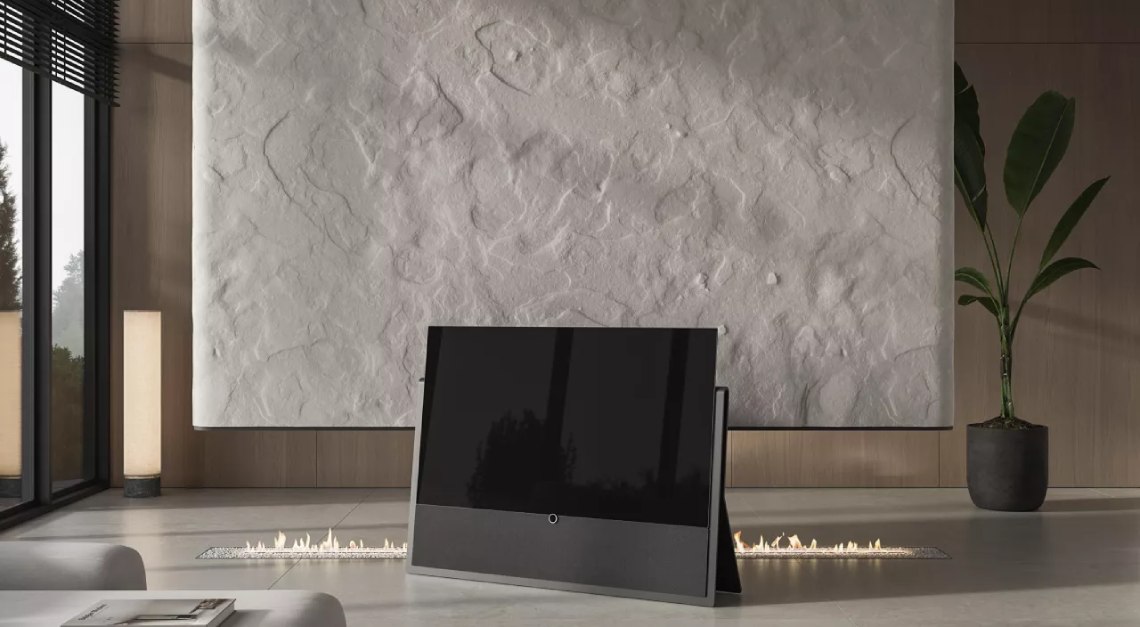 It's a bold claim, but the TV lives up to its name, at least on the surface. Its most unique feature is the use of Syno-Stone, which is a mineral material that's made from recycled materials sourced locally near the brand's hometown of Kronach, Germany. It's hygienic, because it's non-porous, and sustainable, because it can be recycled again. Available in Graphite Grey and Clay White, the Syno-Stone resembles a thin, elegant concrete frame that wouldn't look out of place in an art gallery.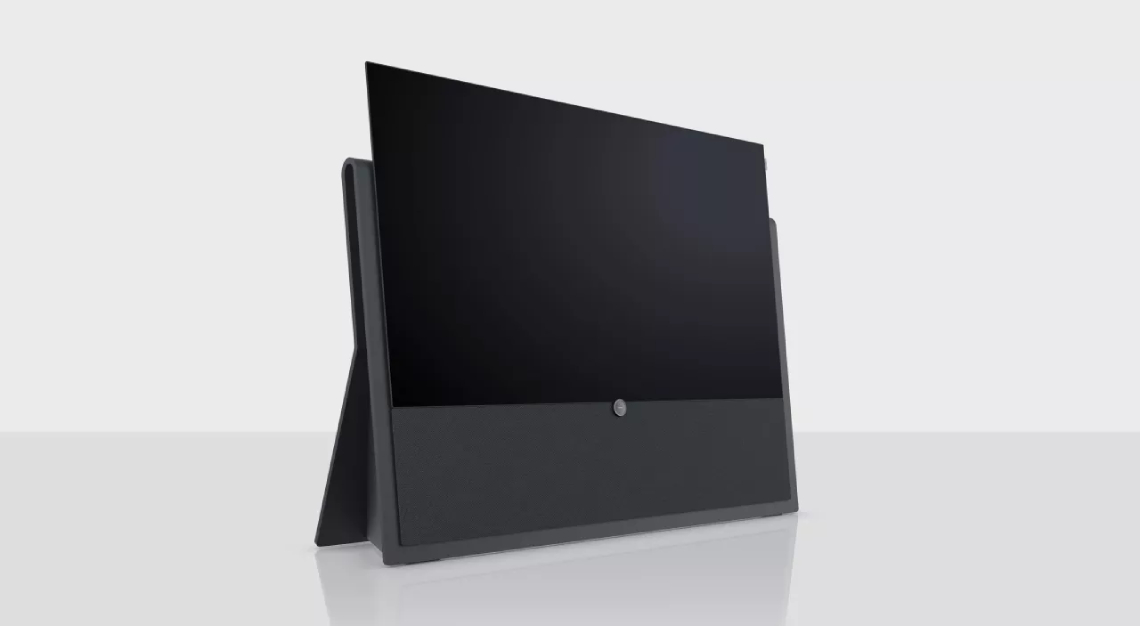 Integrated seamlessly into the TV and hidden behind a fabric panel that stretches across the base, is the 360-watt 3.1 soundbar. It supports Dolby Atmos, DTS:X, Multiroom via Play-Fi, WDAL and AVR adapters. Adding two wireless front speakers, two wireless rear speakers, and a wireless subwoofer – Loewe Klang mr1, mr3 or mr5 and sub1 respectively – turns it into a full 5.1 surround-sound system.
The TV's 4K OLED screen plays HLG, HDR10 and Dolby Vision formats, giving high contrast images and an impressive colour spectrum that's very realistic. Dual tuners and a 1TB hard drive allows you to watch one channel while recording another.
The Iconic is available in two sizes, 55-inch (€6,499) and 65-inch (€7,999).