Straddling the southern tip of the ancient Silk Road, Chiang Mai is home to more than just a booming arts scene and hipster cafes. It's also the place to go for some of the country's best luxury hotels
Spa sessions fit for a king, tarot card readings based on colour and light, private cooking classes in the comfort of your suite – some luxury hotels in Chiang Mai offer a range of fun, restful and interesting things to do while on a grand holiday in the north of Thailand. Here is a look at the city's best resorts and the services that set them apart.
Akyra Manor Chiang Mai
Akyra Manor is a small, modern and plush establishment with spacious, sharply designed suites featuring large open-air bathtubs. A rooftop bar and an Italian restaurant sum up the dining options of this urban resort, but there are plenty of other F&B choices in the neighbourhood – the hotel is located in the heart of Chiang Mai's hip Nimman district, which is brimming with hipster cafes and busy street vendors.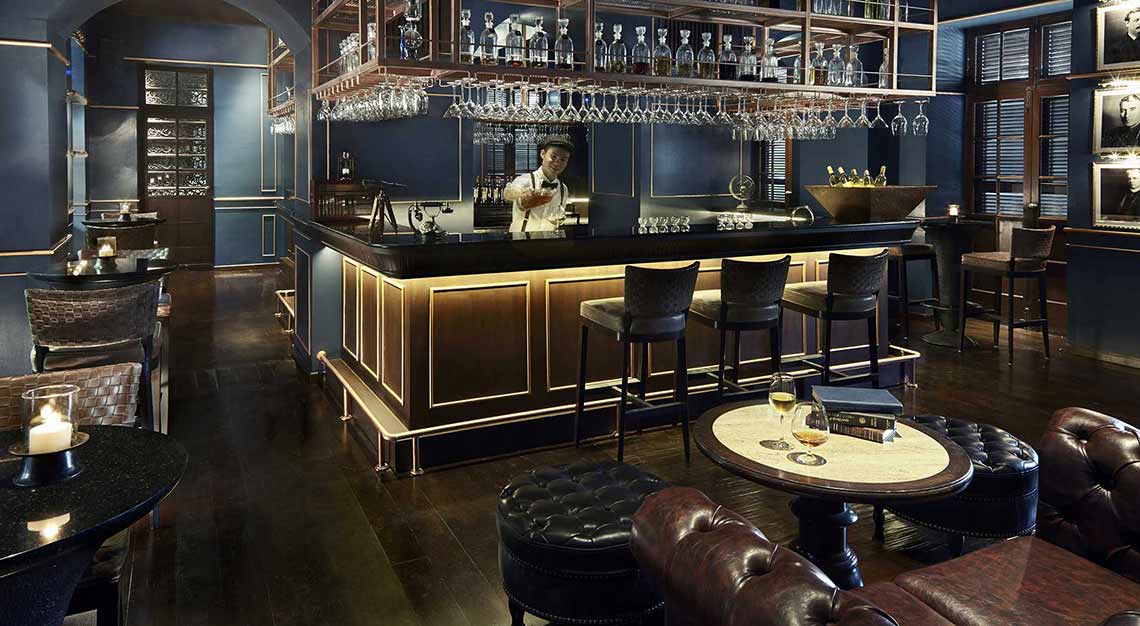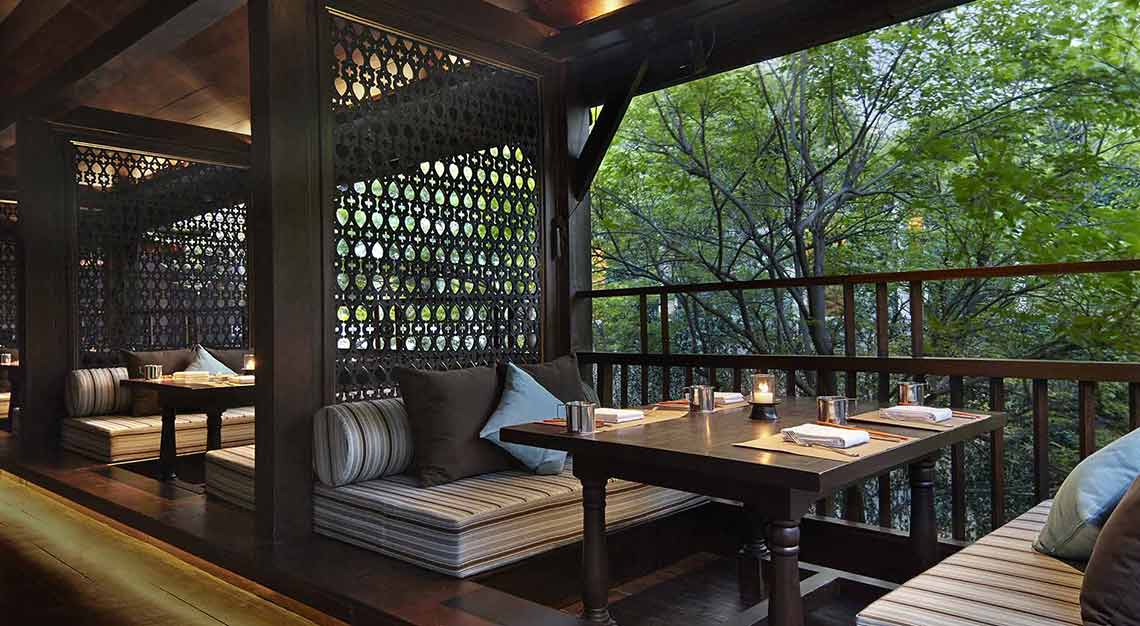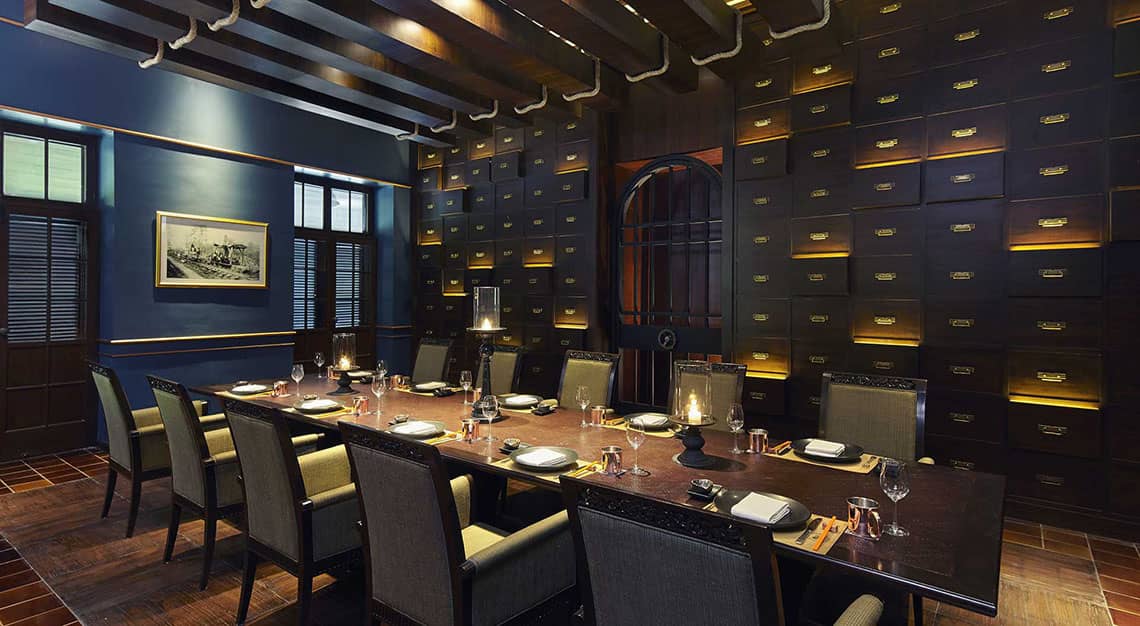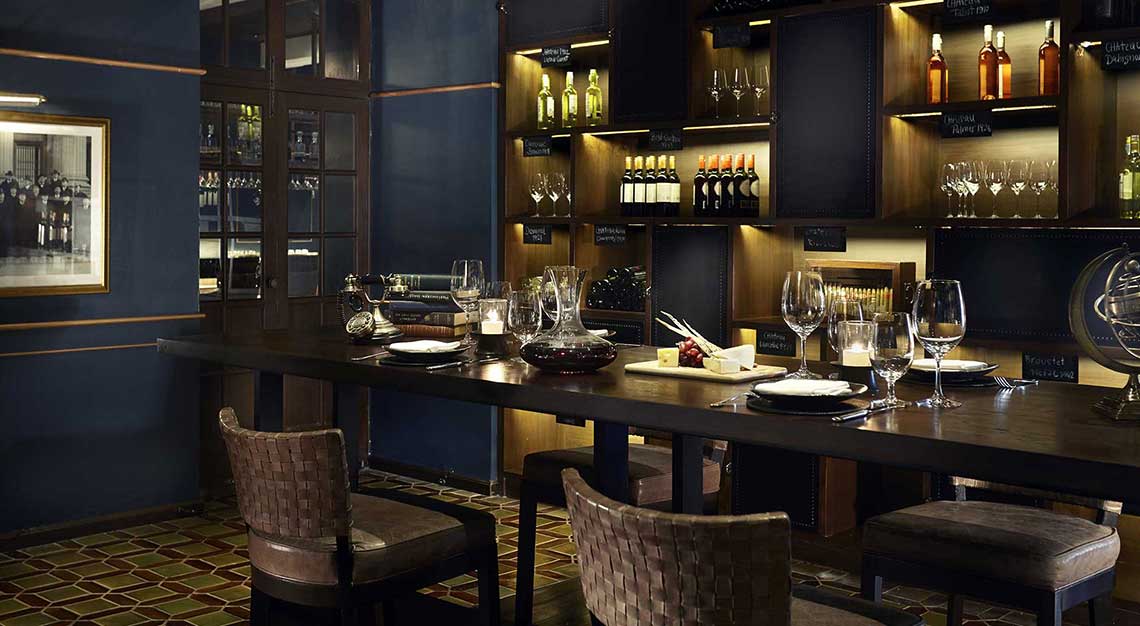 Anantara Chiang Mai Resort
Set by the banks of Chiang Mai's Ping River and designed by the late Kerry Hill, Anantara Chiang Mai is a splendid mix of form and function. A contemporary building raised around the former British consulate, the property is home to The Service 1921 Restaurant and Bar, inspired by a bygone era of British intelligence and reflecting the building's colonial past. Beyond "secret" dining rooms and menus that look like intelligence dossiers, the top draws here are the fiery cocktails and Mala-infused Asian cuisine.
Dhara Dhevi Chiang Mai
The hotel first opened as a Mandarin Oriental property over a decade ago. Today, it is an independent establishment that looks more like an ancient royal palace than a luxury hotel. The sprawling grounds house gem-studded shrines, an amphitheatre, magnificent gardens and opulent guest villas that have hosted royalty. Its astonishingly grand Dheva Spa occupies a compound befitting a royal court, where guests can indulge in everything from Ayurvedic therapy to a traditional Thai massage. The 10 F&B outlets on the property offer a diverse range of cuisine, from Thai to Chinese, Italian and French.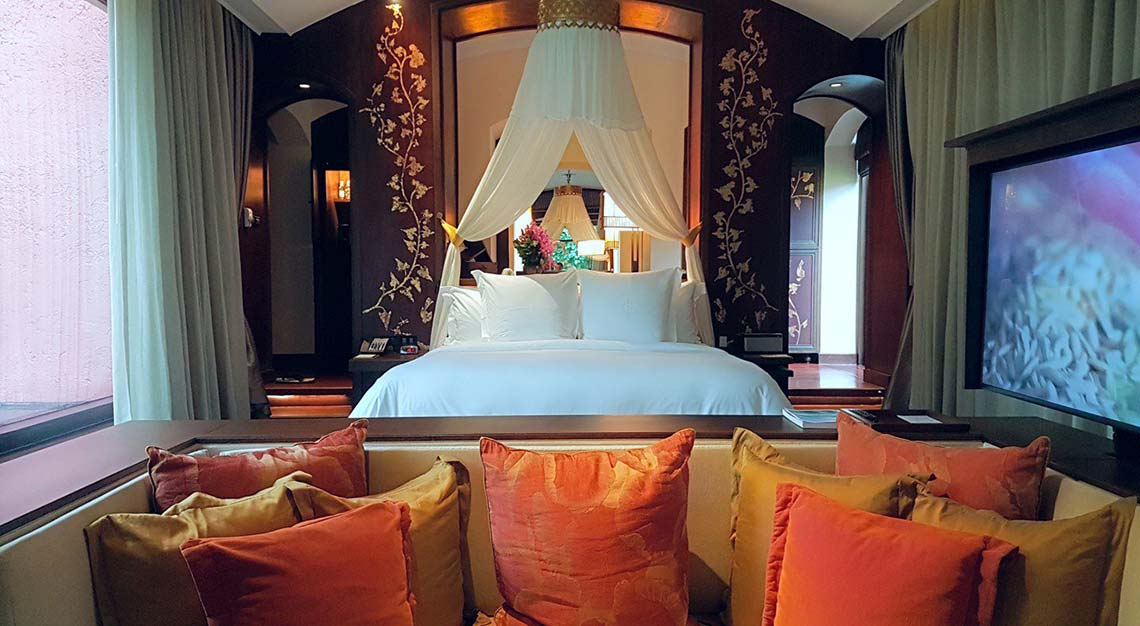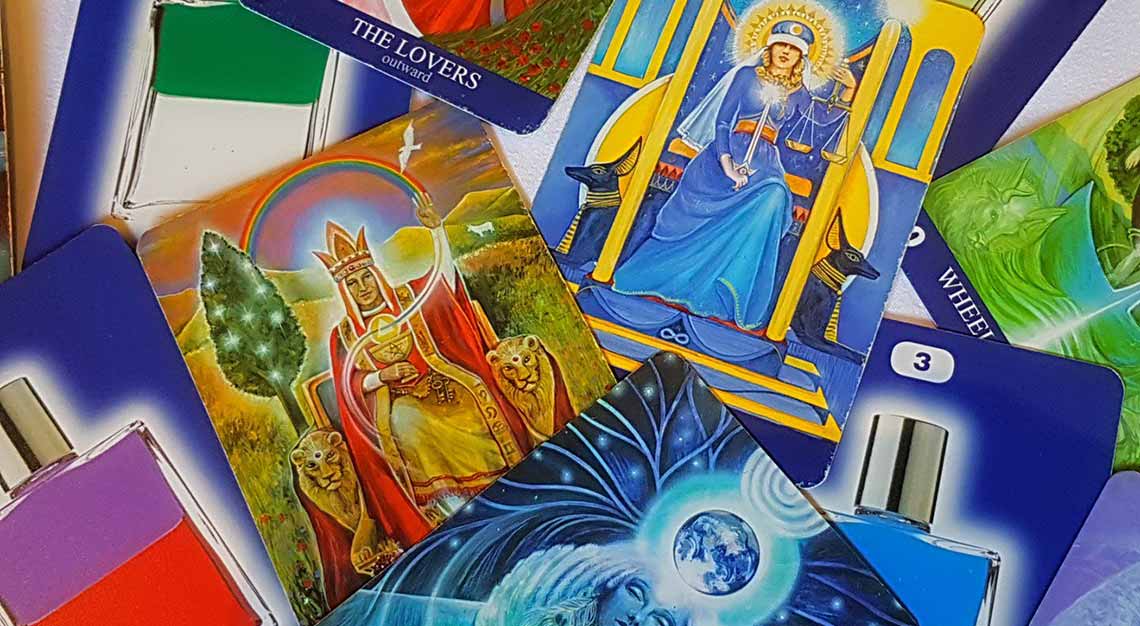 Four Seasons Chiang Mai
A tropical hideaway in verdant rice fields that is distinctive for its Lanna architectural style, the Four Seasons Chiang Mai – which opened over two decades ago – has set the bar high for decadent luxury. The property has an infinity pool, three restaurants serving Thai, international and Italian cuisines, plush guests villas, and a fantastic spa, which, besides traditional massages and wellness rituals, also provides new world therapy treatments.
Noted as a wellness resort, the Four Seasons Chiang Mai currently hosts two holistic practitioners who provide reiki, craniosacral sessions and colour and light therapy. The craniosacral session aims at releasing tension and enhancing physical harmony. Colour and light therapy incorporates tarot cards and numerology and aims to restore physical, mental and emotional balance.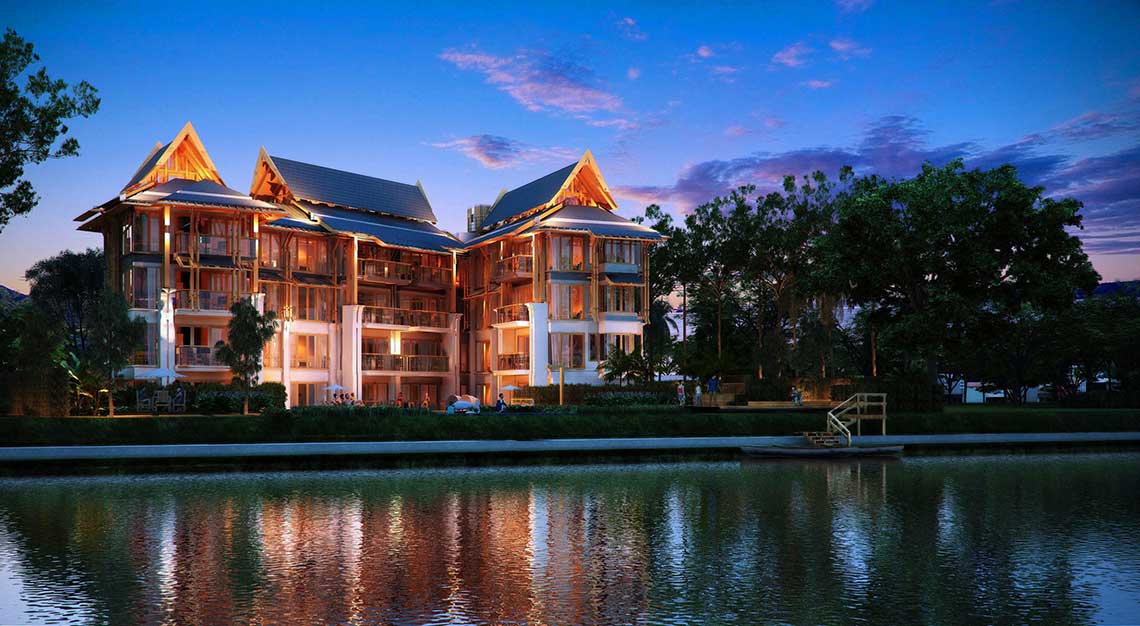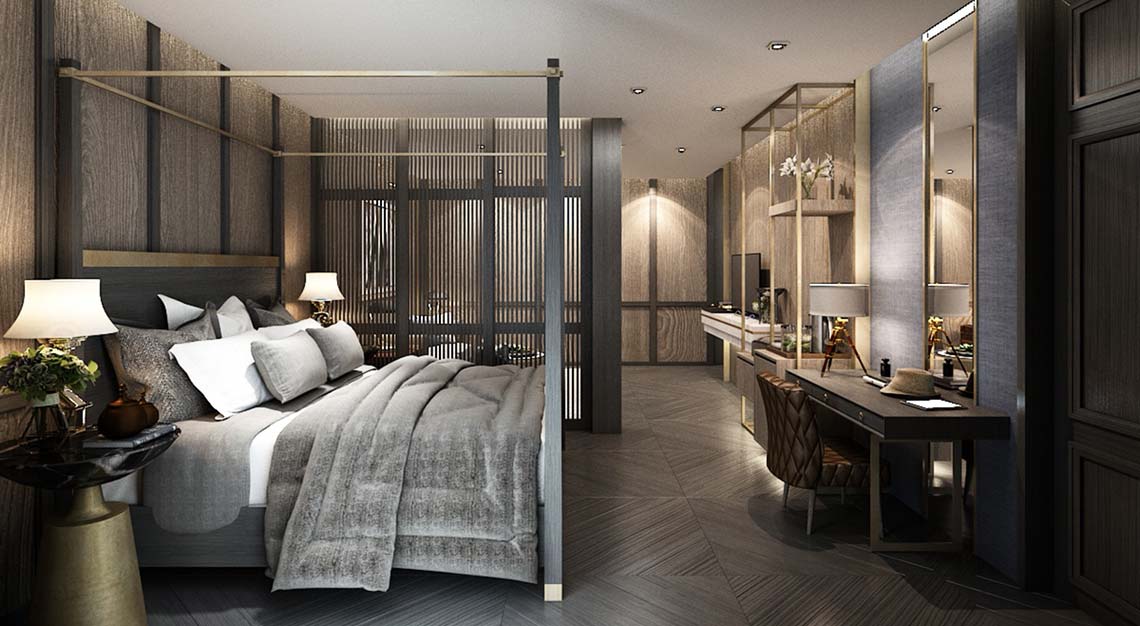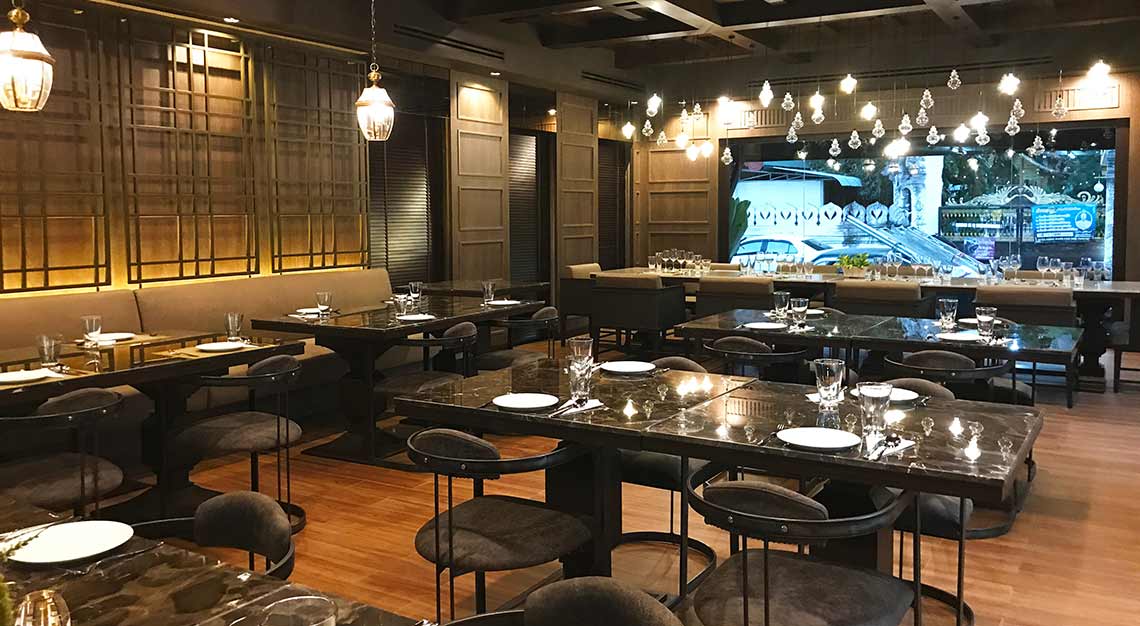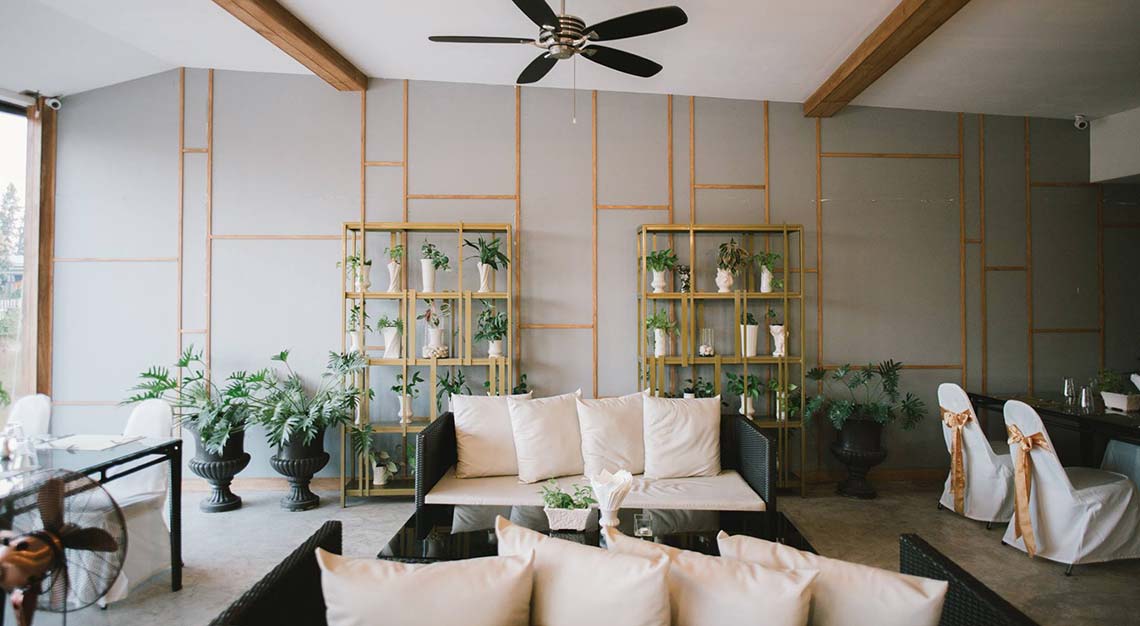 The Chiang Mai Riverside
This all-suite property by the Ping River offers spacious accommodation, with kitchenettes and large dining spaces that are well-suited to families and travellers seeking a long stay. The hotel's Vorra Bistro serves a blend of Thai and Italian favourites featuring ingredients sourced from local farmers. A popular activity is the private cooking class that's held in the comfort of one's own suite. Dishes include perennial Thai favourites like Phanaeng Curry Chicken and Som Tam (papaya salad).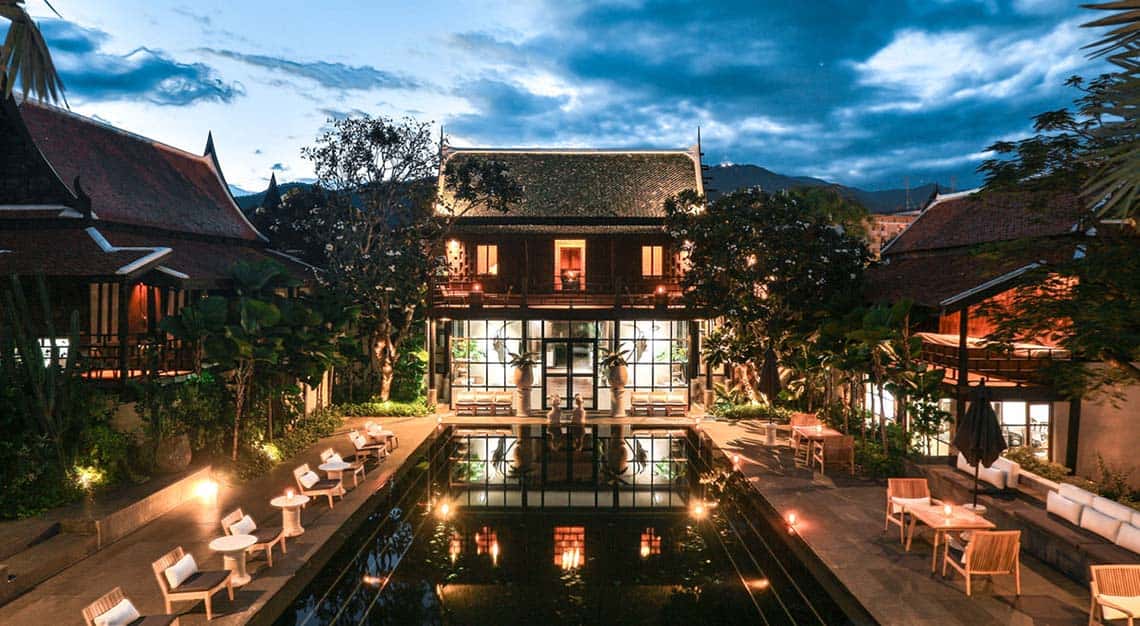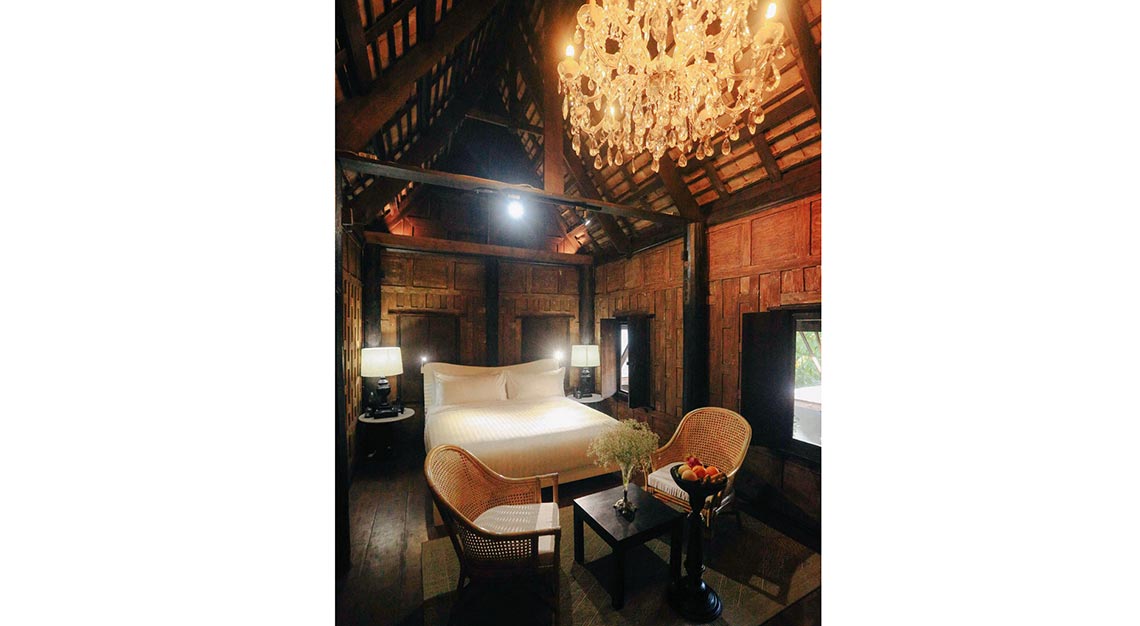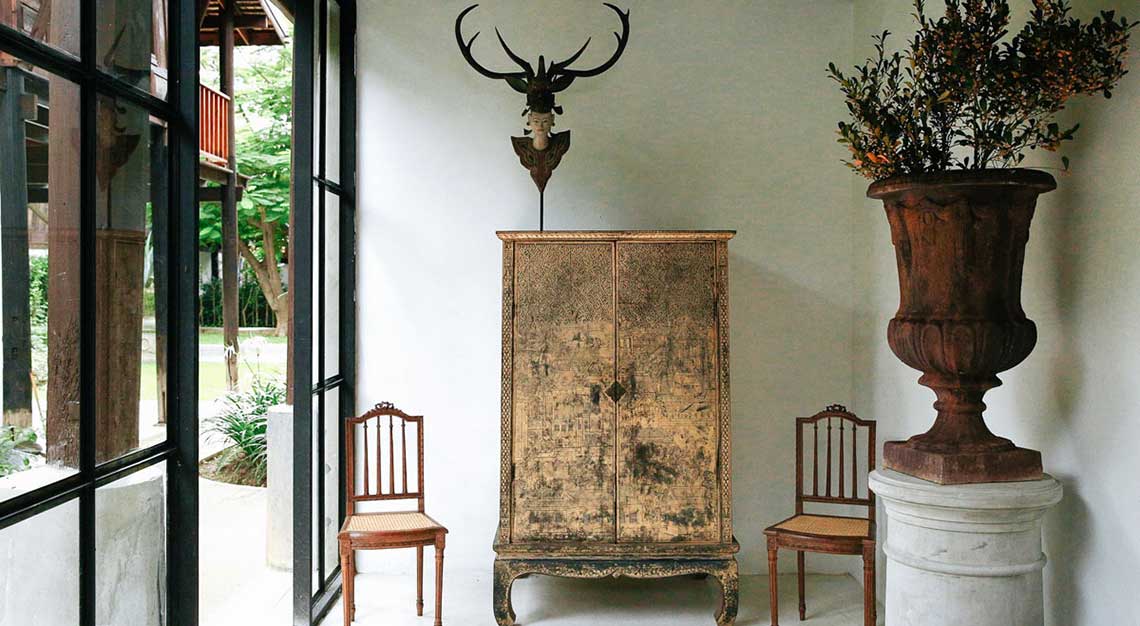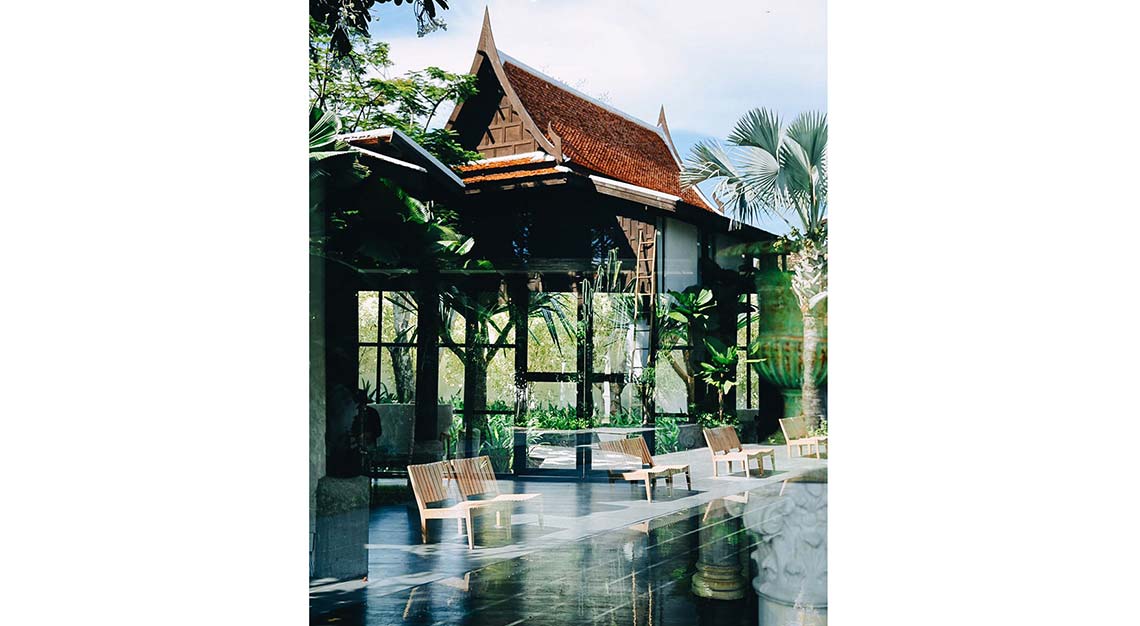 Villa Mahabhirom
A splendid boutique property that has remained under the radar, Villa Mahabhirom is a splendid patchwork of restored antique wooden houses acquired from remote Thai provinces. The overall style of the resort is eclectic: thinks emerald moss-covered stone lions and a life-size statue of the Madonna with Christ. Past the central pool is a garden of blooms, beyond which are the gates to the guest villas, all filled with antiques and objets d'Art curated from private collections, from Chinese opium beds to fer-forge panels.
This article was first published in Style by South China Morning Post.