this isn't a stab in the dark, the luxury italian fashion brand clearly knows what its doing
Fashion has long defined itself with boundaries — of gender, of season, of occasion. But the past few years have seen a seismic shift in the industry: See-now, buy-now concepts did away with the notion of seasonality, labels like Gucci, Dior and Salvatore Ferragamo have exuberantly played with traditional notions of masculinity and femininity, and the rise of Silicon Valley has seen the demise of strict dress codes.
And with the launch of No_Code, Tod's is stepping firmly into fashion's new landscape. Rather than having a premise of no guidelines and no seasonality, the line is built on absolute freedom. Its designers have positioned the new project as completely out of fashion — not because it is, but because it cannot be confined within it. Pieces are meant to be simple and unbound, created for the cosmopolitan who travels the world in a T-shirt and blue jeans.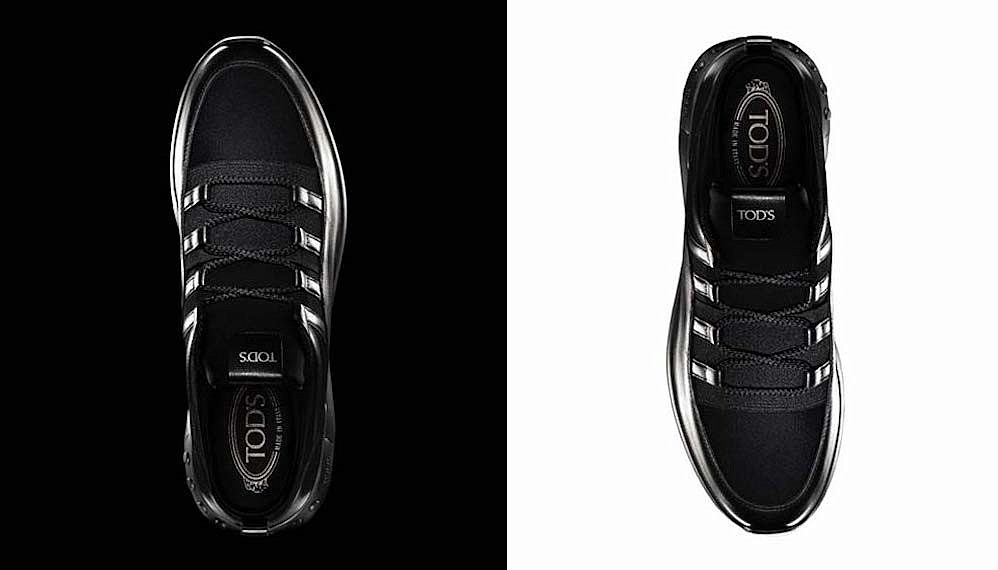 The new concept, which was unveiled at the recent Men's Fashion Week in Milan, will officially launch in July with a single product drop: a men's sneaker covered in all-black leather and neoprene (US$625, S$854). The style encapsulates the ethos of No_Code: supremely versatile (pairing as well with jeans as it does with a cropped pair of trousers) and fashion-forward yet understated, wearable season in and season out.
The next No_Code iteration, which will be revealed later this fall, is a collaboration with Lapo Elkann and Garage Italia, known for their work turning out souped-up, hyper-custom supercars. Though closely guarded, the partnership is sure to result in something covetable, testing the limits of form and function by combining the best of fashion and automotive design.
Having published no specific product-release timeline, Tod's will use No_Code to break with convention and dictate new habits for the modern man built around the luxury of independent choice. Though there is no set timetable for releases — be they one-offs, limited editons, or full-fledged capsule collections — the brand expects to push the limits of its DNA by collaborating with icons across industires. Breaking boundaries has never looked so chic.