Whether or not you're a purist when it comes to bespoke suits, these expert tailors are the perfect fit
For the well-heeled gentleman, there's nothing quite as satisfying as donning an expertly finished suit that has been created just for him. And while Singapore has its fair share of homegrown artisans whose bespoke creations have gained traction internationally, there's nothing that matches the feel of getting your dream suit crafted by one of the world's most renowned tailoring houses. Here are our top picks of tailors around the world who excel in the art of bespoke menswear.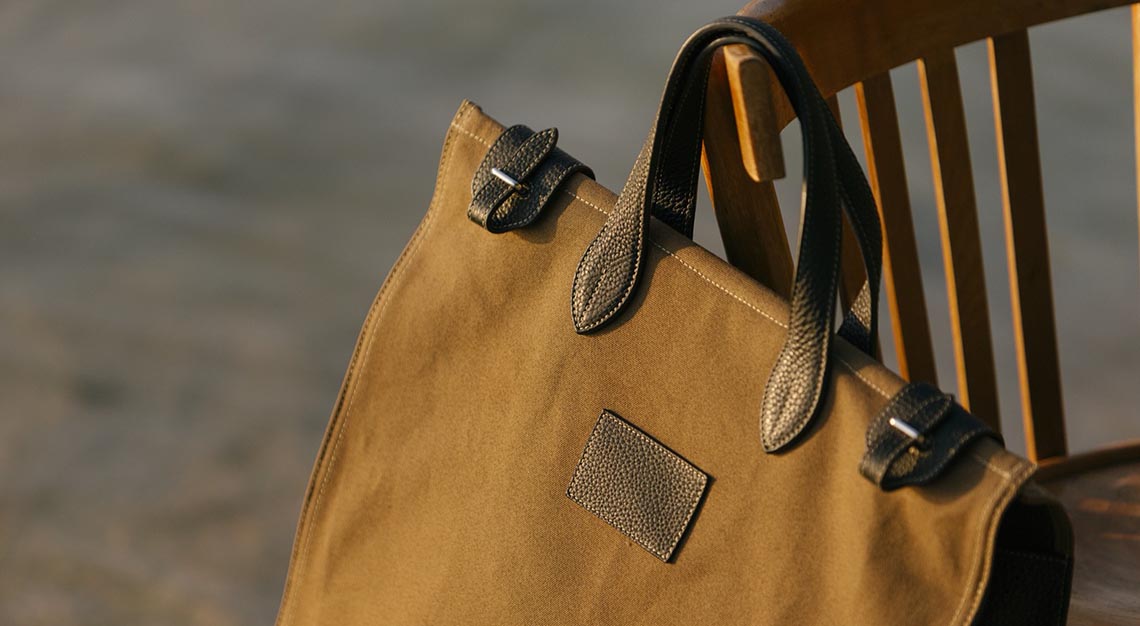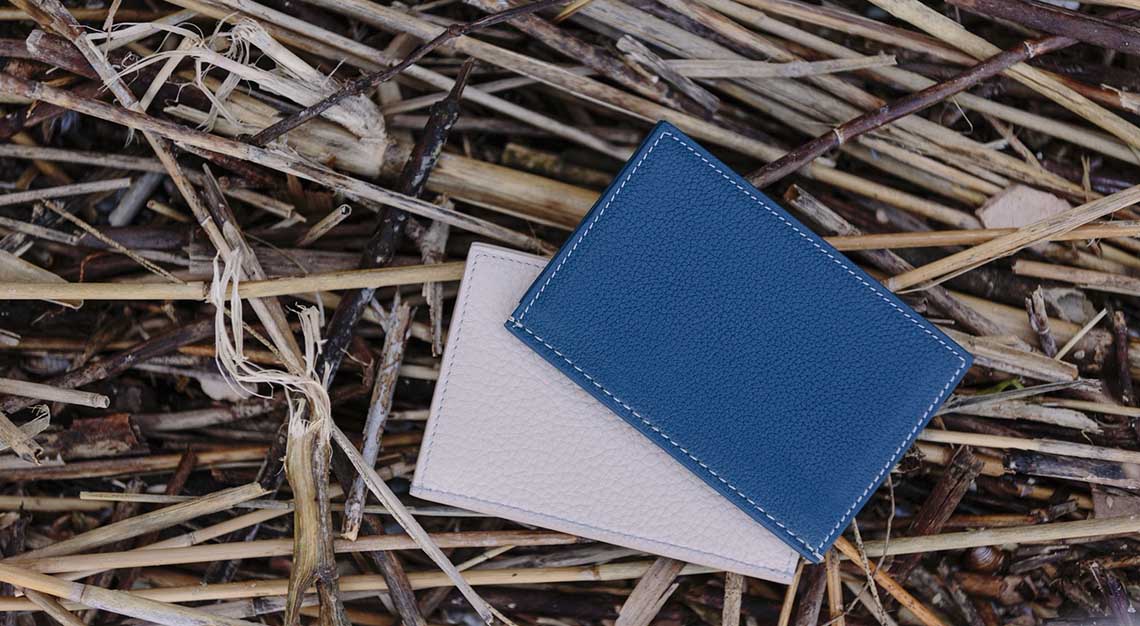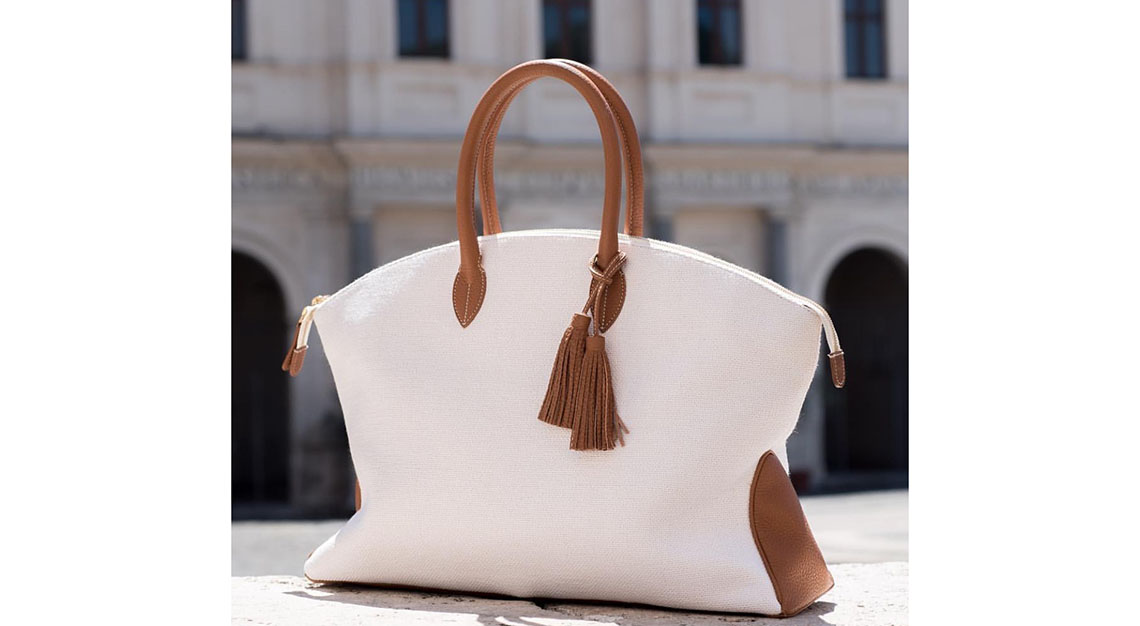 Acate Borsa
This Italian-based leather goods house boasts a portfolio of handmade leather creations ranging from handbags, holdalls and carry-ons to clutches and accessories – all in striking colours. The relatively young company has appeared on the radar of fashion aficionados recently, with its products spotted on some of Italy's most esteemed menswear influencers, such as Alessandro Squarzi and Lino Ieluzzi.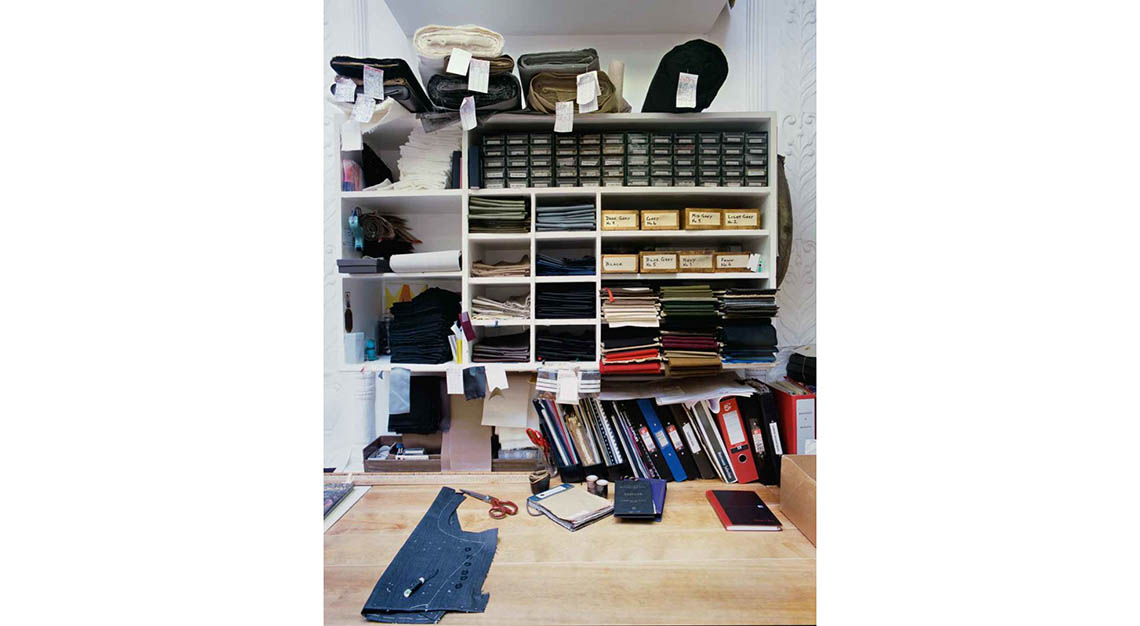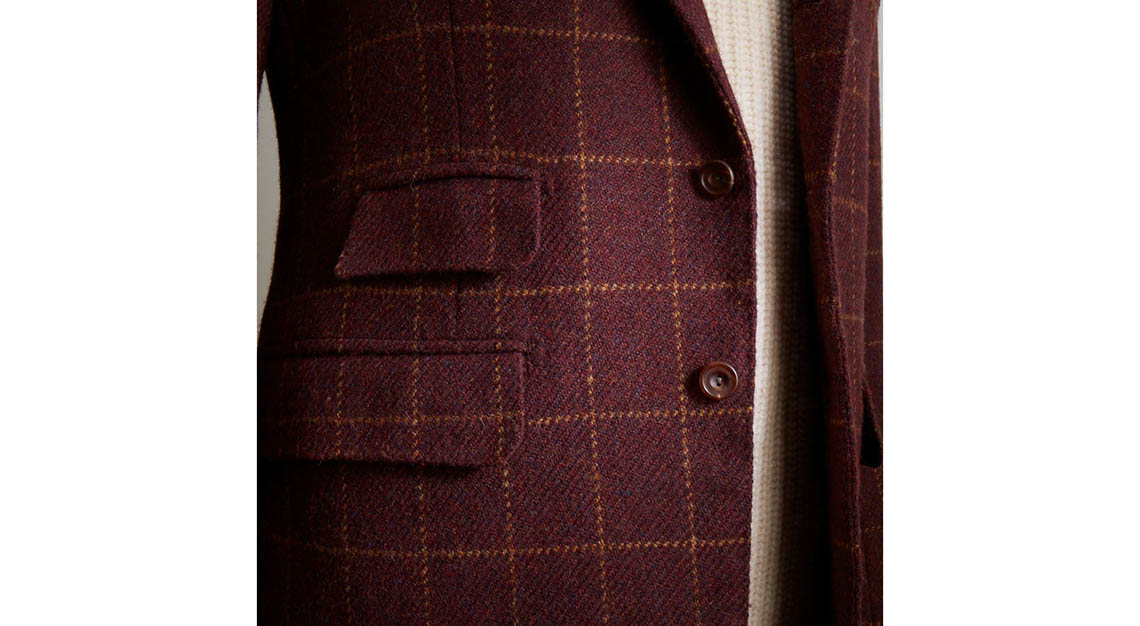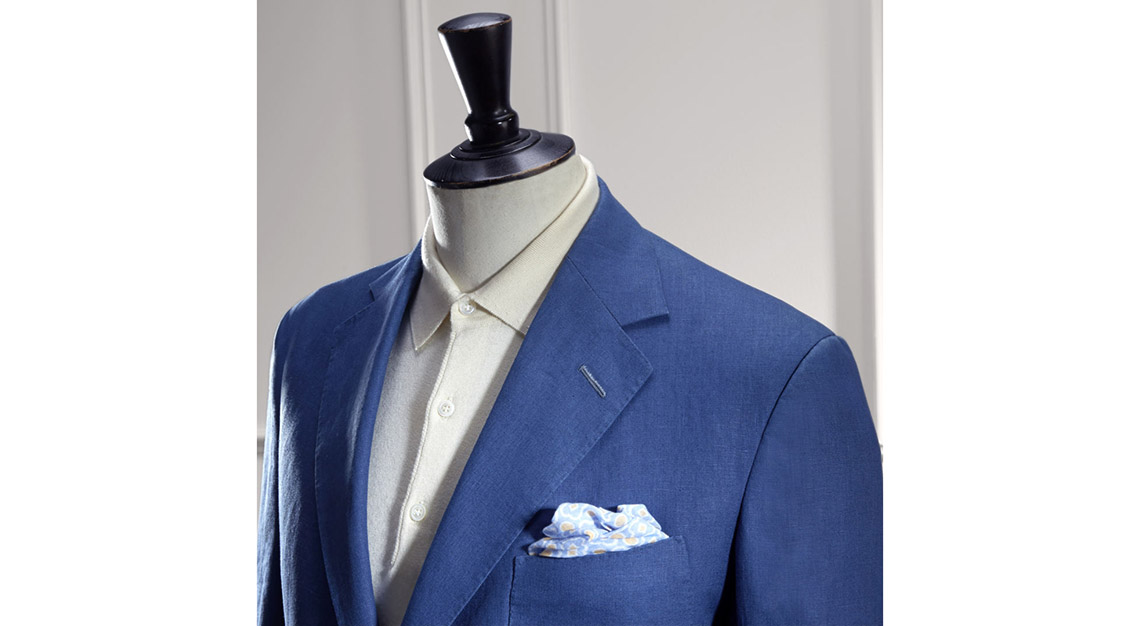 Anderson and Sheppard
Founded in 1906, Anderson and Sheppard from London boasts a team of more than 60 staff and expert tailors dedicated in creating a spectrum of exclusive fabrics, from traditional tweeds to top-notch wool and cashmere blends. The go-to bespoke designer for several prominent English politicians, it also offers ready-to-wear knitwear and shirts, as well as a range of men's accessories and trousers.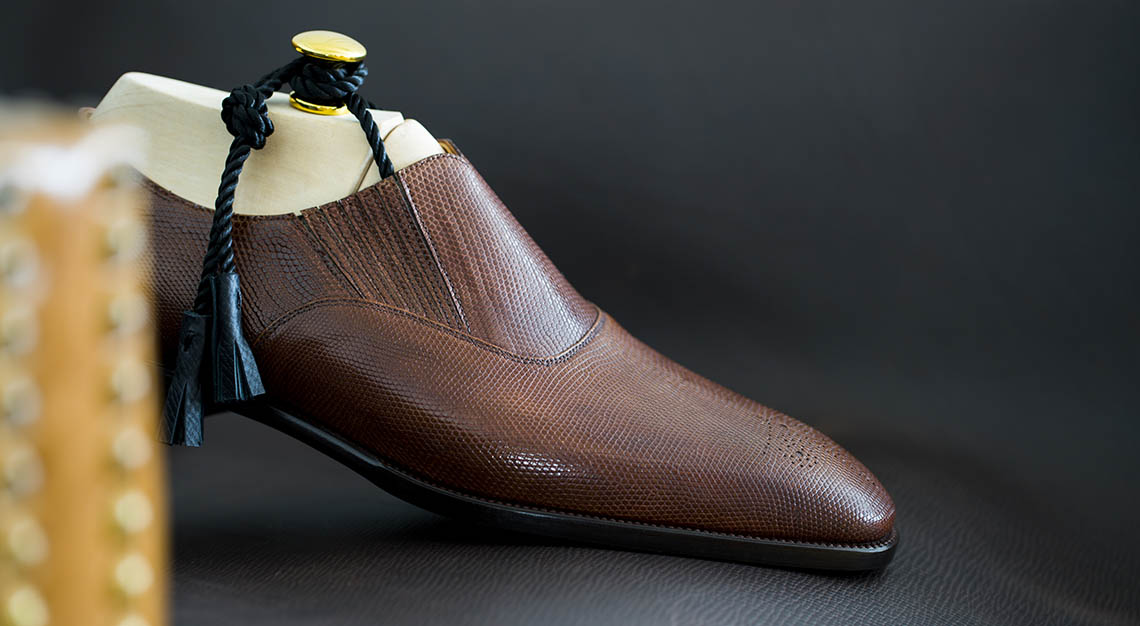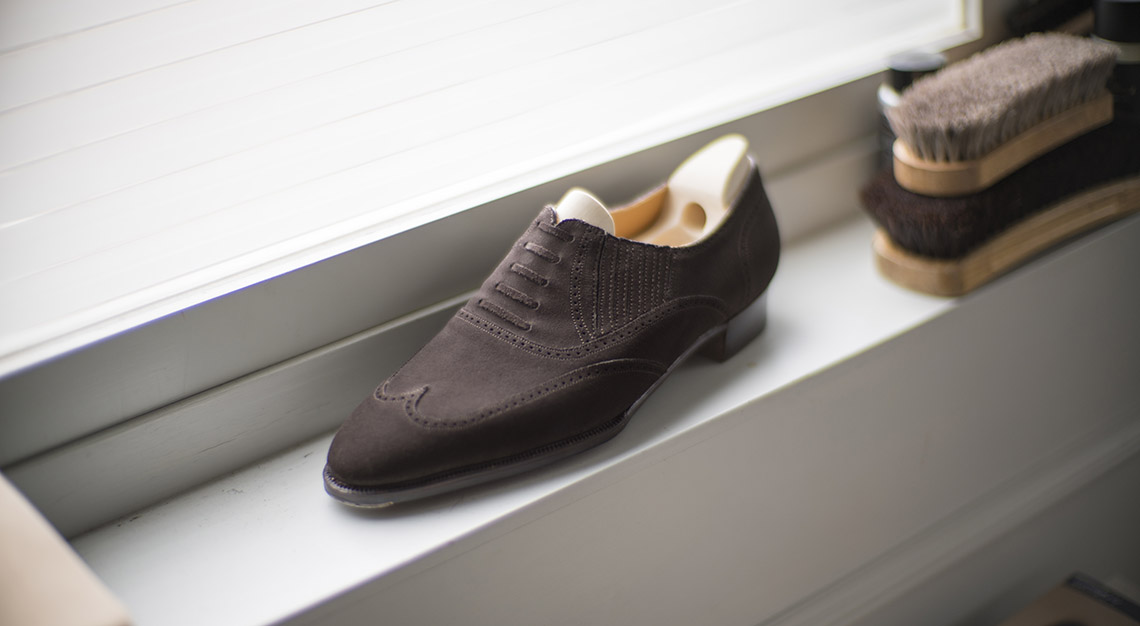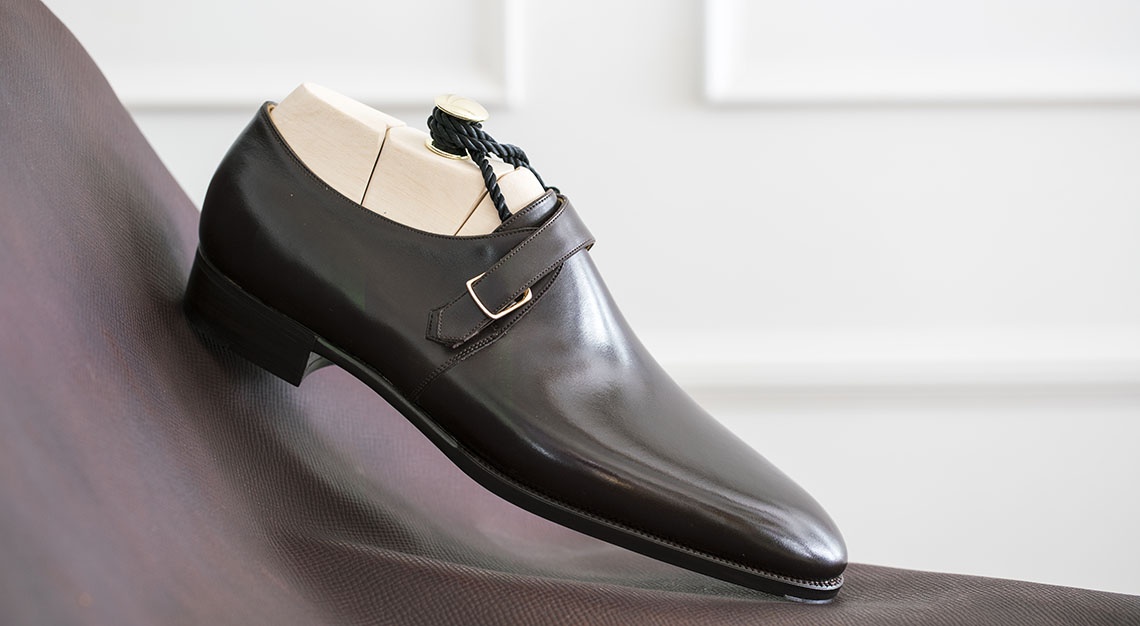 Masaru Okuyama
Hong Kong-based Masaru Okuyama was working for a Japanese jewellery company before he discovered a passion for bespoke shoemaking. He soon became the protégé of esteemed Japanese footwear craftsman, Chihiro Yamaguchi, before setting up his own workshop in 2010. A purveyor of artisanal craftsmanship, Okuyama is known for his flair in perfecting the smallest details, and has won awards for his bespoke creations.
Sartoria Yuki Inoue
Trained under the guidance of tailoring maestros from acclaimed Milanese houses such as Sartoria Mario Pecora, Sartoria Enrico Livio Colombo and Ferdinando Caraceni, Inoue quickly gained fame for his talent in creating distinctively lapelled suits. You'll find him measuring, drawing, cutting and hand-stitching an entire suit in his humble workshop (he runs a one-man show), which is tucked away in the streets of Milan.
Septième Largeur
Headquartered in Paris, Septième Largeur was established in 2009 by Marcos Fernandez Cabezas, a shoemaking prodigy with more than 40 years of experience under his belt. Leathers are sourced from the best tanneries in France, while suede is retrieved from those in the UK. The brand truly shines in the Goodyear welting technique (deemed as the most durable method of shoe construction), which means that every pair is a lasting investment. A pair of bespoke shoes will take approximately three months to complete, and can be finished with a handmade patina.
Thom Sweeney
Thom Whiddett was an apprentice cutter at Timothy Everest – he has, according to Vogue, "dressed some of the world's most famous people" – when he met Luke Sweeney, who was then running the bespoke house's made-to-measure business. The duo decided to become partners in 2006, and created a brand moniker by combining their names. Today, Thom Sweeney has ready-to-wear collections stocked in some of the most respected retailers around the world, while its bespoke artisans travel far beyond Mayfair to cities such as New York, Stockholm and Geneva.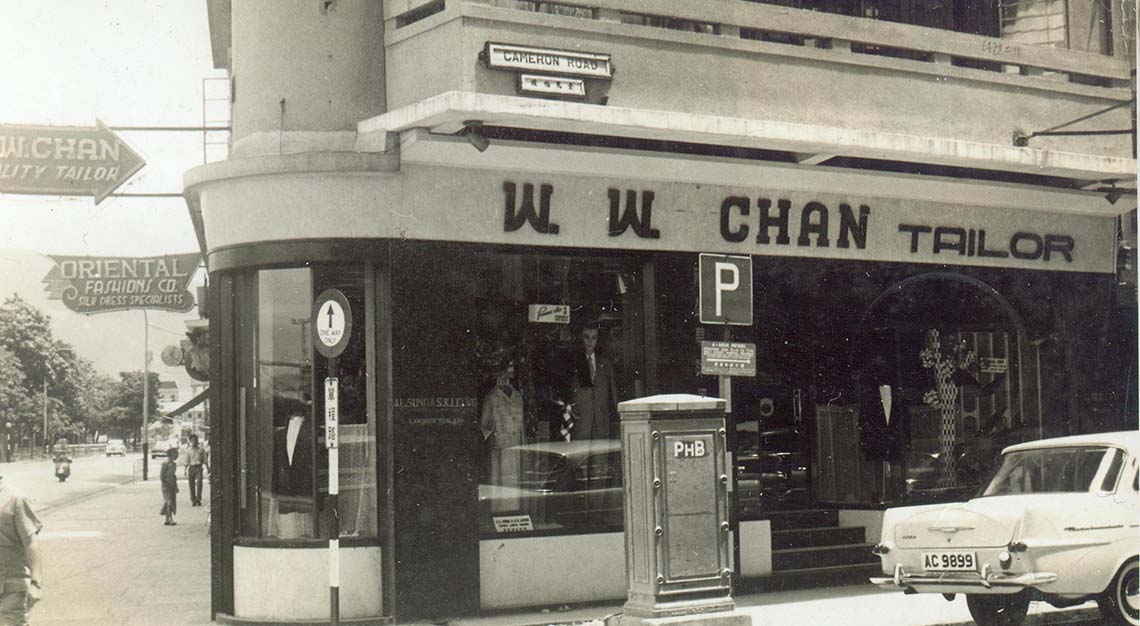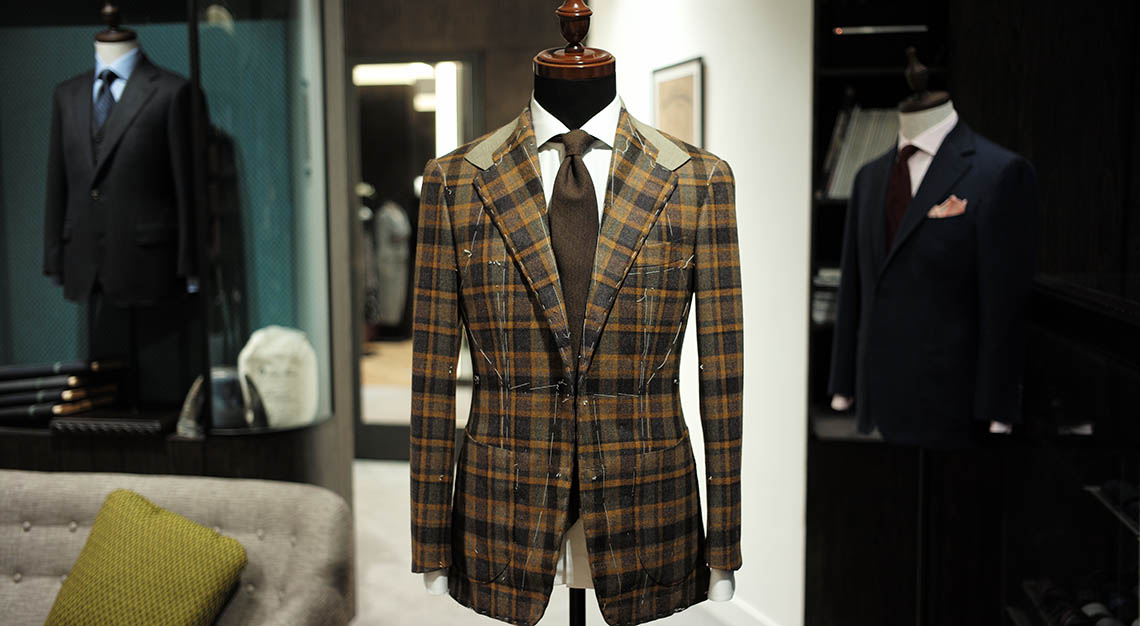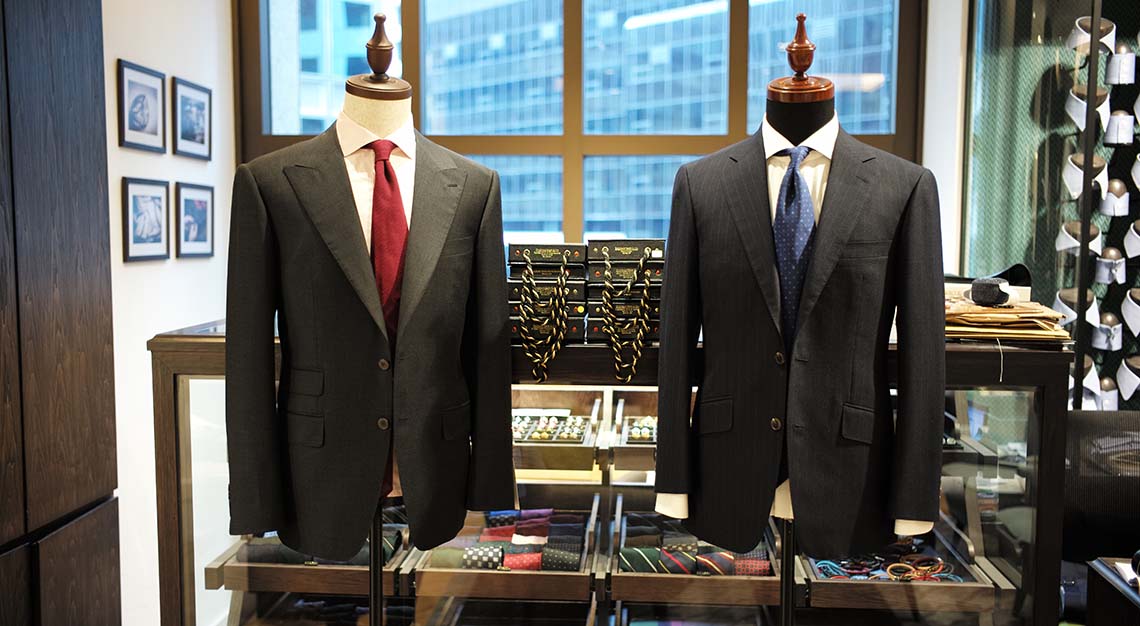 WW Chan and Sons
Now one of Asia's top bespoke suit tailoring houses, WW Chan and Sons continues to adhere to age-old Shanghainese sartorial techniques in its business; think individual paper-drafted designs, laborious stitching styles and precise pressing techniques. A descendant of the legendary Red Gang tailors, who were Hong Kong's most renowned breed of artisans in the early twentieth century, WW Chan and Sons combines tailoring techniques hailing from Russia, England, Japan and China in its creations.