In this year's Best of the Best 2019 – Asian Edition, we round up the greatest brands, products and experiences in the region. Asian designers Kim Seo Ryong and Guo Yirantian will bring new perspectives to your wardrobe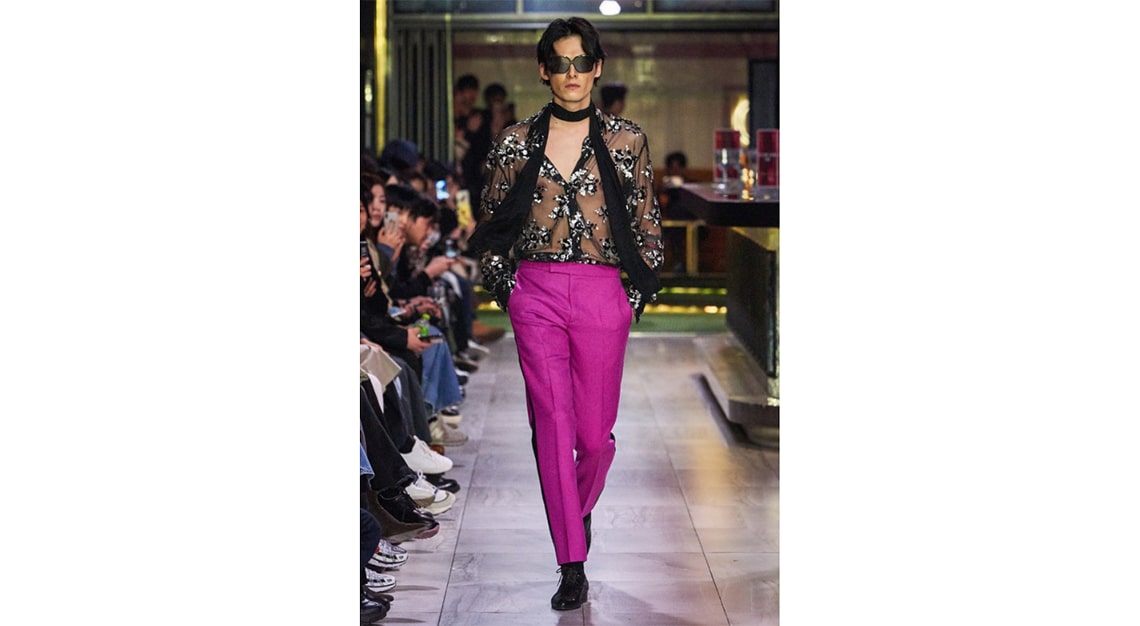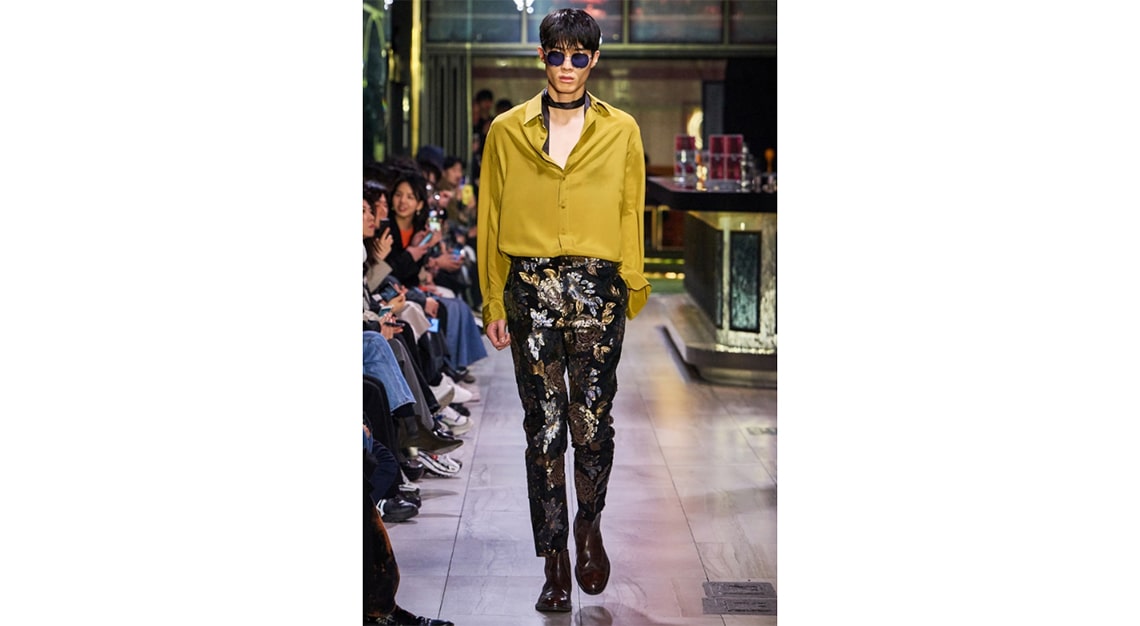 Kim Seo Ryong
Ask anybody to name the big three archetypes of fashion today and you'd get this response: Gucci's Wes Anderson characters, Saint Laurent's waifish baddies and Balenciaga's Eastern-bloc boys. What do you do then when you're not in the mood for eccentric, sexy rock or post-Soviet Union? You turn to Kim Seo Ryong, a South Korean native who bucks the 'don't only pop stars who wear too much eyeliner wear this look his country his famous for' trend.
Previously a womenswear designer who branched into menswear, Kim doesn't romanticise fashion or vie for traction and buzz on social media.
He does away with the street, the hardness and the gaudy and looks towards the livin' la vida loca way of designing menswear instead. It may take some time to have a feel of the look he's going for, but you'll want to wear a lot of his retro Studio 54-meets-handsome classics: bright silk shirts, velvet tuxedo smoking jackets, leopard-printed coats and slim cropped cigarette trousers.
For the sartorially shy though, Kim also has a perennial section of menswear staples like suits and shirts that will appeal to corporates. That, and the fact that his clothes actually flatter the Asian silhouette.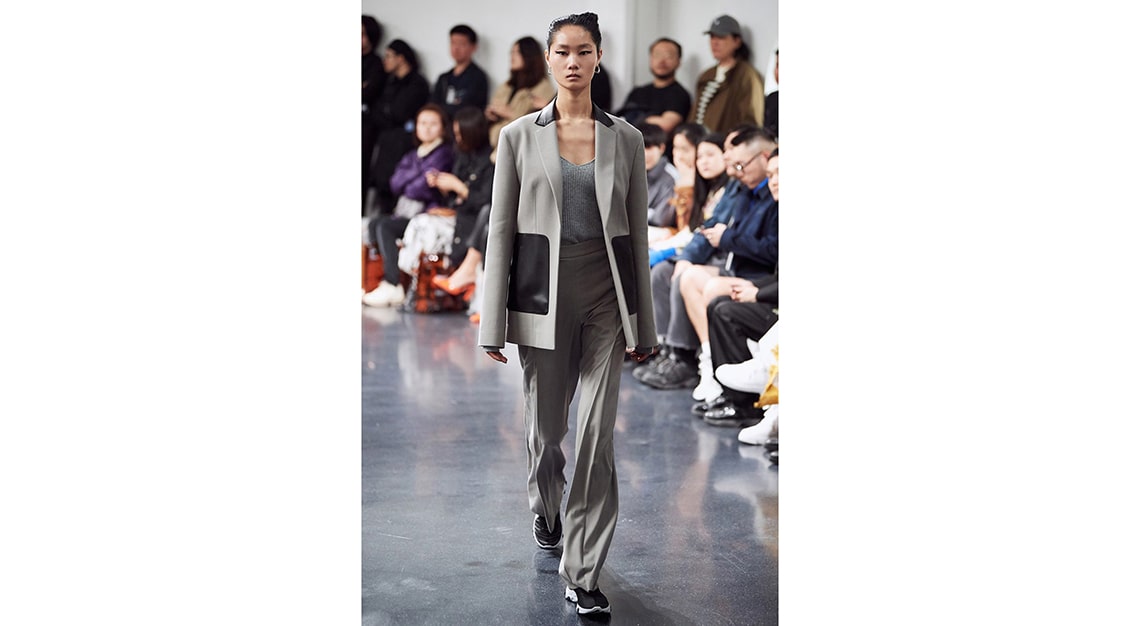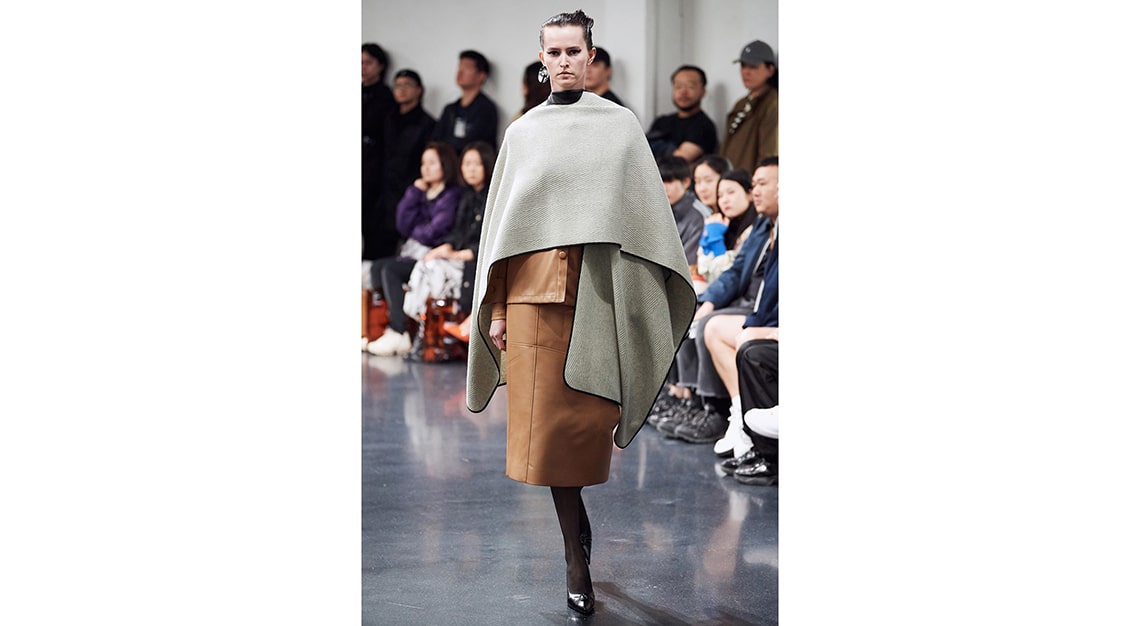 Guo Yirantian
If there's anything that social media or the listings on mega-resale site Vestiaire Collective have proven, it would be that women are still hungover from Phoebe Philo's exit from Celine.
But what happens in China, when the country is seemingly obsessed with brands like Gucci and their local market is rife with 'inspired' designer wear? You get young, fearless designers like Guo Yirantian, who is injecting softness and wearability for the general population.
A graduate of the London College of Fashion and an admirer of Hussein Chalayan and Martin Margiela, Guo doesn't believe in dressing the one per cent of the population, though we can certainly see her clothing's appeal to them. The materials used are sumptuous; luxurious knitwear and handsomely cut wool coats are tailored into everyday dresses that you wouldn't think twice about pulling on.
Why, then, is it thought-provoking if it holds a torch to the Philo-sophical way of designing? Guo proves that the made-in-China stamp isn't a bad thing. In fact, it's time to shake off the thoughts about Taobao being the only thing you should be shopping from in China.