Couture bikes
Tucked away in a cobblestoned courtyard popping with greenery and artisan ateliers, Maison Tamboite is creating its own cycling revolution just steps from Place de la Bastille.
When Frederic Jastrzebski, a former stockbroker turned designer, opened a bicycle company here three years ago, his aim was to create made-to-measure models that would change cyclists' relationships with their bikes. "Normal bicycles are symmetric: you have to adjust yourself to the bike," says Jastrzebski.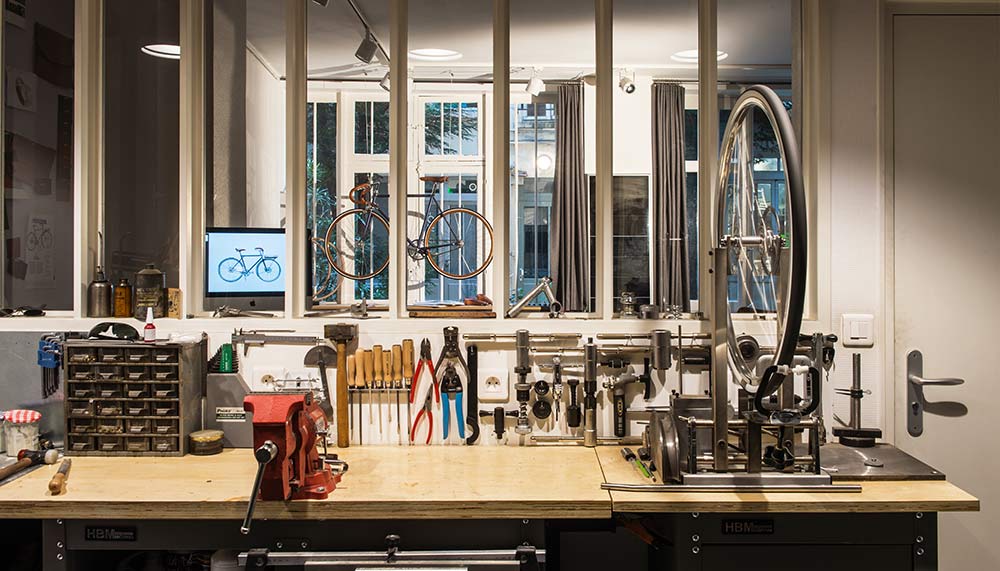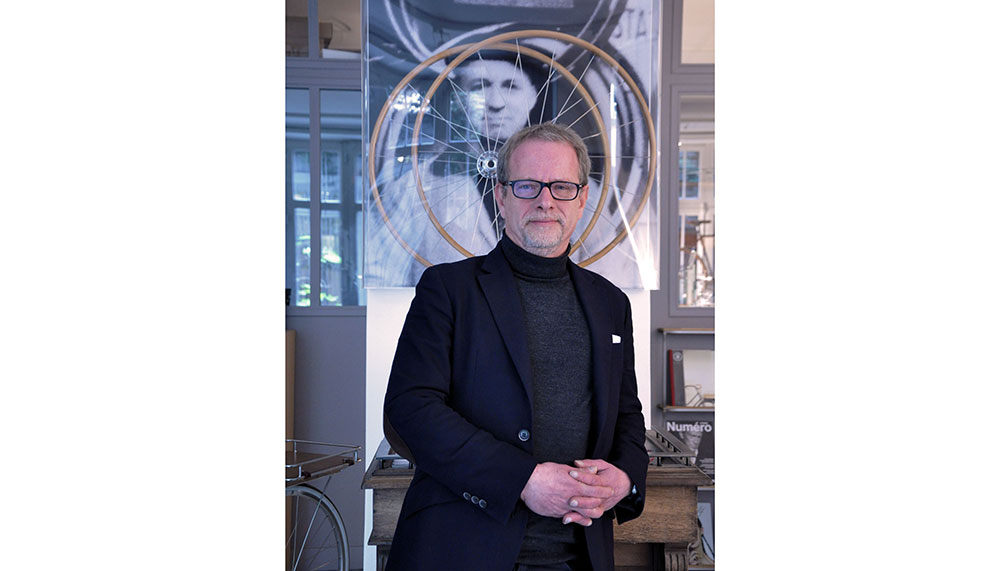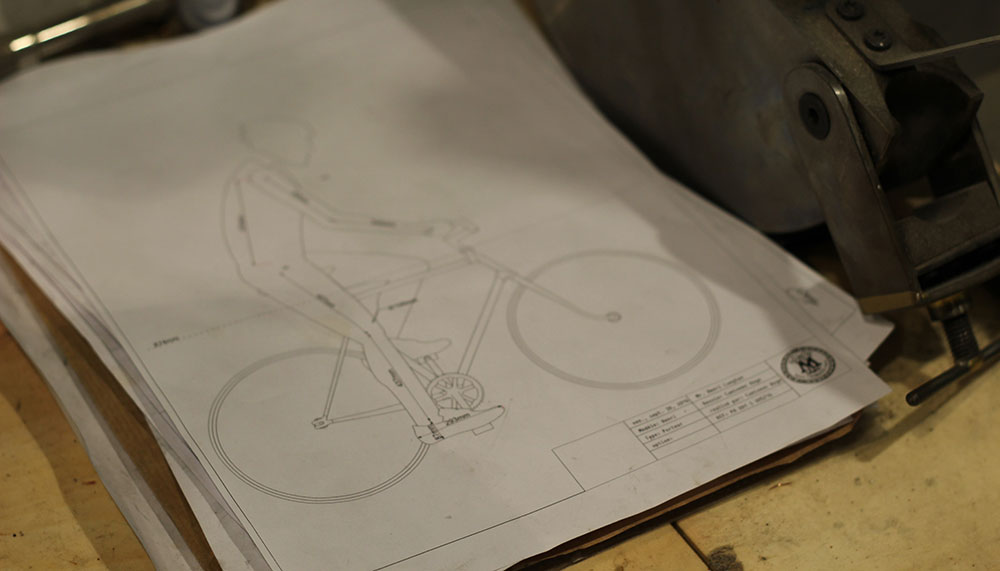 Bicycles: Tailored To Fit
Clients commission bicycles based on no fewer than 15 individual body measurements. The measurements are used to make a digital model of the client that helps to adjust the bicycle's dimensions for "comfort and efficiency, the perfect fit and ideal position for its new owner", he says. "You notice the difference immediately."
The process, from order to completion, takes three months. There are three models: Marcel, a men's bike inspired by racing versions with polished beechwood wheel rims; Henri, a men's urban design with beechwood mudguards and a basket that has a compartment for a sturdy leather-decorated bicycle lock; and Dalou, a unisex version of Henri using a traditional women's frame with an optional leather purse or satchel attached to the seat back.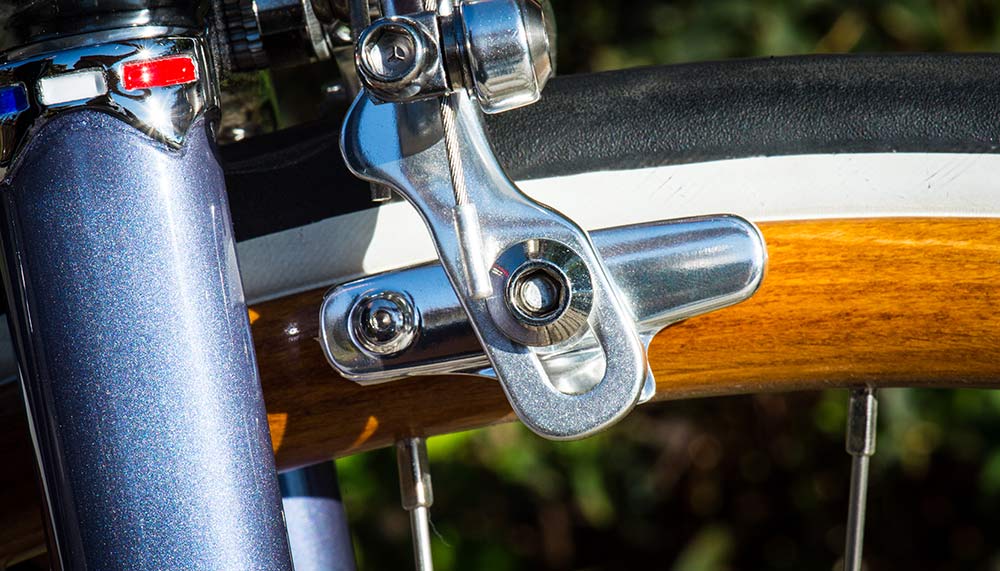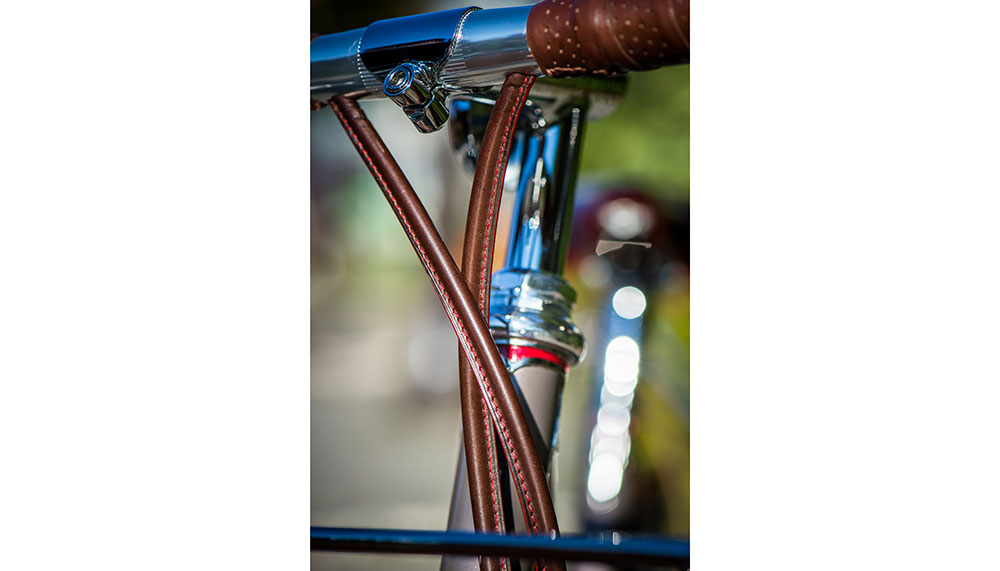 Feathered Lightness
The Tamboite atelier creates each bike's frame, made of the same kind of lightweight flexible steel used in competition bicycles as well as parts like the pedals.
The leather is prepared by an atelier in the city's Belleville area, which then stitches the seat covering and wraps the handlebars. The beechwood wheel rims and mudguards are sourced and shaped in Italy near Lake Como; the chrome work, polishing and enamelling are handled by different French companies. Then, as the piece is almost complete, the final patina is done by Tamboite and the bike is numbered.
Customers have a choice of 17 finish colours. Green is the leading choice, with blue a close second.